State funding of political parties comes with its own type of corruption. Here's the EU with a prime example.
Recommended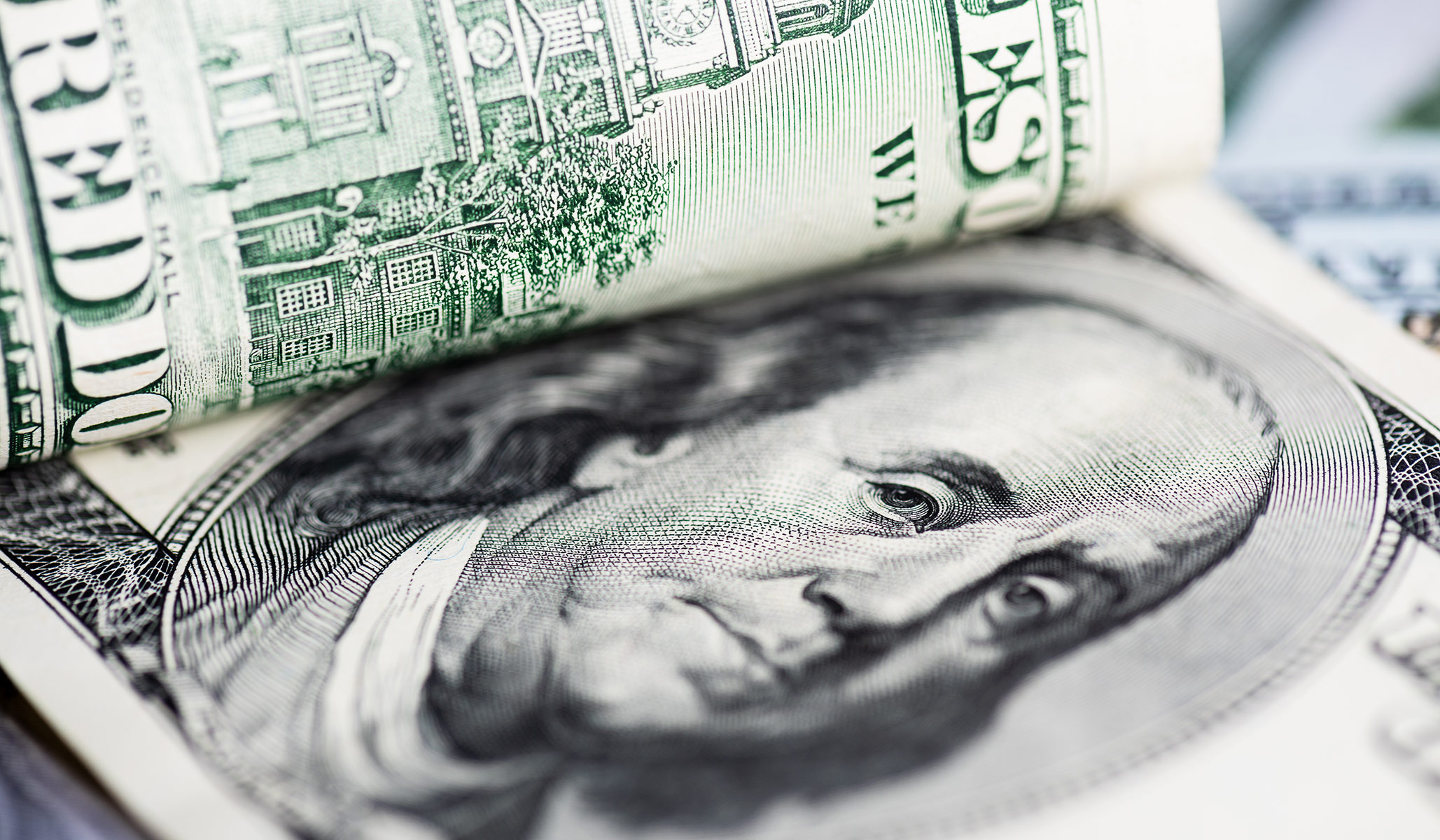 The White House is proposing what would amount to a second estate tax. The one we already have is bad enough.
American men have fewer friends than in decades past. We should dedicate time to fostering friendships. They provide an immediate and enduring reward.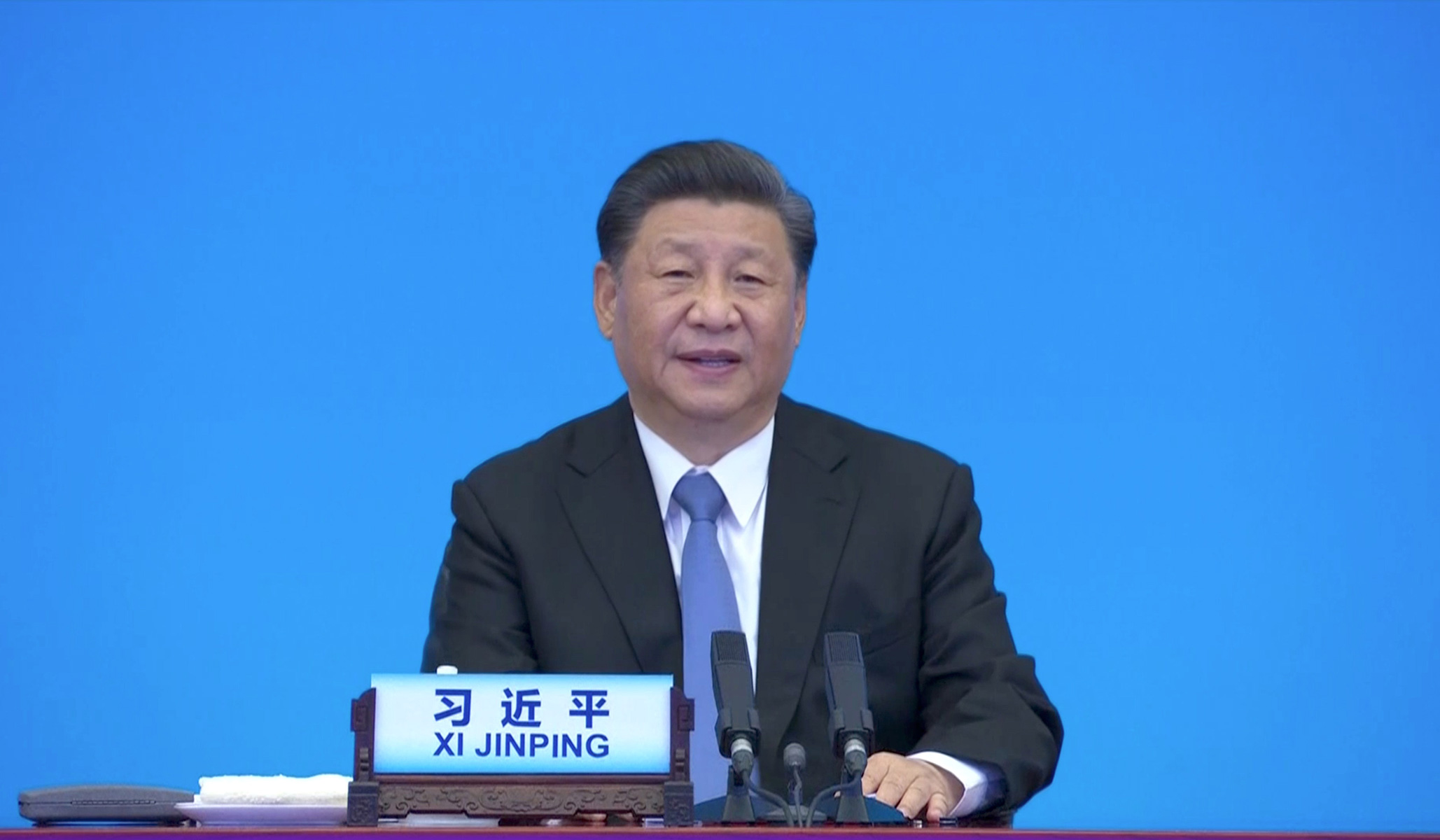 As we experience the pandemic's toll on the world, we can speculate about its implications for the Chinese regime.
The Latest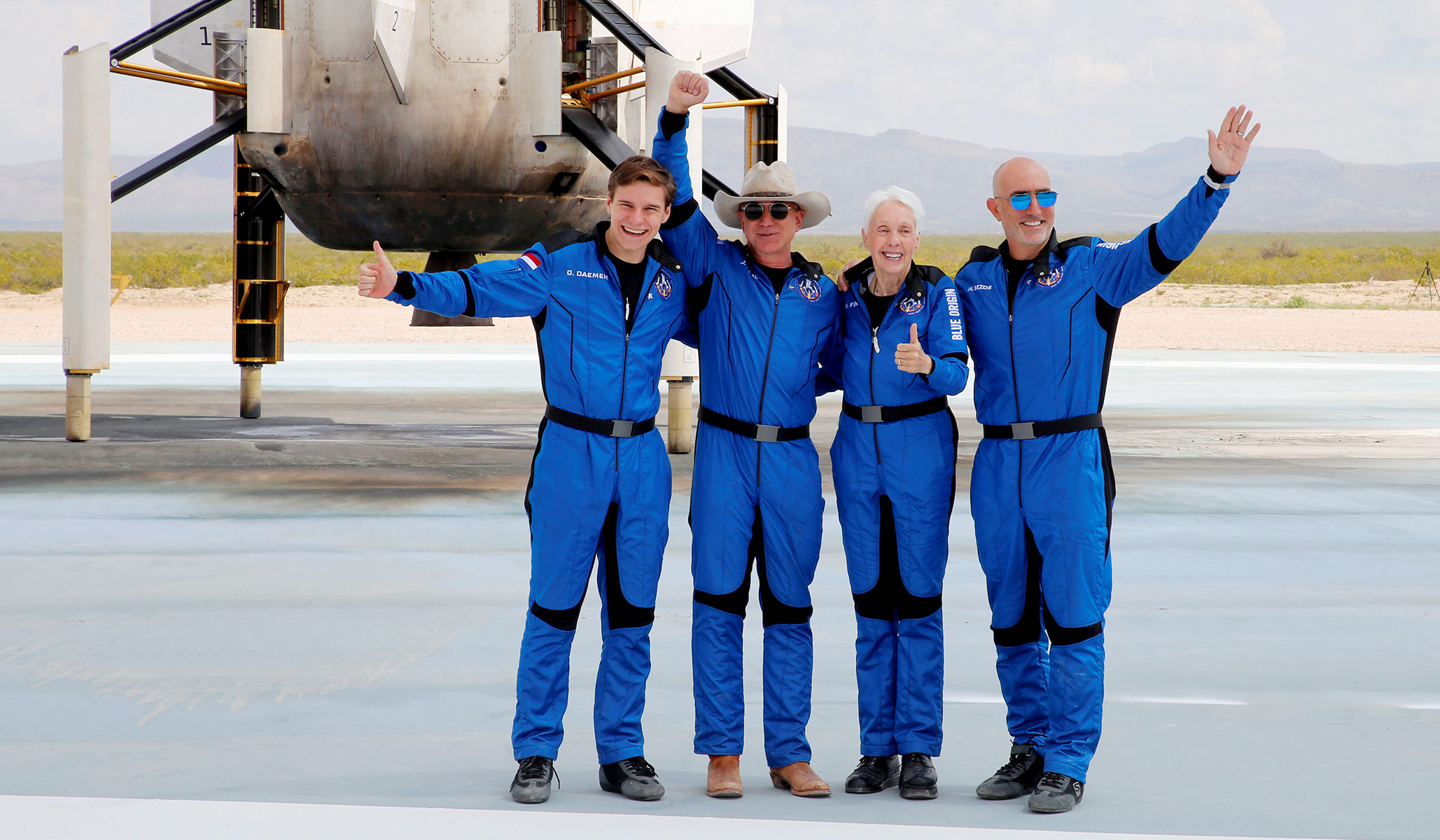 Inequality is the midwife of progress, which depends on the flourishing of the talented.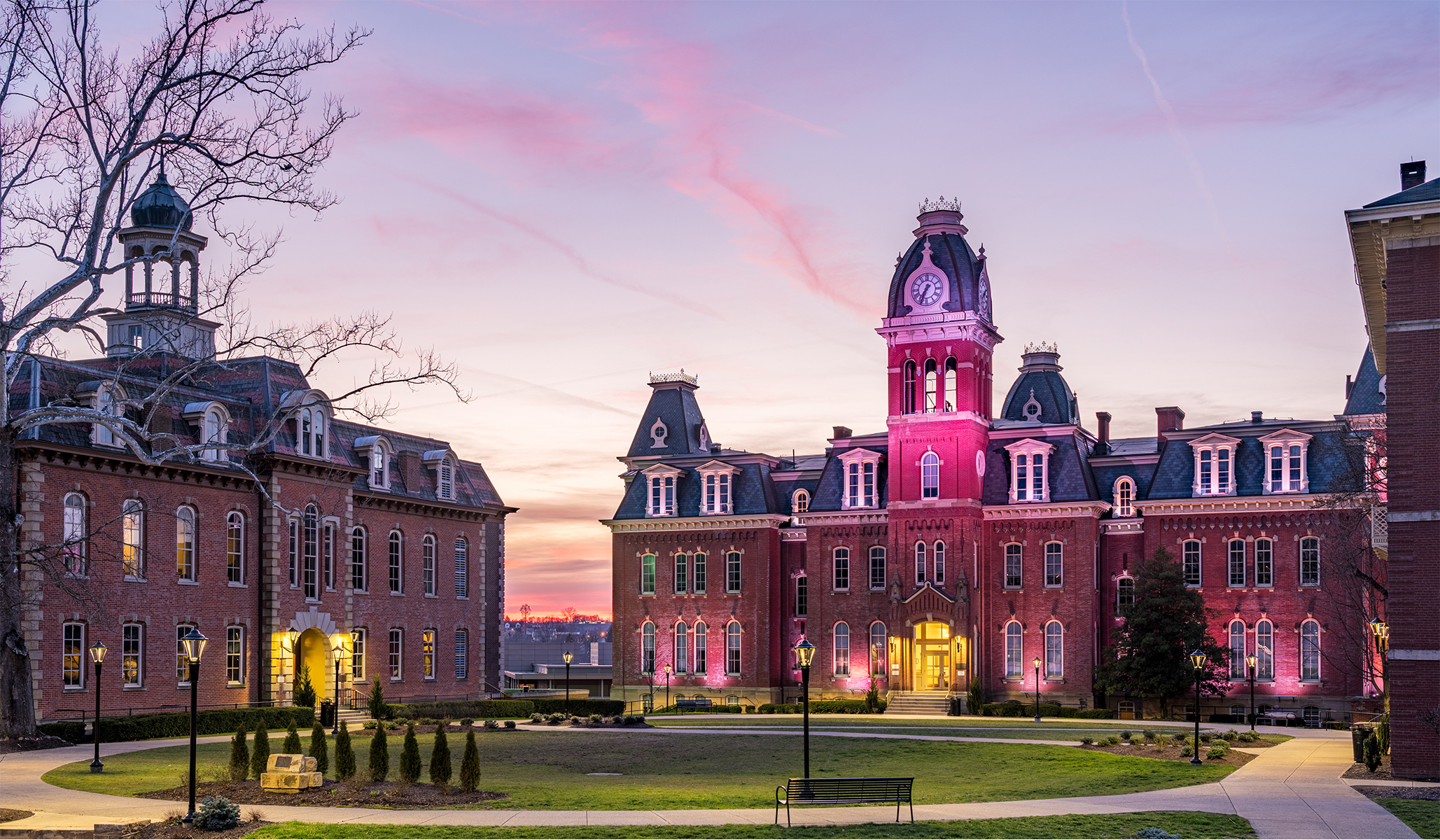 A thought revolution on the left targets truth in academia, science, business, and the law.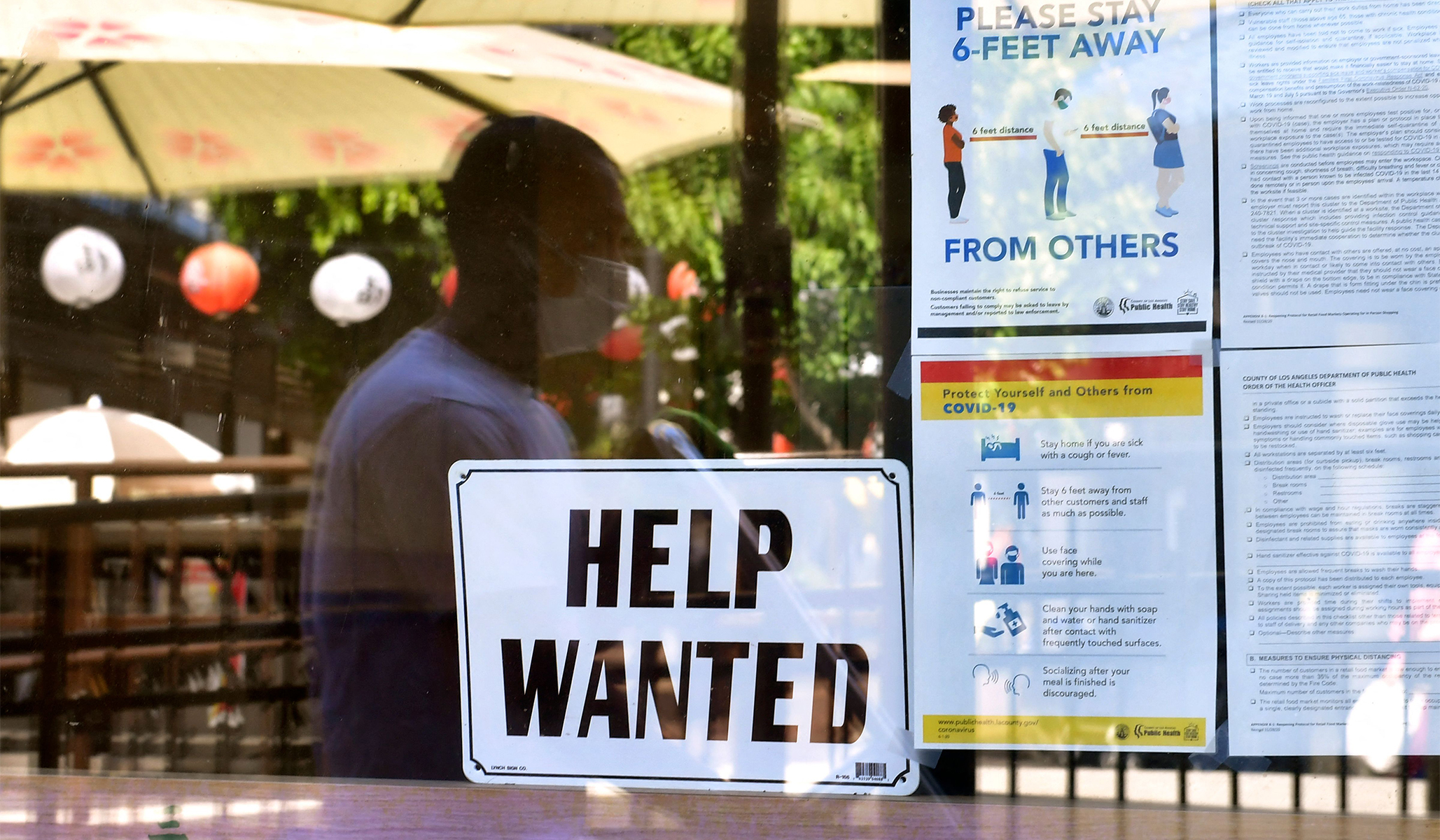 There's nothing quite like it for increasing their share of income.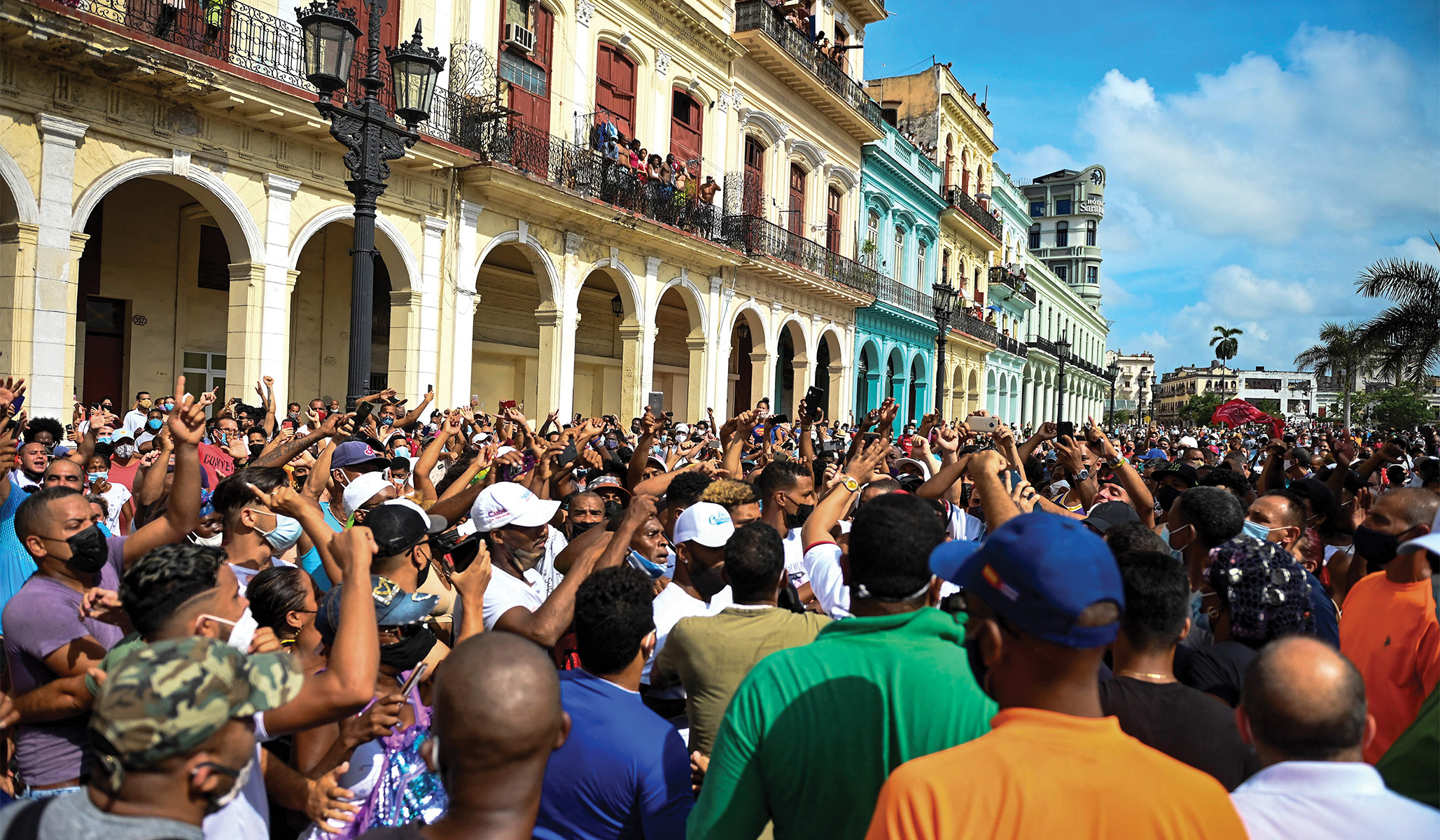 In a season of desperation, citizens rally against their abusive, dysfunctional government.
The Biden administration must resist complacency.
Fans, too, participate in the Au Sable River Canoe Marathon.