Recommended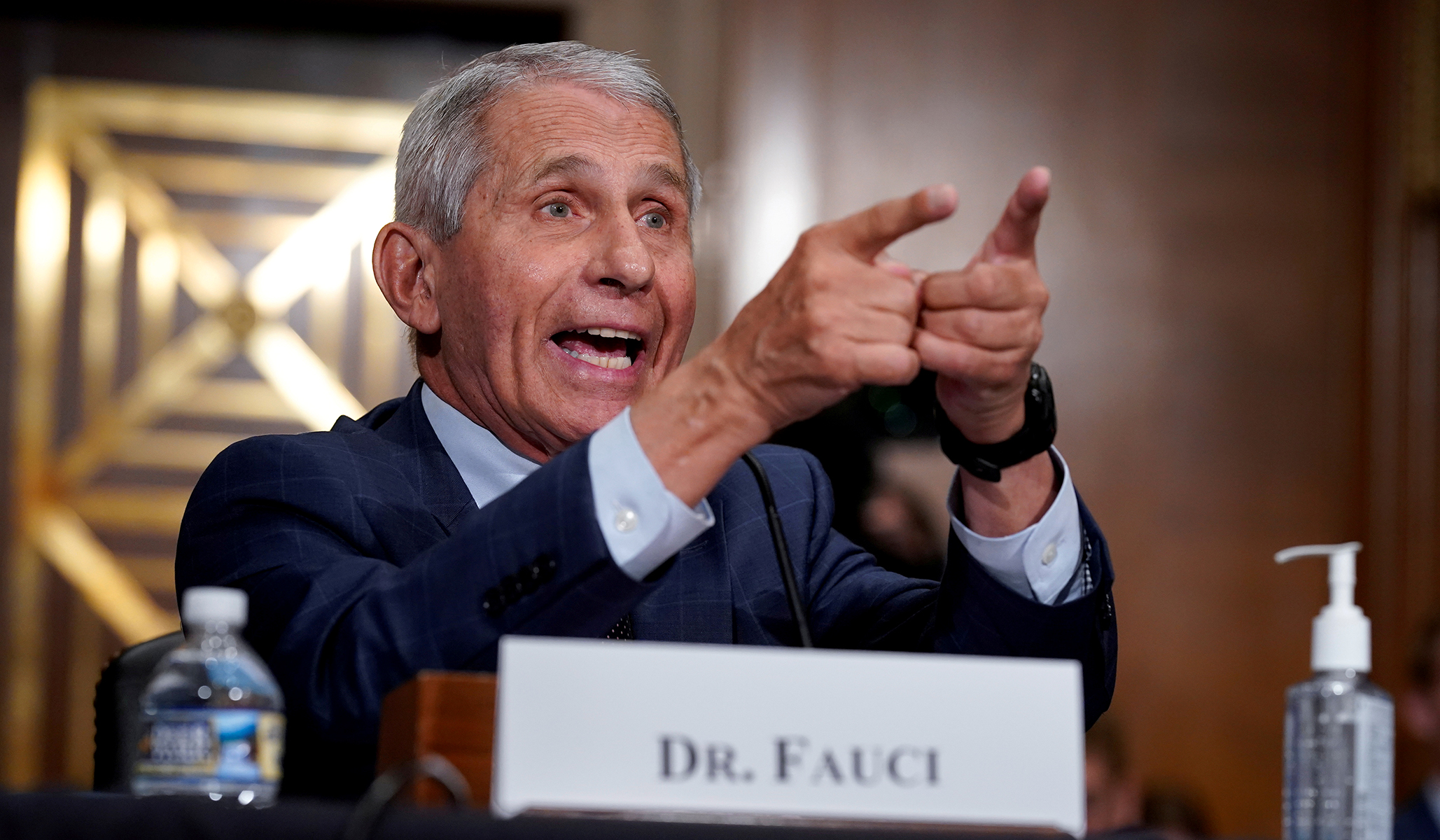 It's now certain that the U.S. government misled the public about the kind of research that the U.S. taxpayers were indirectly funding in China.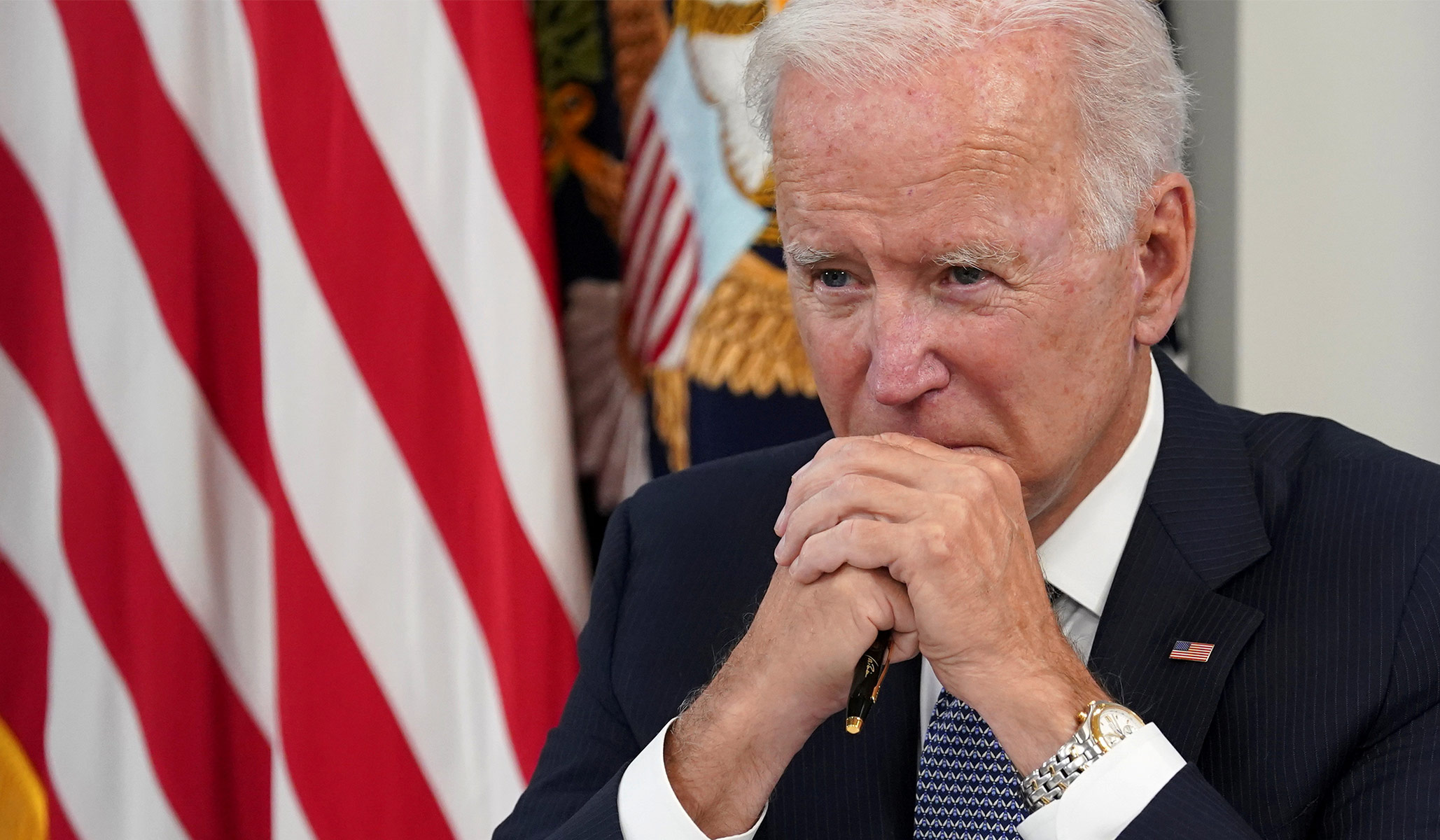 If Americans in 2021 are 'united' around anything, it's that they disfavor Joe Biden.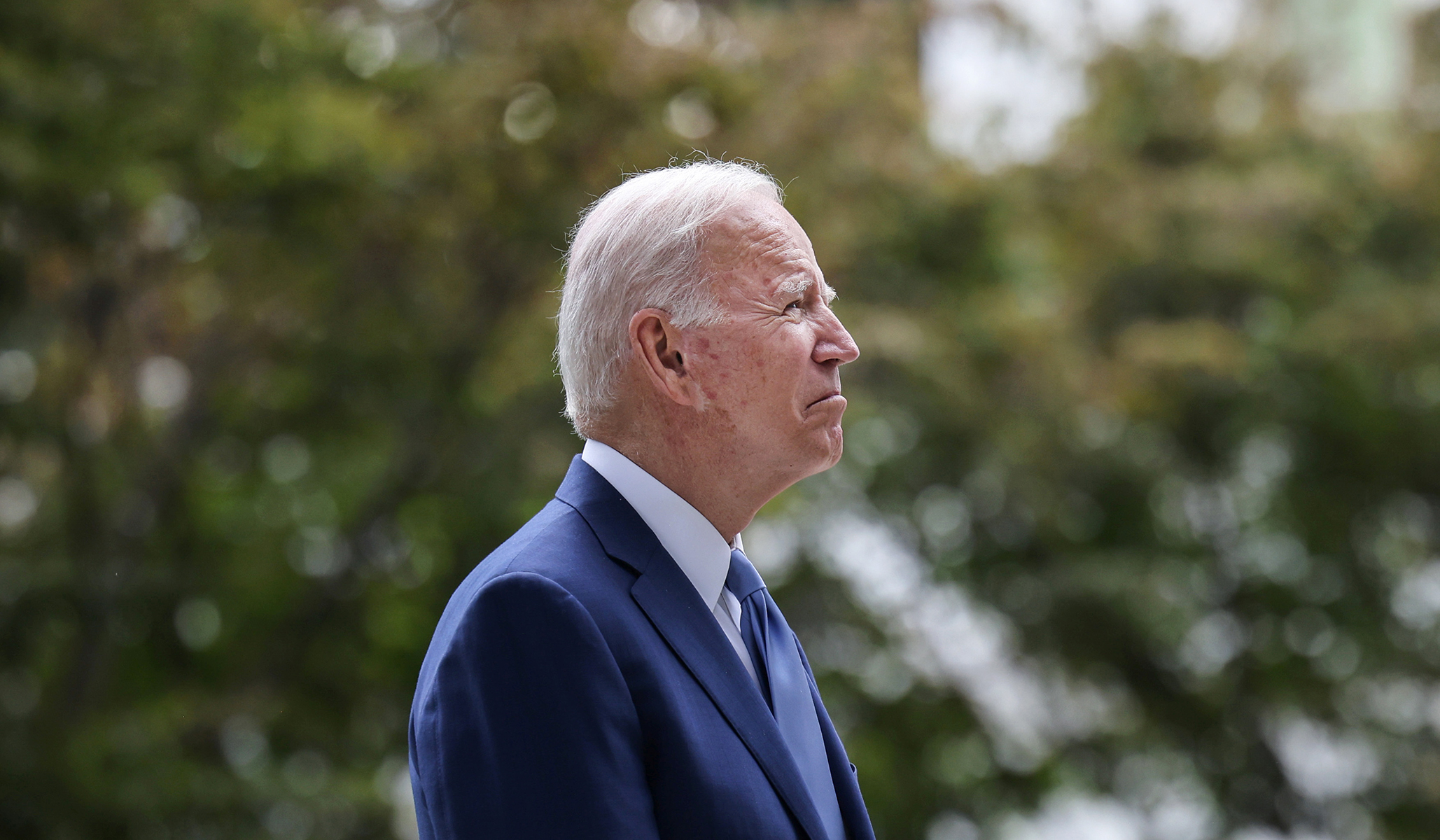 Biden's party is making some unfortunate discoveries about him.
The Latest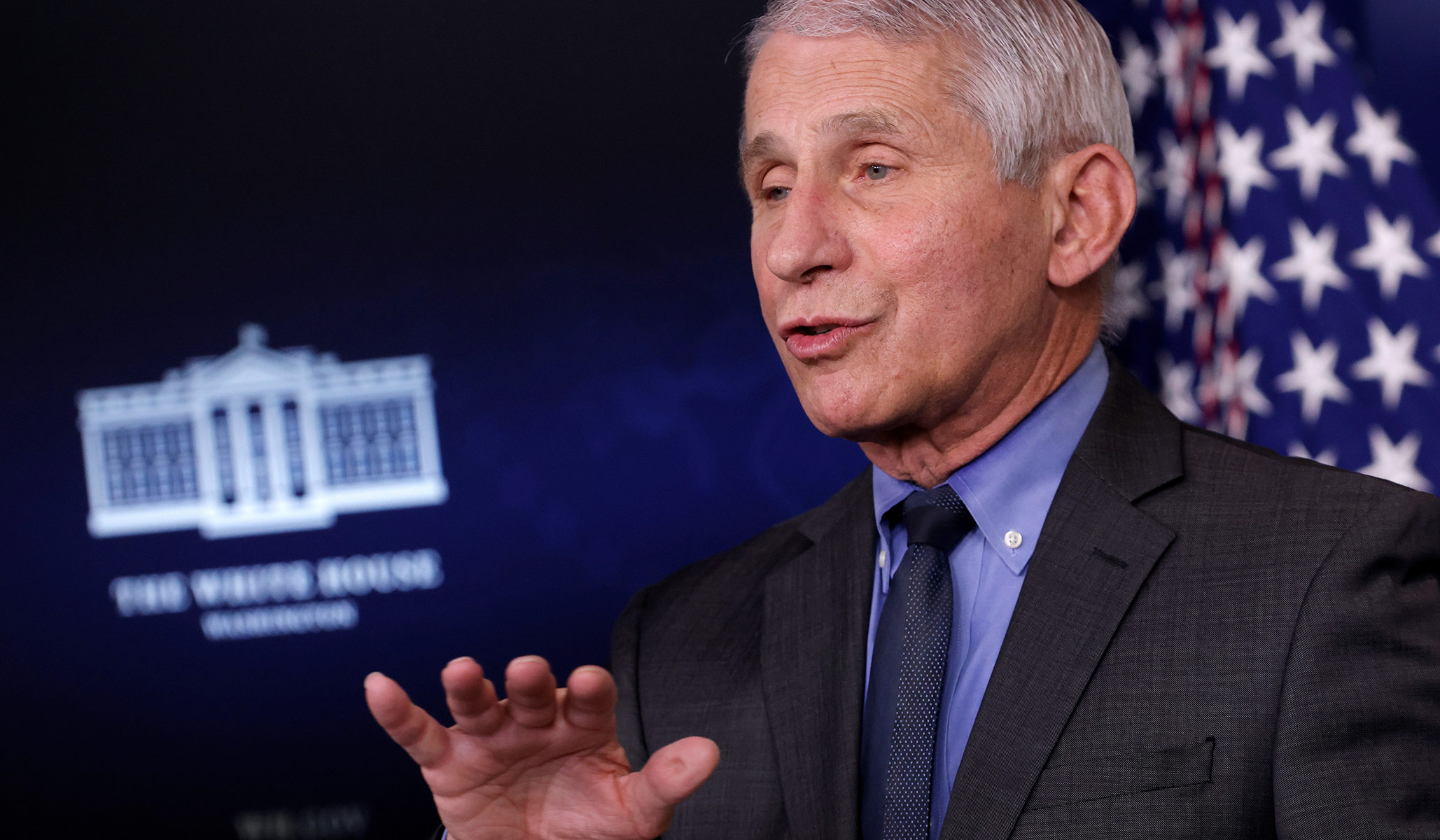 Fauci-funded researchers 'de-barked' tortured beagles, just as Big Tech has silenced nonconformists.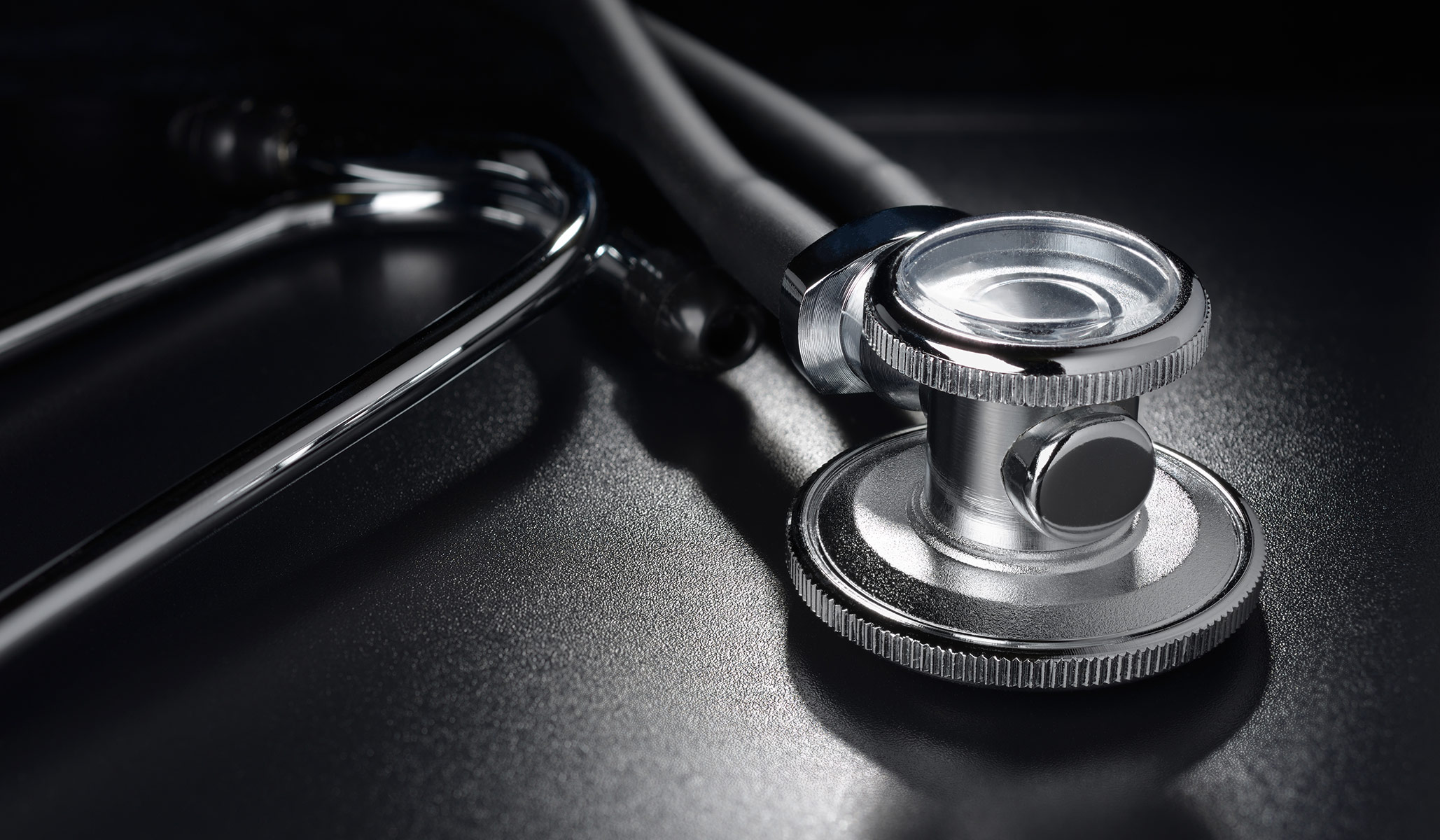 The United Kingdom insisted that a two-year-old girl die. Who's next?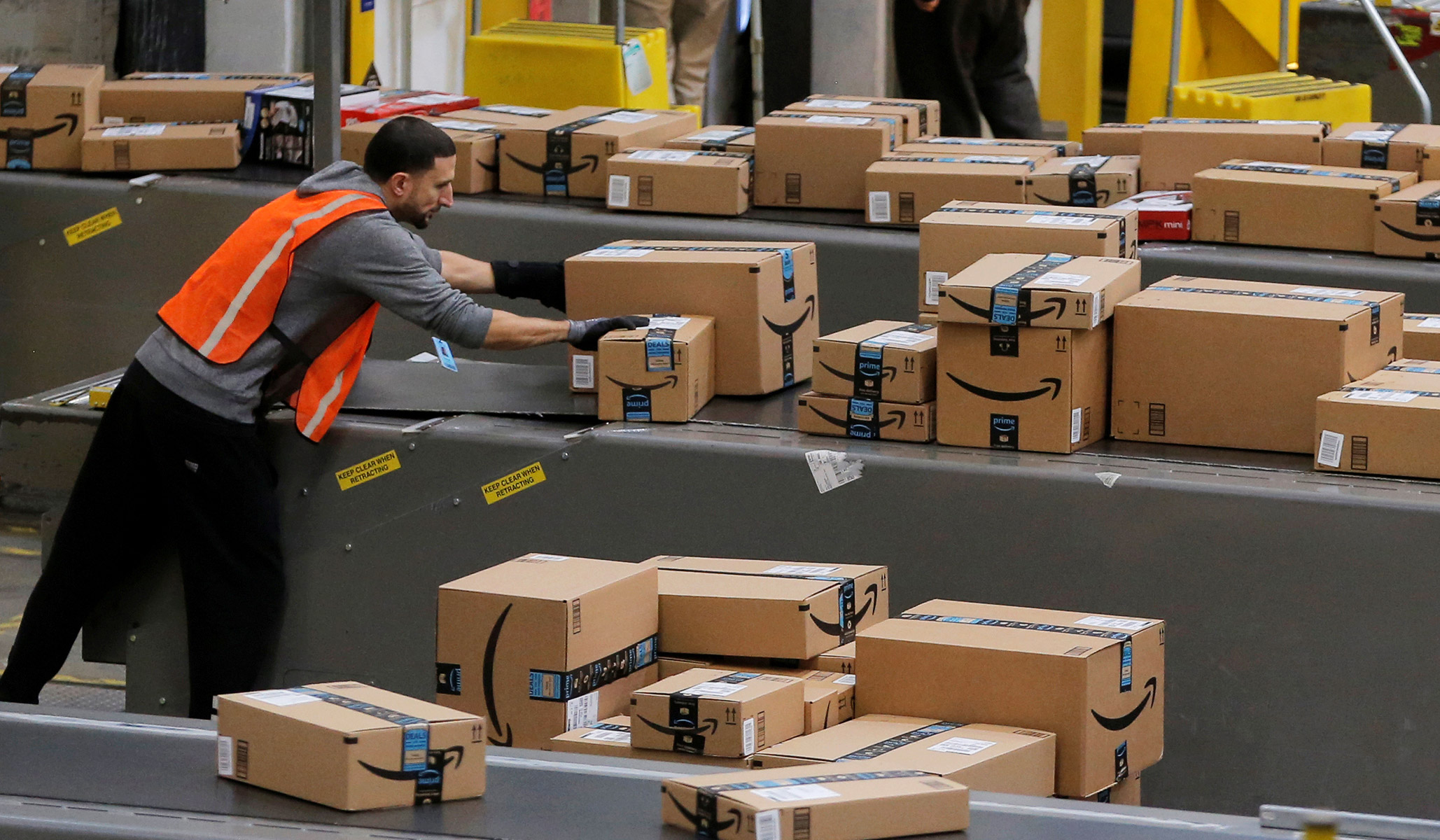 The American Innovation and Choice Online Act doesn't live up to its name.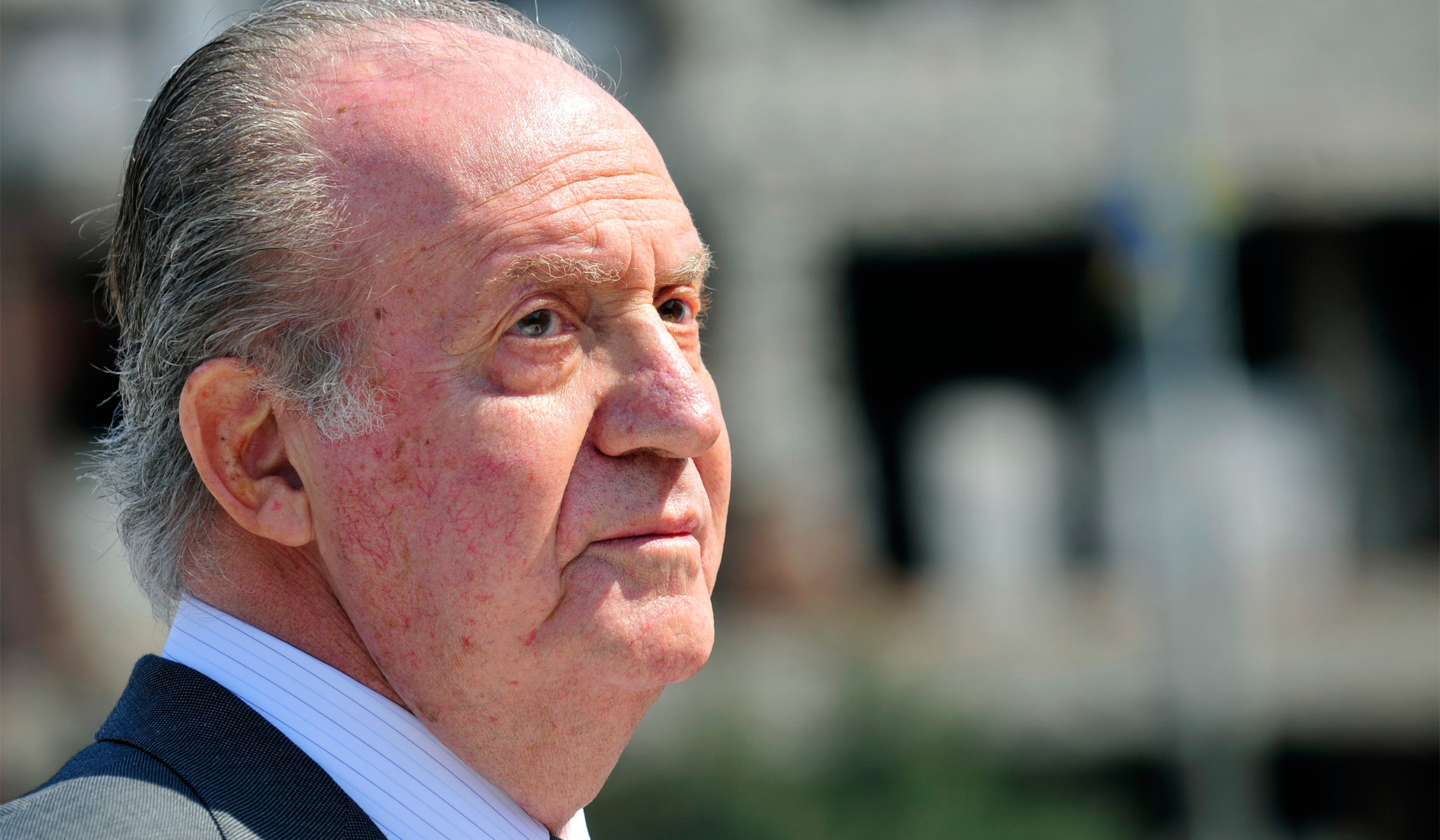 On Alec Baldwin, King Juan Carlos, Communist China, the Houston Astros, the most beautiful big city in America, and more.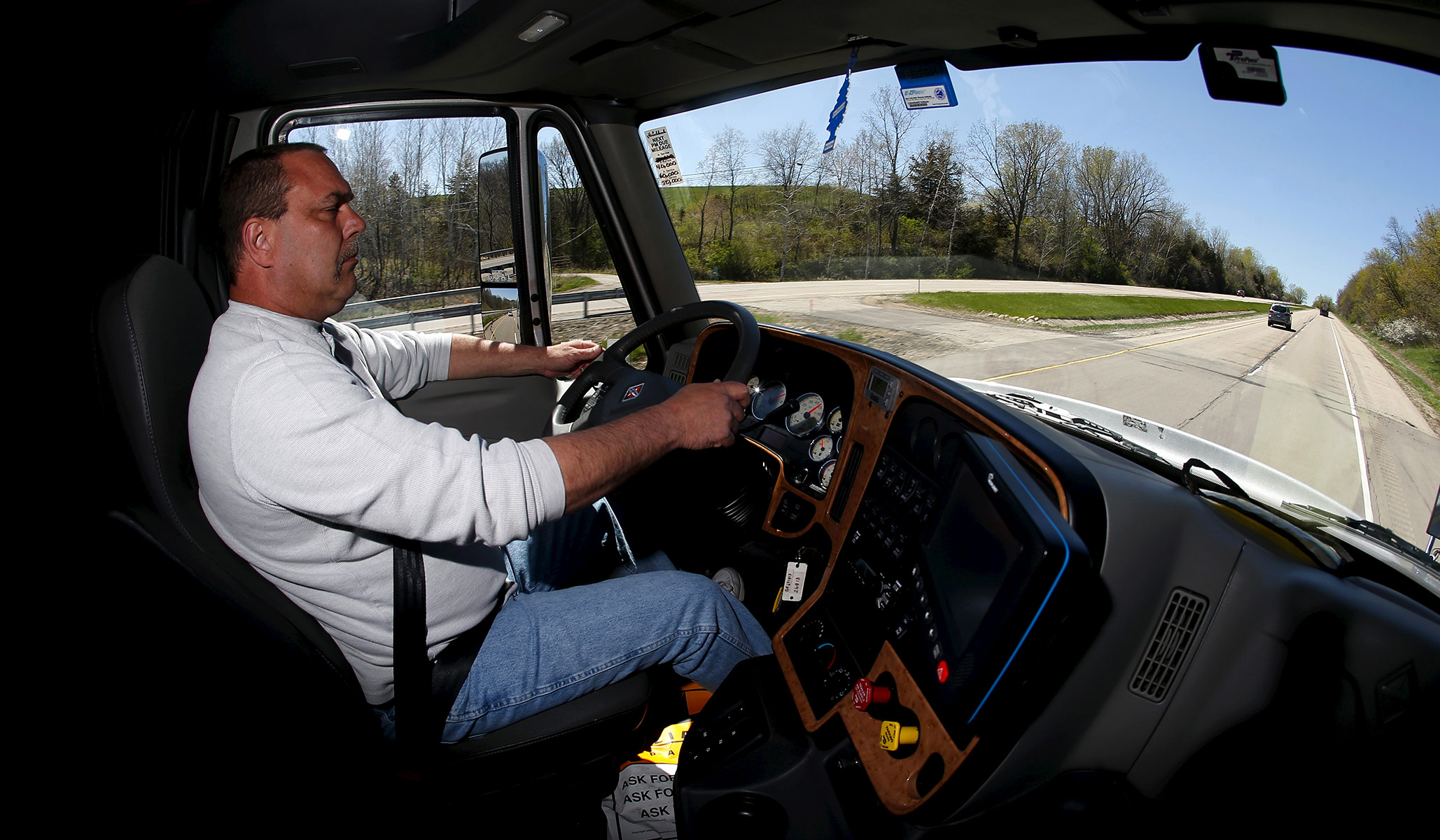 In the rush to usher in the 'future of work,' we prematurely signed blue-collar America's death certificate. Now we're reckoning with the cost of our mistake.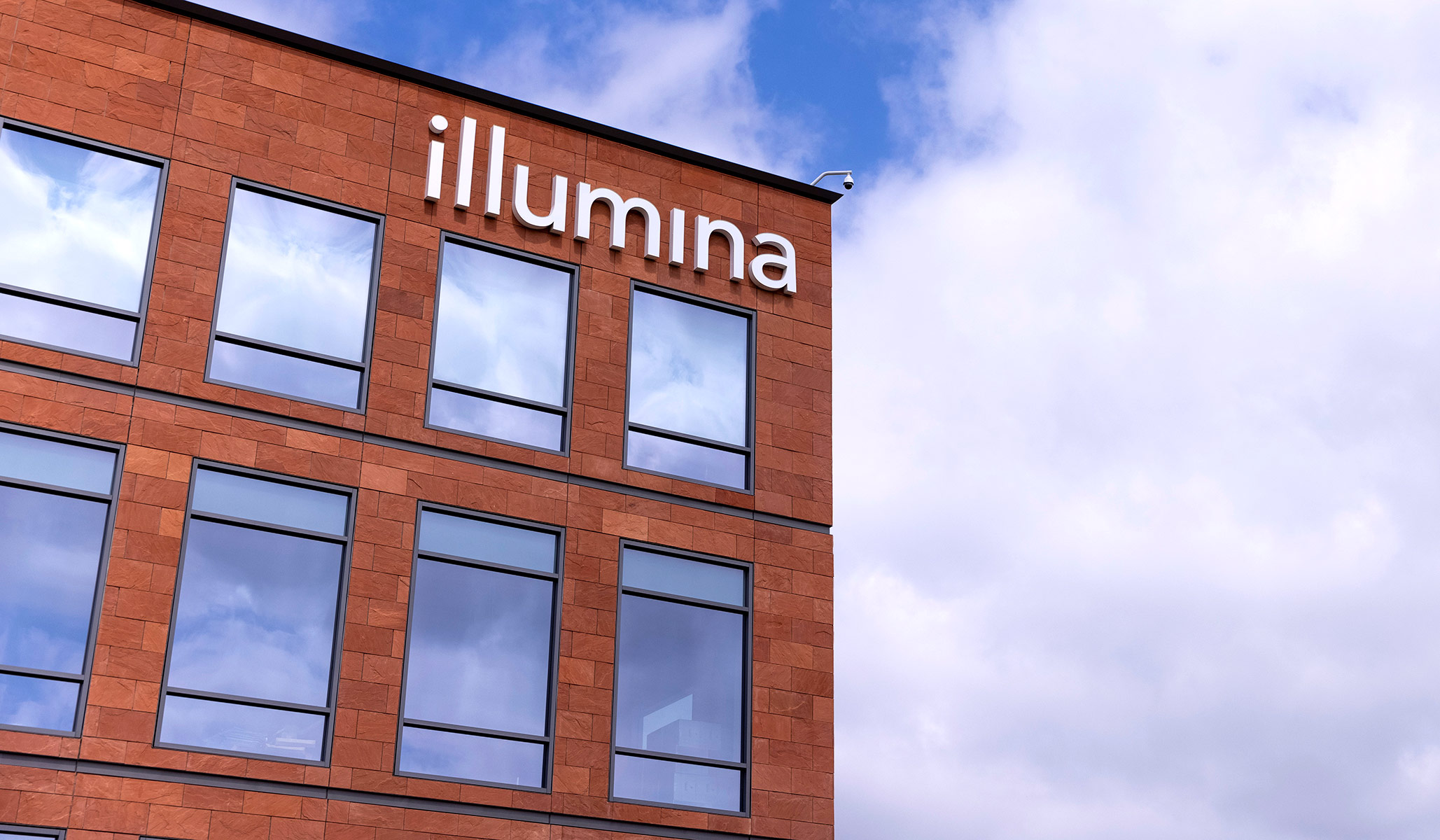 Regulators are turning the 40-year-old merger-review process into a guessing game.