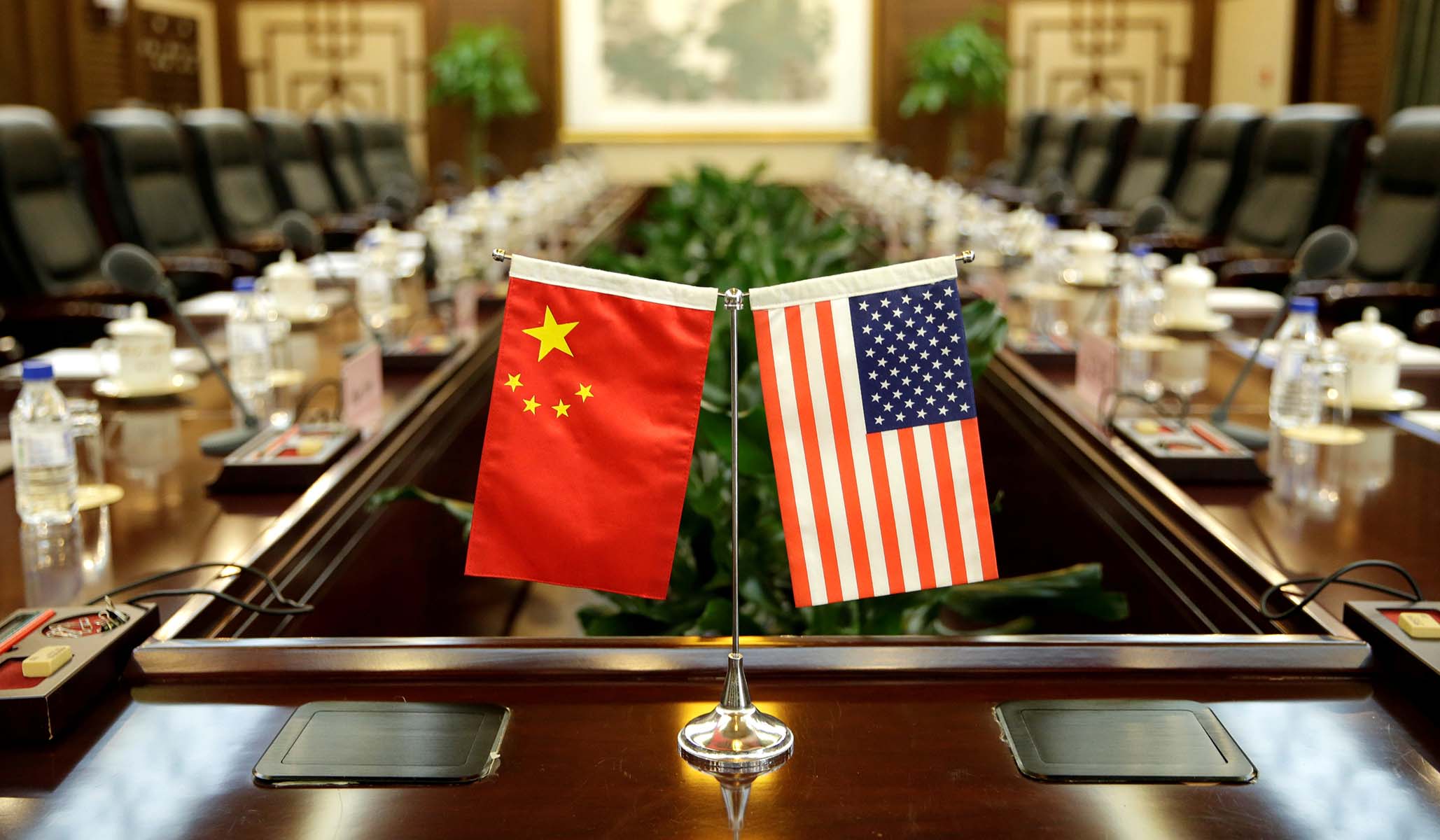 On March 2, the president told us that trade wars are good and easy to win. Six months later, he has been proven wrong.
The same day, Peter Navarro told us that countries wont retaliate against the Trump tariffs because we are a huge market and they can't afford to cut themselves off from it. Wrong. Pretty much all countries have retaliated against the Trump tariffs. Some, such as China, have even retaliated more than once.
Wilbur Ross has told us that using tariffs would force China to end bad trade practices and that the pain to the American people would be small. Wrong and wrong. We are still waiting for concessions from China. Also, while the impact of tariffs on our giant economy may not look very big, the cost and hurt to workers, firms, and consumers downstream of the import taxes are significant. In fact, the Commerce Department knows exactly how painful these tariffs are. It just decides to ignore the data.
But this trade war is more than a bunch of failed claims from the Trump-Navarro-Ross trio. It has real consequences. For instance, the  Tax Foundation has a new study showing that, including the 10 percent tariff on $200 billion worth of Chinese imports, the total effect of U.S.-imposed tariffs will be a $30 billion–smaller economy with about 94,000 fewer jobs.
The National Taxpayers Union has a study that shows the already-implemented Trump tariffs on American consumers and businesses via unilateral executive action exceed all the taxes included in President Obama's Affordable Care Act. The study shows:
If an additional 25 percent tax on imported cars and parts is implemented, Trump tariffs would offset nearly half of the tax cuts Americans are supposed to receive next year thanks to the 2017 Tax Cuts and Jobs Act (TCJA).
My colleague Christine McDaniel has a great map at TradeVista that shows the 32,443 requests for exemption, by congressional district, filed by American firms begging the Trump administration to stop hurting them with his tariffs. That's a 25.7 percent increase since August. These firms are not large multinationals. They are, for the most part, smaller-sized manufacturing firms that employ millions of workers in industries downstream of the tariffs. Their stories are heartbreaking. Here are 202 examples of those firms that the administration is hurting.
The tariffs may have political consequences, too. According to a recent poll, "By a 3-to-1 margin, [independents] say Mr. Trump's trade policies make them less likely to vote for a Republican congressional candidate." Independents are a pretty big voting bloc now. And, of course, the trade war is putting Republicans in a tough spot.
All of this for what? The promise of lower tariffs? Don't make me laugh. According to the World Bank, before this mess, the average global tariff was down to just 2.9 percent. In other words, when it comes to tariffs, the greatest gains from free trade had likely already been achieved. And yet, here we are. Since the trade war started, not only has no country lowered its tariffs but many tariffs have gone up. The Chinese had lowered their auto tariffs, but they have since raised them again in retaliation against the Trump import taxes. Canada was going to lower its dairy tariff though TPP, but who knows what will happen now. The NAFTA deal with Mexico doesn't lower any tariffs — all of our exports to Mexico were duty free already — but if implemented it will make the price of cars significantly more expensive.
And where are those great trade deals? NAFTA 2.0 may never see the light of day, and if it does, it will make the U.S. worse off. The EU deal is far from a done deal. Plus, I assume you all noticed that a EU deal would exclude auto tariffs, in spite of Trump constantly using autos as an example of all that is wrong with our trade with Europe. Maybe it has to do with that 25 percent tariff we impose on light trucks, a tariff the president fought hard to keep in the deal with Korea. Meanwhile, the EU signed a huge free-trade deal with Japan and with Canada.
Prices are up, too. Washer prices are up 16.4 percent. The price of steel has skyrocketed, making American steel even less competitive than it was. According to the SteelBenchmaker, as of the end of August, hot-rolled steel was priced at $981 per metric ton in the United States while the world price was $594. That price is $654 in Western Europe. Needless to say, that's not a sustainable price difference for the U.S.
The price of cars is already going up thanks to the steel tariffs, but they could go up much more if the 25 percent tariffs on imported automobiles, SUVs, vans, trucks, and all auto parts, become reality. According to Mary Lovely at the Peterson Institute, the hike could be anywhere "between $1,408 and $2,057. Similarly, the price of a new compact SUV/crossover, the most popular vehicle in America, will rise by $2,093 to $3,066." She adds that the tariffs "will raise car prices significantly, suppressing sales and pushing some buyers with modest incomes out of the new car market entirely." So there's that to look forward to.
Oh, and Mr. Ross, I am still waiting for China to agree to different trade practices, too. And don't tell me that it's for lack of the new tariffs paid for by U.S. consumers.
If that's winning, then I would like a little less winning, please.