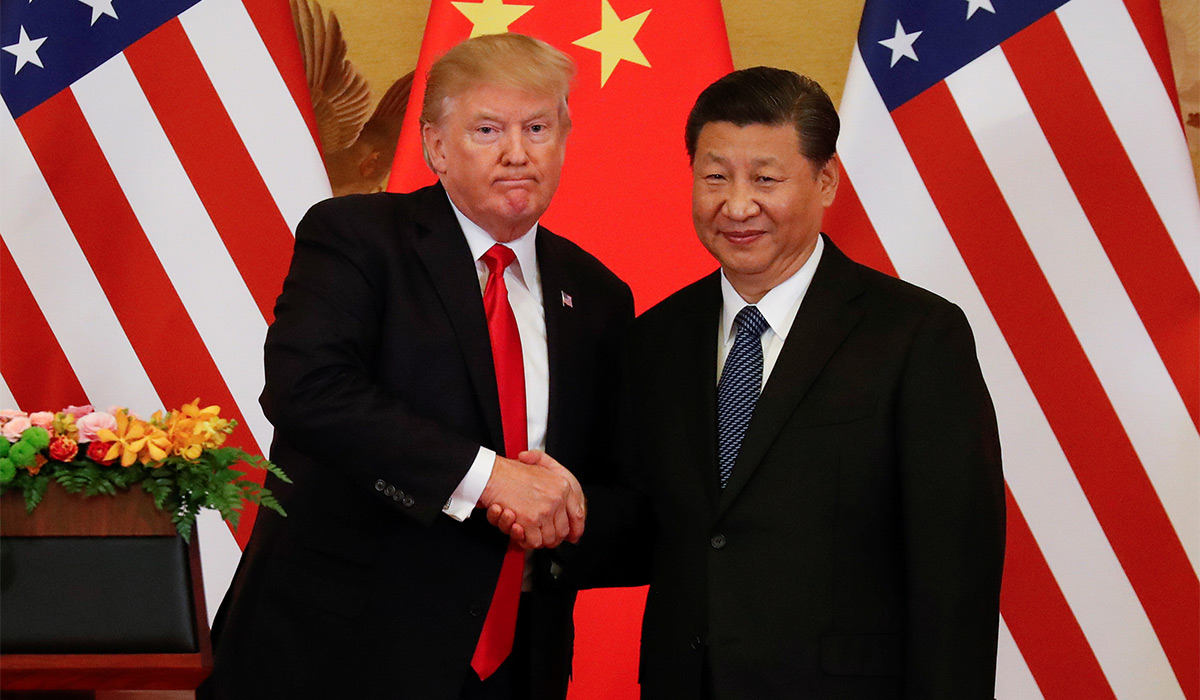 There's talk of a deal to get the Chinese to buy $200 billion more of our stuff. This sounds great, but it's unlikely China will follow through and even if it wanted to, experts are skeptical it's workable regardless.
The big news here is that we are perhaps willing to accept a deal far short of any structural changes in how the Chinese does business. It can't help that the point man in the negotiations has been Steve Mnuchin, who knows nothing about China, trade, or national security and is apparently desperate to get any deal.
It sounds like he was the one who urged Trump to buckle on ZTE because the China were insisting on it as the condition for further discussions. This led to Trump's jaw-dropping tweet about saving Chinese jobs, which — rightly — caused a furor on Capitol Hill (if there's not a deal, the uproar will have something to do with it).
Derek Scissors of AEI had a post on why ZTE is exactly the sort of Chinese firm we should be cracking down on:
ZTE is a central government-controlled state-owned enterprise. These are the companies the Communist Party relies on to dictate the direction of the Chinese economy, and putting them at risk is the best way to pressure the Party. If you want to "beat China," you don't rescue ZTE, you target many more Chinese state firms.

You target them for using intellectual property stolen from Americans. You block their access to our market just like our access to the Chinese market is blocked by the subsidies state firms receive. You consider whether their assistance to North Korea, construction activity in the South China Sea, or other international behavior should be sanctioned.

Hurting giant state enterprises hurts the Communist Party. It's a better tactic than tariffs and much better than rescuing ZTE. President Trump was right to confront predatory Chinese behavior, but then strangely reversed course on Sunday. It's important he gets back on track.
Getting the Chinese to really change is a monumental undertaking; a fig-leaf deal, especially with so much else on the administration's plate, is the path of least resistance. It looks like that's where we are headed.