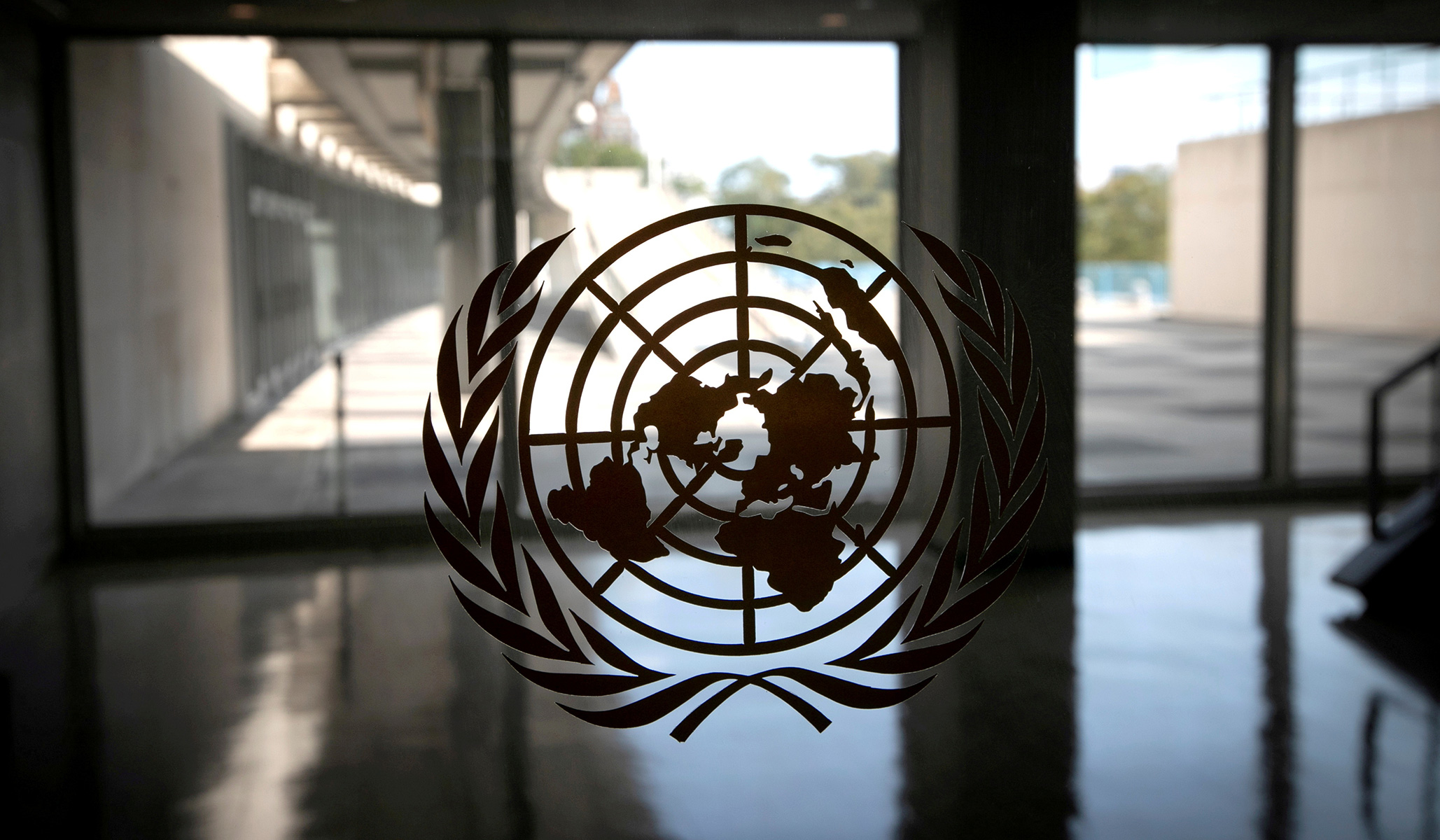 China's efforts to silence its critics reached a new stage. In addition to the behind-the-scenes political maneuvering that has, until now, marked Beijing's efforts to sideline criticism of its policies, Chinese diplomats took a more aggressive tack during a U.N. debate on transportation happening in Beijing last week.
The Hindustan Times reports that an Indian diplomat's microphone was cut off in the middle of remarks she gave criticizing China's Belt and Road infrastructure-development initiative. The official, Priyanka Sohoni, said "No country can support an initiative that ignores its core concerns of sovereignty and territorial integrity," just before her microphone was cut off:
The connection was restored after DESA under-secretary general Liu Zhenmin — former Chinese vice foreign minister — said it was a "technical problem" and asked Sohoni to "be patient".

Sohoni finished her speech after the connection was restored. . . .

The short interruption seemingly allowed the Chinese transport minister, Li Xiaopeng, present at the session, to respond to the Indian diplomat's criticism of the BRI. "I would like to extend my apologies for the technical glitch just now when the Indian delegate spoke," Li said in Mandarin. . . .

"The BRI is open and inclusive. We tried to improve the connectivity and seek the development of all countries. In the past eight years, all the international communities have welcomed this initiative. Up to now about 141 countries and 32 organisations have signed more than 200 agreements with China," Li said. . . .

A diplomat who has worked at the UN said that Li being allowed to seemingly respond to the Indian diplomat's critical speech was a likely breach of UN protocol.
Much of the discussion about China's increased U.N. influence focuses on elections, resolutions, and even the brazen harassment of Chinese dissidents and minorities on U.N. grounds — and rightly so. But this latest episode is a reminder that the Chinese Communist Party has so thoroughly coopted the U.N. system to the point that it can silence other countries' dissent.