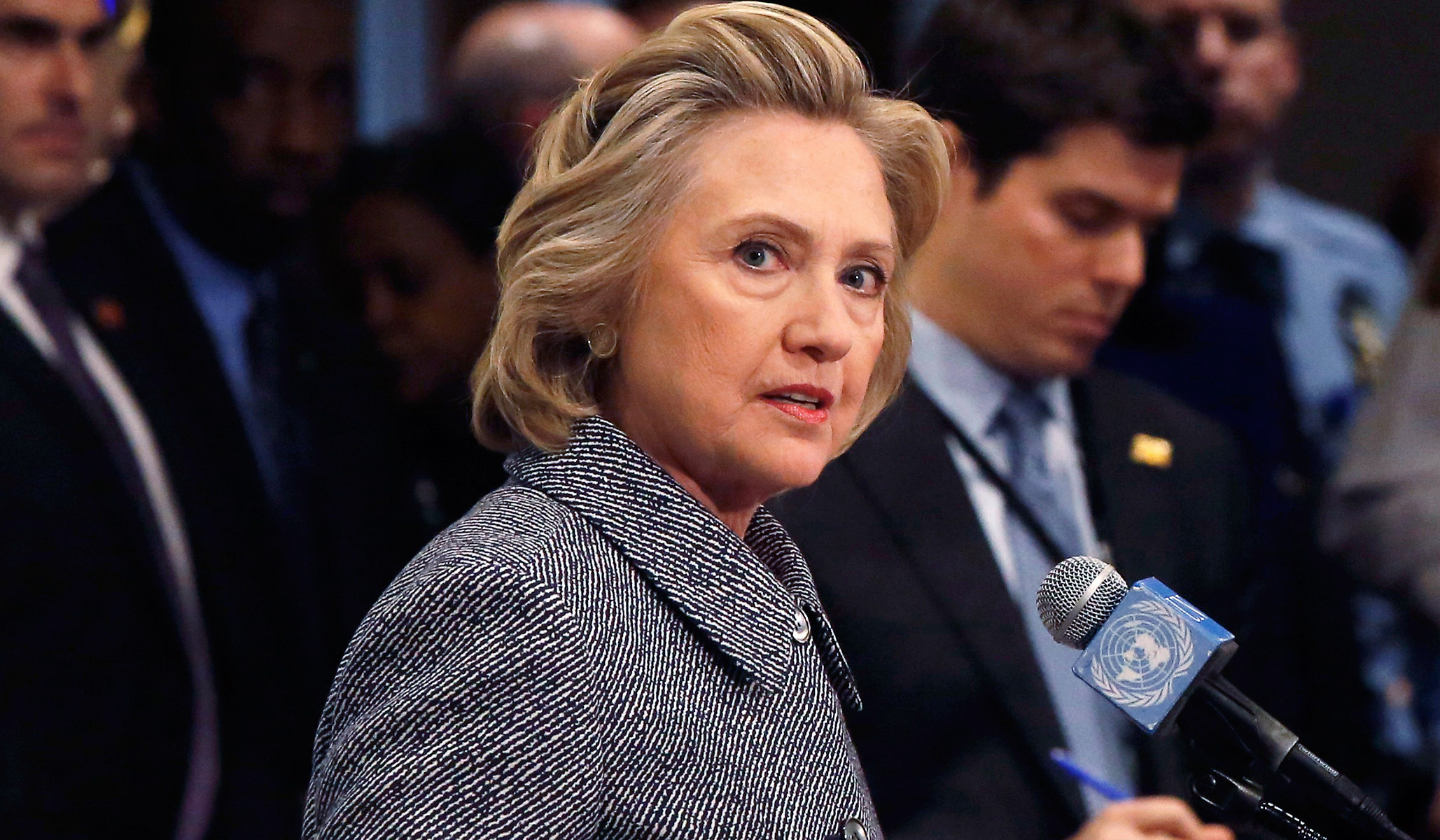 The first question out of the box for Inspector General Michael Horowitz by Senate Judiciary chairman Charles Grassley (R., Iowa) was whether it was improper to impose a deadline for the completion of an investigation based on the electoral calendar. Obviously, doing that is a textbook example of elevating politics over law-enforcement, and there is no doubt that the FBI rushed the conclusion of the Clinton emails investigation — and made critical investigative decisions not to seek certain relevant evidence (such as Huma Abedin's communications devices) — in order to close the case before the stretch-run of the campaign.
IG Horowitz replied that it would be improper to impose an electoral-calendar-driven deadline on an investigation if the electoral calendar were the only reason for the deadline. He then identified no other reason for the deadline. Plainly, there are multiple reasons for many of the decisions that were made. But as for the decision that the Clinton investigation needed to be wrapped up by July 2016, there is no discernible reason, other than politics.
To be clear, that does not mean an announcement about Mrs. Clinton's uncharged conduct should have been made at some other, later point. That should never have been done. The government should not make an announcement that an investigation has been closed without charges (because, among other reasons, it can always be reopened); and it should not make an announcement describing evidence in the case unless it formally charges someone with crimes.
All that said, the political calendar should never dictate how long investigators have to complete an investigation. Assuming good faith on the part of the investigators, the investigation should be over when the agents have completed their work — which should be determined by case-related considerations, not politics.