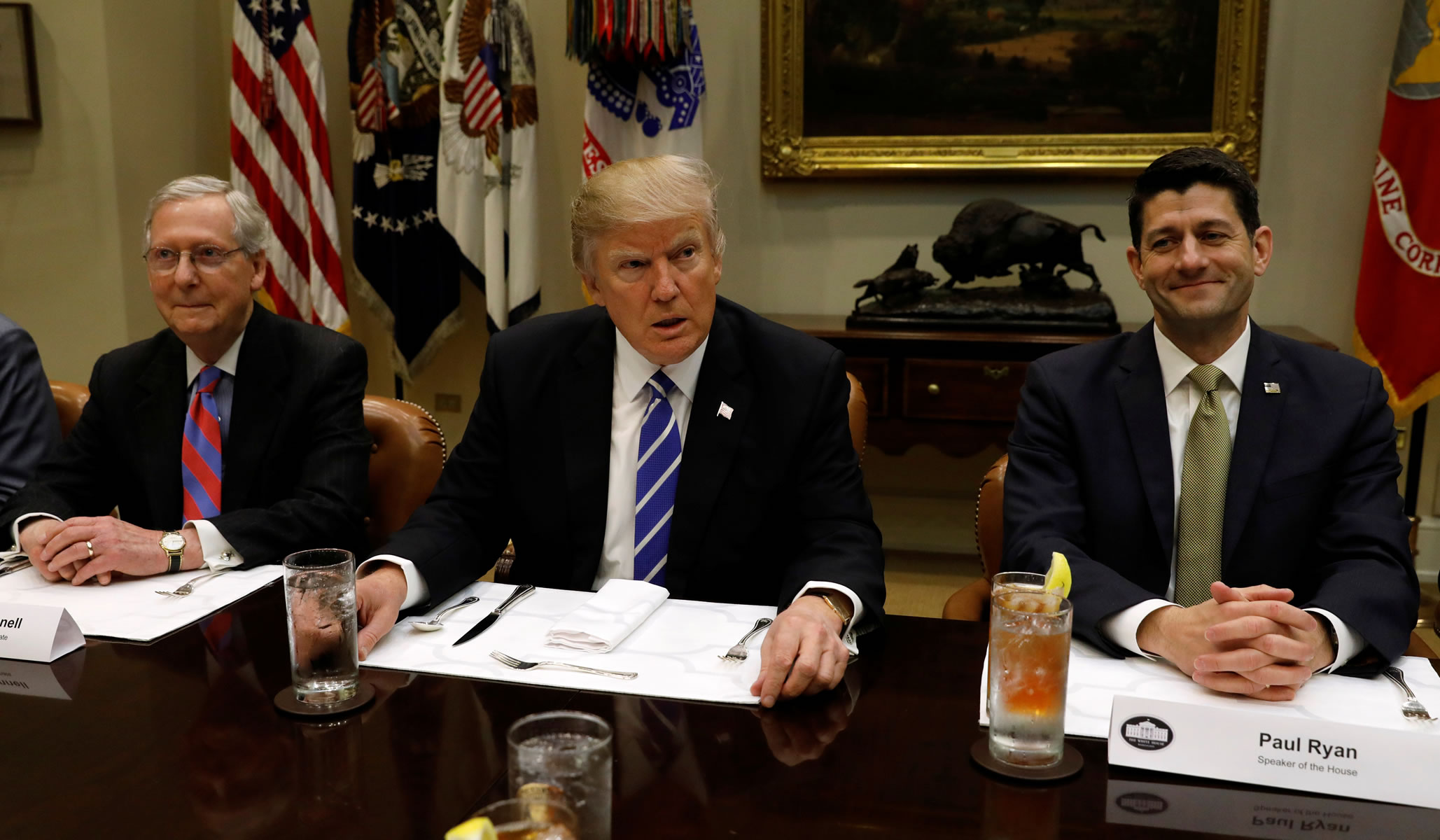 Ten of the last eleven presidential elections have delivered the White House and the Senate to the same party, as I note over at Bloomberg Opinion today. That pattern has limited the impact of another trend we are seeing every week: Cabinet and agency confirmations are quickly becoming much more partisan affairs.
When President Barack Obama took office, his first EPA director, Lisa Jackson, was confirmed without a roll-call vote. By his second term, confirmation had become more contentious: Gina McCarthy got six Republican votes. Pruitt won the votes of only two Democratic senators.
The question I'm wondering about: What happens when a president starts a term with a Senate in the other party's control?