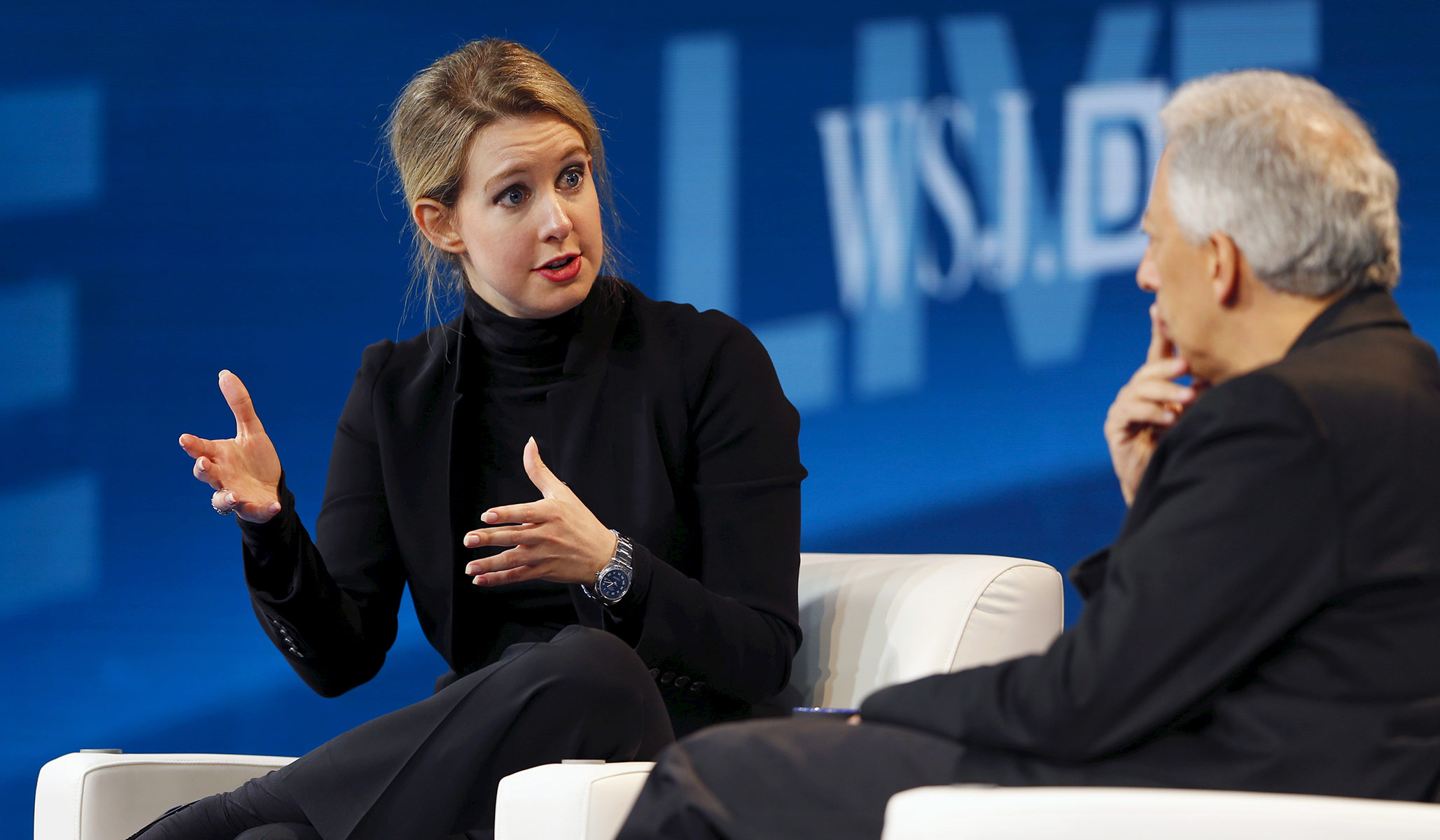 As our Caroline Downey reported last night, Theranos founder Elizabeth Holmes was finally found guilty by a jury on four felony counts after a three-month trial in the San Jose federal court. Though four of the indictment's original eleven charges were dismissed, and the jury hung on three others (which prosecutors could retry, though that is unlikely), Holmes faces a statutory maximum of 80 years' imprisonment — 20 years on each count of conviction, for three counts of wire fraud and one of conspiracy to commit wire fraud.
She won't get 80 years, but she is clearly going to get hammered.
Under the federal sentencing guidelines, prison terms in fraud cases are driven by the overall dollar-amount of the fraud, not the number of counts prosecutors can carve the fraud into. As Caroline notes, the fraud amount on the counts of conviction is over $140 million. Under the applicable fraud guideline, that puts her at base offense level at 31 (which applies to frauds involving more than $65 million but less than $150 million — and Holmes didn't miss the latter by much, which would have put her at level 33).
There are other relevant upward adjustments as well, involving, for example, Holmes's supervisory role in the offense, the financial hardship caused to victims, and the fact that she gave apparently false testimony in her defense (she claimed never to have intended to deceive anyone, while the jury found beyond a reasonable doubt that she committed repeated, sustained, and intentional fraud). I'm going to low-ball it here and estimate a six-level increase based on these exacerbating factors, though prosecutors could argue for more.
I'm not aware of any mitigating factors. Holmes cannot, for example, credibly claim to have accepted responsibility for her actions. That is the most common guidelines reduction factor, but it is usually reserved for defendants who plead guilty, acknowledge what they've done, and express remorse.
For argument's sake, let's say I'm in the ballpark and Holmes is at total offense level 37 and in the lowest criminal-history category (Category I, which applies to first offenders). When we plot that on the guidelines chart, the judge would have a recommended sentencing range of 210 to 262 months — roughly 17 to 22 years of imprisonment. Federal judges are not required to follow the guidelines, but they usually do and tend to sentence at the low end of the range.
Elizabeth Holmes is 37 years old. A federal penitentiary is an awful place to spend the prime of life.