this is where the momentum is: leaning toward Woo Suk Hwang's cloning lab.
Recommended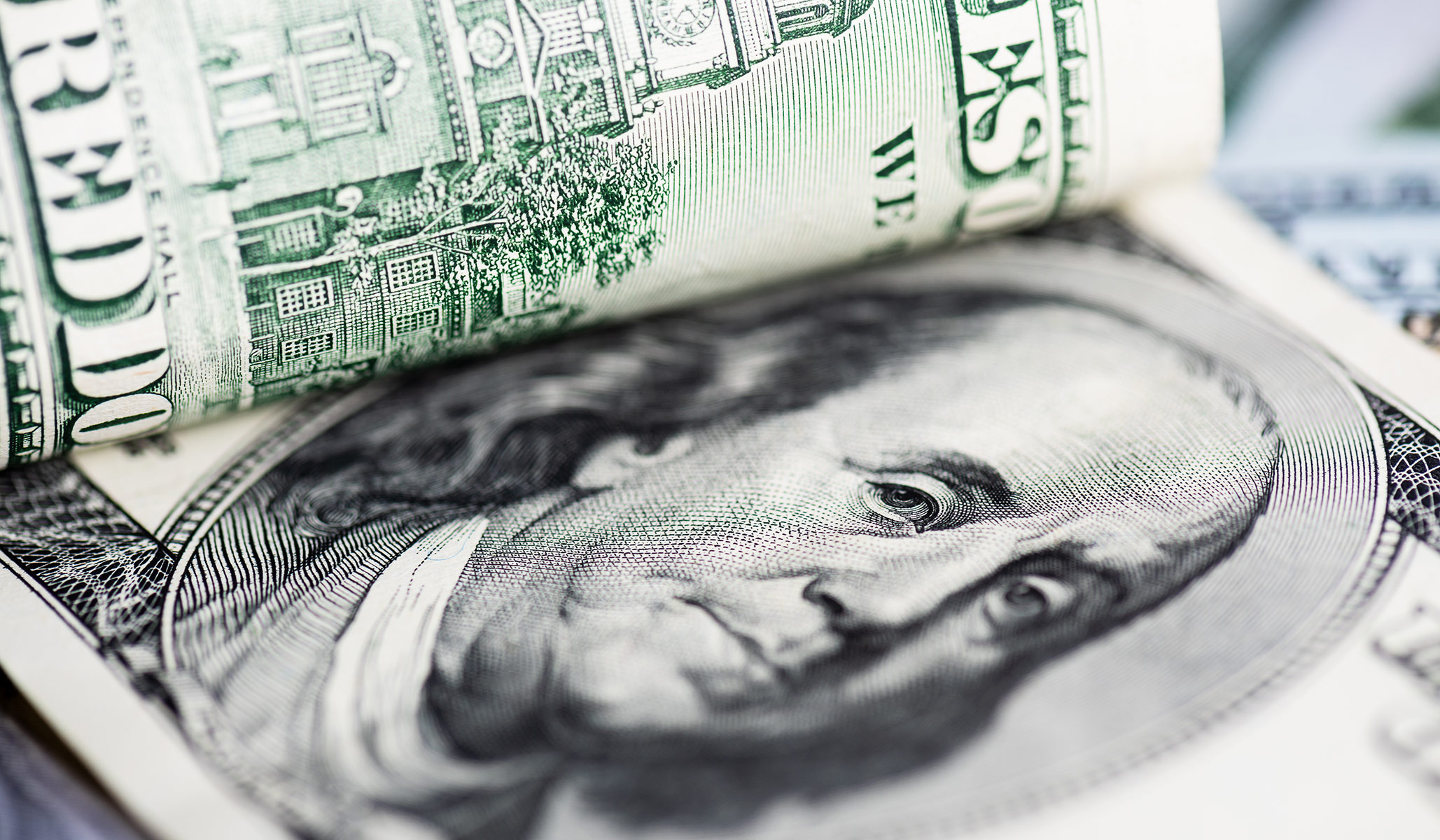 The White House is proposing what would amount to a second estate tax. The one we already have is bad enough.
American men have fewer friends than in decades past. We should dedicate time to fostering friendships. They provide an immediate and enduring reward.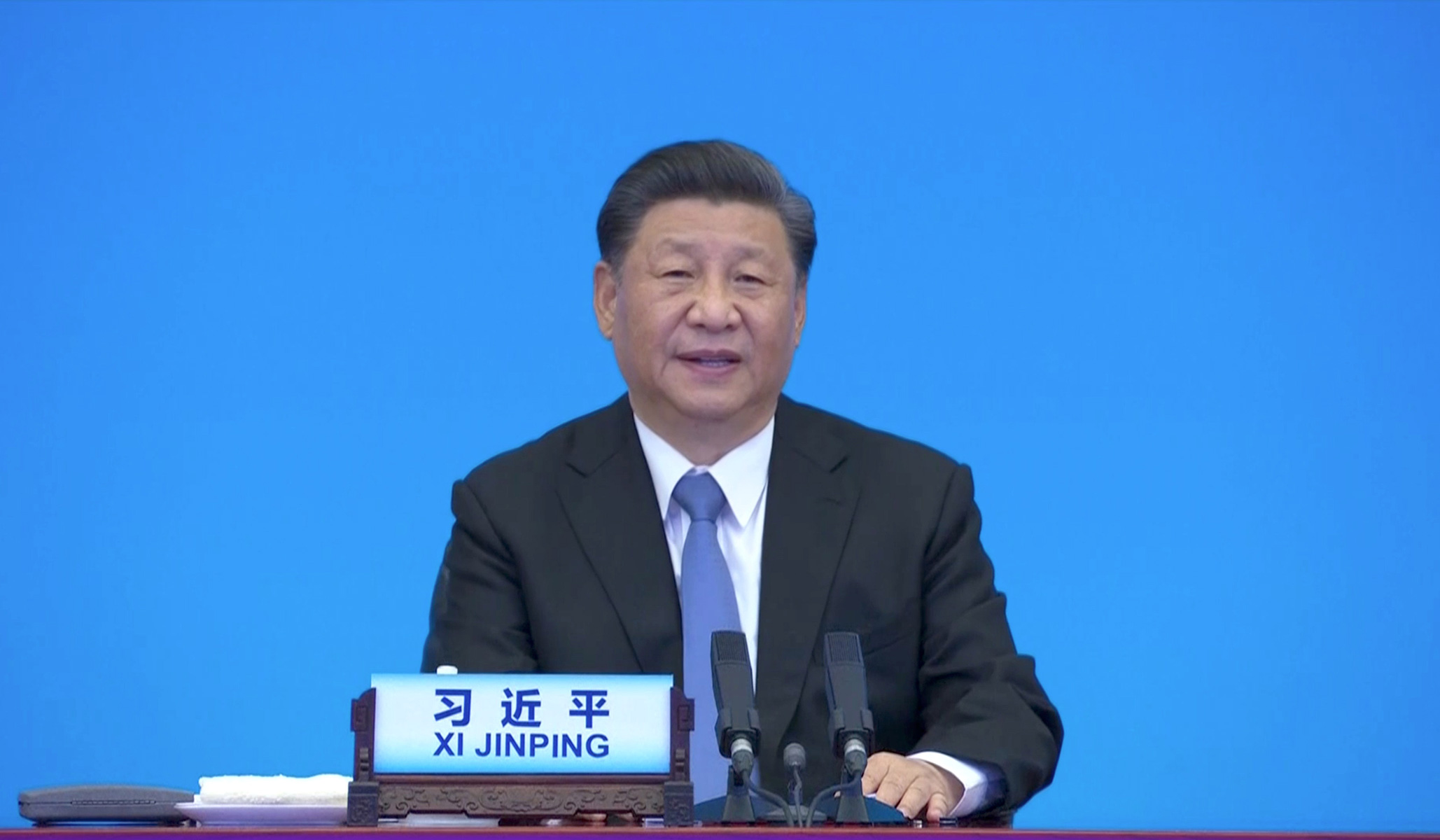 As we experience the pandemic's toll on the world, we can speculate about its implications for the Chinese regime.
The Latest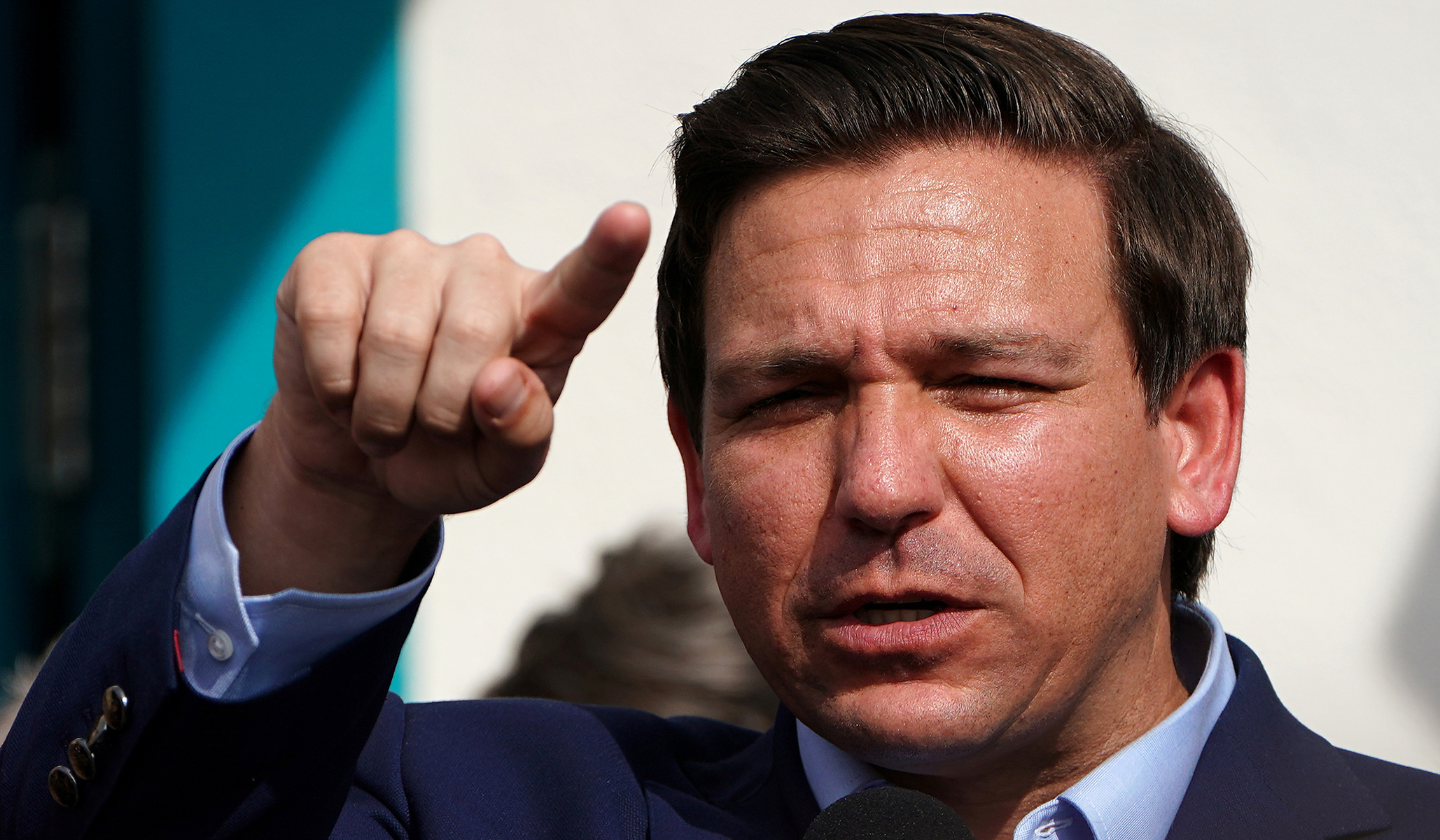 'There will be no restrictions and no mandates in the state of Florida,' the governor said in a speech announcing the order.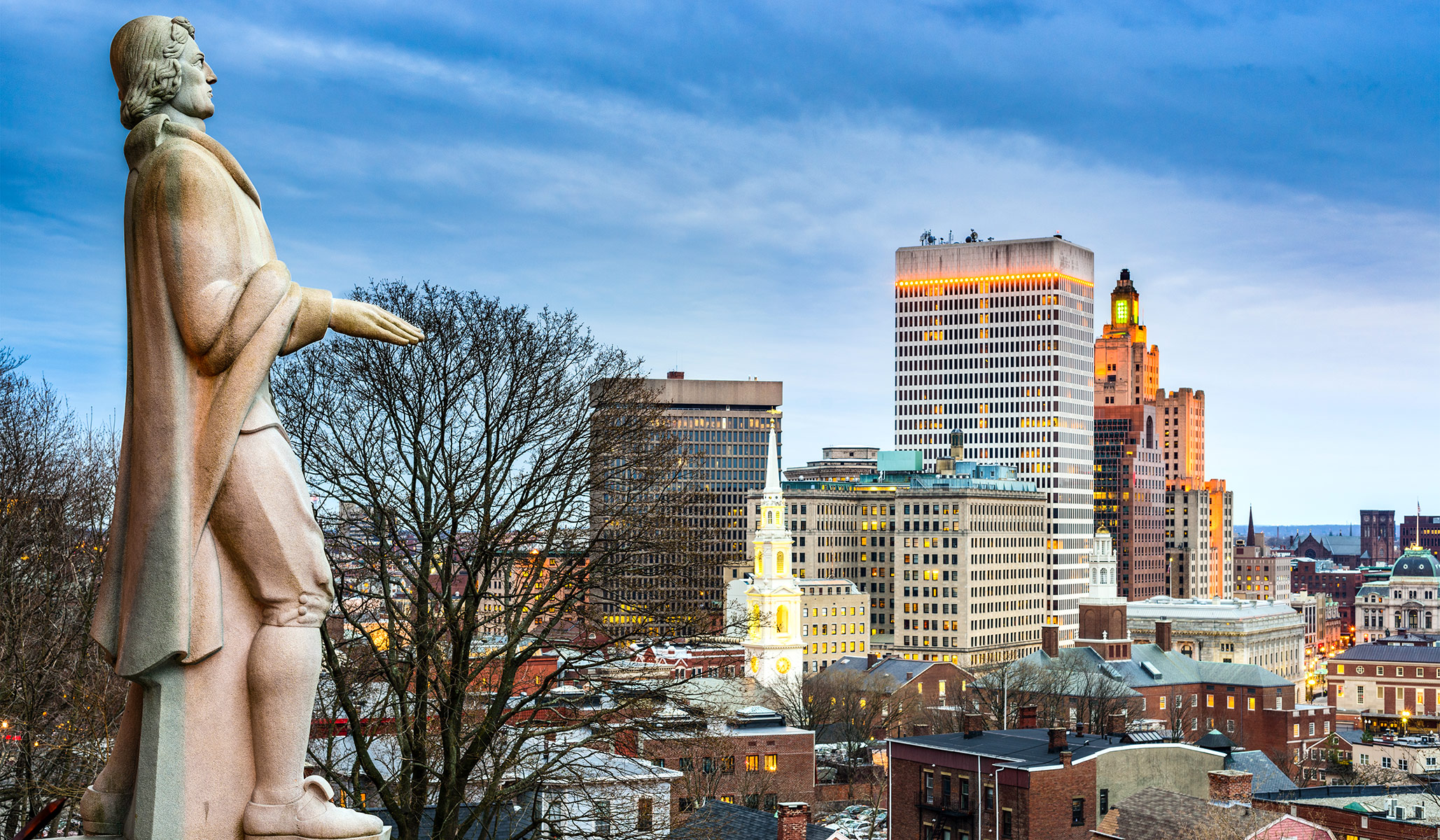 Providence's municipal-reparations scheme helps left-wing activist groups, not students trapped in Rhode Island's union-dominated schools.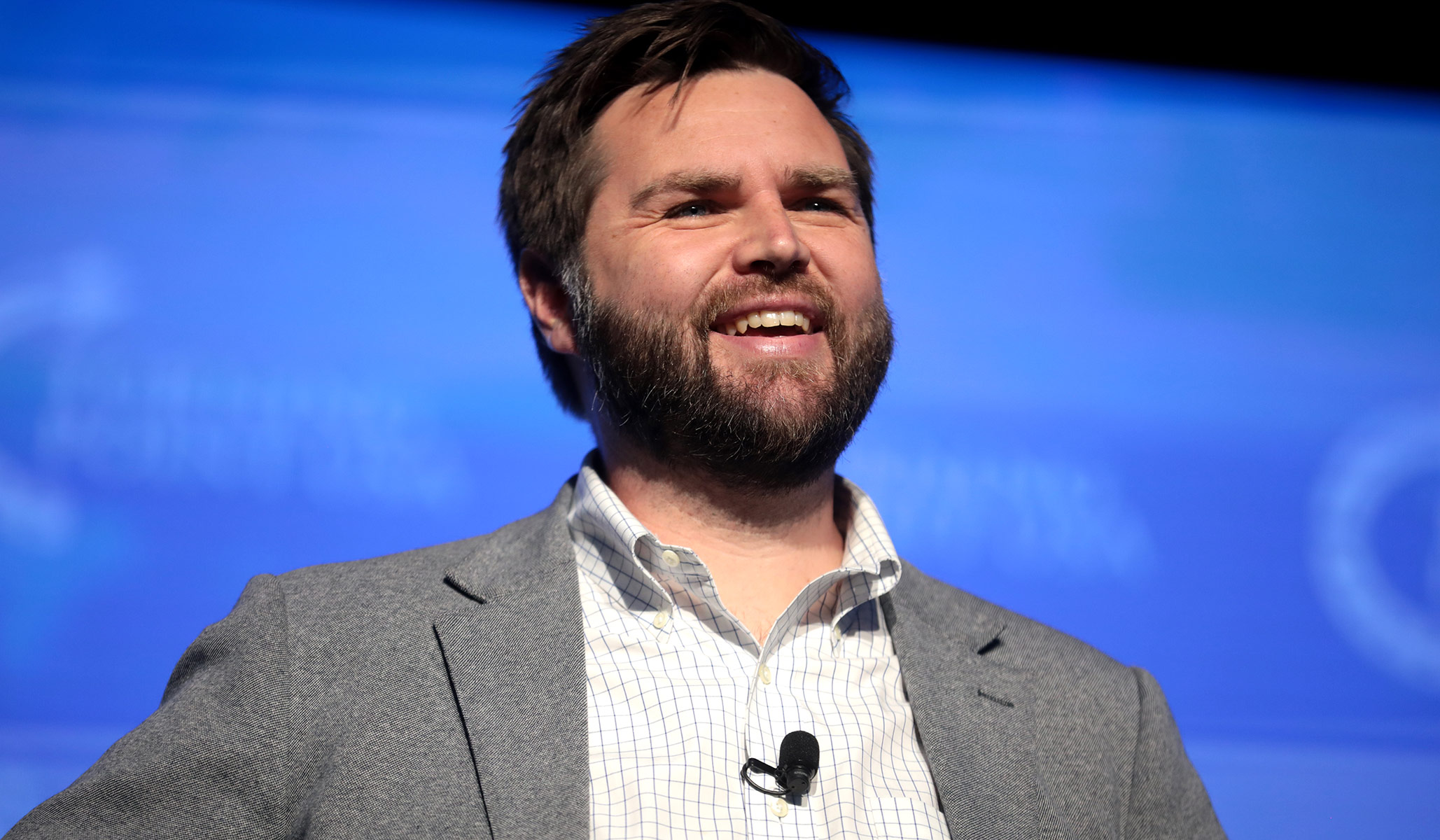 Some questions for the national populists.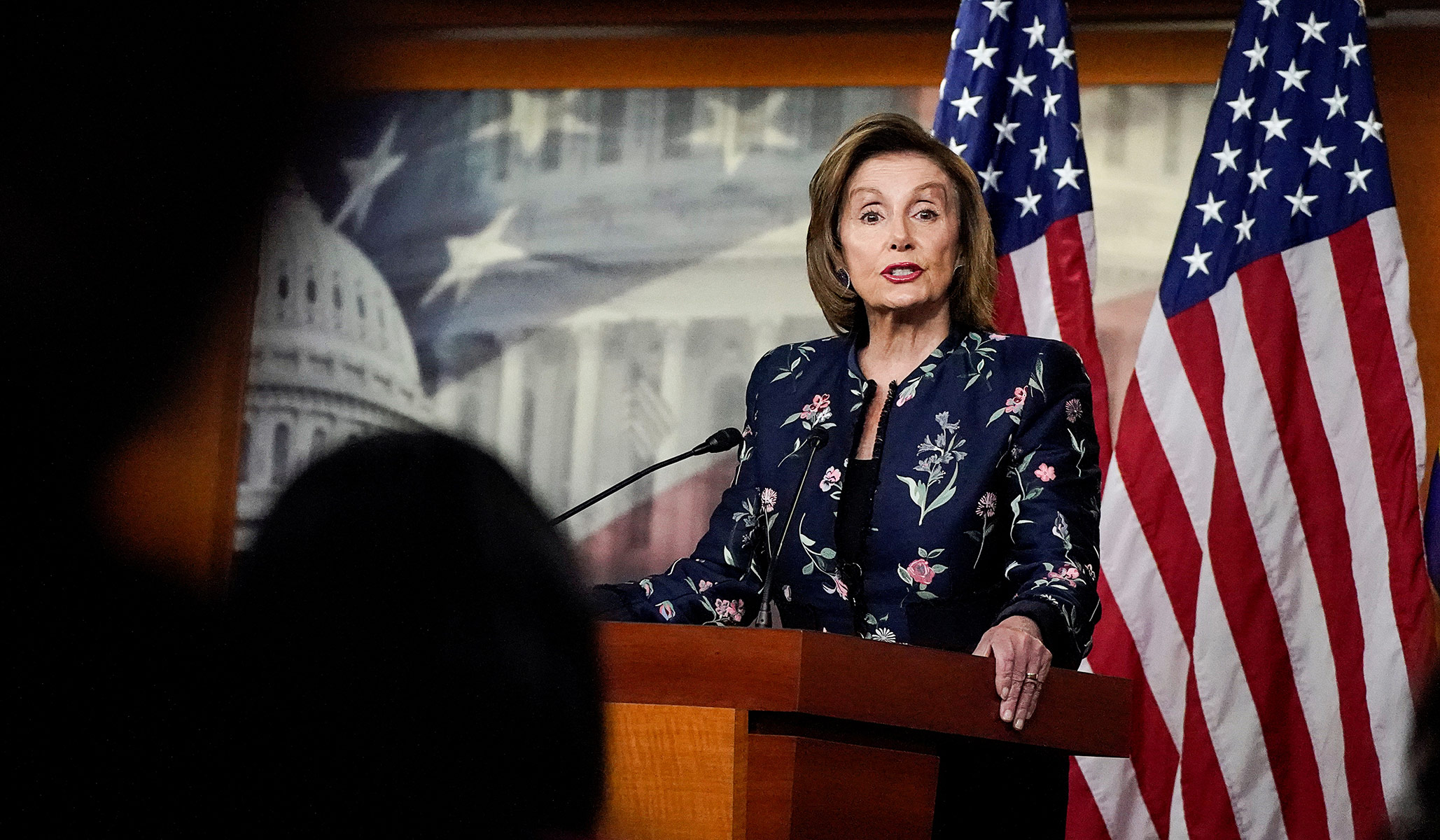 They are deadly serious about enacting a policy of unlimited taxpayer funding of abortion — and are close to having the power to do it.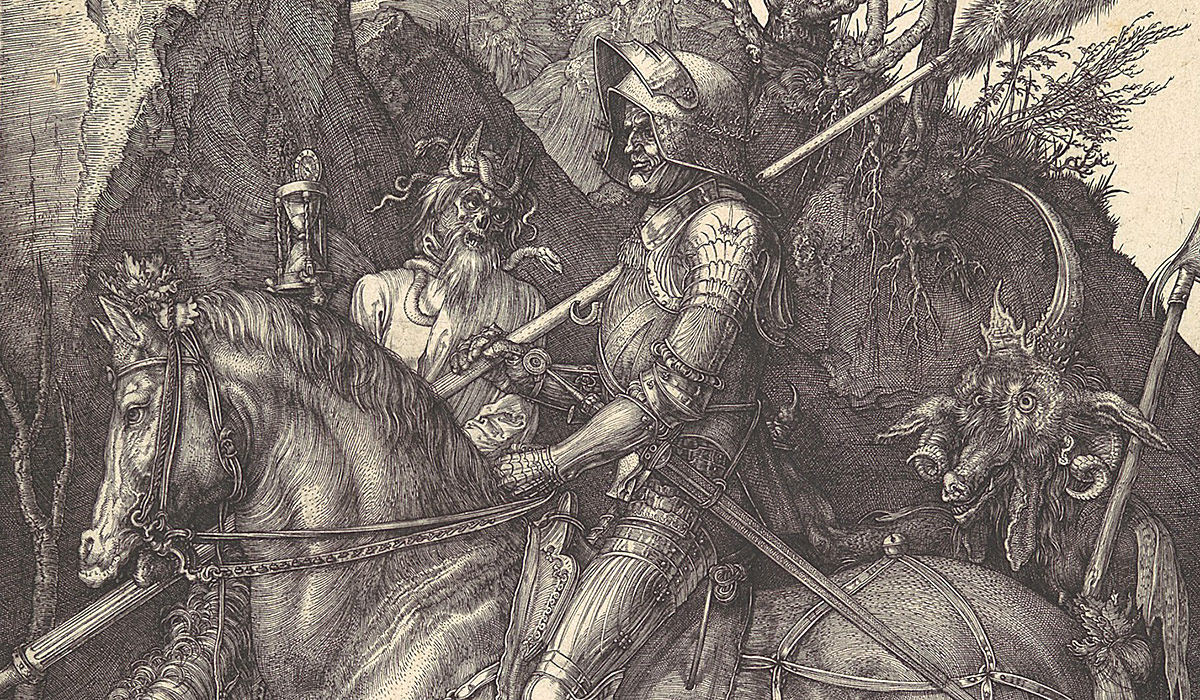 Patrick Wyman's book is a compelling historical narrative of Europe from 1490 to 1530, shot through with colorful stories about people and politics.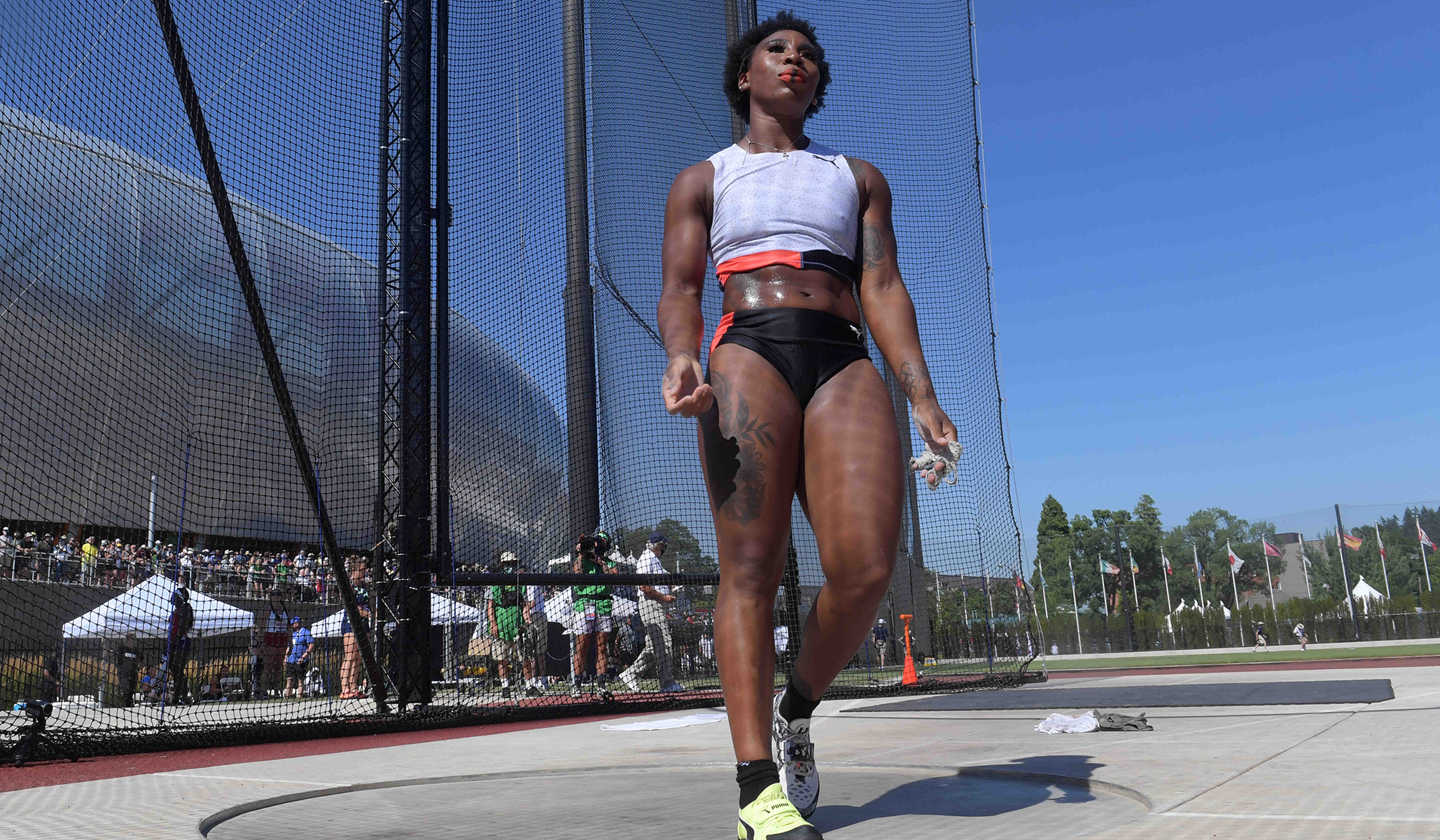 Debauchery and disrespect run rampant at the Olympics, and we should not tolerate it.