Dan Hannan on the Socialism-Fascism Sisterhood
Recommended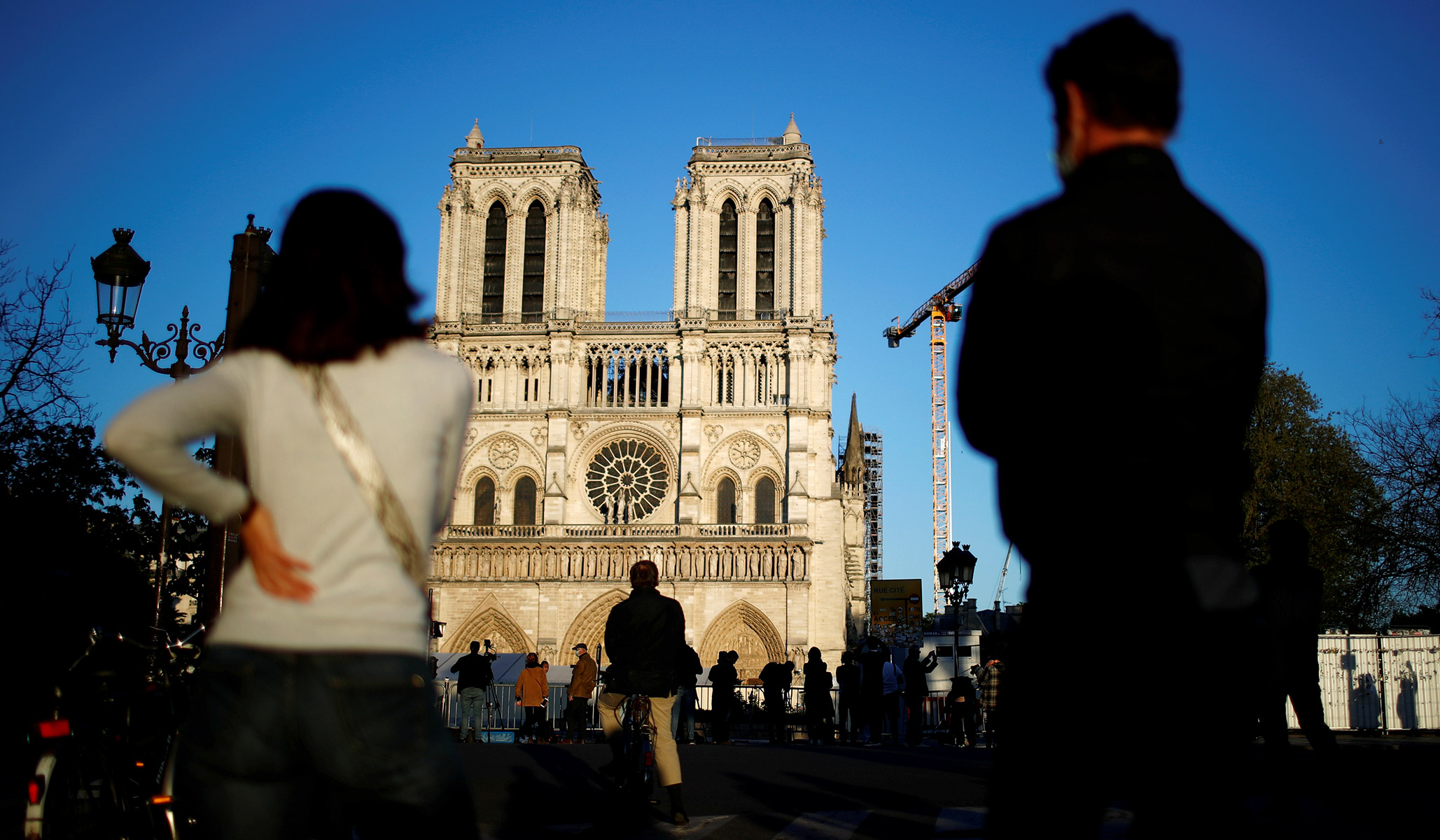 Notre Dame's new renovation plans symbolize Leftist cultural vandalism.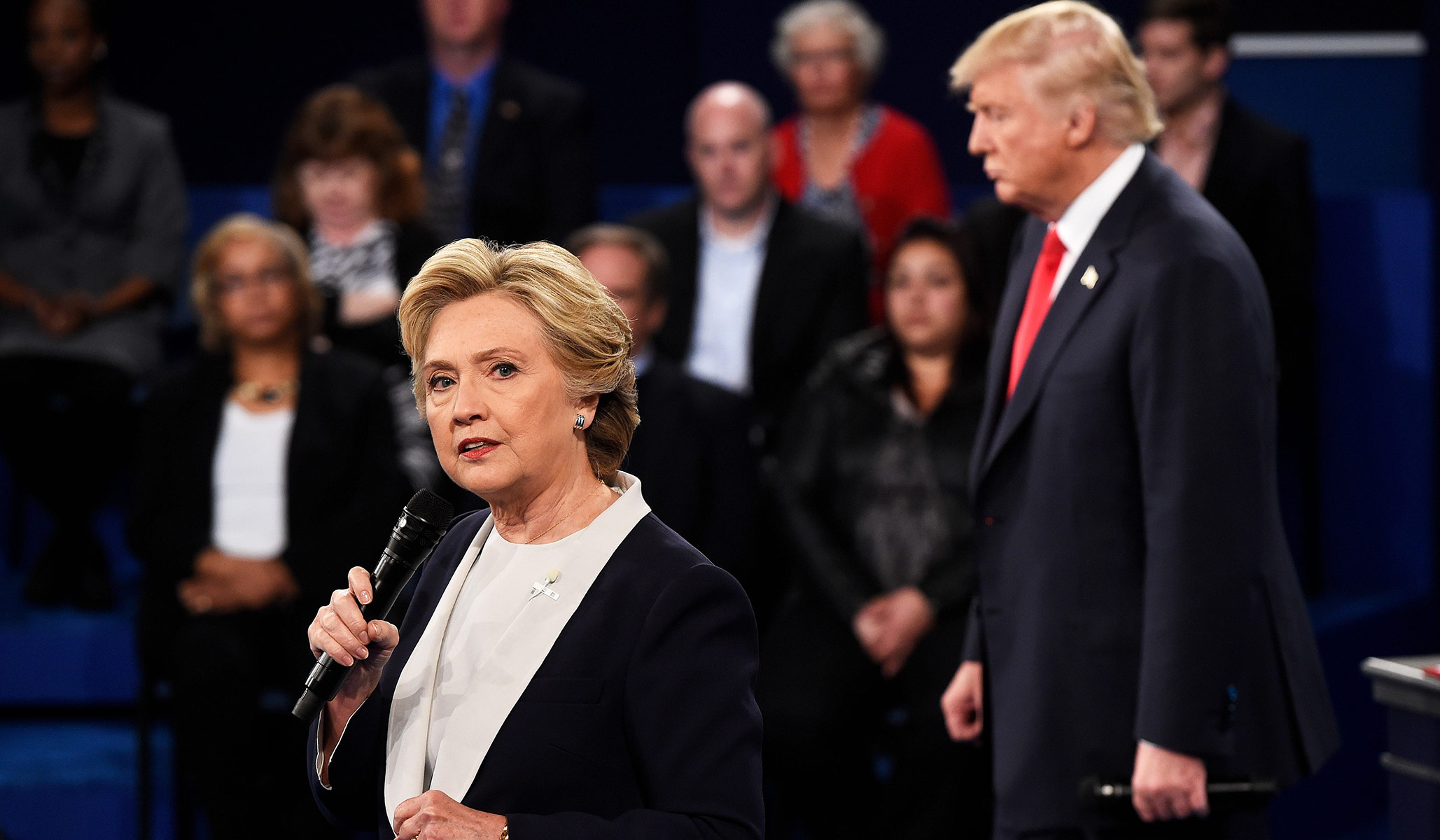 Reading the tea leaves, it appears the special counsel's end game is something other than a sweeping indictment.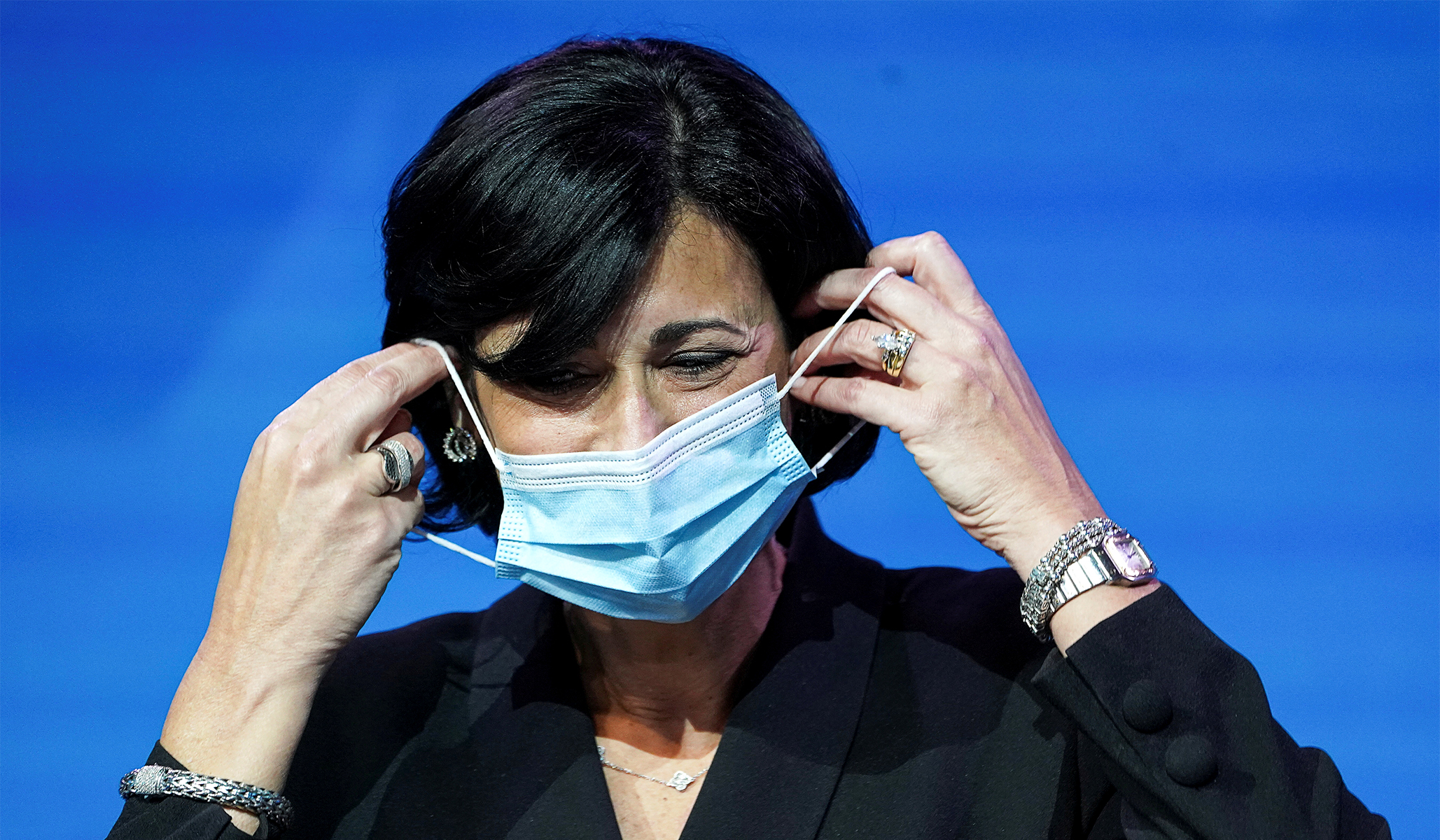 The public-health community and media elites are starting to pivot to forever masking. 
The Latest
Smollett took the stand to testify in his own defense on Monday.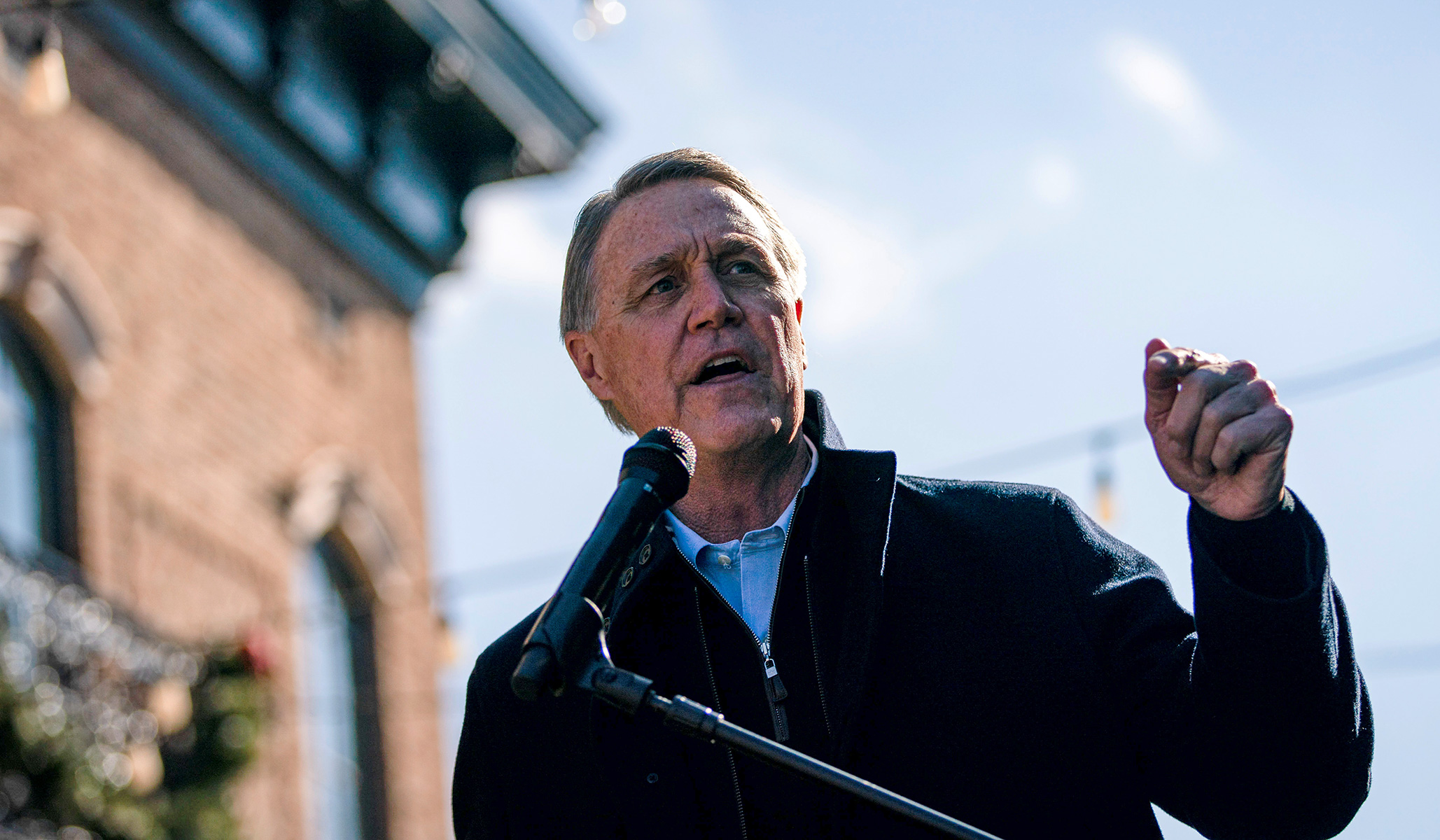 Perdue will enter the Republican primary against current governor Brian Kemp.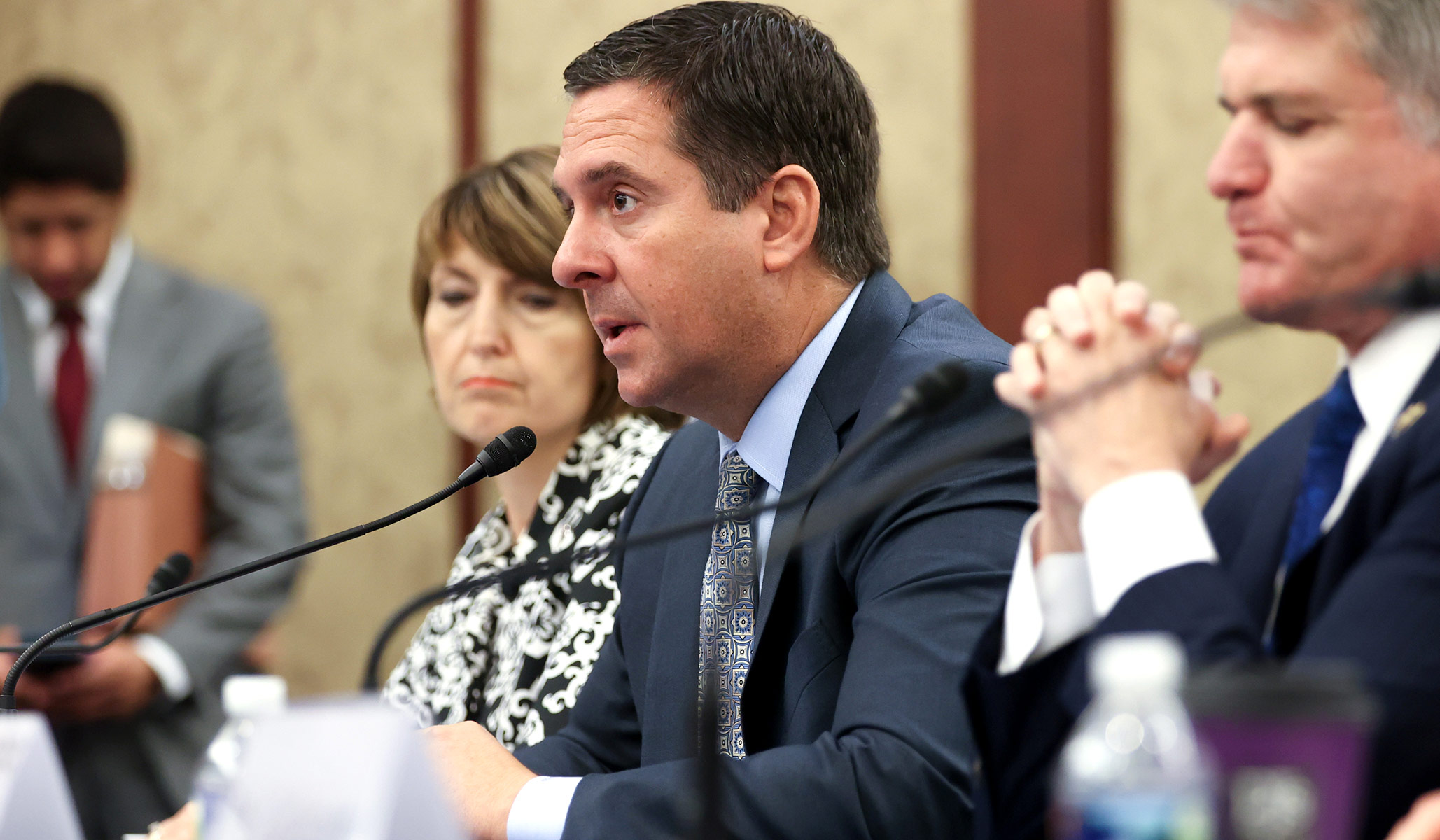 'Congressman Devin Nunes is a fighter and a leader,' Trump said in a press release on TMTG's website.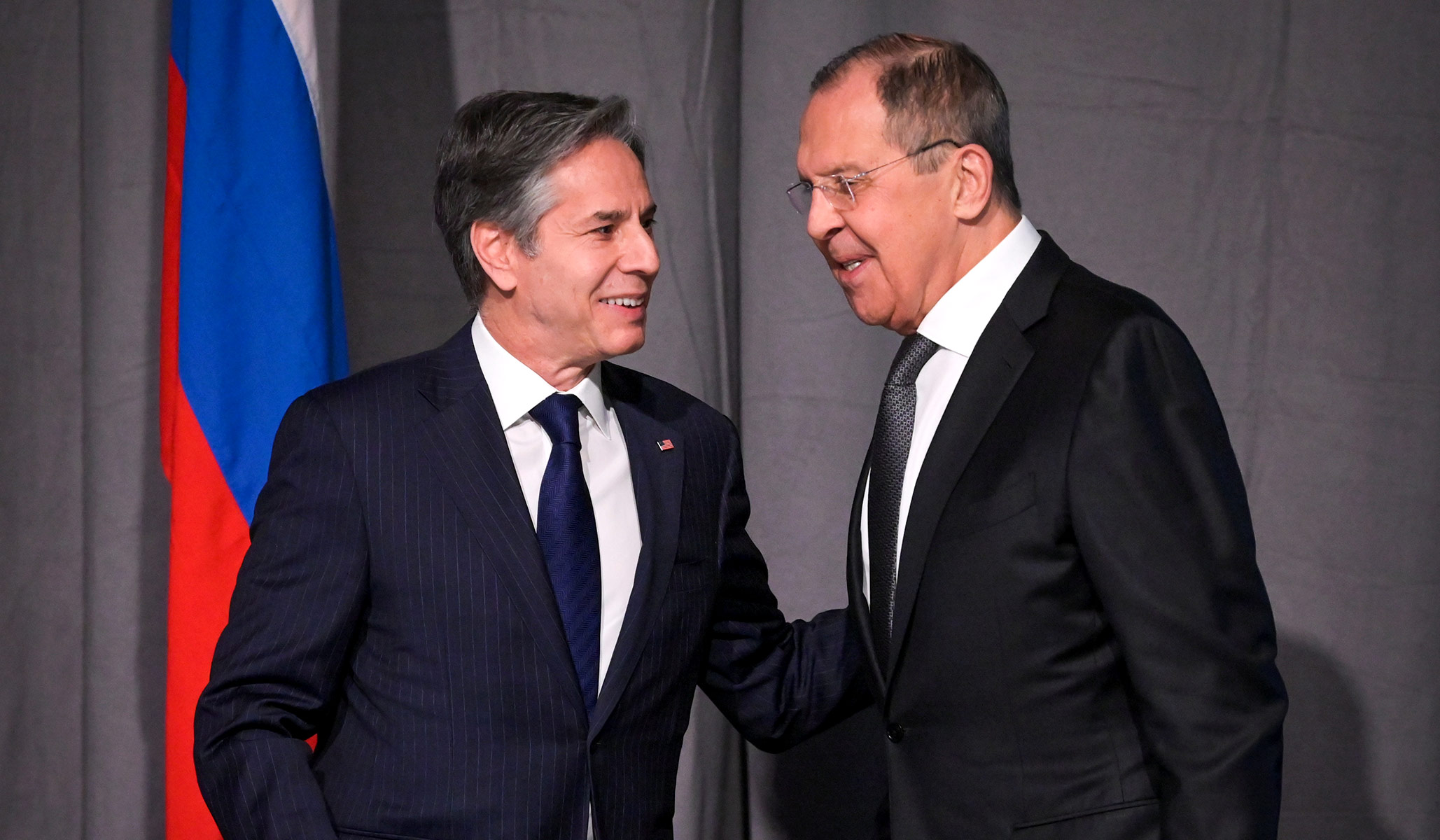 Russia is poised to invade Ukraine, but the Biden administration is still protecting a Kremlin pipeline project.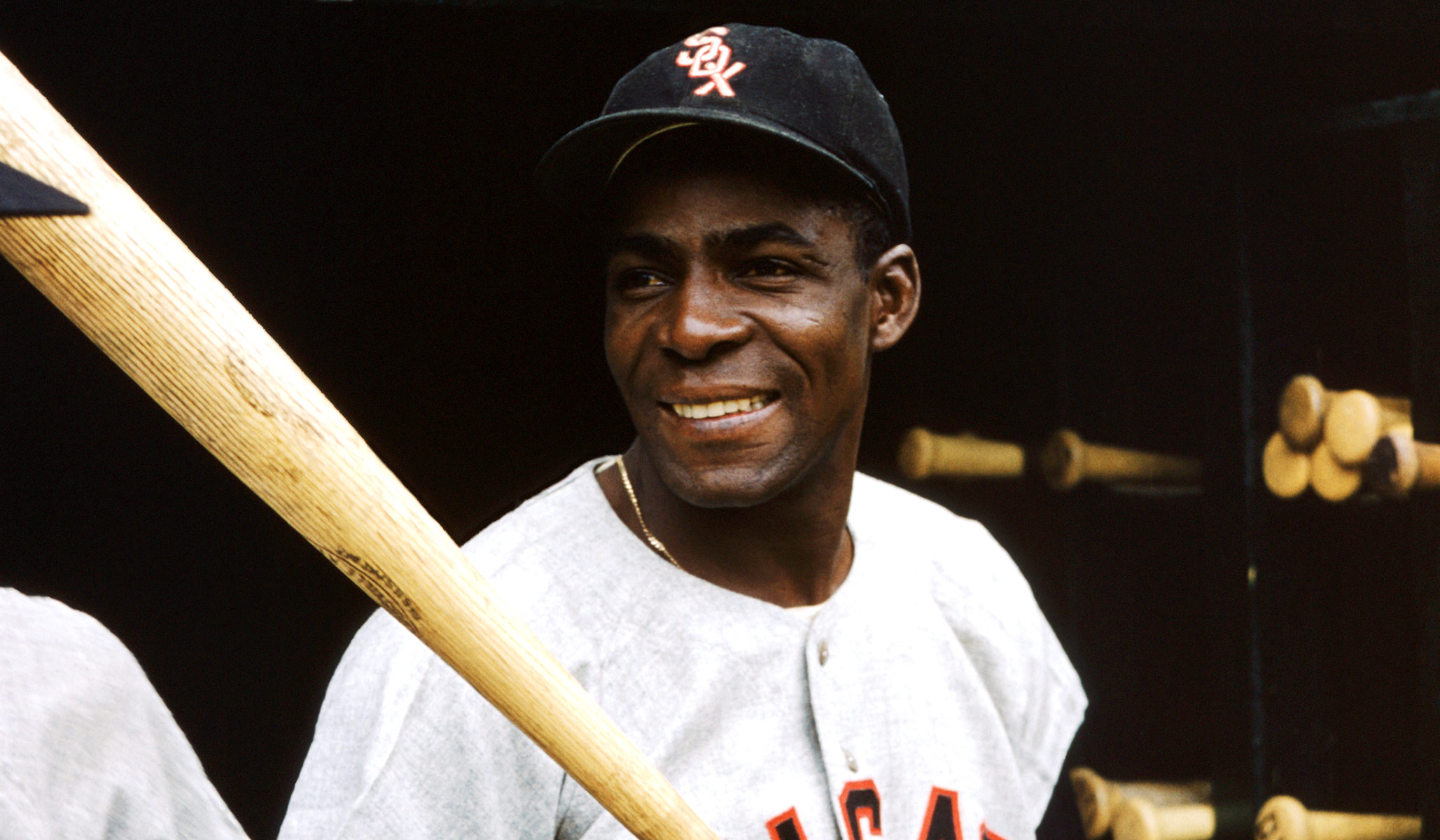 What to make of the six new Hall of Famers coming to Cooperstown.
Democrats' preferred method of solving problems isn't going to be the reason that our ports get moving again.