Dave Kopel On Bill Moyers
Recommended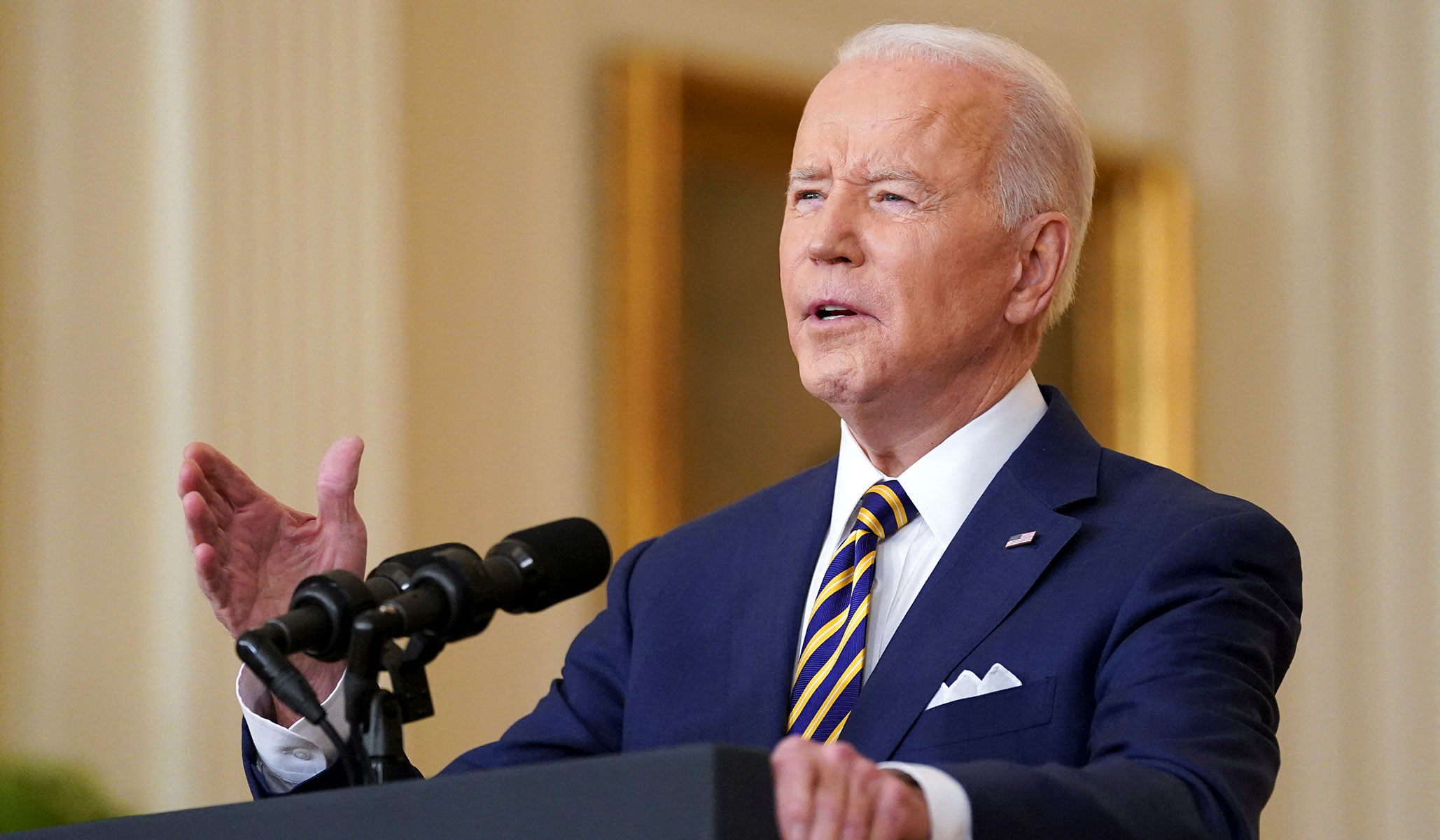 To watch Biden at the lectern was to experience shock and dismay interspersed with moments of alarm and dark humor. No wonder he hides from the media.
Less fanaticism, more restraint, and more moderation — not the worst idea for a new year's resolution.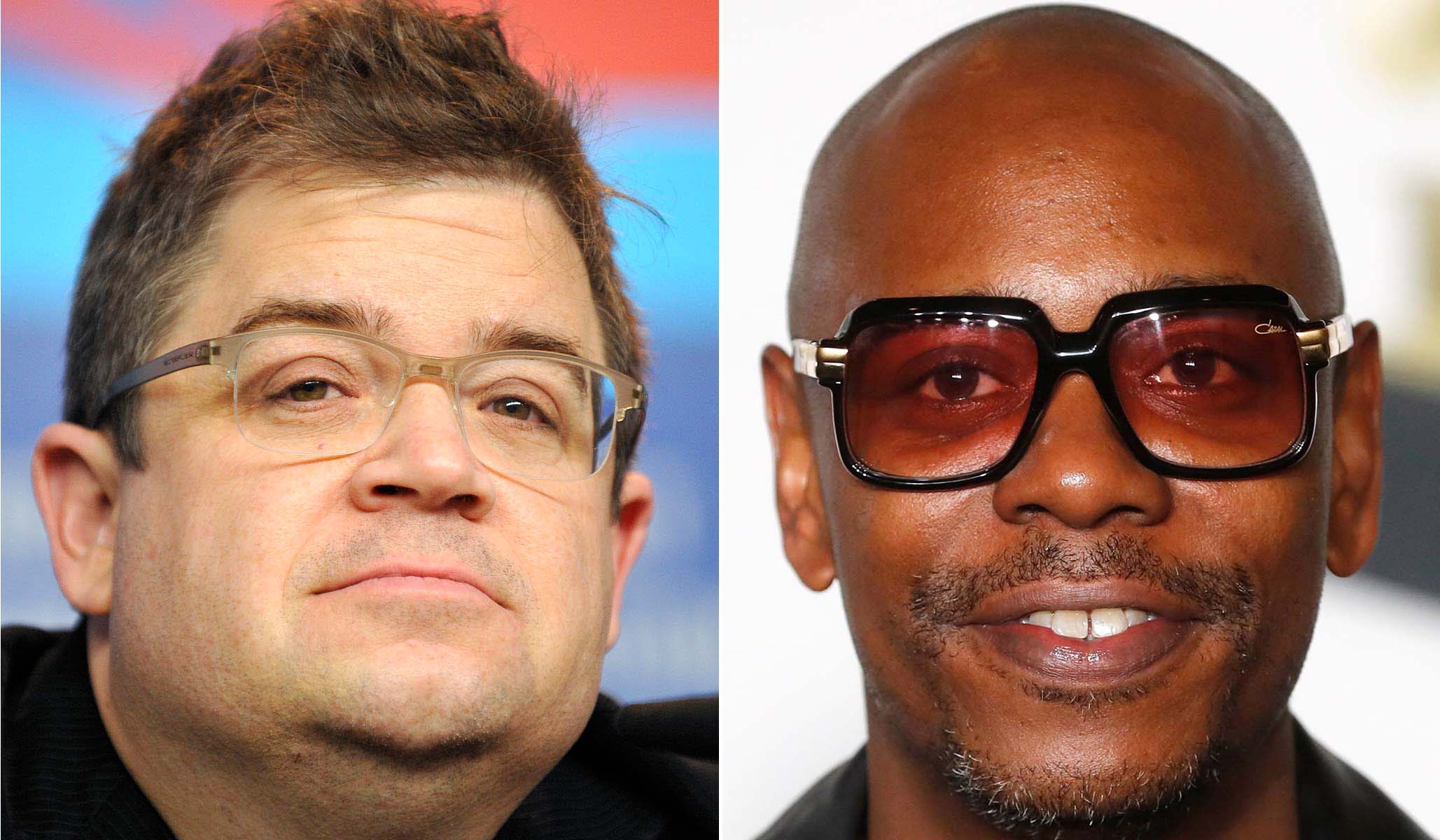 Oswalt betrayed a friend of 34 years because he was scared by the antics of a handful of crap-flinging baboons on the Internet.
The Latest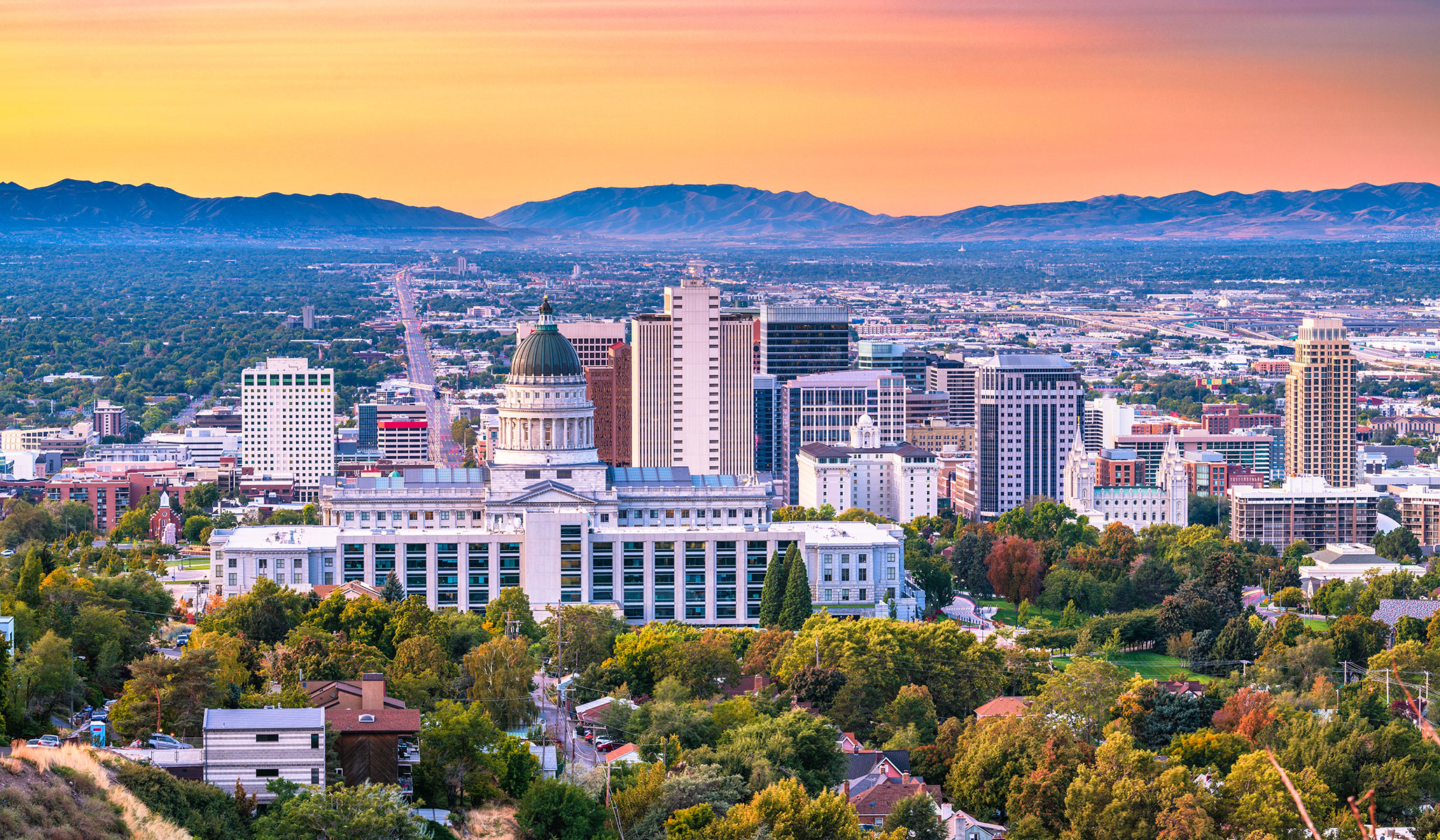 In all 14 editions of ALEC's 'Rich States, Poor States' report, Utah has earned the top economic outlook ranking.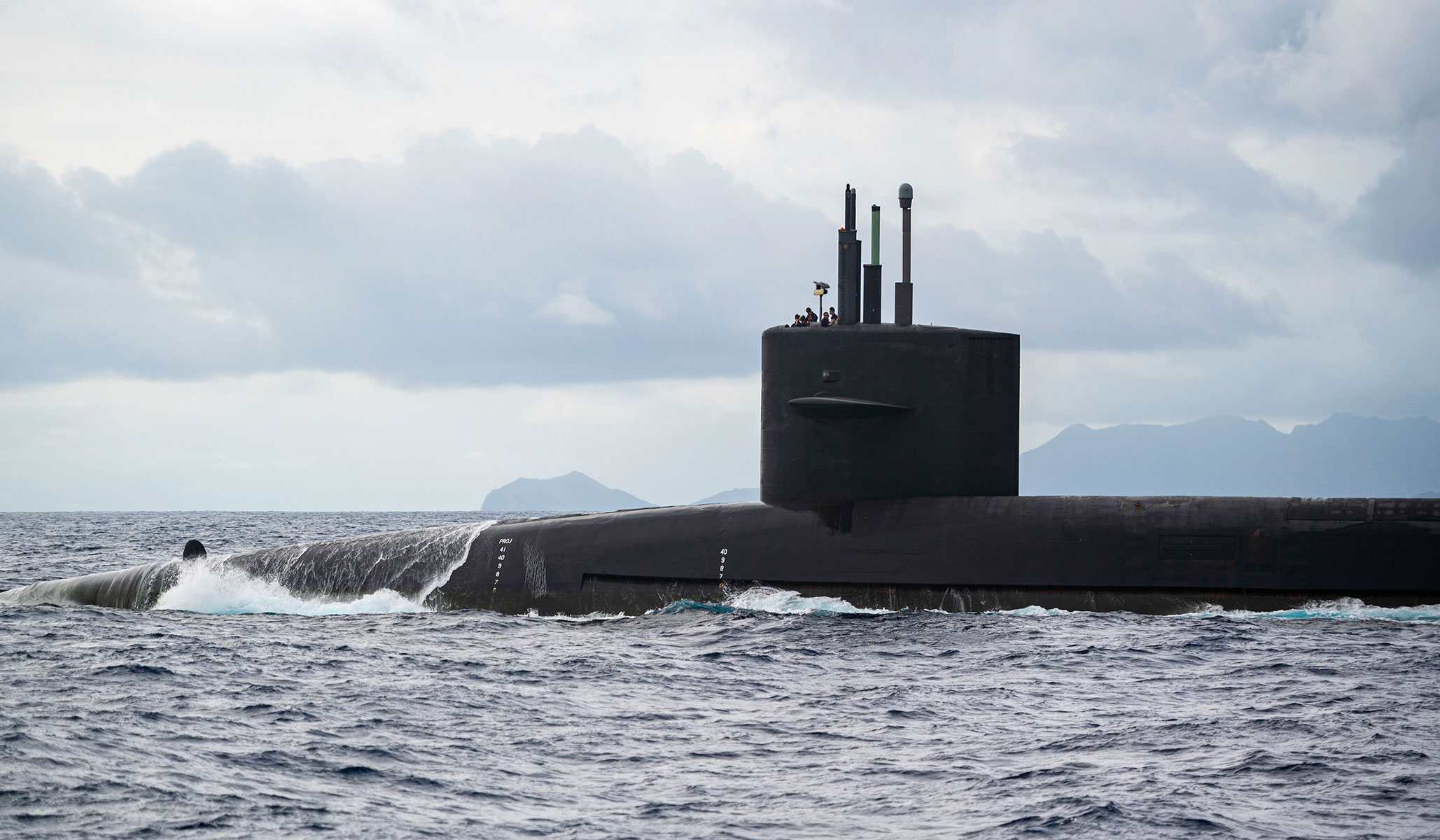 Softening our nuclear policy while Putin amasses troops on Ukraine's border would send the worst possible message.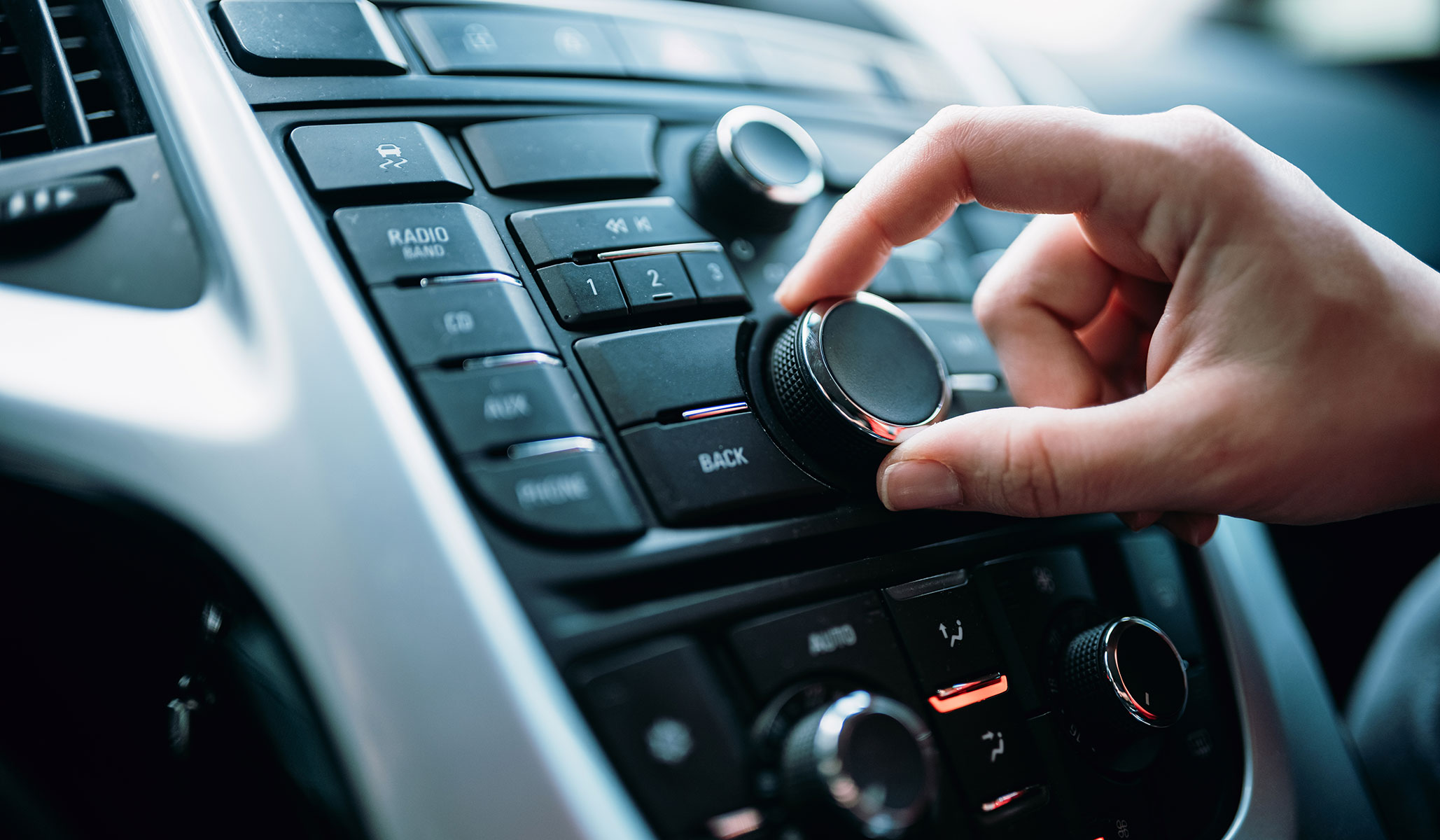 NPR and PBS routinely present woke opinion as fact, and broadcast views that are anathema to at least half the country. Time to yank their taxpayer dollars.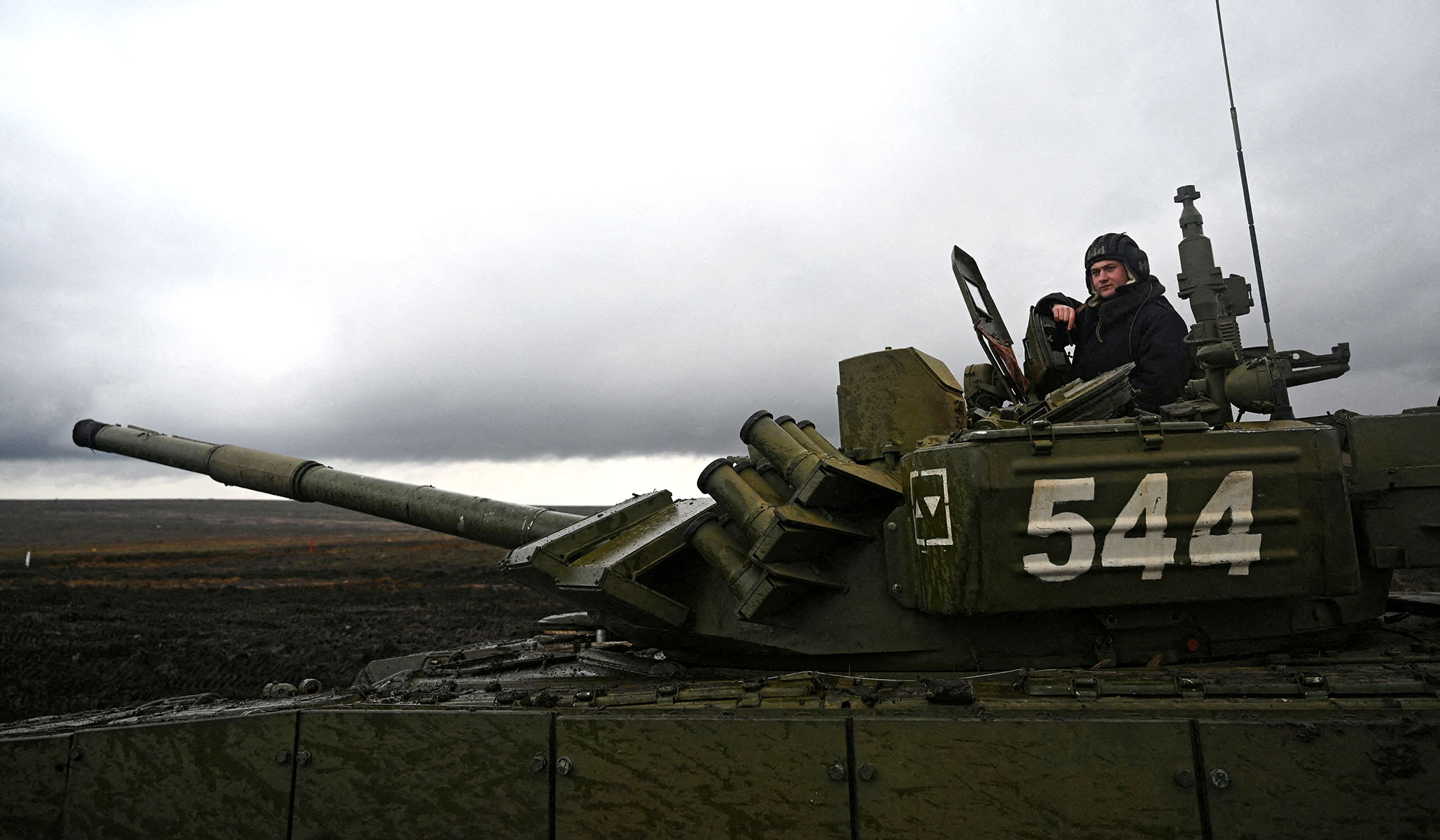 Putin's desperate gamble in Ukraine is revealing that the West has no idea what it wants anymore.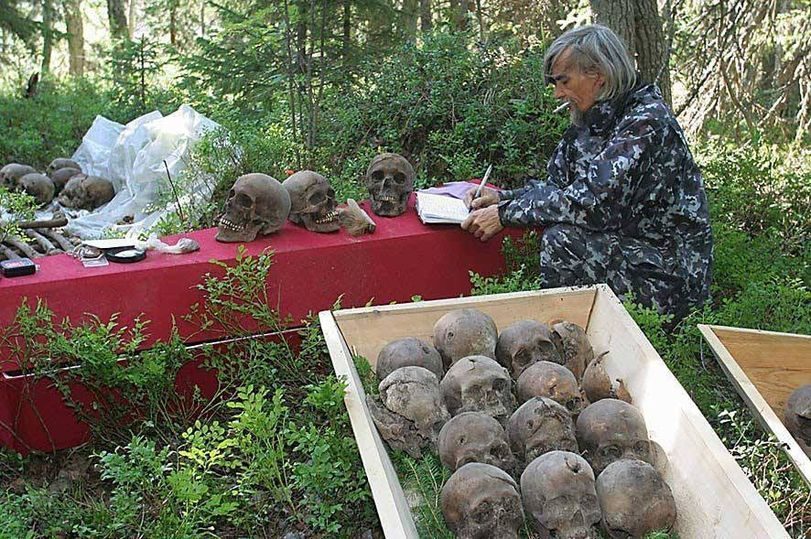 The Putin regime has shut down the leading civil-society and human-rights organization in Russia.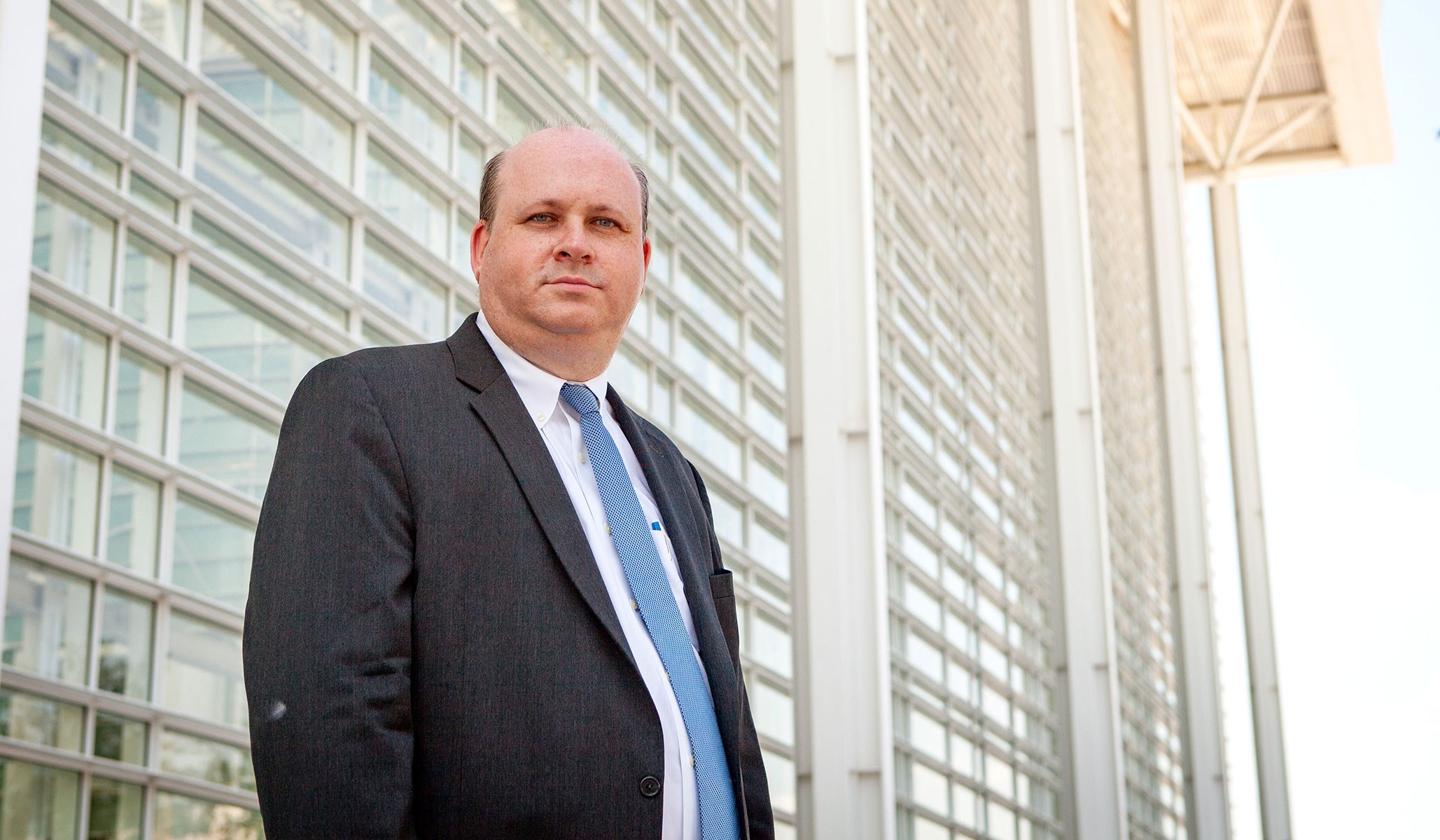 Elias has been filing lawsuits around the country accusing GOP-led legislatures of drawing gerrymandered political maps.