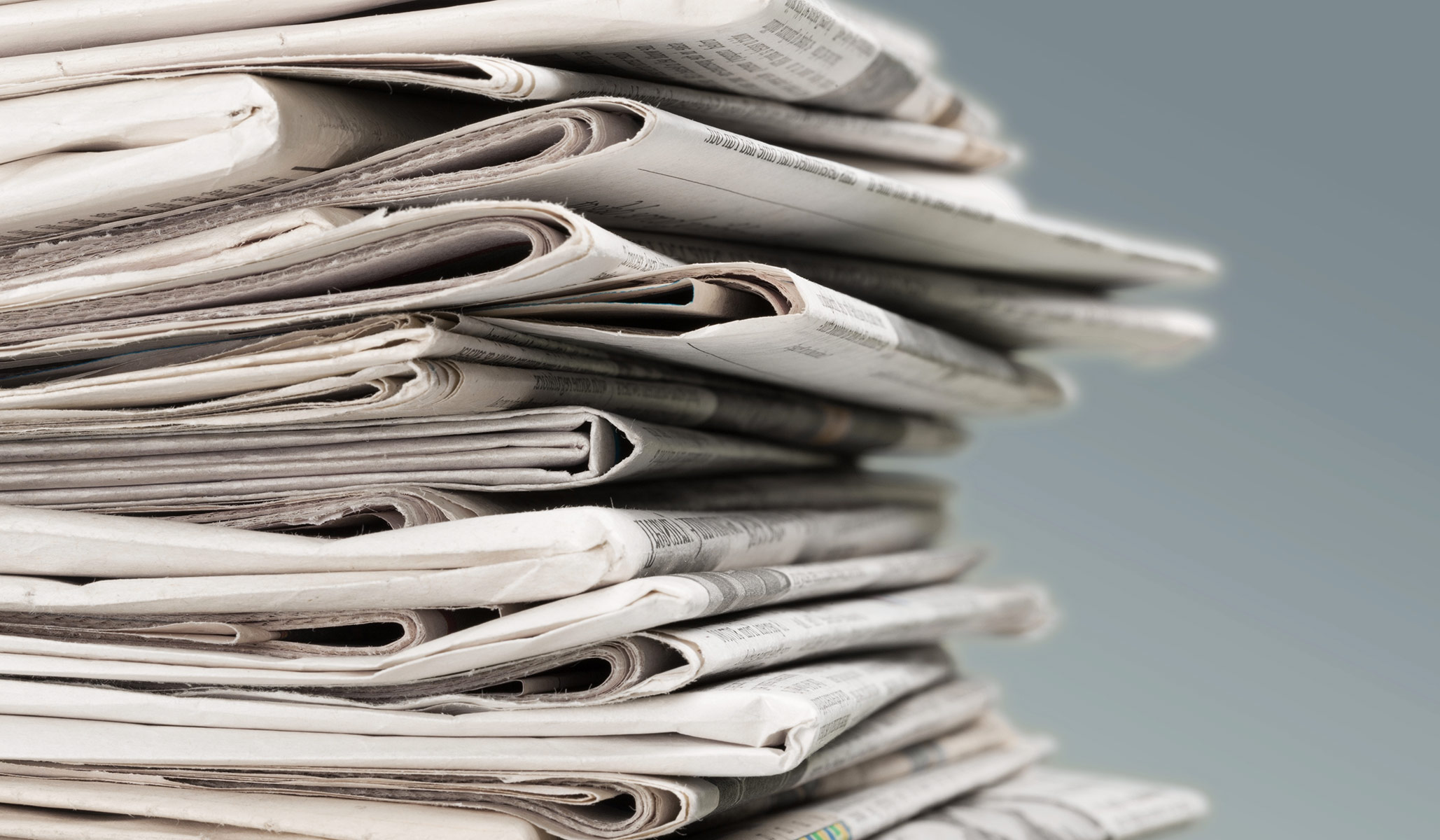 As House Democrats race to authorize more than $2 trillion in spending on Friday, we're still learning more about some of the ugly details. Now, via the Joint Committee of Taxation analysis, we see a curious line item under part 5, item 11: "Payroll credit for compensation of local news journalists."
The payments, which would expire at the end of 2026, would be worth $1.7 billion.
To be sure, there are plenty of reasons to lament the decline of the institution of the local newspaper, which has been bad for communities and a gift to crooked politicians hoping that their malfeasance goes unnoticed. The erosion of local news has also been a contributor to many of the critiques that conservatives have of the media in general. It has meant that many journalists are concentrated in New York and Washington, DC — out of touch with what is happening in the rest of the country.
But at the same time, not everything that has negative consequences is something that cries out for federal intervention. And there is simply no reason why we should use the tax code as a means to deliver a bailout of sorts for local newspapers. The Democrats, however, obviously want to reward their key supporters.