Recommended
Vaccine resisters can't be persuaded if they feel disrespected.
A new spat between Bill Barr and a former U.S. attorney is yet more proof that relitigating 2020 will only drag the GOP down.
The next mayor will have to contend with a legacy of wreckage.
The Latest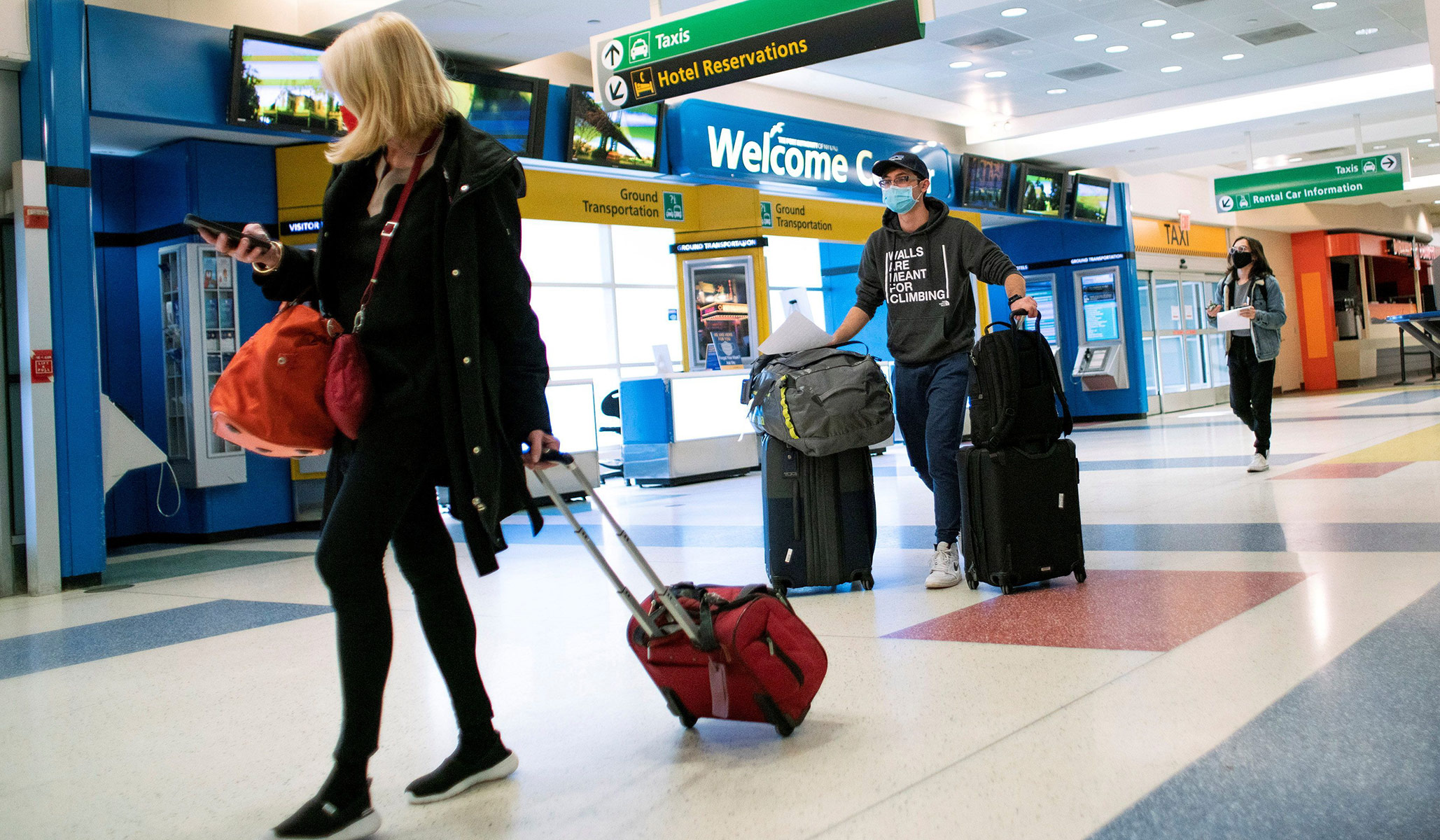 Current restrictions will remain in place for the foreseeable future because of the spread of the Delta variant of the coronavirus, the official added.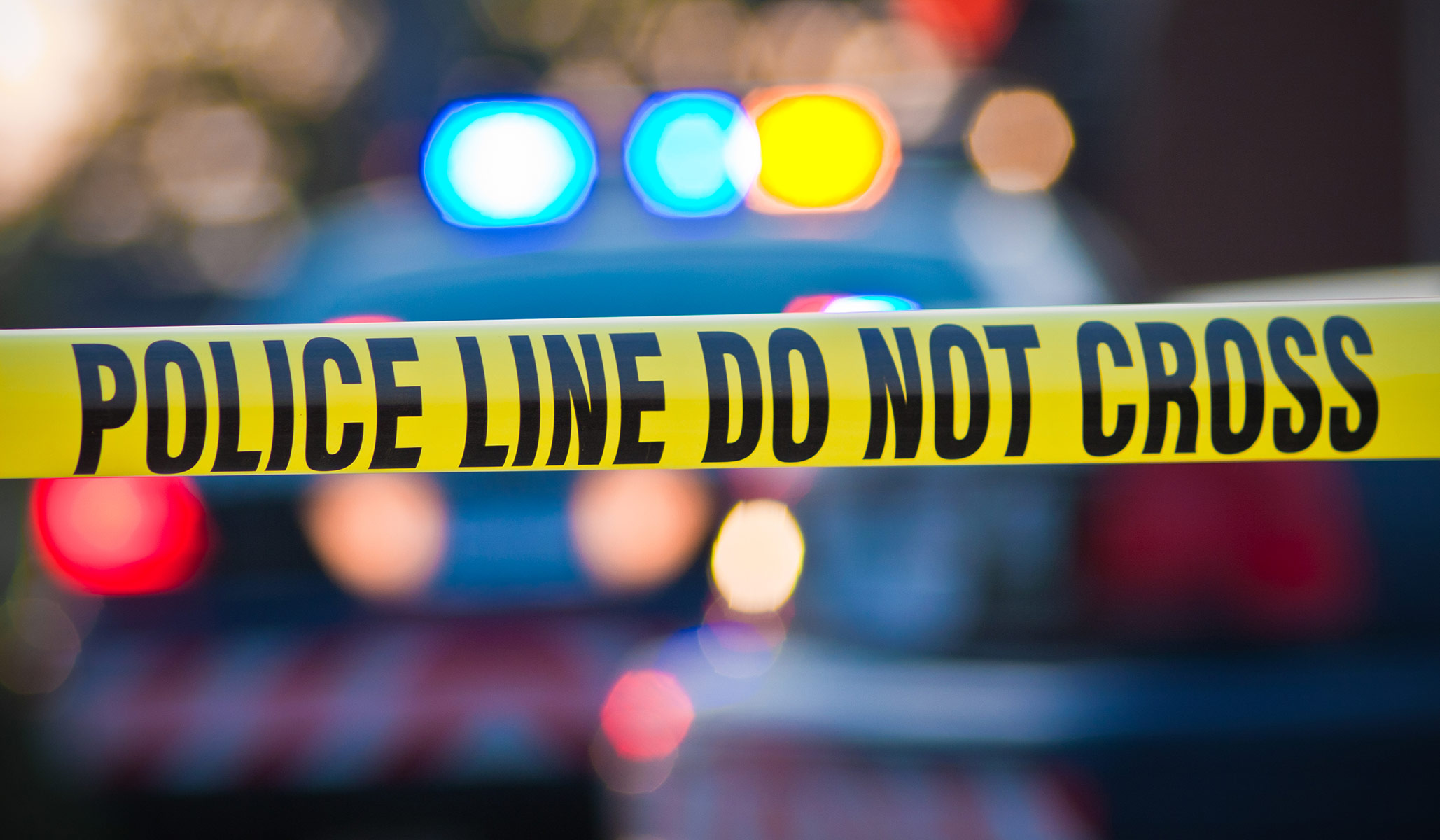 Bill White, the Buckhead City Committee CEO, expects 80 percent of his community will vote in favor of the split.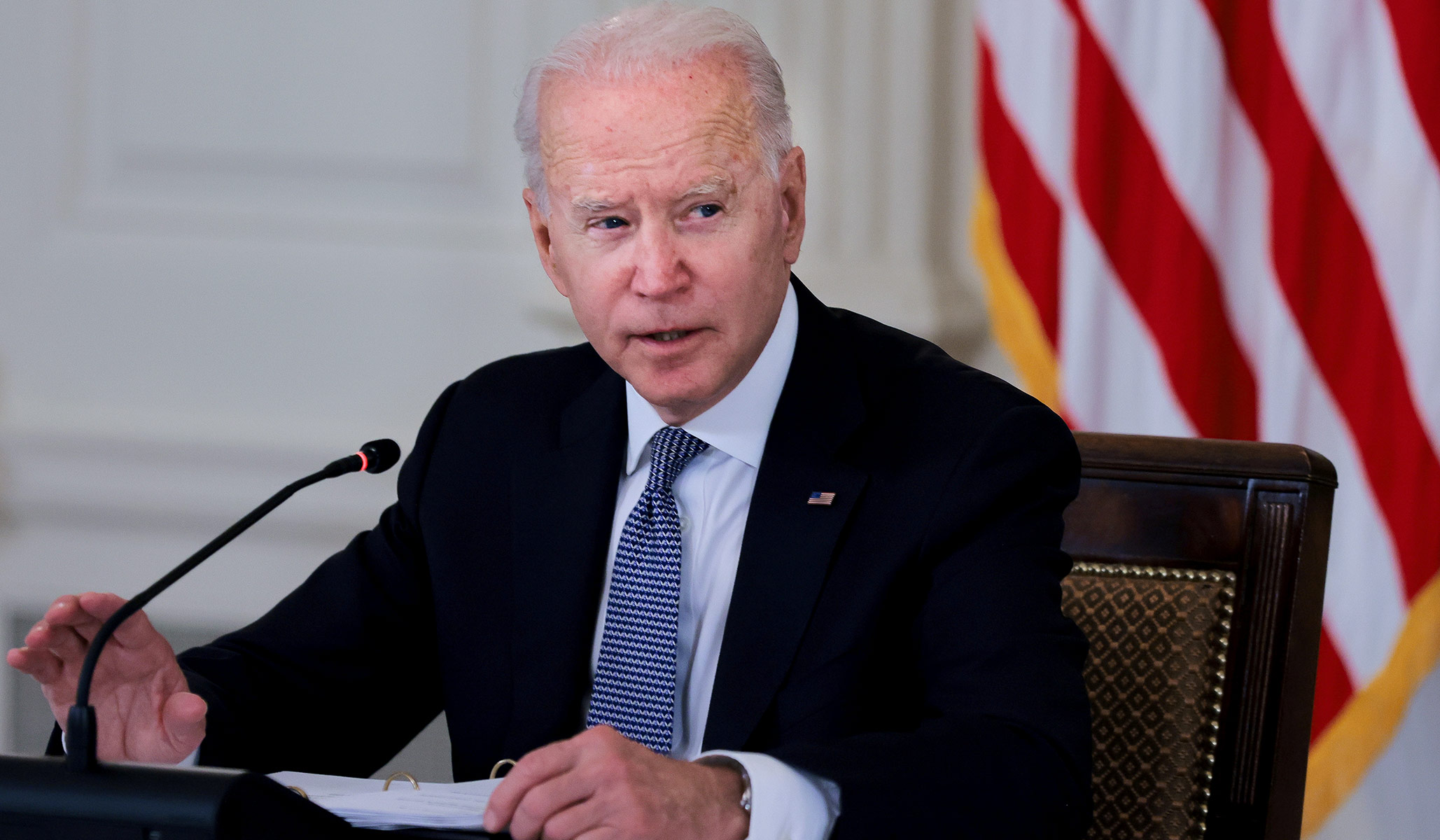 Biden is running roughshod over the separation of powers.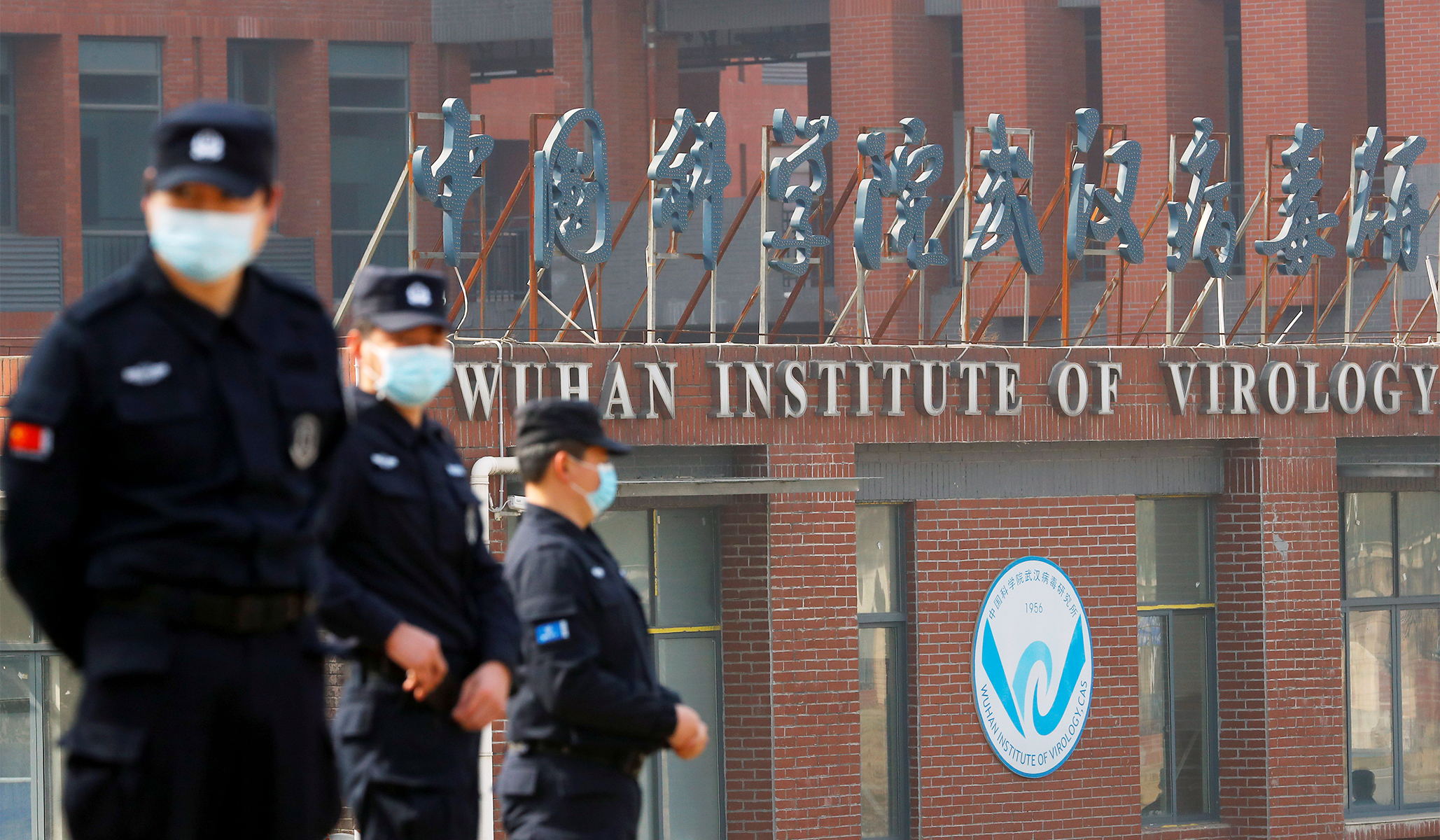 For the first time, two Senate Democrats have joined their GOP colleagues to discuss the Wuhan lab where the pandemic might have started.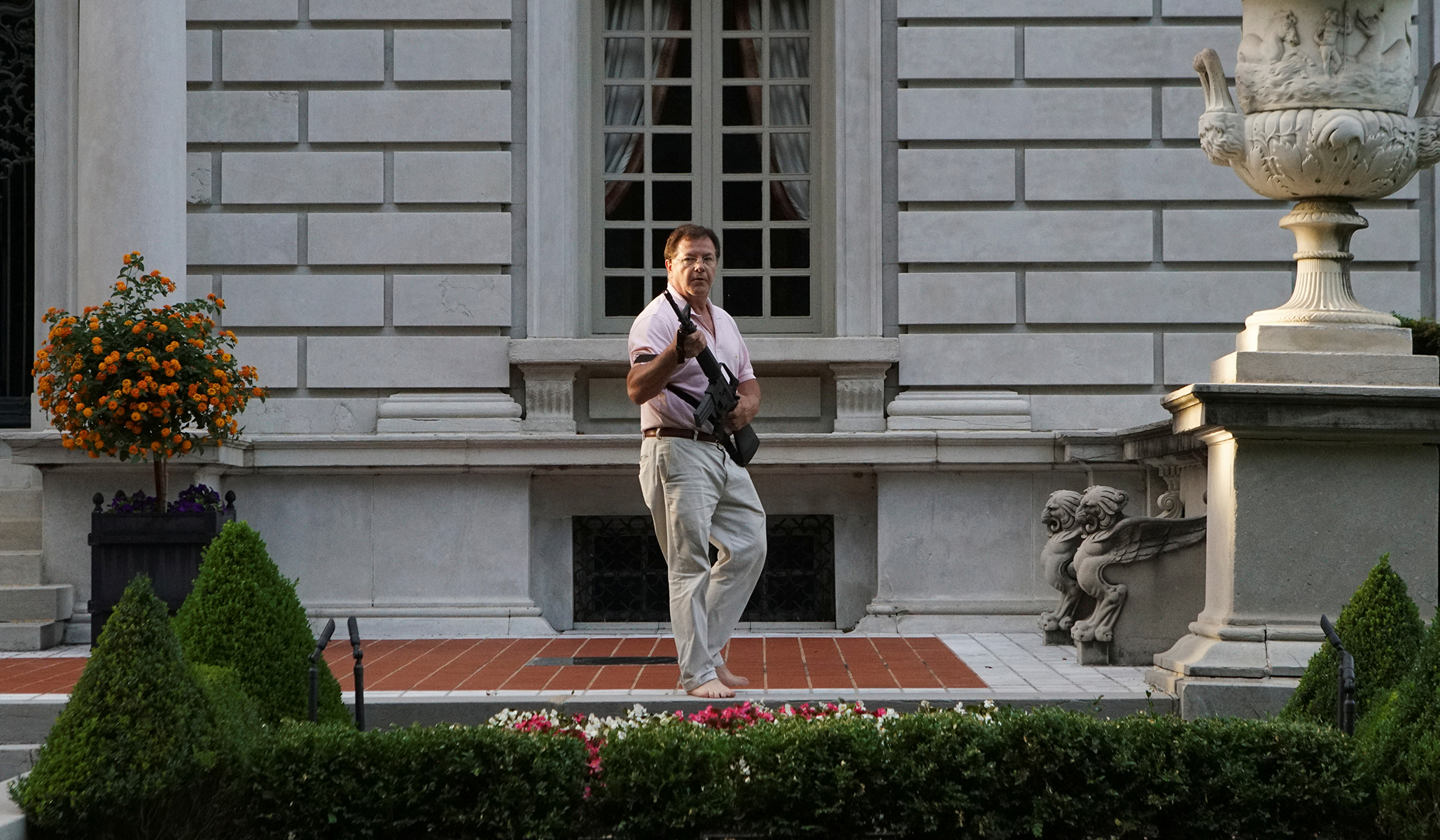 Mark McCloskey and Patricia McCloskey confronted Black Lives Matter protesters outside their mansion last year.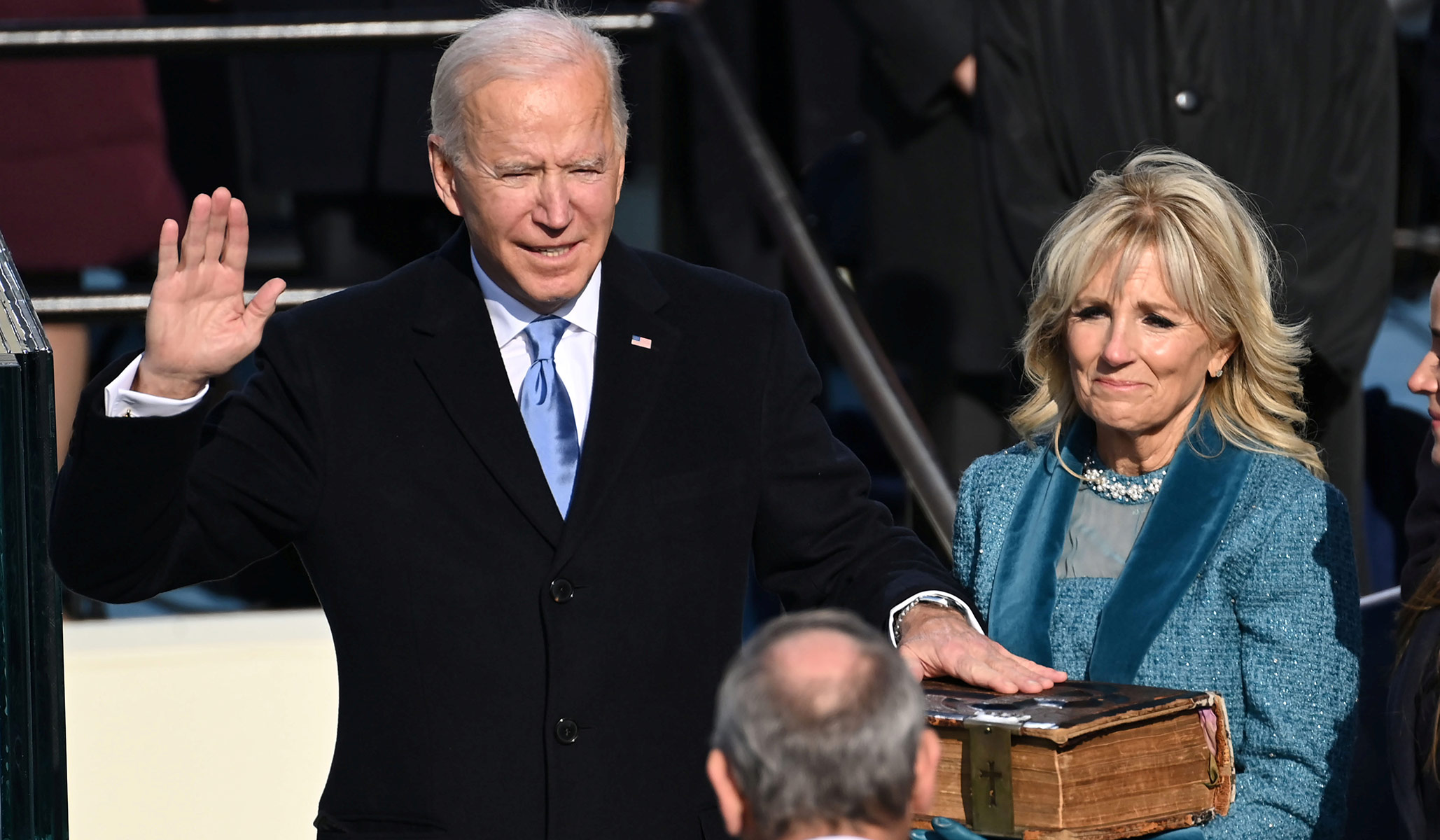 It's highly unlikely that a single Democrat will stand up and speak for the rule of law.