Recommended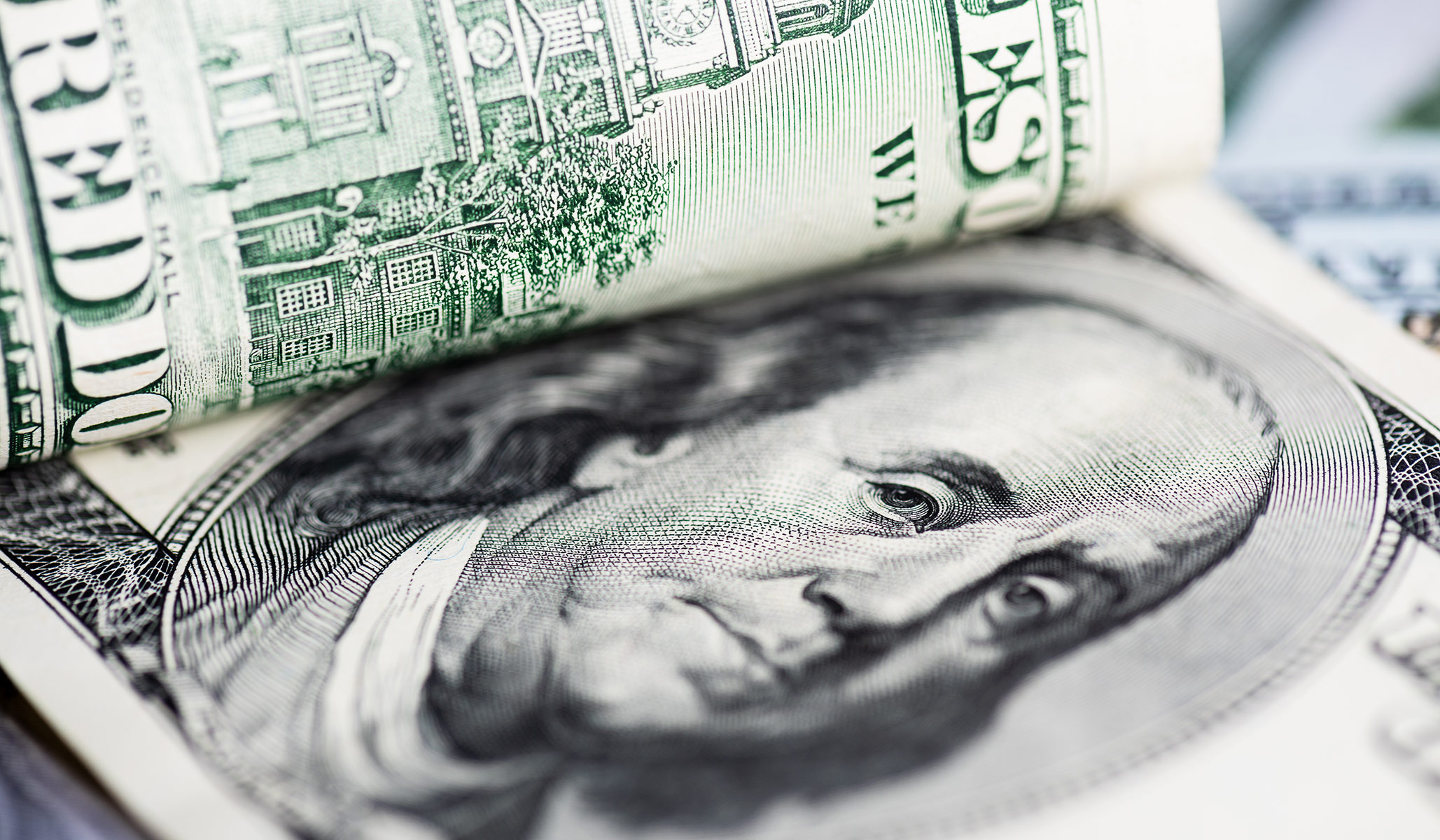 The White House is proposing what would amount to a second estate tax. The one we already have is bad enough.
American men have fewer friends than in decades past. We should dedicate time to fostering friendships. They provide an immediate and enduring reward.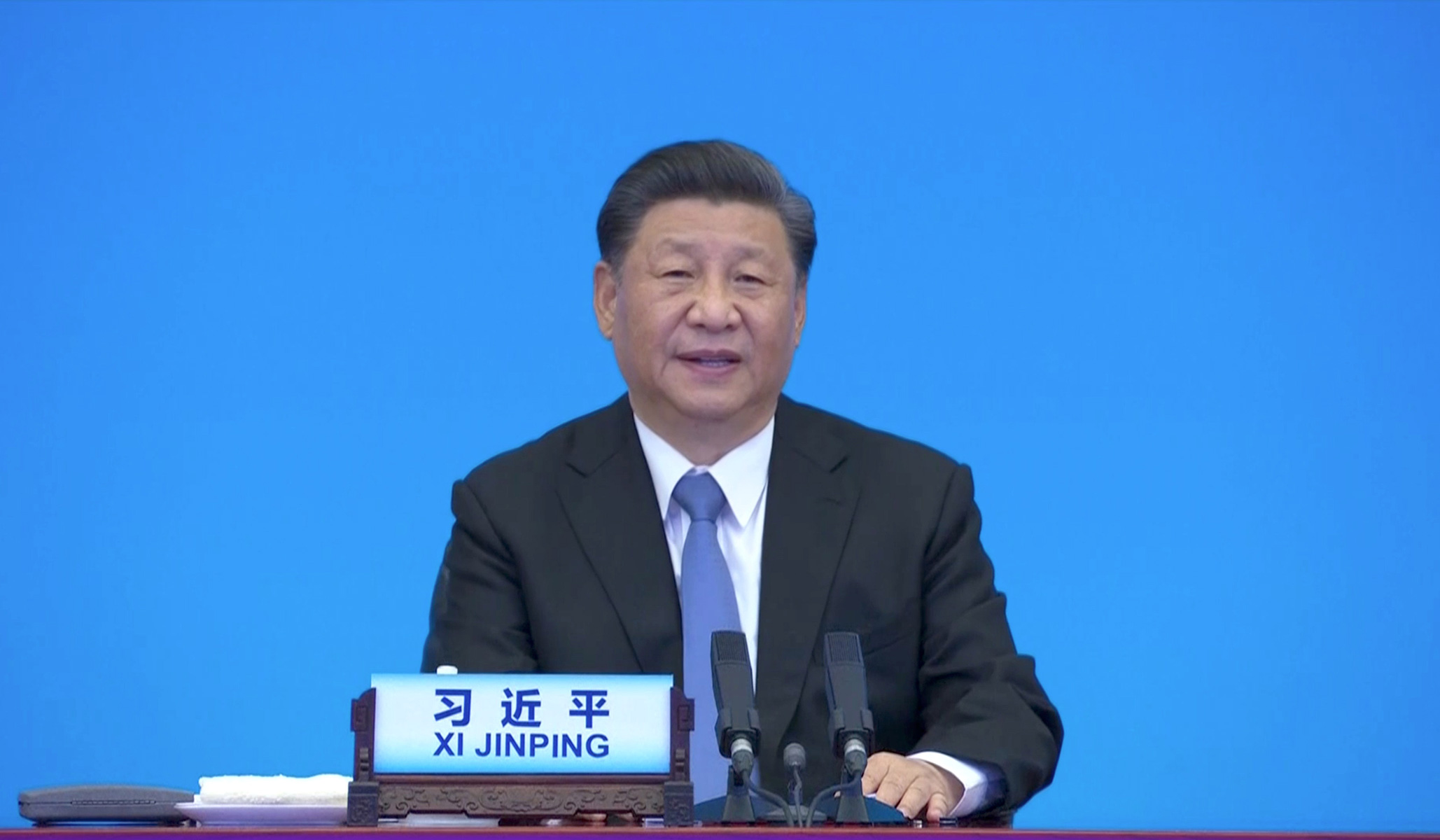 As we experience the pandemic's toll on the world, we can speculate about its implications for the Chinese regime.
The Latest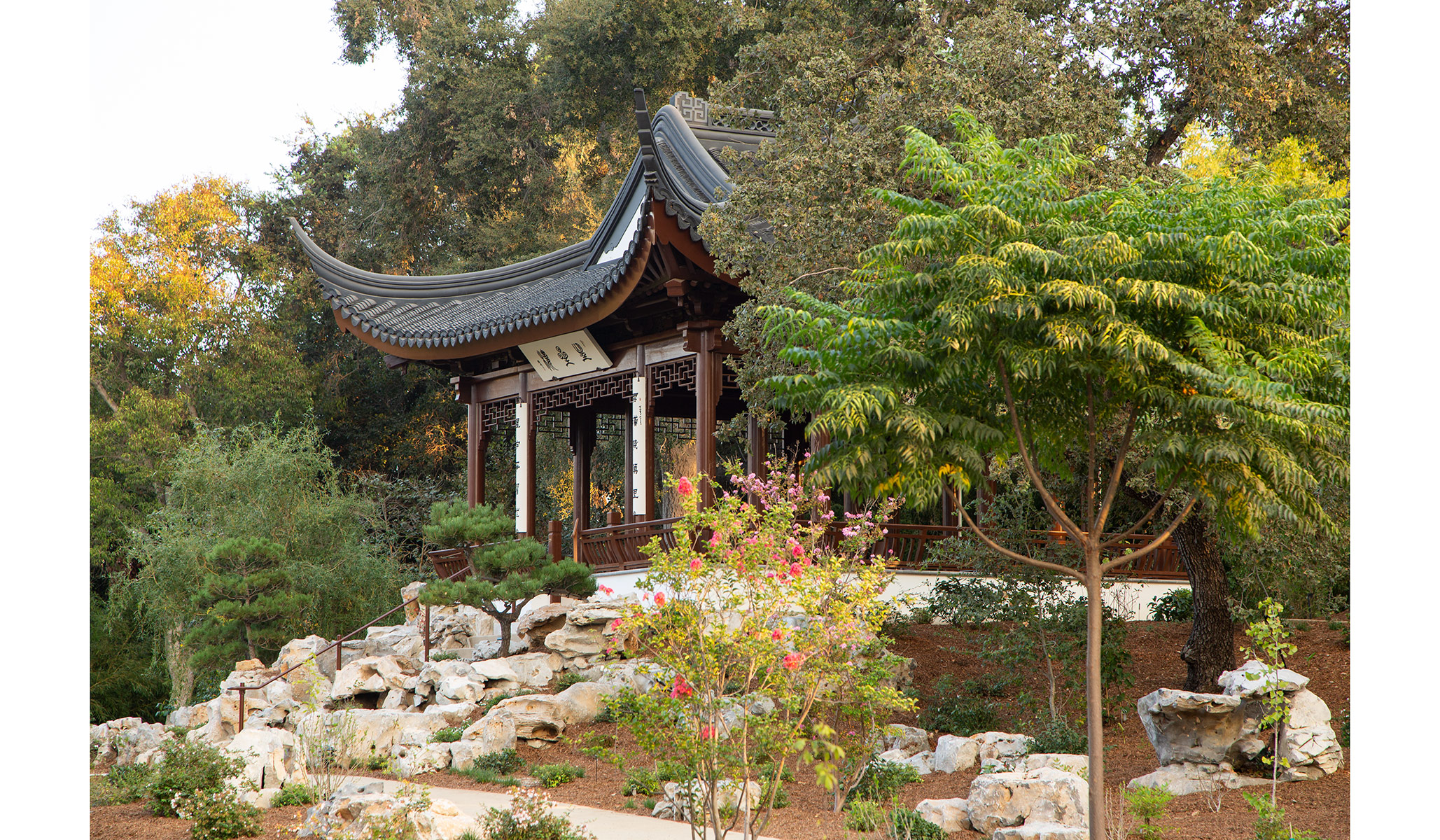 This California museum is there to make new things grow — botanically, aesthetically, and intellectually.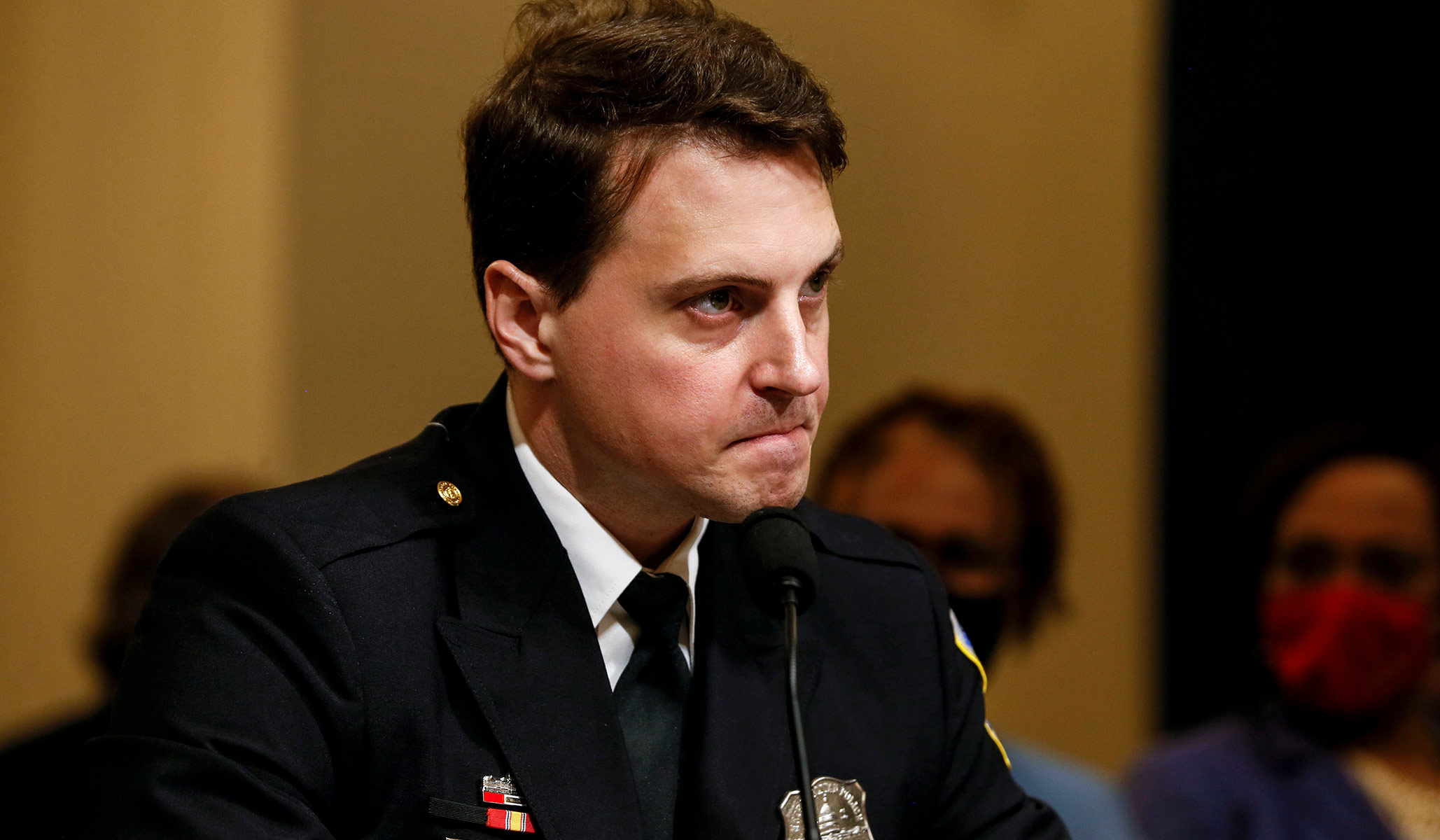 The Capitol-riot probe offers only the latest instance — civil discourse is dying because we've given up seeking objective truth.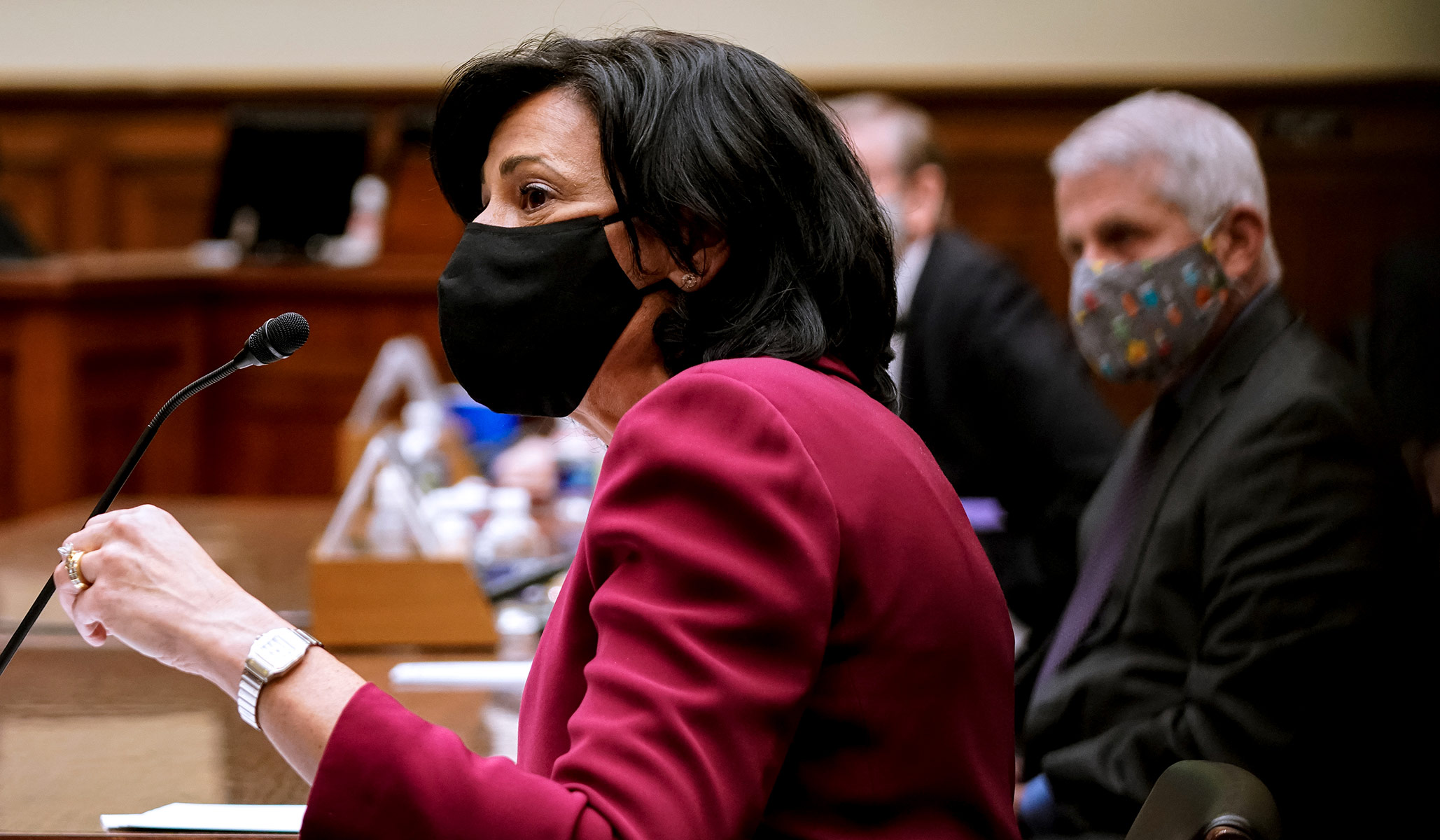 Walensky said she understands vaccine hesitancy, but the COVID shot would not be the first one required for travel, employment, or school.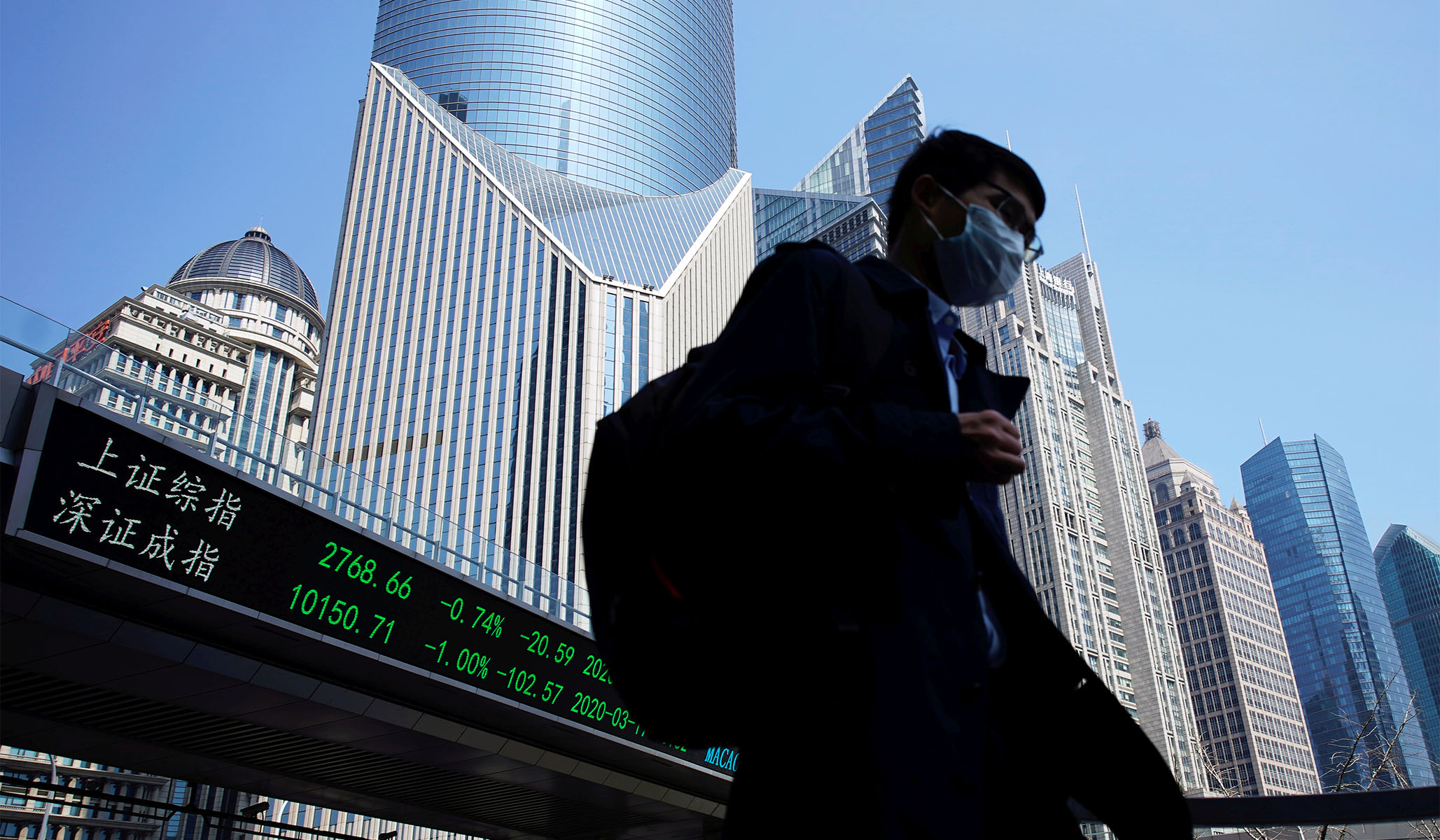 The week of July 26, 2021: a (possible) Black Swan, the (actual) Black Widow, and much, much more.
Governor Greg Abbott's order targeted migrants who pose a risk of spreading COVID through Texas communities already battered by the pandemic.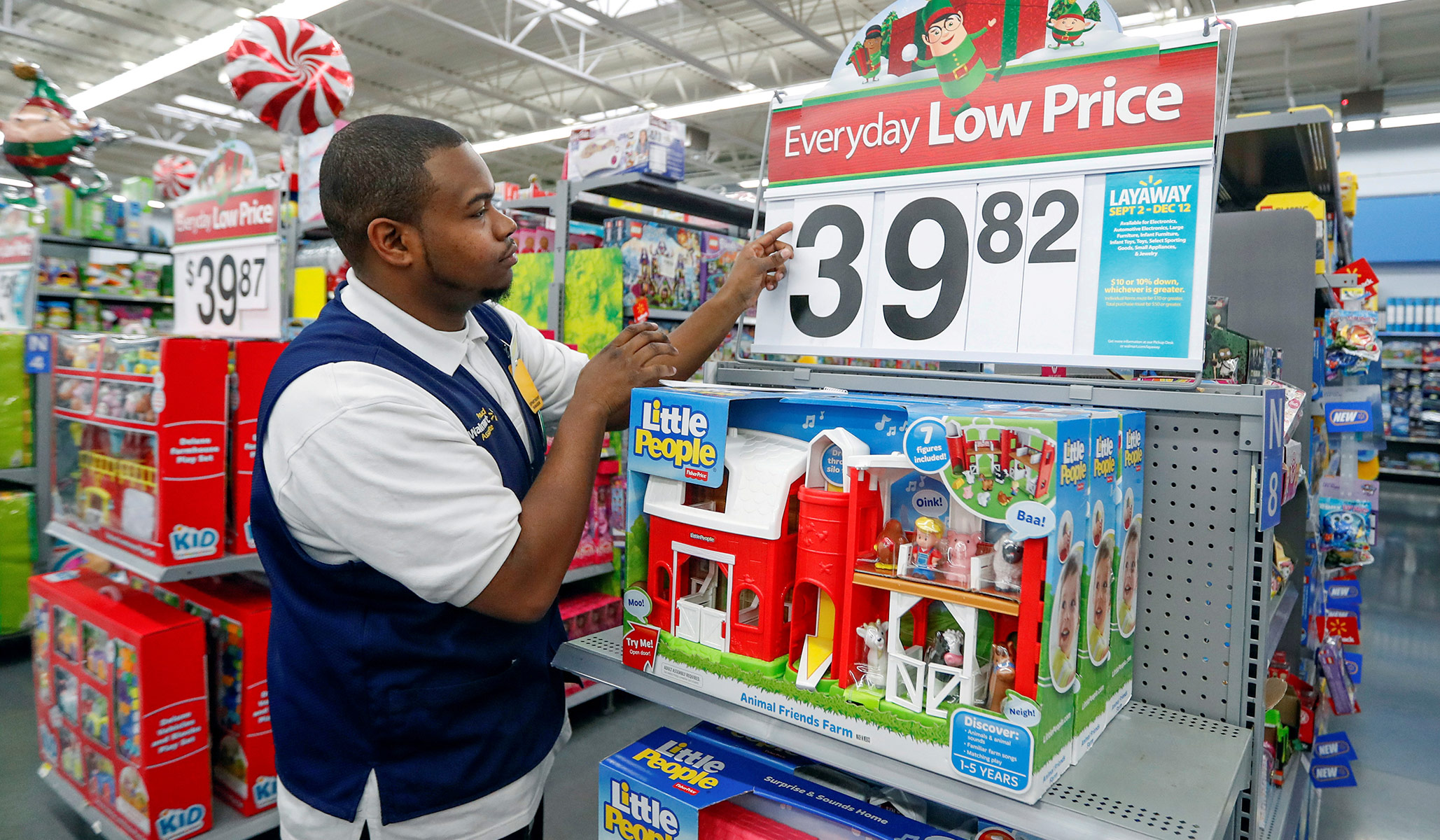 The new rules follow the CDC's mask guidance update in light of the spread of the Delta COVID variant.