Recommended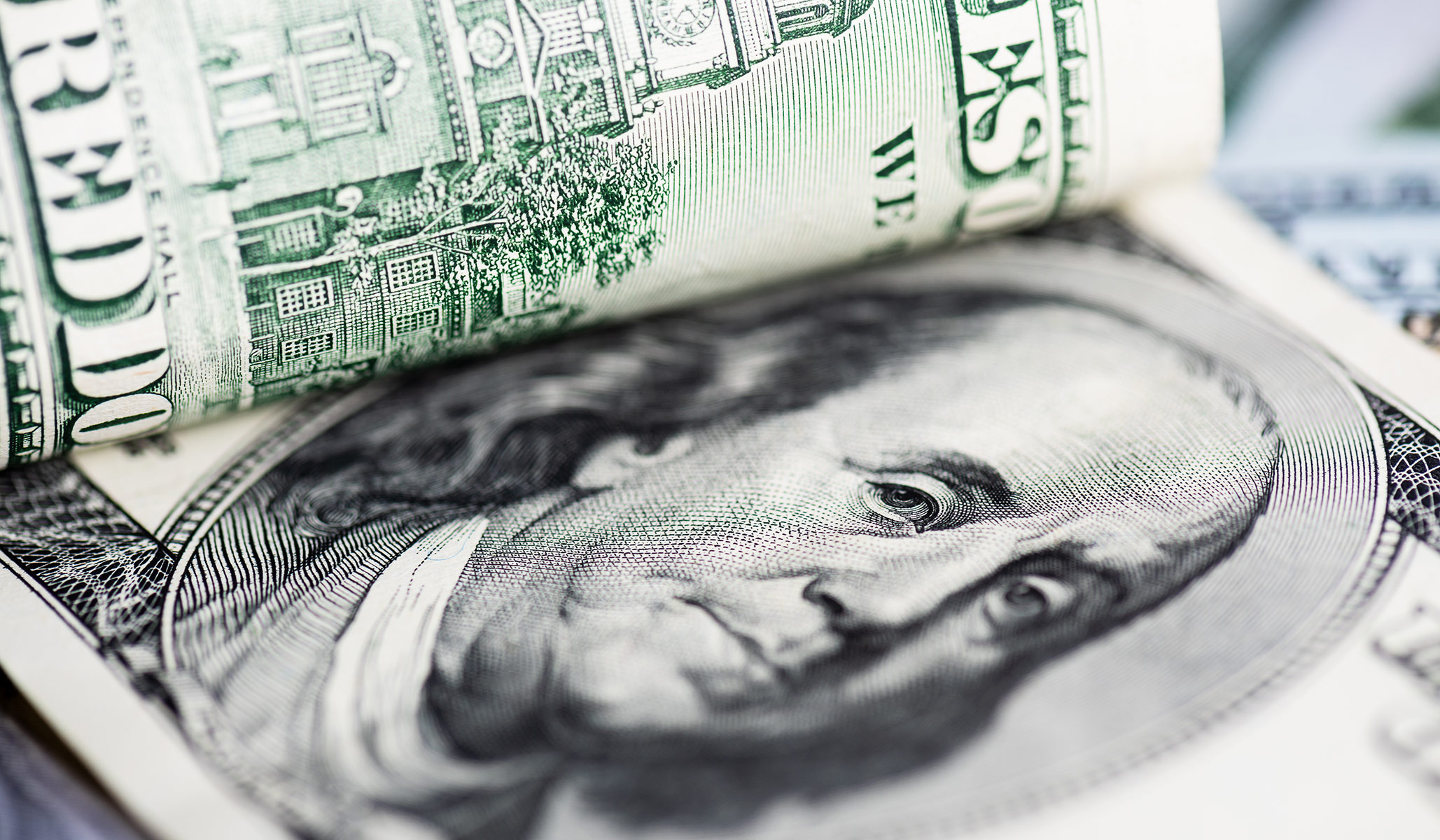 The White House is proposing what would amount to a second estate tax. The one we already have is bad enough.
American men have fewer friends than in decades past. We should dedicate time to fostering friendships. They provide an immediate and enduring reward.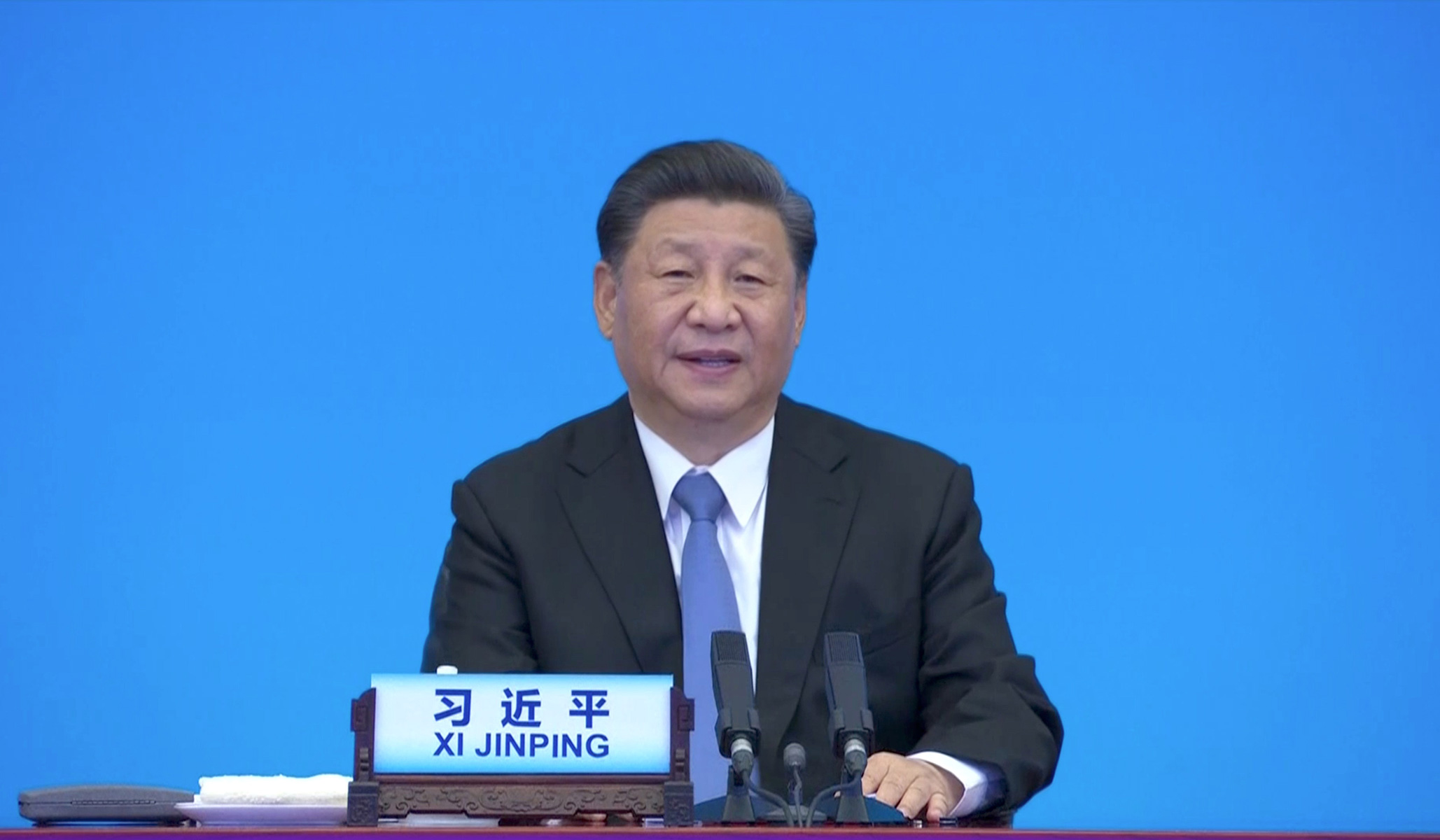 As we experience the pandemic's toll on the world, we can speculate about its implications for the Chinese regime.
The Latest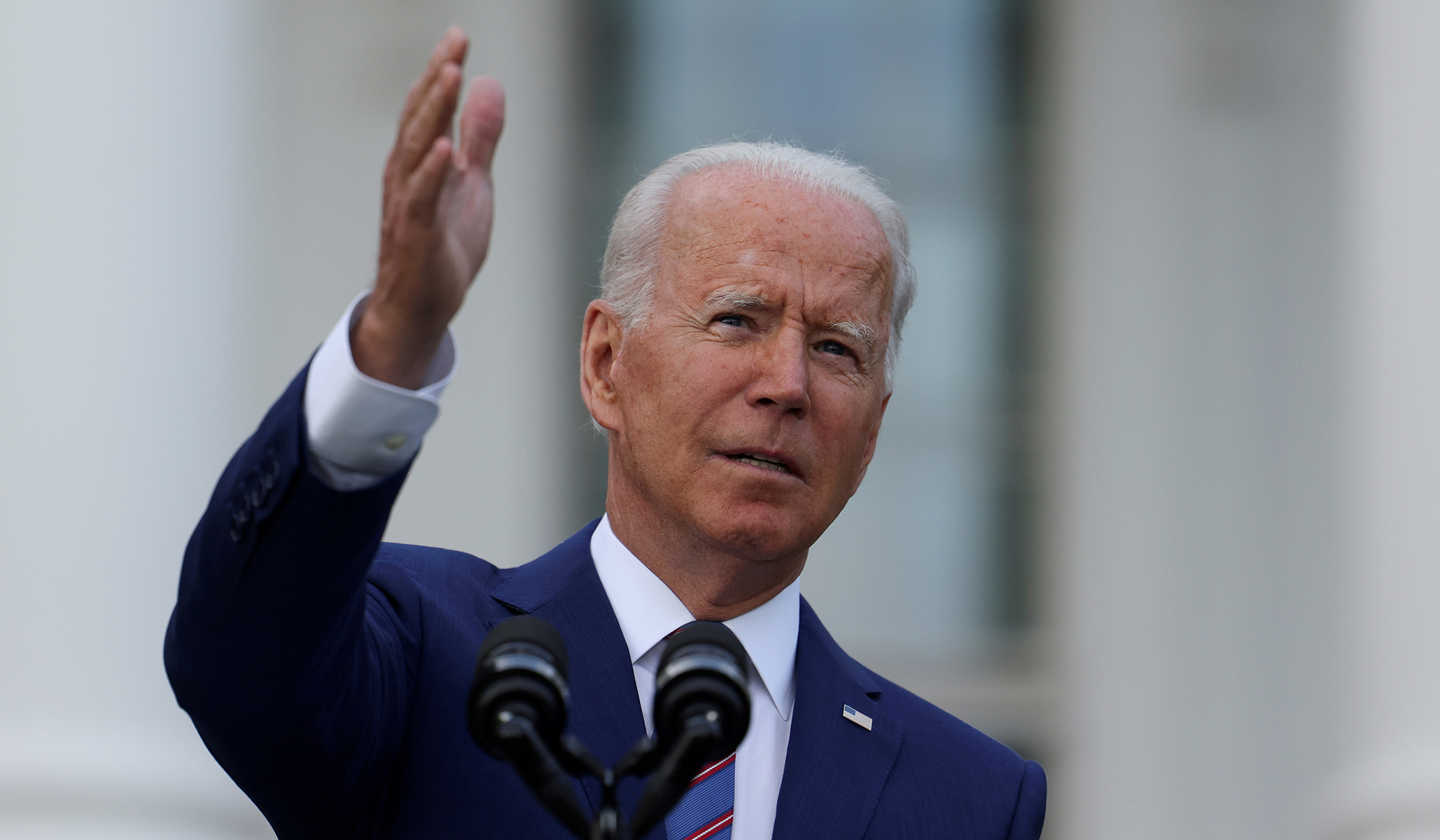 The Treasury Department said the payments would provide 'an extra incentive to boost vaccination rates, protect communities, and save lives.'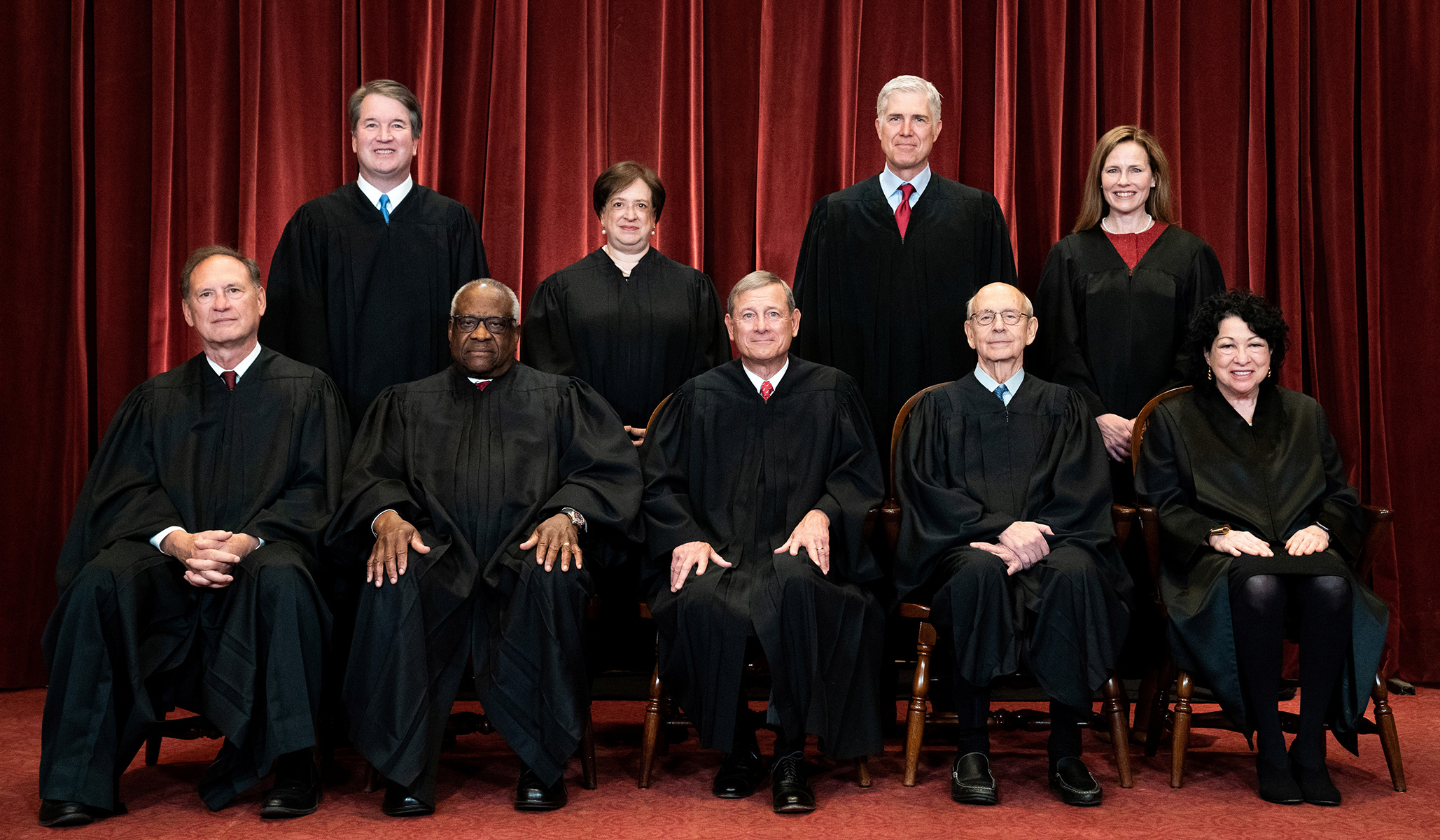 A practical plan to amend the Constitution to keep the Supreme Court at nine justices.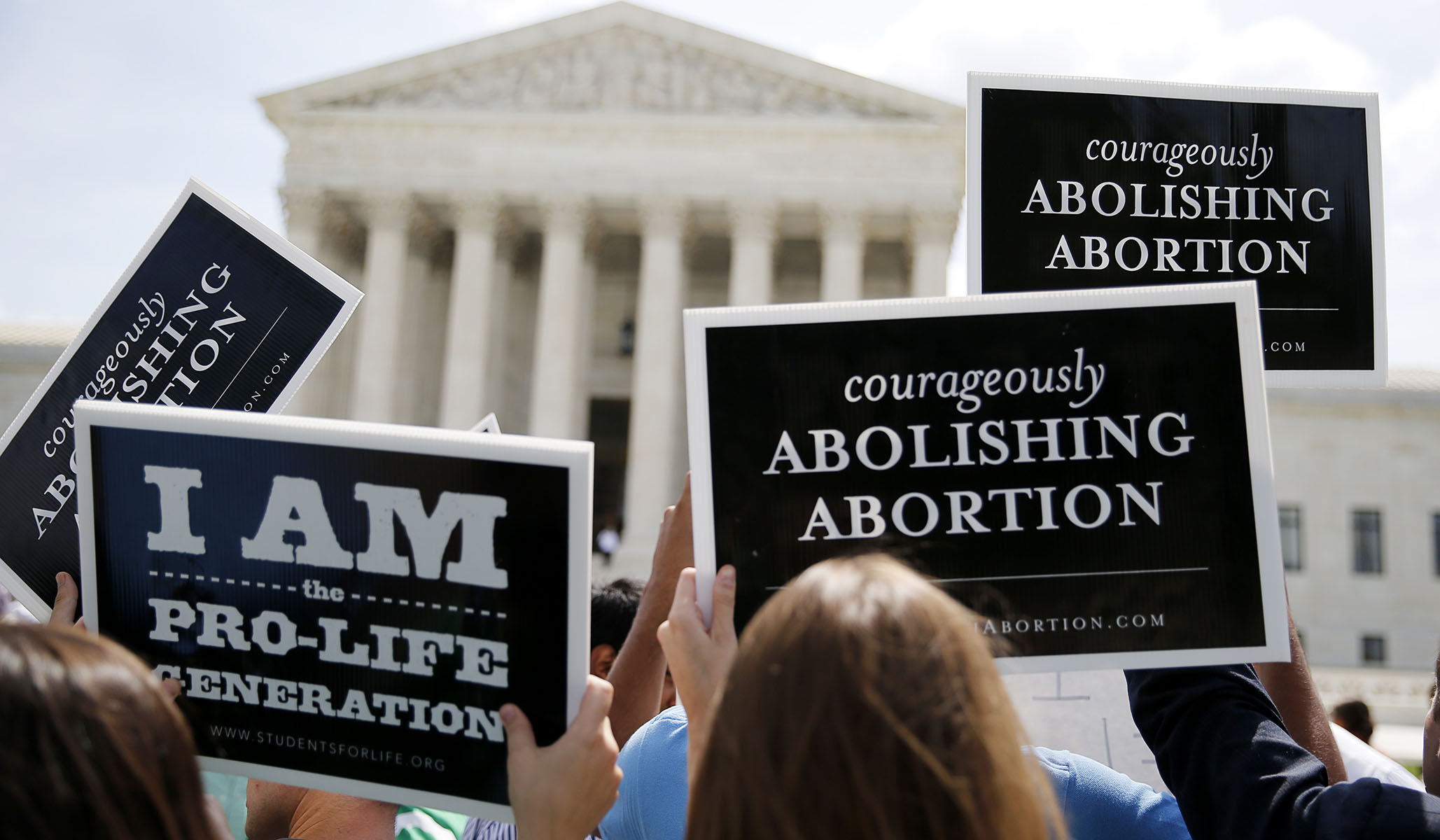 The bill would do away with the 45-year-old Hyde amendment.
Only two people have died of COVID-19 in the past two weeks in Washington.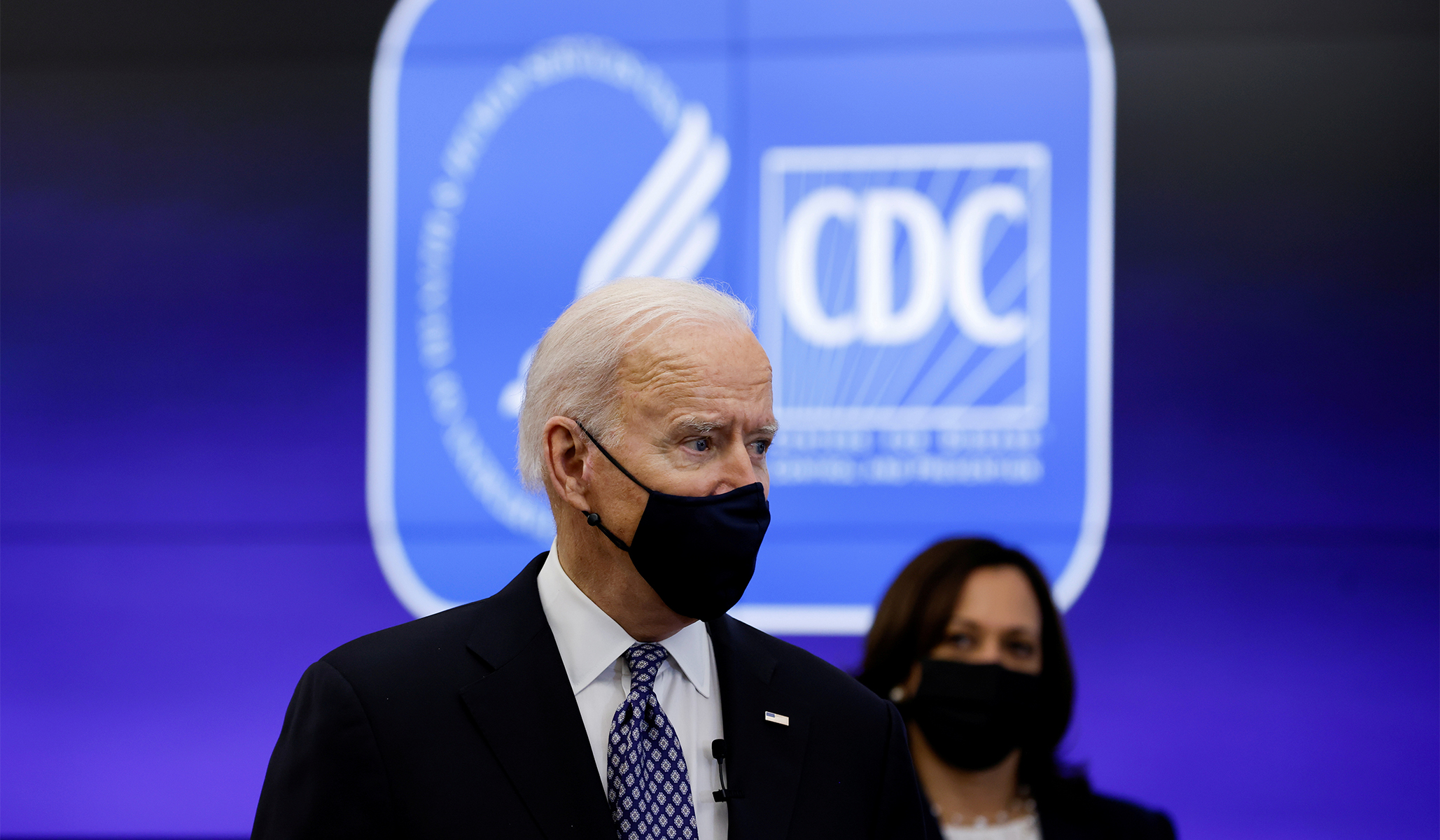 The CDC is issuing the guidance that presumes to run our lives. But no one elected the CDC to anything.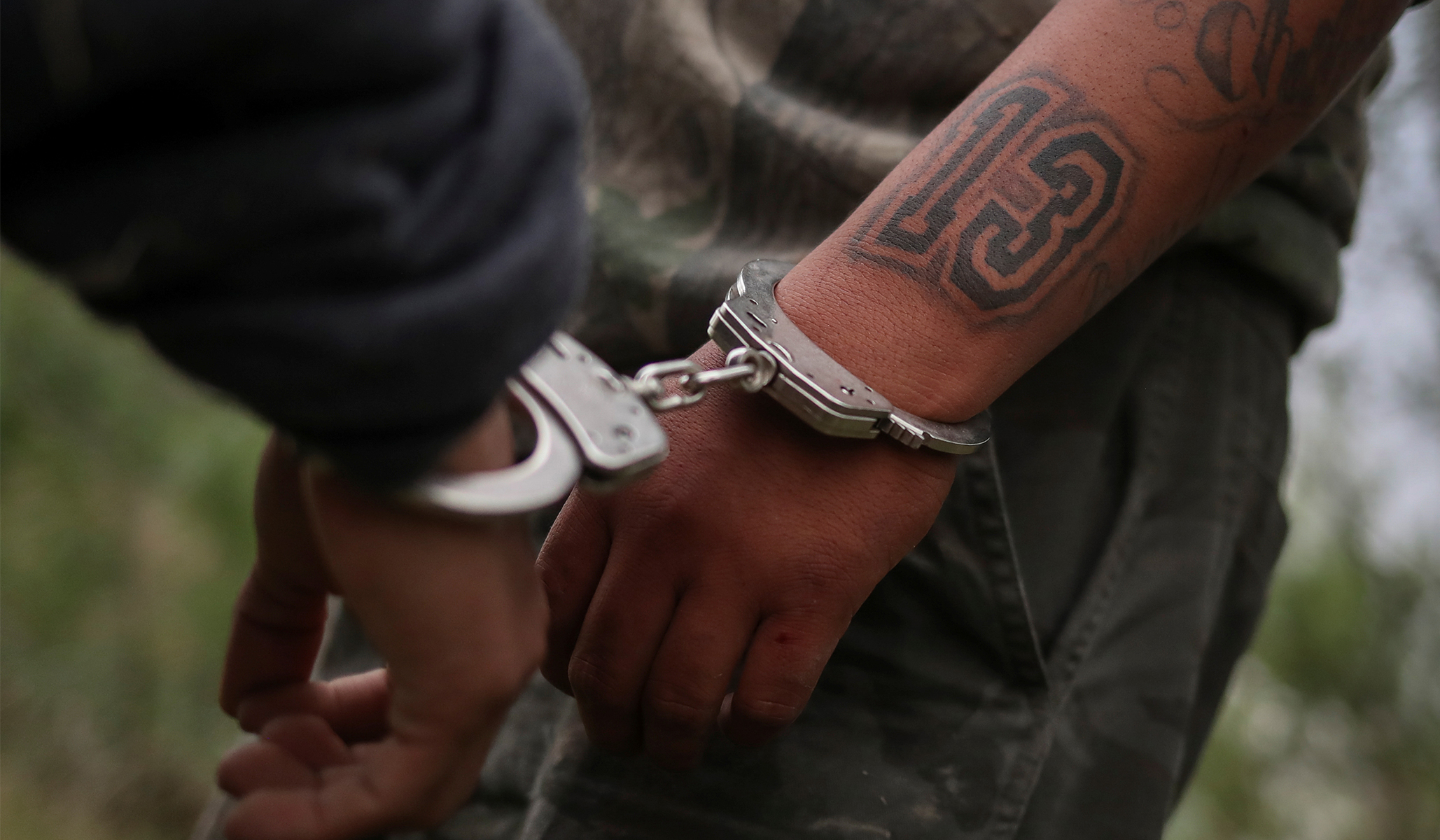 Seven of those charged are reportedly from Honduras.