Recommended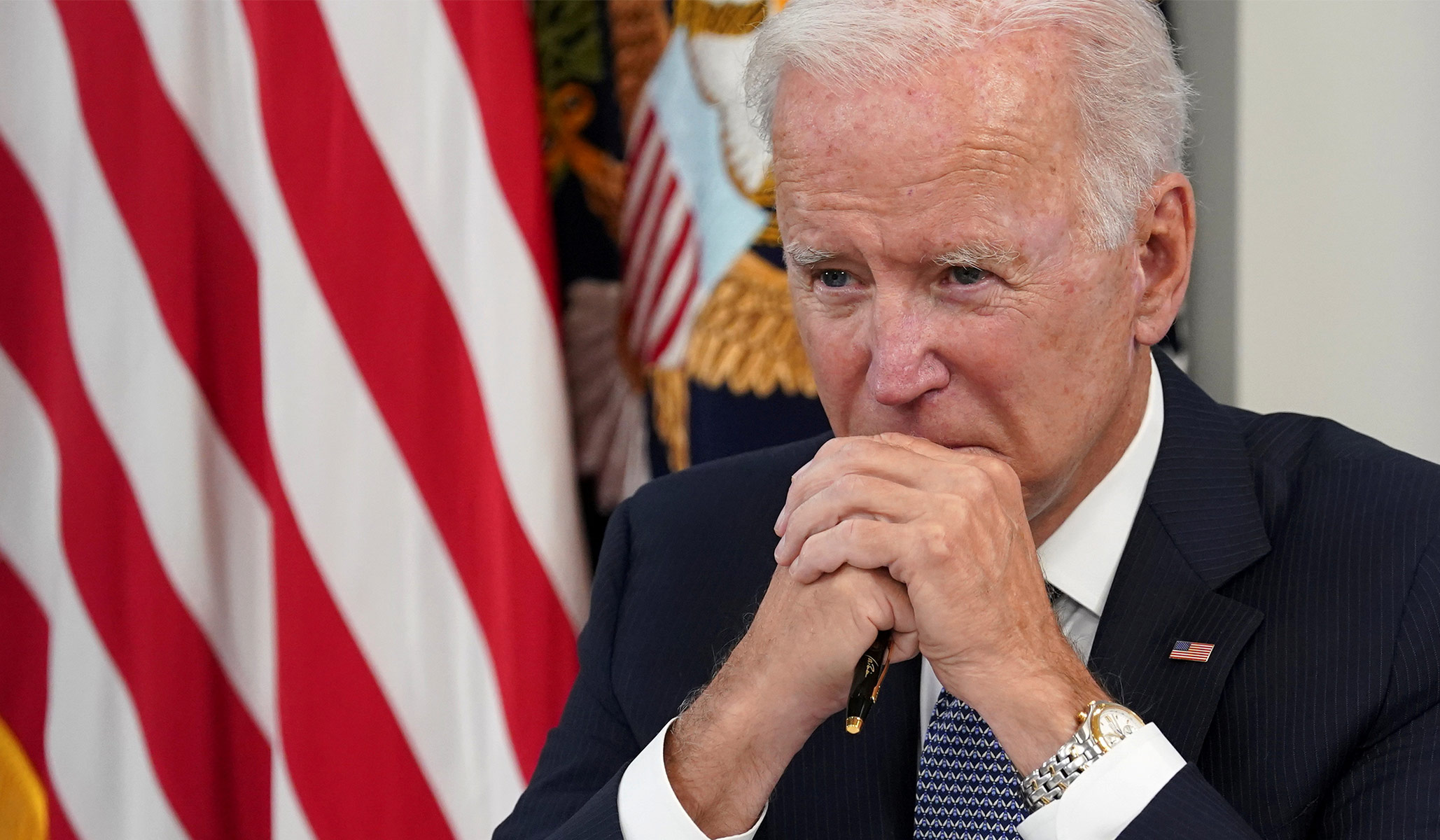 If Americans in 2021 are 'united' around anything, it's that they disfavor Joe Biden.
Biden's party is making some unfortunate discoveries about him.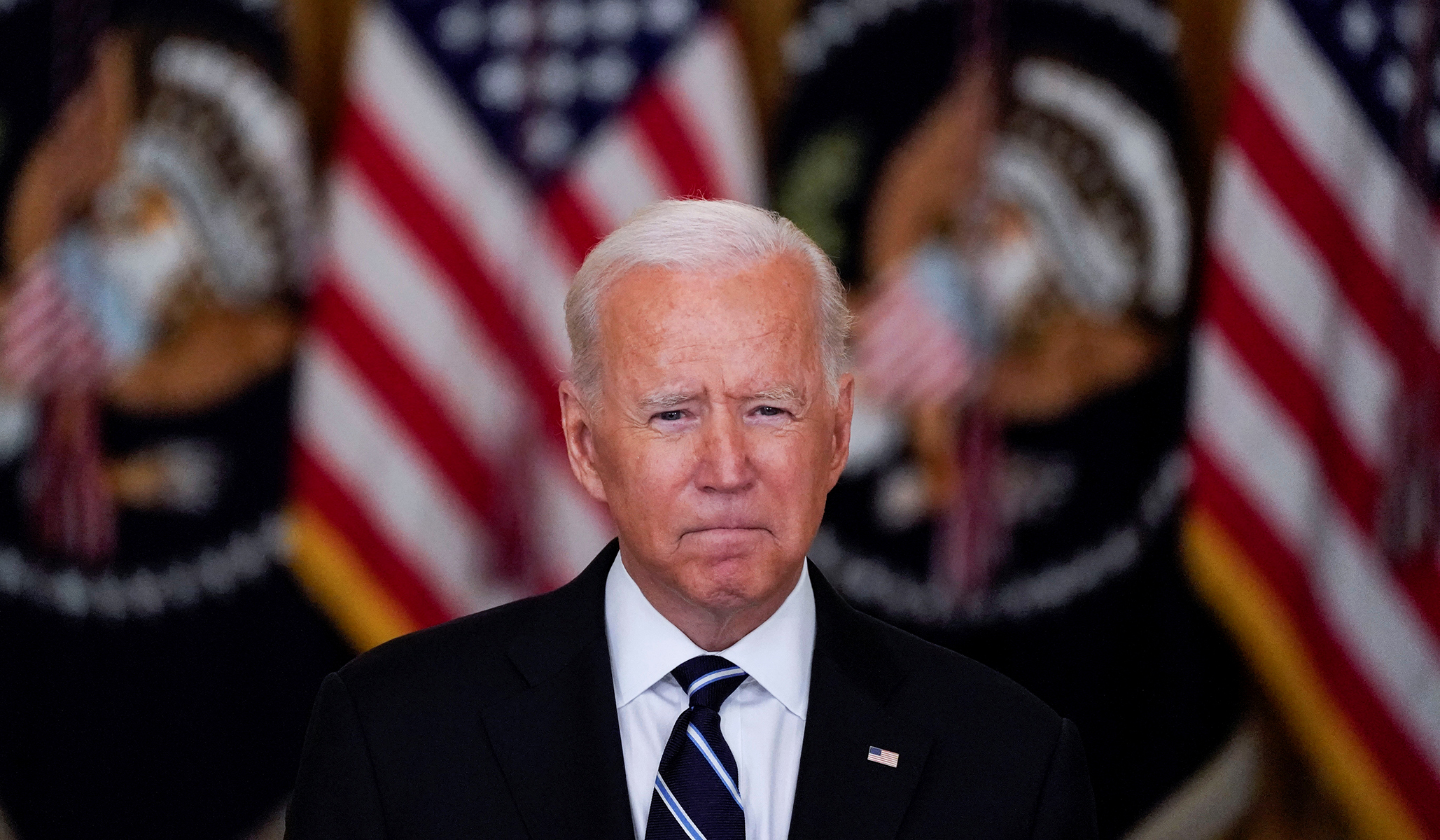 It's been three weeks since Biden's vaccine-mandate announcement, and businesses still don't have a concrete picture for how this will roll out.
The Latest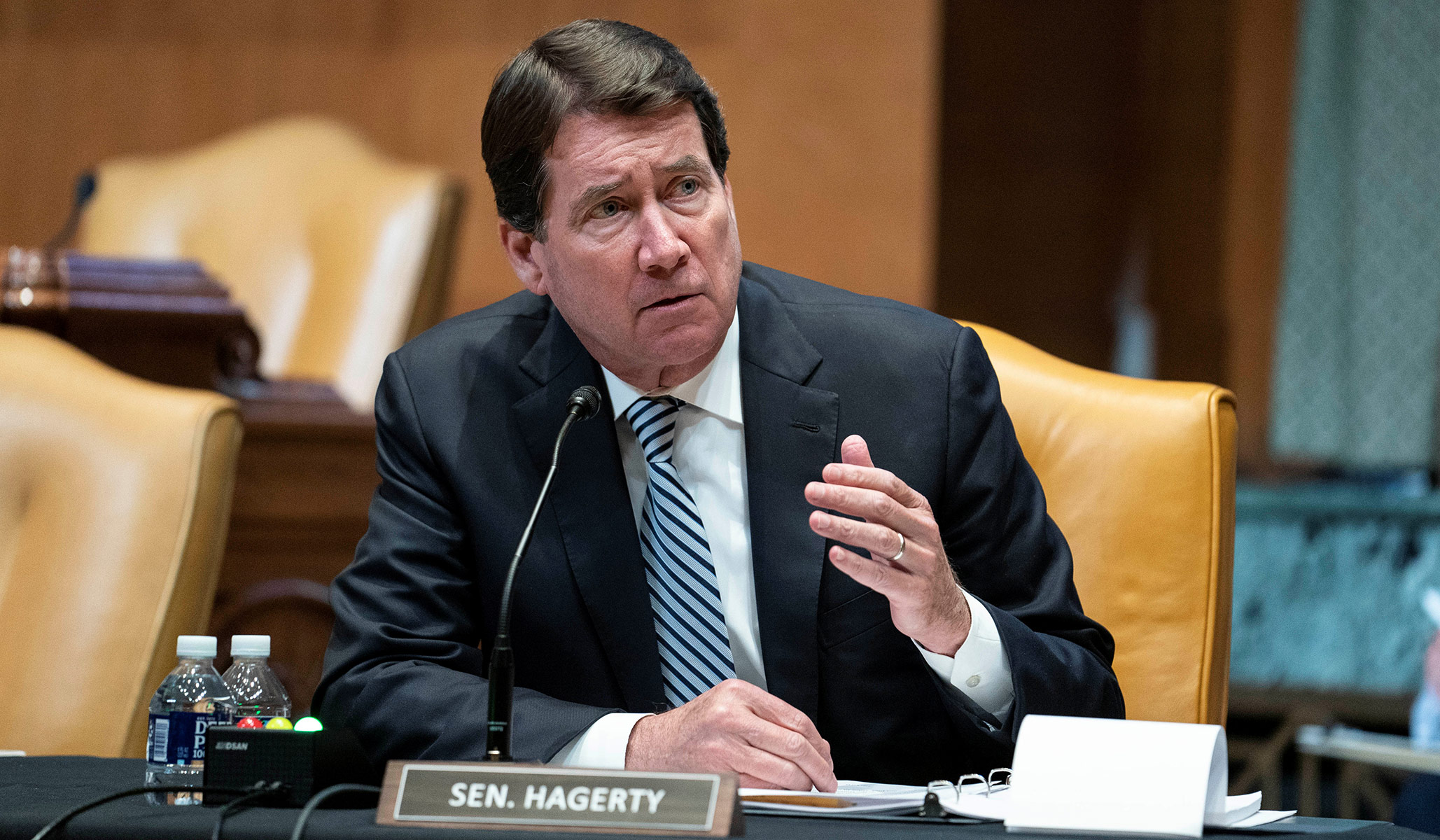 Hagerty claims the provision would allow Big Tech firms to replace American graduates with cheap foreign labor.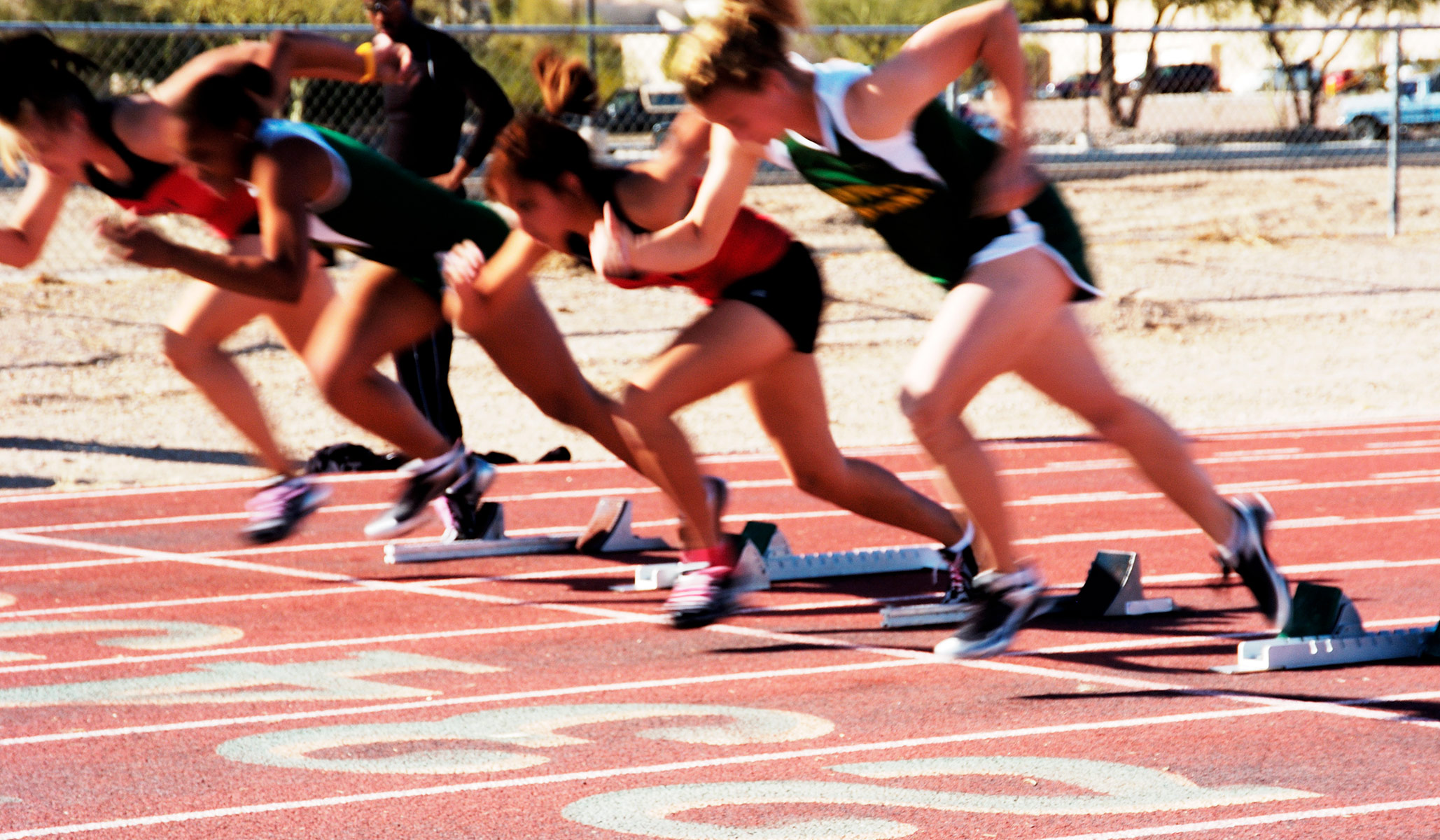 Representative Valoree Swanson, the bill's sponsor, said earlier this month that it would protect women and girls from unfair competition.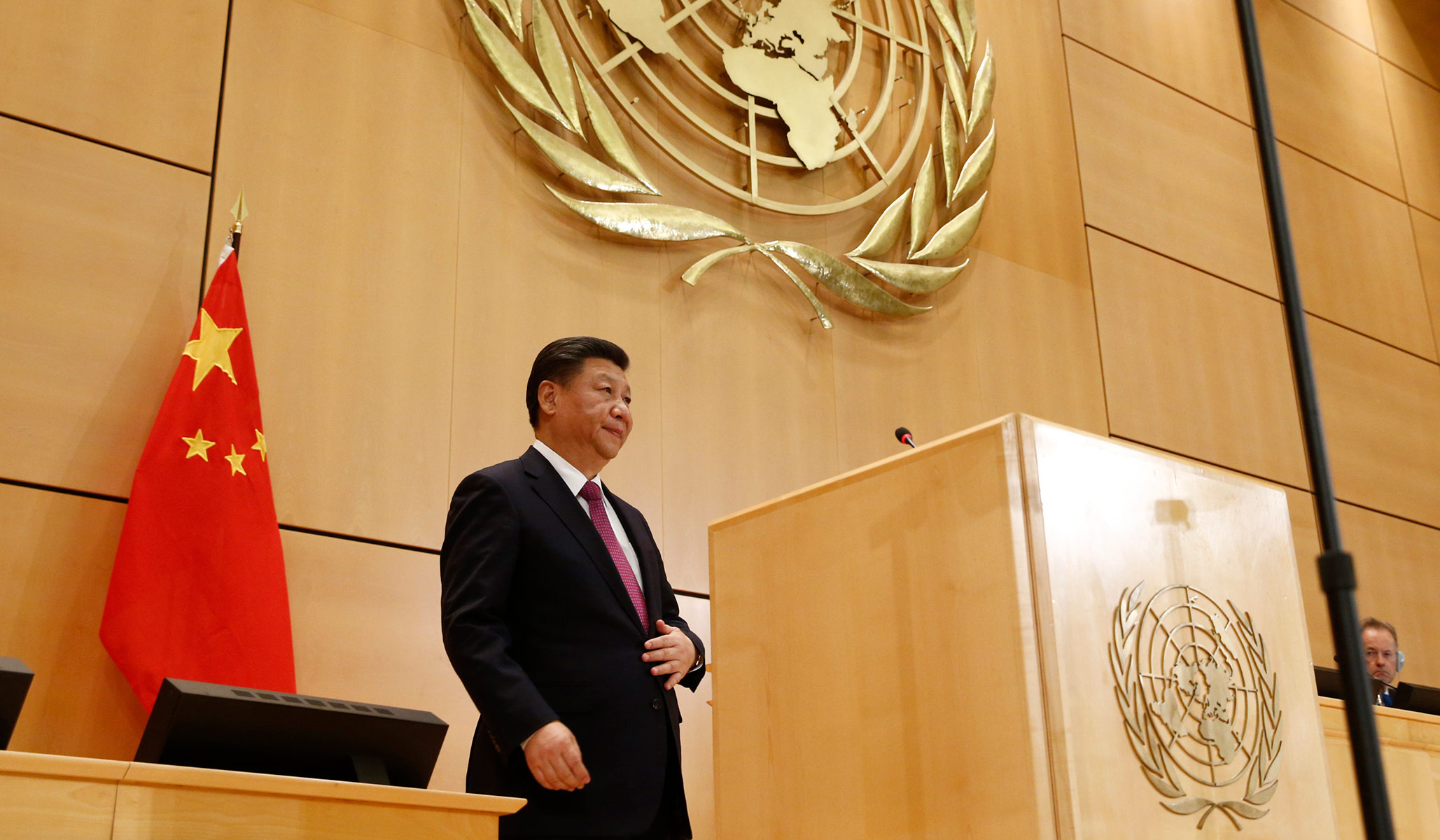 Beijing's corruption of the organization can be seen everywhere.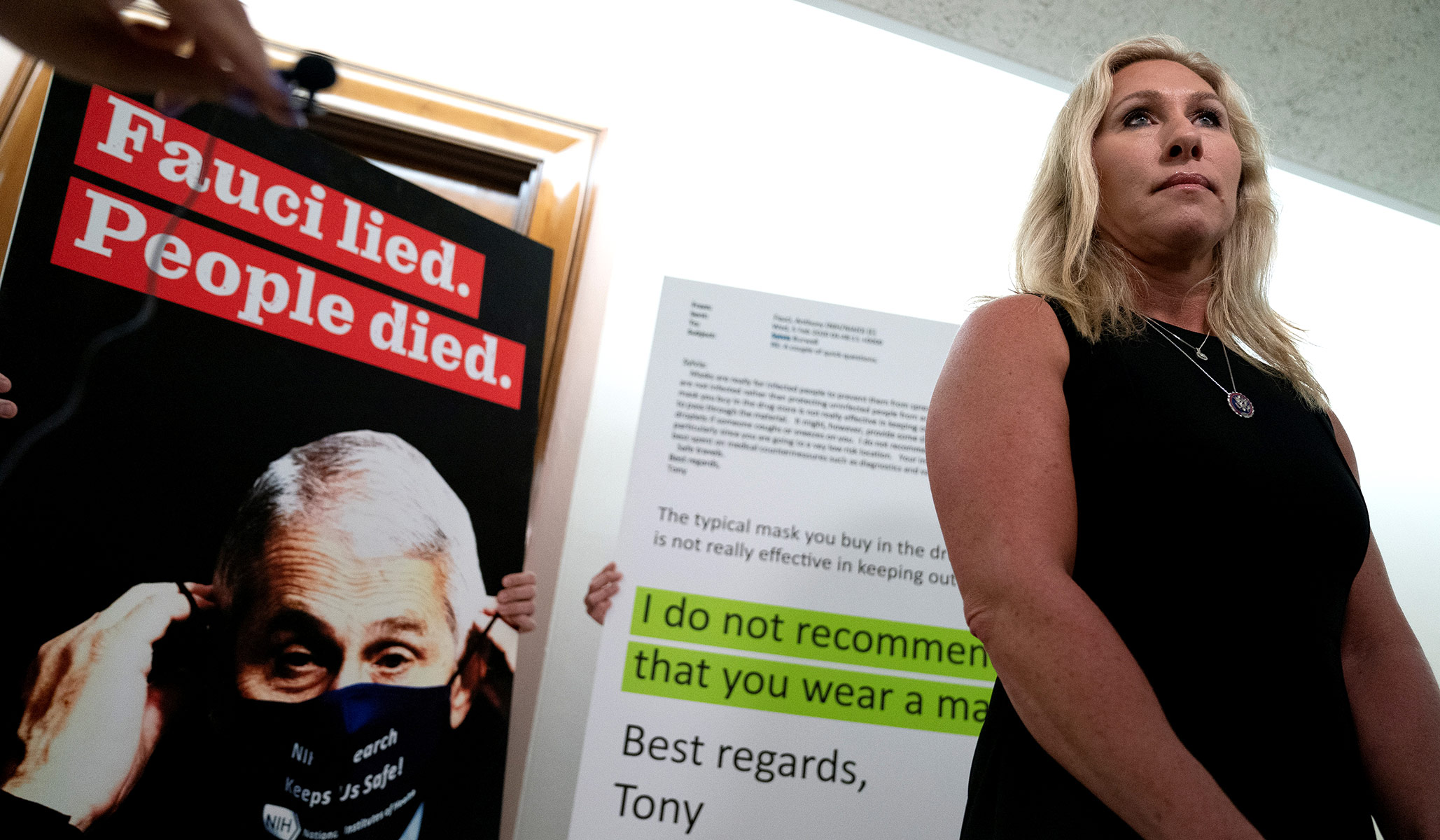 Greene has now accrued $5,500 in fines this year for refusing to wear a mask on the House floor.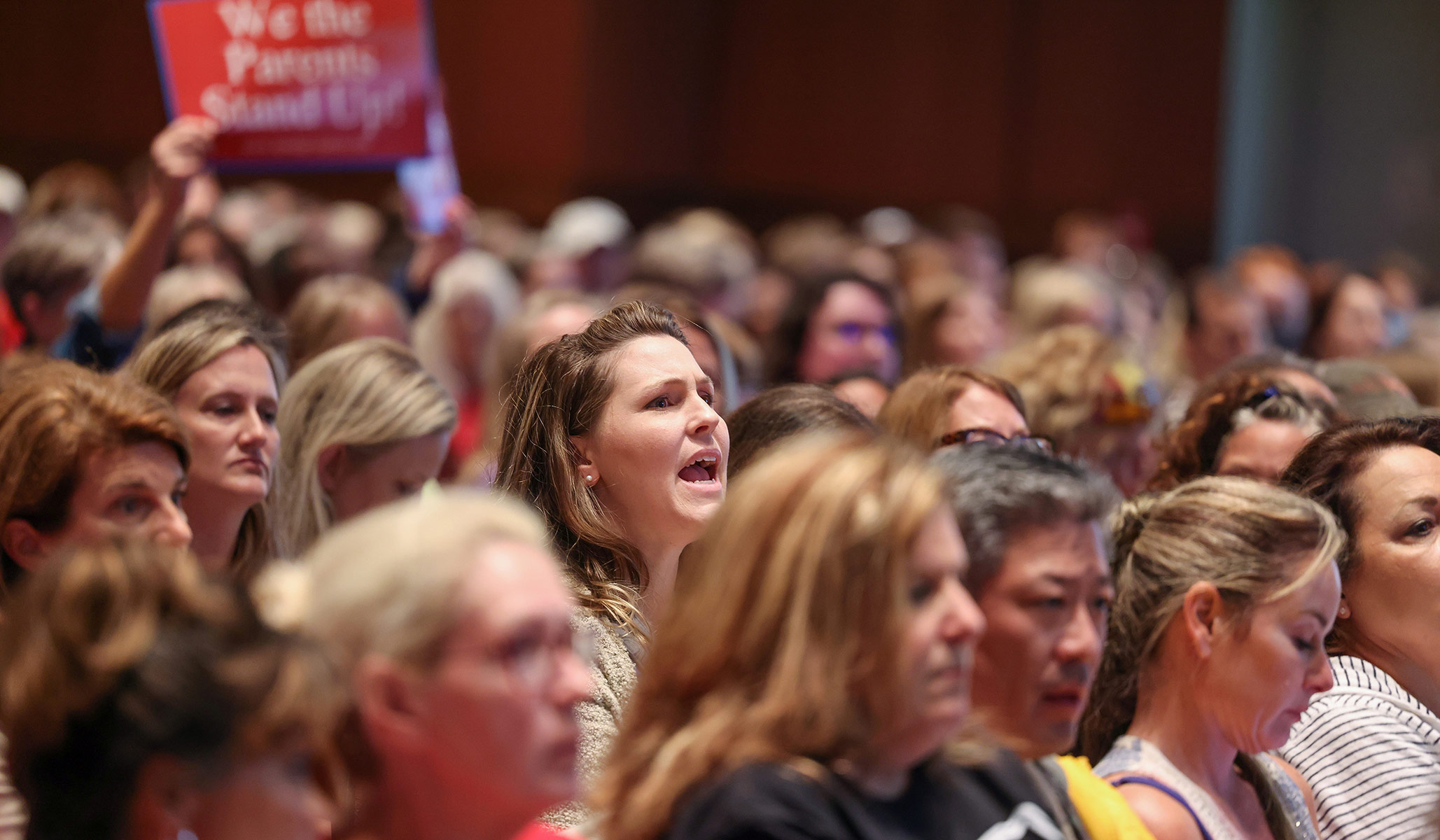 Smith alleged earlier this month that a boy wearing a skirt assaulted his daughter in a Loudoun school.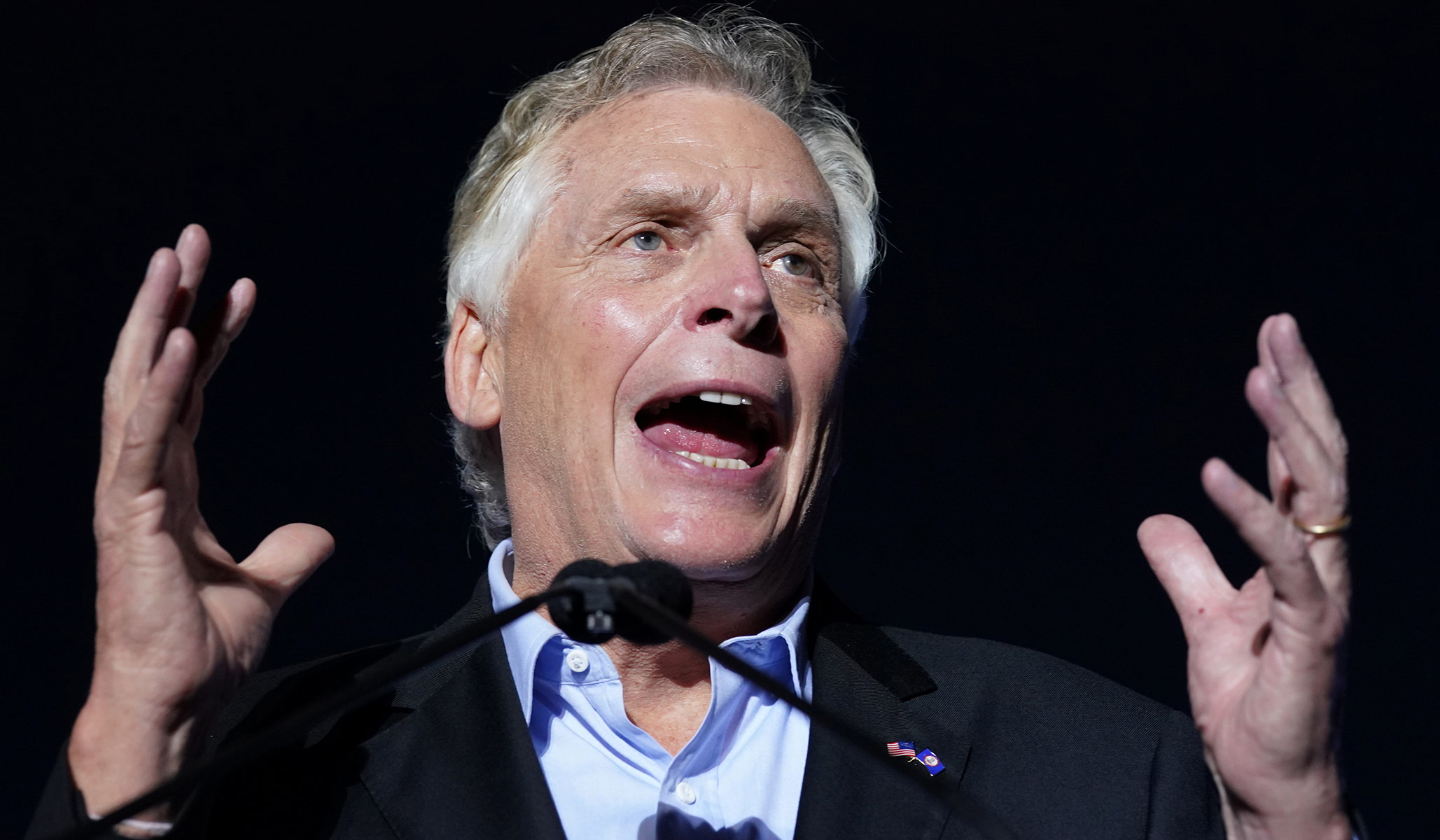 The Virginia Democrat is at it again — and we shouldn't be surprised.