Time: "Treasury Learned of AIG Bonuses Earlier Than Claimed"
Recommended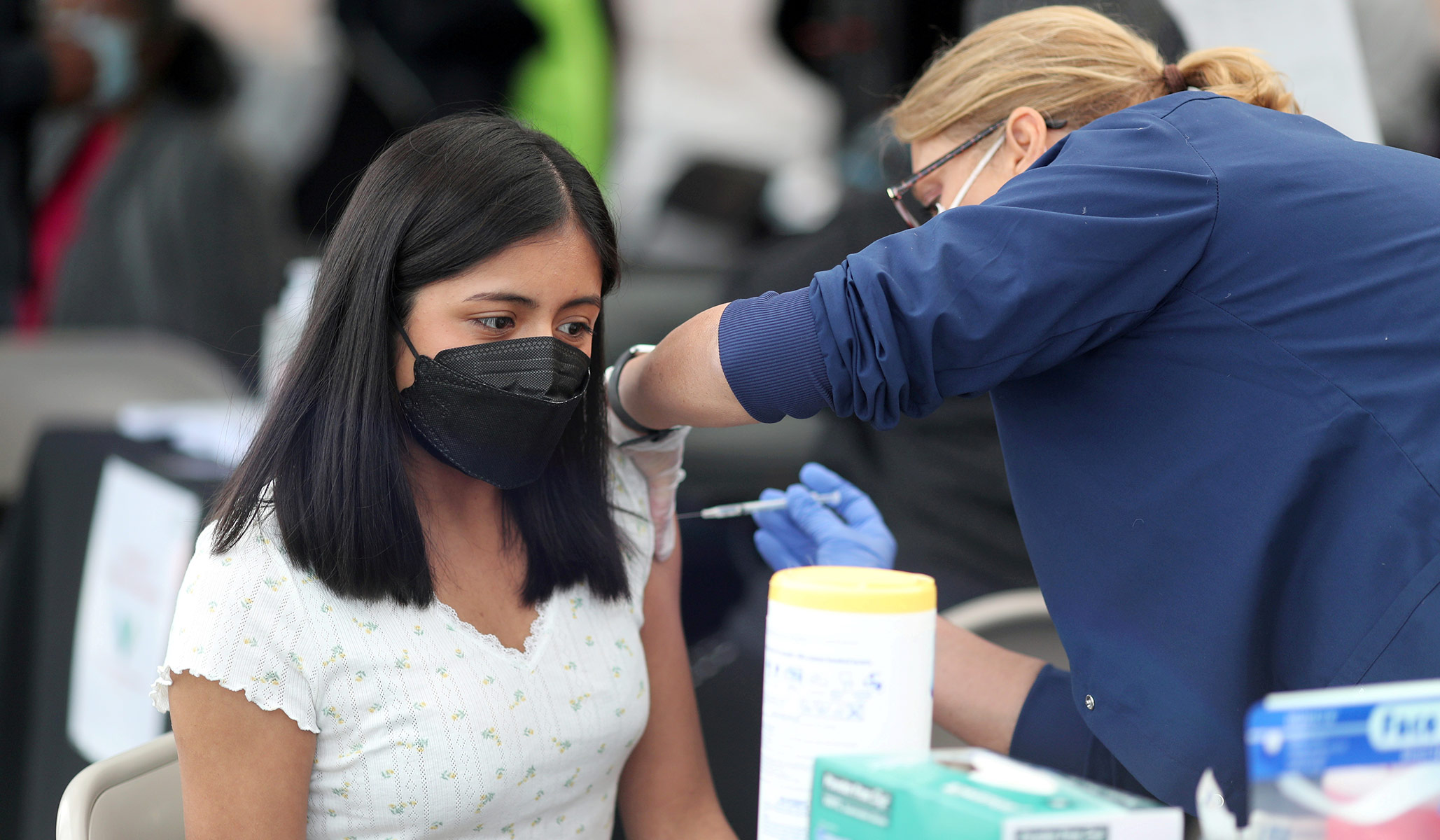 Vaccination prevents severe reactions, not infections.
Why are they supporting legislation that could arm the transgender movement's efforts to silence dissent with the full force of the civil-rights bureaucracy?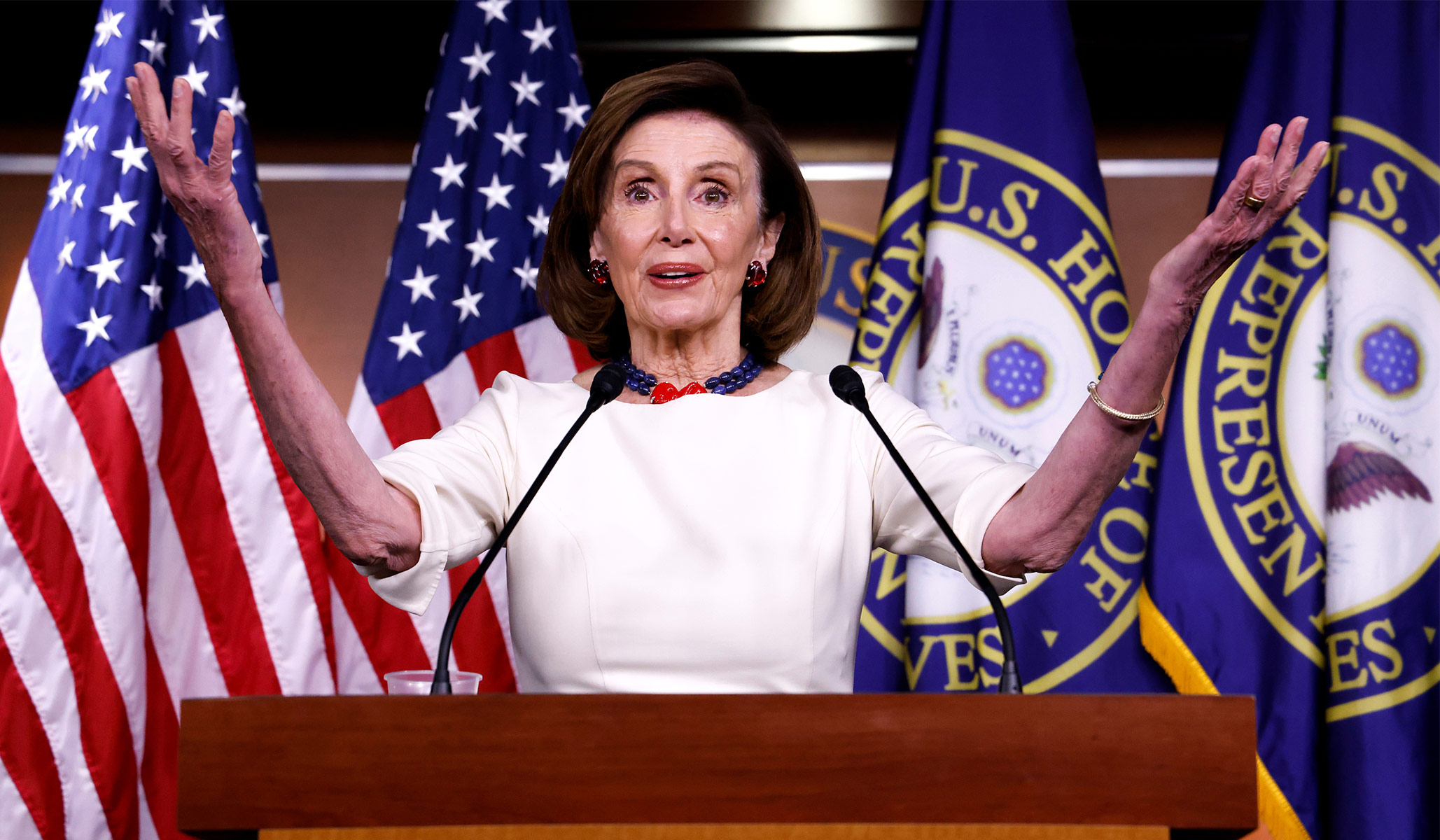 The speaker appears determined to proceed to a vote on the 'Build Back Better' agenda, putting moderate House Democrats in grave political danger.
The Latest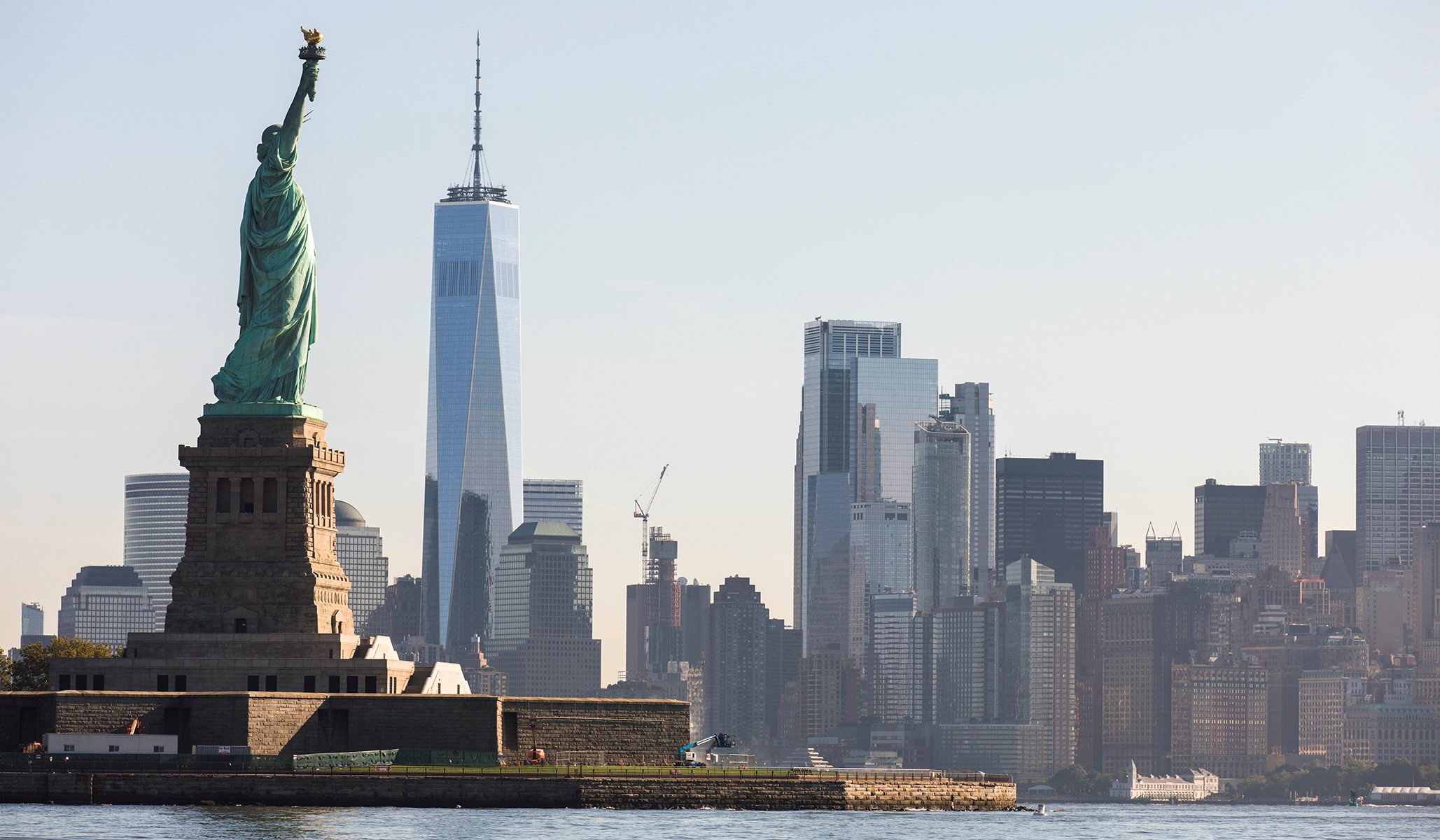 The order will allow the state to limit non-essential and non-urgent hospital procedures in certain situations.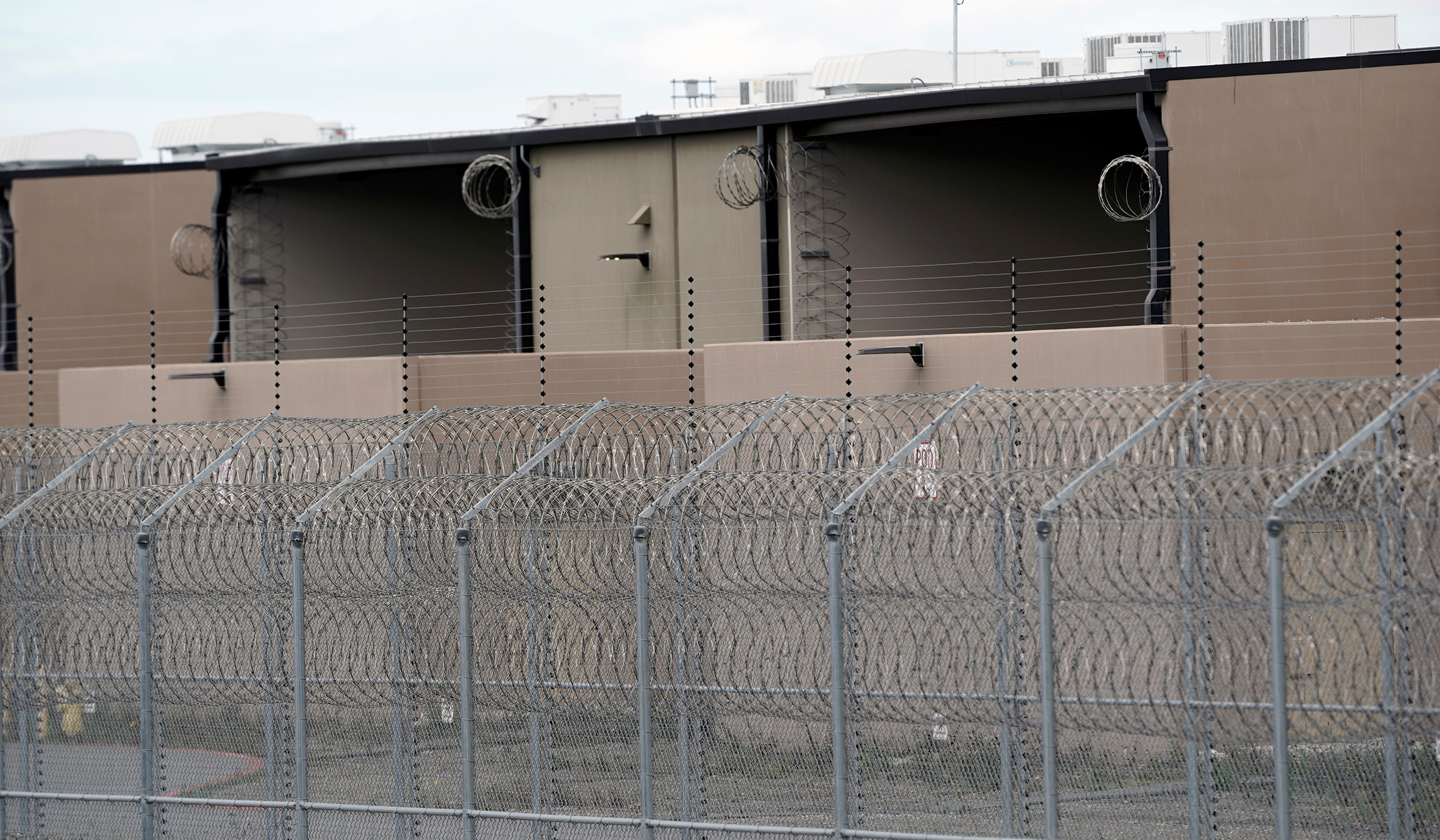 The deadline will be pushed back until at least March, when the appeal hearing will be scheduled.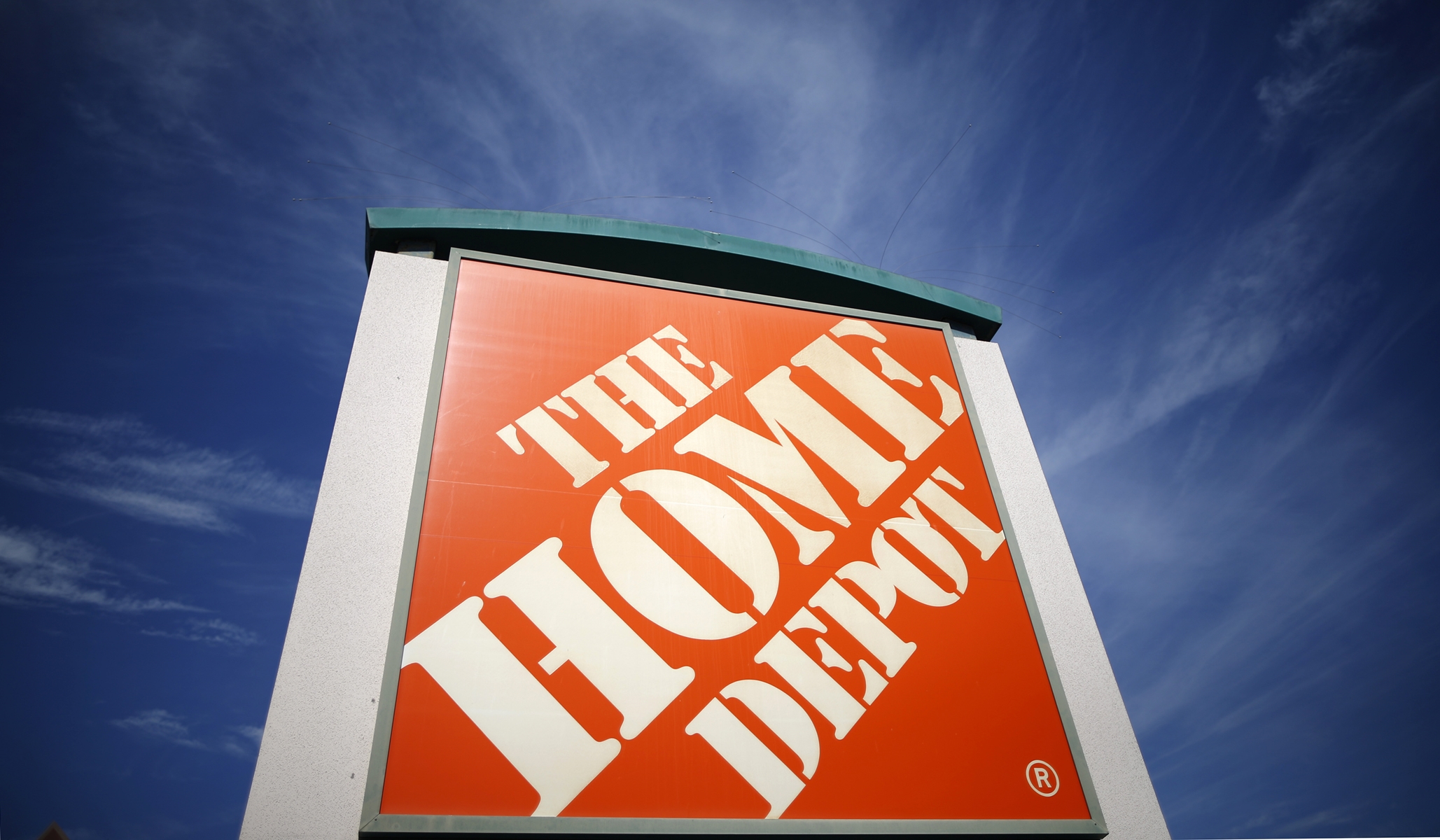 The looting took place despite Governor Gavin Newsom's vow to increase police presence.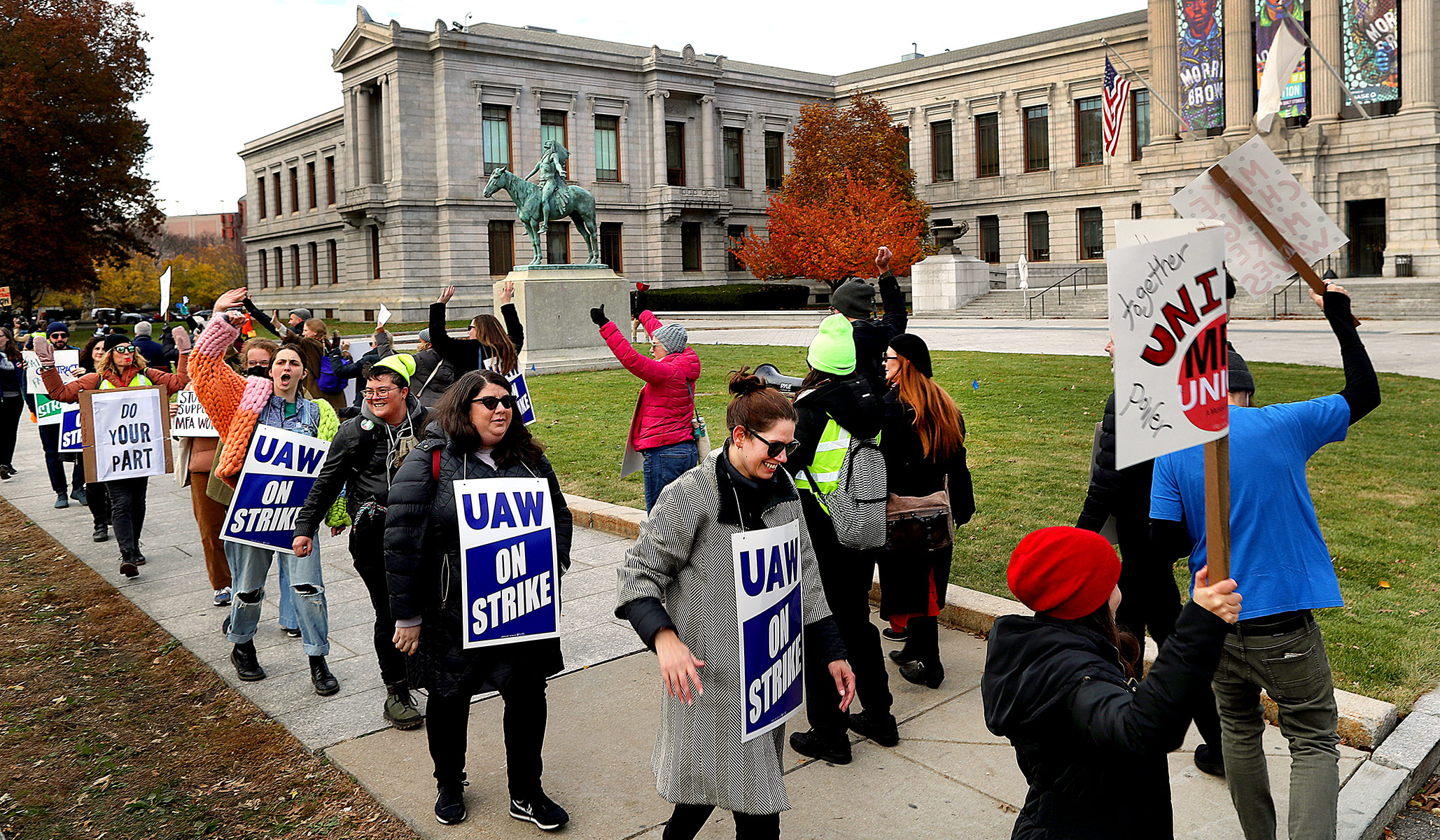 Why unions, bad management, and a nude artist inspire thankfulness.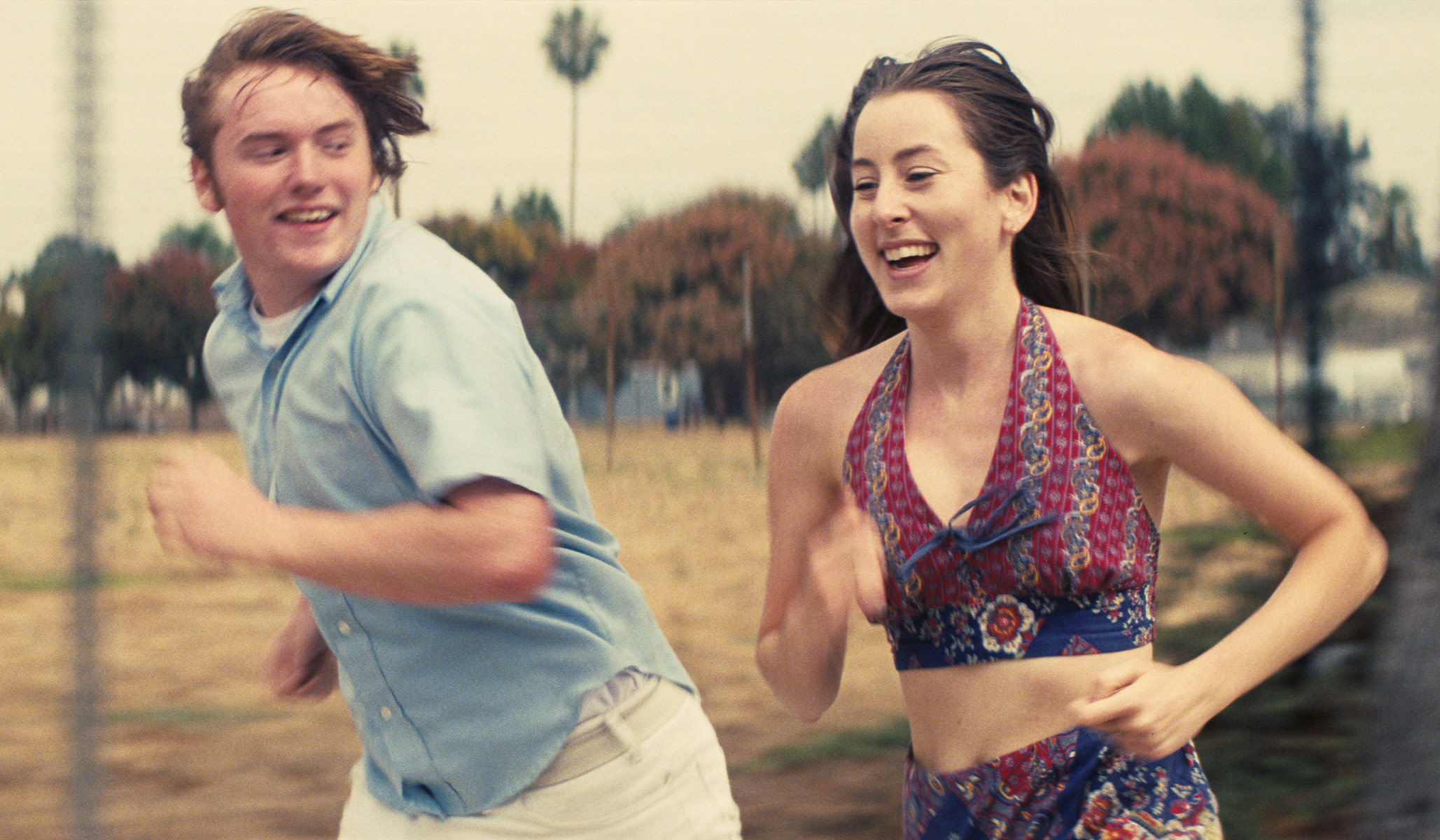 Licorice Pizza proves that when the art-house auteur wants to, he can make (somewhat) conventional crowd-pleasers with the best of them.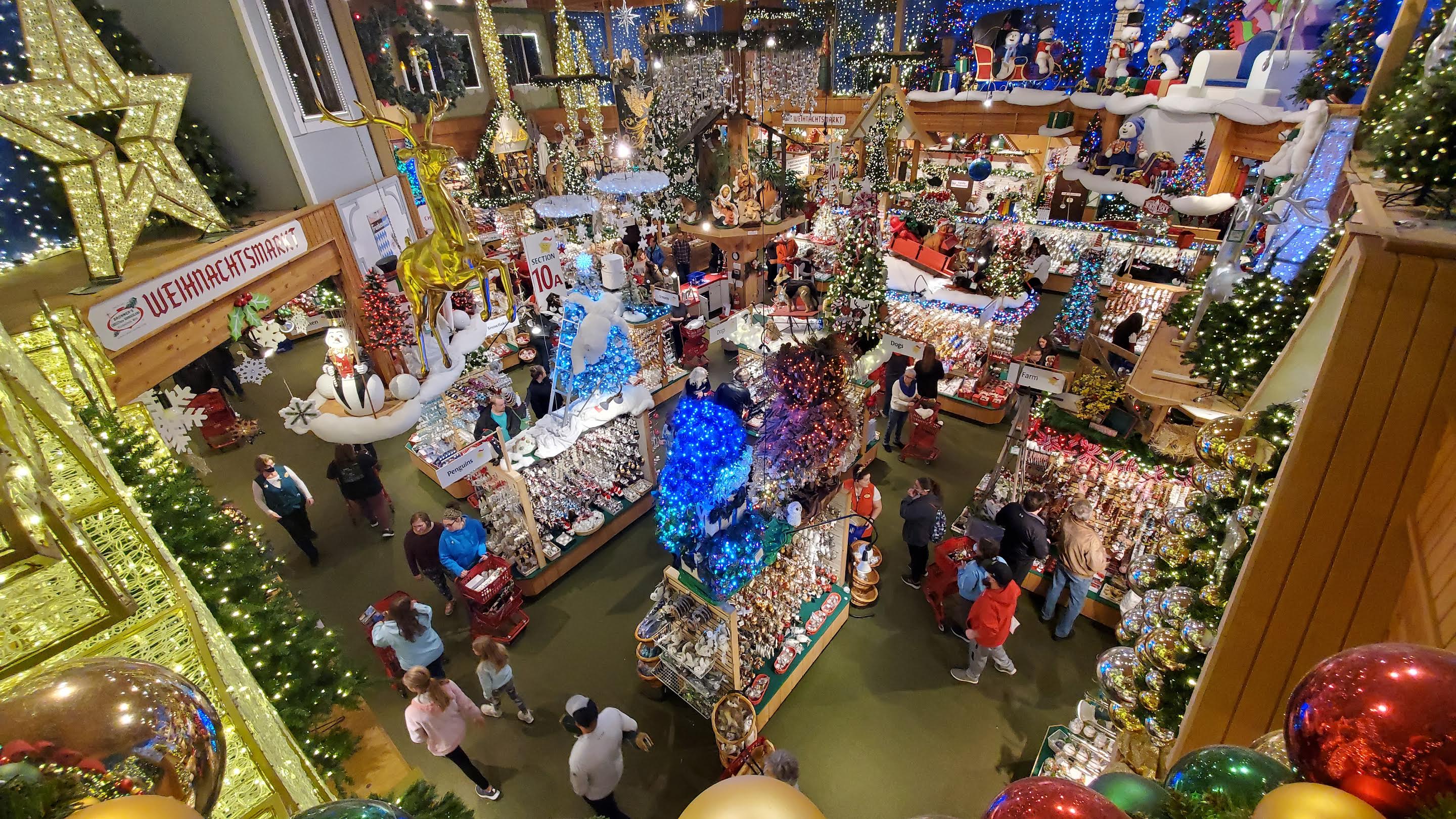 Small, independent toy stores are struggling to compete against the big box retailers.