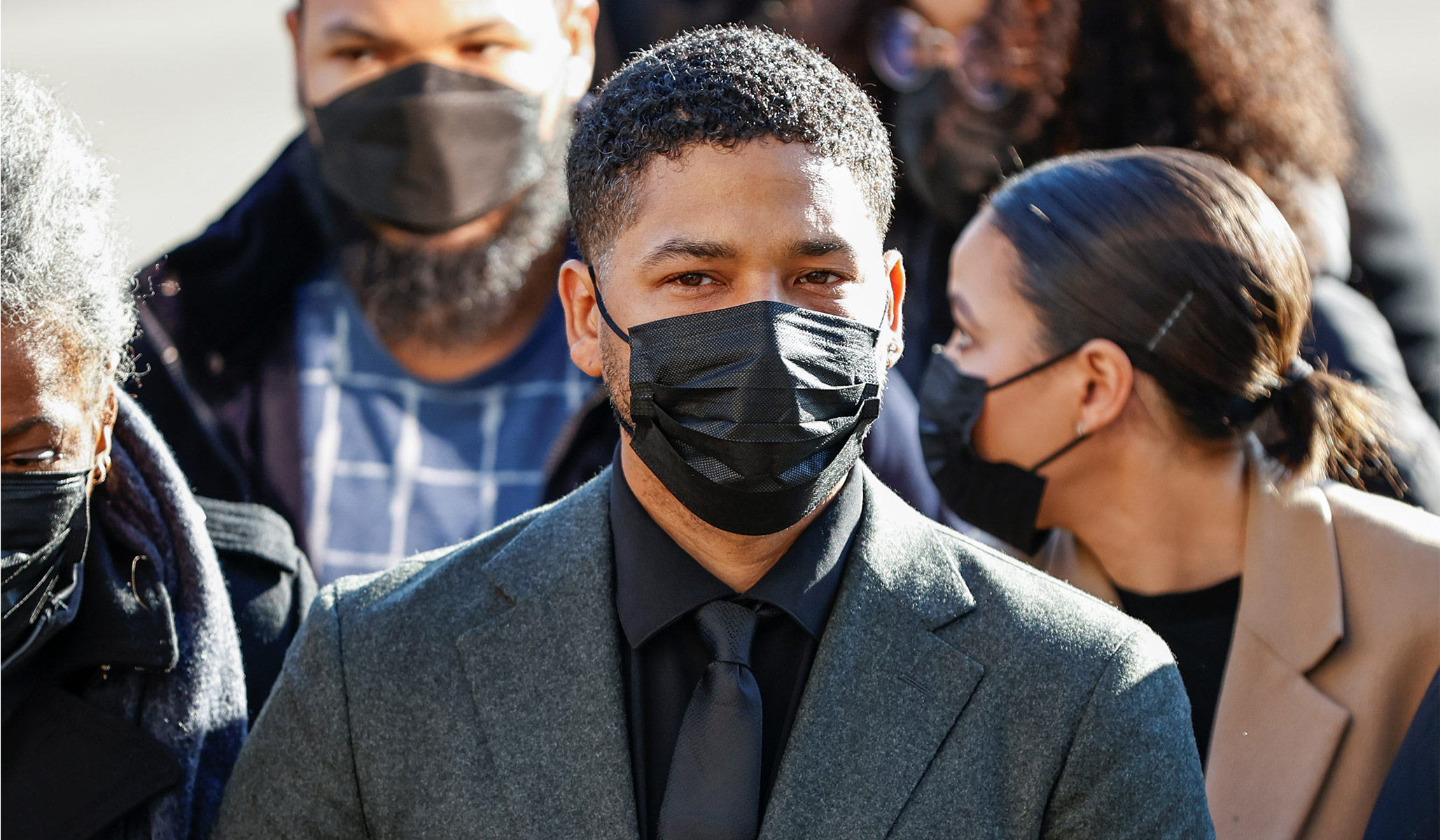 Oscar Wilde once said that "there is only one thing in life worse than being talked about, and that is not being talked about." Perhaps that is also the view of Jussie Smollett, who allegedly paid two brothers, Abimbola and Olabinjo Osundario, $3,500 to stage a racist and homophobic attack in January 2019.
The story Smollett told the police had a lot of holes. Not only were the perpetrators black men — a departure from Smollett's original claim that at least one had been white — but, when tracked down, they told the police that Smollett had paid them to stage the attack. In his jury trial this week, Smollett is facing six counts of felony disorderly conduct for filing a false report.
No matter how the trial turns out, at least Jussie Smollett is now much more famous than he was in 2019.