Did You Ever Know That You're My Hero?
Recommended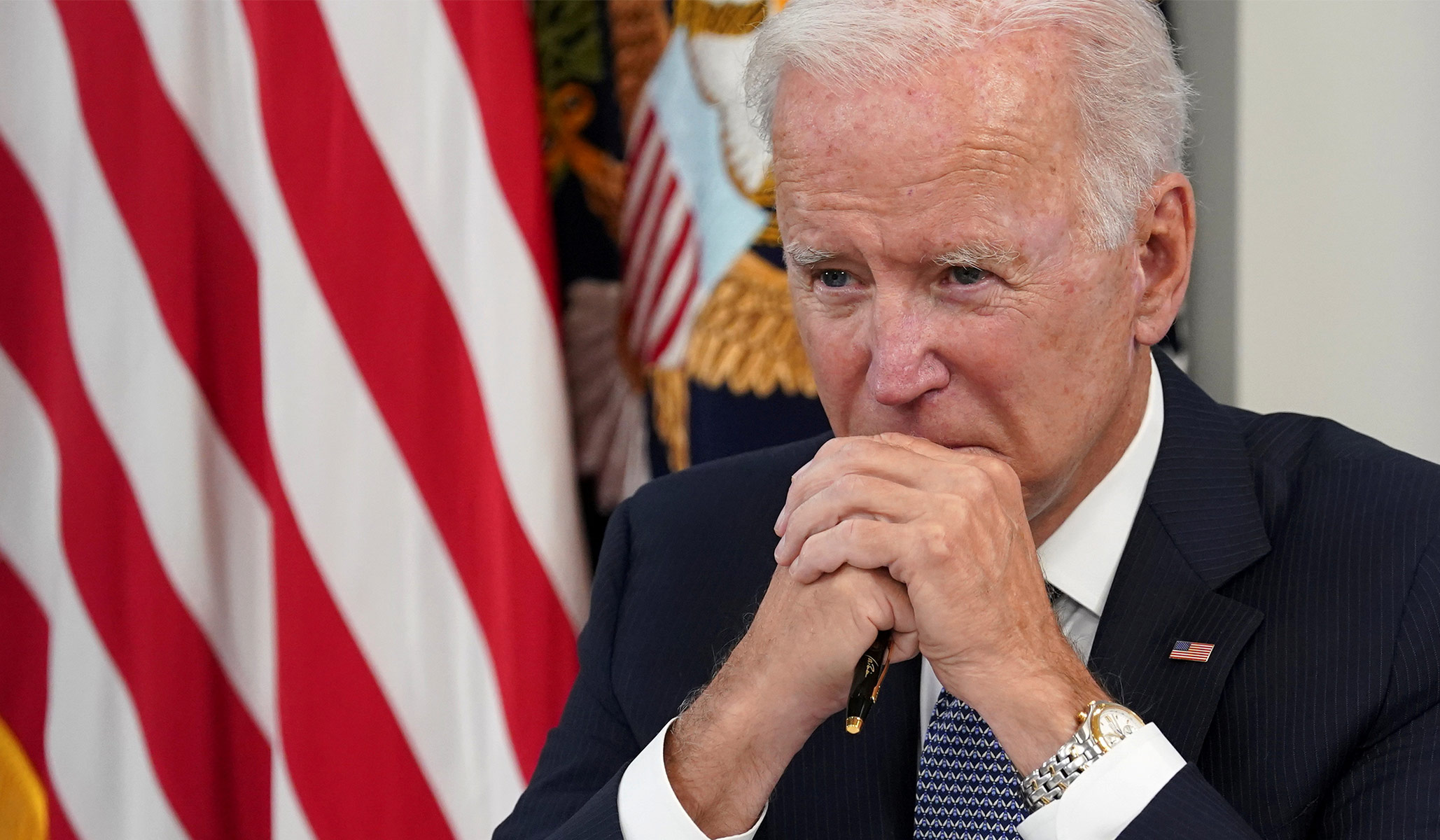 If Americans in 2021 are 'united' around anything, it's that they disfavor Joe Biden.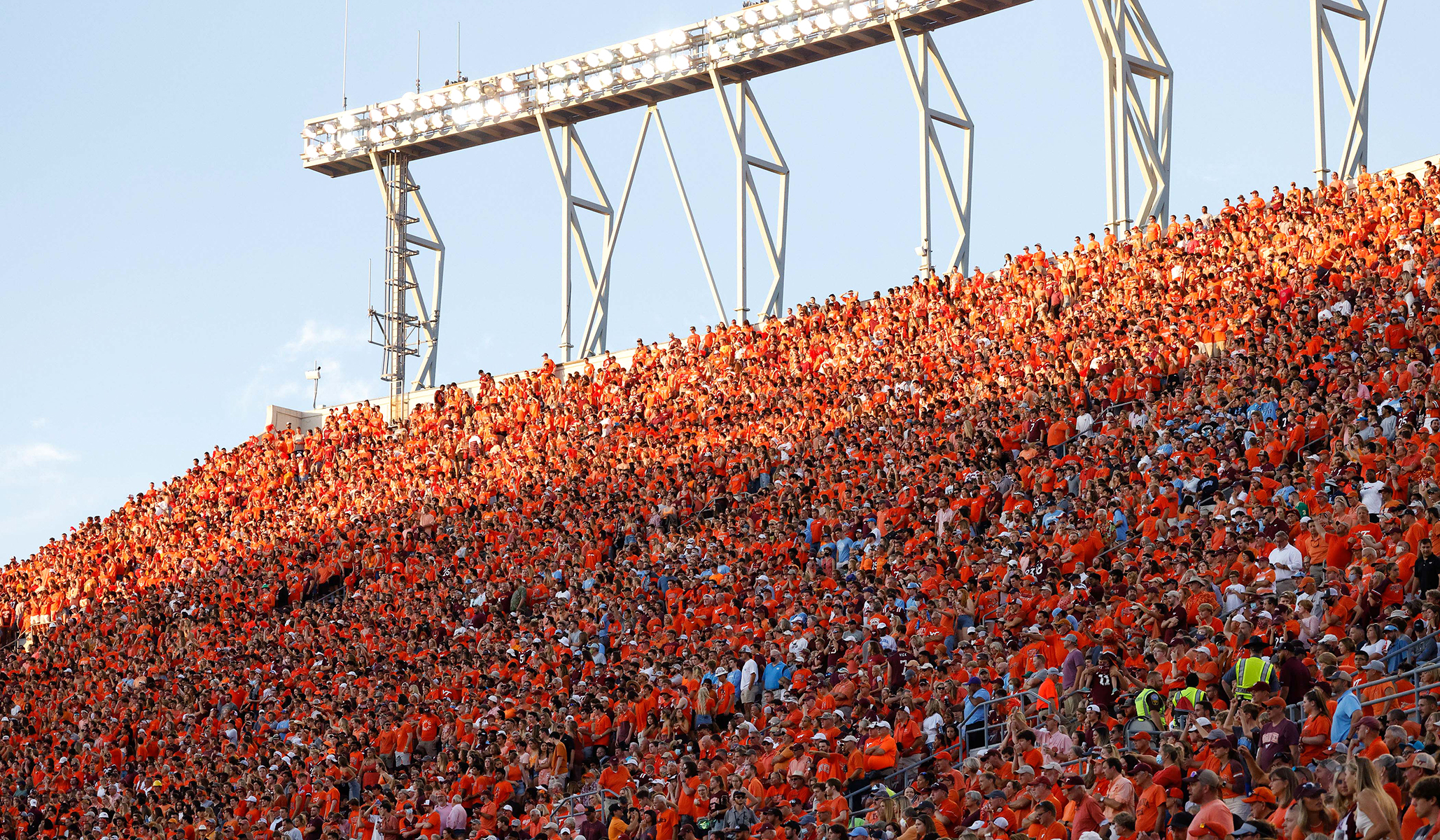 Despite the COVID hysterics who warned you otherwise, a college-football game did not lead to a spike in positive cases.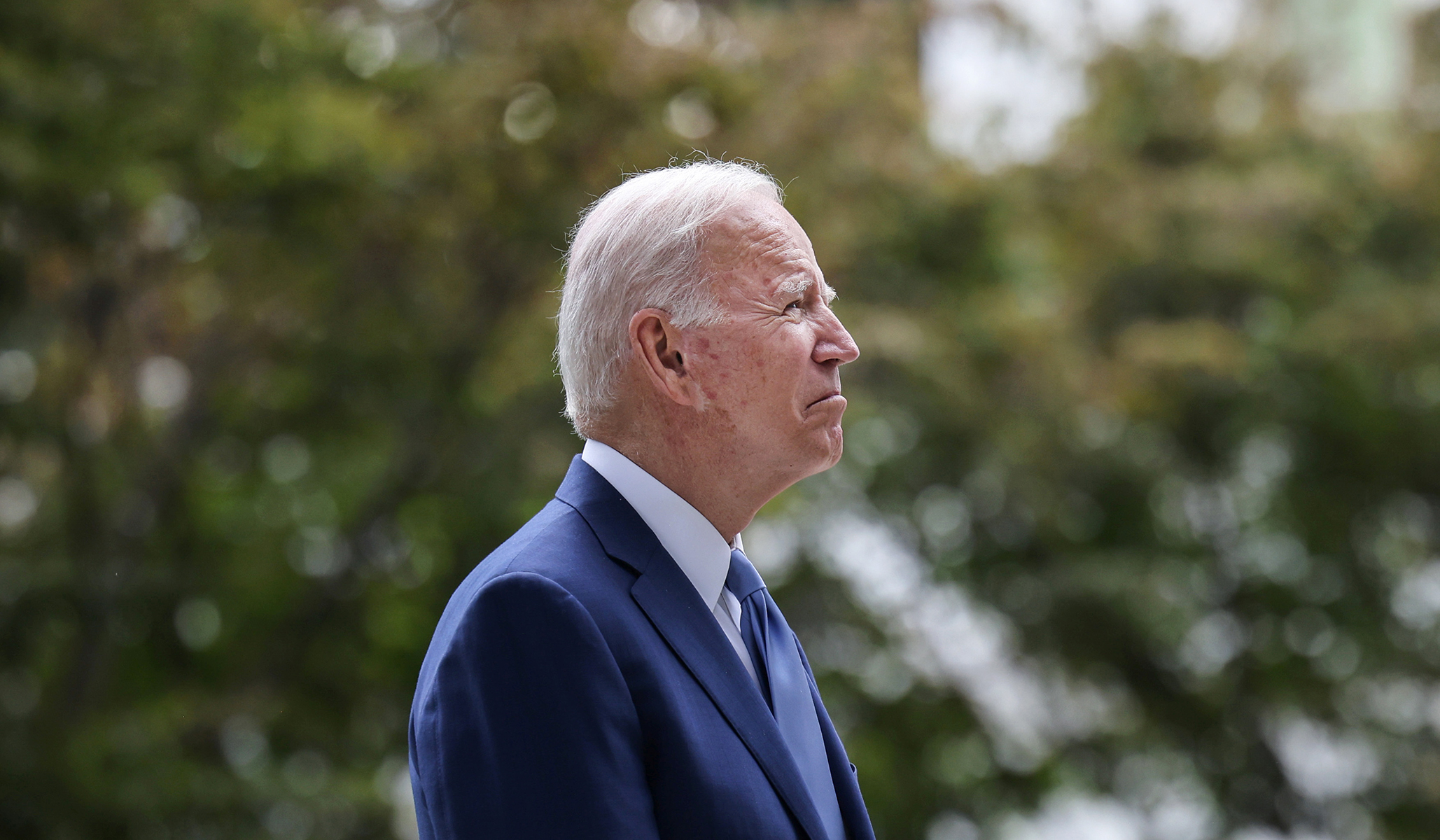 Biden's party is making some unfortunate discoveries about him.
The Latest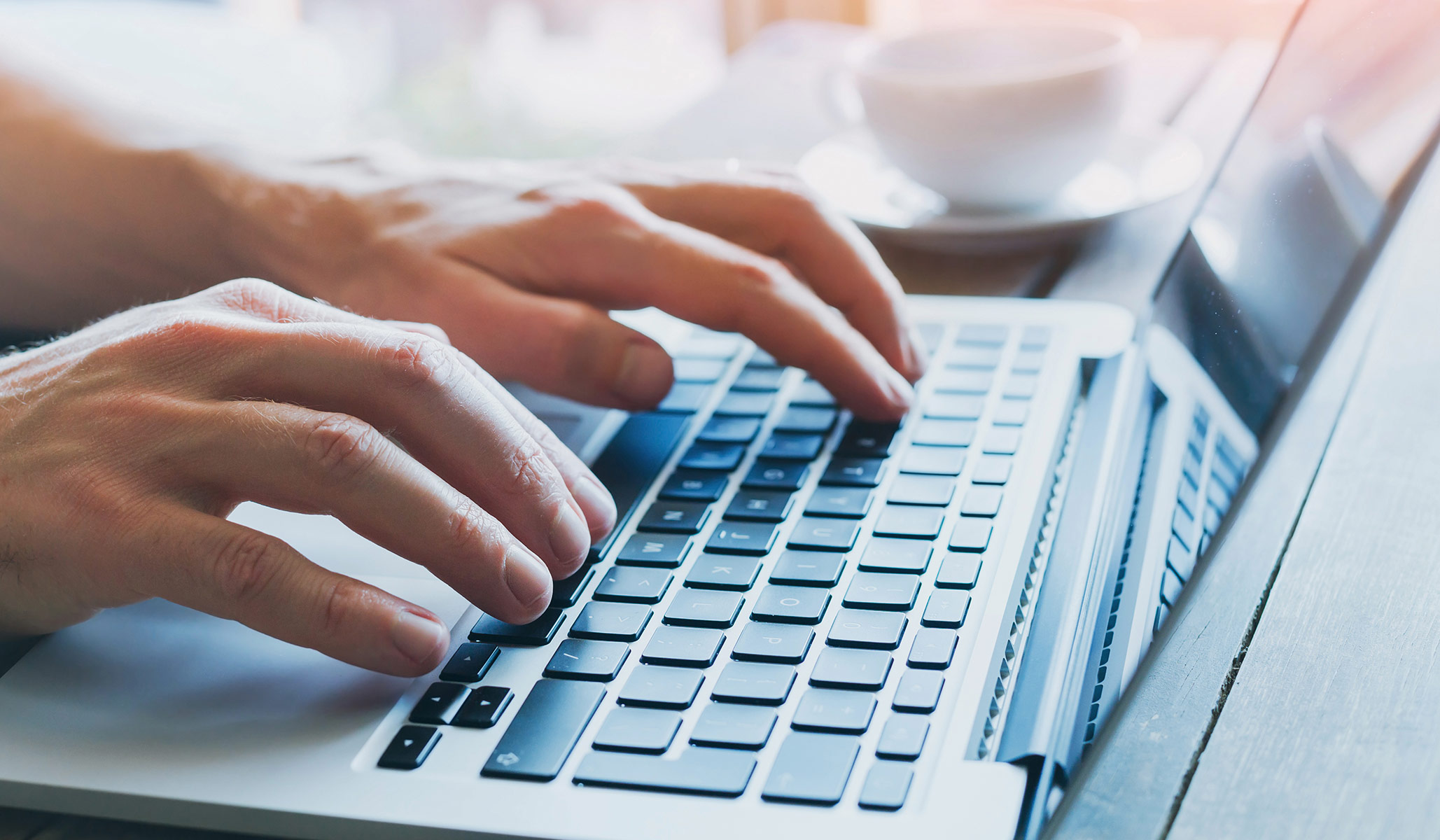 Arguments for making private online platforms legally liable for their users' speech should be anathema to conservatives.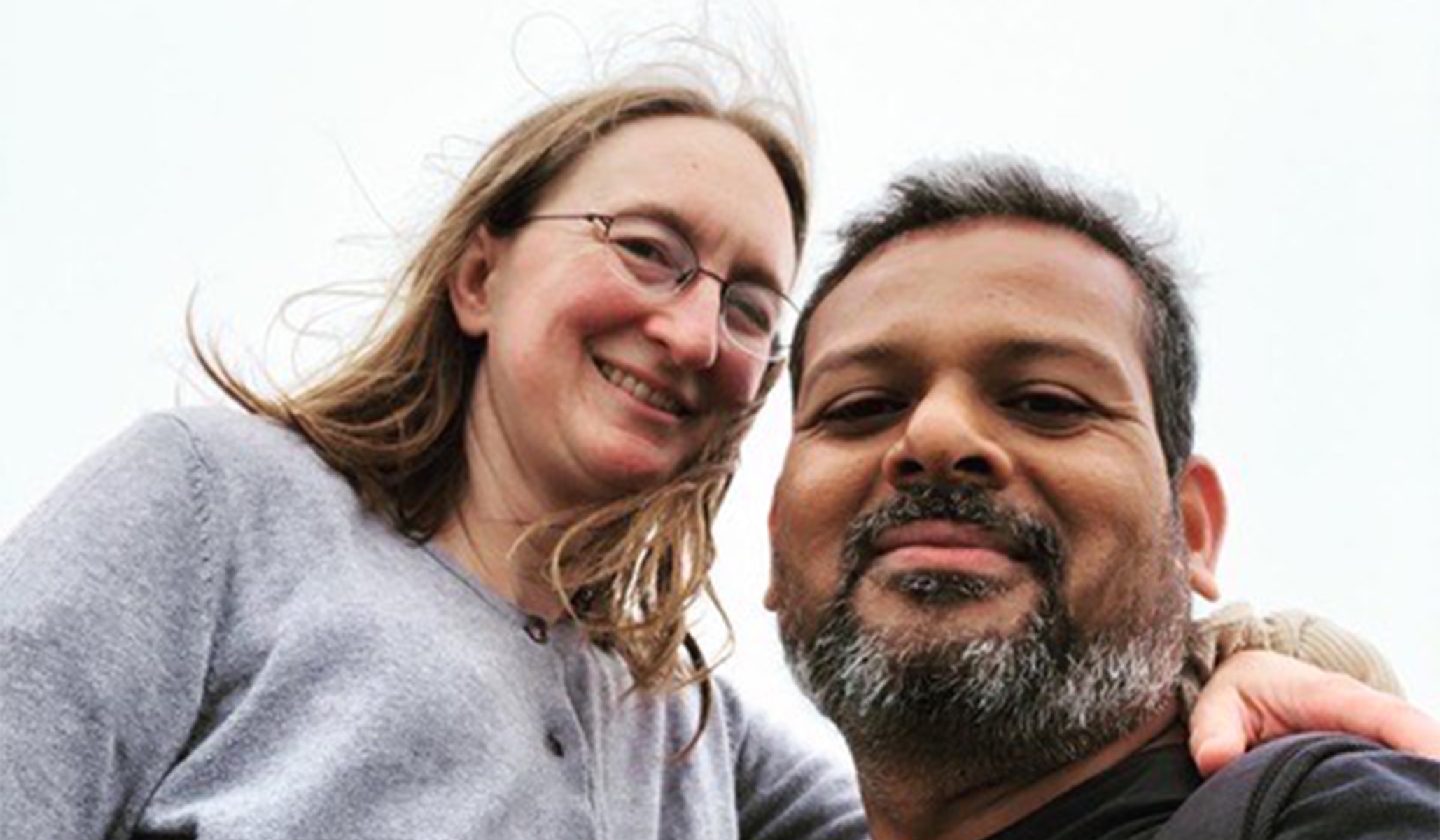 The recall election for school board members Gabriela López, Alison Collins, and Faauuga Moliga will be held on February 15.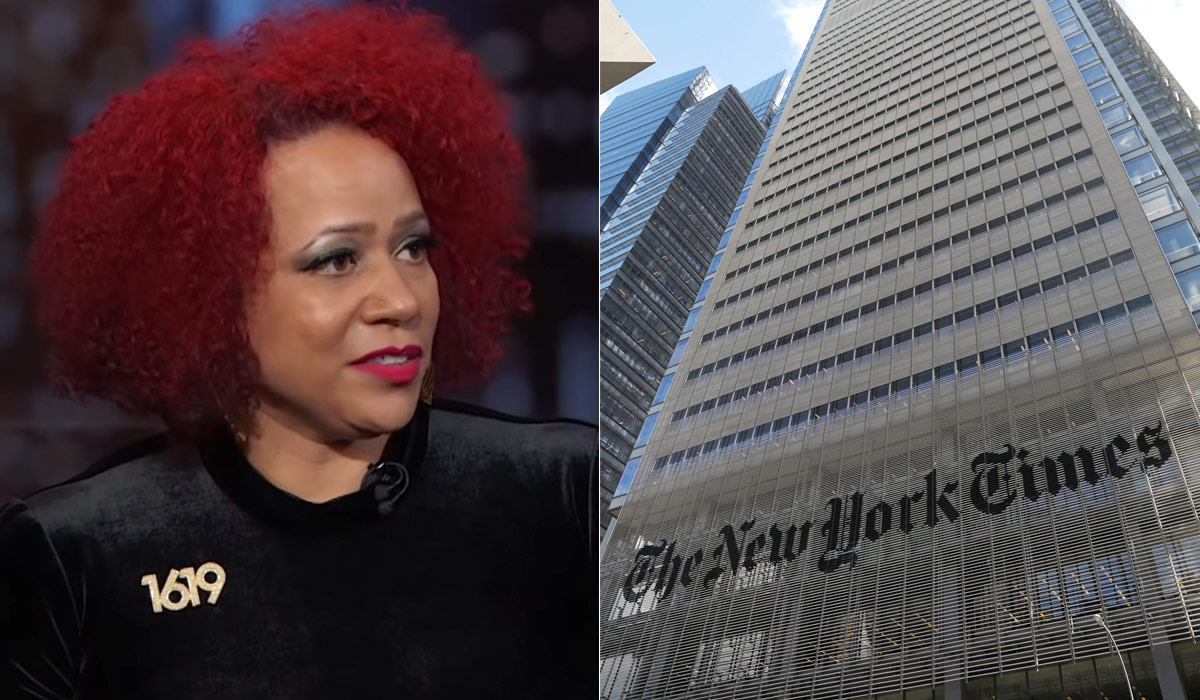 Figures like the NYT's Nikole Hannah-Jones argue the 'both sides' approach to reporting is obsolete.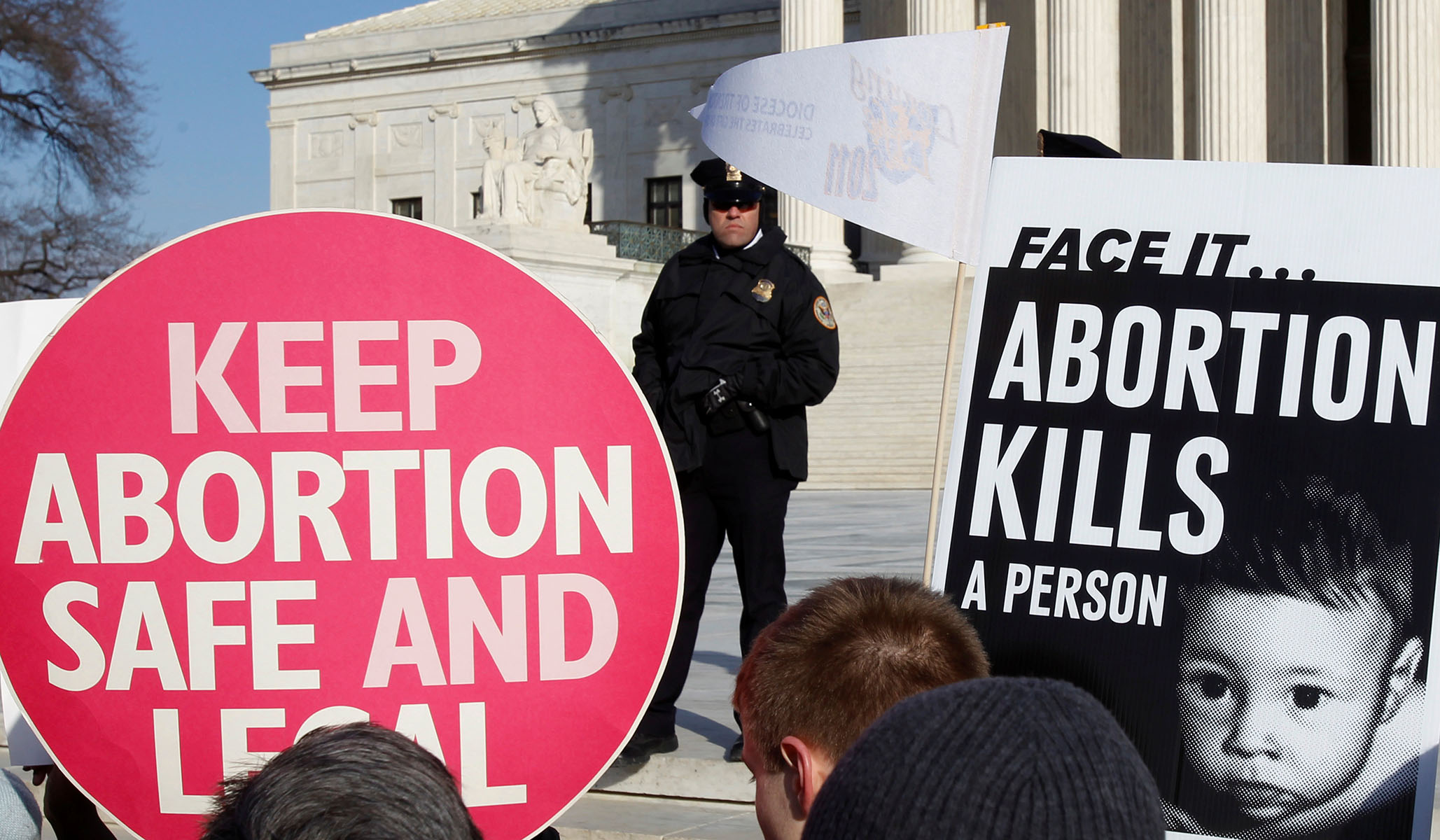 The development comes after the the Fifth Circuit allowed the law to take effect.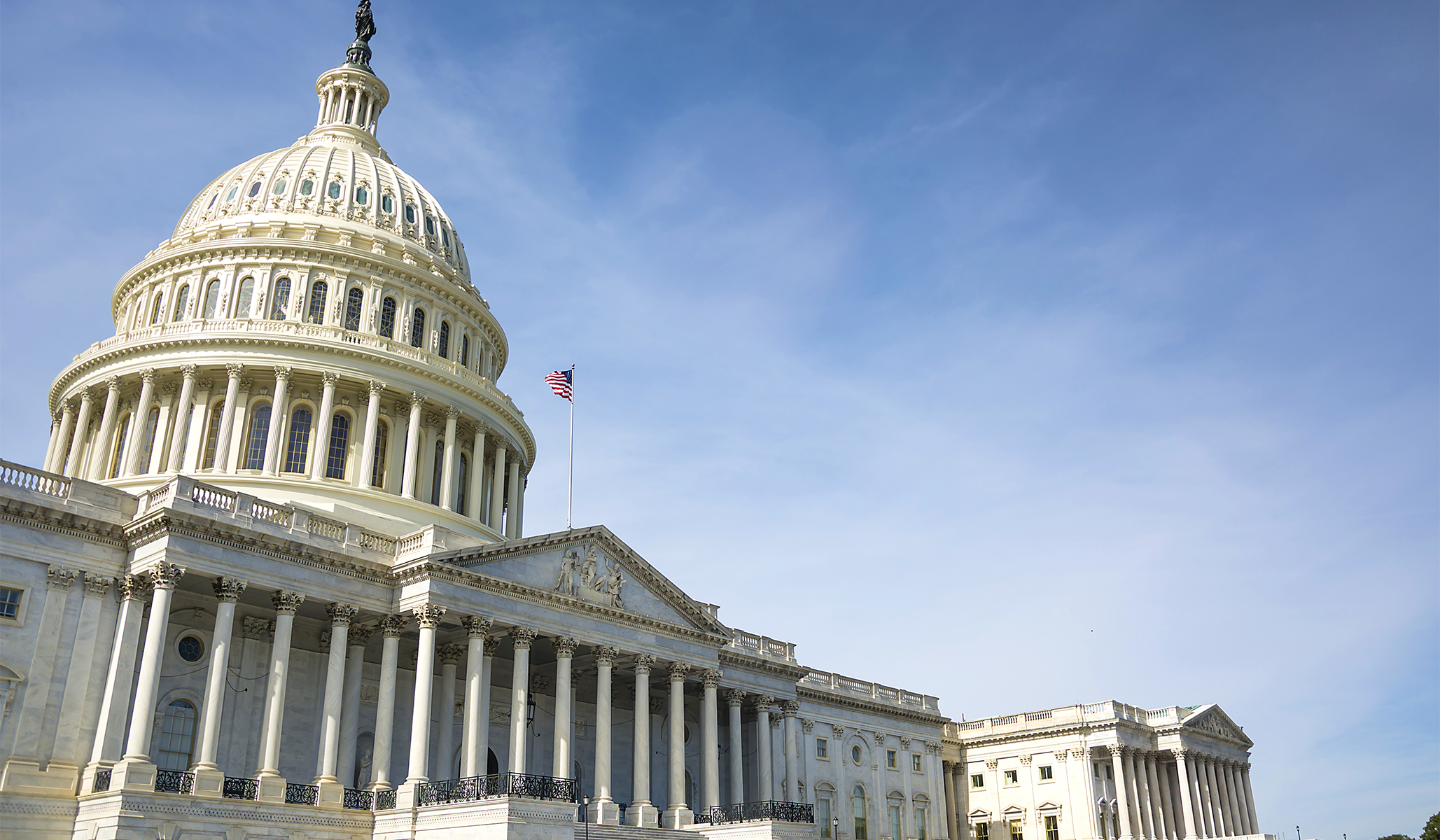 The expected retirements come as Biden's legislative agenda stalls and his popularity continues to wane.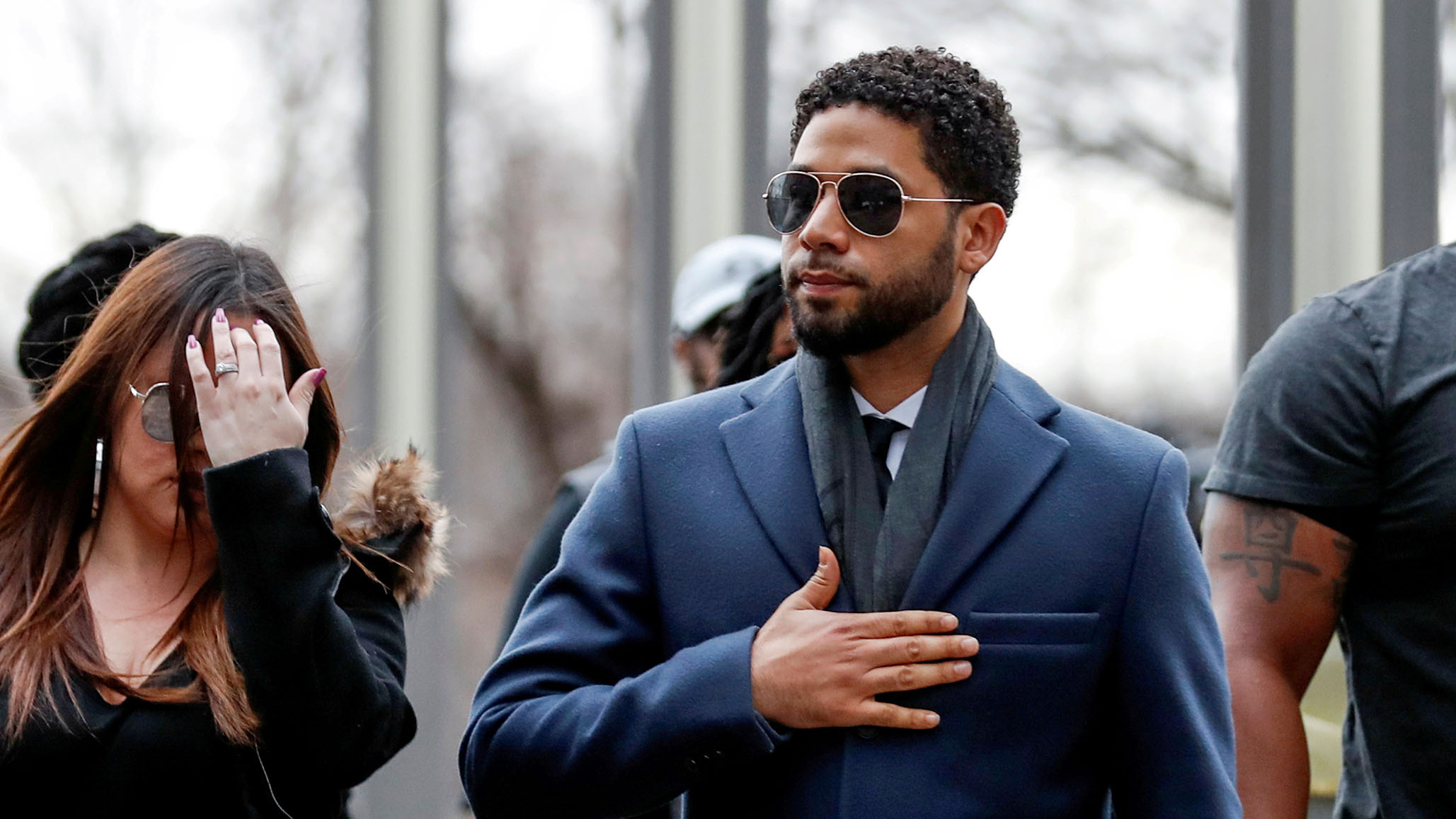 Jury selection will begin on November 29.