Do We Have a Ticket Here?
Recommended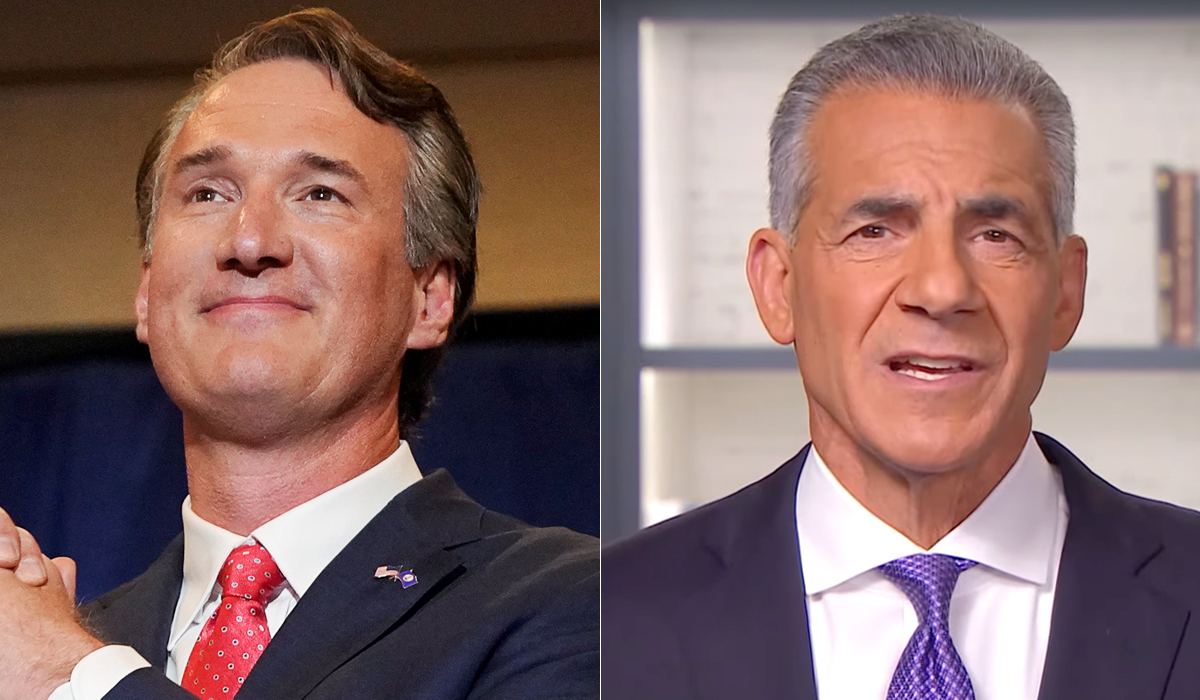 Election Day Liveblog: Follow along for NR coverage and commentary from Tuesday's elections.
The district's superintendent defended the racially exclusive event in an email to NR.
Vaccination prevents severe reactions, not infections.
The Latest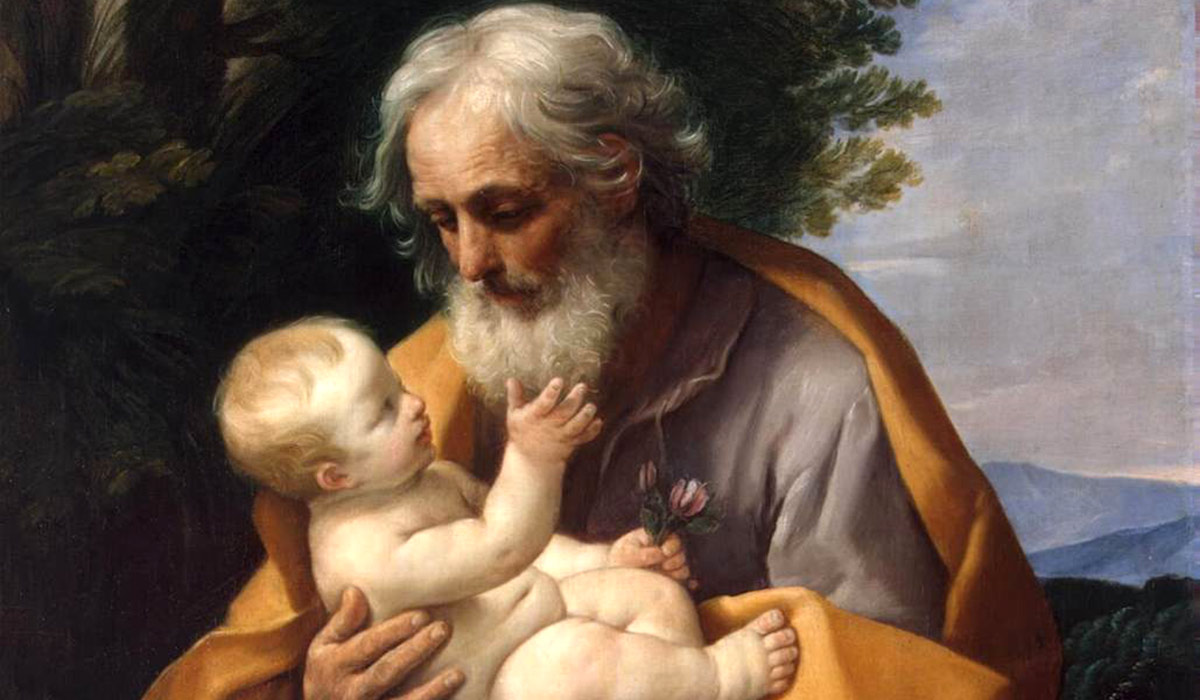 The Dobbs case before the Supreme Court is a reminder to the men we need to end the evil of abortion.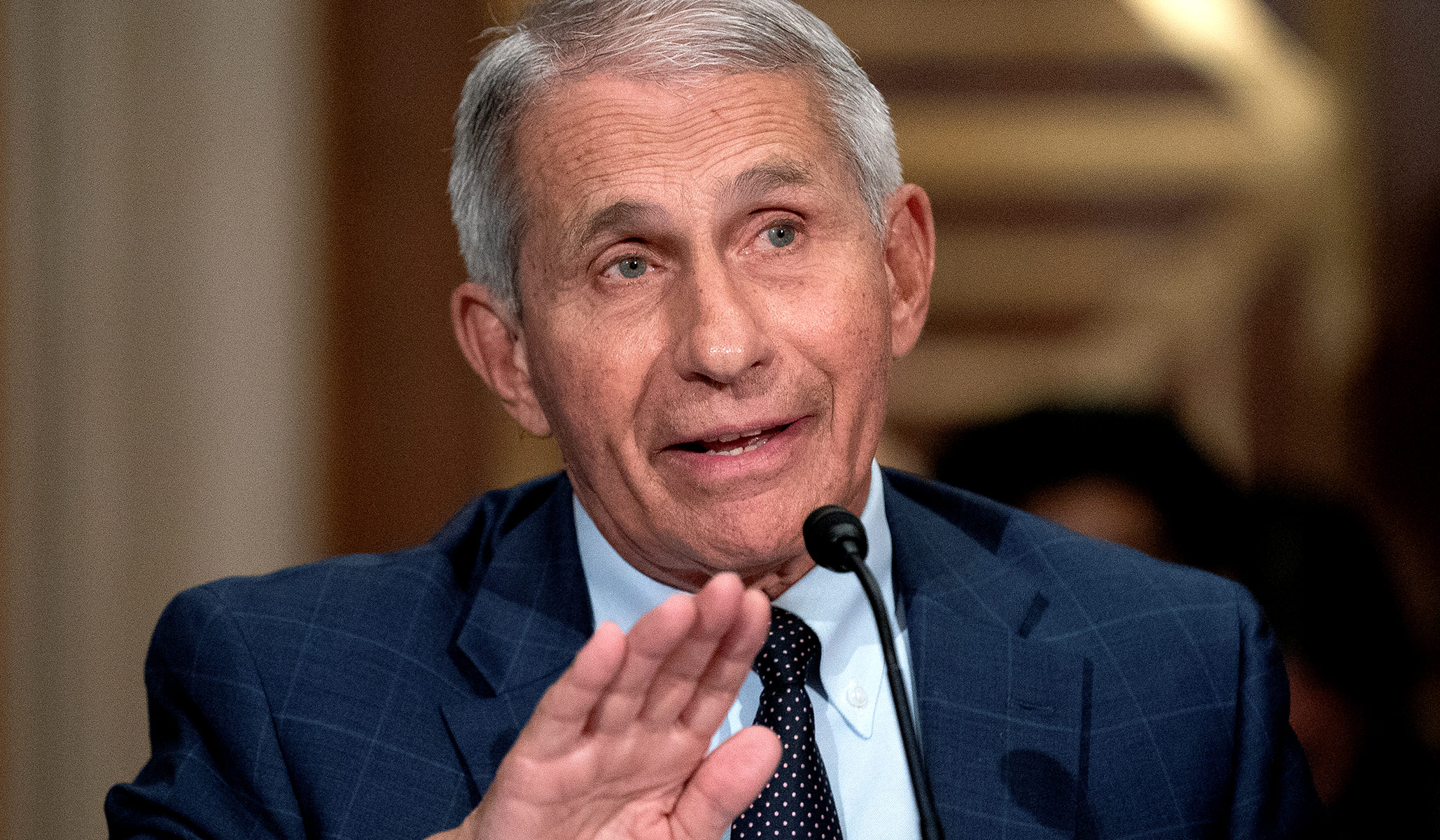 With his latest remarks, Fauci has given his game away. It's a game we should stop playing.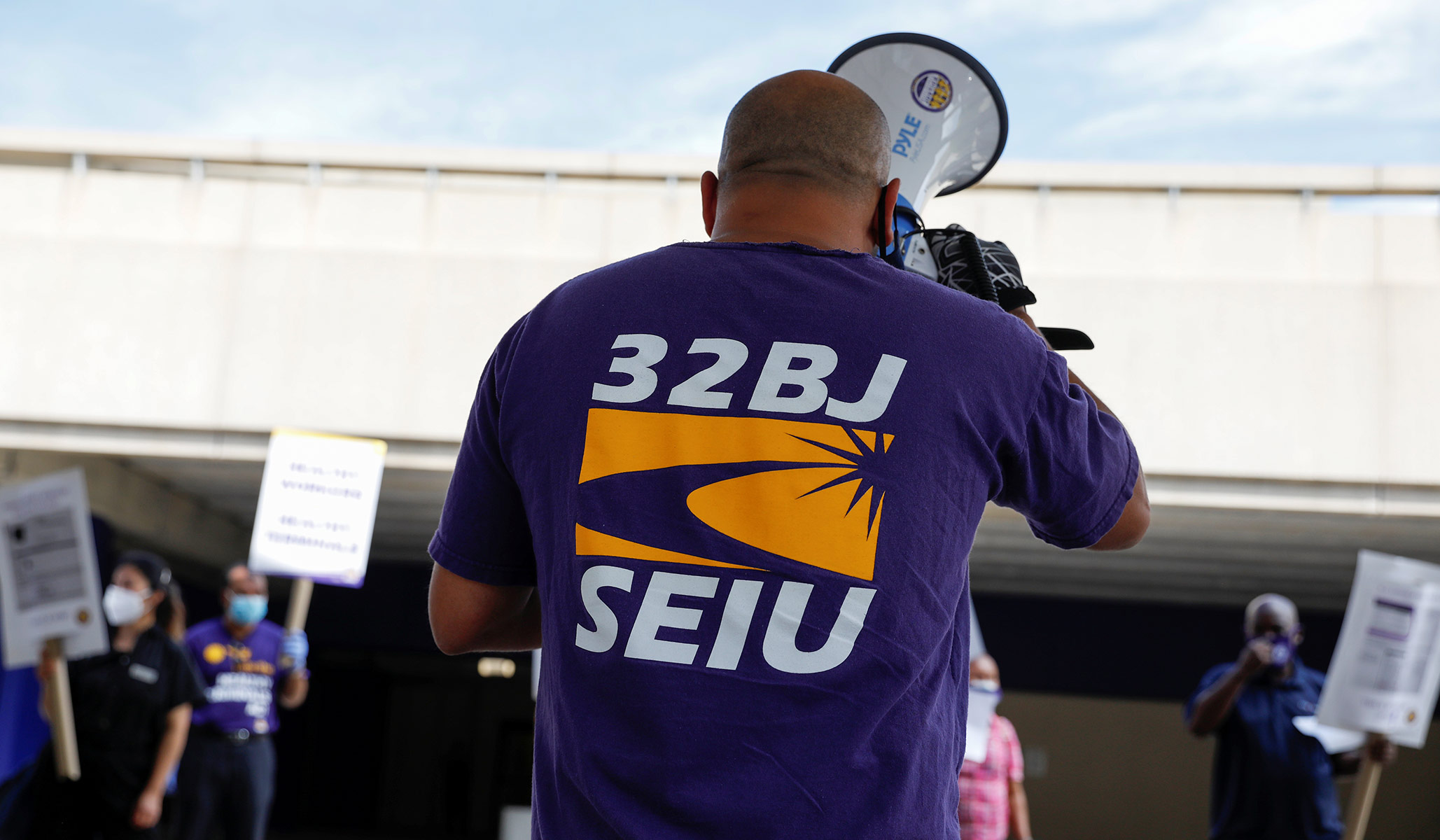 There's simply no excuse for allowing unions to rig Medicaid for their own enrichment at the expense of caregivers, Medicaid beneficiaries, and taxpayers alike.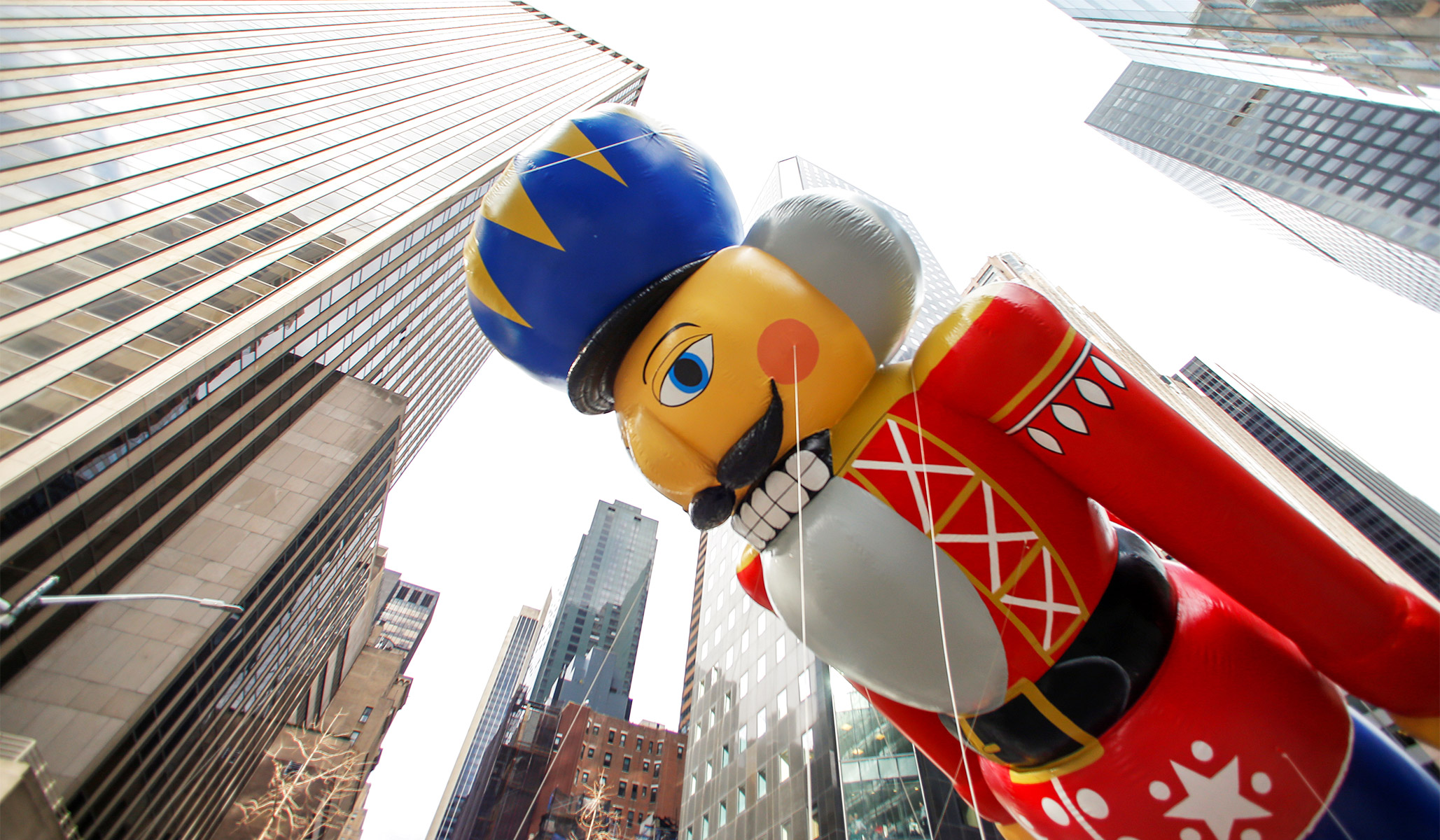 On a cancellation of The Nutcracker; Russia's threat to Ukraine; the screwiness of the Women's March; the bravery of J.K. Rowling; and more.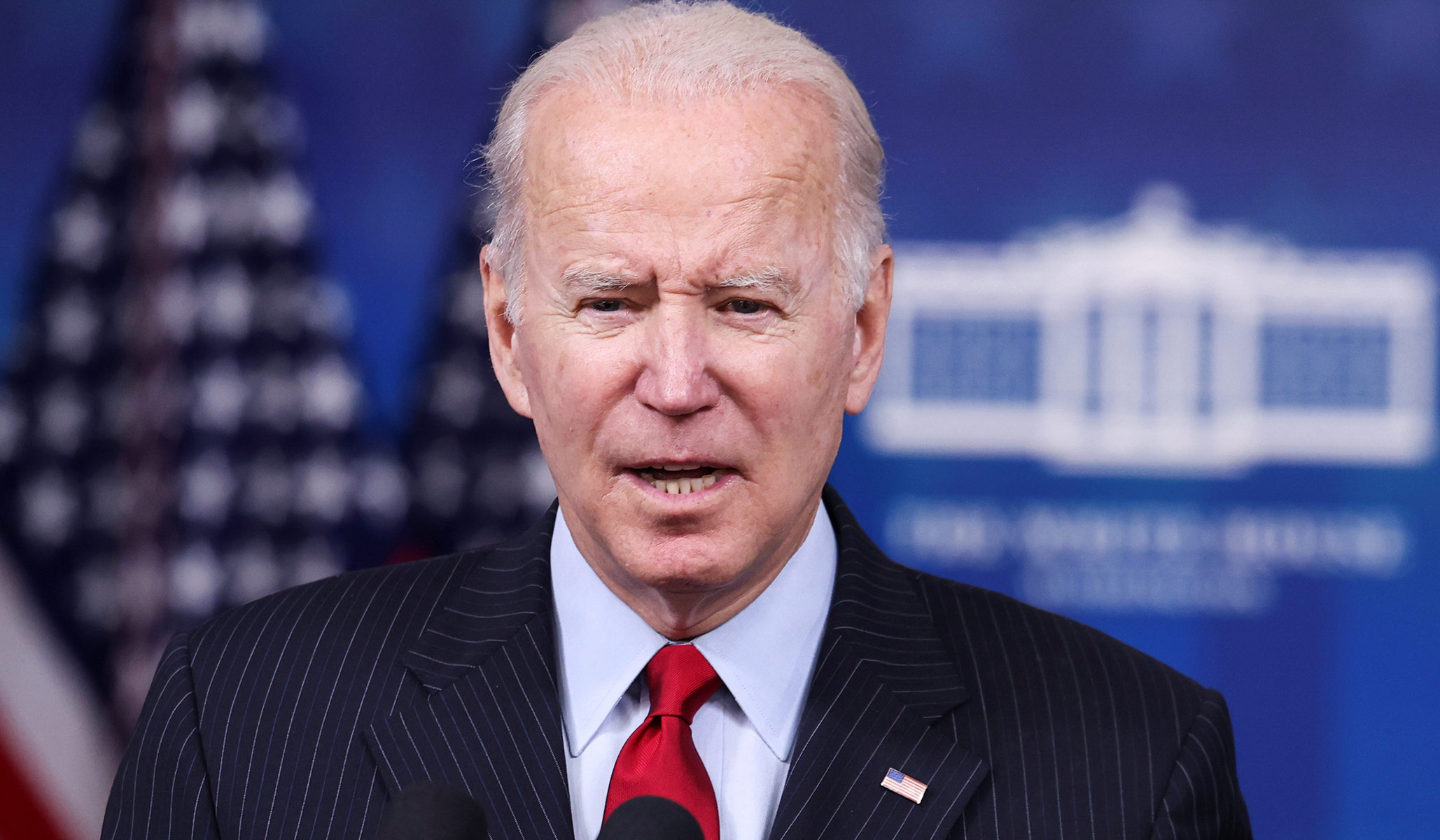 Mandates, regulations, subsidies, and taxes are throttling the American dream.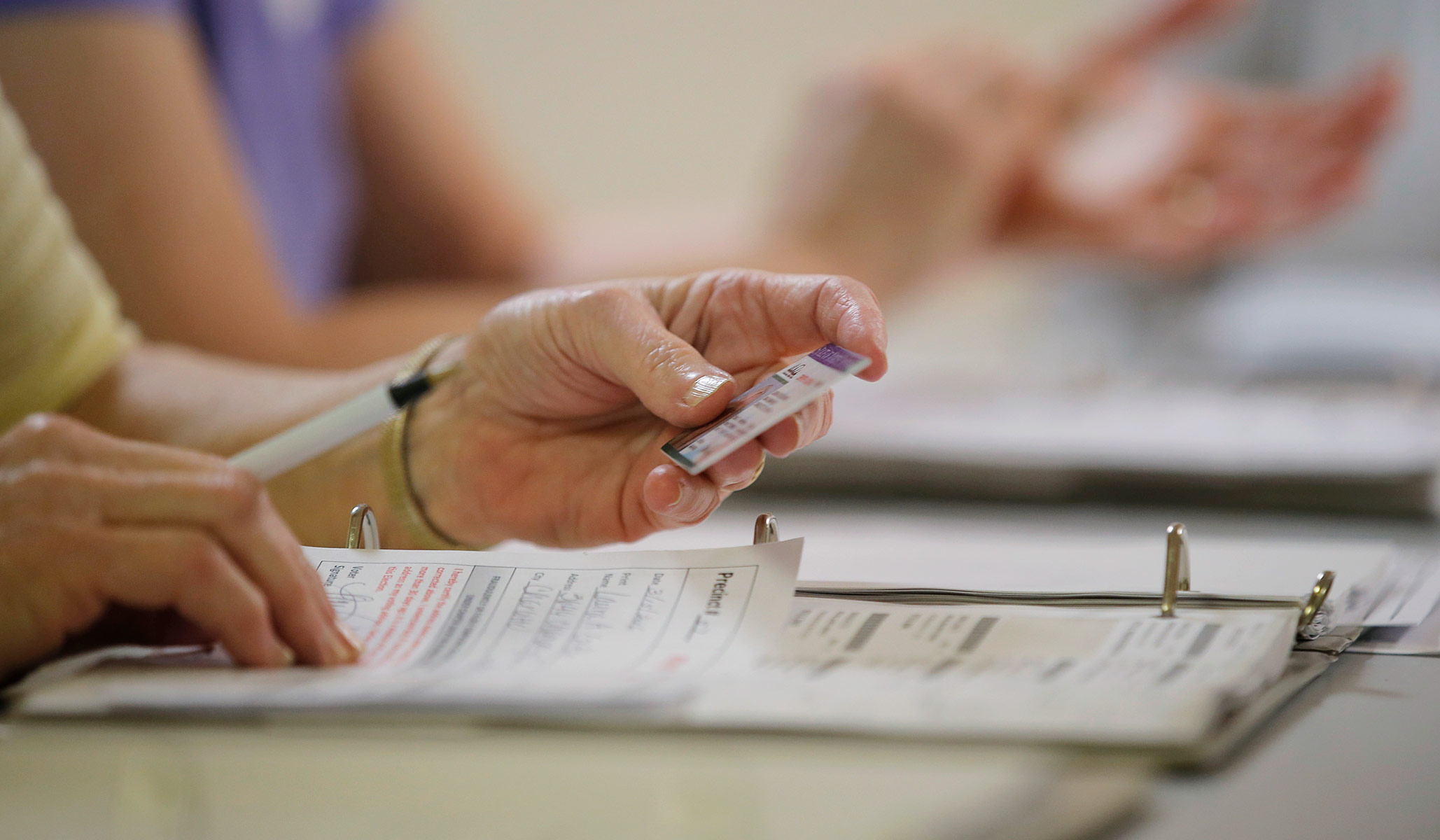 Every single Democrat in Congress has voted against three simple, common-sense, effective reforms that are supported by more than 80 percent of voters.