like the Cornerites are giving the DNC much to work with tonight.
Recommended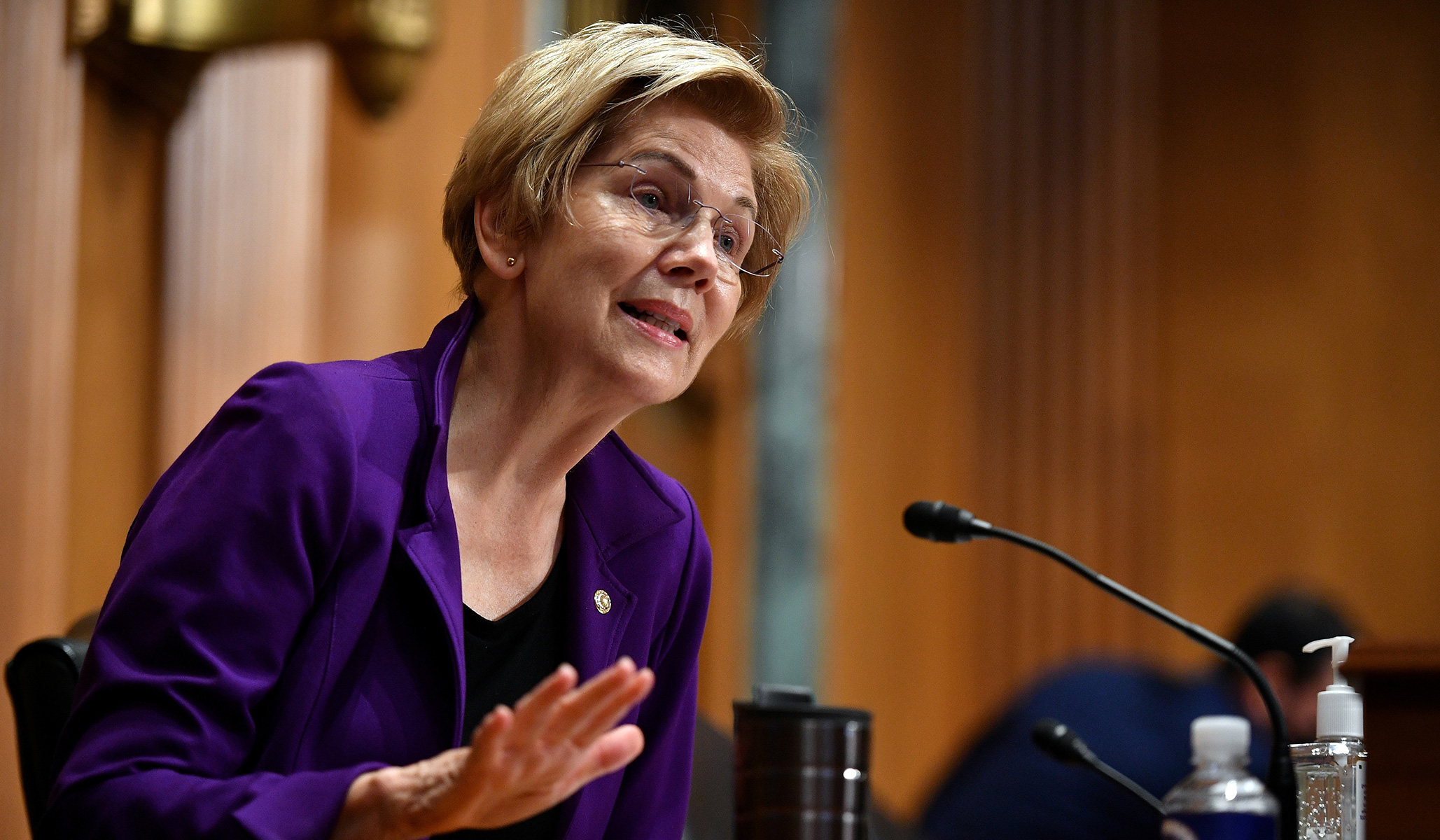 Elizabeth Warren now contends that Big Grocery is conspiring to take advantage of consumers.
Oswalt betrayed a friend of 34 years because he was scared by the antics of a handful of crap-flinging baboons on the Internet.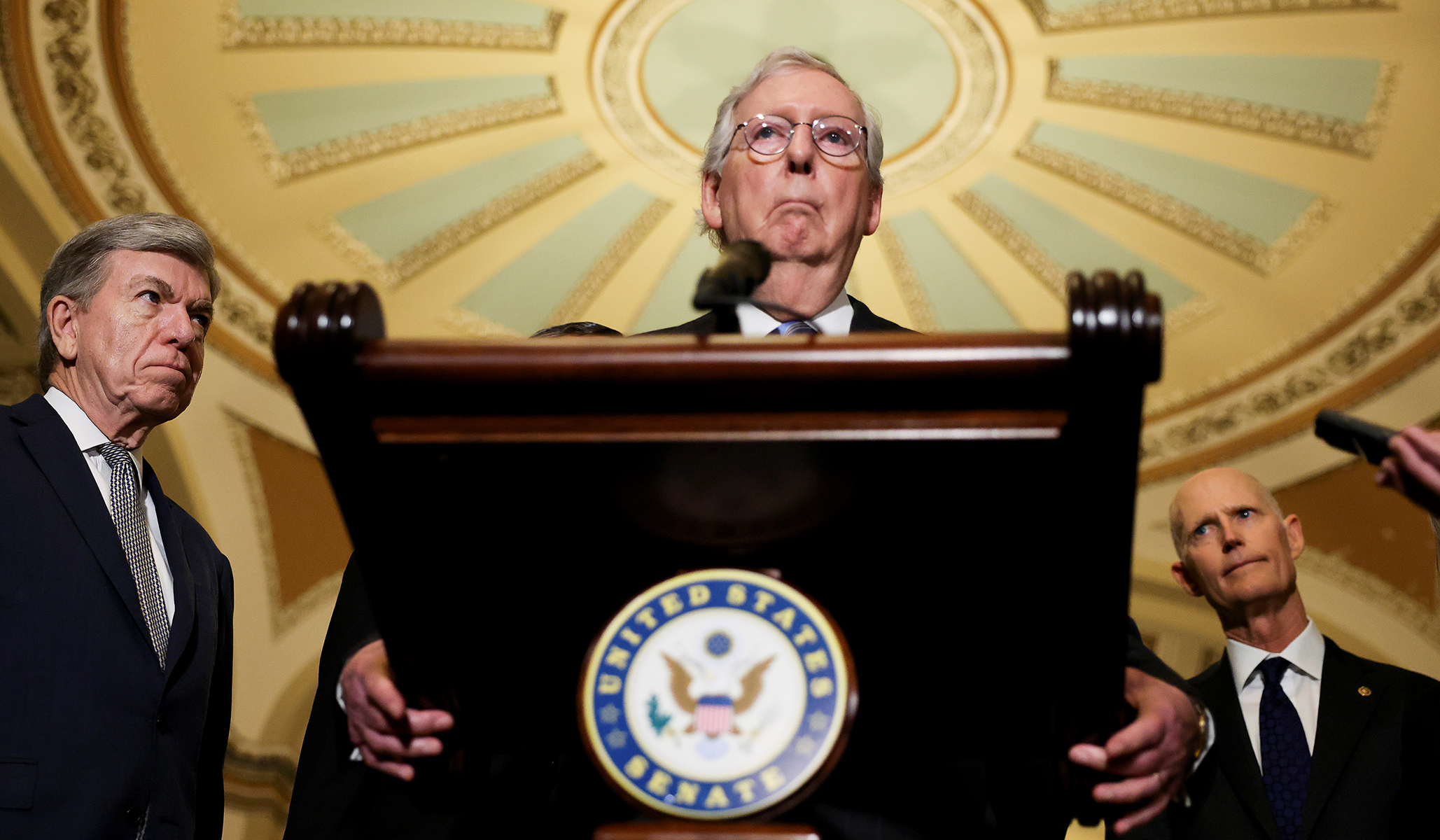 The Senate Republican leader on how to resist the 'genuine radicals' bent on destroying the Senate and transforming the country.
The Latest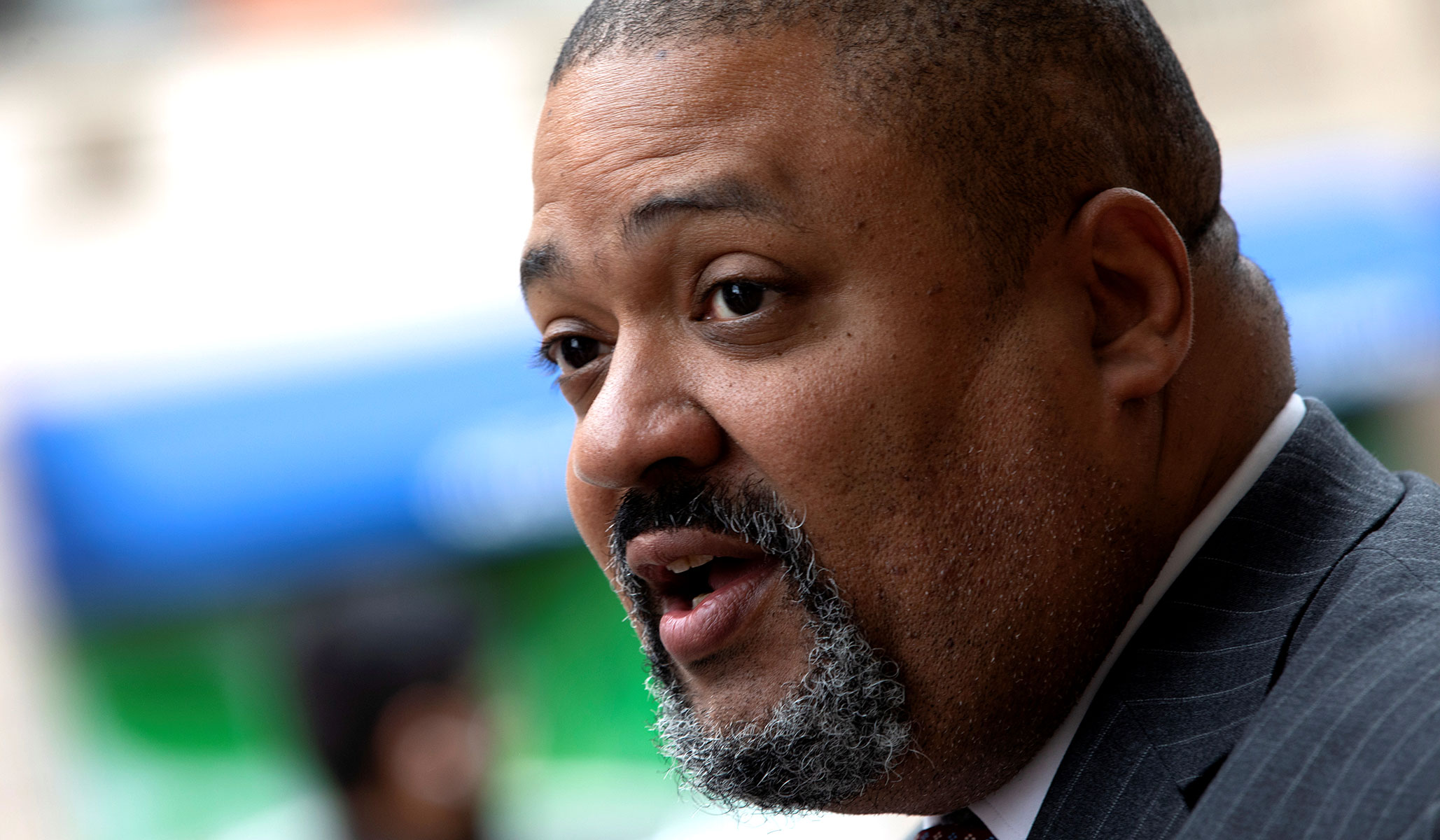 Just after effectively eliminating penalties for a number of crimes, Bragg admitted Monday that gun crime is ravaging the city and at a rising rate.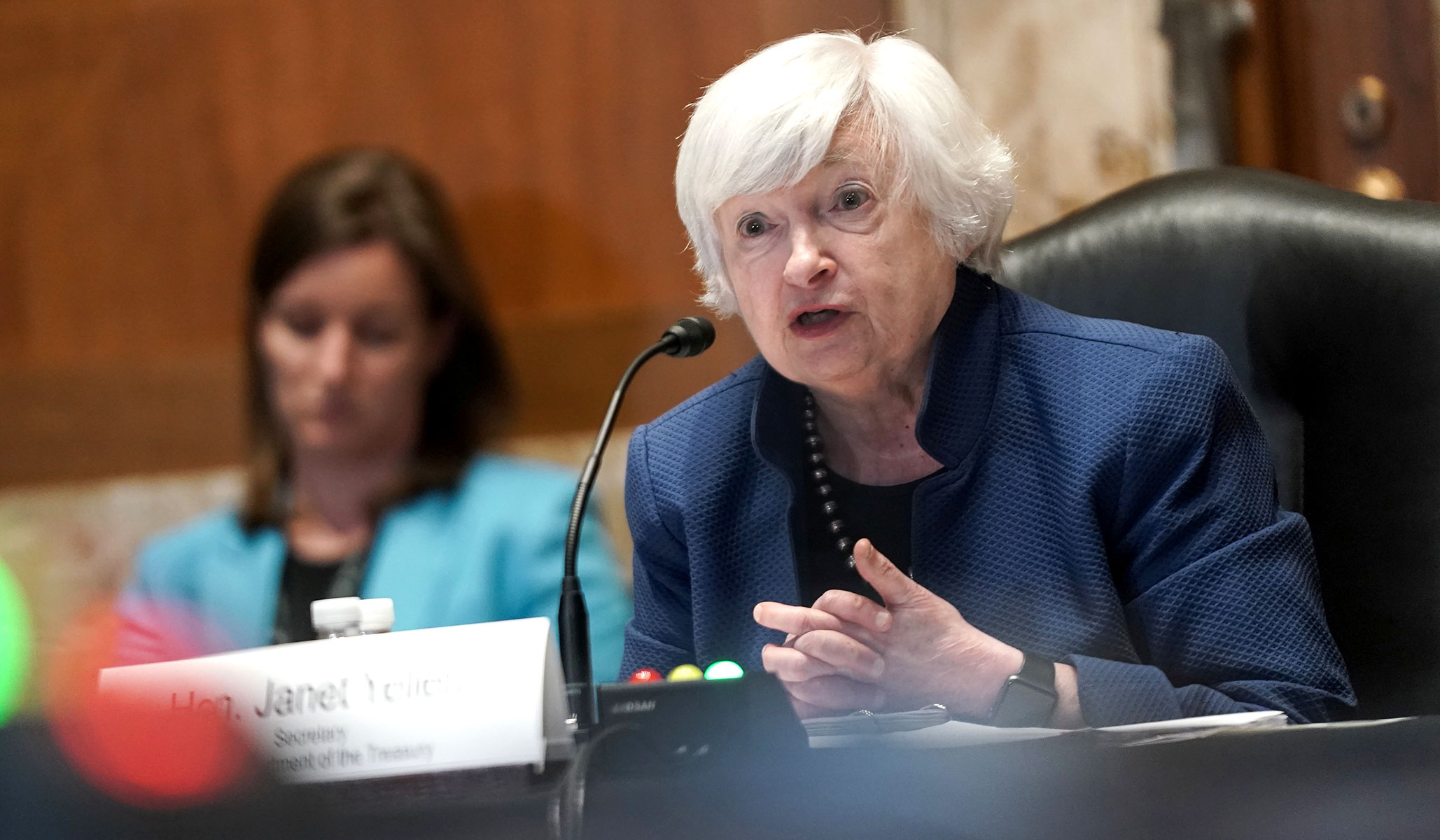 The Treasury secretary suggested that the same discrimination and injustices that Martin Luther King Jr. fought to dismantle still persist today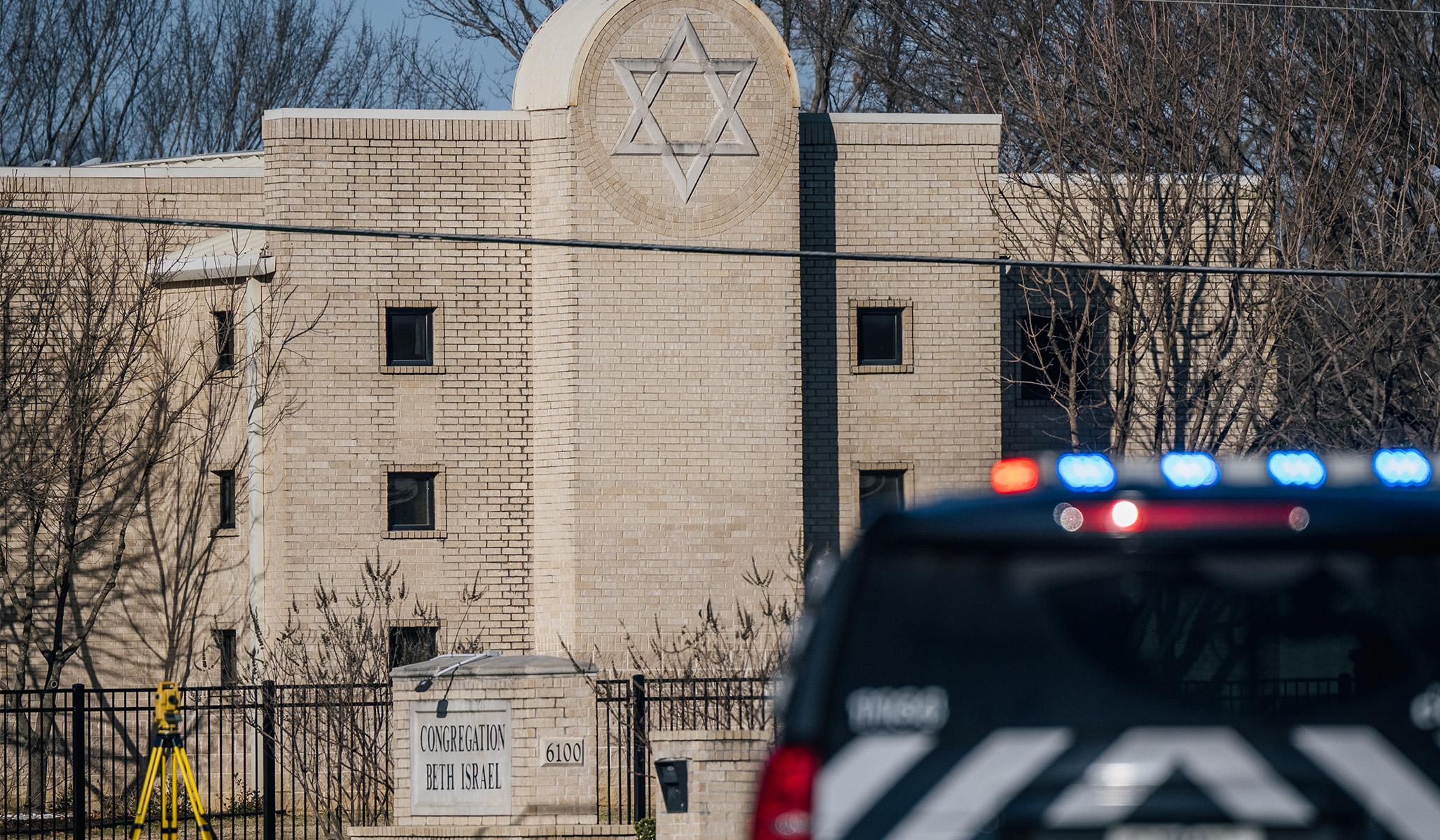 The rabbi said he and two fellow hostages made a run for the exit as the situation intensified.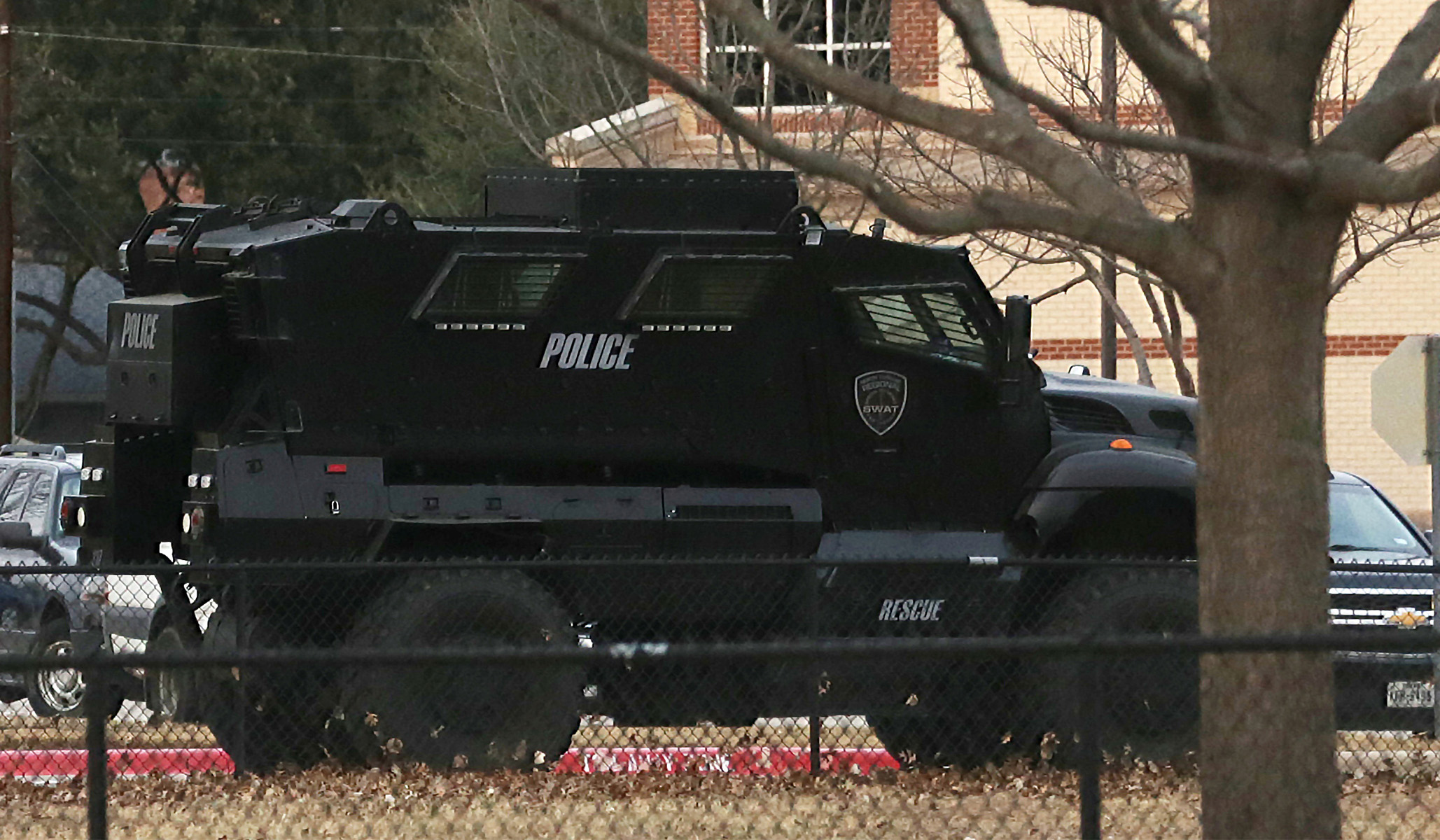 Being cautious about assigning motive seems to apply only to certain politically inconvenient acts.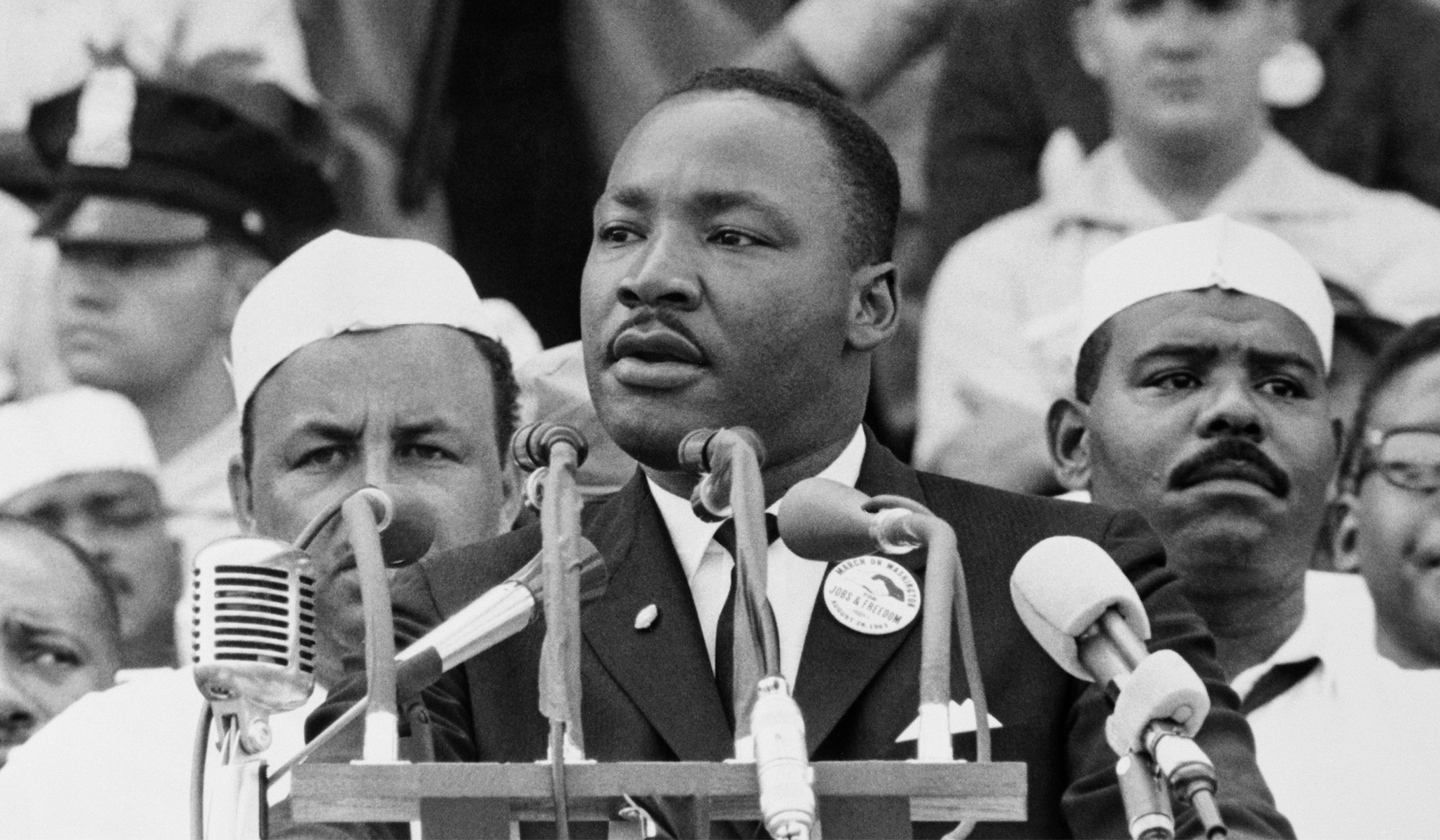 Claiming Dr. King only for one particular political ideology skips over the first question of what this holiday honors.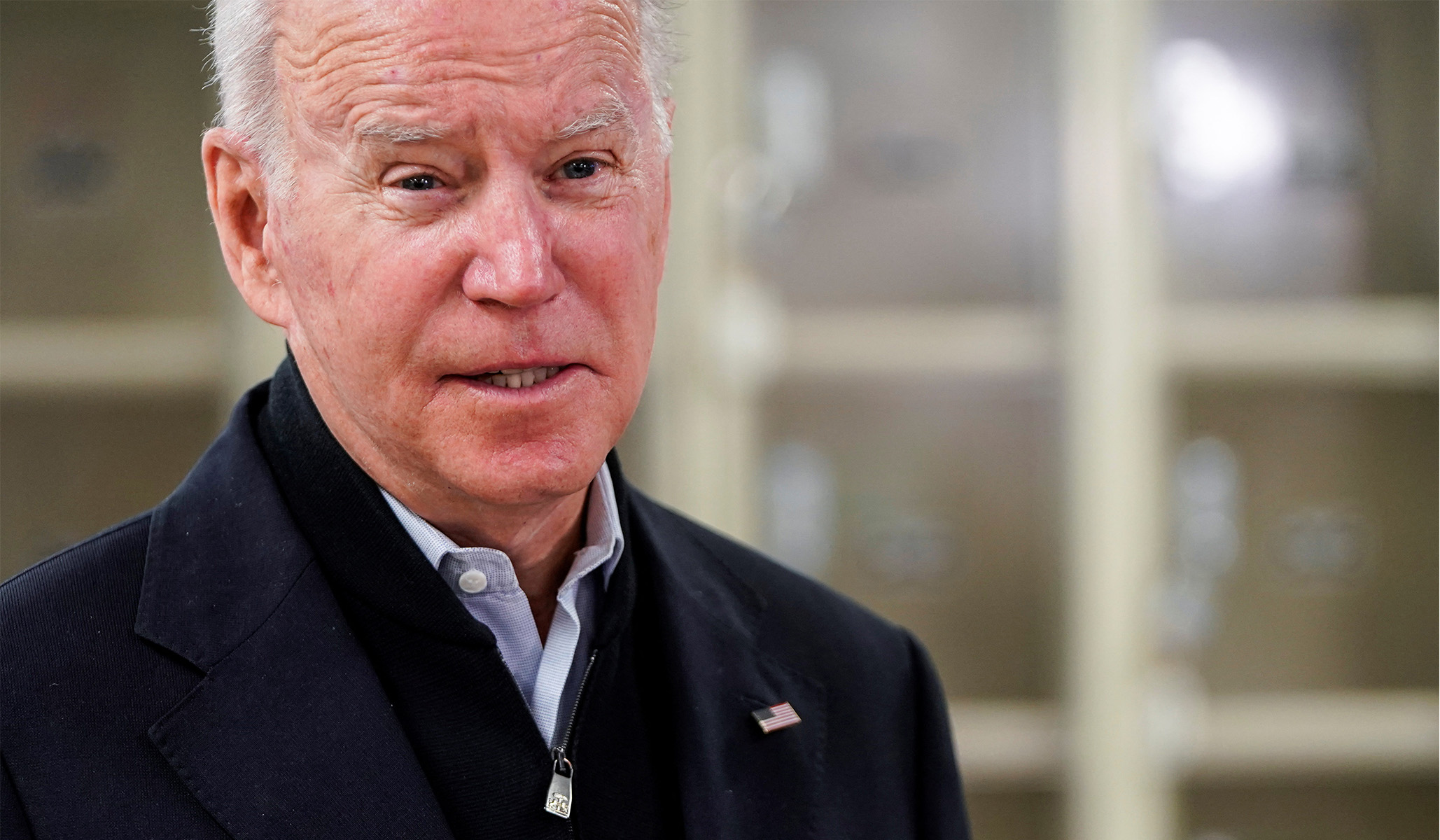 Biden proved unable to state that the Texas synagogue hostage-taker was motivated by antisemitism.