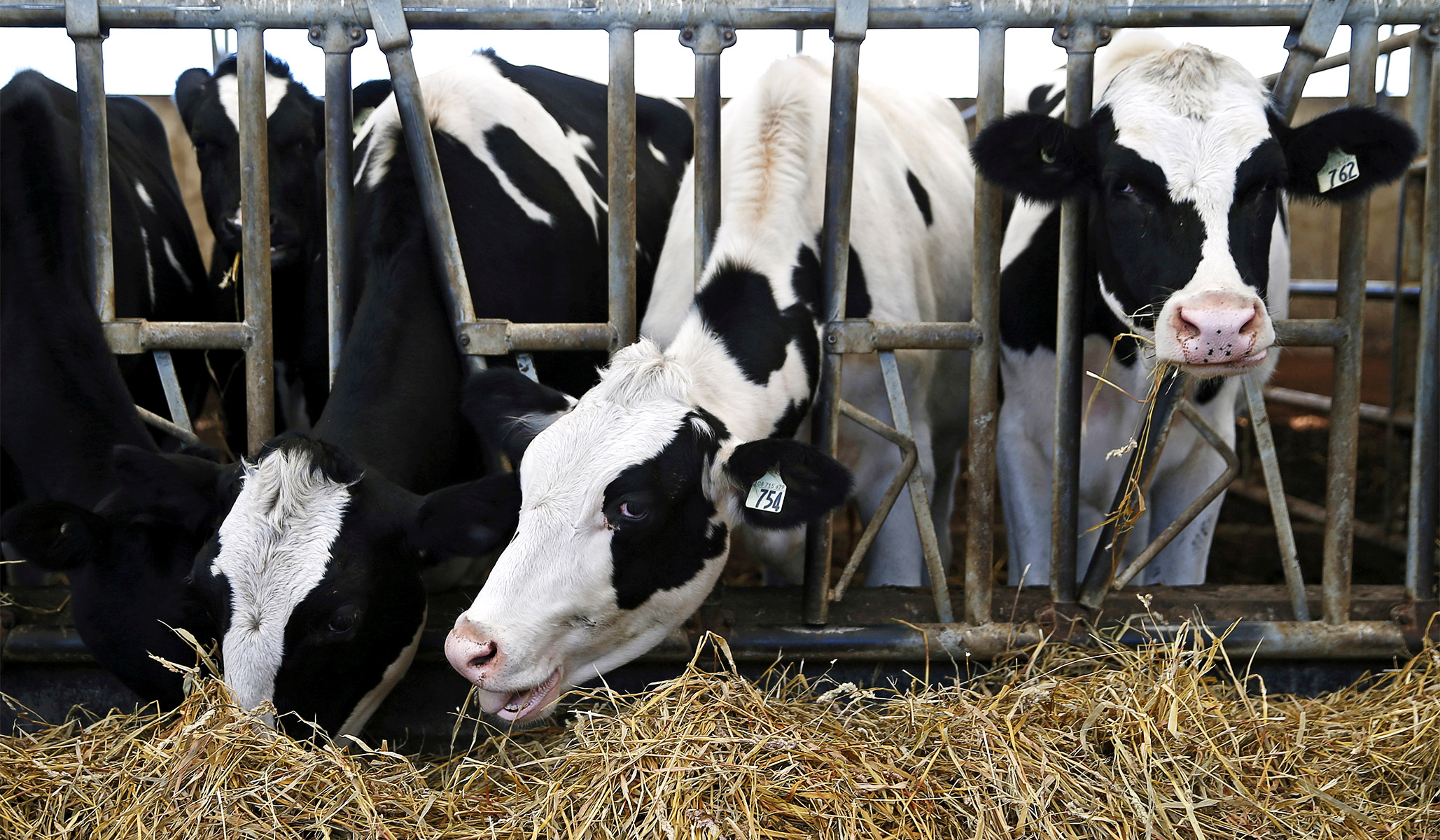 Once again, Trump's character is the cause of needless problems. I would never ever advise a president to act the way Trump did at the G7. From everything I've seen behind the scenes among diplomats and think-tankers, the overwhelming reaction the Trump presidency has been a desperate scramble to understand precisely what he wants, or what America wants in this moment. It was an atmosphere primed to accommodate this new actor on the stage. And it was primed that way precisely because America really does have a great deal of good will and does get patience from its major allies. But by taking his fights into the media, Trump is needlessly antagonizing and often personal. And he creates rewards for the leaders of allied nations to stand up to him. All that is true.
But, I'd caution people talking about Trump ushering in the end of the Western alliance. The anger that has been ventilated at Trump after the G7 seem to be less about Trump himself, than an expression of more general resentment about America's leadership and power within the Western alliance system, resentment that has been building up since the Iraq War. Trump makes it easy for people to say out loud what they might otherwise mumble in private. It's an annoyance, not a crisis.
On the news story of the day, I think Trump is more right than wrong. Trump is correct to hammer Canada on some of its cutouts and protections within NAFTA. The fabled 270 percent tariff on American dairy, is a handout to Quebecois dairy farmers. The special dairy deals were solidified when Quebec's potential for secession was much greater, and when its political power within Canada was at its zenith. That's greatly changed as Canada's economy has been rebalanced toward its resource-rich West. And so, for the good of the relationship (not to mention the Canadian dairy consumer), this tariff should be phased out. J. J. McCollough is typically insightful when he points out that Justin Trudeau has bet his political fortunes on protecting Quebec, and he's said so in ways almost calculated to get a rise of out Trump.
Frankly, a public spat between the Canadian prime minister and the U.S. president is probably good for both men politically. But if Trump can't turn the resulting tension into a better deal later, I'm not sure it is worth it. And anyway, there are far larger things to worry about this week than Francophone cheese purveyors.