The Exception to The Rutler Women's Political Participation Rule
Women–formerly known as right-wing "extremists"–who are nominated by President Bush to sit on the federal bench.
Recommended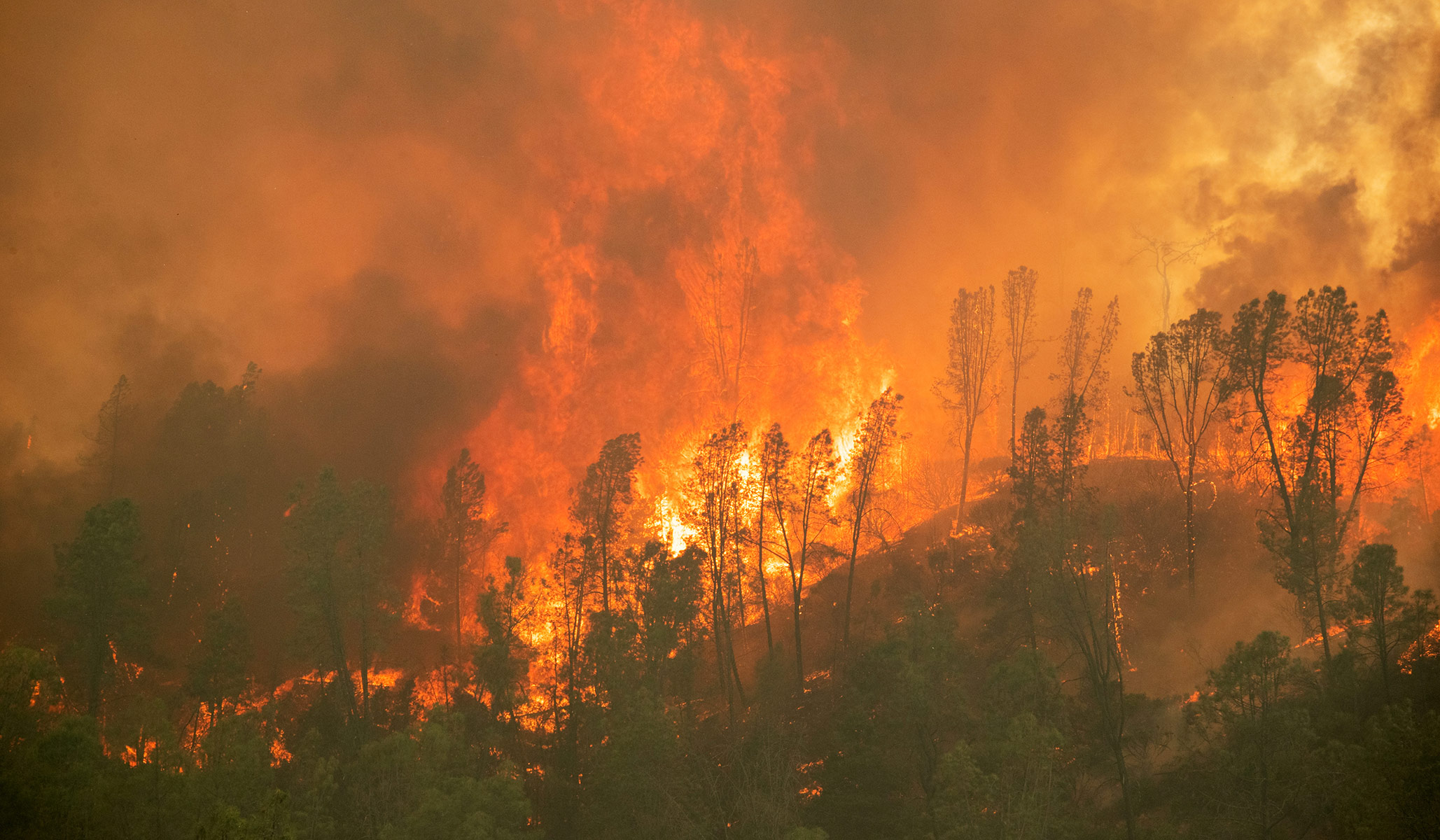 It can be tempting to try to transfer all the anguish caused by disasters, whether they be fires or shootings, onto one party. We can do better than that.
Vaccine resisters can't be persuaded if they feel disrespected.
The next mayor will have to contend with a legacy of wreckage.
The Latest
'I know that's uncomfortable, I know that seems weird, but that's the best way to protect your kids,' Collins said.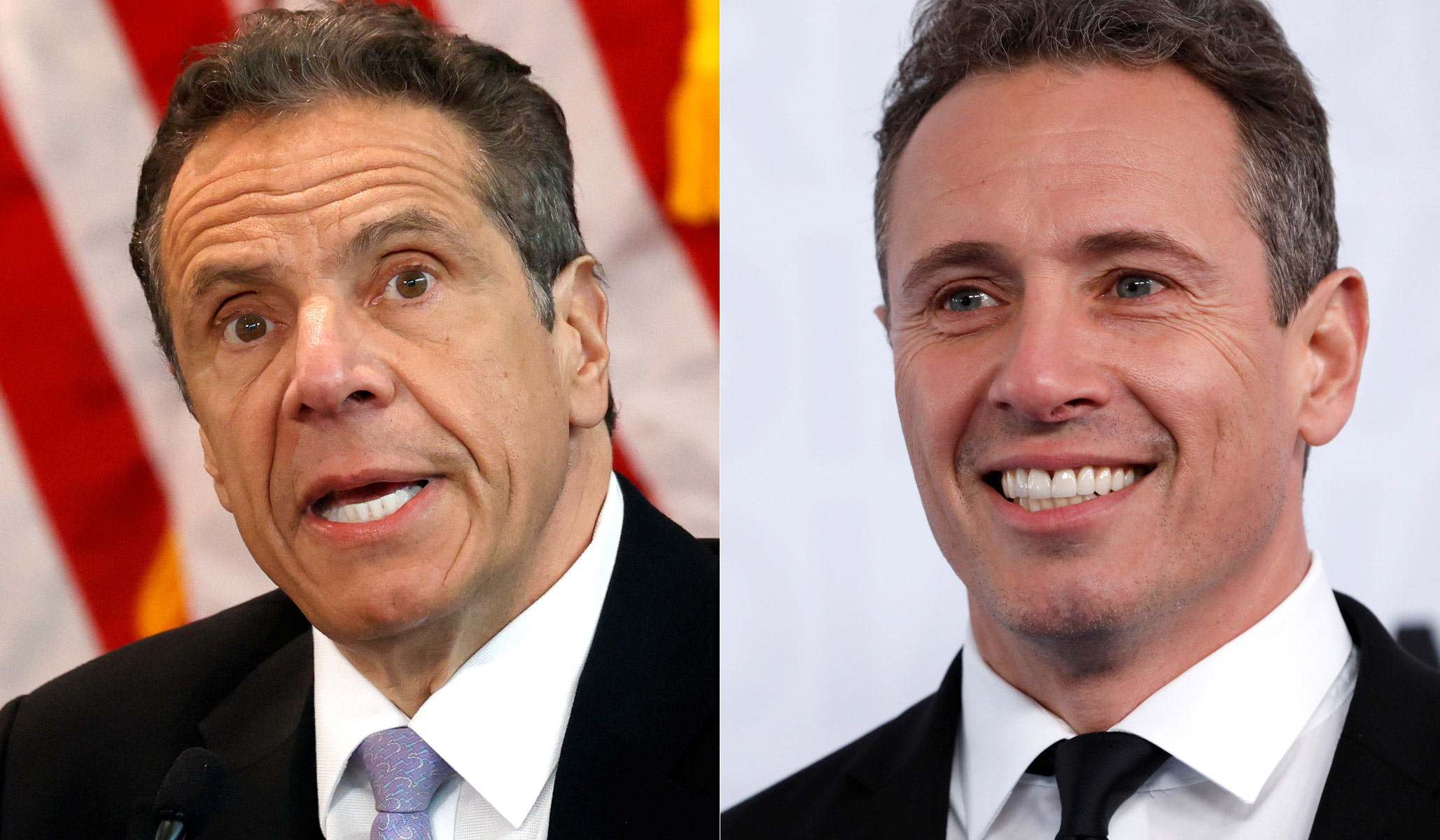 The statement drafted by the younger Cuomo is nearly identical to the one his brother ultimately released.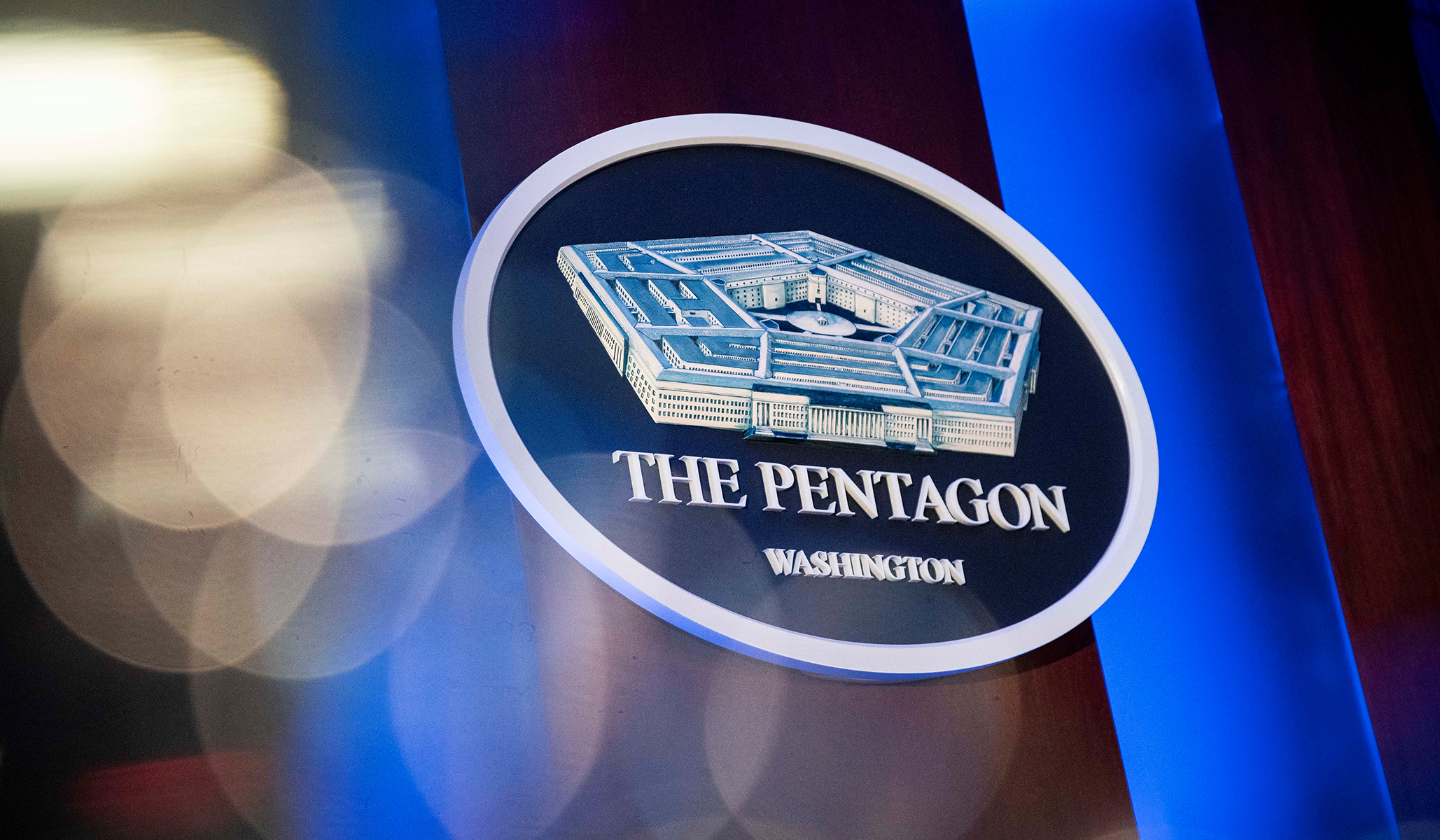 The officer was reportedly stabbed during the attack.
Letitia James's report is a thoroughgoing disaster for Cuomo.
'The facts are much different than what has been portrayed,' Cuomo said.