Florida Professor Arrested
Recommended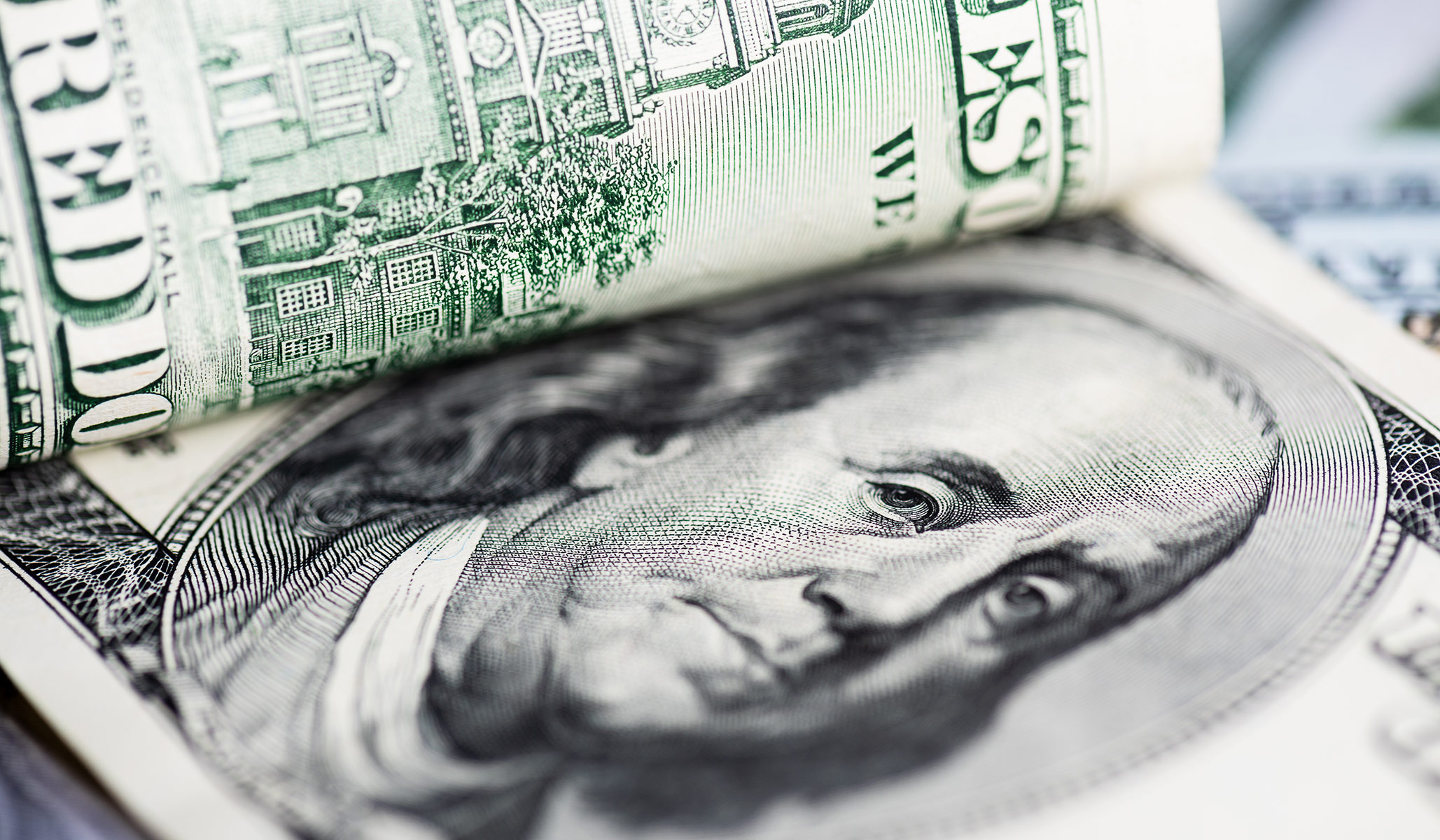 The White House is proposing what would amount to a second estate tax. The one we already have is bad enough.
American men have fewer friends than in decades past. We should dedicate time to fostering friendships. They provide an immediate and enduring reward.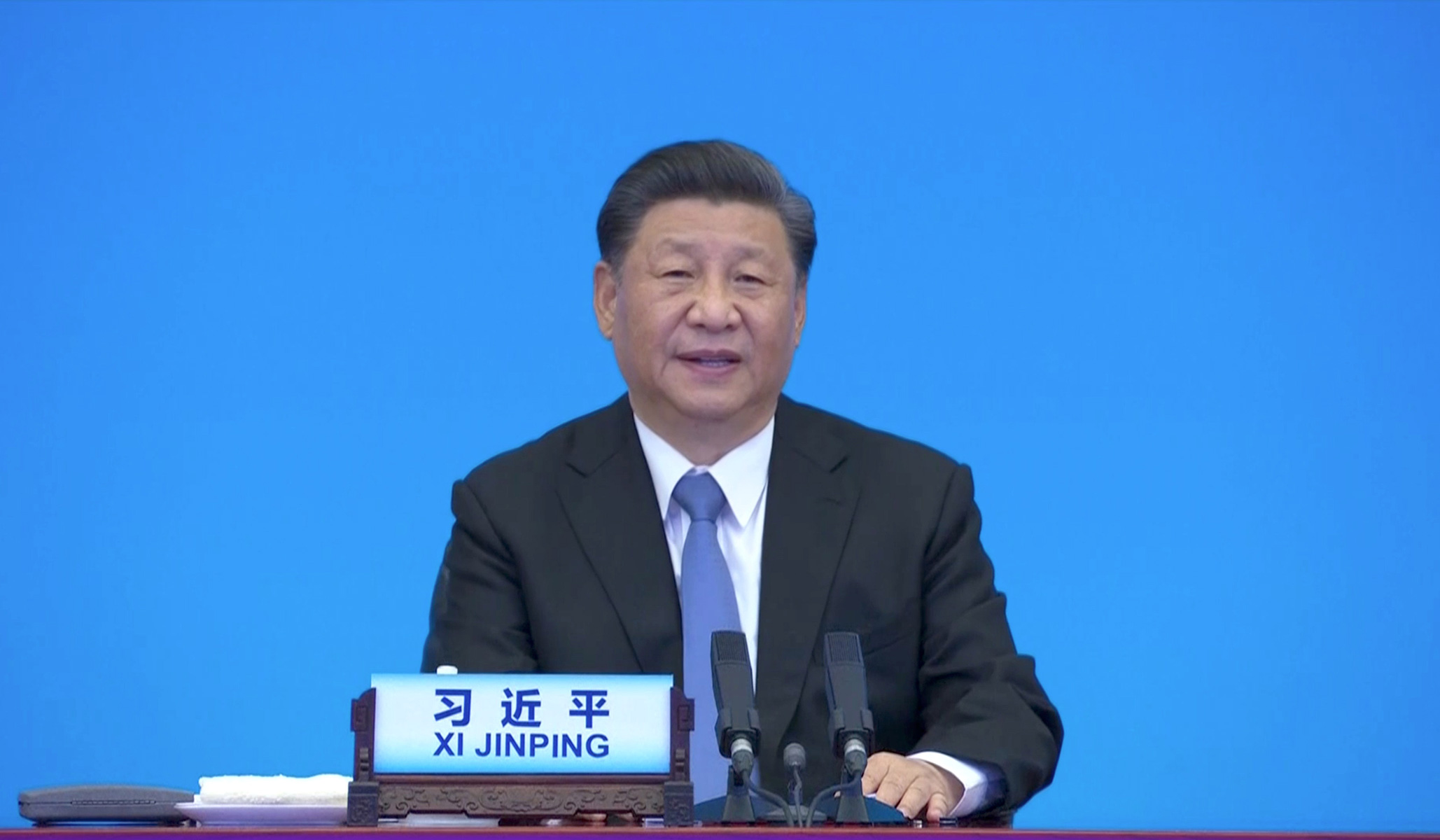 As we experience the pandemic's toll on the world, we can speculate about its implications for the Chinese regime.
The Latest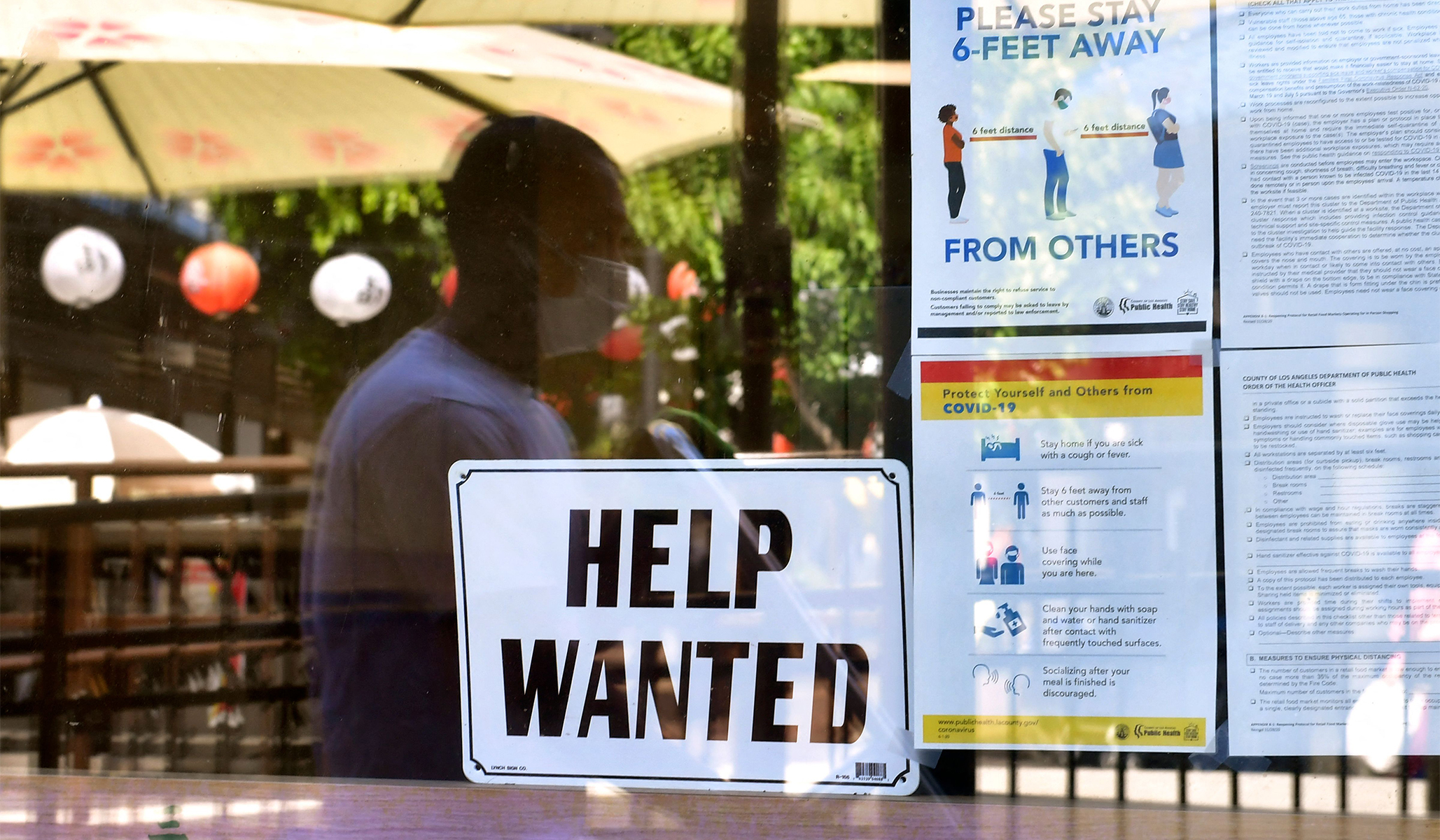 There's nothing quite like it for increasing their share of income.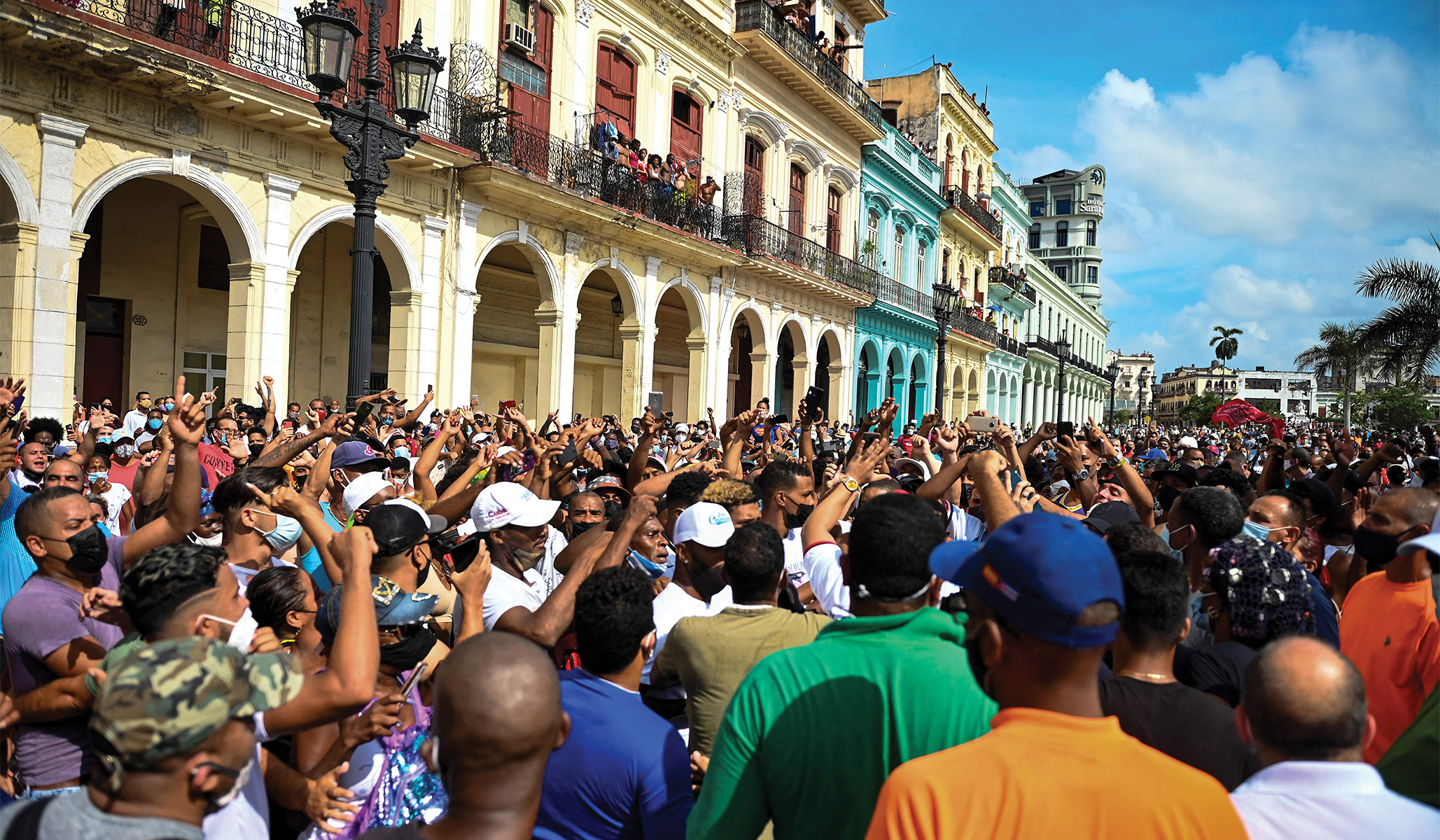 In a season of desperation, citizens rally against their abusive, dysfunctional government.
The Biden administration must resist complacency.
Fans, too, participate in the Au Sable River Canoe Marathon.
The Capitol riot was an outrageous and embarrassing assault on our democratic institutions. Let's also be clear about what it wasn't.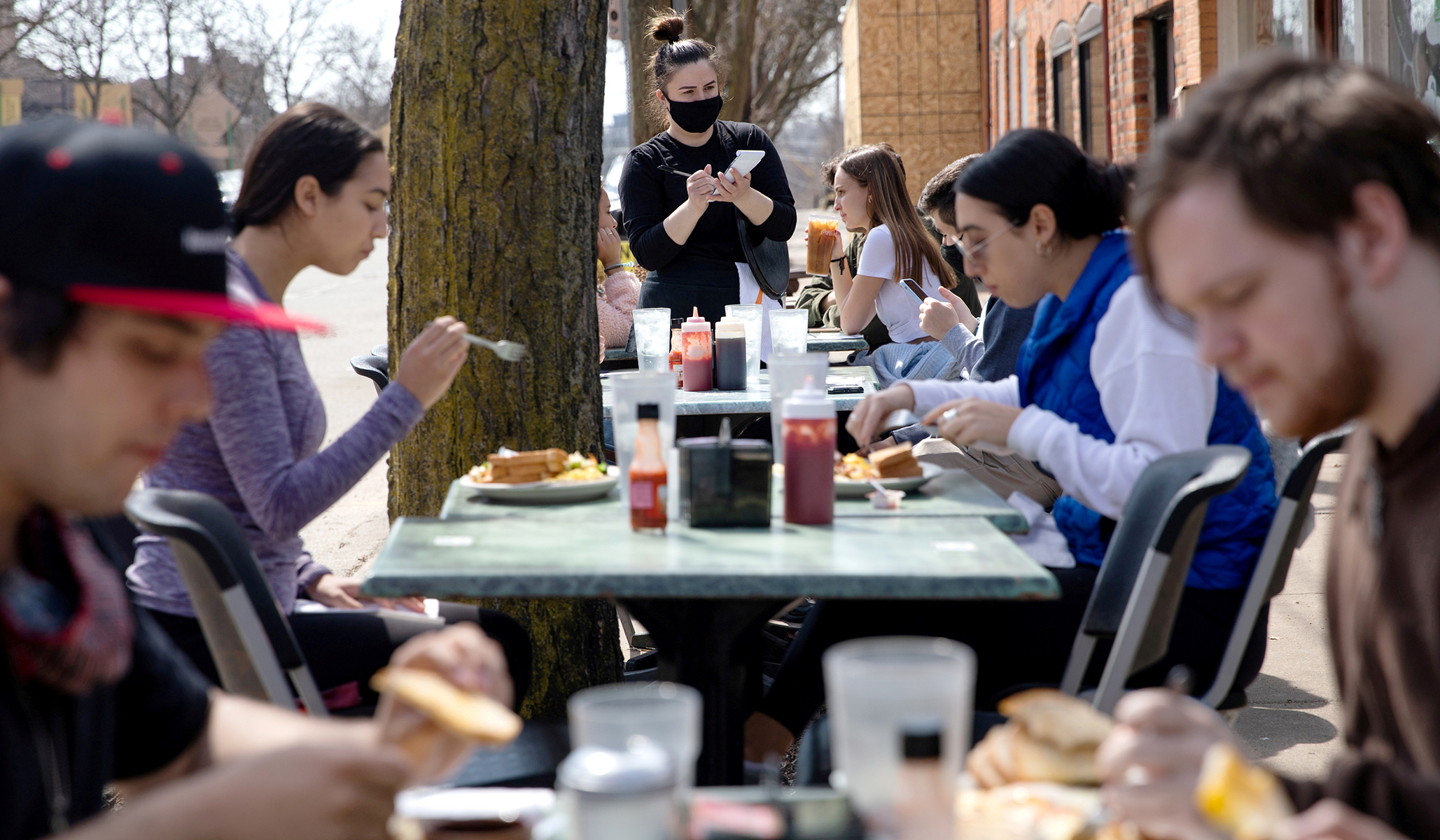 Growth fell slightly short of economists' expectations.