Freedom of Culinary Expression
Recommended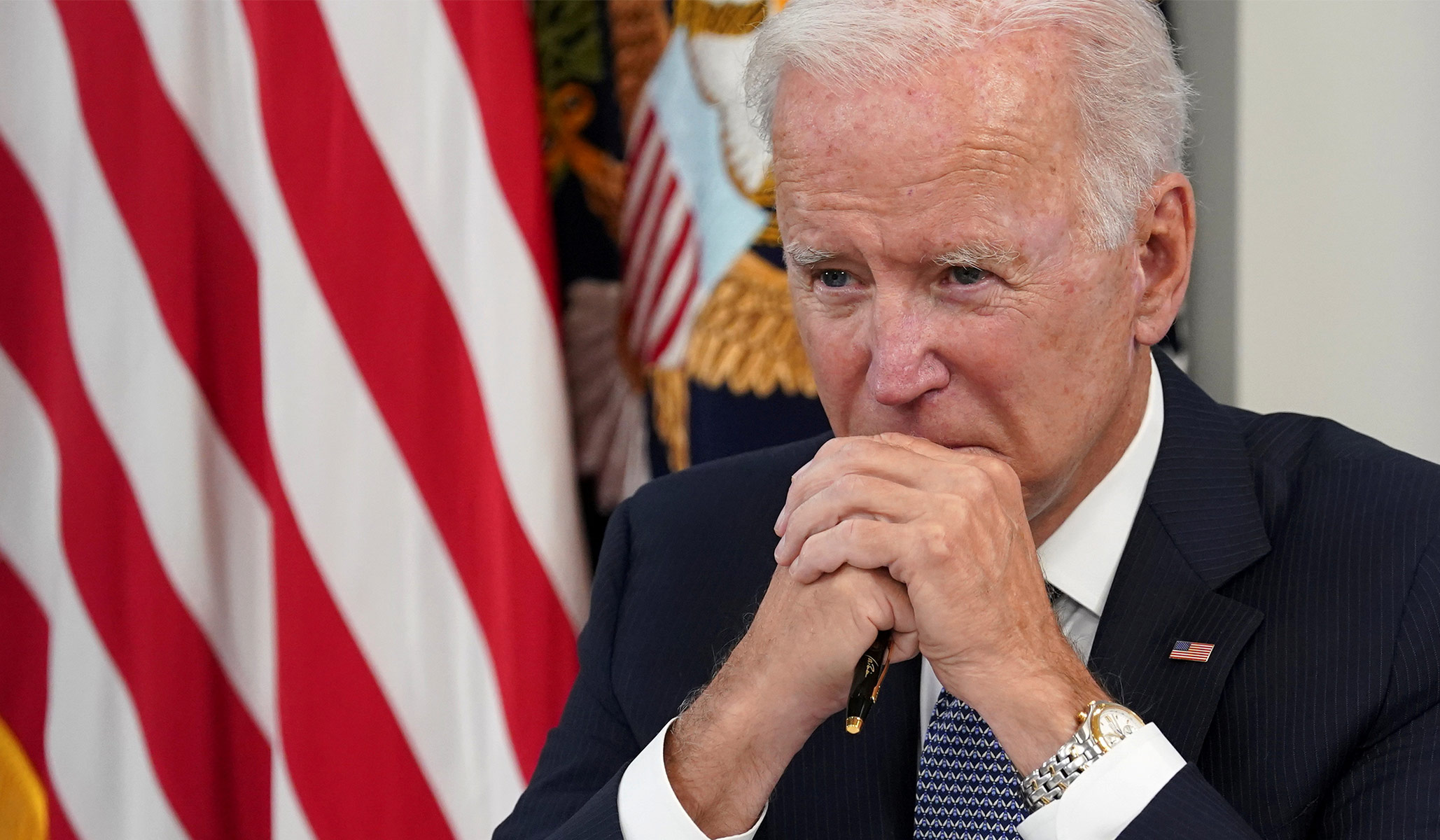 If Americans in 2021 are 'united' around anything, it's that they disfavor Joe Biden.
Biden's party is making some unfortunate discoveries about him.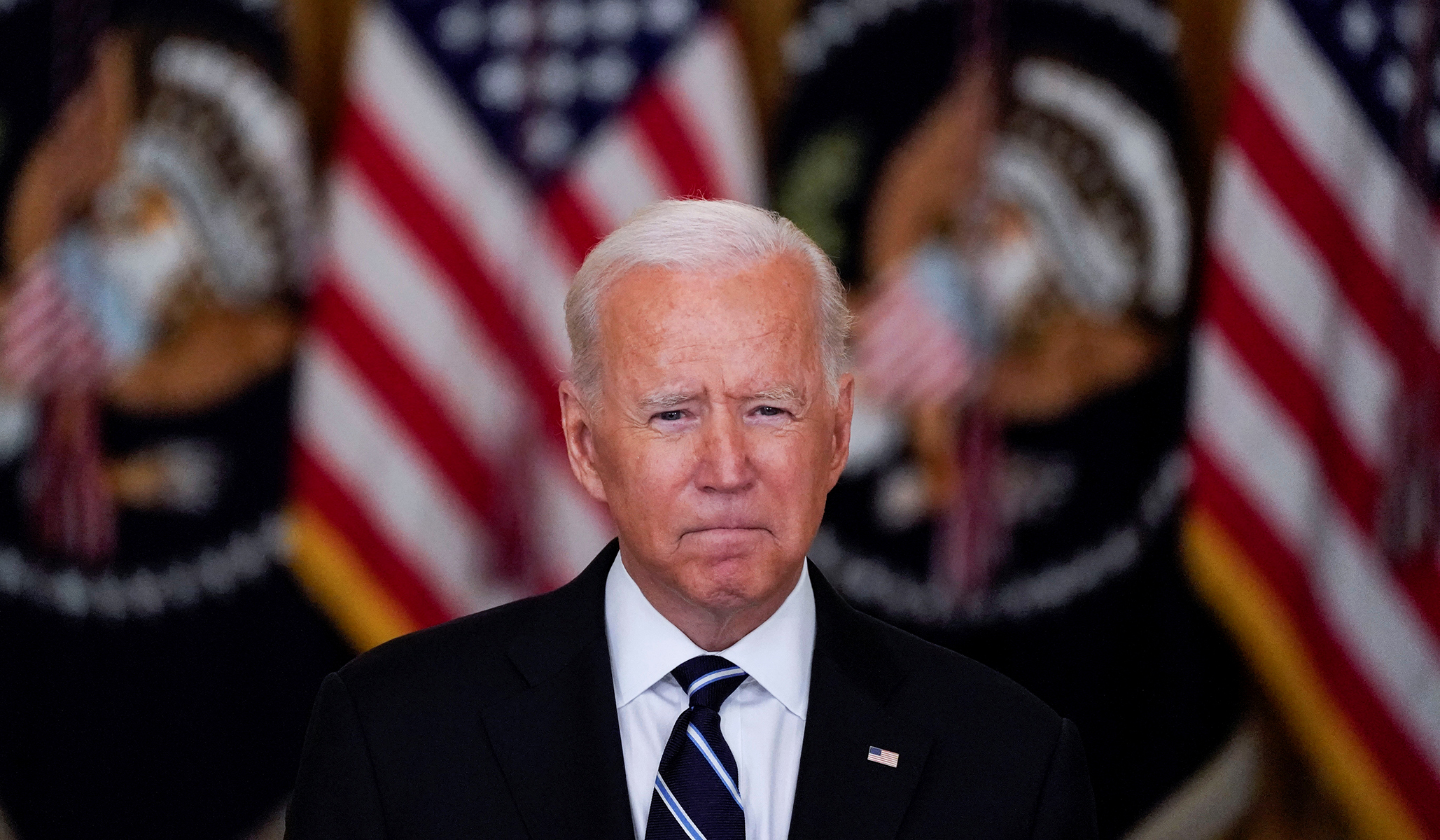 It's been three weeks since Biden's vaccine-mandate announcement, and businesses still don't have a concrete picture for how this will roll out.
The Latest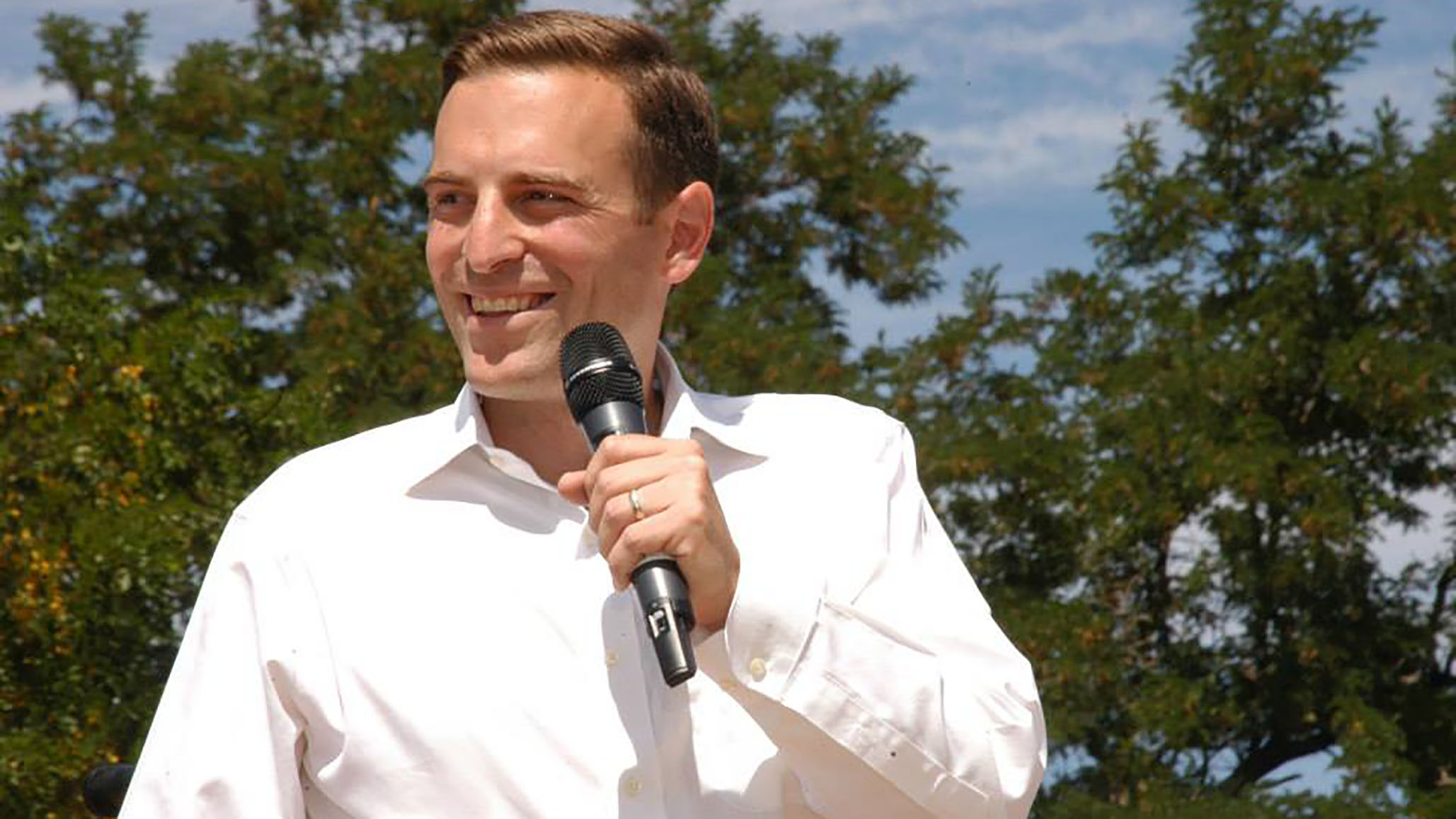 The ad is evidence that Democrats 'will say anything to win this race,' Laxalt told NR.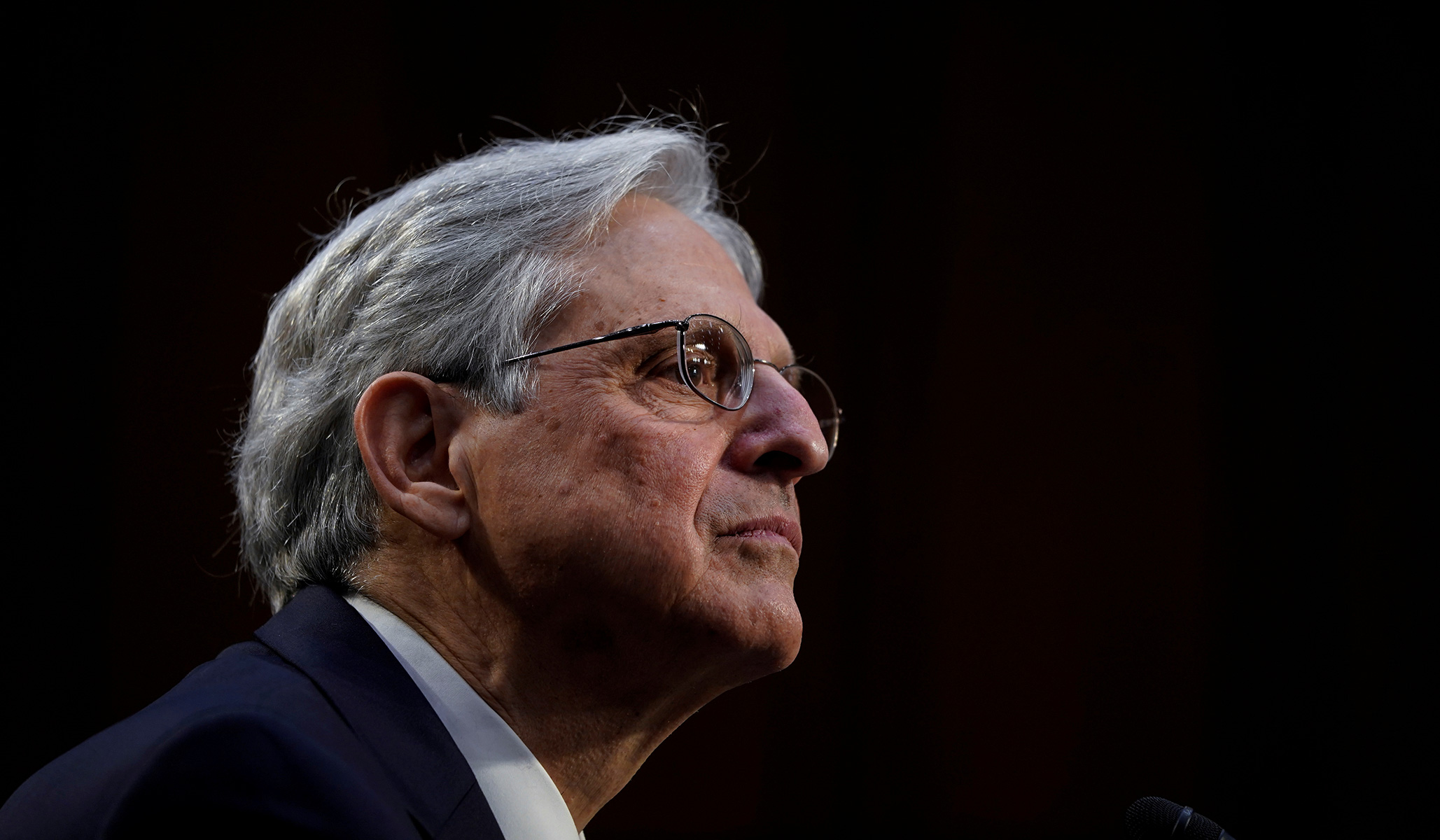 No matter how hard the attorney general's Senate allies try to pretend otherwise, his improper assault on parents' free-speech rights is undeniable.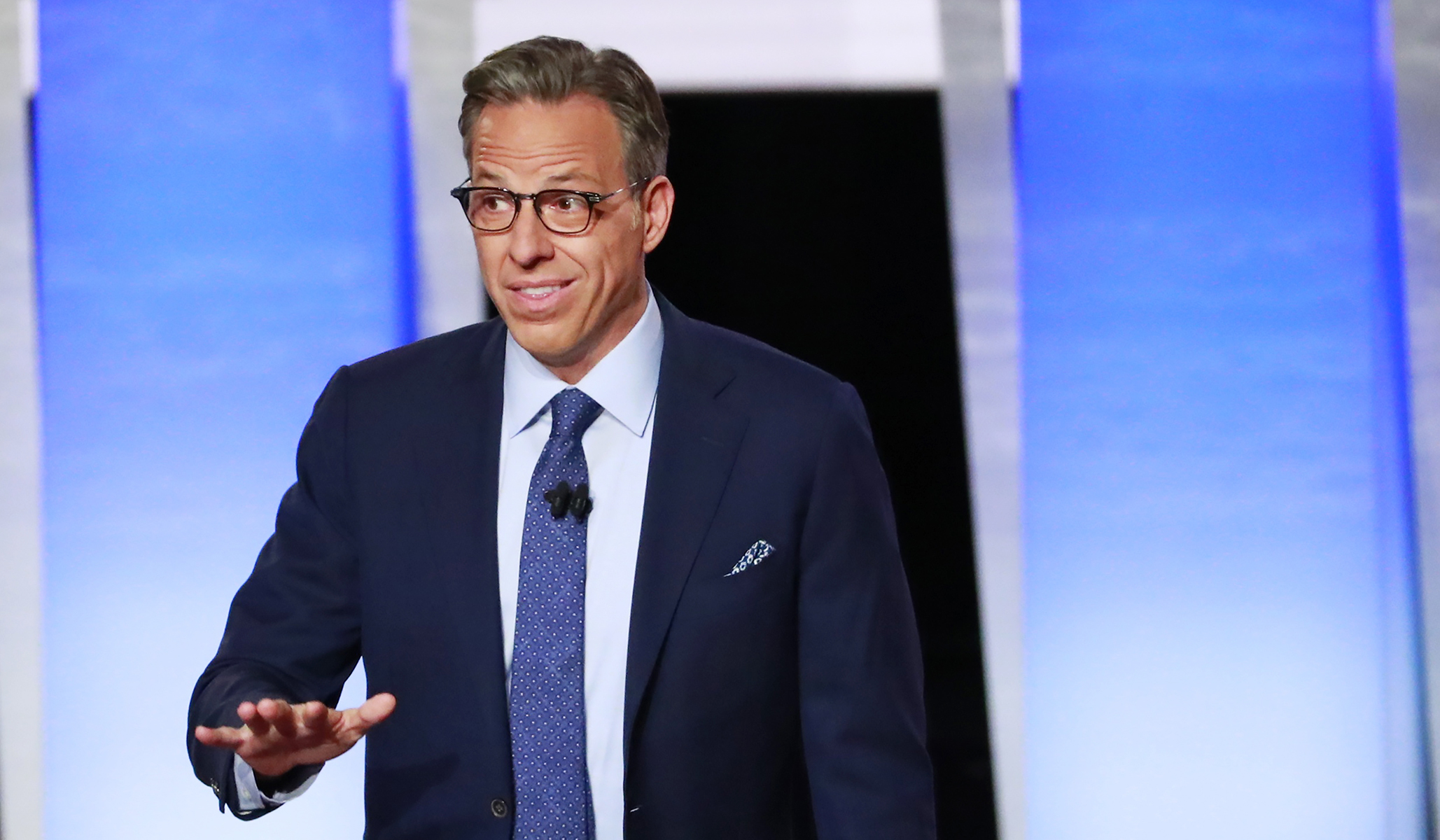 Tapper cast Youngkin's ad as advocating for book bans to curtail the teaching of America's racial history.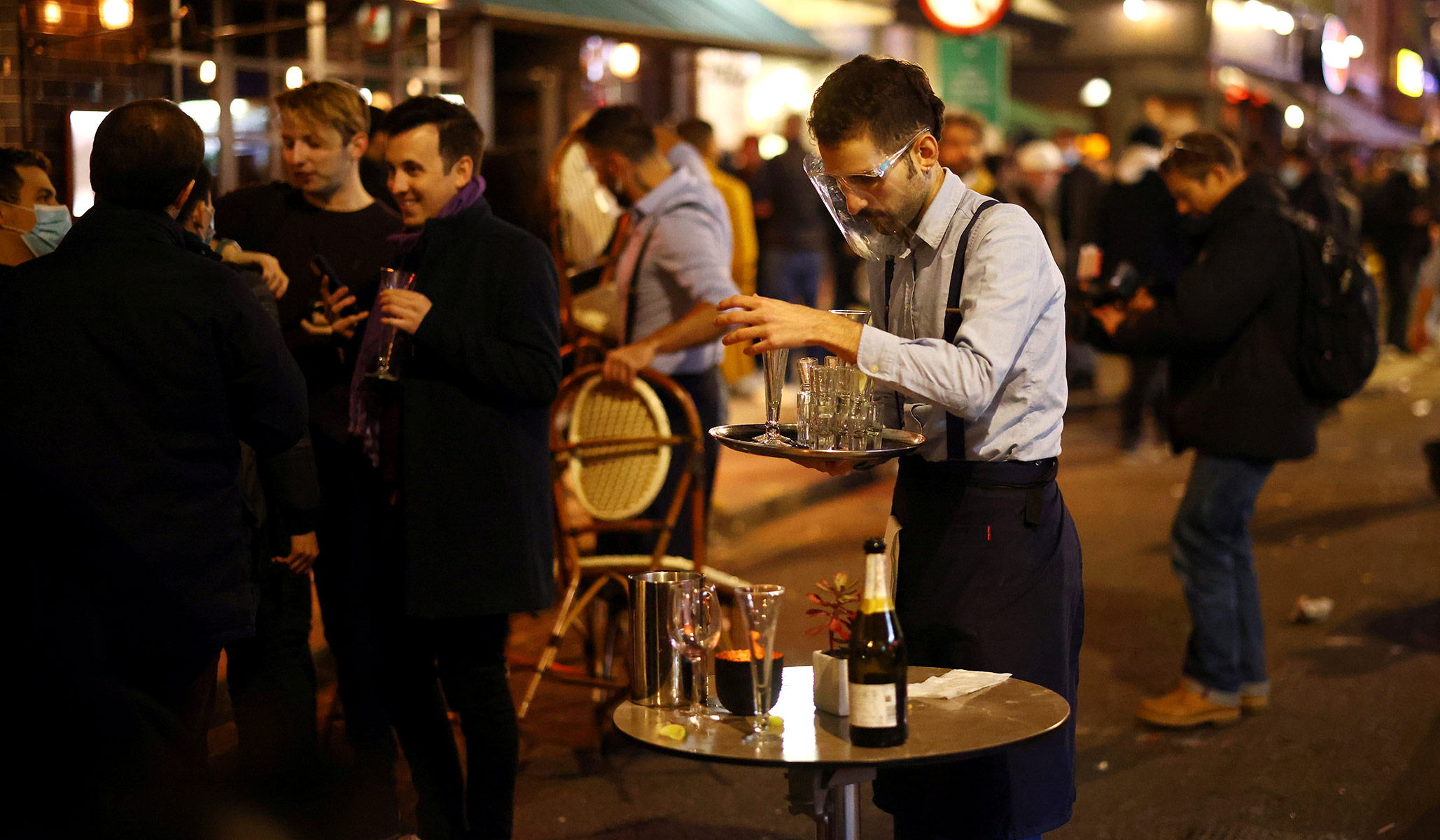 Work is essential for a flourishing society, a point outlined in a new report released today by the Joint Economic Committee's Social Capital Project.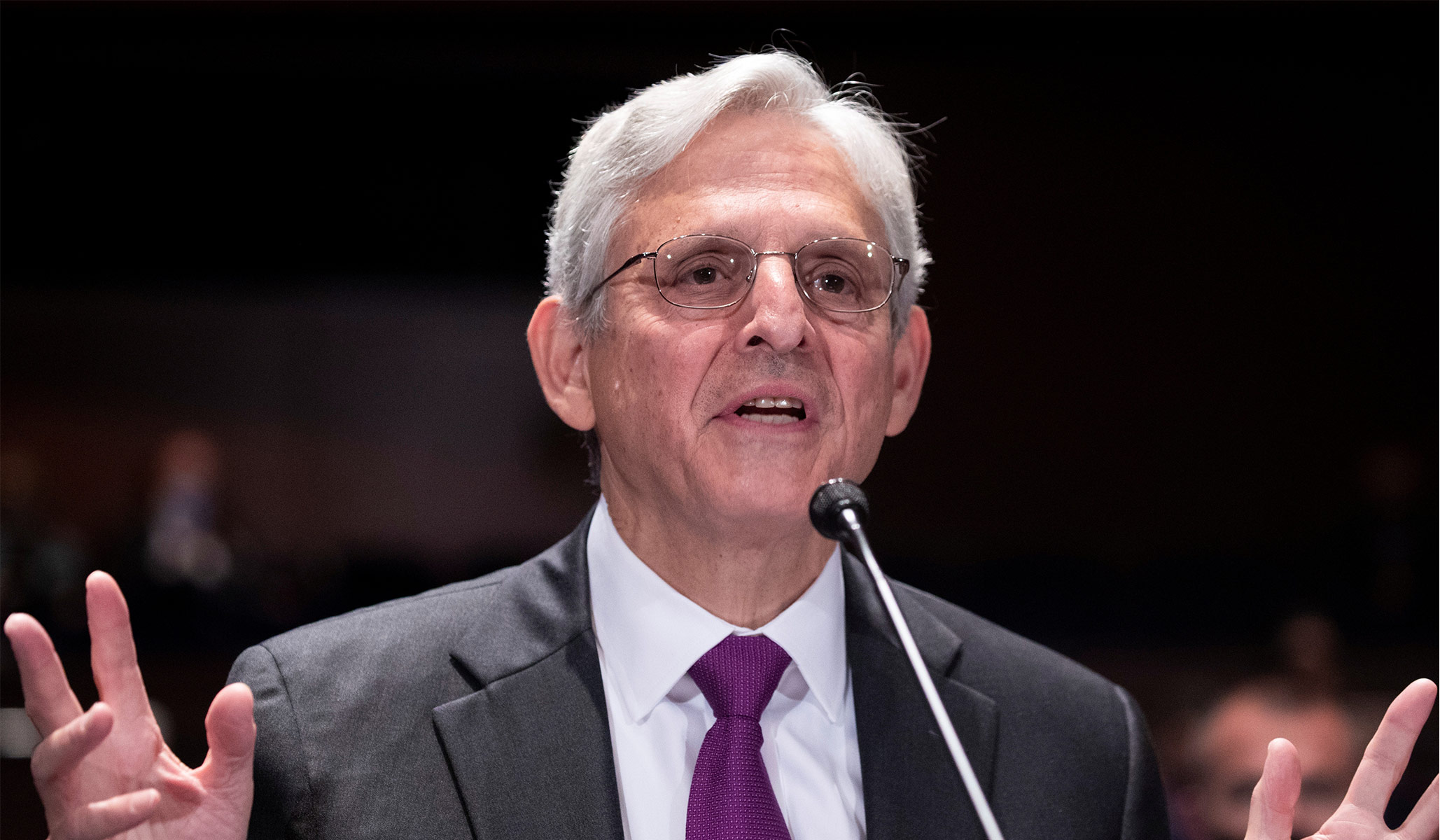 Garland has said the NSBA letter and news reports prompted his school-board memo.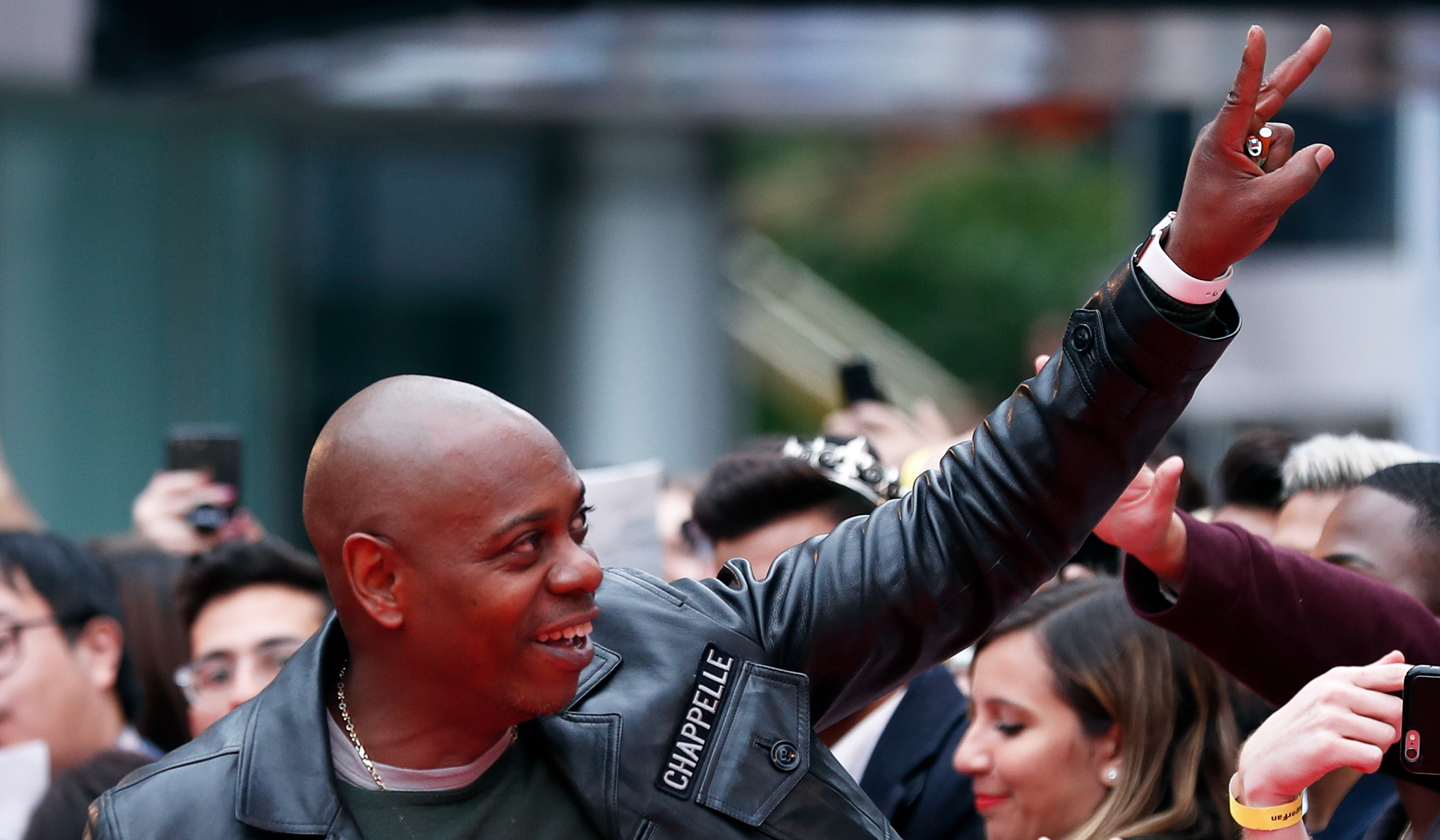 While the comedian may be too popular to shut down, the rest of the culture is receiving the message loud and clear.