Freedom of Culinary Expression
Recommended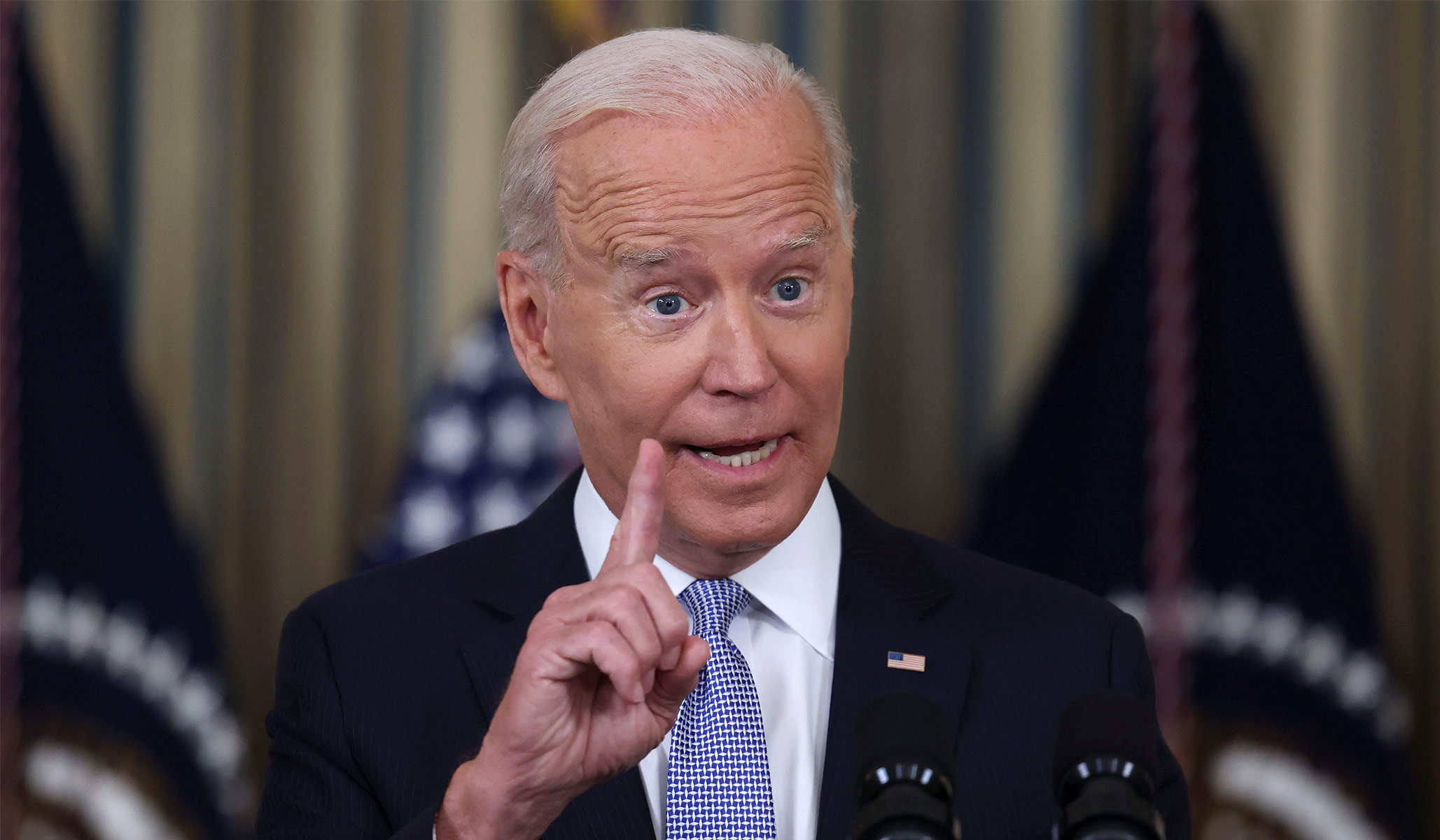 'I see the administration wants to fry our agents, he just started a war with Border Patrol,' said one agent.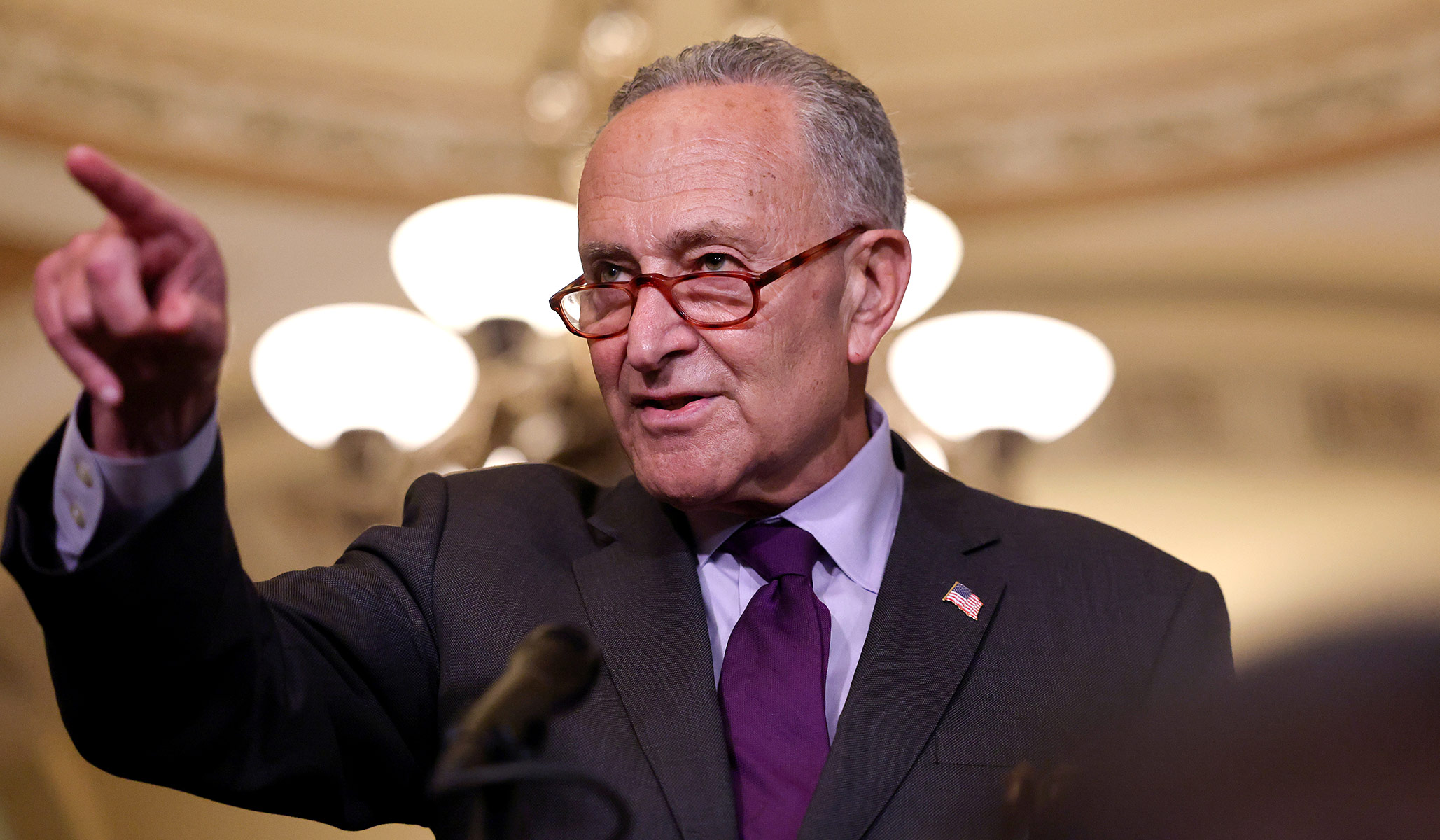 No one seems to care that Democrats are walking us into a fiscal catastrophe.
He had to have known that voting as he did in the Texas case would bring him bad press.
The Latest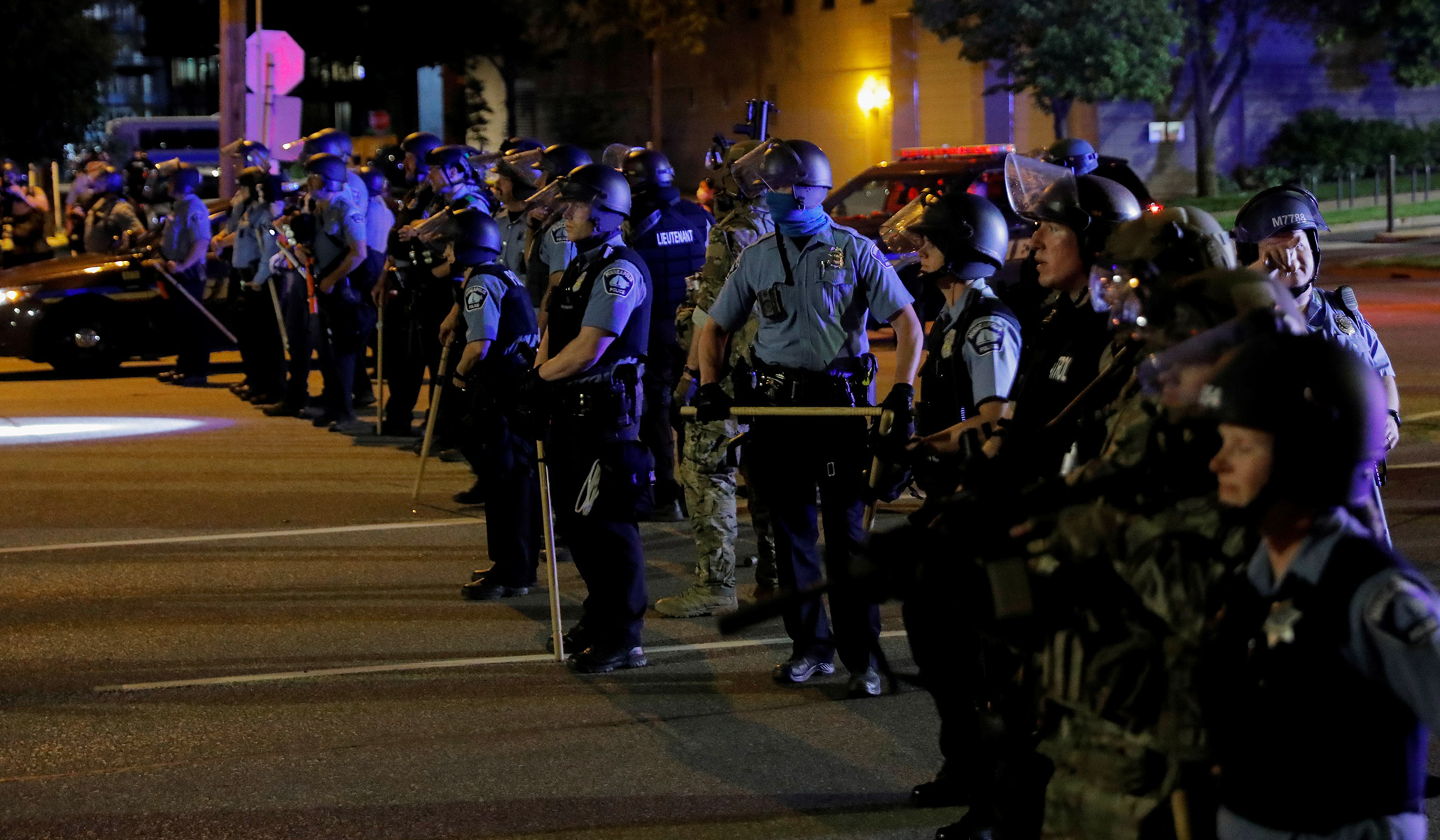 Academies in Oregon and Minnesota tell NR that anti-cop sentiment is having a profound effect on the size of their classes.
The media have the whip hand over Democrats, and the results are a horror.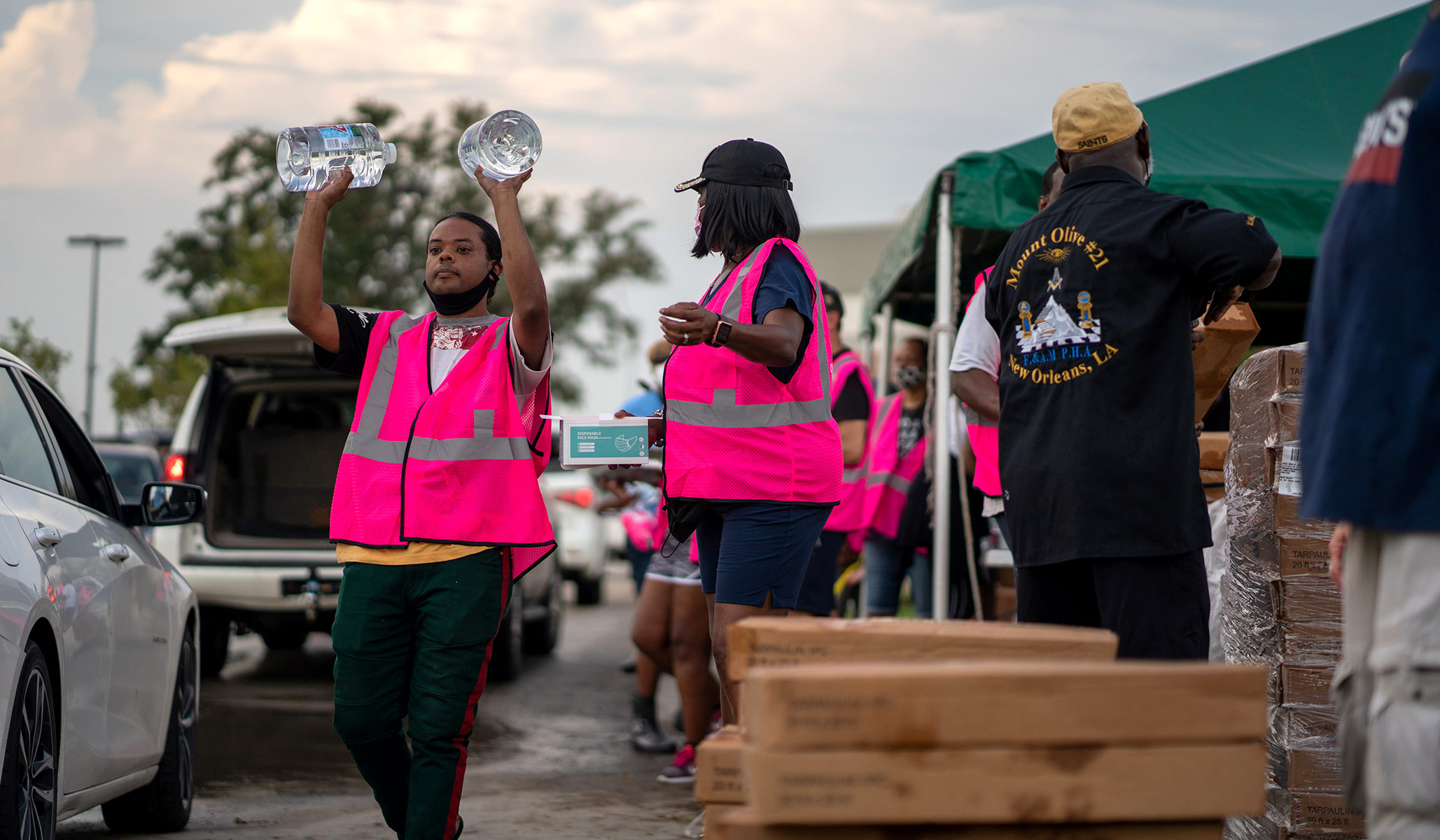 Hurricane Ida puts Louisiana's resilience in focus.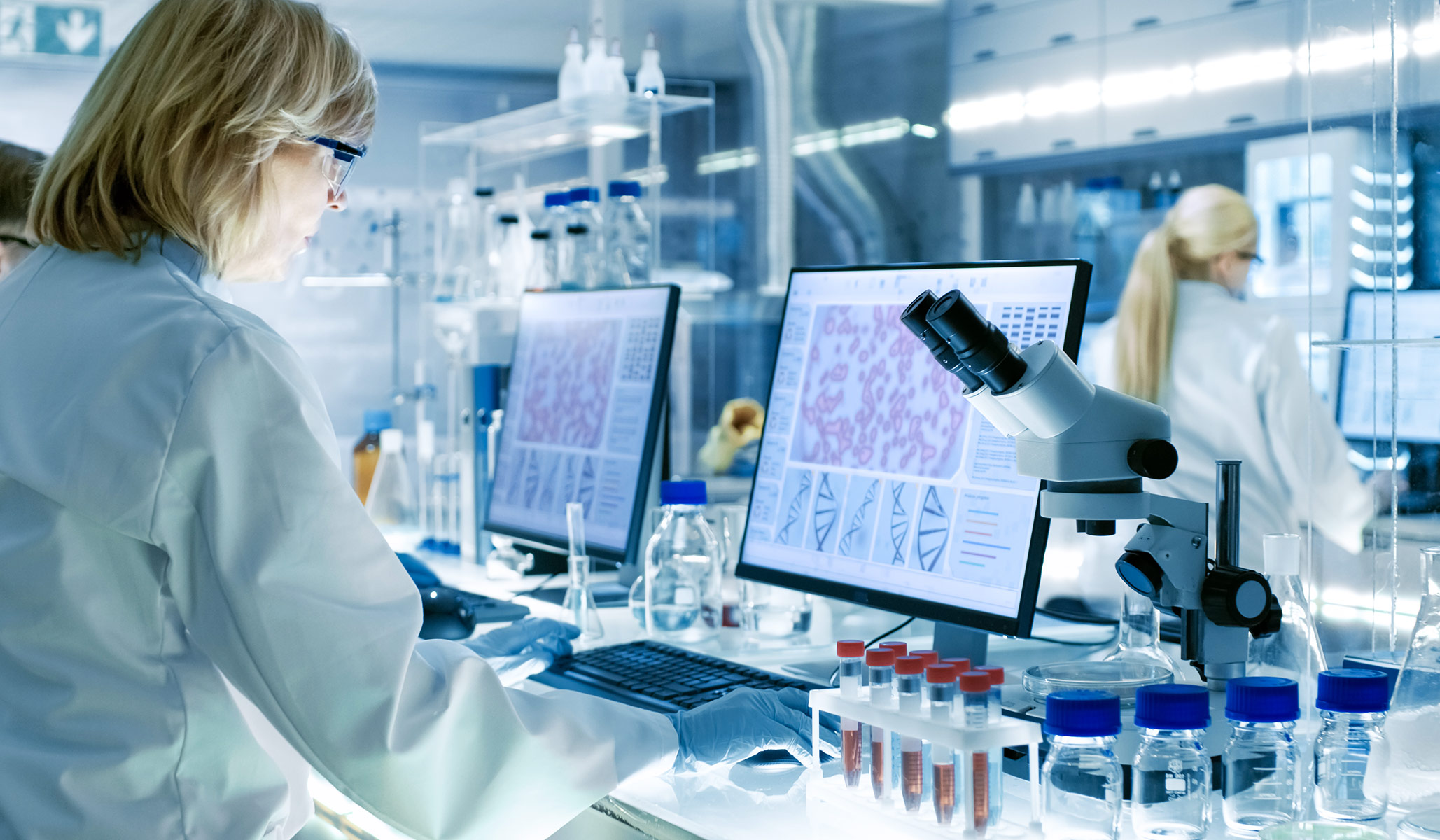 Today, researchers spend nearly half their time on paperwork and administrative tasks, rather than research.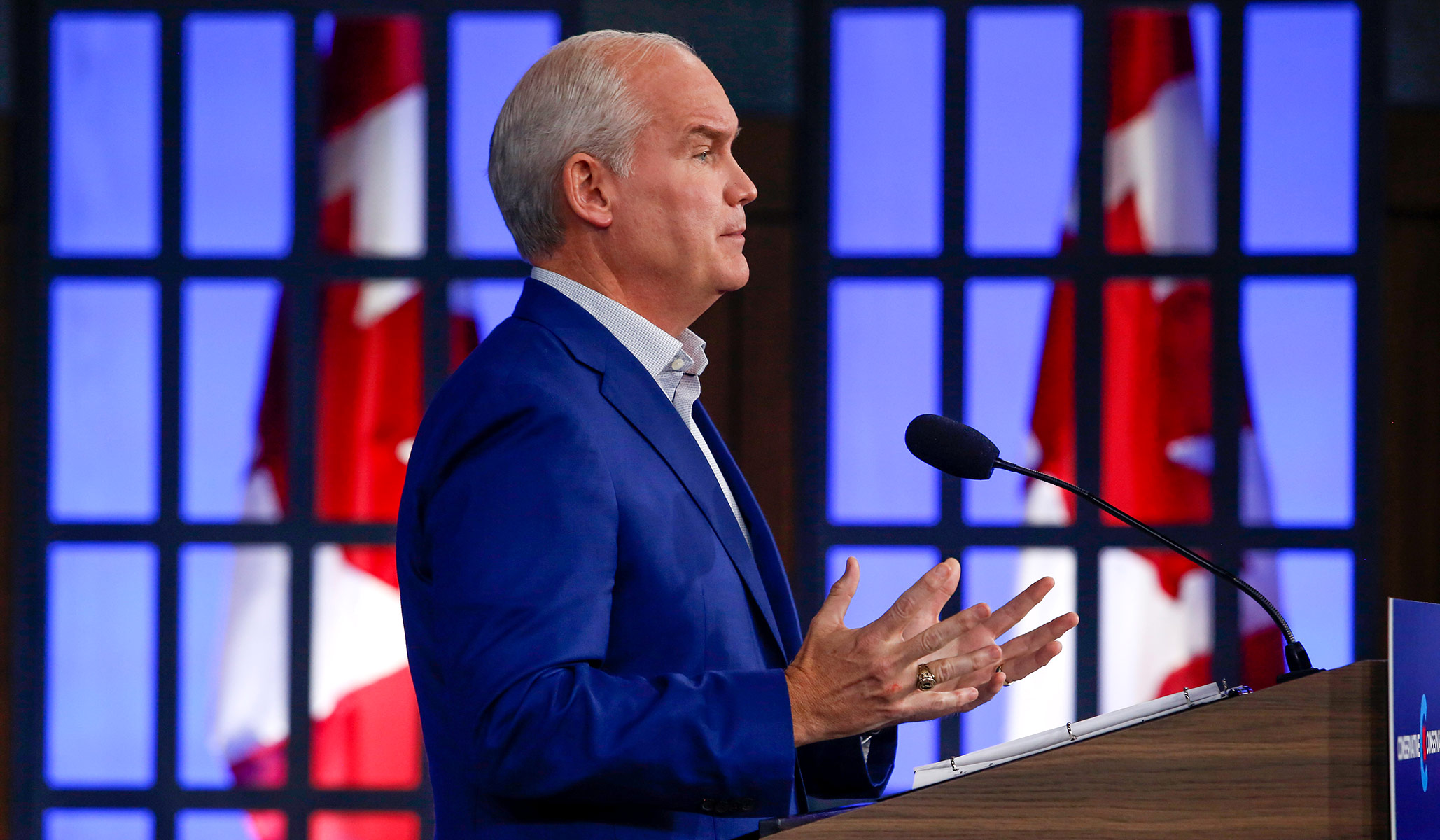 When they went soft on core principles, demoralized voters stayed home or voted for an upstart third party.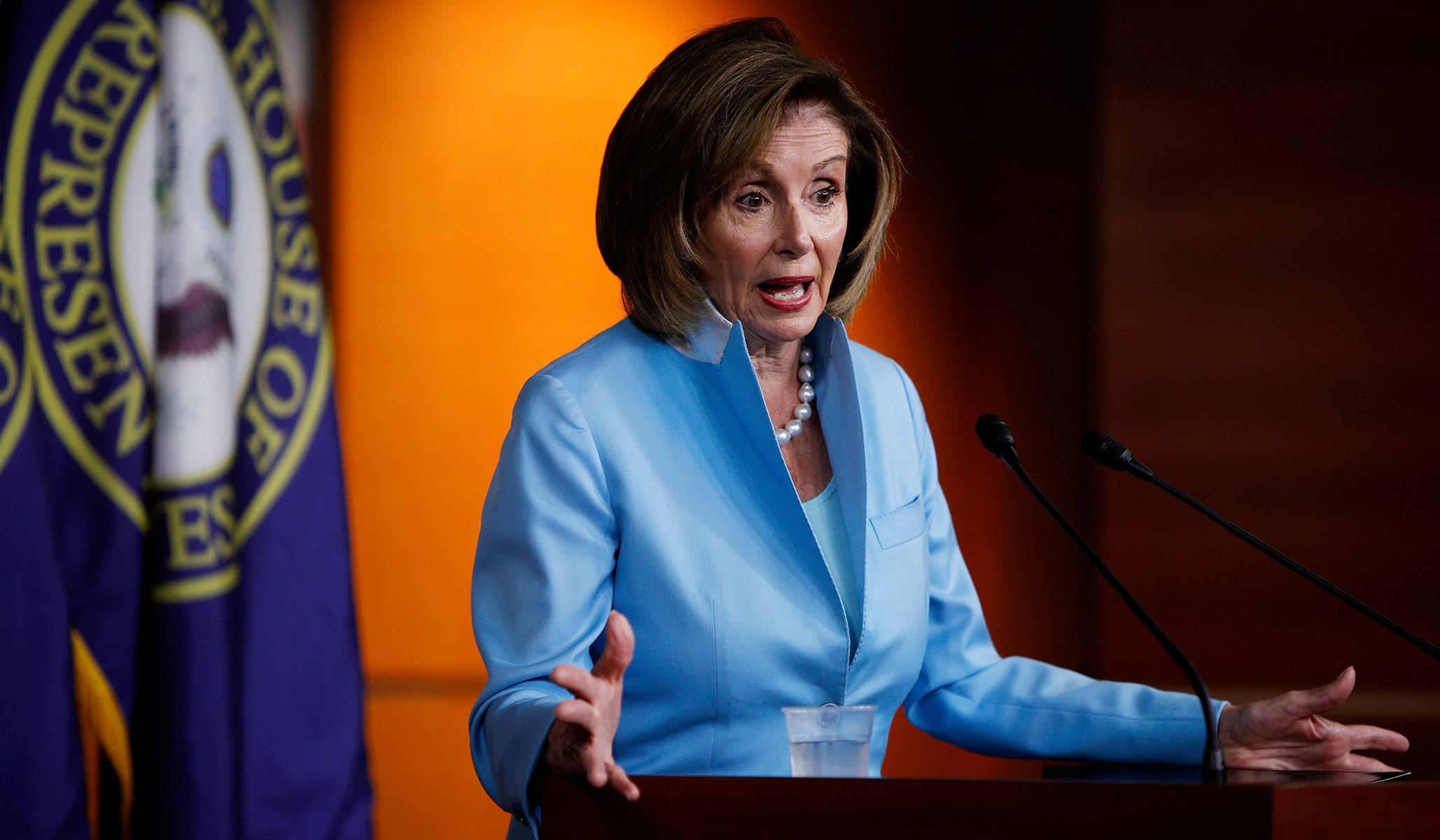 With just 50 Democrats in the Senate, the budget resolution would fail without the support of all Democrats plus the vice president.