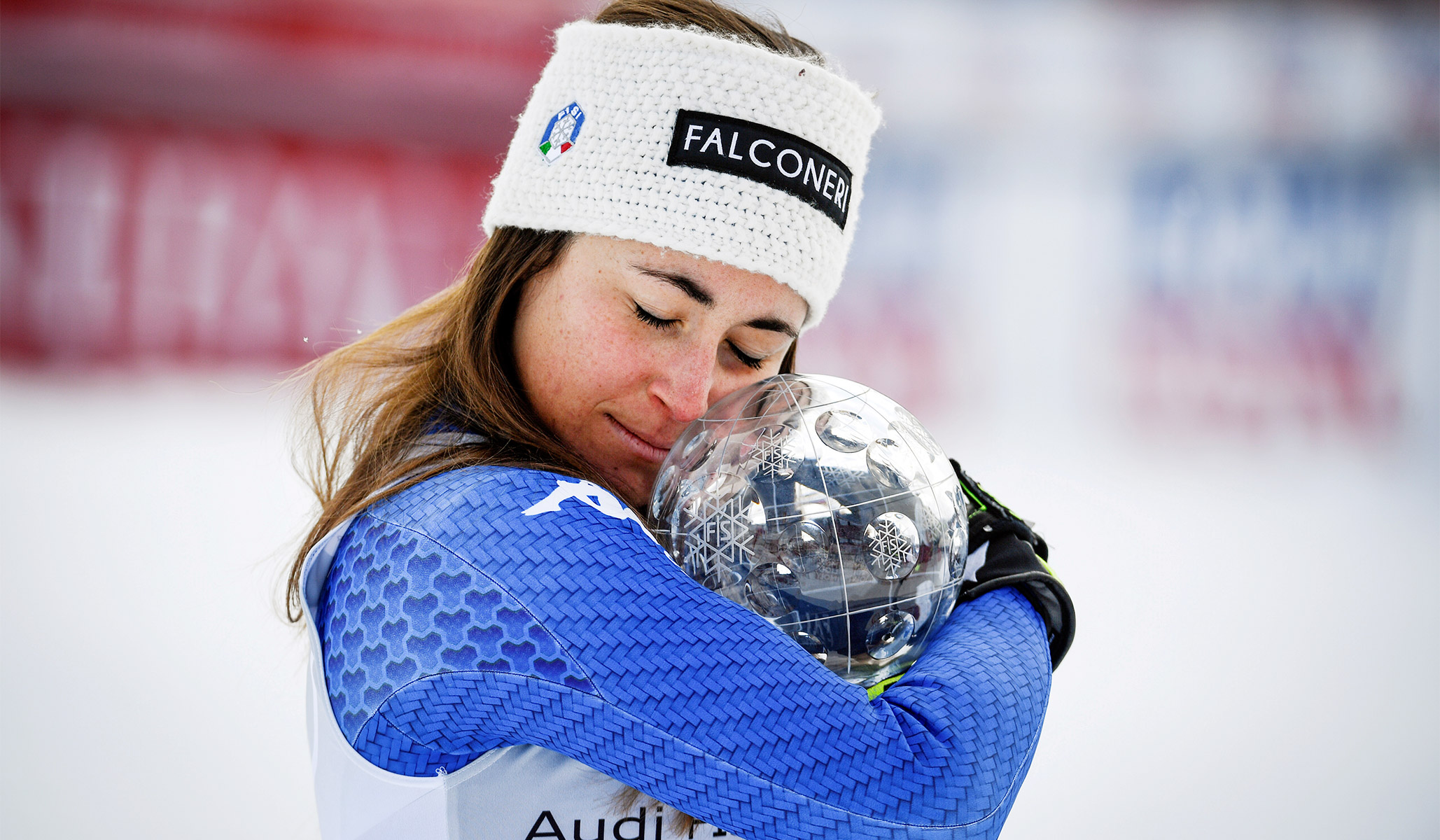 March 17 is Saint Patrick's Day: origin, history, videos, and how to make your own green beer. Related: From Slave to Saint, The Story of Patrick and why are four-leaf clovers lucky?
The first American woman to command a ship was a pregnant 19-year-old. She did it while fighting off a mutiny, nursing an incapacitated husband, and braving gale-force winds.
The United States v. Paramount and How Movie Theater Concessions Got So Expensive.
This is nuts — watch these guys changing tires while driving.
The Long Linguistic Journey to "Dagnabbit"
Why it's Impossible to Accurately Measure a Coastline.
ICYMI, Thursday's links are here, and include the Ides of March, a history of hair transplants, what antibiotics are made of, shoe rationing in the U.S. during WWII, and, since Stephen Hawking died on Einstein's birthday, the Hawking vs Einstein rap battle.