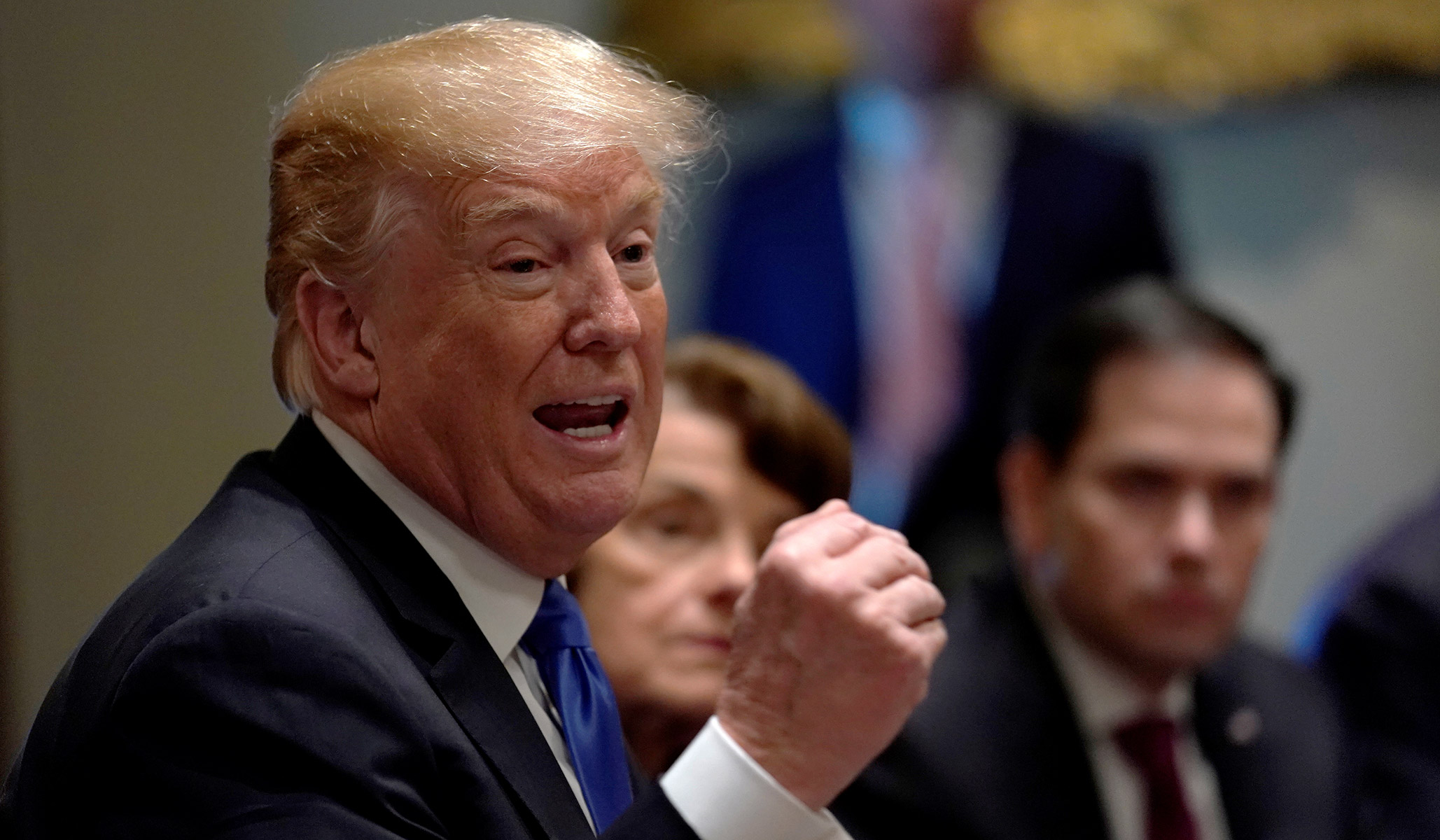 UPS Trucks (Mostly) Don't Turn Left, Saving Them 10 Million Gallons of Gas Per Year.
Scientists provide comprehensive breakdown of how much people poo in their lifetime.
Famed archaeologist forged murals, inscriptions for decades.
How Do You Make Beer in Space?
Astronauts return to earth with altered DNA.
London Weather in the Late 17th century.
ICYMI, Thursday's links are here, and include high-tech forgery (a computer-generated 'Rembrandt' painting), Middle School reading lists 100 years ago vs. today (plus a 1912 test for eighth graders in Kentucky), the Florida town where people cut off their appendages for insurance money, and, for William Shatner's birthday a Star Trek/Monty Python mashup.