Fulton Was Heard the Morning after Election Day: Meet the Lawyer Who Argued It While America Was Looking Elsewhere
Recommended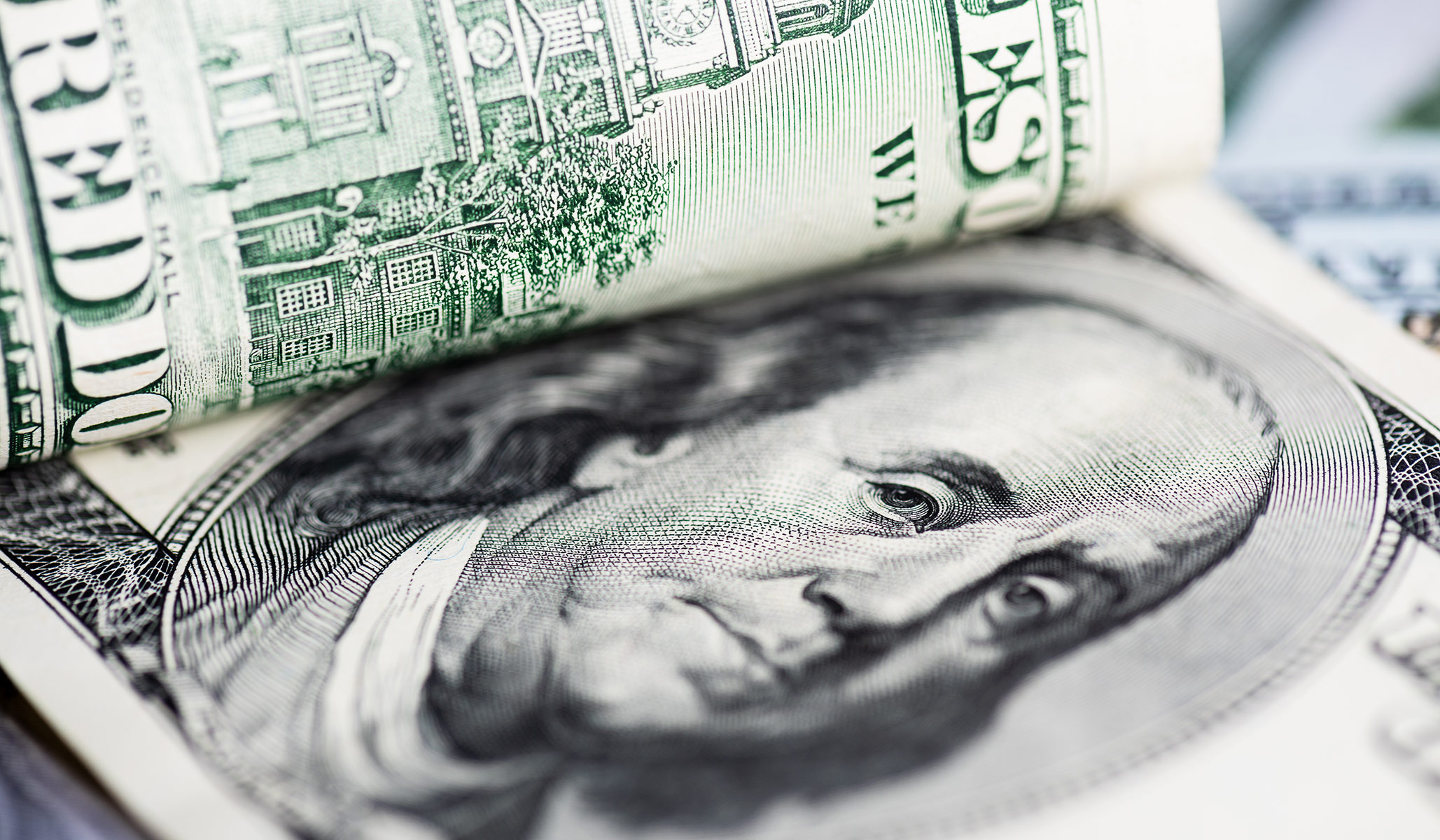 The White House is proposing what would amount to a second estate tax. The one we already have is bad enough.
American men have fewer friends than in decades past. We should dedicate time to fostering friendships. They provide an immediate and enduring reward.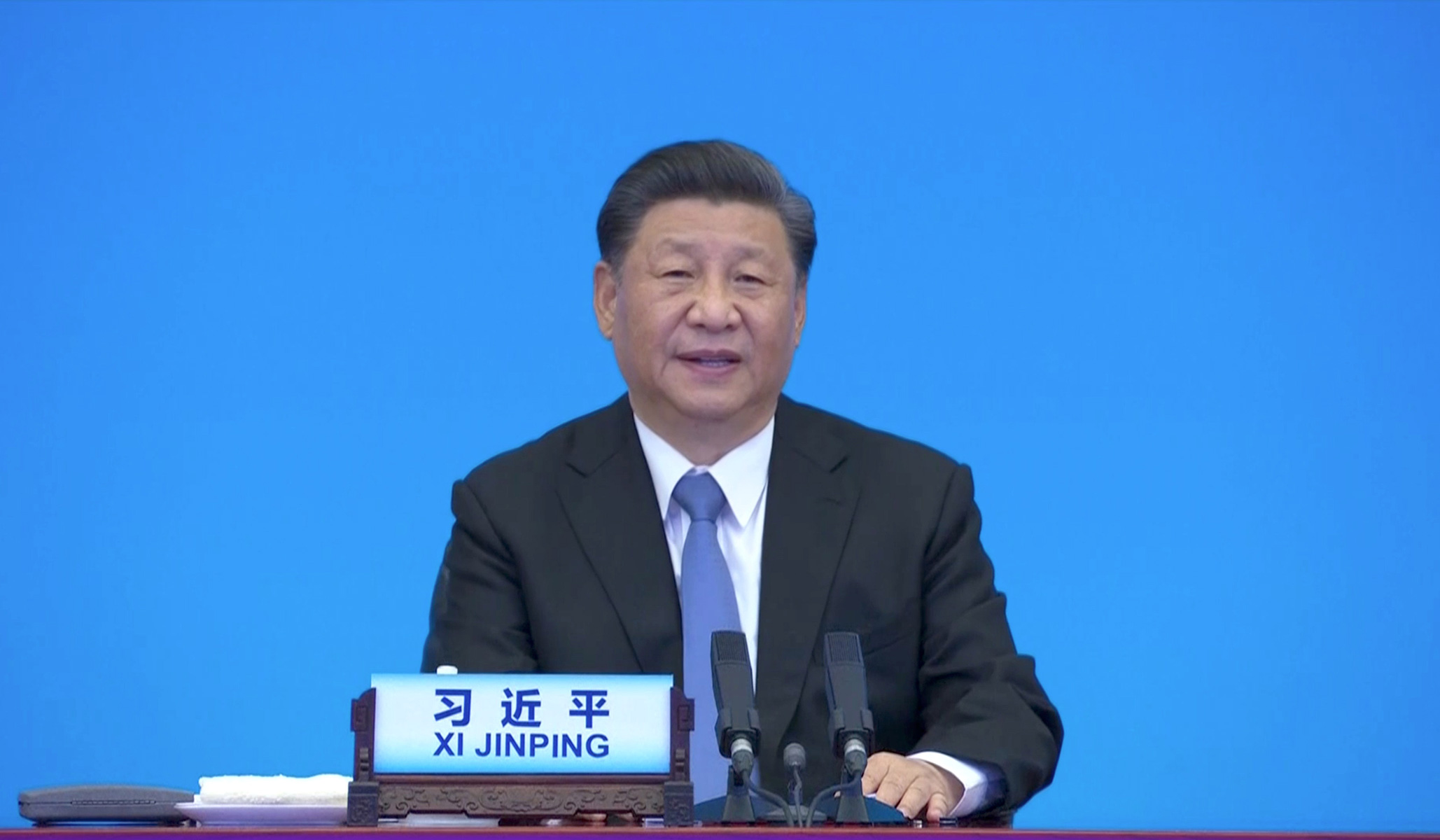 As we experience the pandemic's toll on the world, we can speculate about its implications for the Chinese regime.
The Latest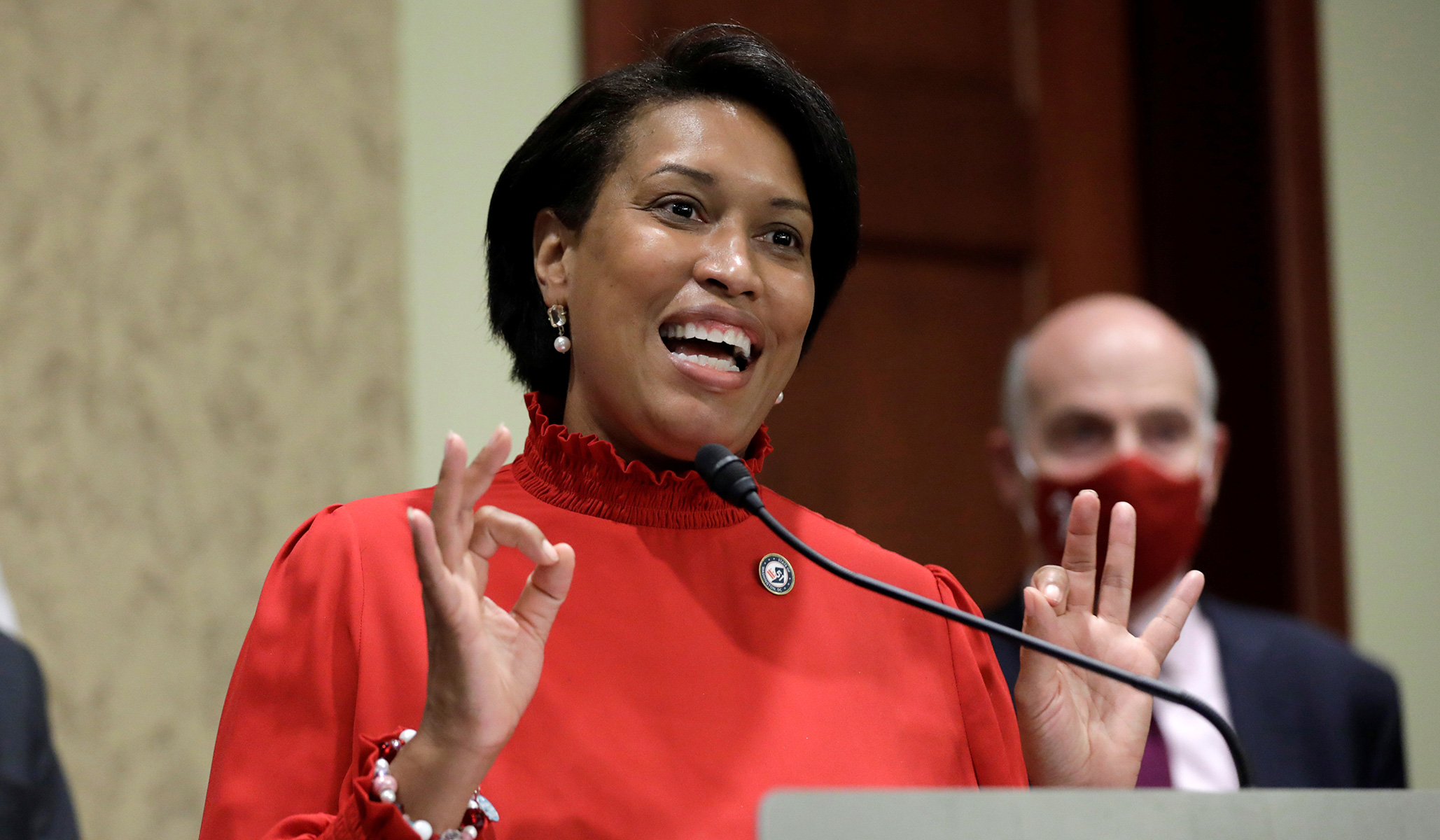 Bowser asked the city council to approve $11 million for the hiring of 20 officers for the 2021 fiscal year and 150 officers for the 2022 fiscal year.
How a fight against politicized curriculum led to the expulsion of two students at a prestigious Ohio private school.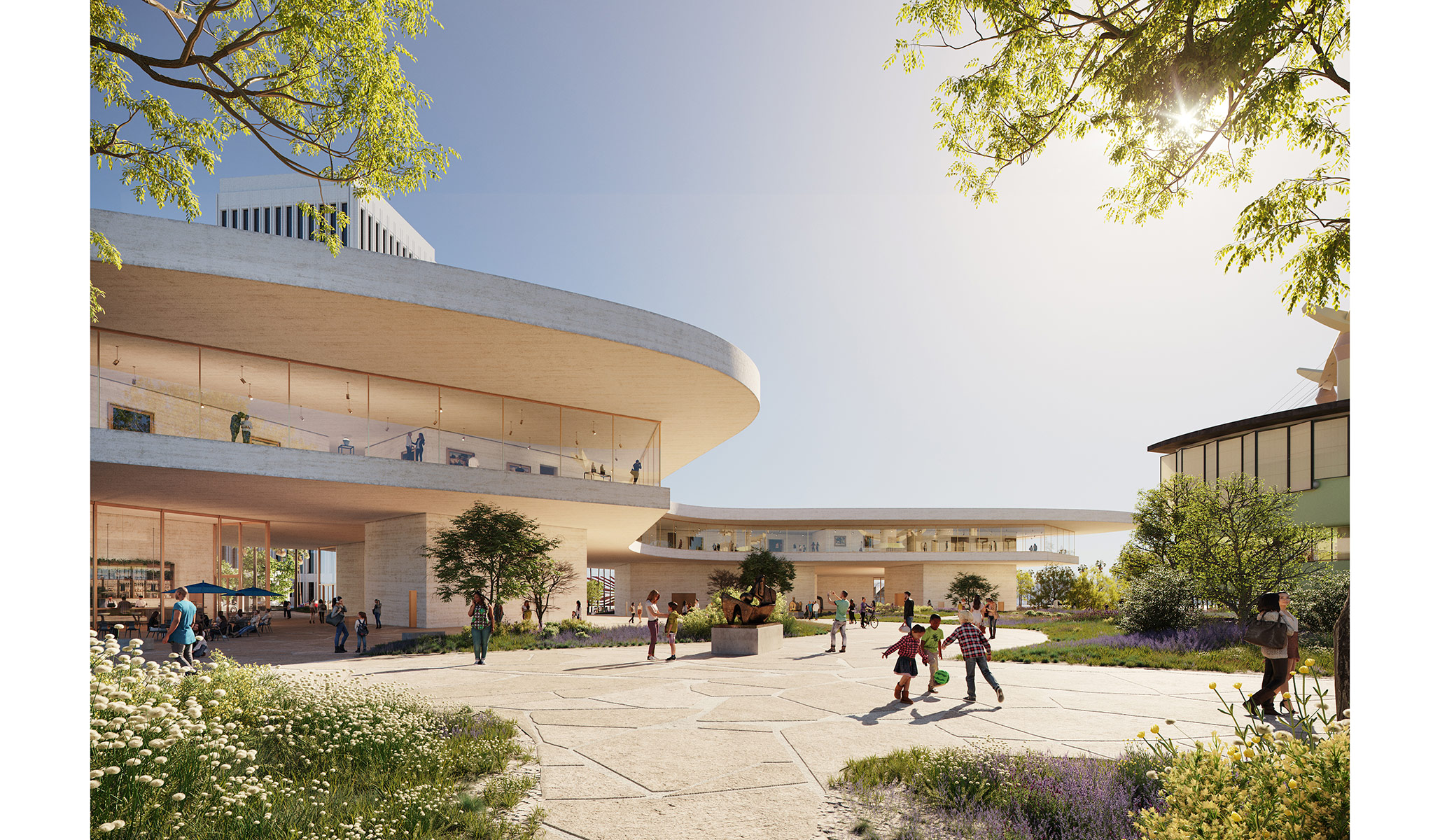 A California museum building designed by Peter Zumthor will be elegant, but will the Old Masters languish in storage?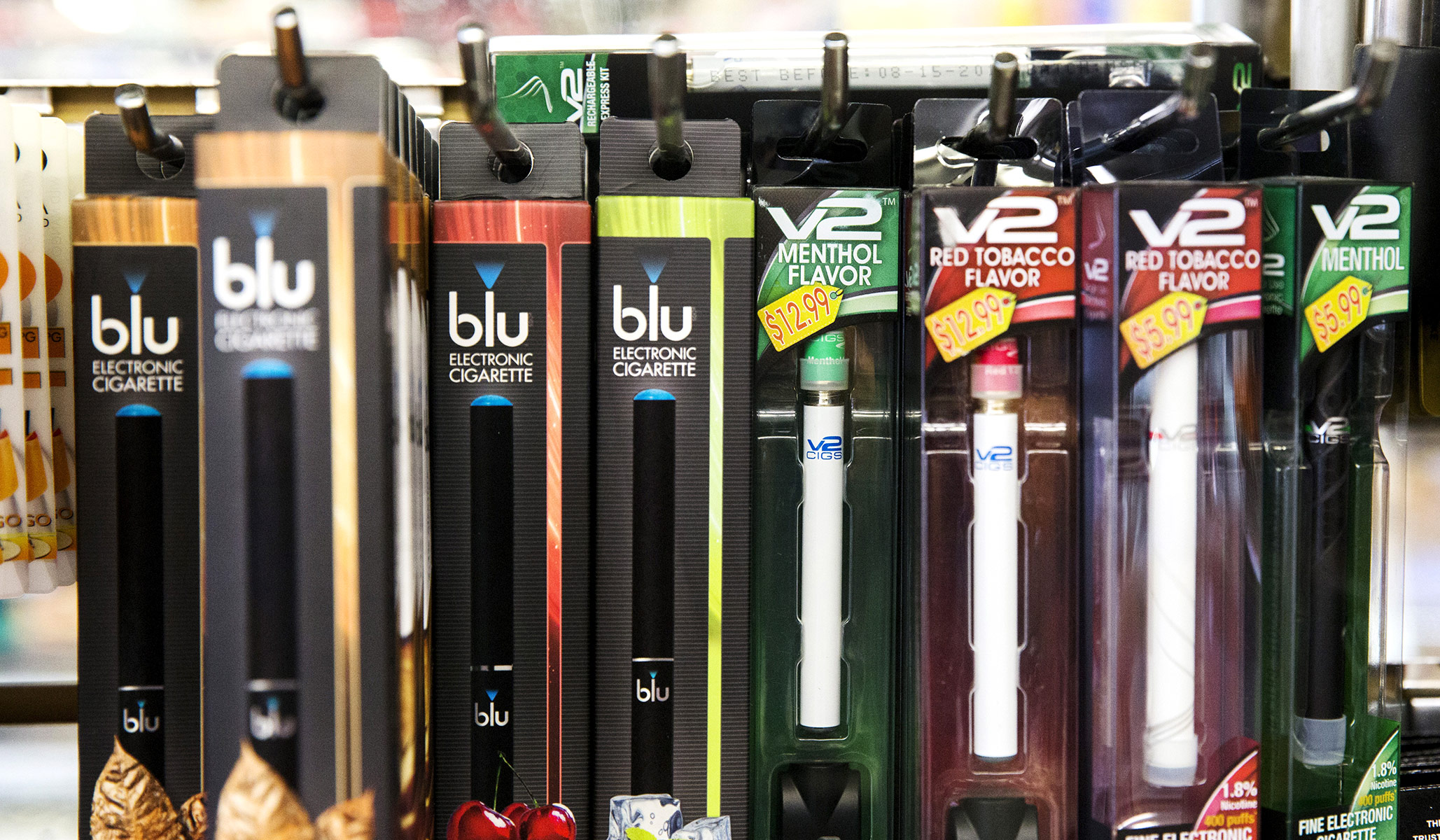 Prohibiting flavored tobacco products won't improve health outcomes, but it will increase the risks of overcriminalization.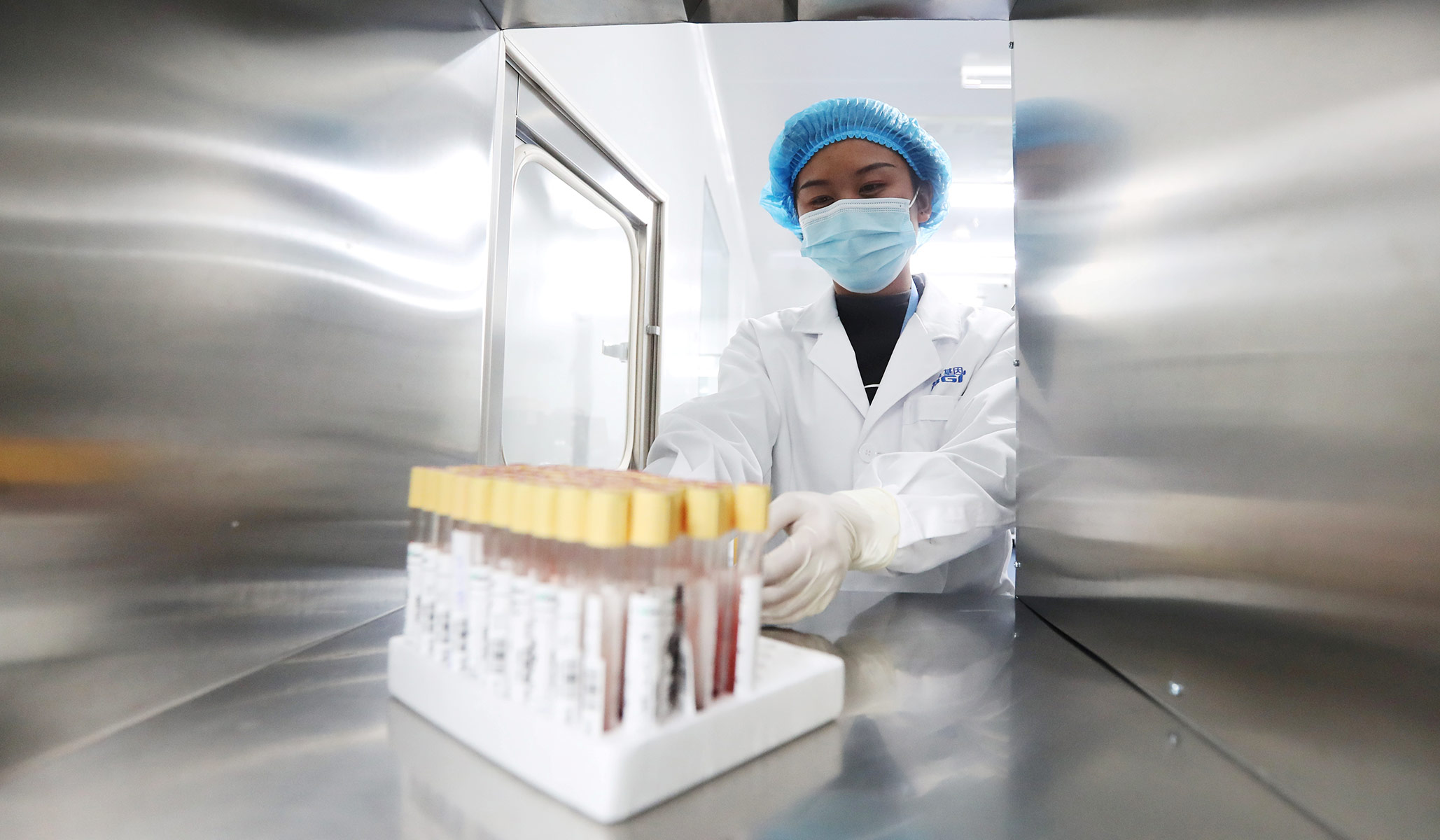 The same lack of research ethics that likely unleashed COVID afflicts other aspects of the nation's research apparatus.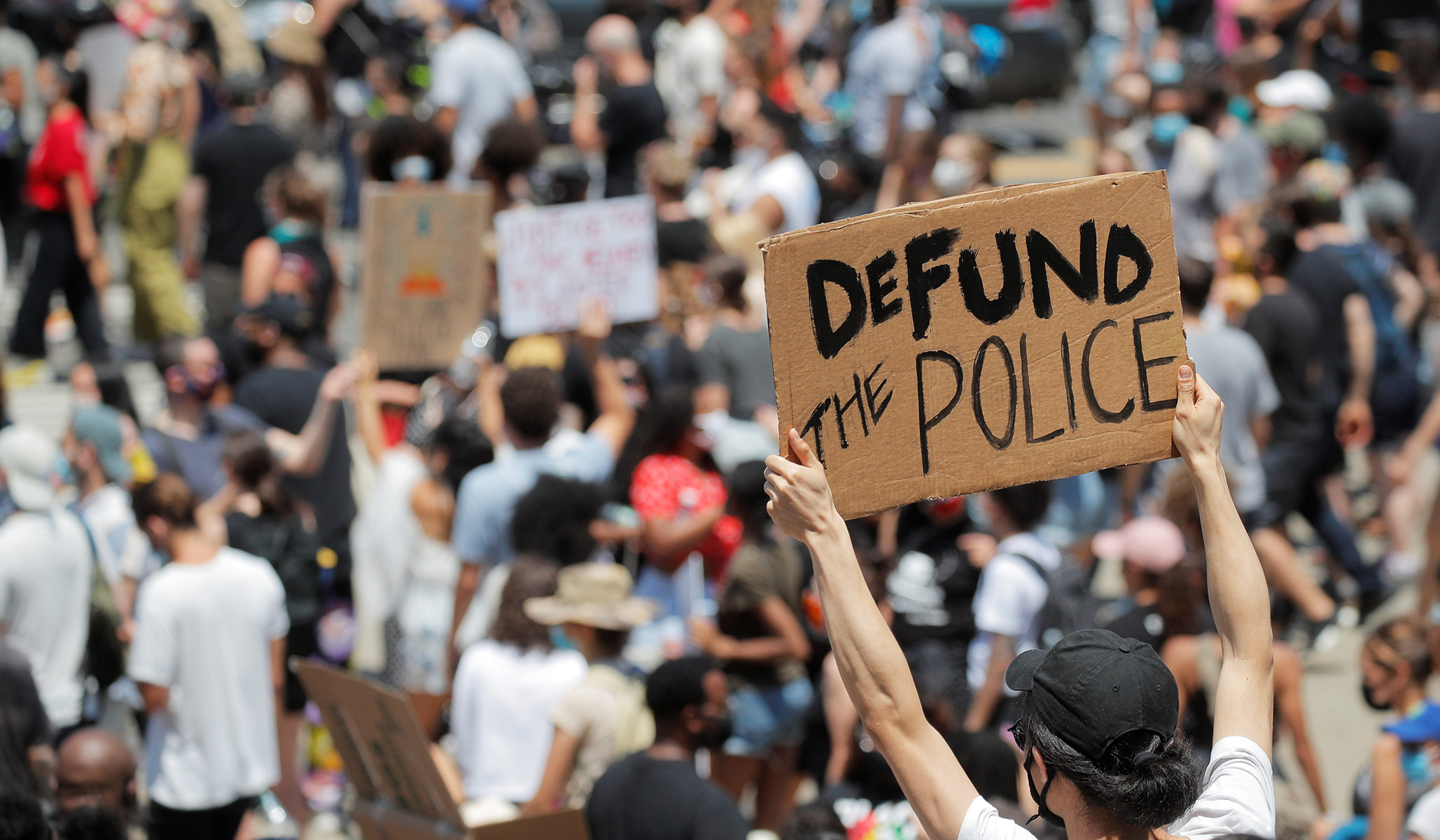 How a poisonous ideology has made cities more dangerous.