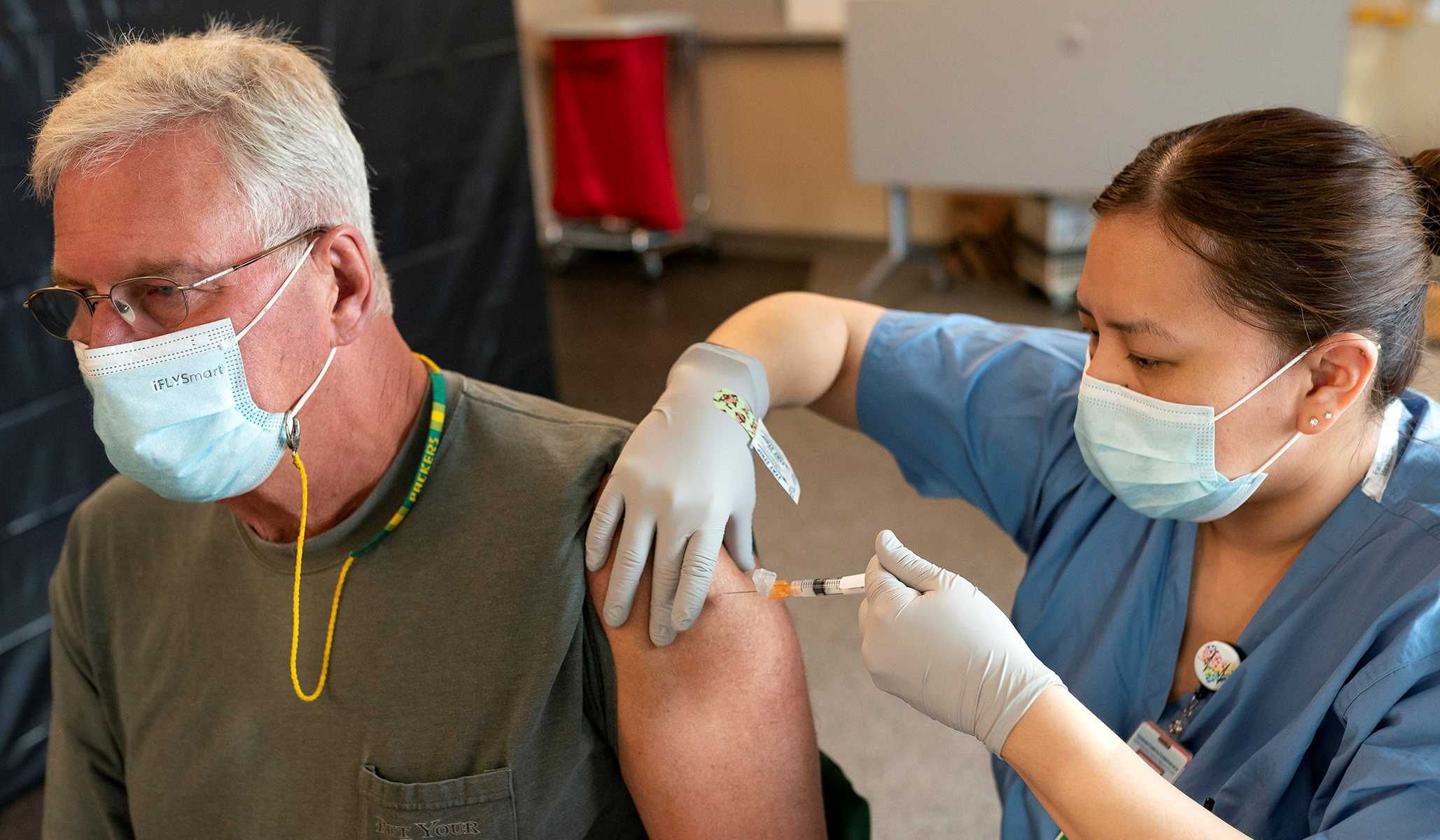 Most of us knew, or strongly suspected, that those vaccinated against COVID-19 would need booster shots eventually, and that those at high risk would need them sooner, and those at lower risk would need them later. It was just question of when. The 2.8 million Americans vaccinated in December 2020 were vaccinated eight months ago.
Israel announced plans to give boosters to senior citizens back on July 29. France and Germany announced boosters would be available in September.
The U.S. Centers for Disease Control will meet Friday to discuss booster doses of COVID-19 vaccines. Analysts are already predicting that this meeting will lead to a CDC endorsement of boosters for the elderly. Meanwhile, Israel has already given a third shot to 500,000 seniors. By Friday, when the CDC meets, Israel will have been rolling out the third doses for sixteen days.
I would complain about the CDC moving at its usual pace of bureaucracy, but maybe it's moot, as the agency estimates that 1.1 million Americans have already gone to get an unauthorized third shot. Maybe those who need boosters the most — or those who think they need them the most — have metaphorically cried,  "to hell waiting for CDC approval, better to get the third shot too early than too late."
Once again, our policy is to try to get those who don't want to be vaccinated to take the shots, and, at least for now, to officially deny third shots to those who want them.