Geraghty: After Abortion Flip-Flop, It's Now 'Stand With Wendy. . . for What?'
Recommended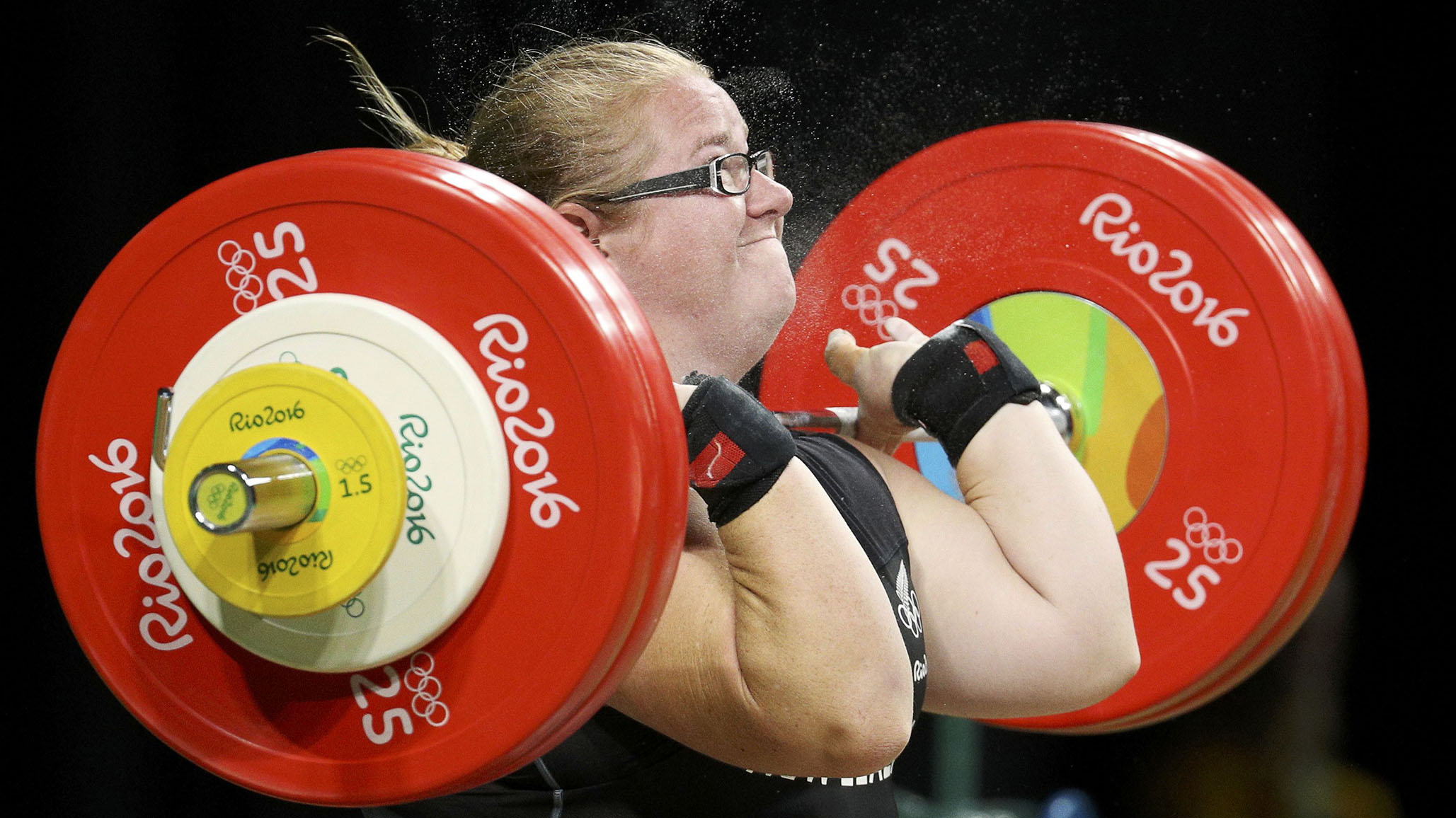 There are two sides to every story, and Tracey Lambrechs is here to tell the other.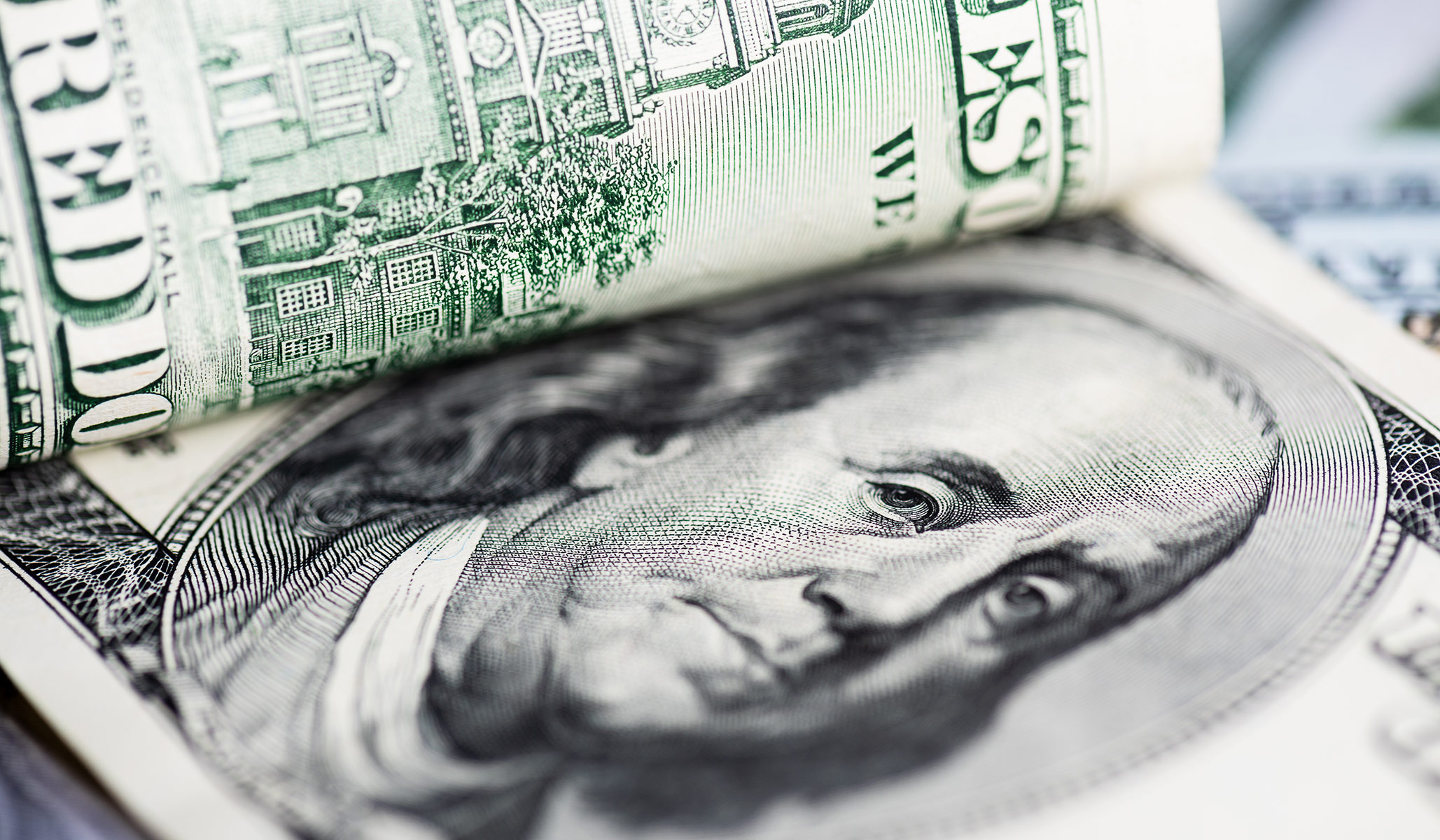 The White House is proposing what would amount to a second estate tax. The one we already have is bad enough.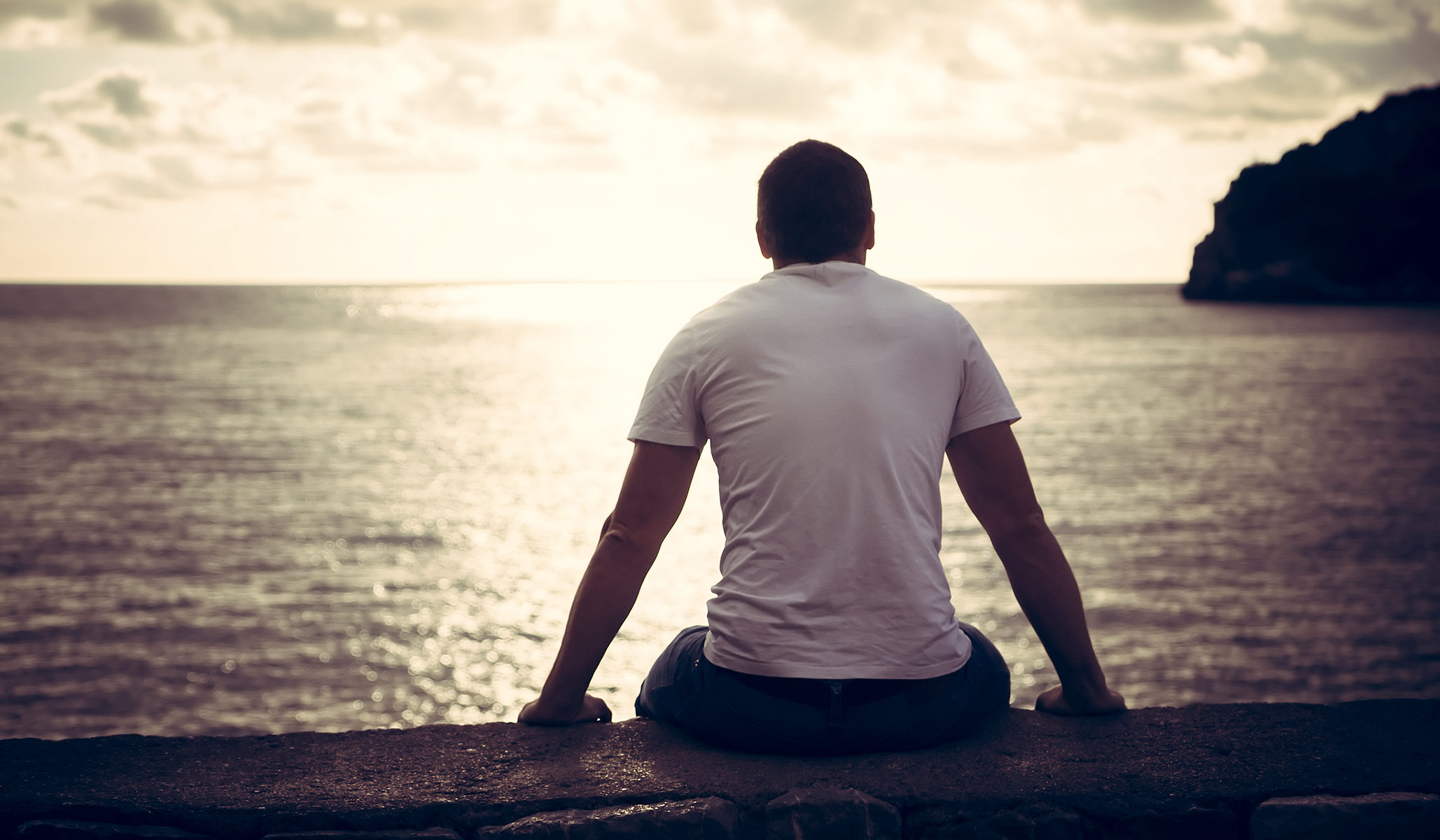 American men have fewer friends than in decades past. We should dedicate time to fostering friendships. They provide an immediate and enduring reward.
The Latest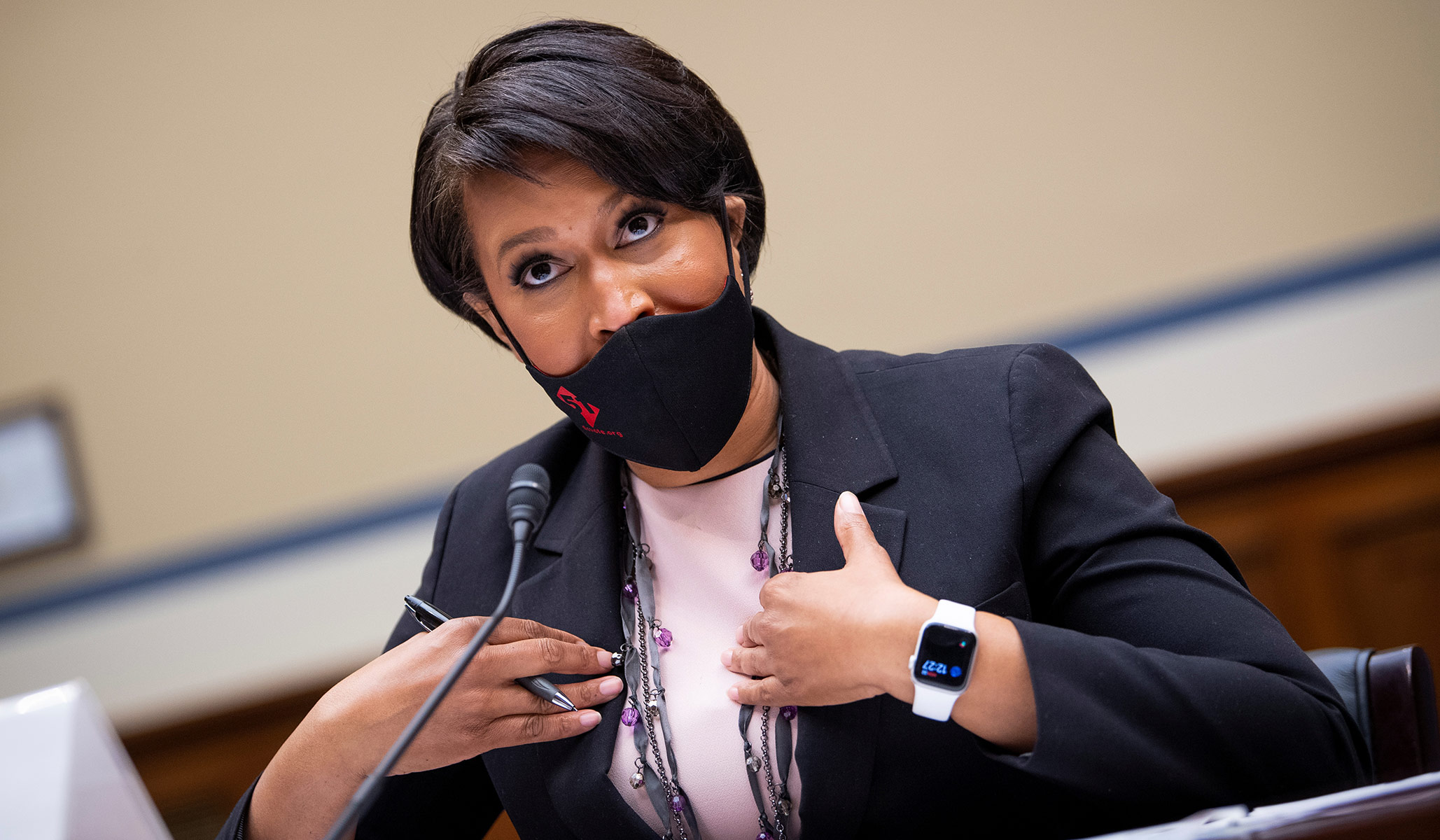 They are the rule-makers, and we're the suckers who have no choice but to obey them.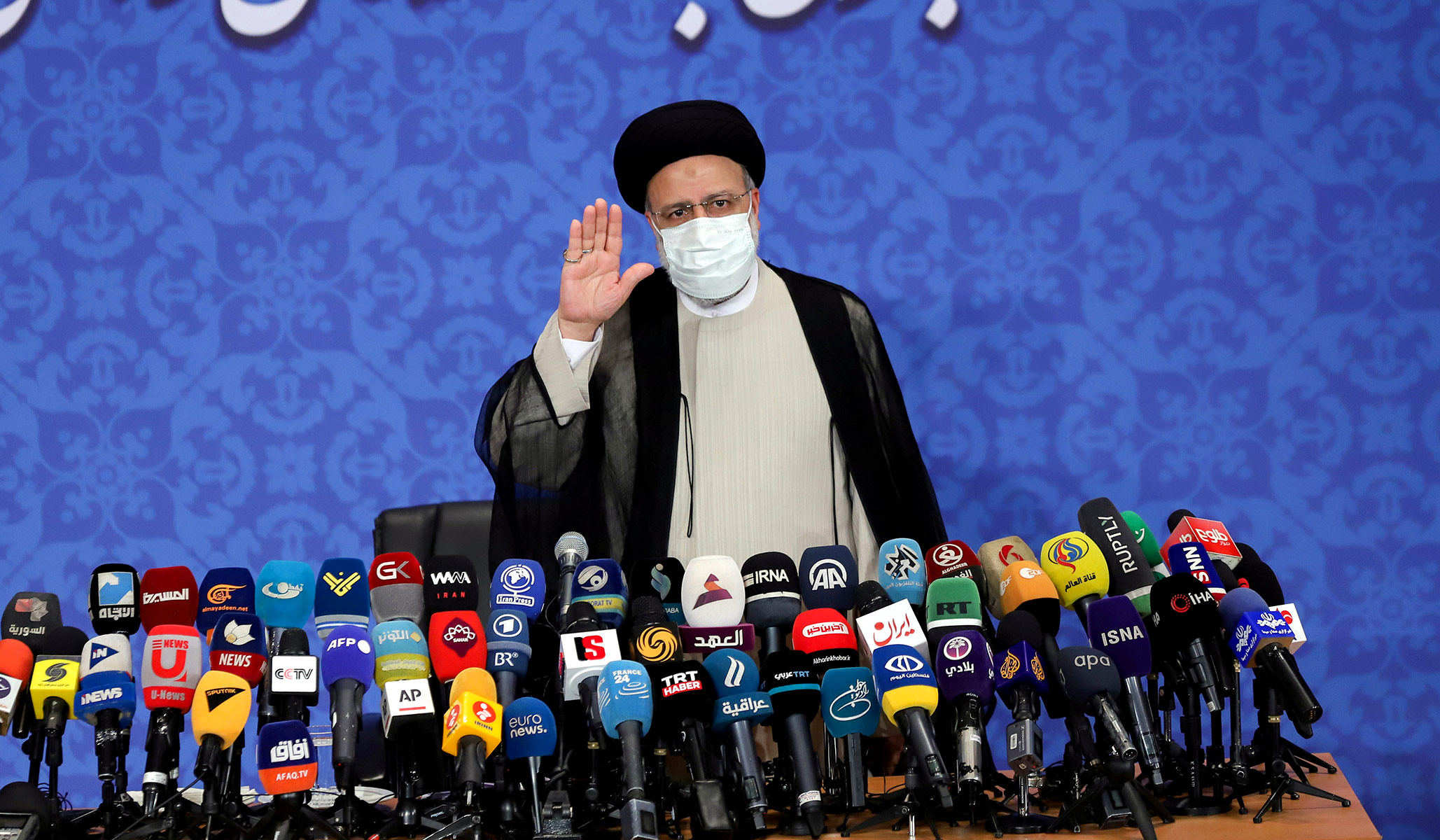 A change in Iranian presidents doesn't change the badness of the Iran deal.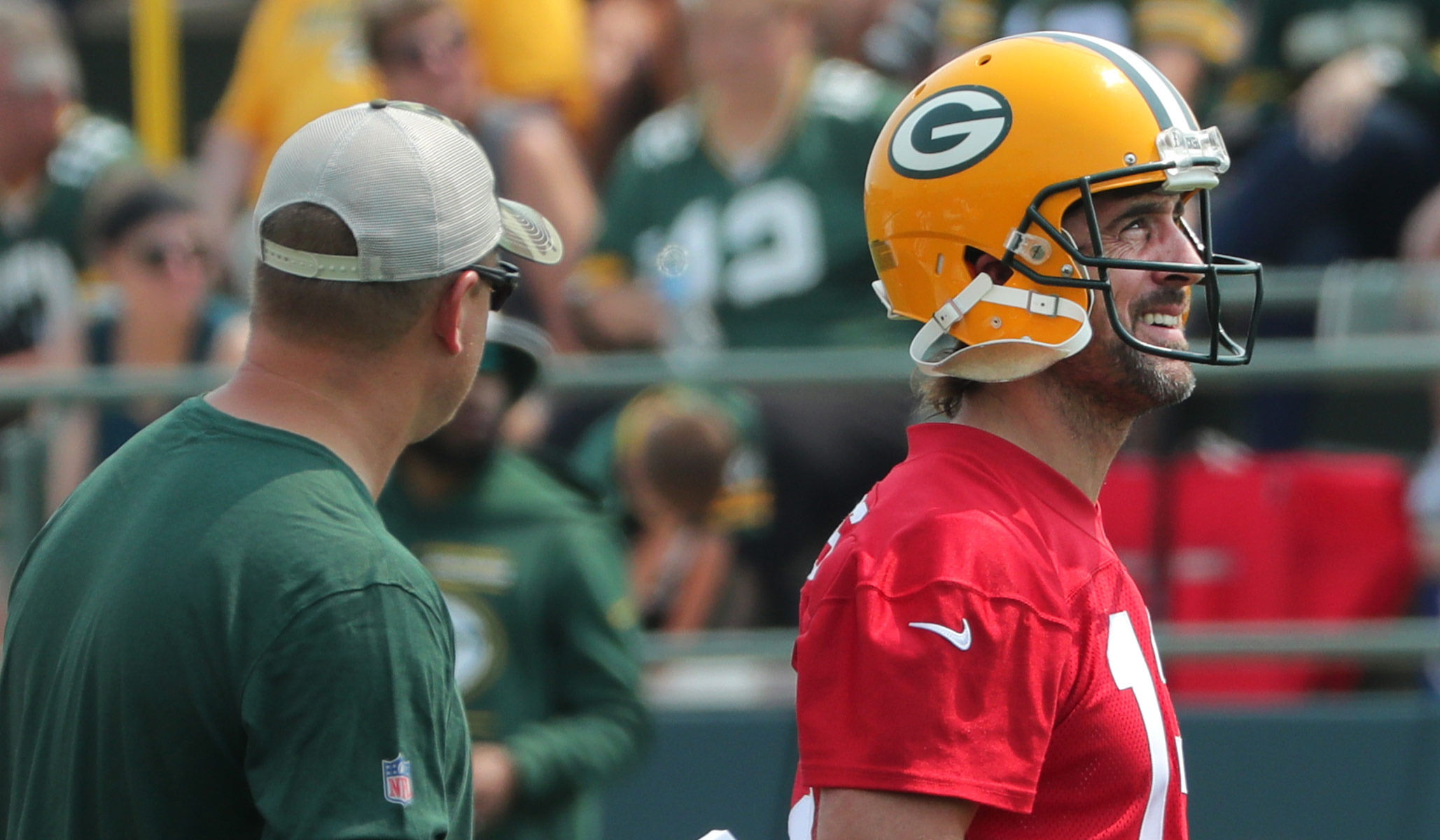 Will this be the 37-year-old quarterback's final season in Green Bay?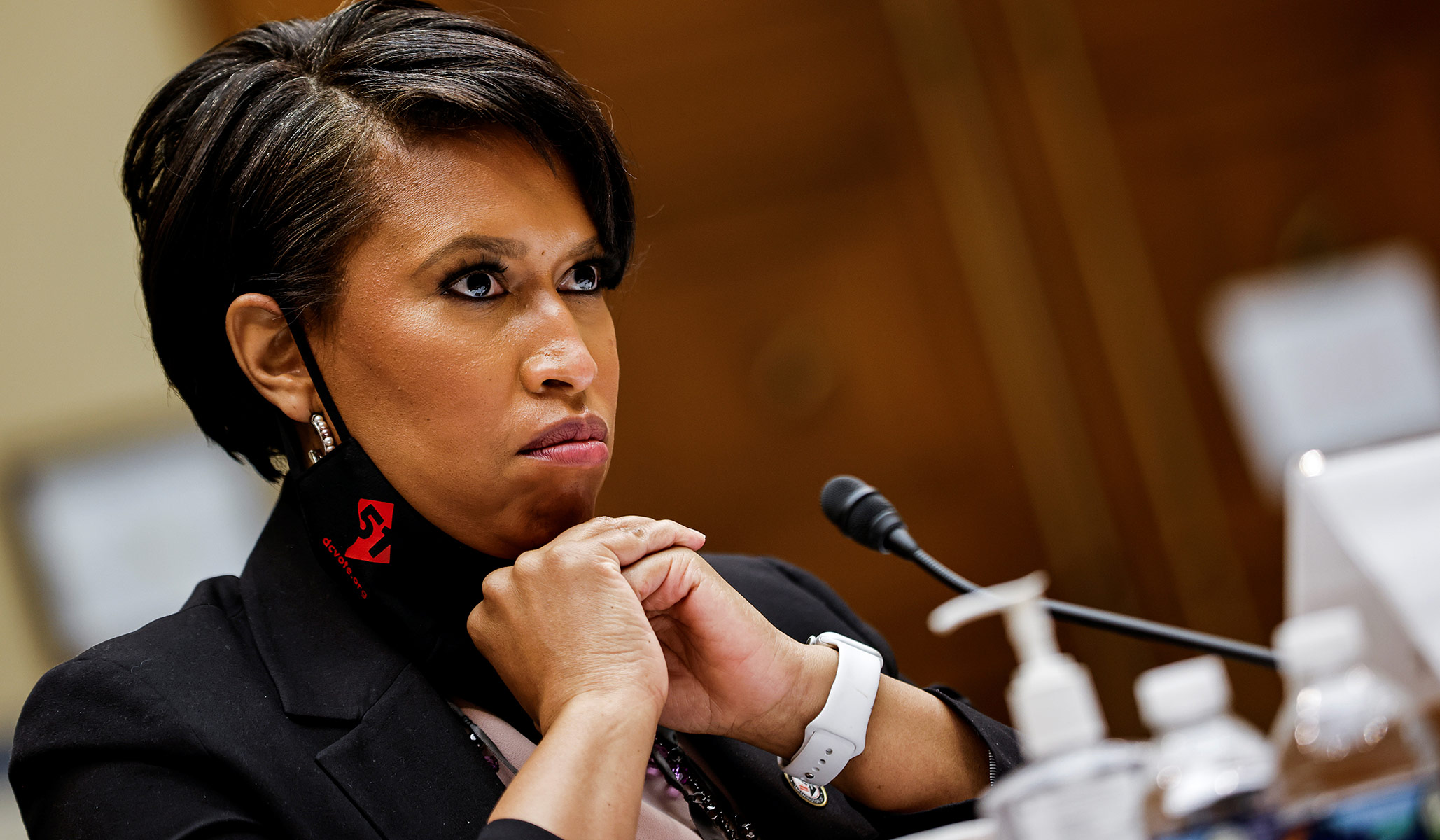 Outed as playing fast-and-loose with her own rule, Mayor Bowser denies the charge. And a compliant media try to provide cover.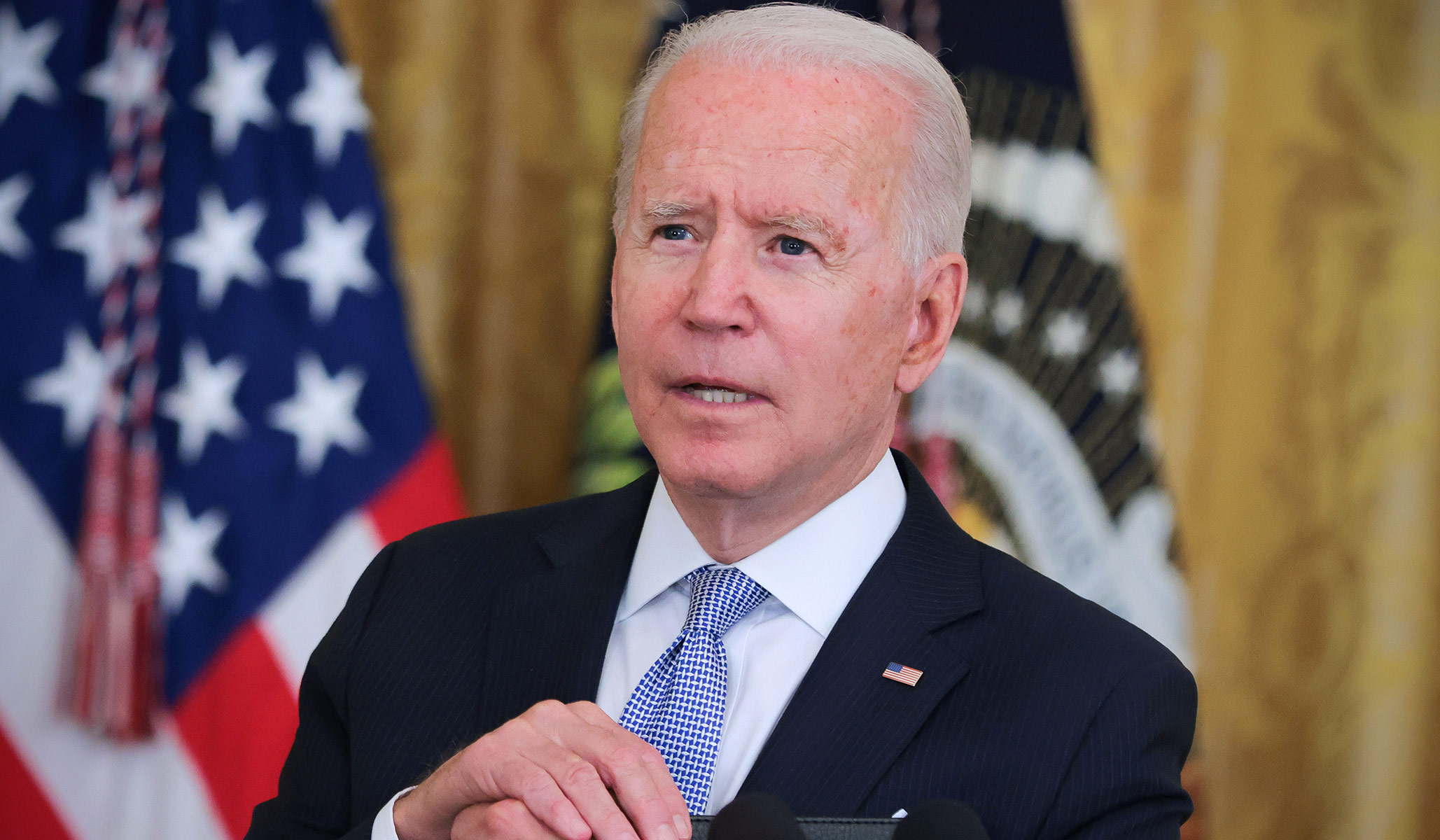 Rather than let American oil producers step up to the plate, the president is calling on our nation's adversaries.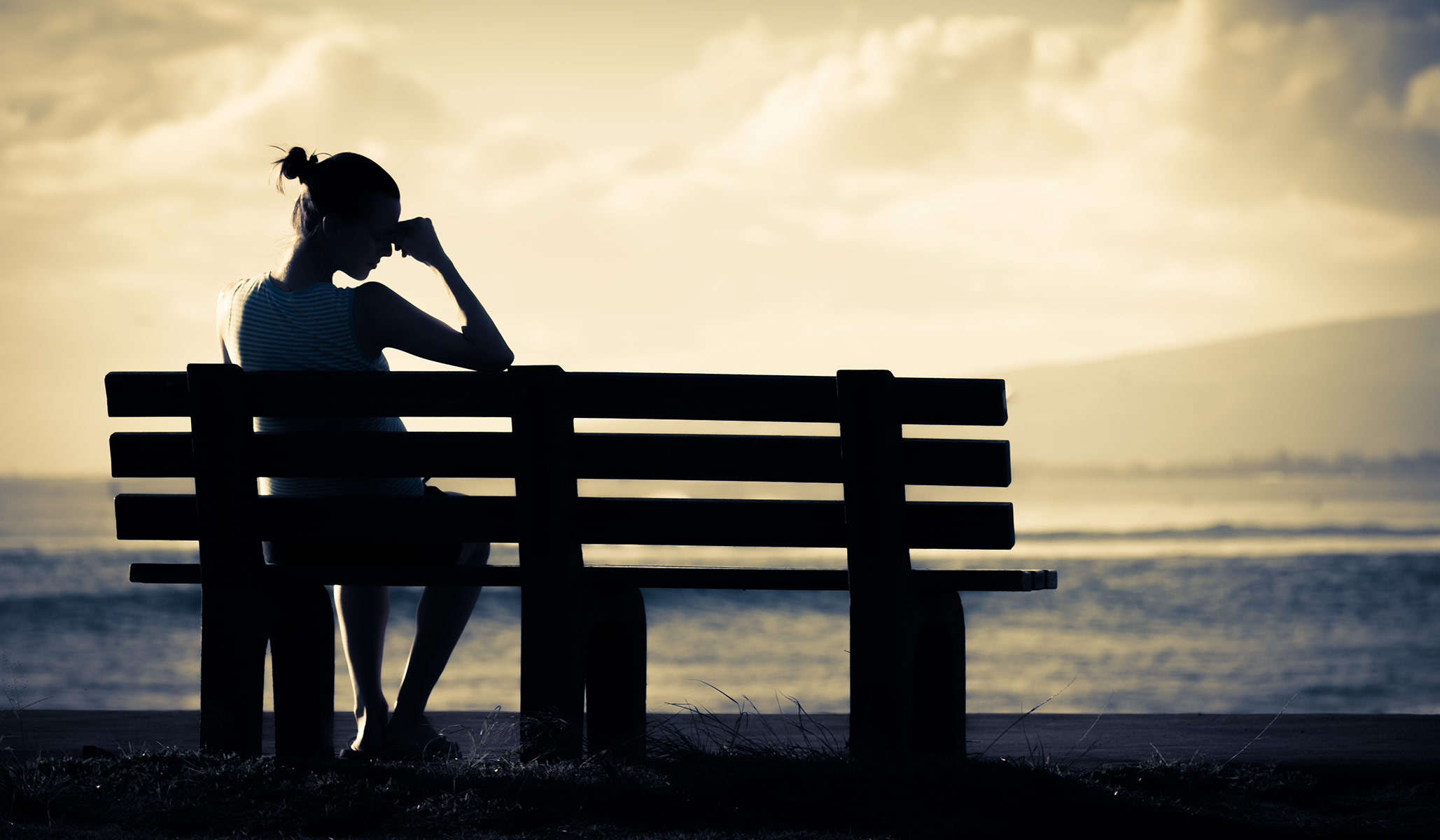 As our culture celebrates transgenderism, the mental-health struggles of young women are neglected.