Get Ready For The Culture War
That Supreme Court ruling was 5-4 against public displays of the Ten Commandments. O'Connor the swing vote.
Recommended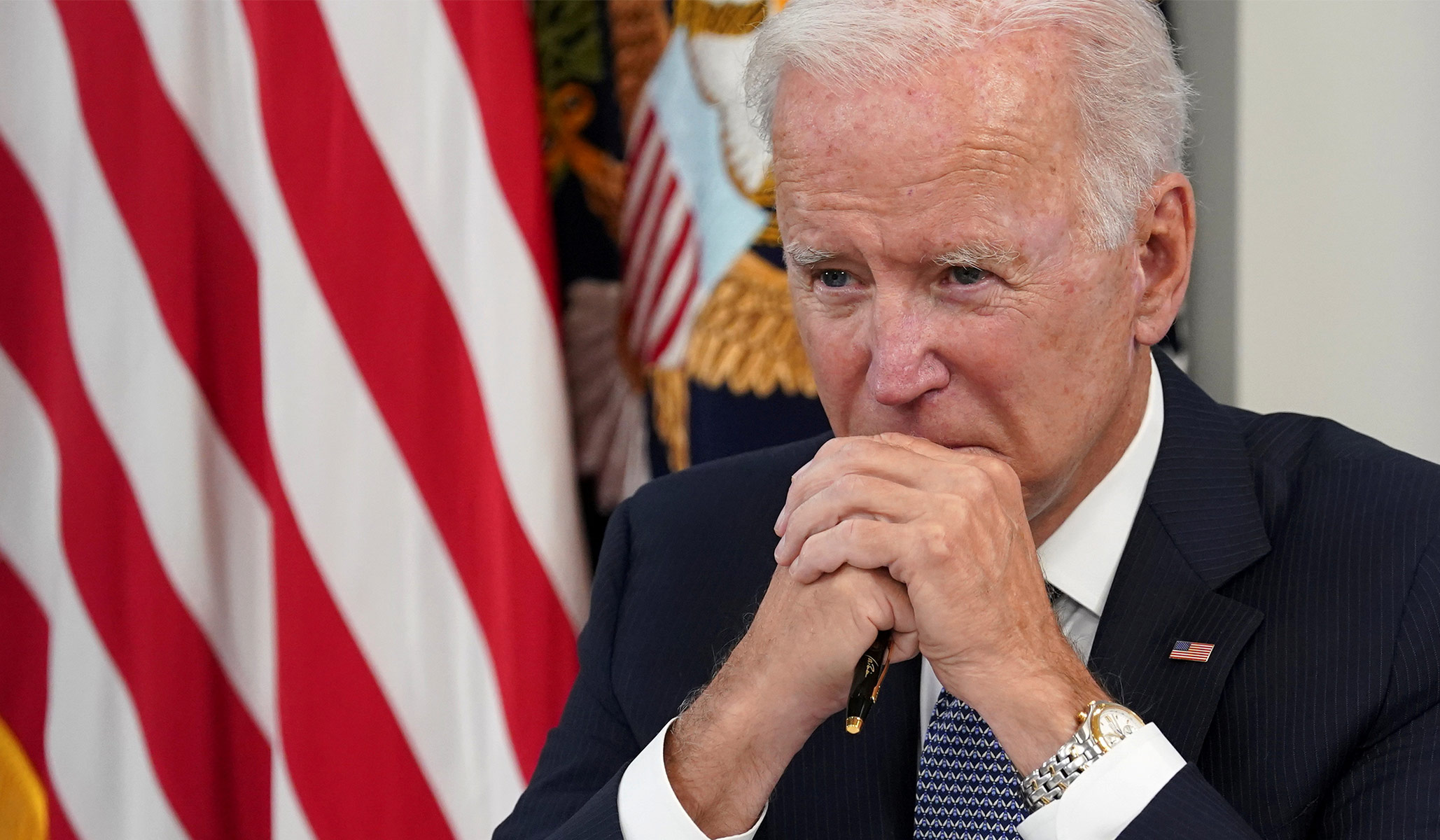 If Americans in 2021 are 'united' around anything, it's that they disfavor Joe Biden.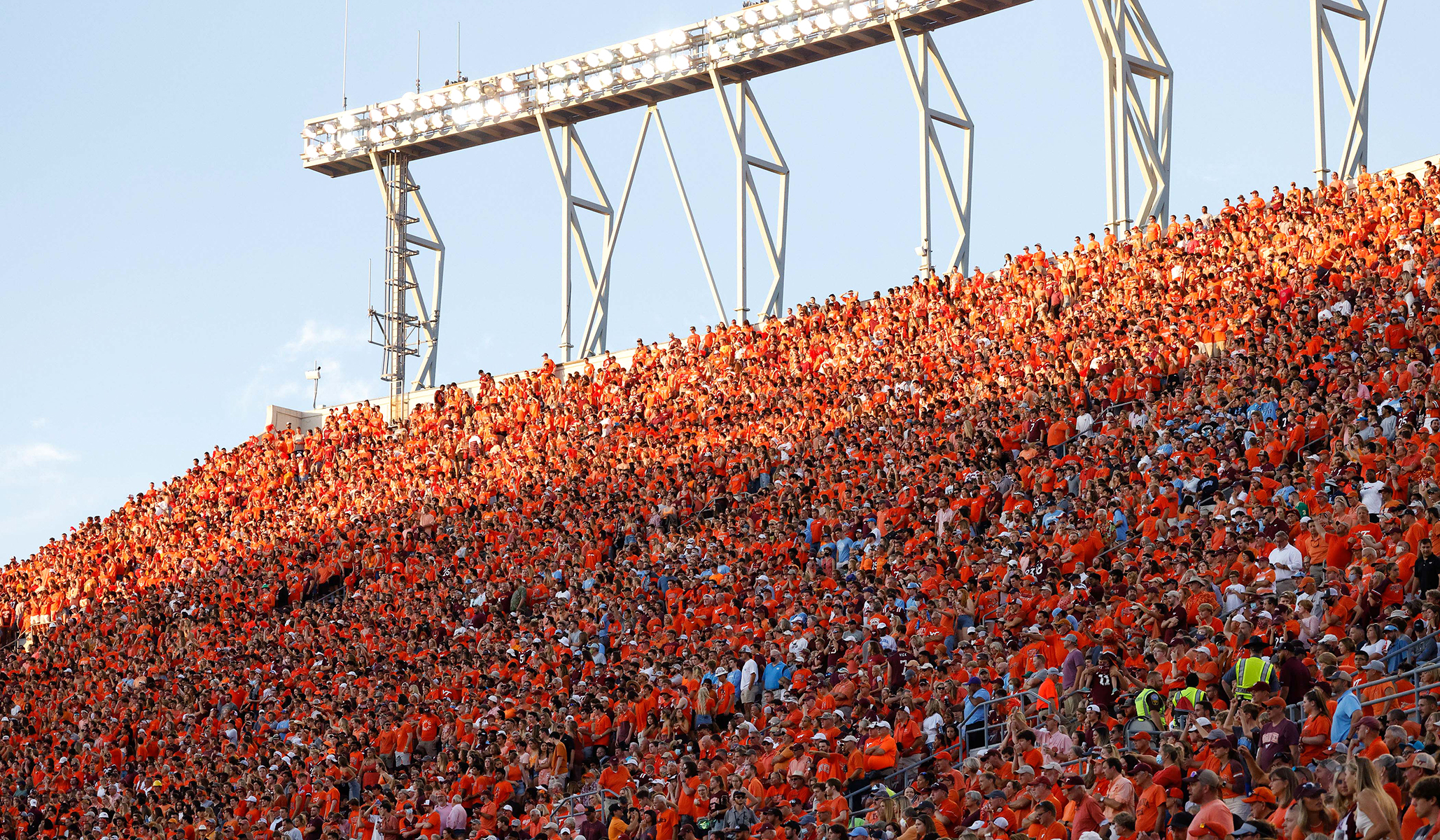 Despite the COVID hysterics who warned you otherwise, a college-football game did not lead to a spike in positive cases.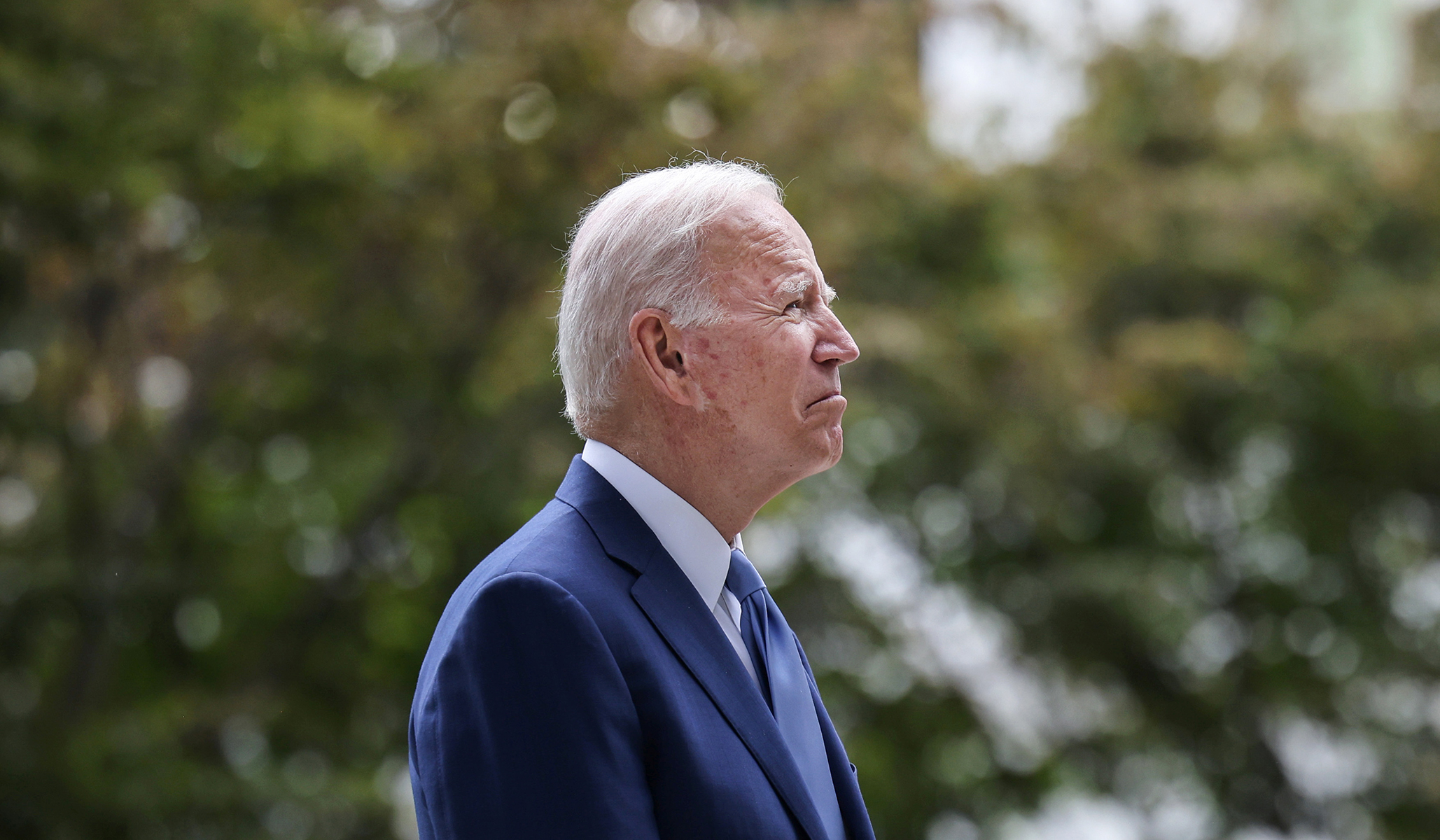 Biden's party is making some unfortunate discoveries about him.
The Latest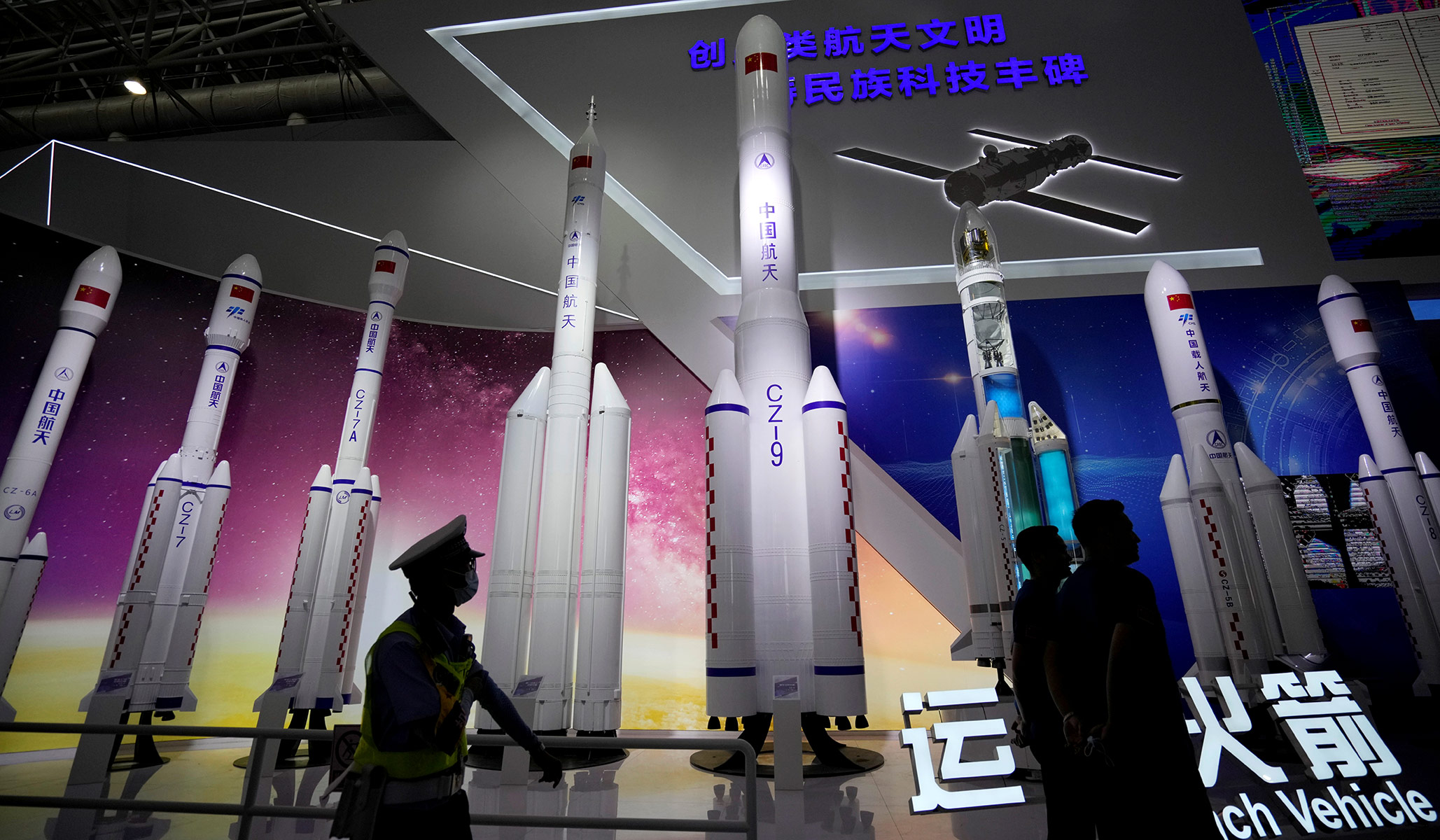 China's development of a hypersonic weapon shouldn't surprise us.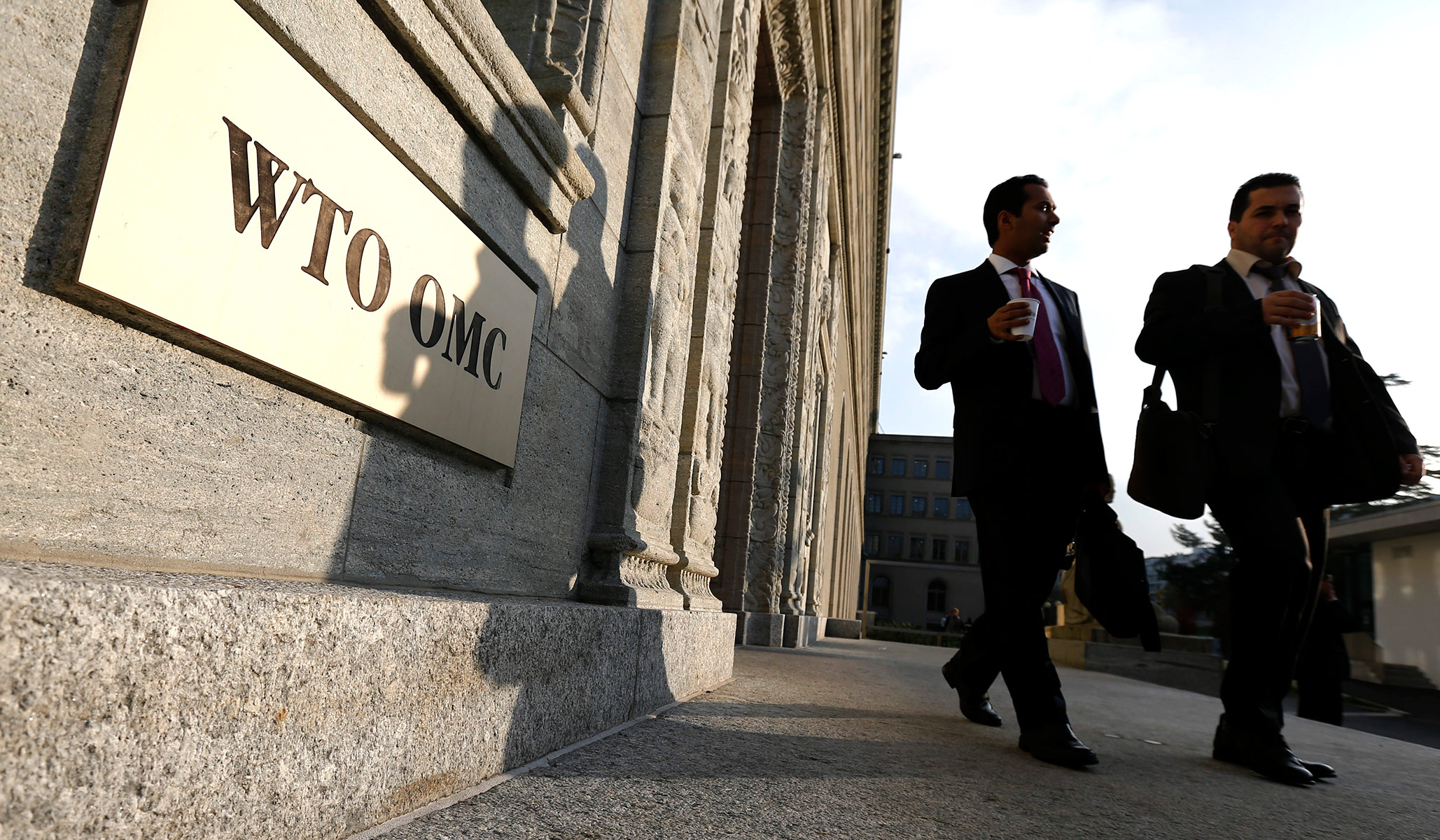 The international trading system as we know it is ending. Republicans can seize the opportunity to reimagine it.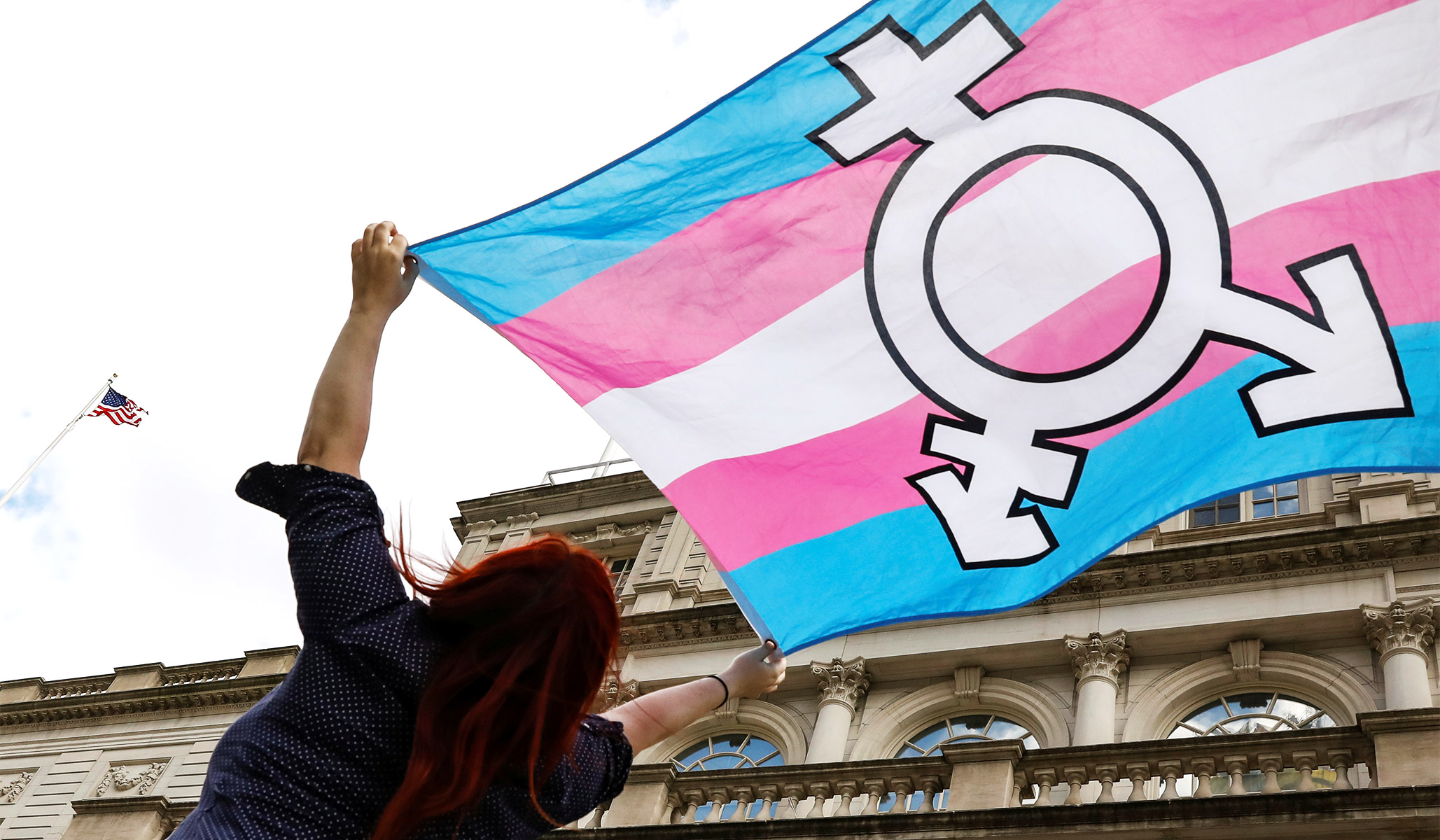 National Review
is never afraid to resist the Left's demands for conformity.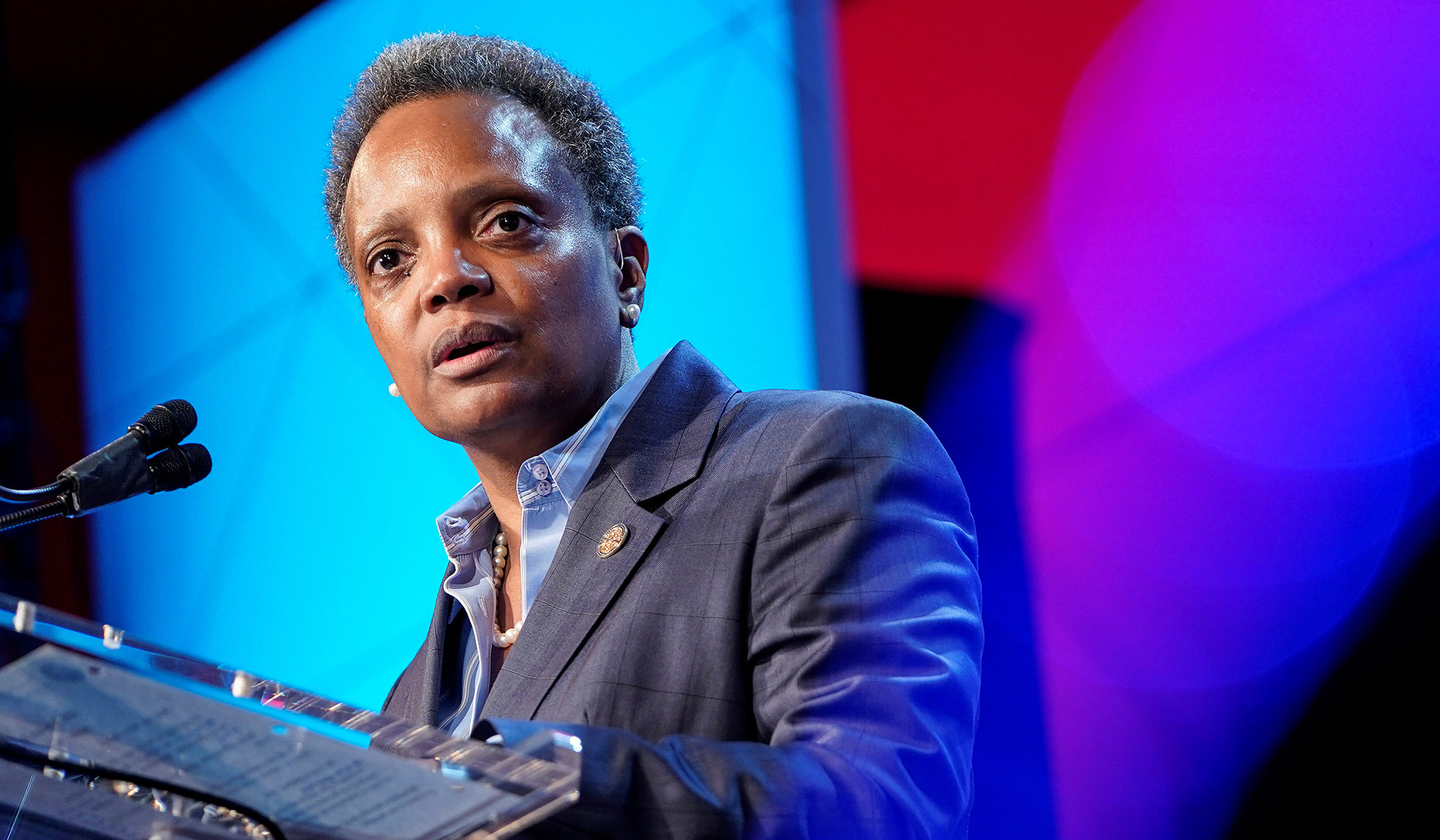 Chicago is adding to its deficit even as it receives a federal bailout.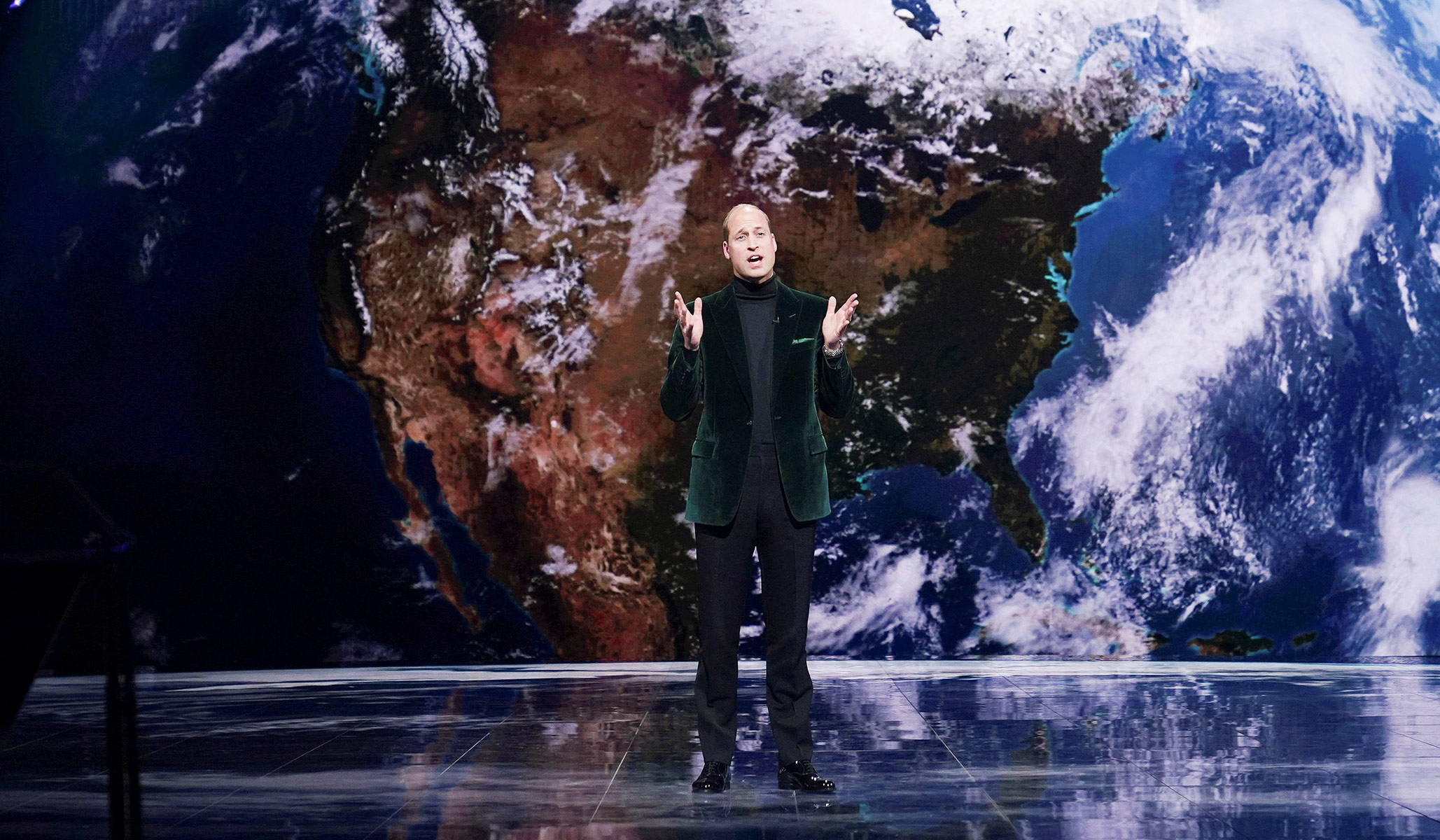 He represents an anti-innovation environmentalism that is blind to the benefits our new space age will bring.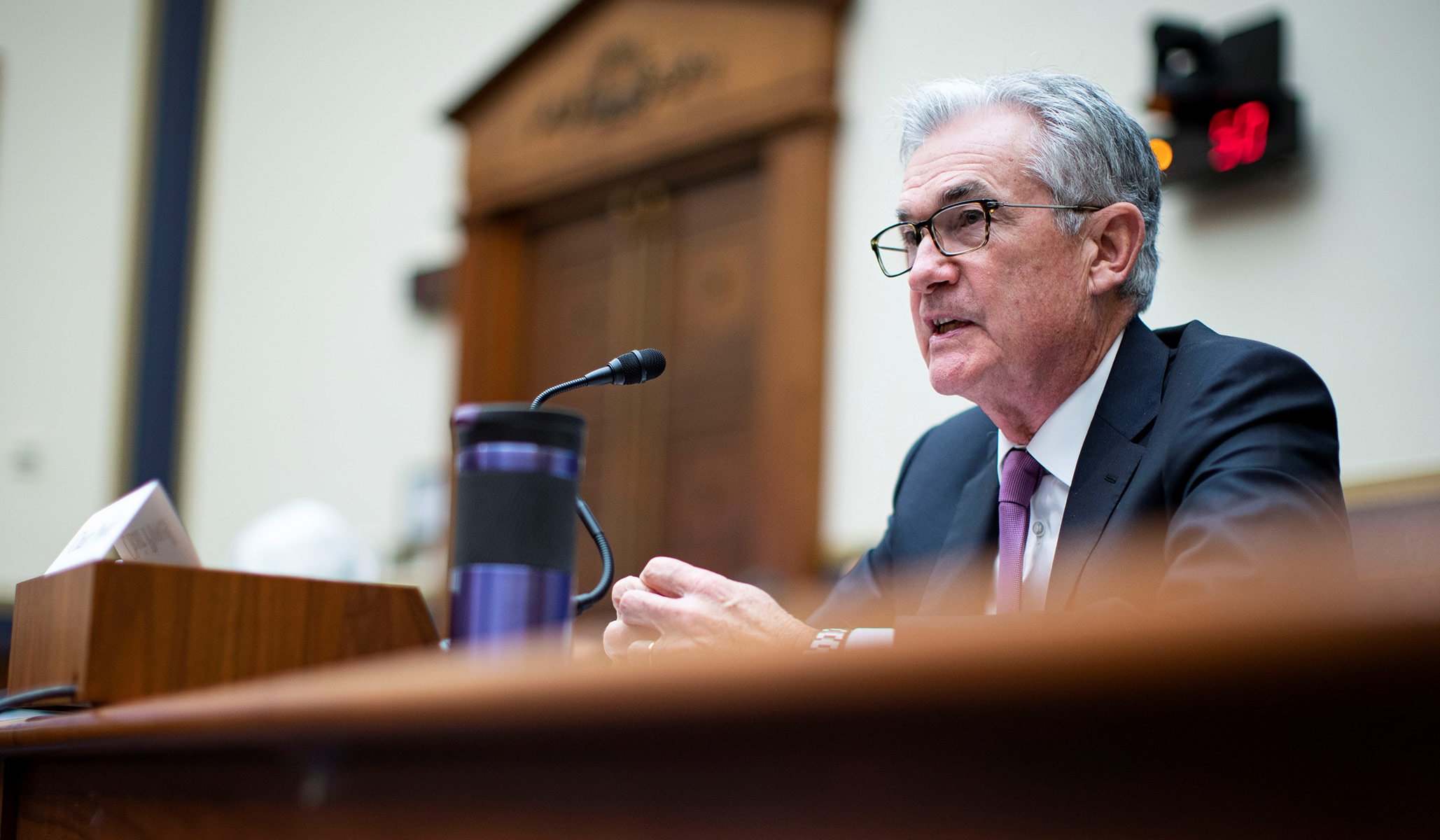 The last thing this country needs is a politicized Federal Reserve. The free world is watching — and so are its enemies.