Getting to Know You (Problem Is: We Already Do)
Hillary Clinton was president of her friends' Fabian fan club. This and other attempts to reinvent herself with Charlie Gibson:
Recommended
Florida's governor was blasted by progressives for promoting Regeneron's COVID treatment. Now, demand is so great the Biden administration is rationing it.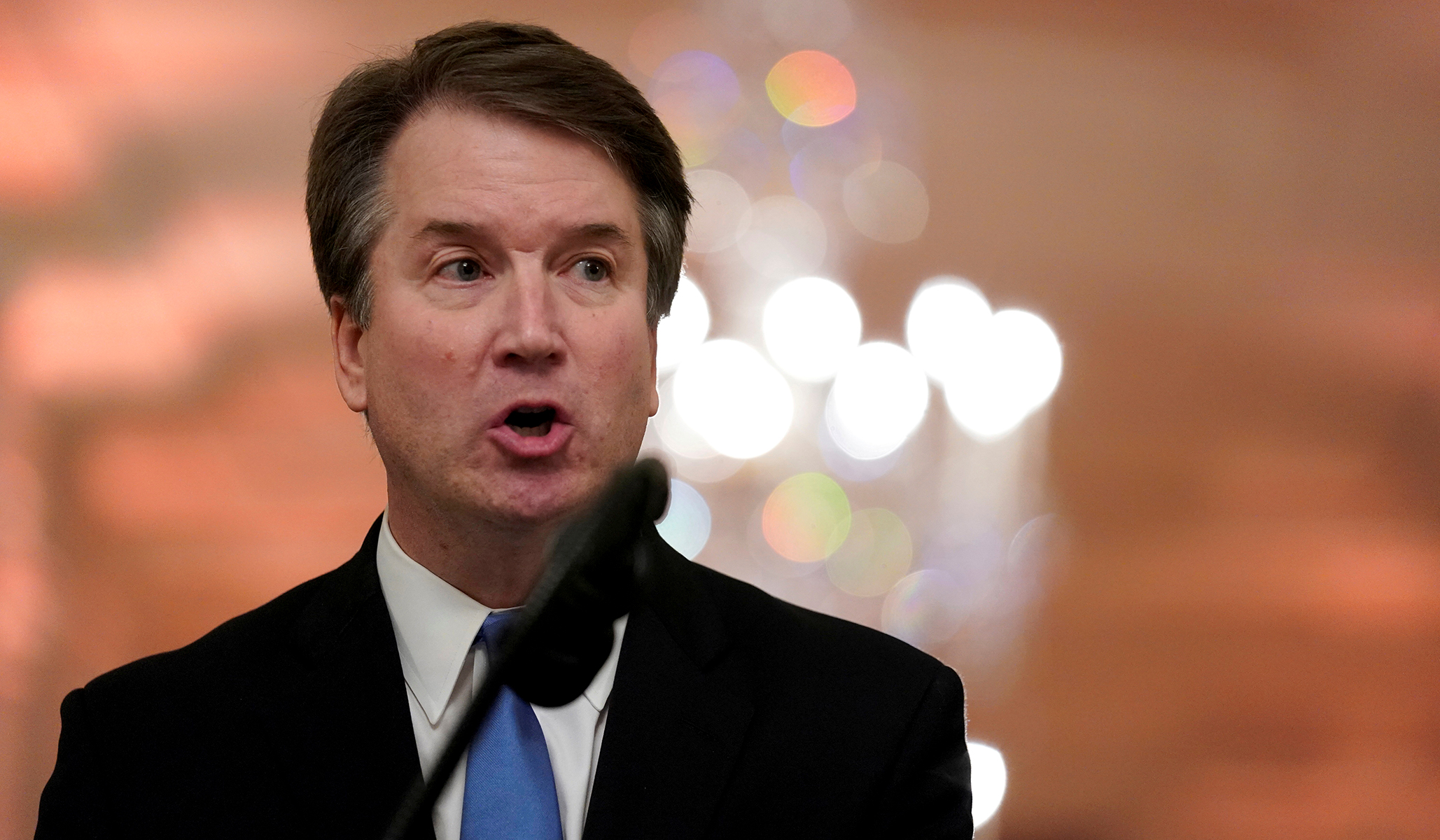 He had to have known that voting as he did in the Texas case would bring him bad press.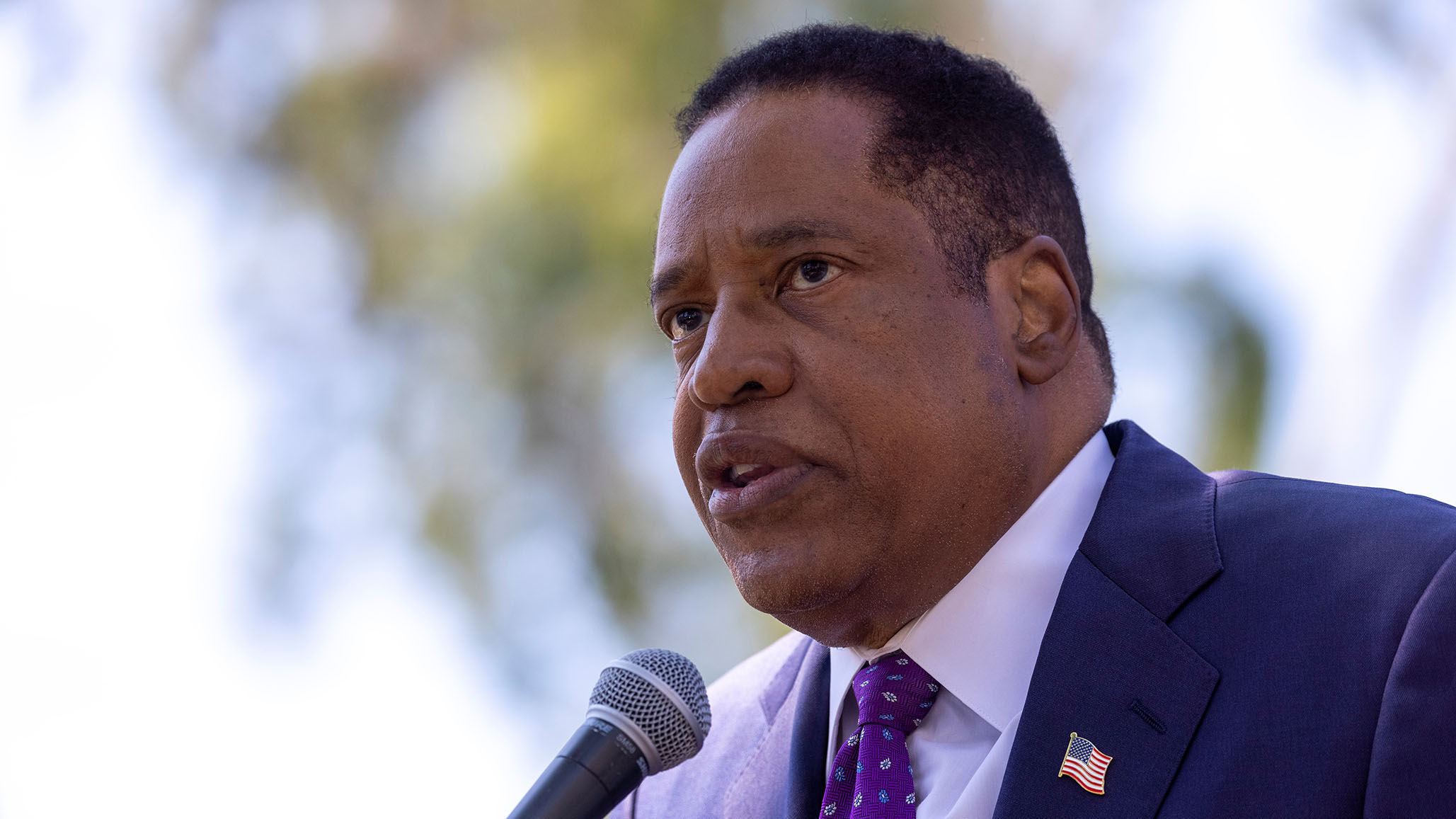 A white woman in a gorilla mask threw an egg at a black man seeking to become the first non-white governor of our largest state, and the media shrug.
The Latest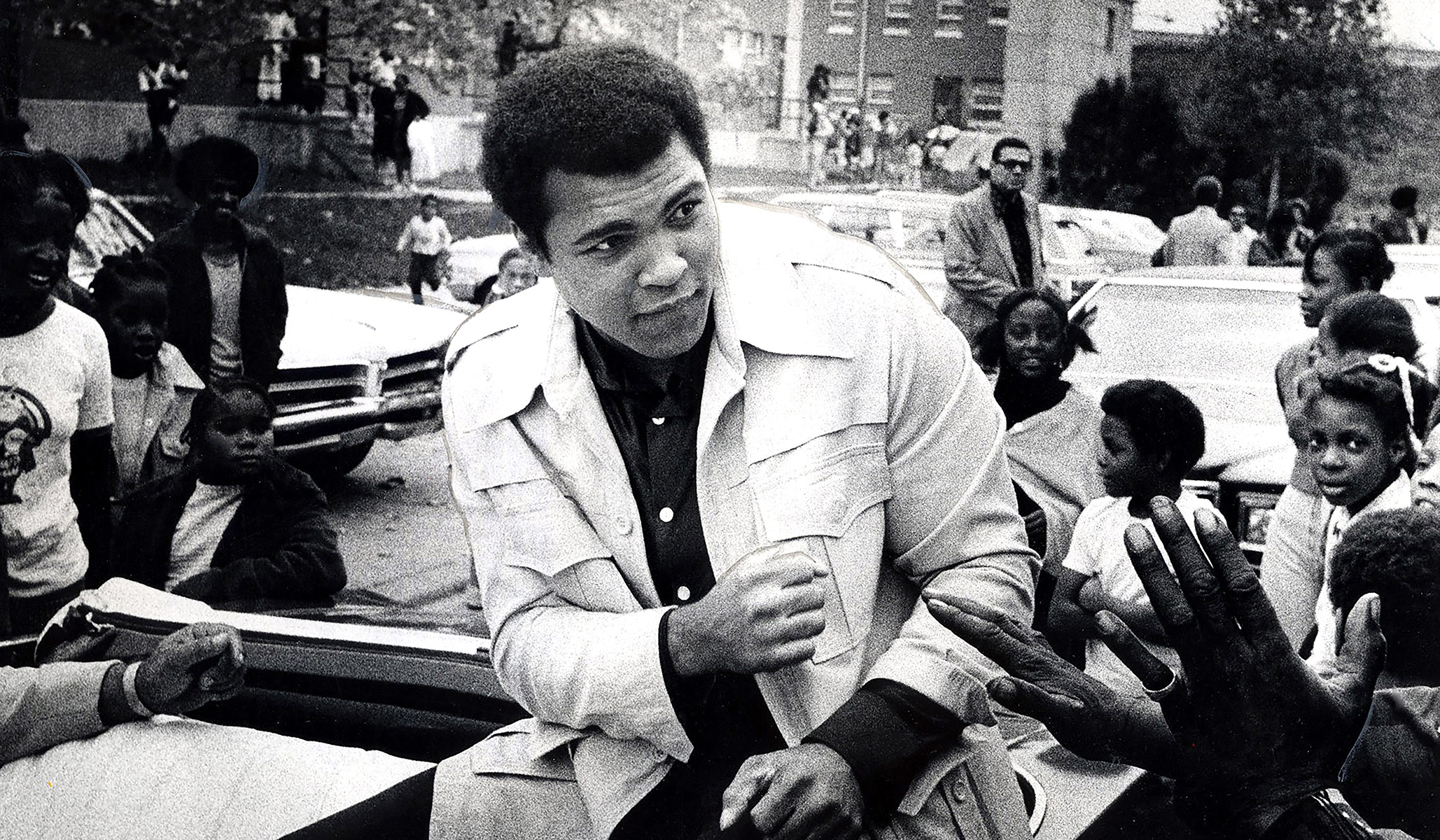 As many times as Muhammad Ali's story has been told, it will never be told better than in the enthralling eight-hour Ken Burns documentary.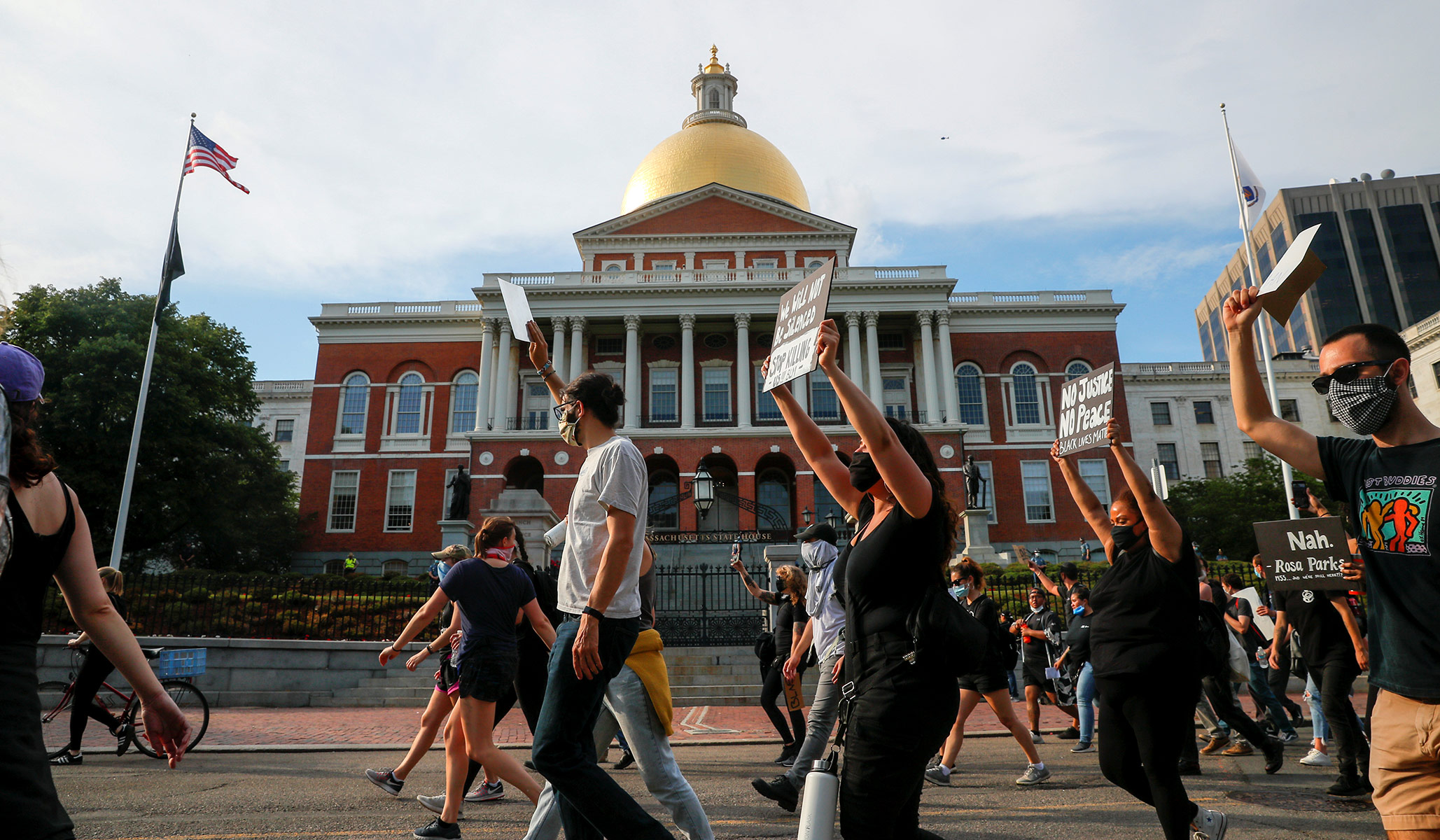 Bills proposed by the state legislature would empower left-wing interest groups to determine what kids learn in schools.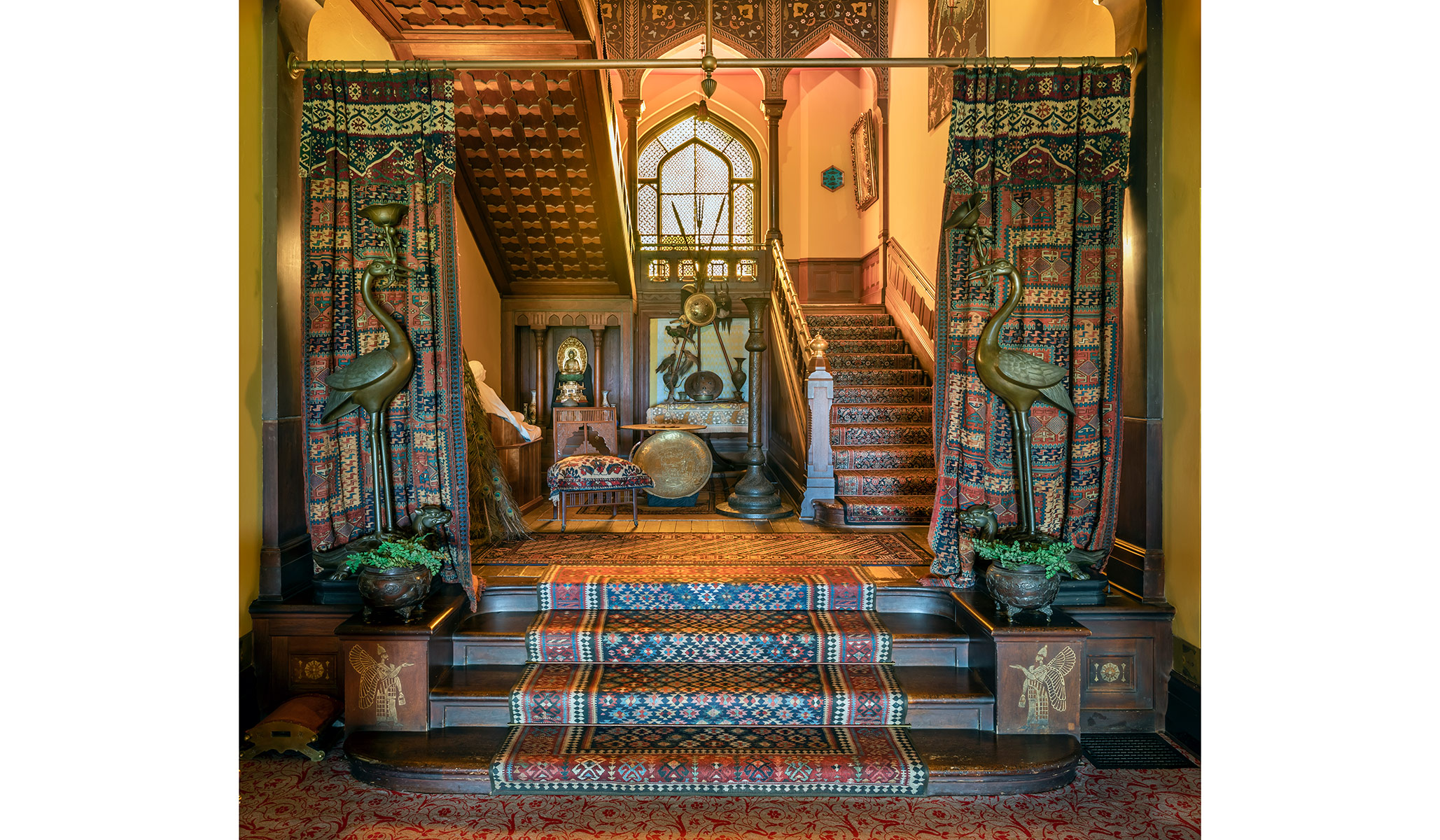 A Moorish Revival marvel, Olana is a New York State/private partnership with big plans for the future.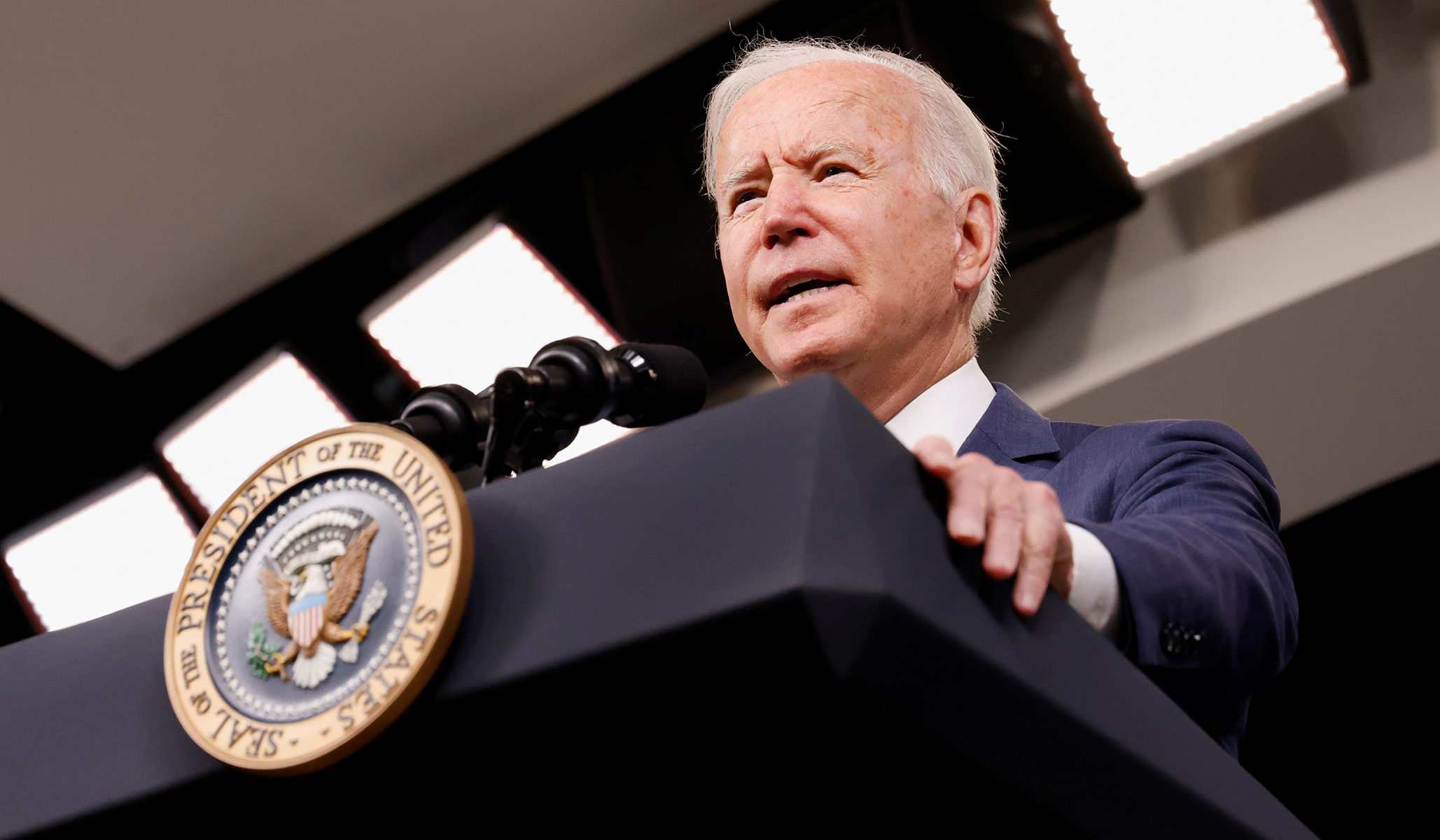 Biden will need to convince the country, and thus the Court, that we are still in a real crisis.
Canadian schools eliminated 5,000 children's books in a 'purifying' ceremony against racism. But why?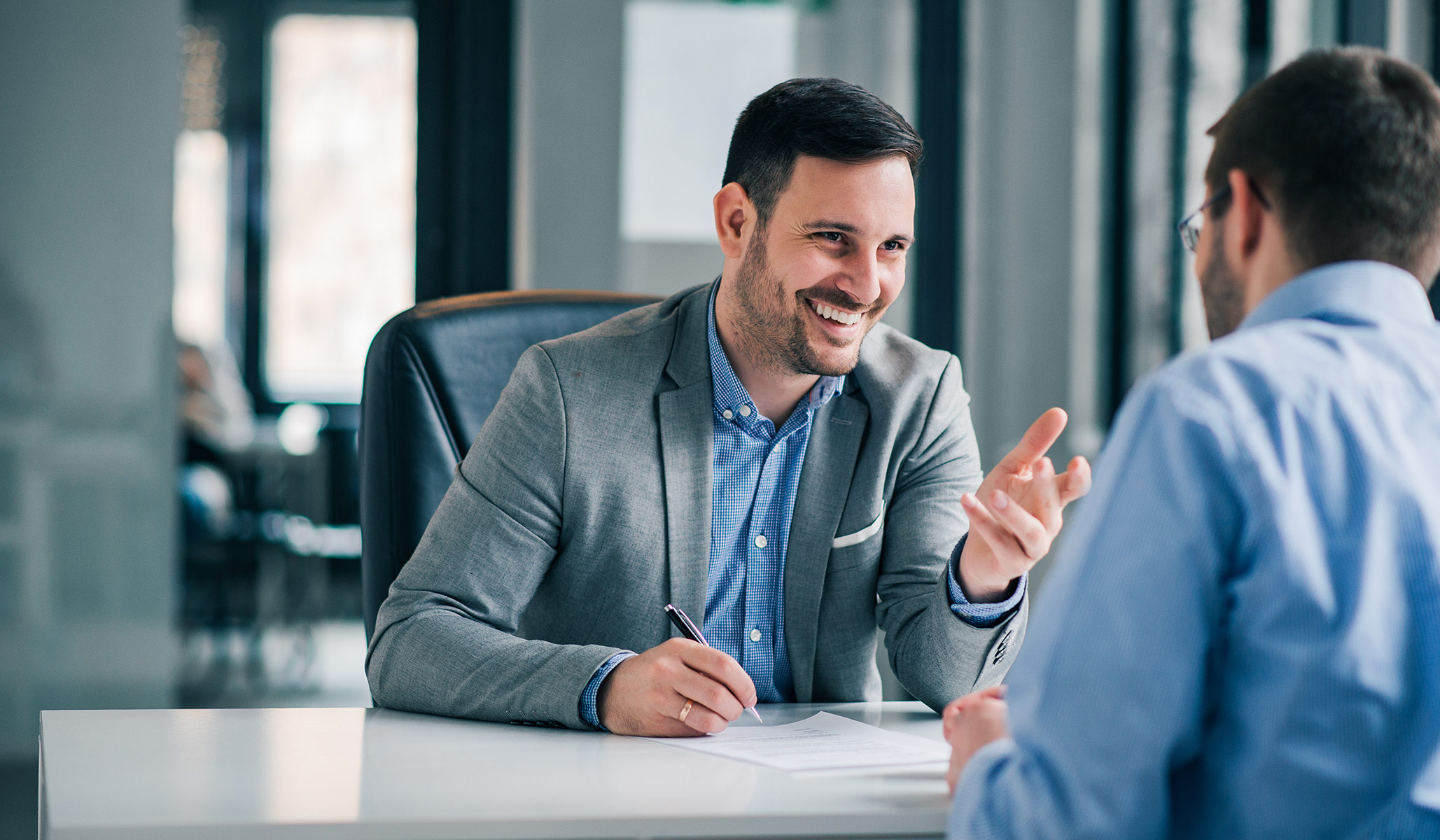 The nonexpert disclaimer is an act of false modesty and shouldn't be a prerequisite for voicing an opinion.