Nader says Obama is "talking white."
Recommended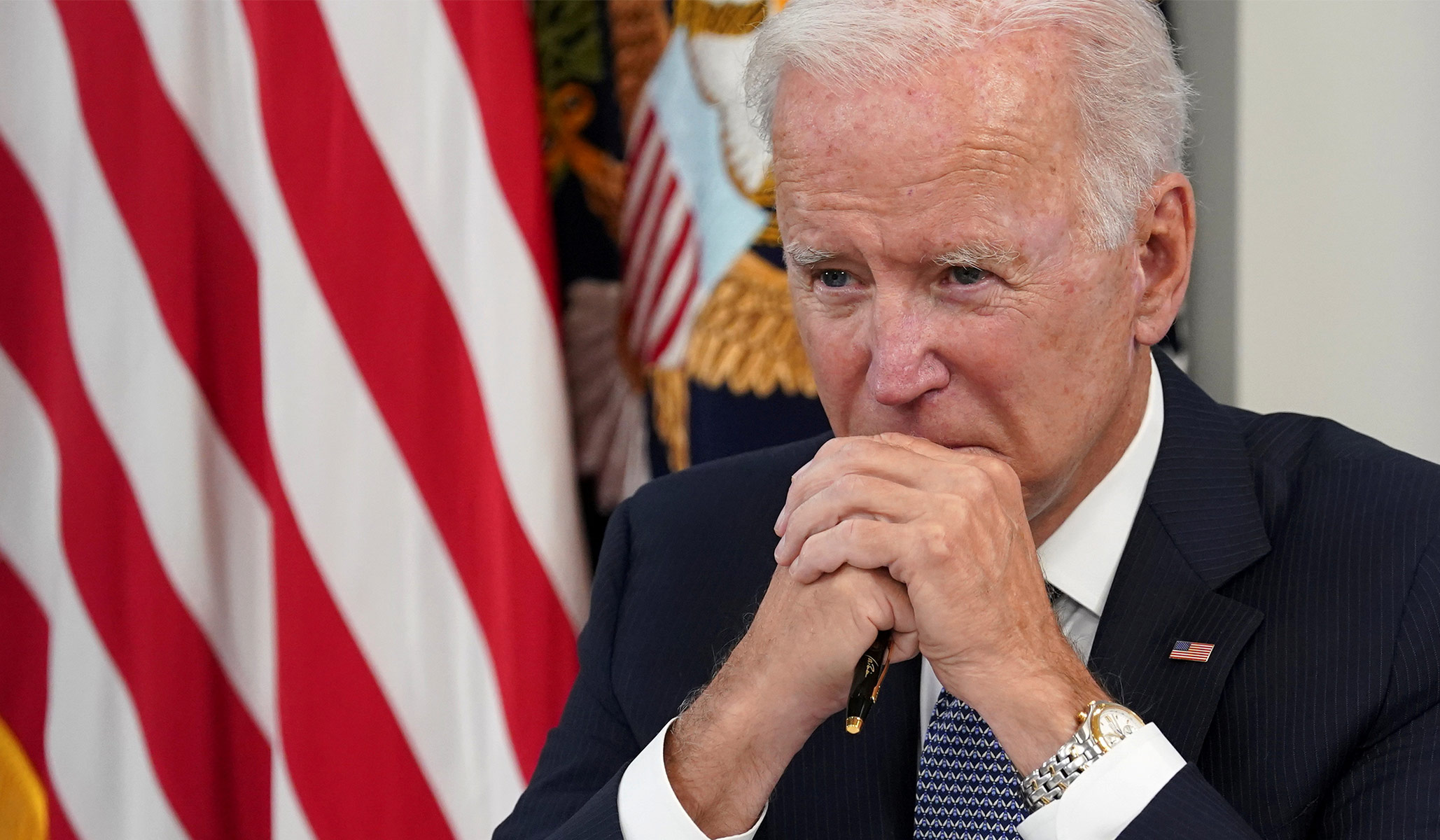 If Americans in 2021 are 'united' around anything, it's that they disfavor Joe Biden.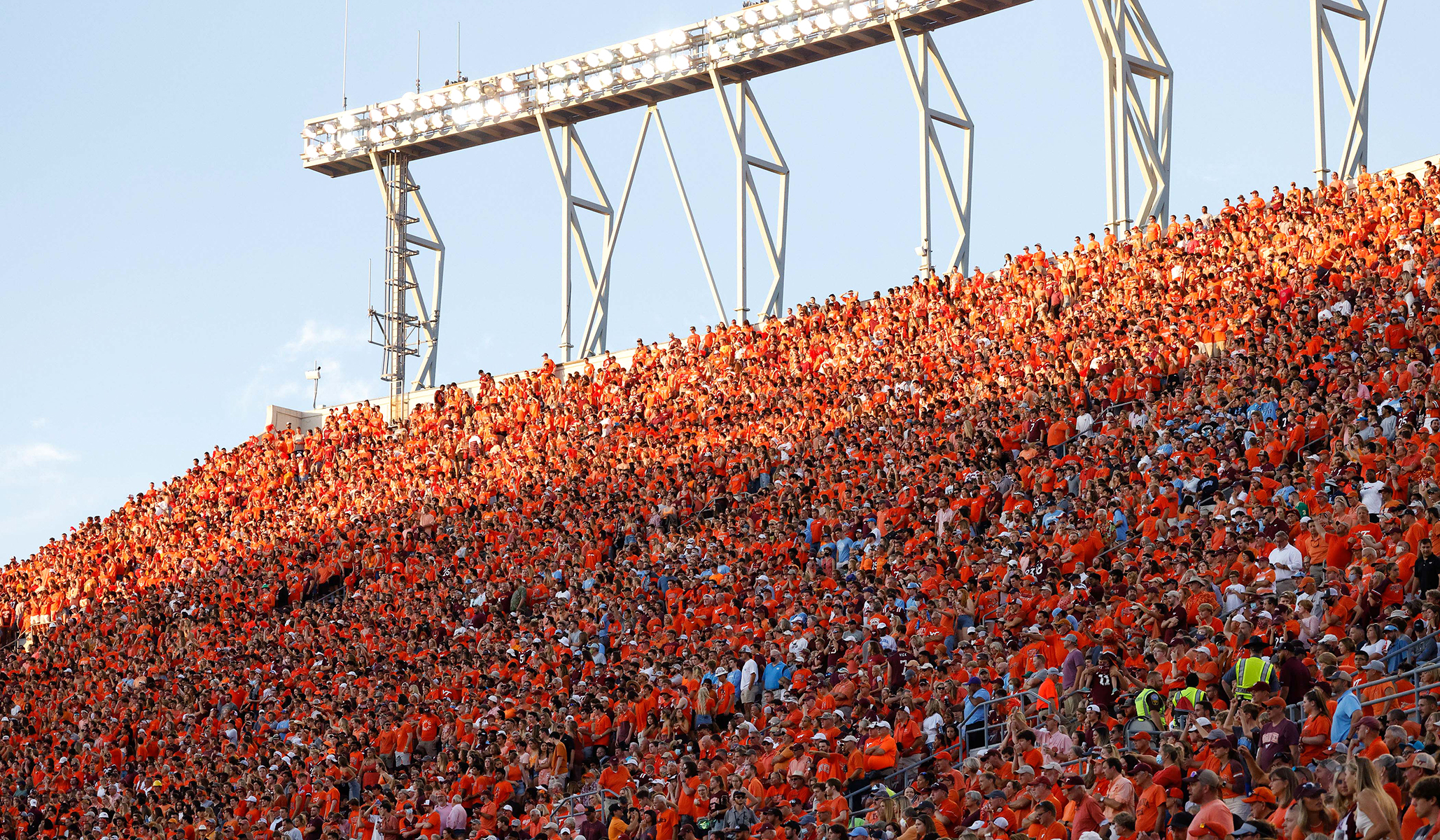 Despite the COVID hysterics who warned you otherwise, a college-football game did not lead to a spike in positive cases.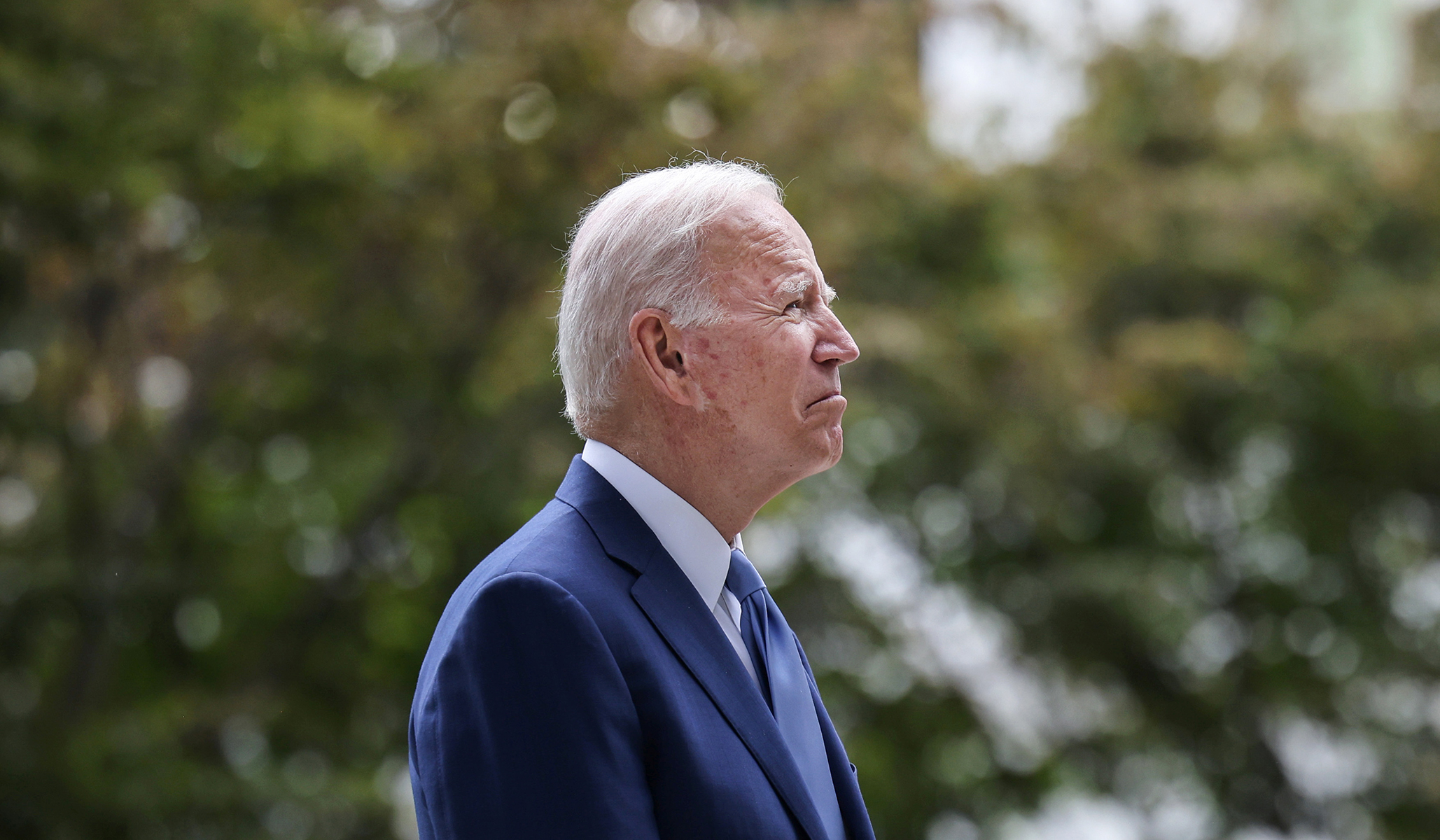 Biden's party is making some unfortunate discoveries about him.
The Latest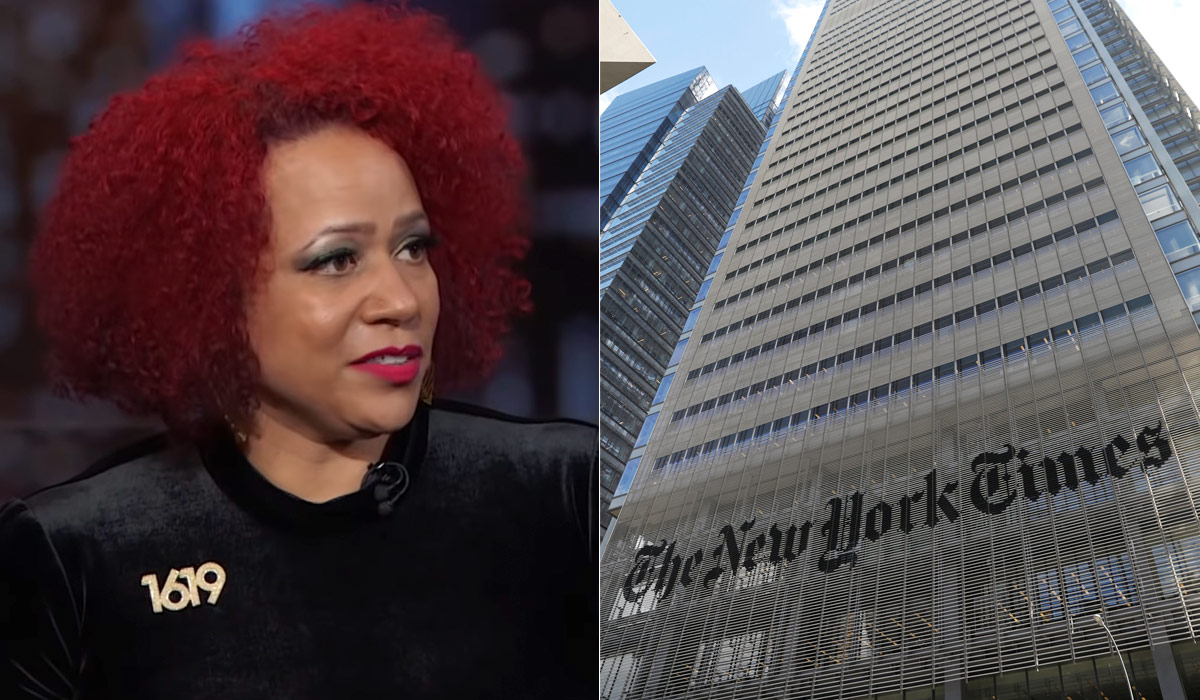 Figures like the NYT's Nikole Hannah-Jones argue the 'both sides' approach to reporting is obsolete.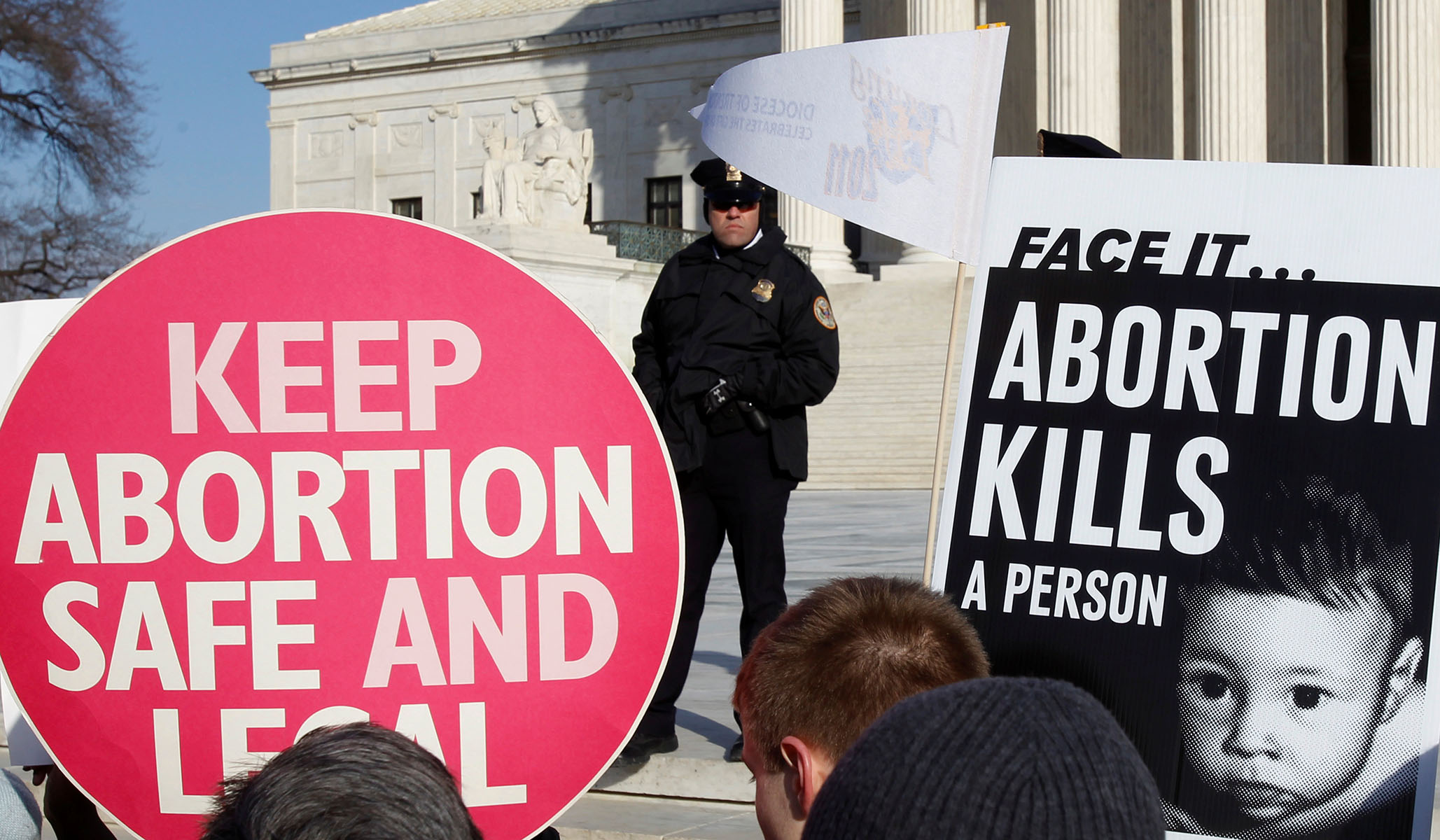 The development comes after the the Fifth Circuit allowed the law to take effect.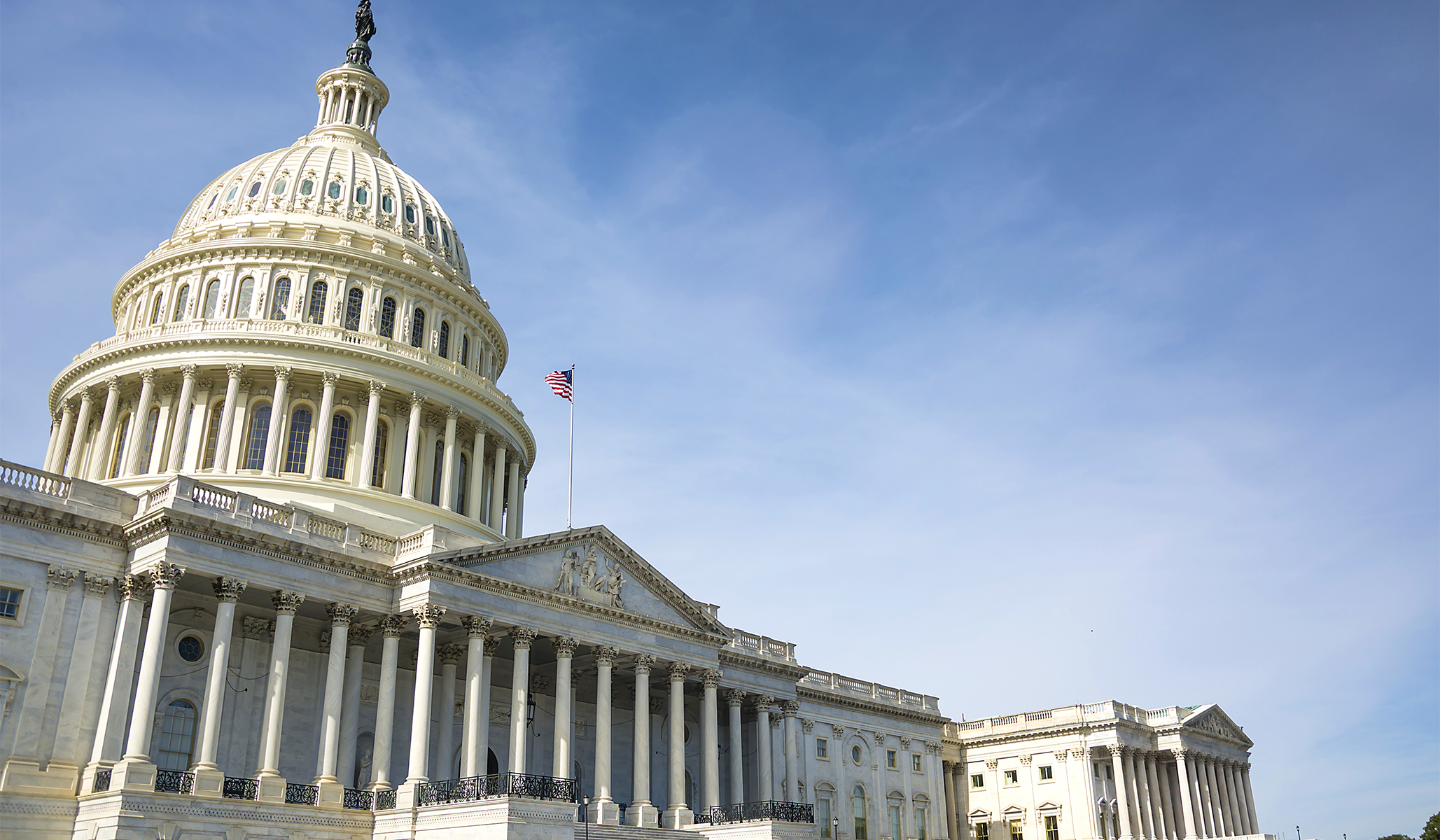 The expected retirements come as Biden's legislative agenda stalls and his popularity continues to wane.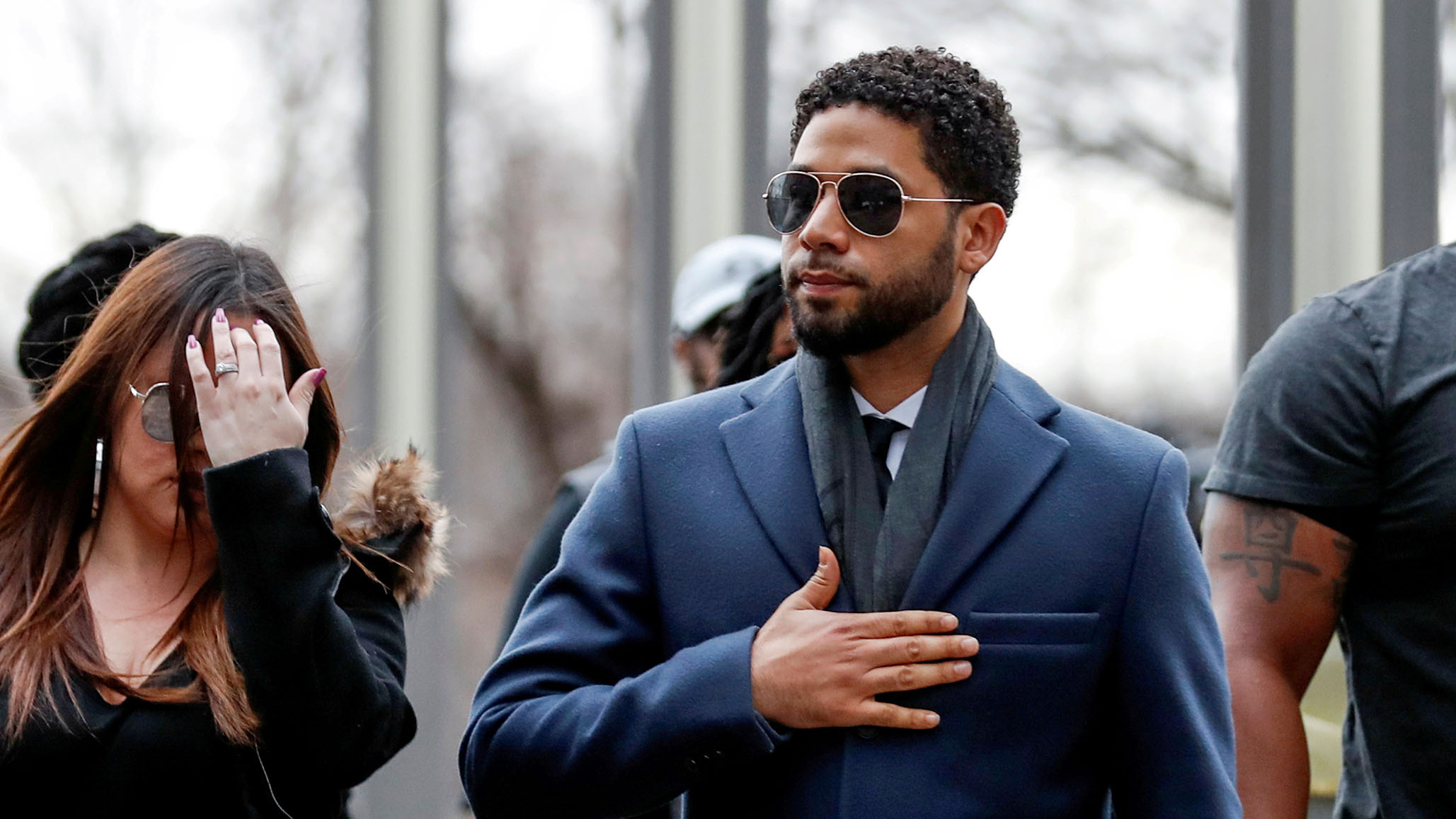 Jury selection will begin on November 29.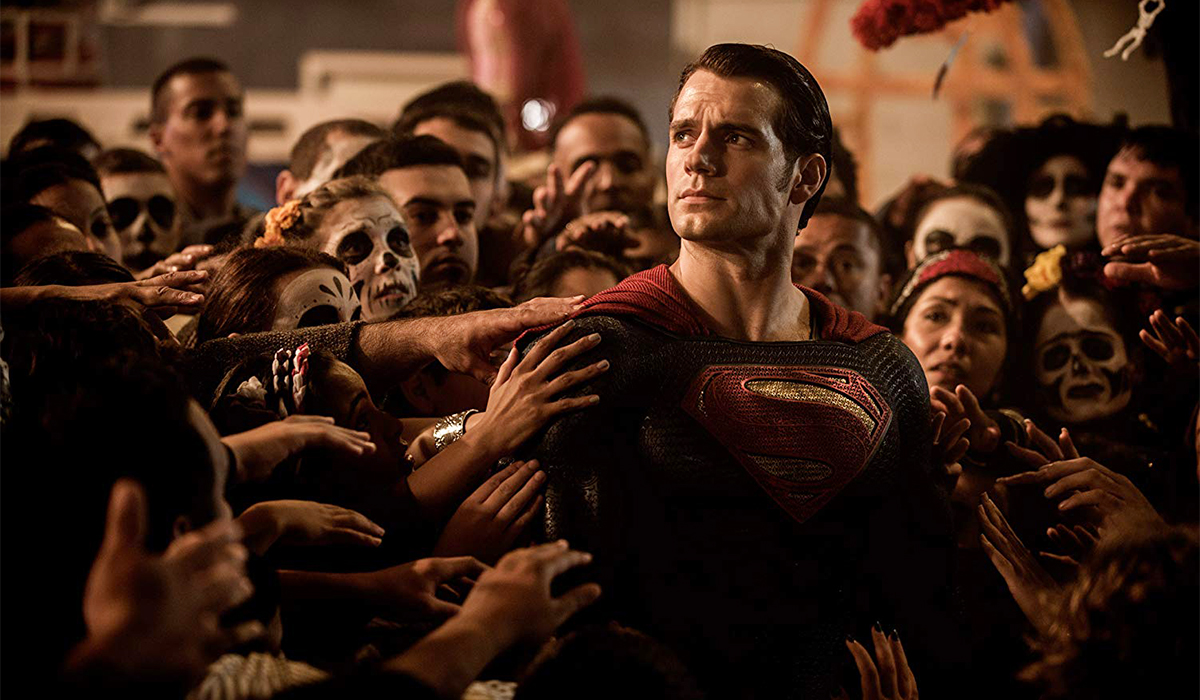 Superman jettisons the American way.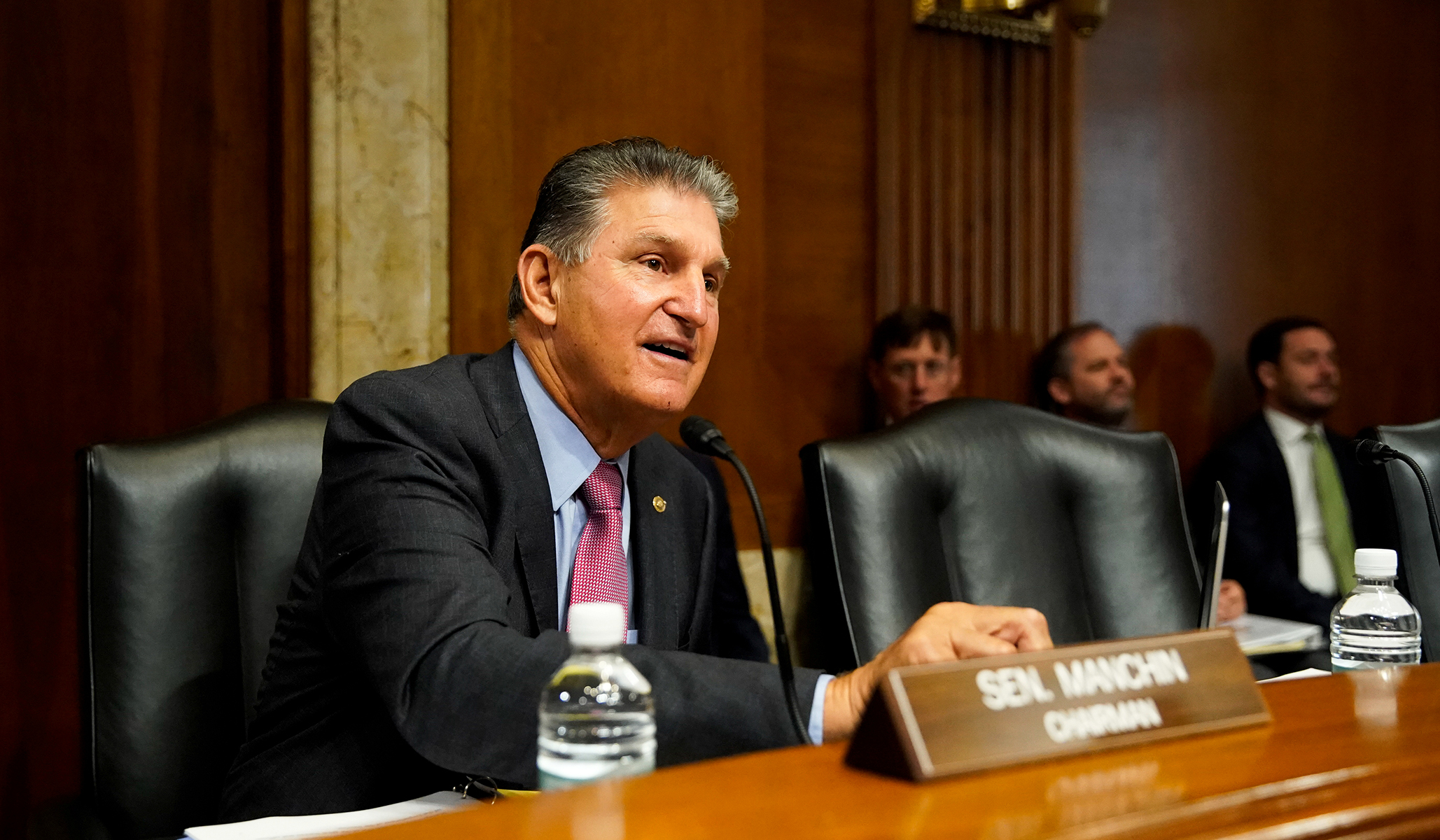 Manchin is reportedly demanding a $60,000 eligibility cap on the child tax credit.