Goldberg: IRS Scandal 'Manna From Heaven' for Republicans
Recommended
Know who else feels the spirit and objects to the fun police? Everybody, that's who.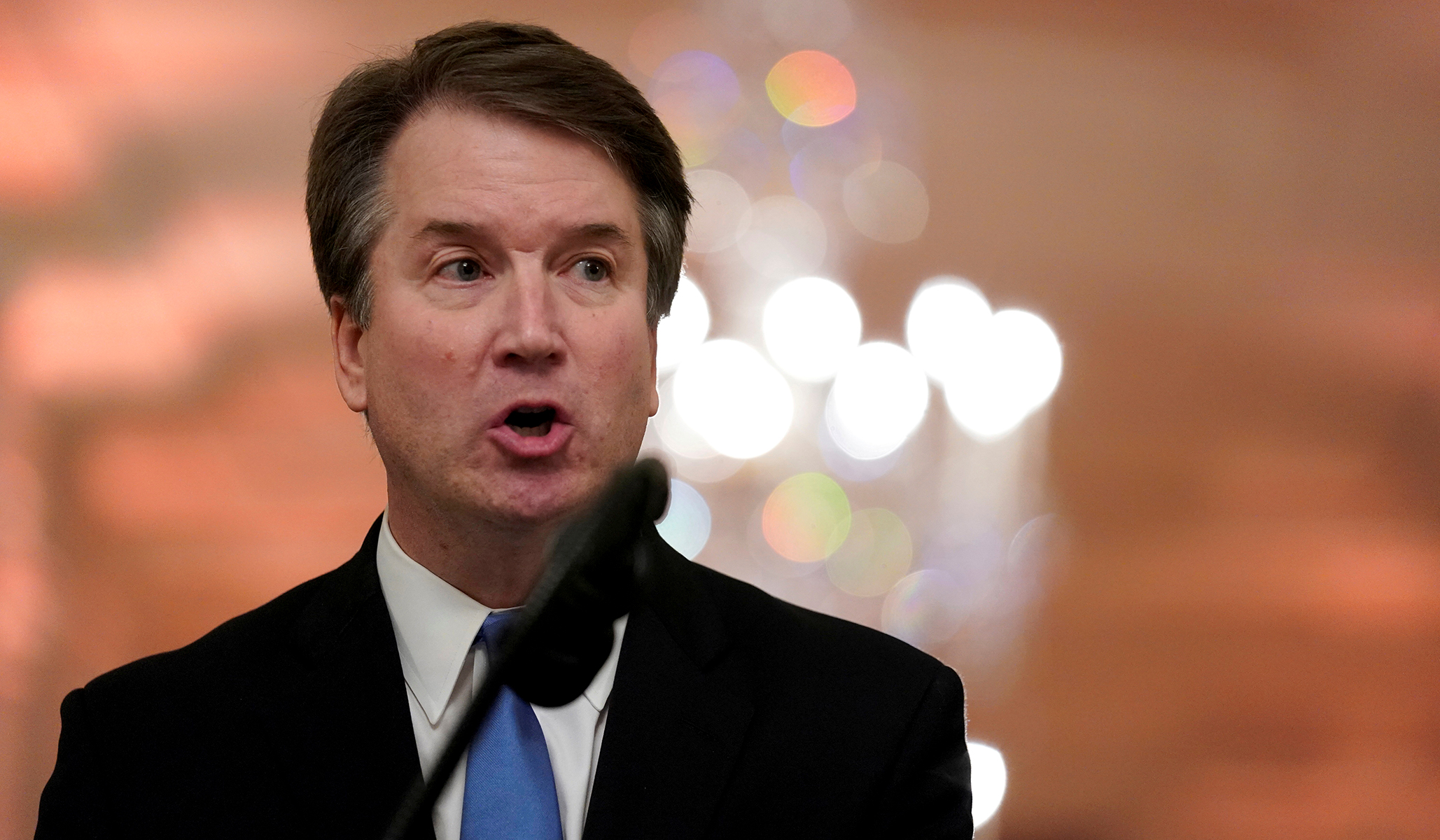 He had to have known that voting as he did in the Texas case would bring him bad press.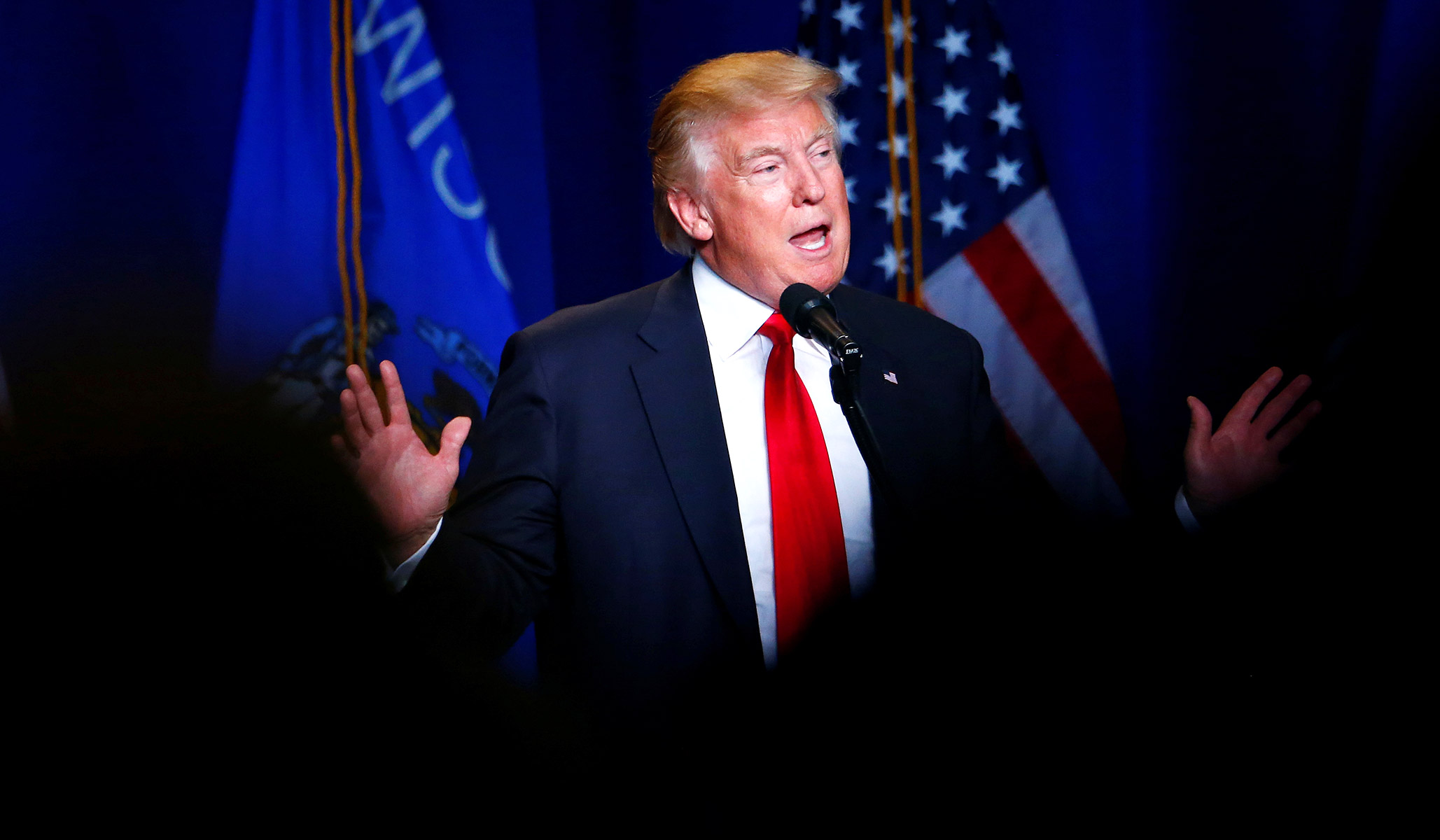 The special counsel's final report on the Clinton campaign's manufacturing of the Trump–Russia collusion narrative will be very interesting reading.
The Latest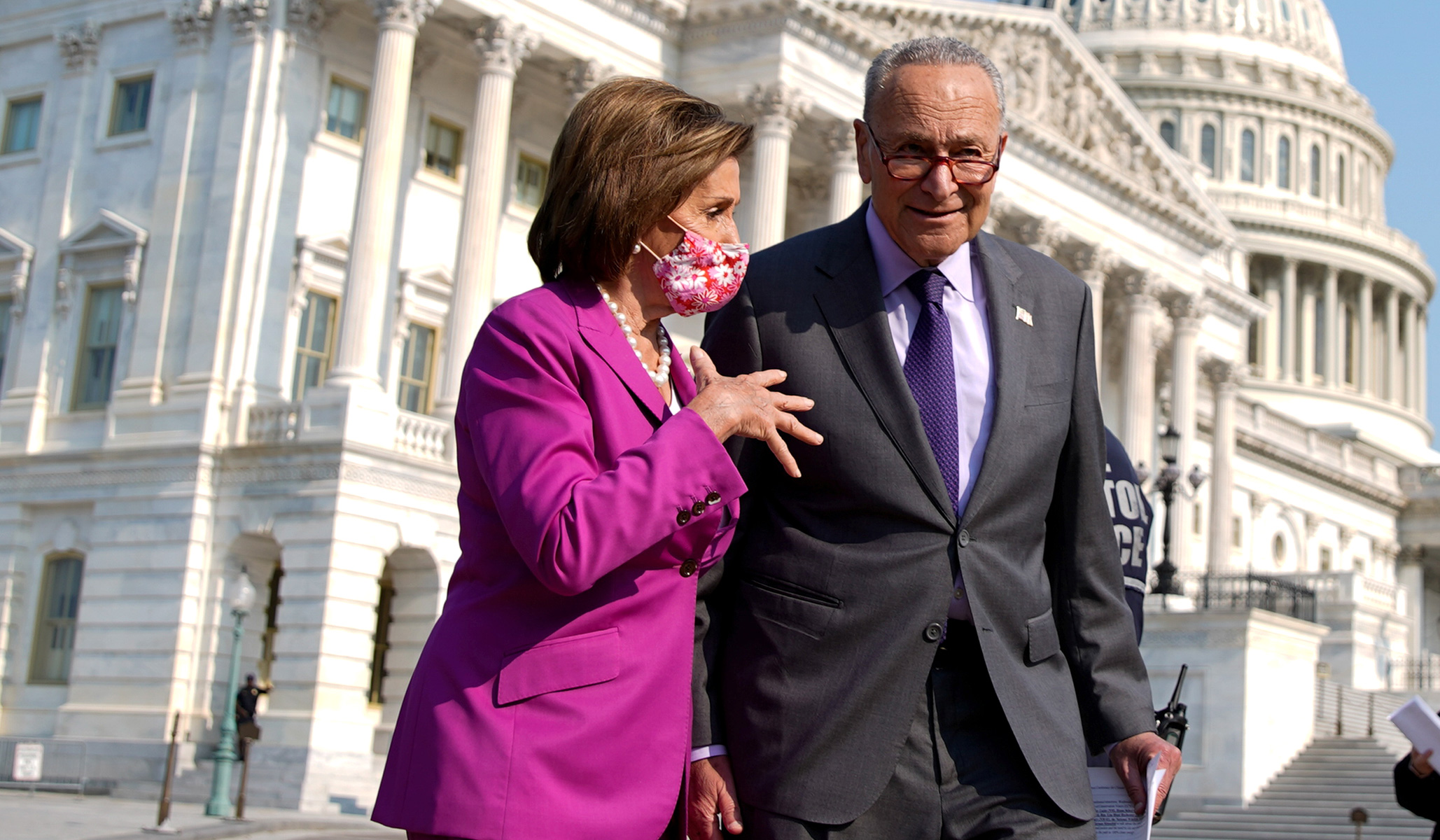 And it's not even the whole cost of congressional Democrats' plans.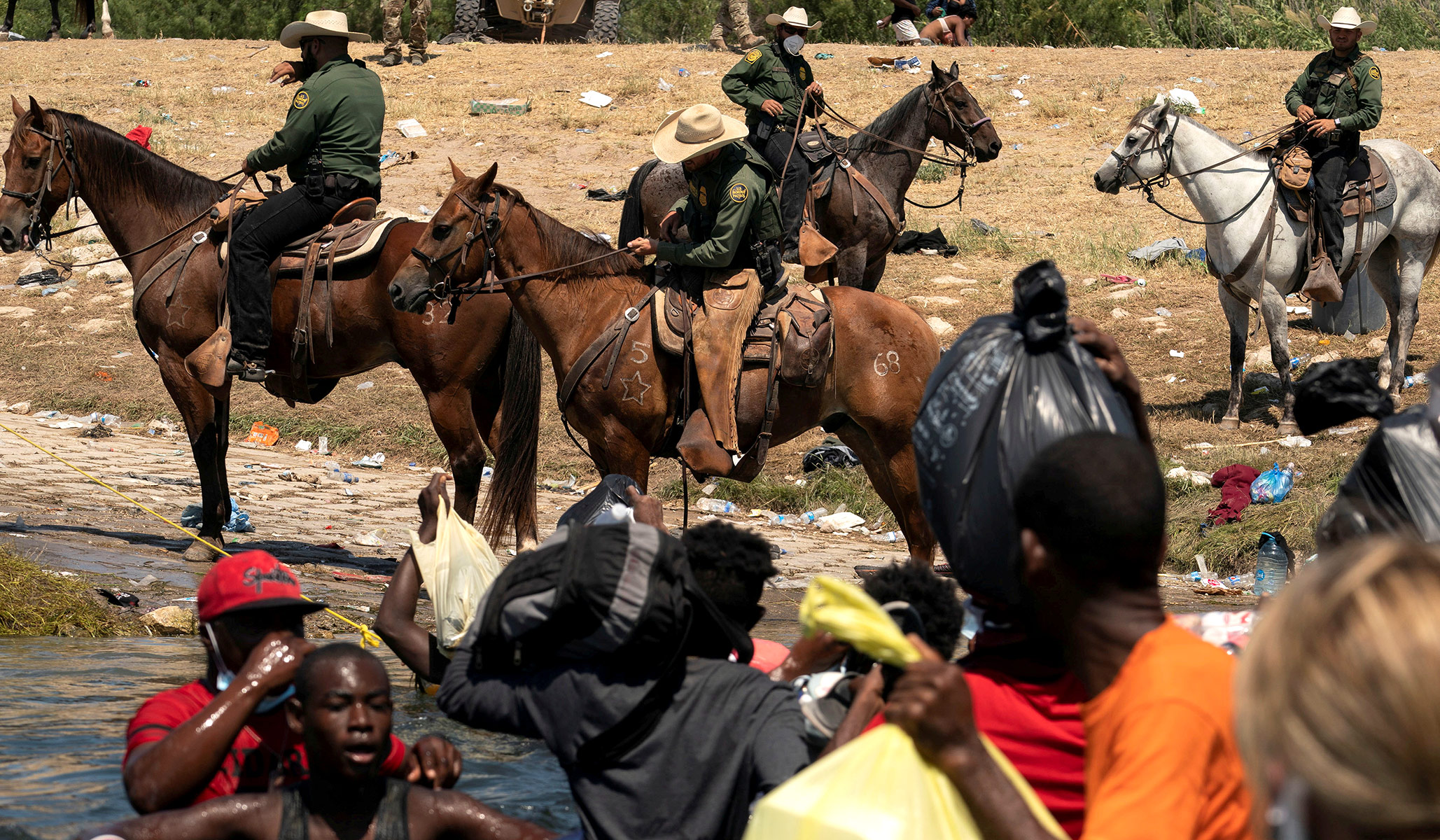 Videos of agents twirling their reins, a common tactic used to control horses, have been miscast as migrant abuse.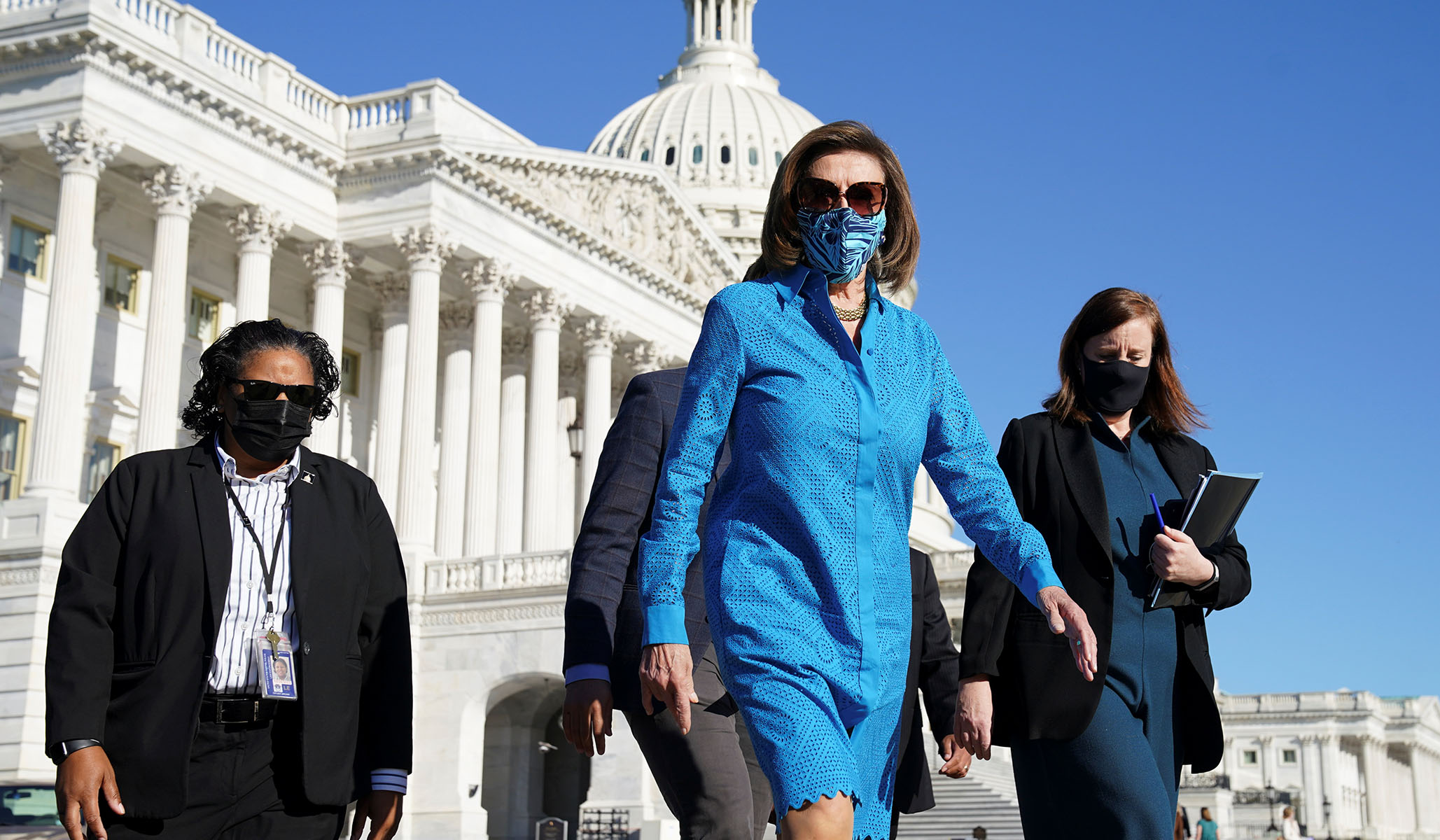 The deceitfully named Women's Health Protection Act would invalidate nearly all state laws limiting and regulating abortion.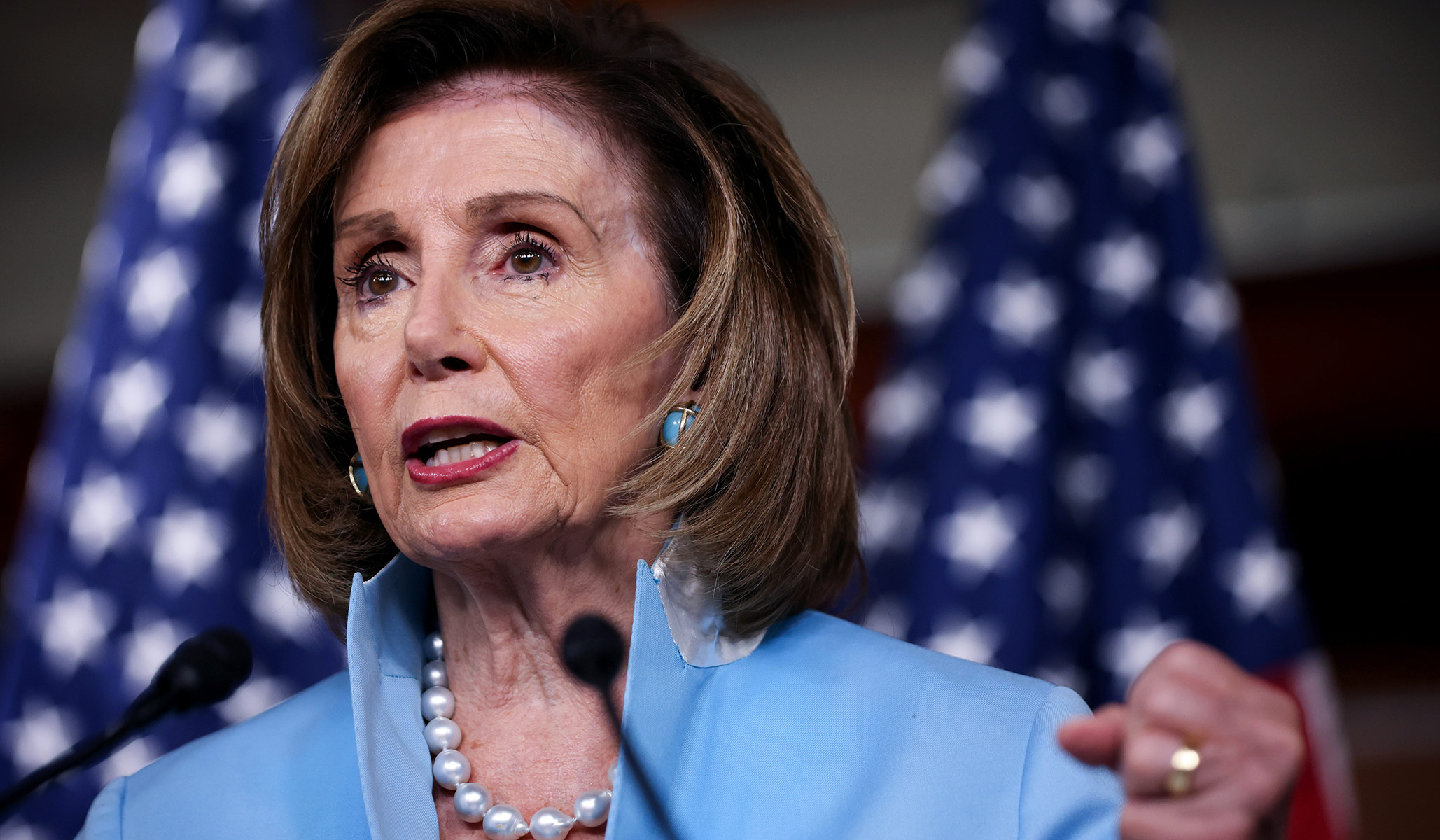 The bill passed 218-211 with Representative Henry Cuellar joining Republicans in voting 'no.'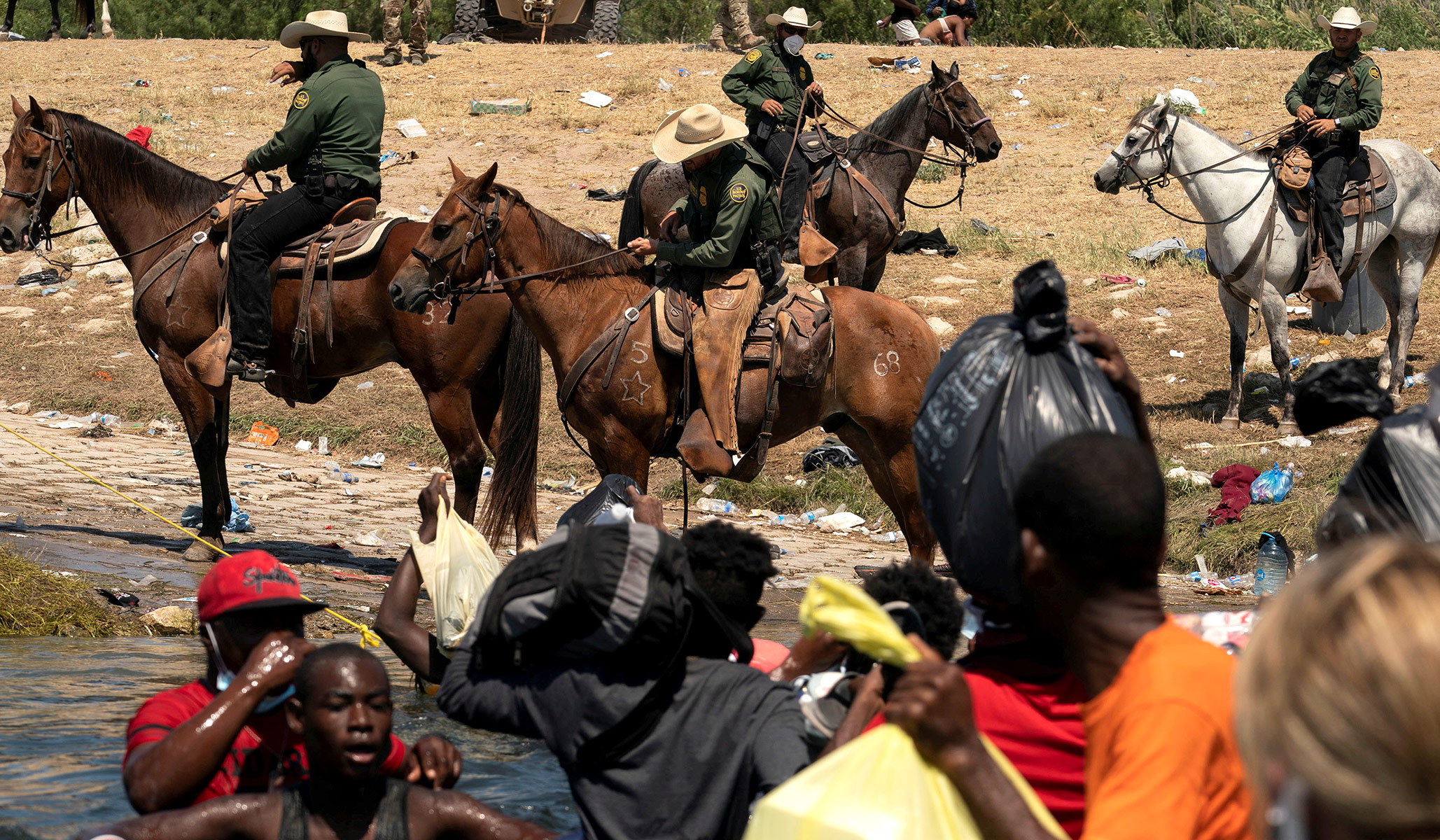 Biden falsely claimed that videos show migrants 'being strapped.'
Ross published a photo of an email Cuomo allegedly sent apologizing for the groping incident.