Goldberg: Obamacare's Impact is Going to Get Worse, Not Better
Recommended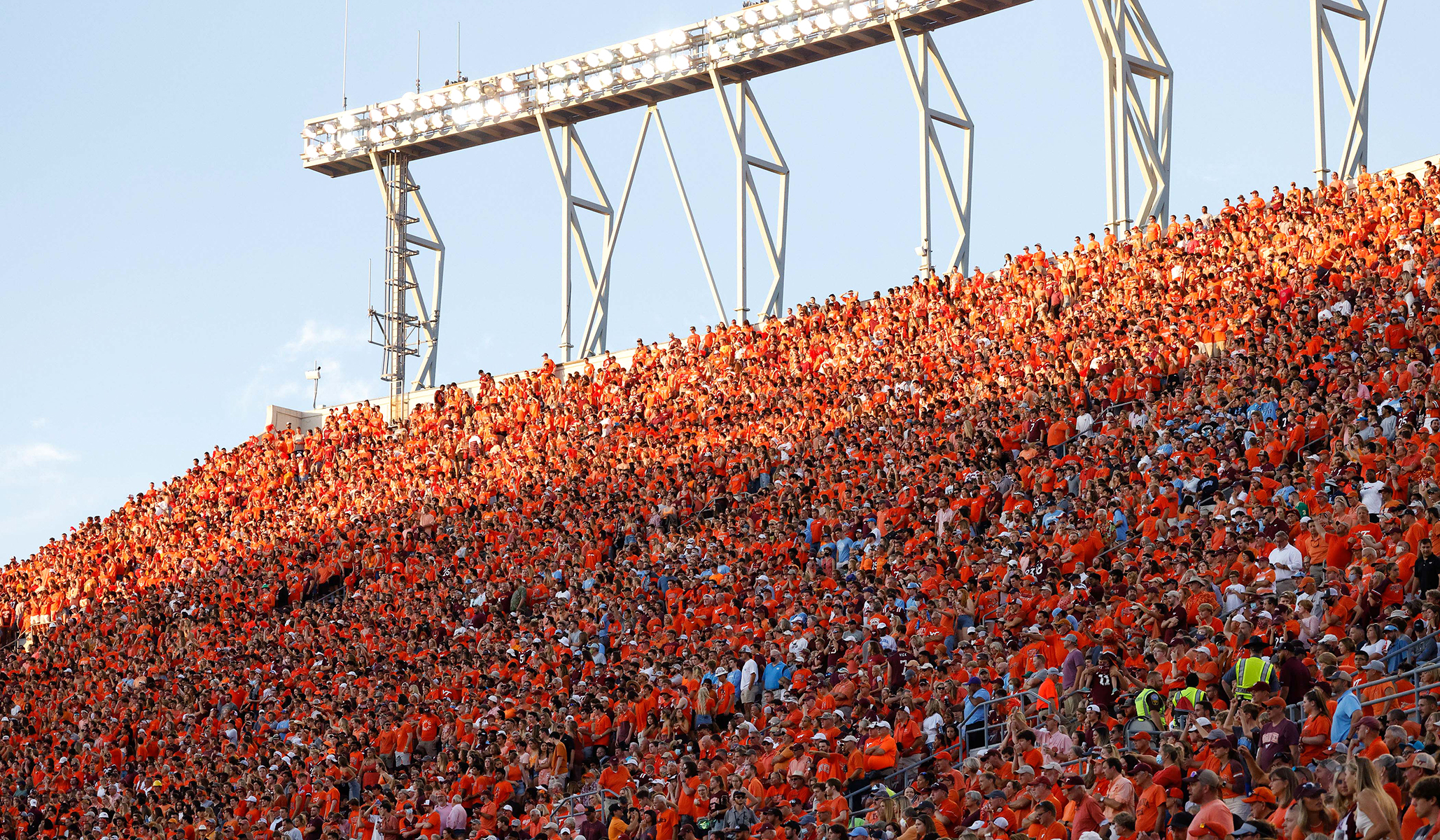 Despite the COVID hysterics who warned you otherwise, a college-football game did not lead to a spike in positive cases.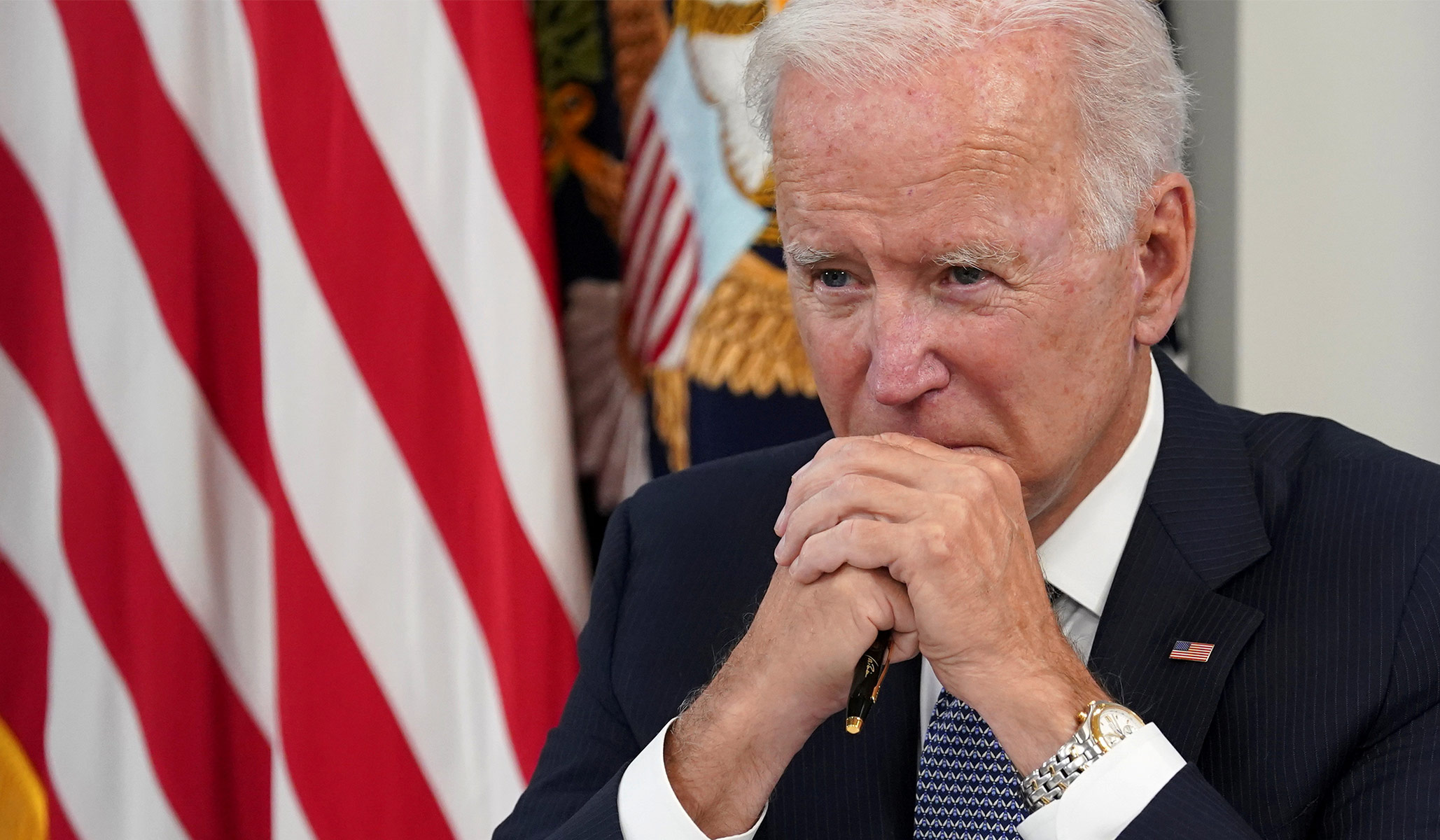 If Americans in 2021 are 'united' around anything, it's that they disfavor Joe Biden.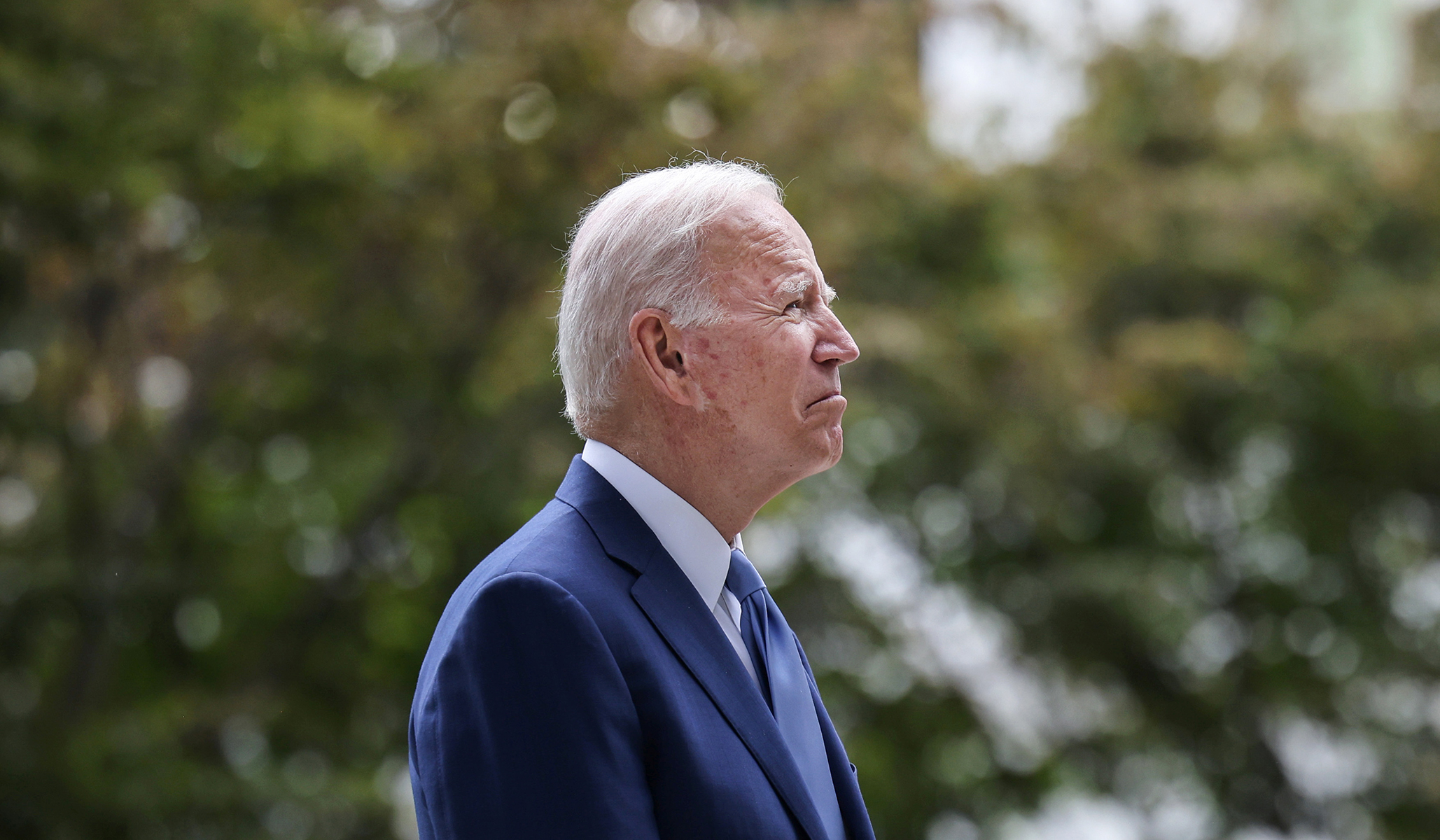 Biden's party is making some unfortunate discoveries about him.
The Latest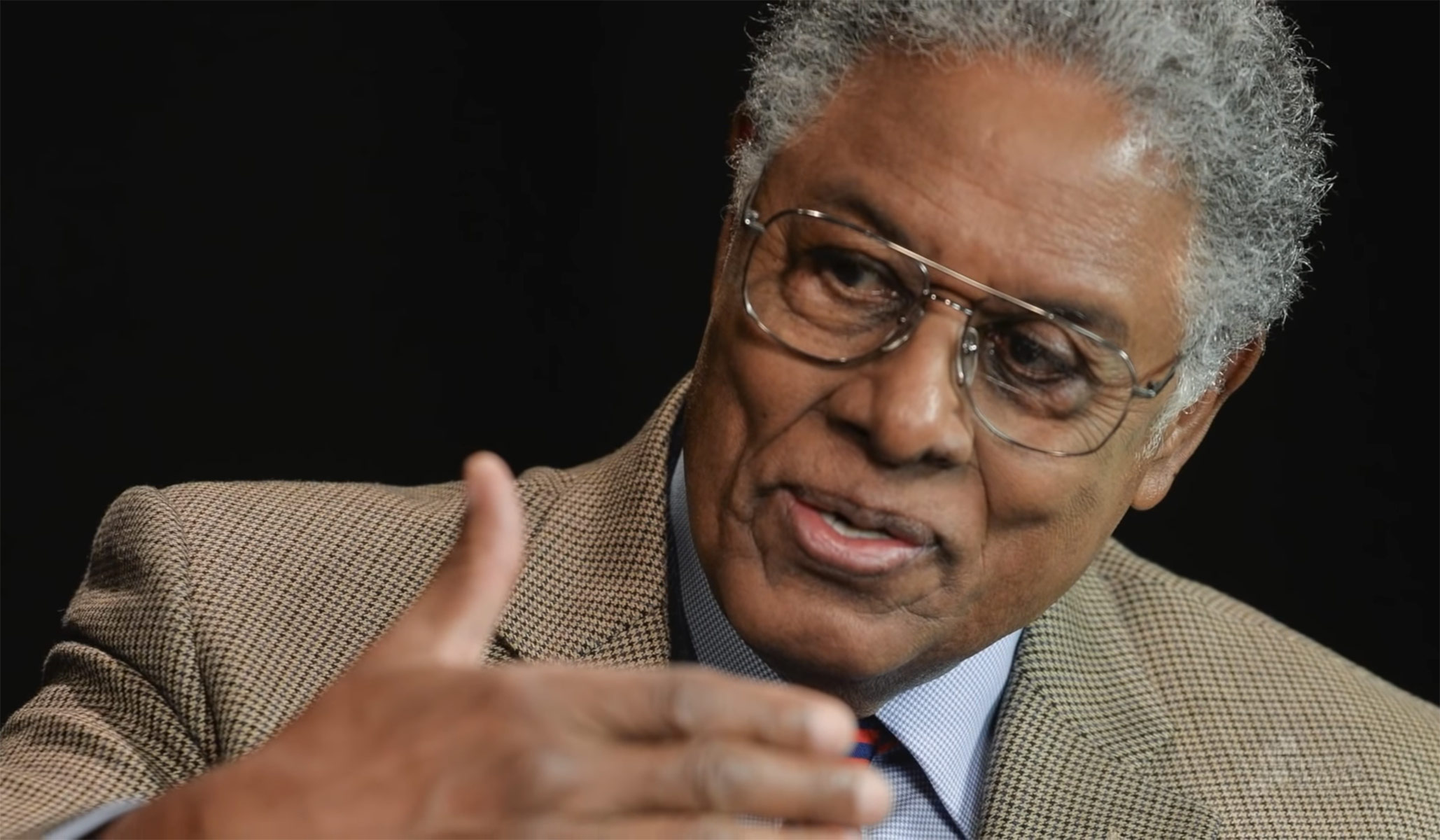 A walk through some of the legendary economist's most quotable lines.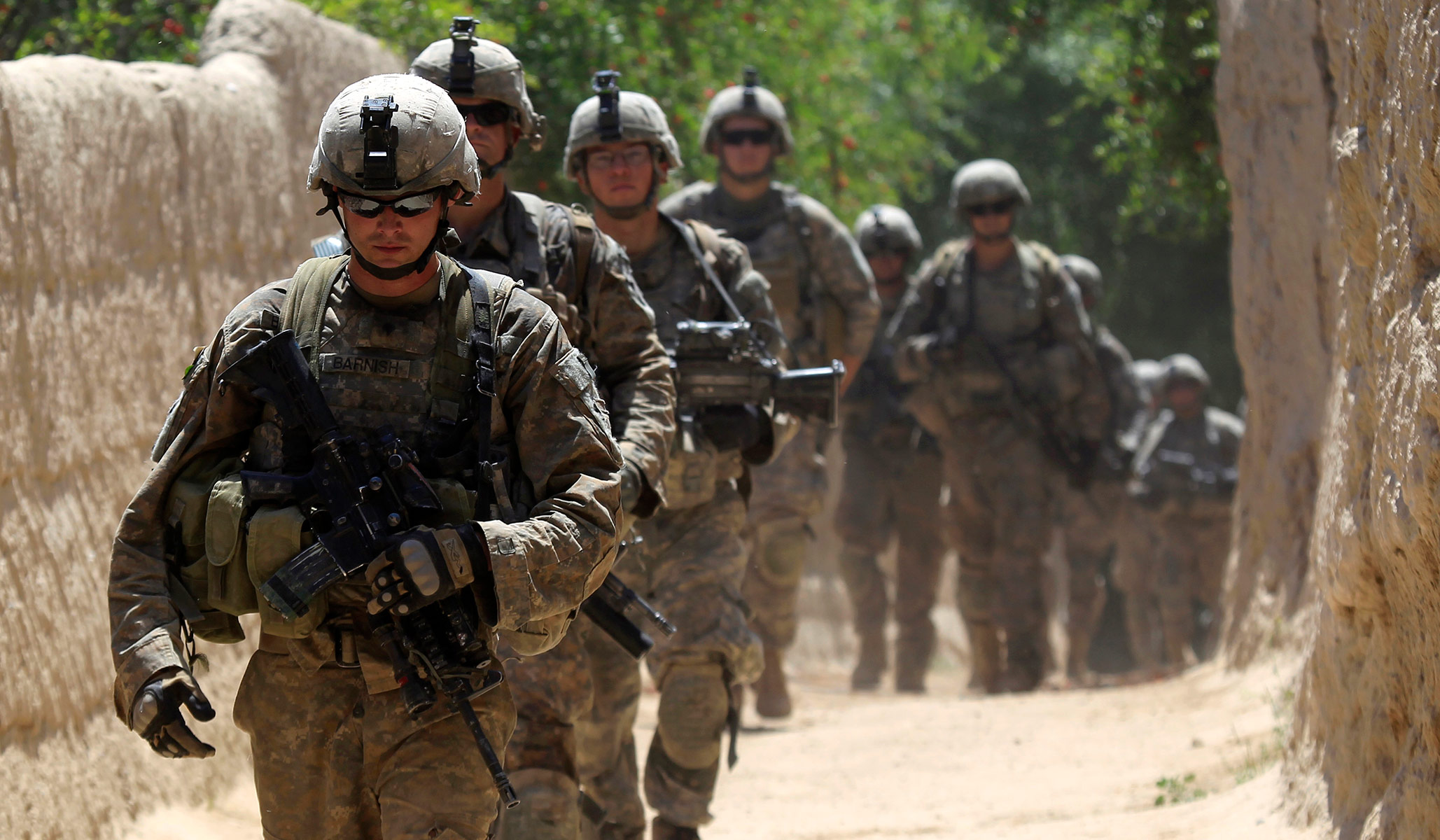 For far too long, lawmakers have ceded their warmaking powers to the executive. Reform bills gaining steam in the House and Senate would rebalance the scales.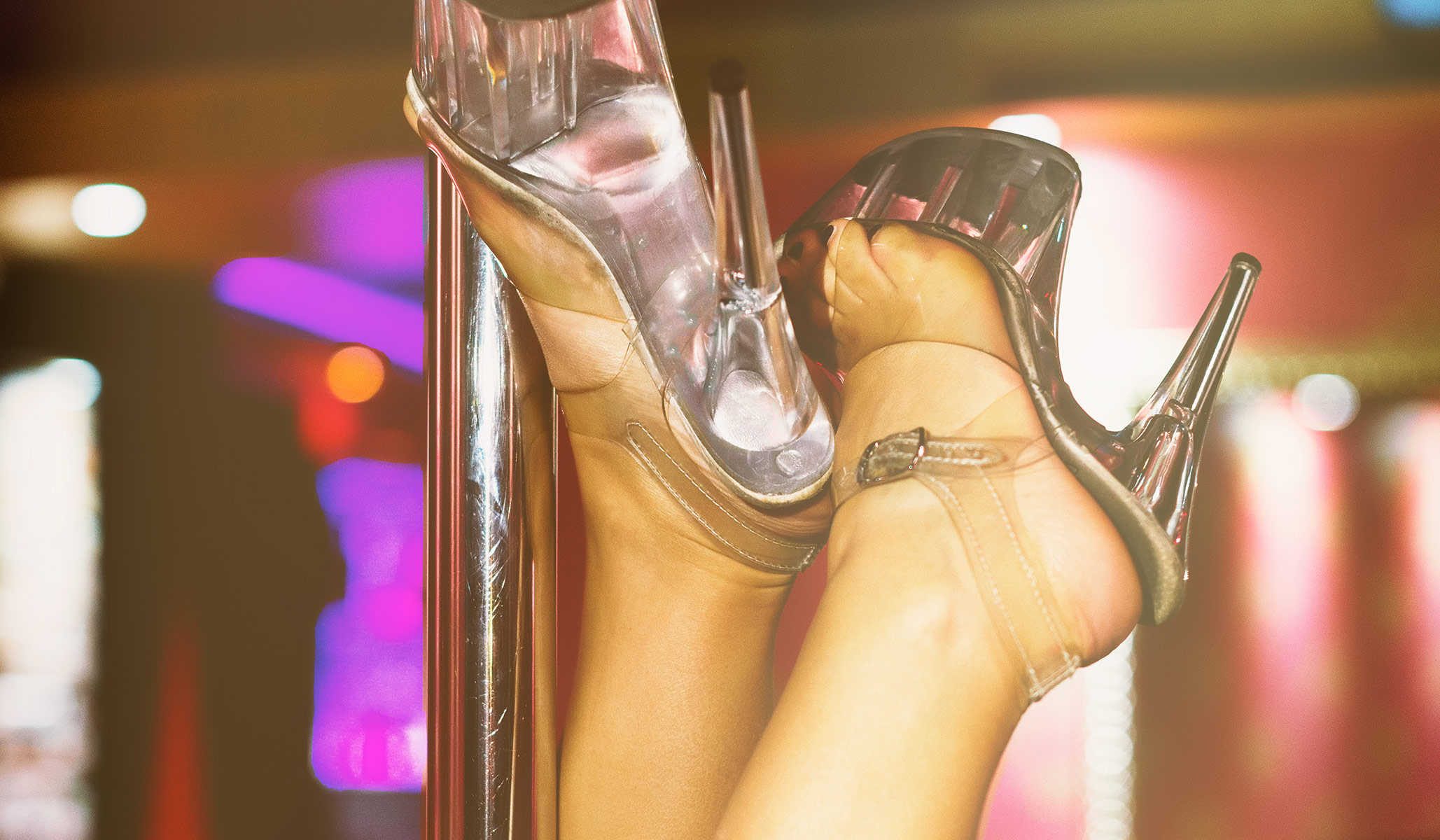 Keen observer of the fallen nature of the contemporary world, D. Keith Mano in his 1991 novel imagined a priest who gets mixed up in a strip club.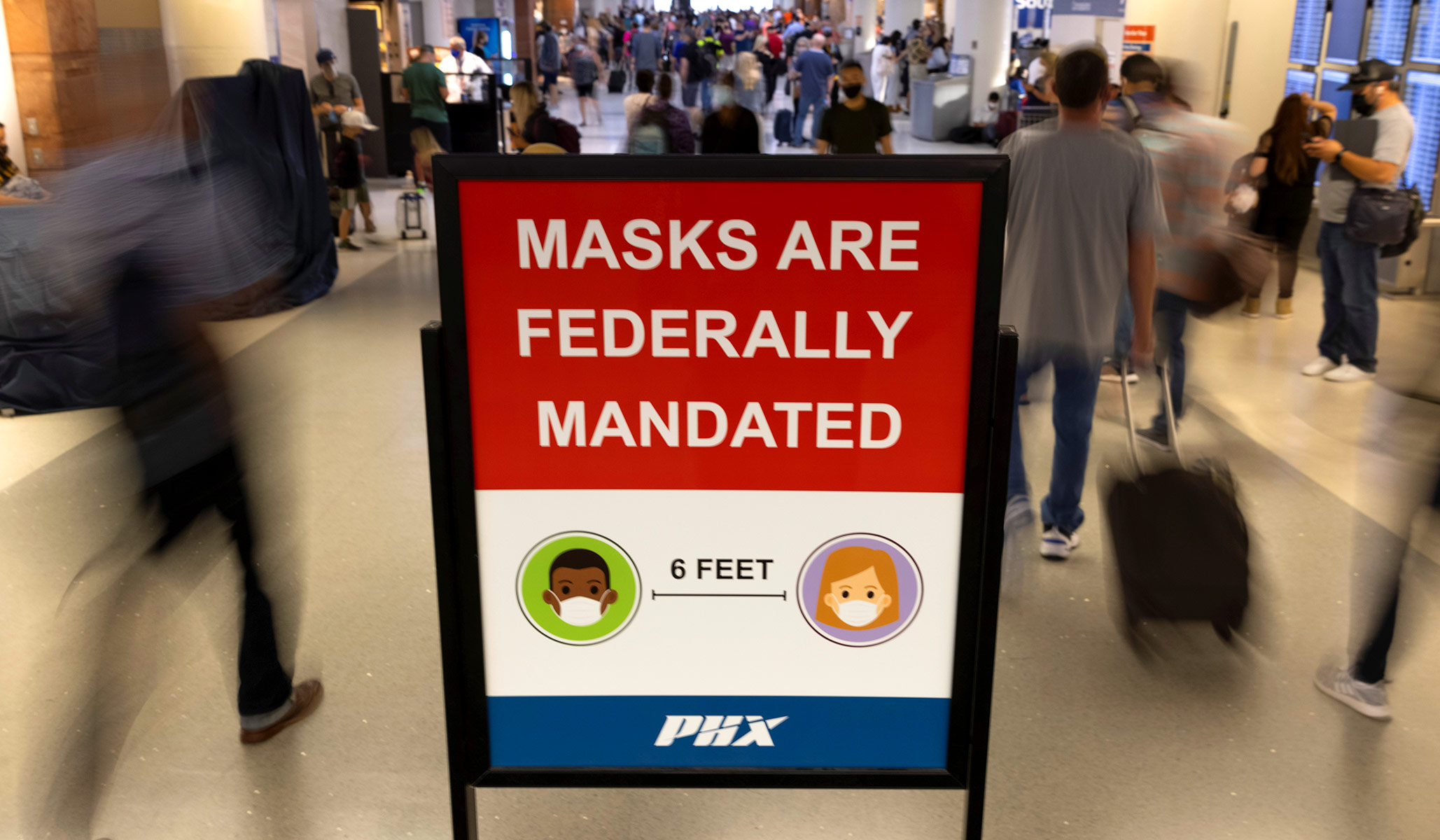 For some progressives, the prospect of post-COVID normalcy is terrifying.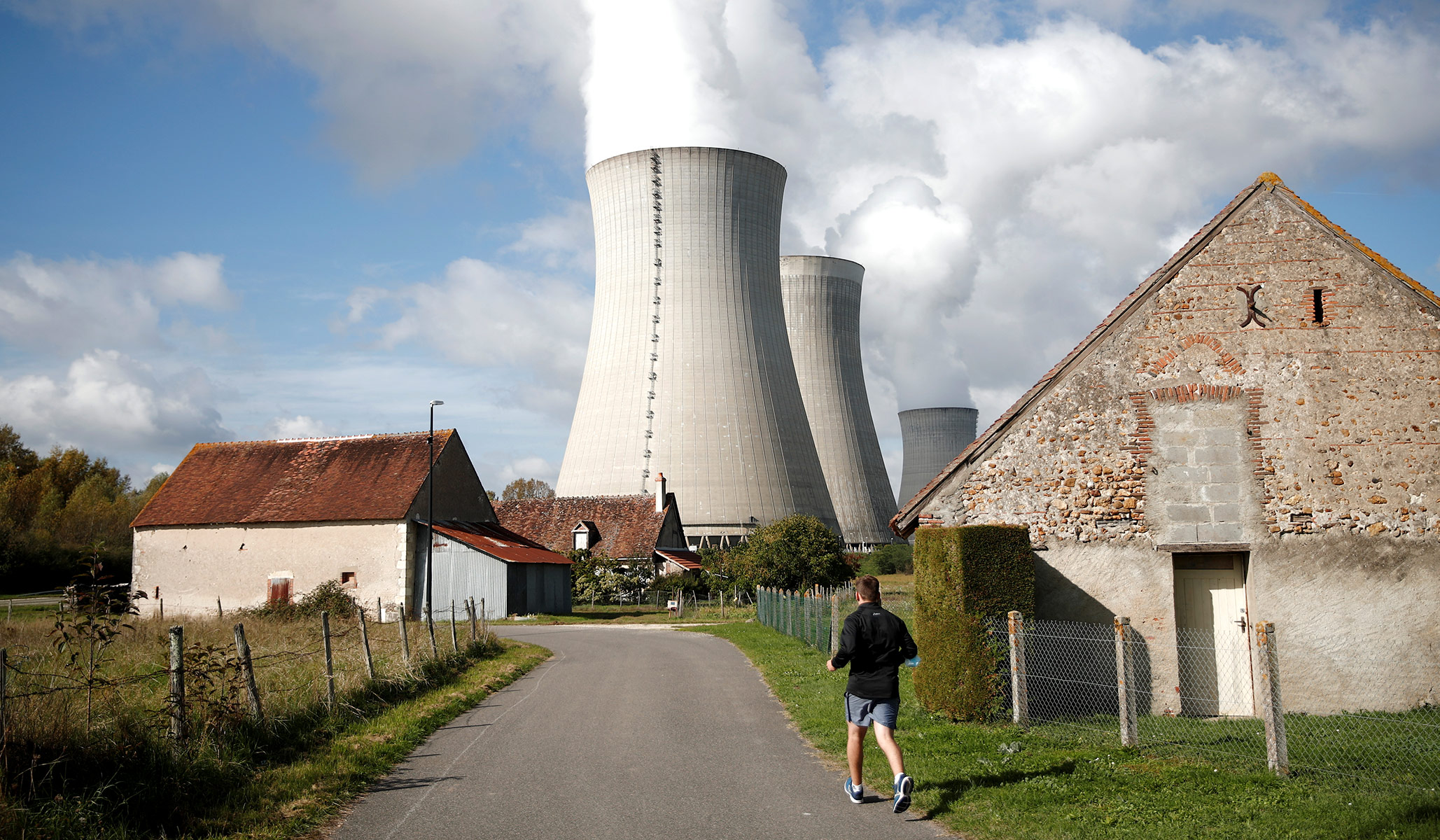 Macron gets the case for nuclear power. Why doesn't Biden?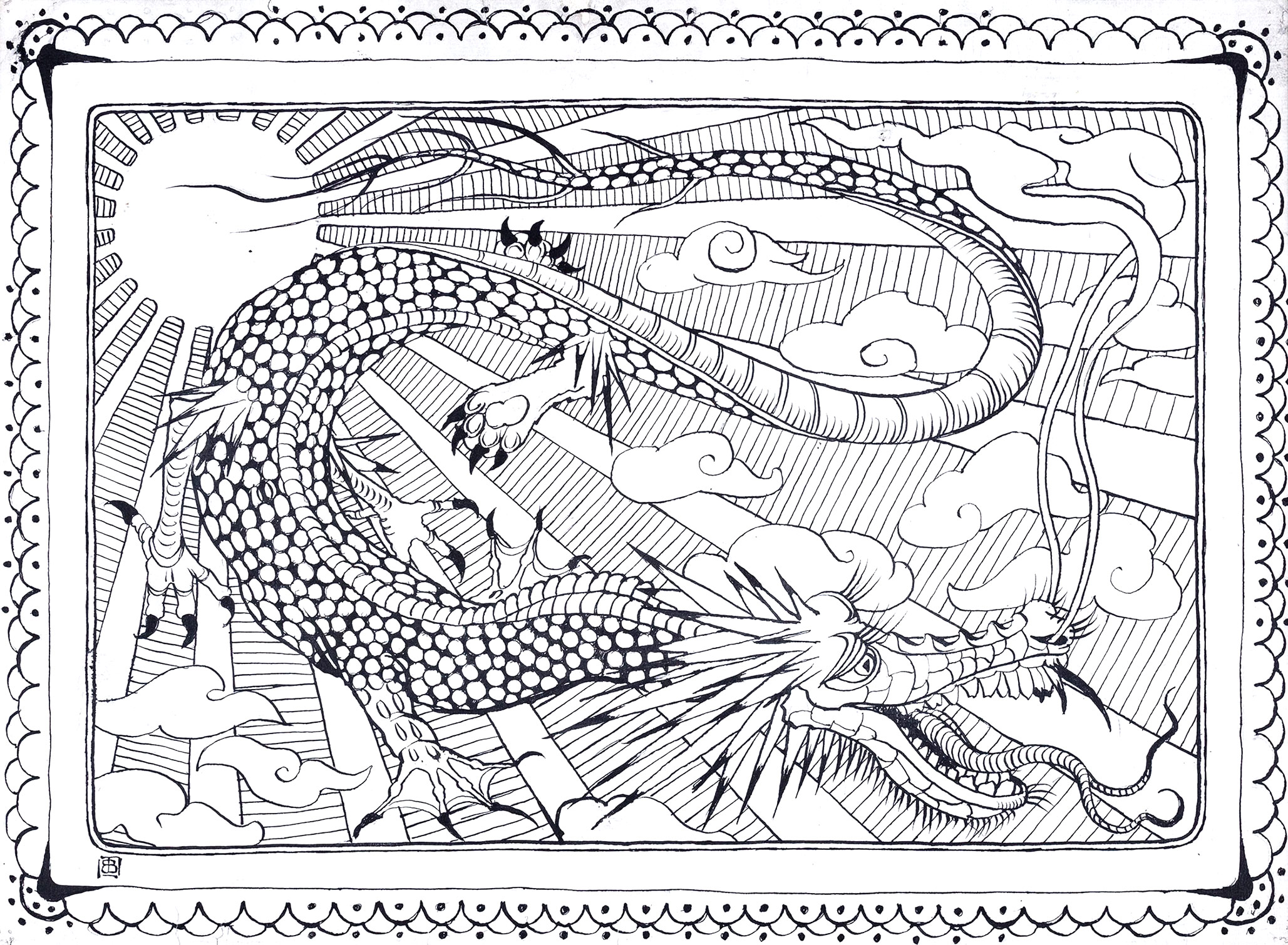 The literary impact of Edith Nesbit, inventor of the 'modern magic adventure story for children,' is still felt today.