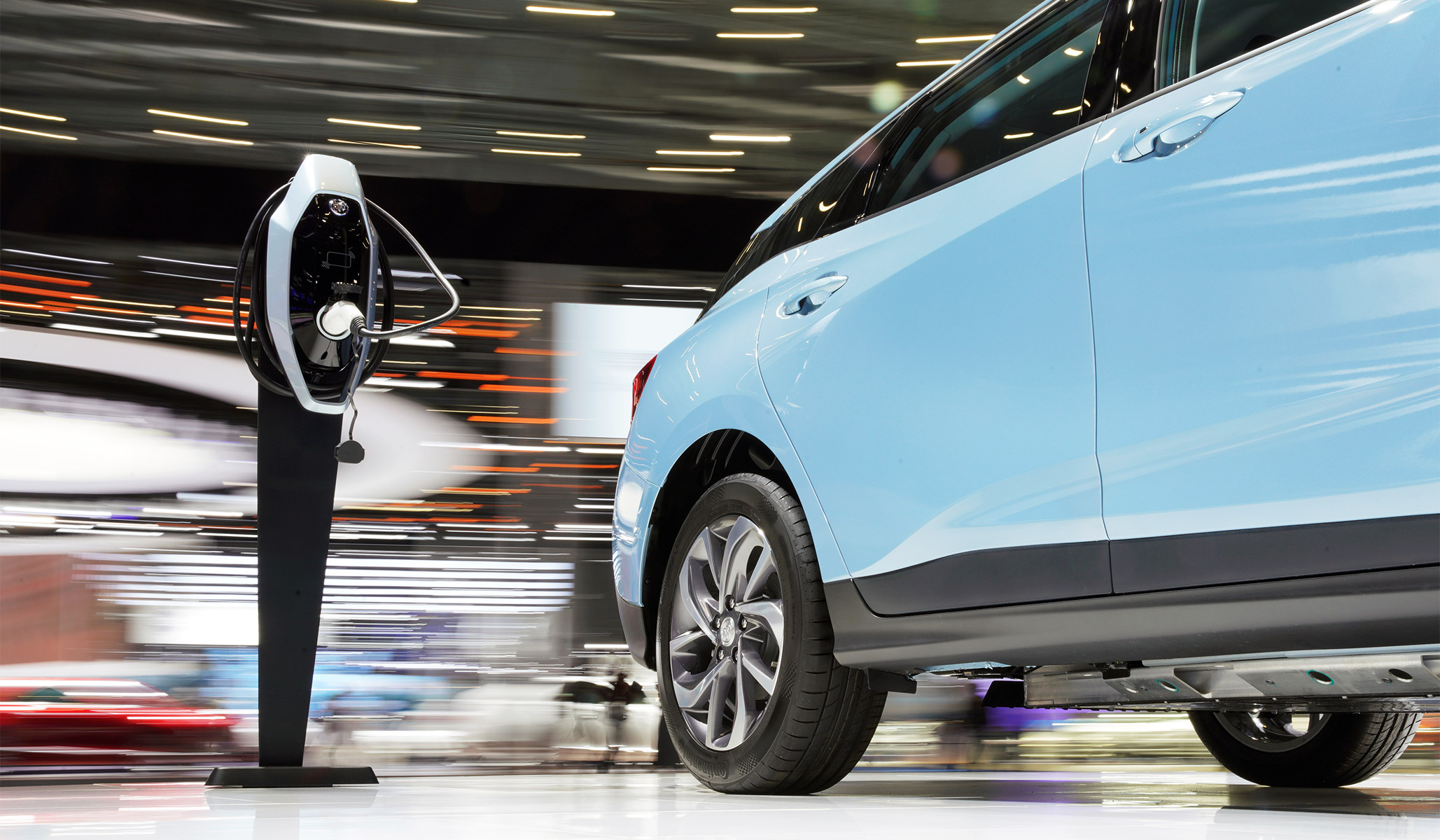 I've never been — how to put this — entirely convinced that the "sustainable" economy is going to be quite the jobs machine that its proponents like to claim. It'll be good for regulators, and it will be a bonanza for the consultants who will be hired to guide companies through the maze that the regulators will create. But other than that, the case for job creation is . . . unclear. To take a key example, as currently envisaged, the transition away from fossil fuels is almost certain to increase the cost of energy (and, in all likelihood, decrease its reliability). That is not an obvious recipe for job creation.
Nor, for that matter, is severely constraining (or even phasing out) entire industries. Of course, some — maybe even many — new jobs will be required in replacement technologies, but will there be enough of them to replace the jobs that are going to be lost, and how well will they pay?
I've written before about this topic here and here in not the most optimistic way, and now from Joe Miller, in the Financial Times, there's this:
Half a million jobs would be at risk under EU plans to effectively ban combustion-engine cars by 2035, according to European auto suppliers, the latest in a series of stark warnings about the costs of a rapid transition to emissions-free technology.

More than two-thirds of those 501,000 roles would disappear in the five years before that date, according to a poll of almost 100 companies for the European Association of Automotive Suppliers, Clepa, making it difficult to mitigate the "social and economic impacts" caused by mass unemployment.
Of course, the European Association of Automotive Suppliers may be assumed to be somewhat biased when it comes to this topic. Nevertheless, they ought to know what they are talking about. To be sure, not all the entries on the ledger are negative. PwC (as it happens, a company investing heavily in sustainability-related consultancy) has, according to the FT, estimated that 226,000 new jobs will be created in electric-parts manufacturing, thus reducing the net toll, but even so . . .
Part of the problem with the Paris-model transition is the speed, at least in the EU (and, elsewhere), at which it is being pushed through — and not just in the auto sector — without any regard to markets or economic reality. In this, it is not so different from other strikingly ambitious exercises in central planning, exercises which have a way of ending very badly.
Meanwhile, via Reuters (December 1):
Stellantis NV Chief Executive Carlos Tavares said external pressure on automakers to accelerate the shift to electric vehicles potentially threatens jobs and vehicle quality as producers struggle to manage the higher costs of building EVs.

Governments and investors want car manufacturers to speed up the transition to electric vehicles, but the costs are "beyond the limits" of what the auto industry can sustain, Tavares said in an interview at the Reuters Next conference released Wednesday.

"What has been decided is to impose on the automotive industry electrification that brings 50% additional costs against a conventional vehicle," he said.

"There is no way we can transfer 50% of additional costs to the final consumer because most parts of the middle class will not be able to pay."

Automakers could charge higher prices and sell fewer cars, or accept lower profit margins, Tavares said. Those paths both lead to cutbacks. Union leaders in Europe and North America have warned tens of thousands of jobs could be lost.

Automakers need time for testing and ensuring that new technology will work, Tavares said. Pushing to speed that process up "is just going to be counter productive. It will lead to quality problems. It will lead to all sorts of problems," . . .
As a reminder, Stellantis is the company formed by the merger of Peugeot and Fiat-Chrysler. Mr. Tavares too may be biased, but he also undoubtedly knows what he is talking about.
The FT's Miller notes that Tavares's warning
followed a similar claim from Germany's largest listed car parts supplier, Continental, which cautioned that "social harmony would be jeopardised" if climate policies were not accompanied by programmes to create new employment opportunities for those working in fossil fuel-reliant industries.
Quite how these new employment opportunities will be "created" is not immediately clear.