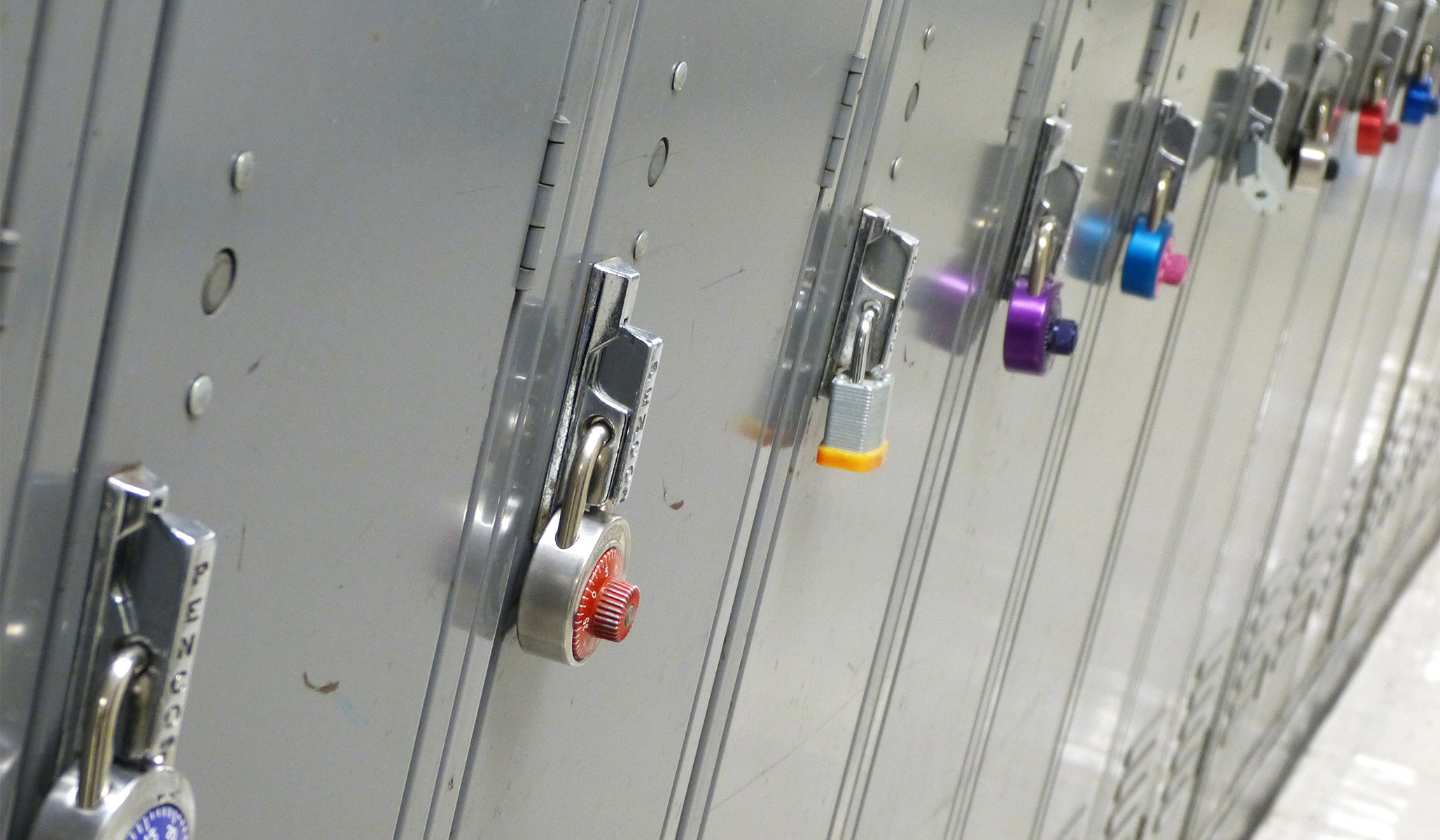 Last month, Congress approved a $75 million sex-education program that requires grantees to emphasize abstinence in their curriculum.  Unsurprisingly, the Guttmacher Institute quickly released a policy analysis, sharply criticizing abstinence-only sex education. Guttmacher has been making the same weak arguments against abstinence-only sex education for years: First, teen sexual activity is inevitable. Second, abstinence-only sex-education programs are ineffective at reducing teen sexual activity. Third, efforts to encourage contraceptive use among teenagers show far greater promise in reducing teen-pregnancy rates. All of these arguments are flawed.
Evidence clearly shows that teen sexual activity fluctuates. In fact, both the National Survey of Family Growth (NSFG) and the National Youth Risk Behavior Survey (YRBS) have found that teen sexual activity has been consistently declining since the 1990s. Data from the NSFG show that, between 1988 and 2015, the percentage of teenage boys who had ever had sex fell from 60 to 44 percent. During the same time period, the percentage of teenage girls who had ever had sex fell from 51 to 42 percent. Additionally, a recent study in the Archives of Sexual Behavior found that sexual activity among young adults has declined since 2010.
Contrary to media reports, some abstinence-only programs have been found effective. A 2010 a study in the Archives of Pediatrics and Adolescent Medicine analyzed over 600 African American middle-school students in the Philadelphia area. It found that students assigned to an abstinence-only program were less likely to engage in sexual activity than students randomly assigned to other groups, including a sex-education program that emphasized condom use.  Similarly, a study in the Journal of Adolescent Health analyzed over 800 students from a predominantly African-American and Hispanic school district in Southeast Texas. It found that those students assigned to a sex-education program intended to delay sex were statistically less likely to have initiated sexual activity than a comparison group that attended regular health-education classes. Unsurprisingly, Guttmacher makes no mention of this.
Finally, the Guttmacher report fails to mention that programs to encourage contraceptive use among teens have a poor track record. For instance, in 2010, the Obama administration launched the Teen Pregnancy Prevention program (TPP), which awards federal grants to teen-pregnancy-prevention programs that emphasize using contraceptives rather than limiting sexual activity.  In 2017, the Office of Adolescent Health made public two reports evaluating the results of the TPP program's grants. Only one of the 38 programs reported a long-term reduction in teen sexual activity. Nearly all of the evaluations found no long-term difference in sexual activity, use of contraception, or pregnancy rates between students enrolling in these programs and students in control groups.
Overall, the teen-pregnancy rate in the United States has fallen by 59 percent since 1990, and reductions in teen sexual activity have been a key factor in this decline. Guttmacher fails to mention this fact and instead promotes programs intended to encourage teen contraceptive use.  However, good research shows that many of these contraception programs are ineffective at best or counterproductive at worst. Furthermore, some studies show that teens who are assigned to sex-education classes that emphasize abstinence are less likely to initiate sexual activity. New policy efforts by the Trump administration to reduce sexual activity among teenagers are not necessarily doomed to failure.