Recommended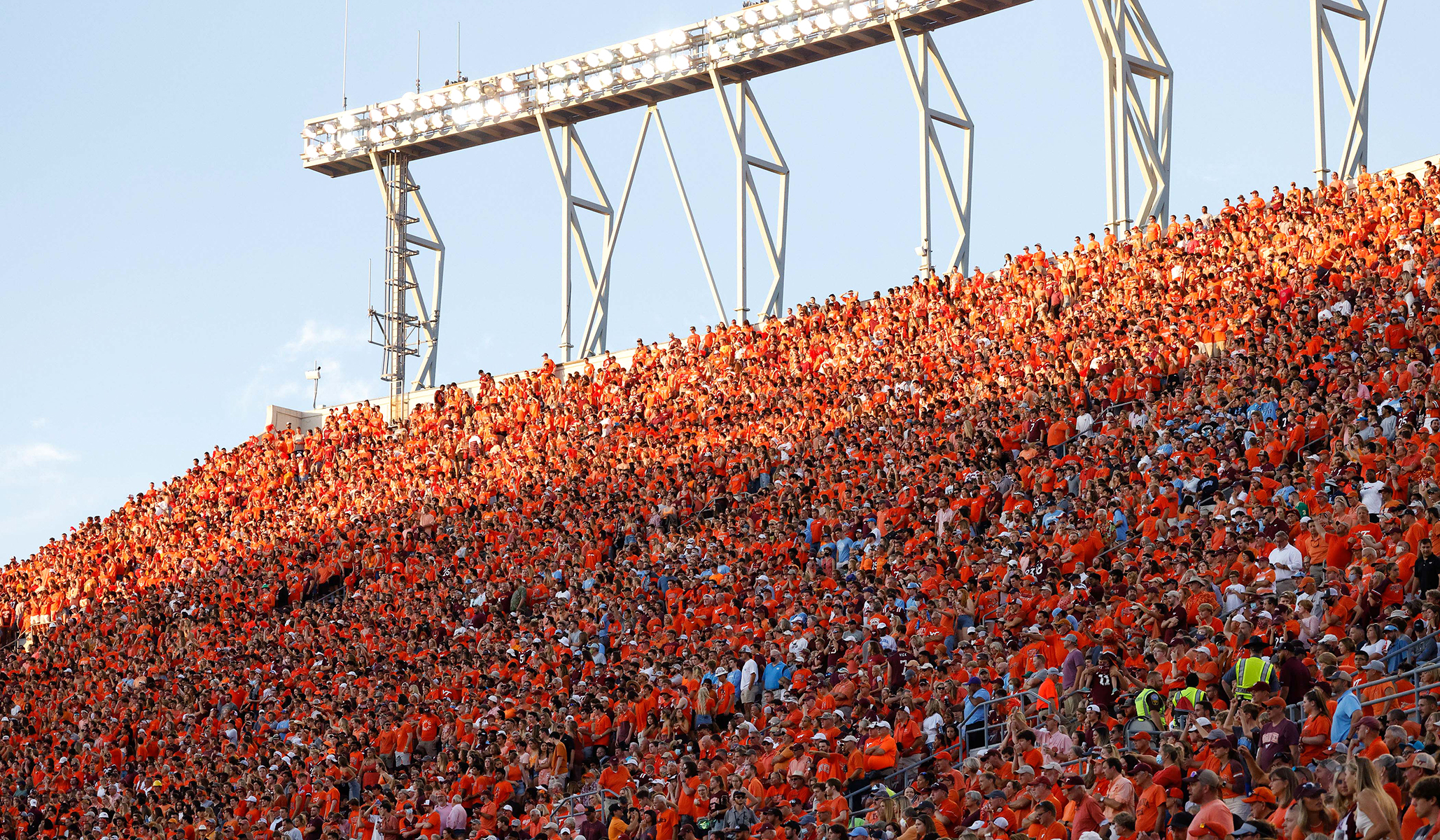 Despite the COVID hysterics who warned you otherwise, a college-football game did not lead to a spike in positive cases.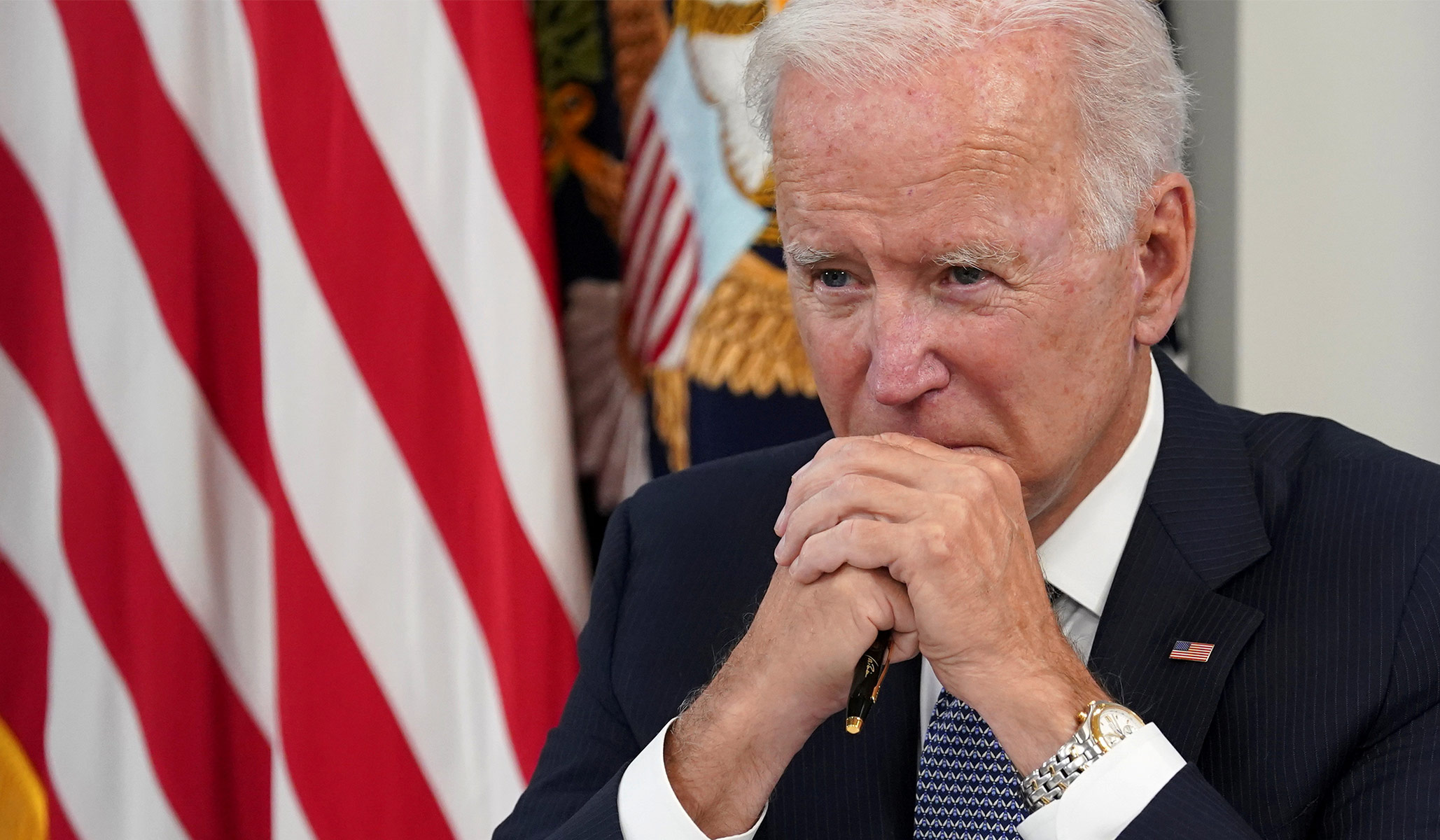 If Americans in 2021 are 'united' around anything, it's that they disfavor Joe Biden.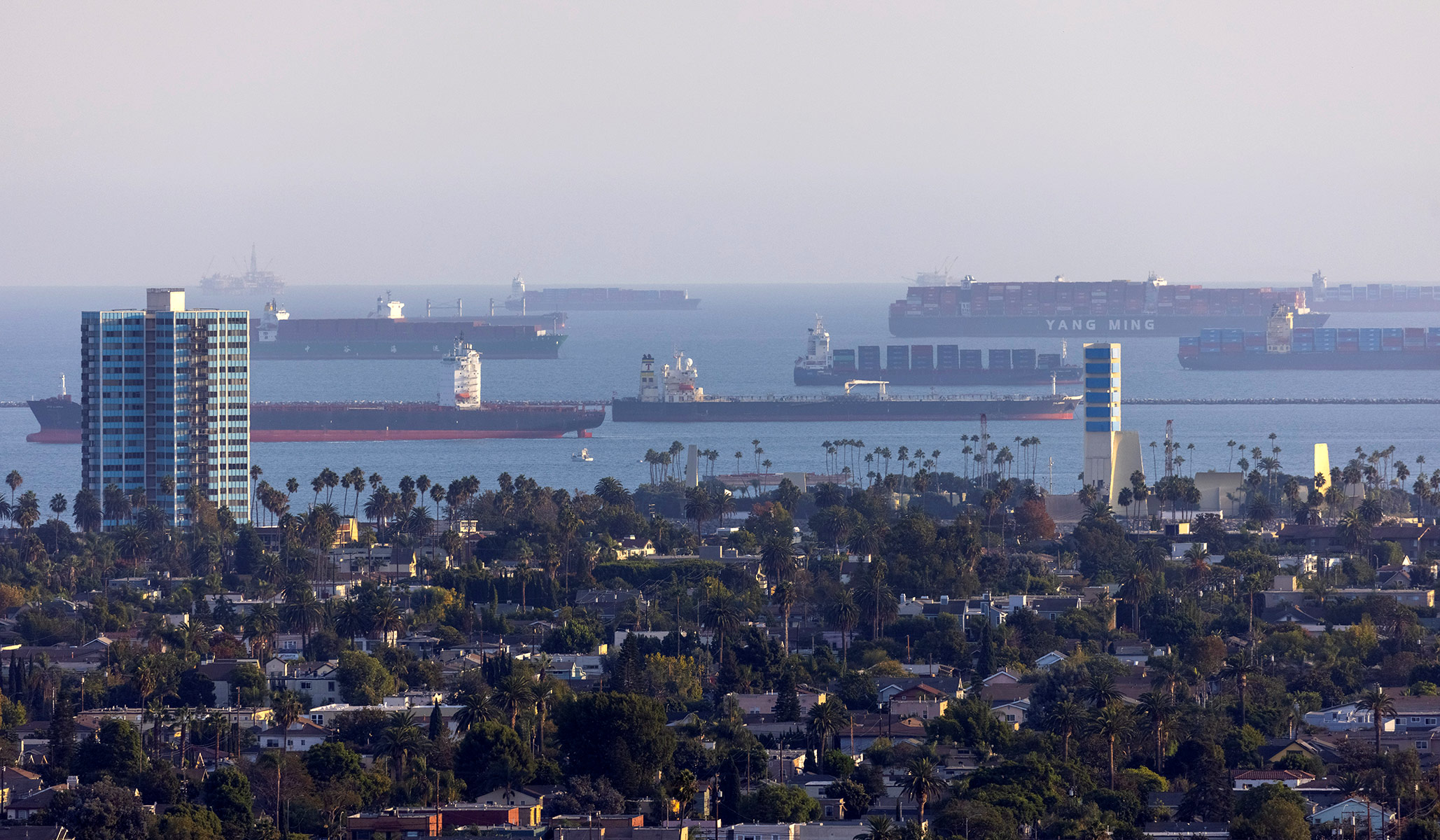 This crisis should prompt a rethinking of the needless inefficiencies we foist on ourselves.
The Latest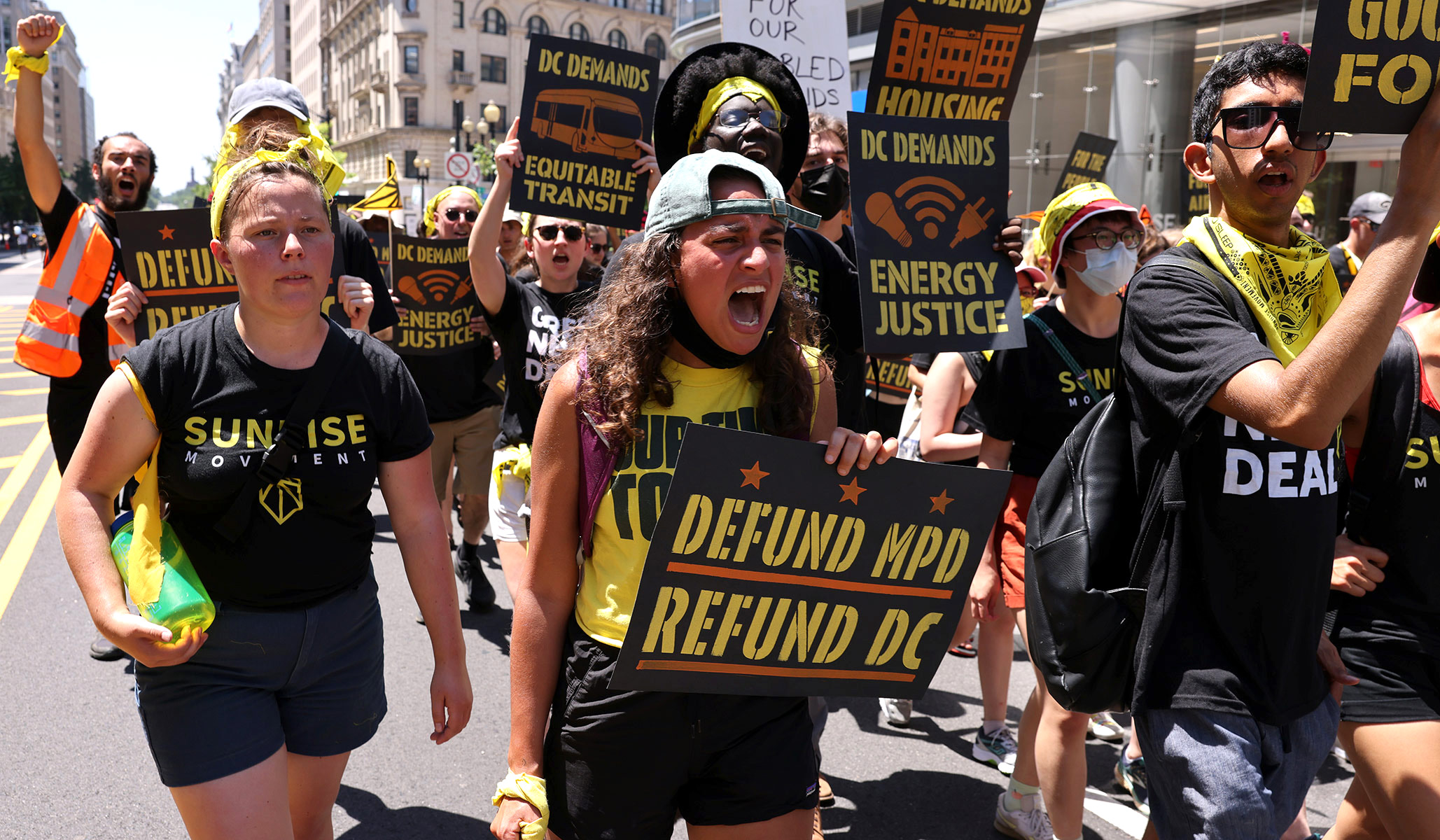 The organization then accused Israel, which it called a 'colonial project,' of illegally occupying Palestine.
This Obama-administration retread will again threaten campus due process.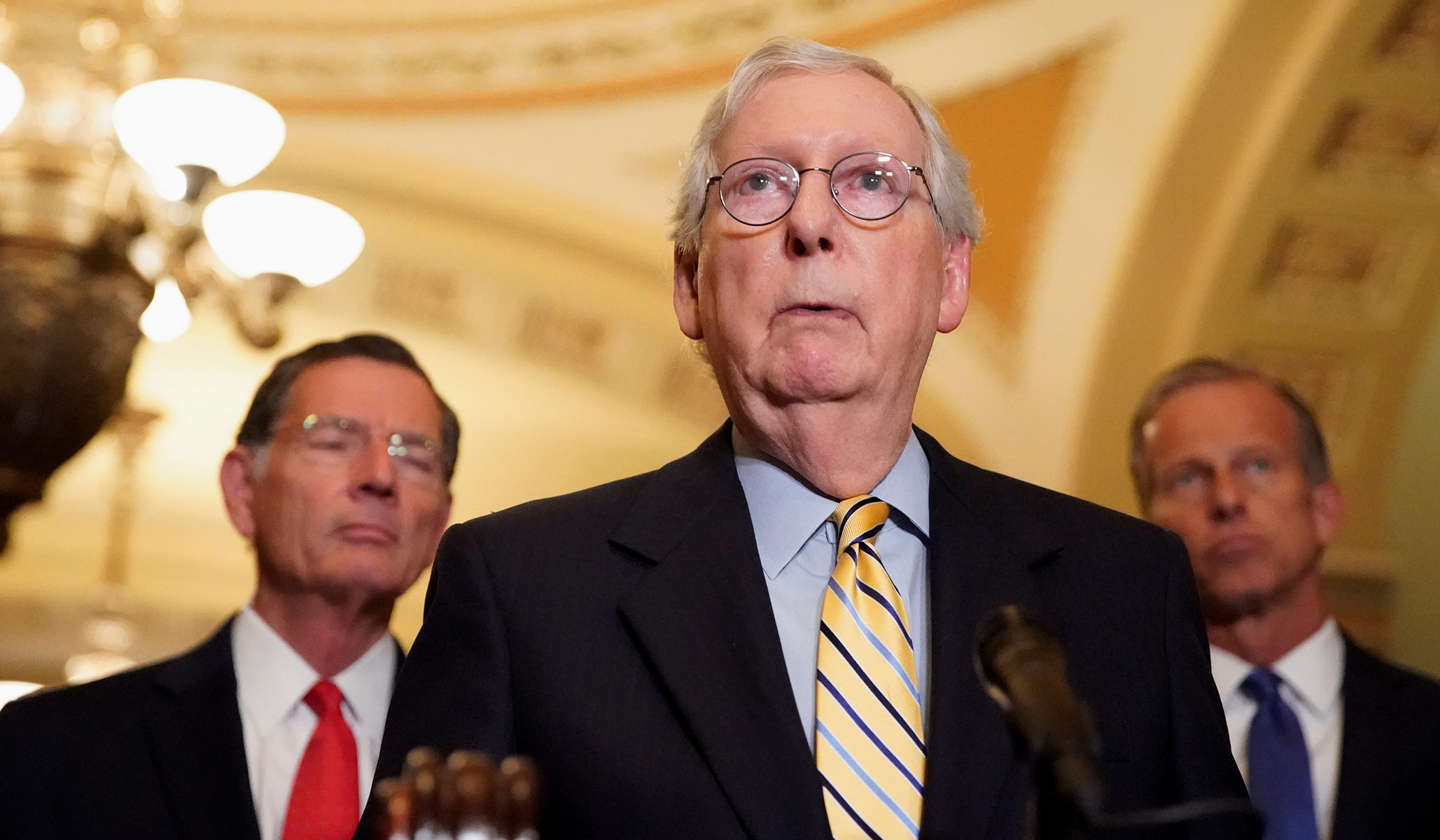 The bill is a pared-back version of the elections legislation that Democrats attempted to pass earlier this year.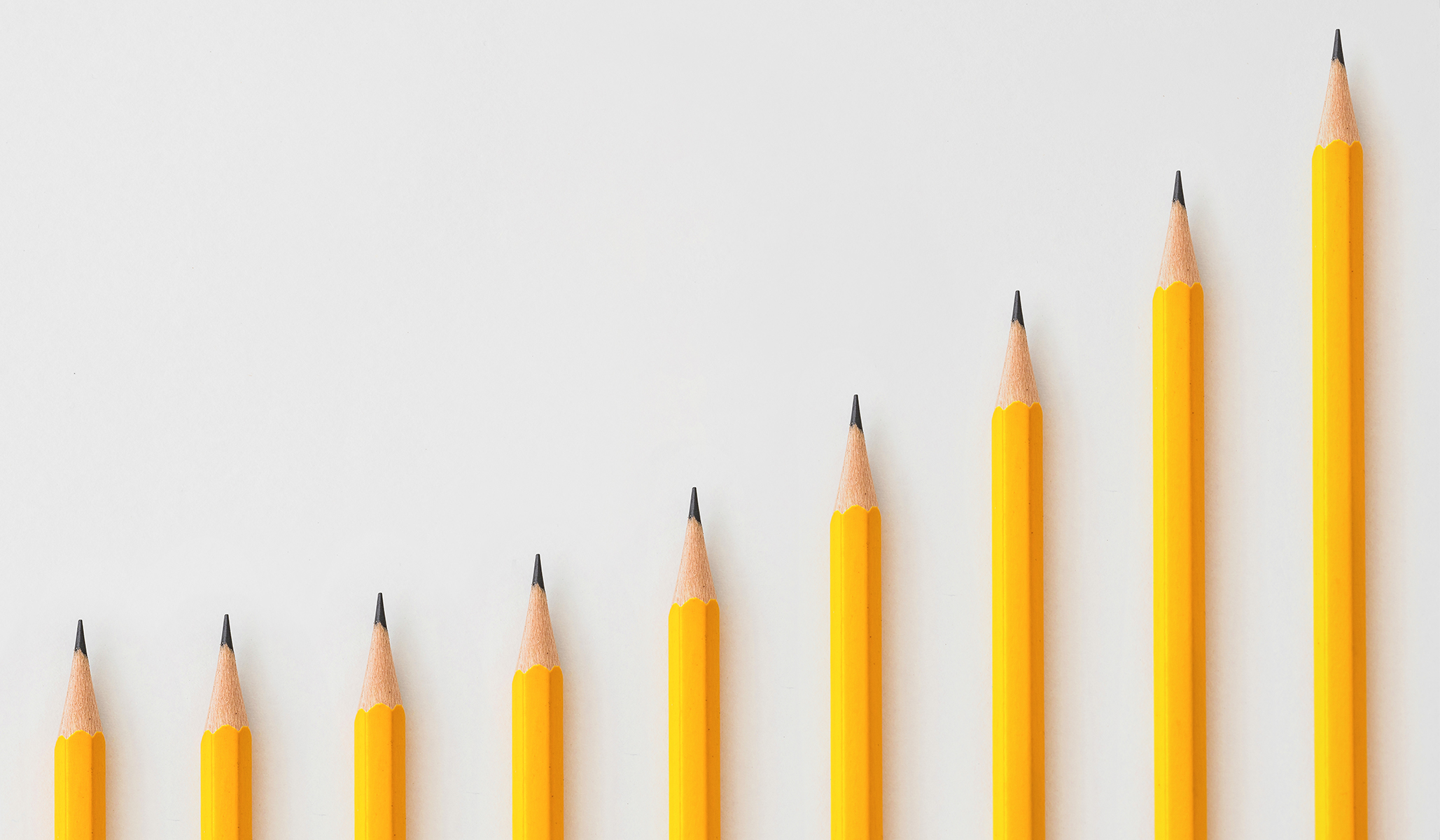 A response to The American Conservative: We should appreciate the complex networks allowing for pencil production and countless other goods.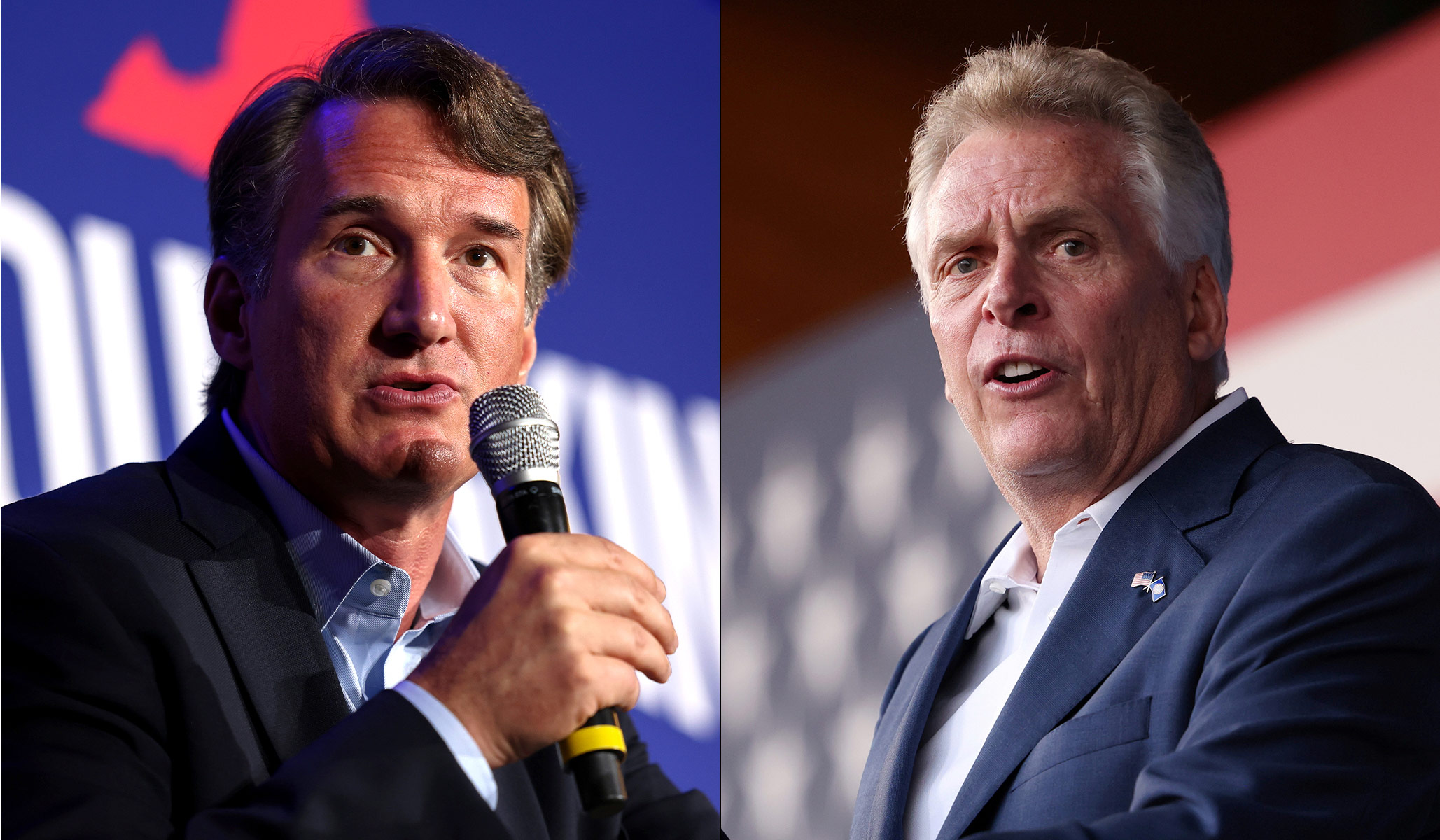 In September, the same poll showed McAuliffe up nine points with independents and 14 points with woman. Now, Youngkin is leading in both categories.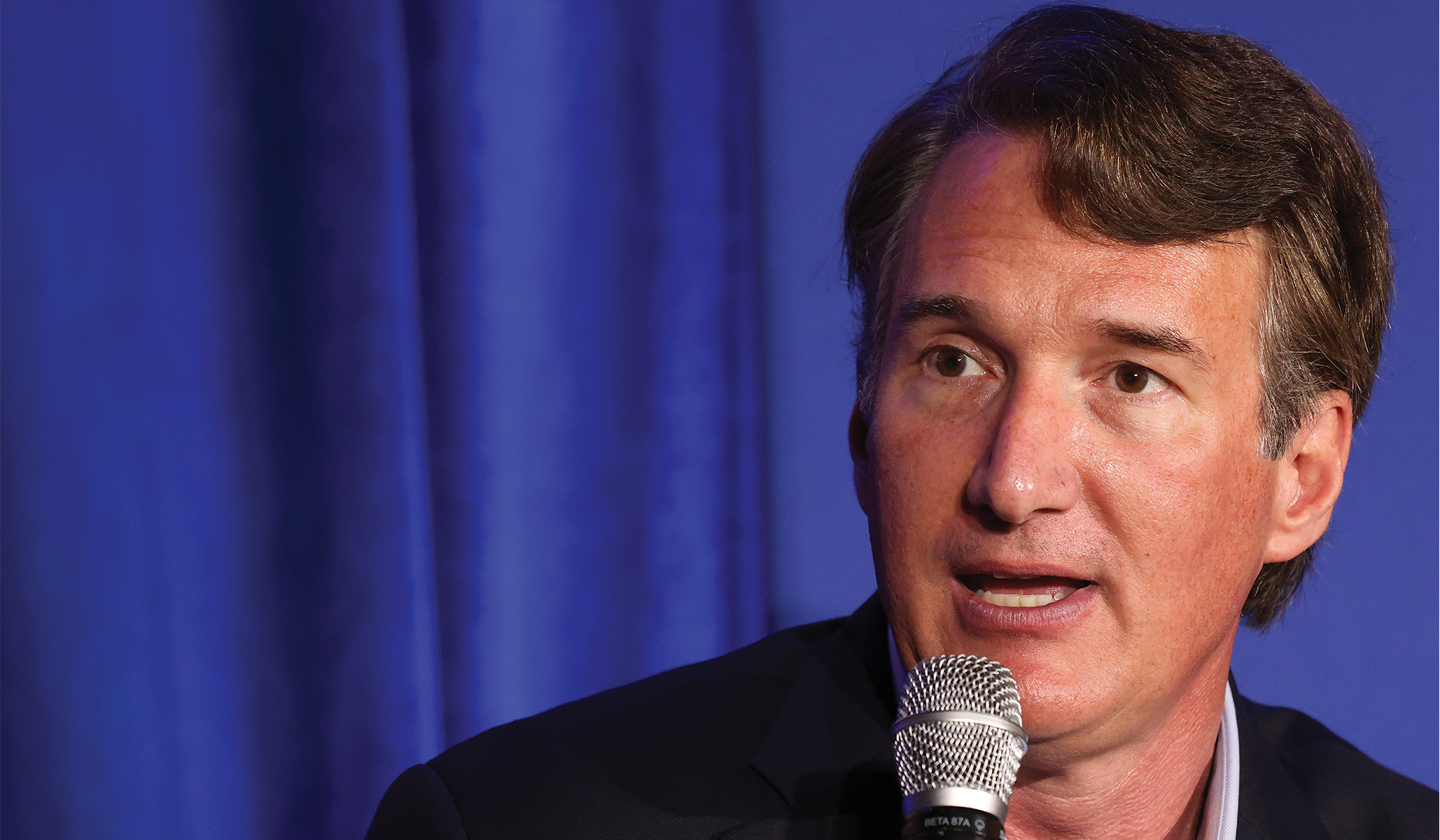 HRBC president Ron Taylor told NR that McAuliffe ignored the group's overtures.