Recommended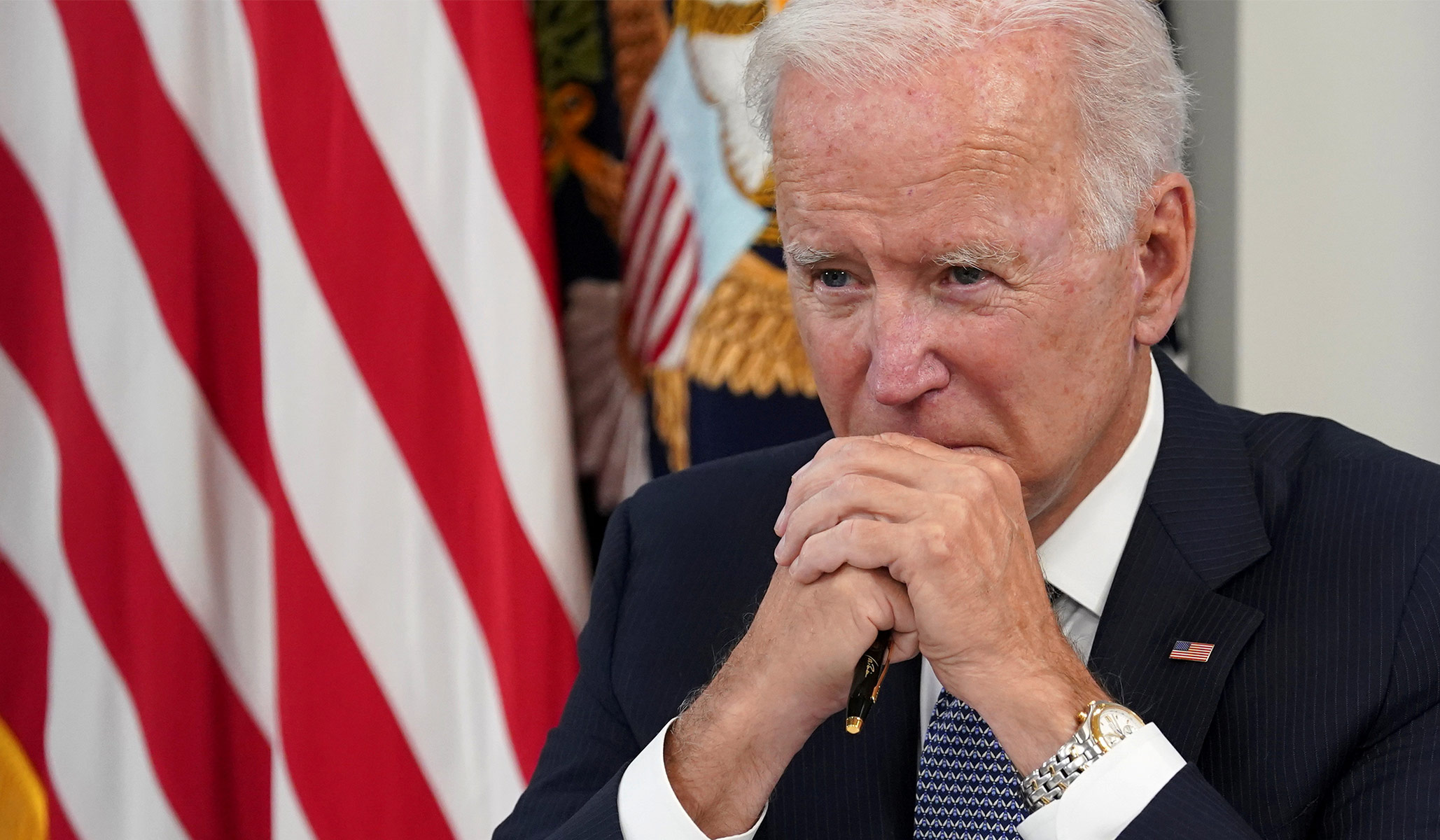 If Americans in 2021 are 'united' around anything, it's that they disfavor Joe Biden.
Biden's party is making some unfortunate discoveries about him.
Will they allow their president to declare victory?
The Latest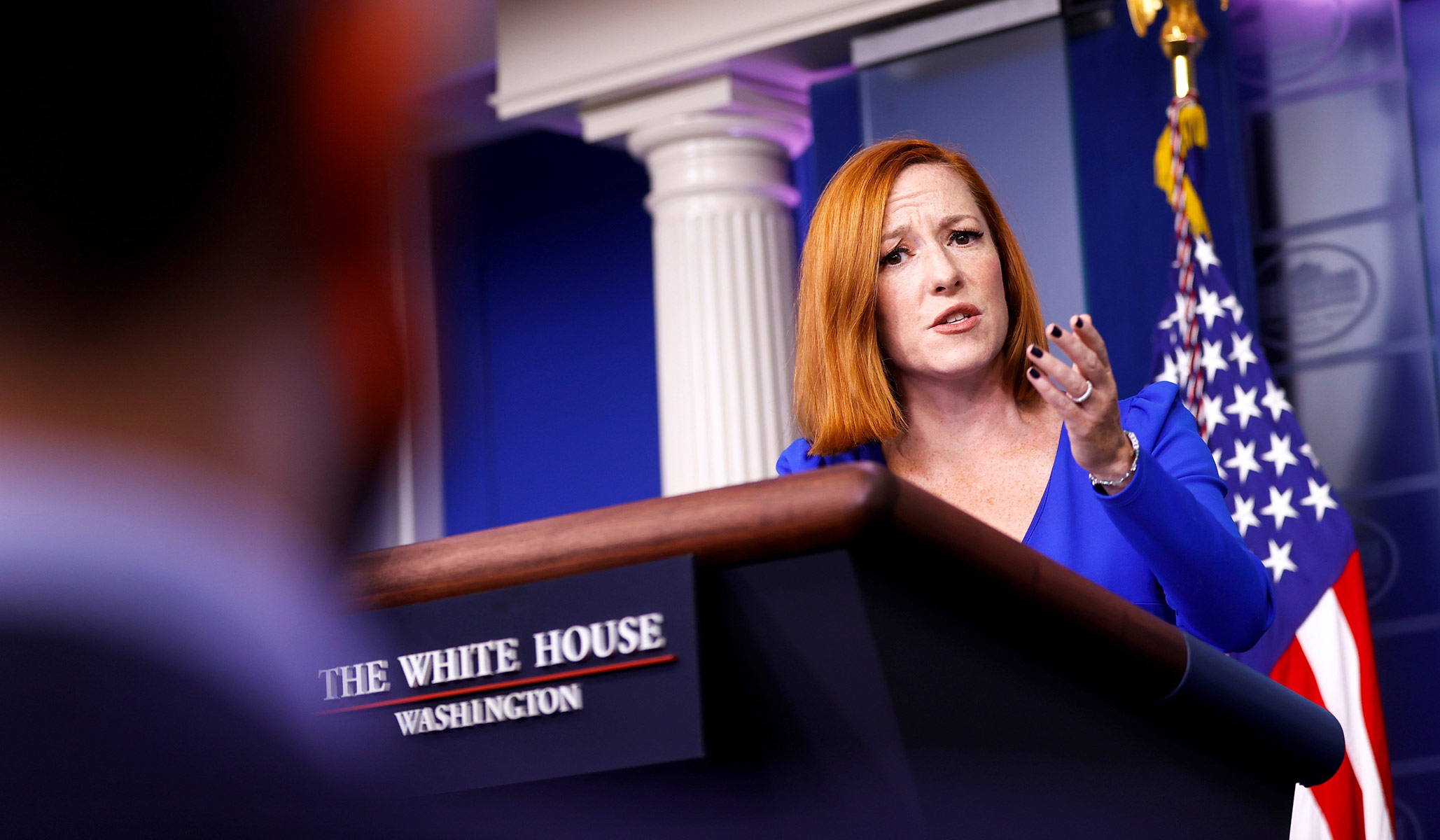 President Biden and Pope Francis will meet in Vatican City on Friday.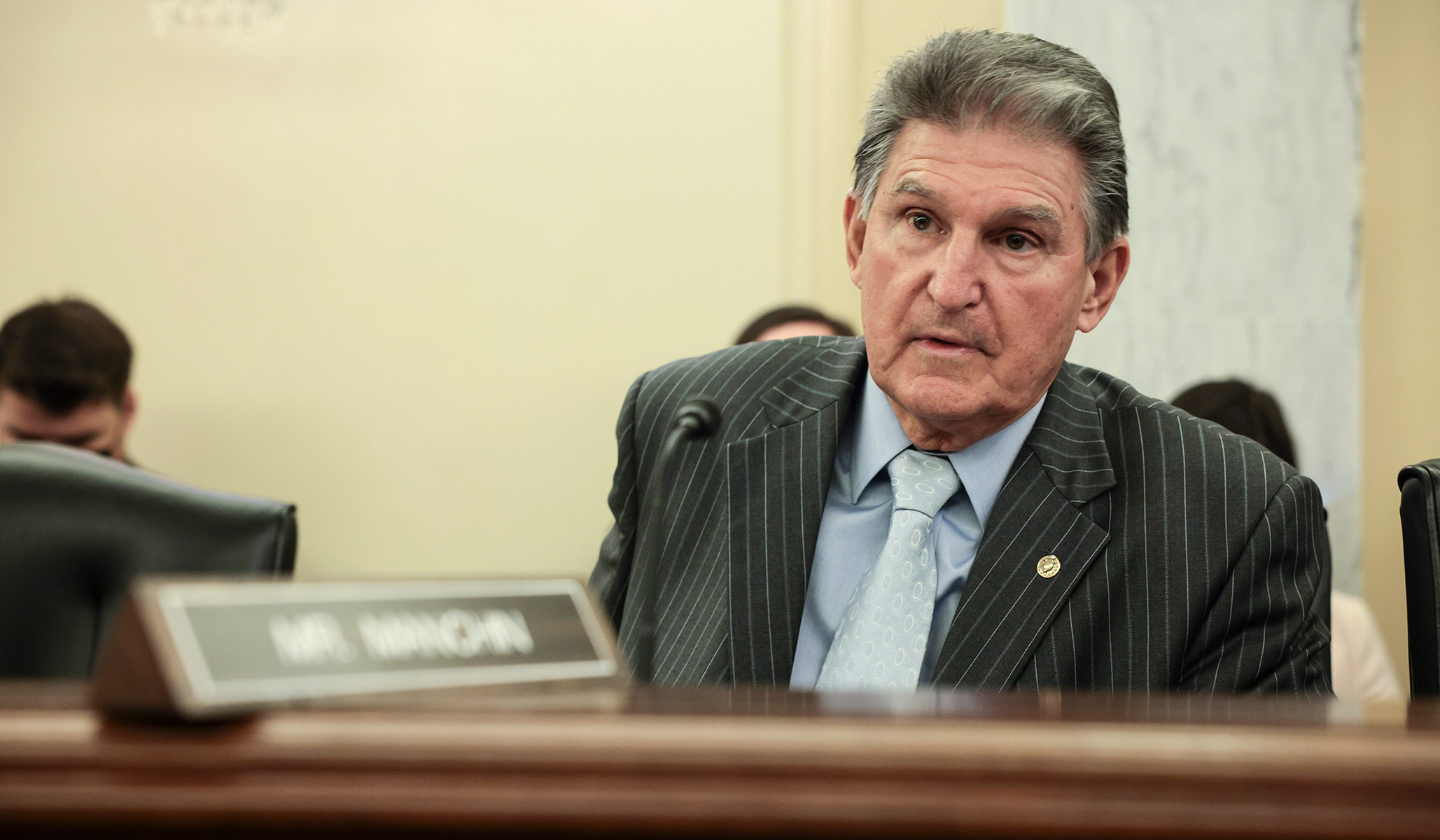 The senator from West Virginia makes a big show of demanding rationality but seems unwilling to follow through.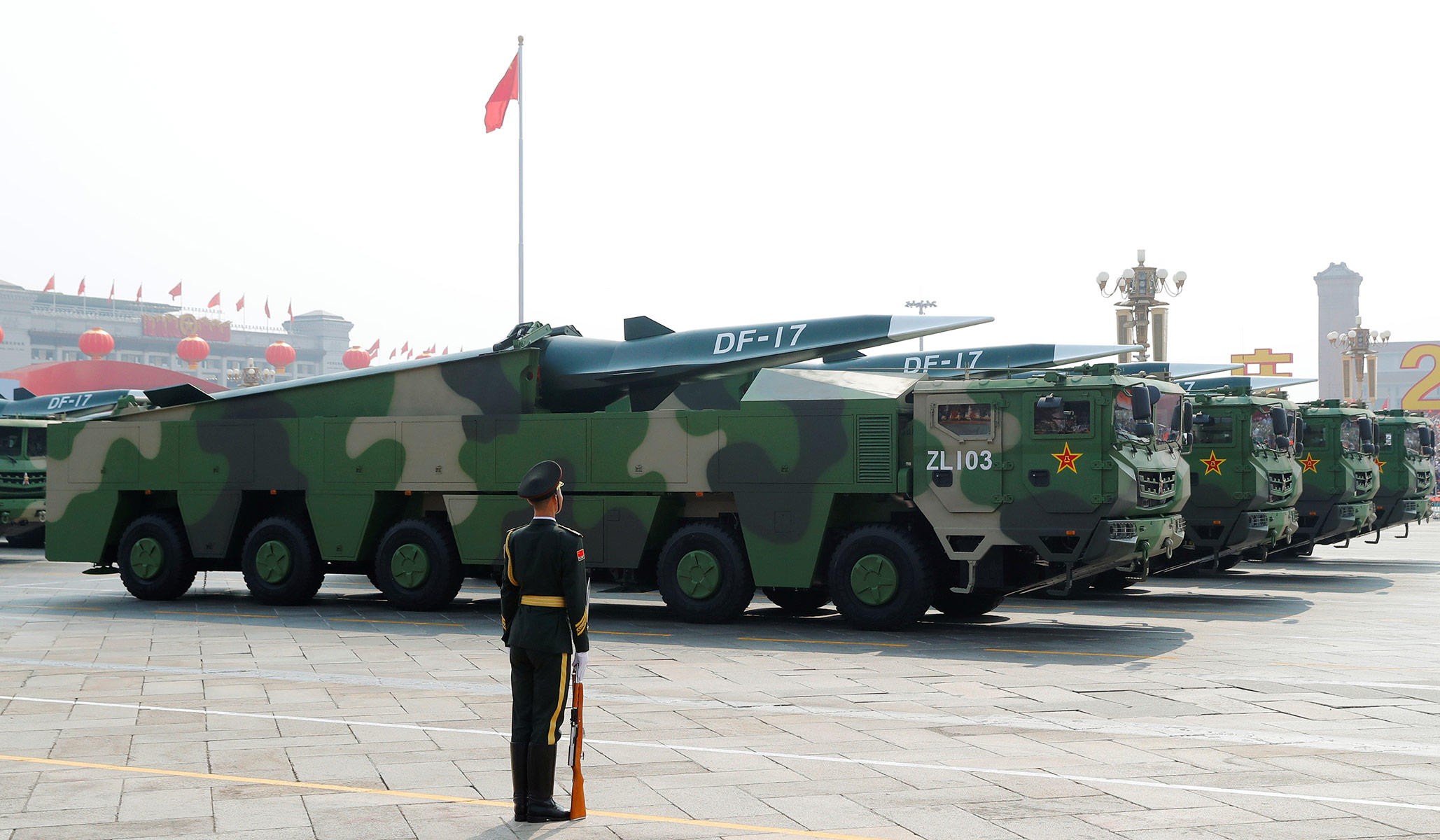 The missile was reportedly equipped with a glide vehicle that could help it to outmaneuver U.S. missile-defense systems.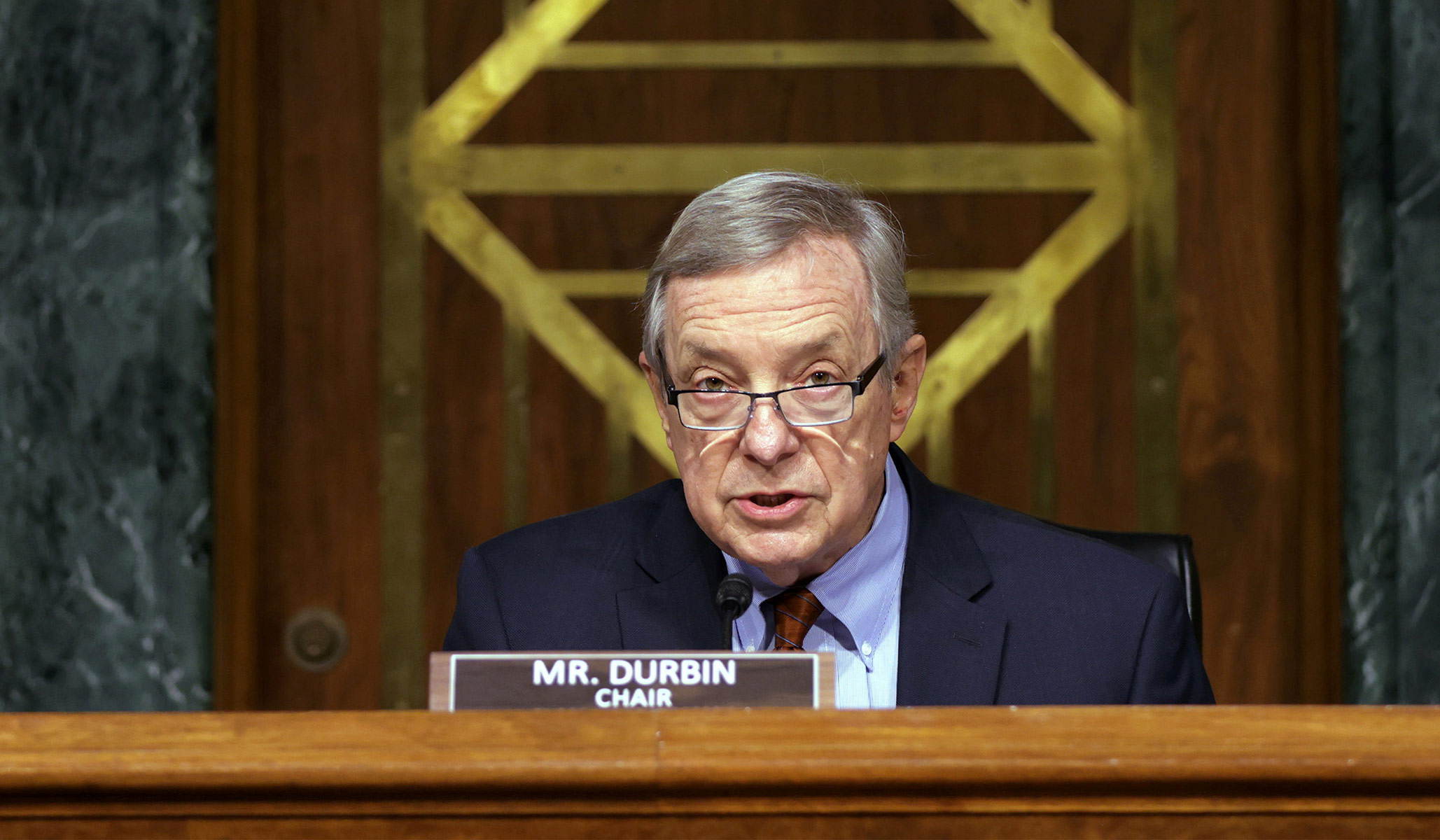 Durbin's comments came during a Senate Judiciary Committee hearing with Attorney General Merrick Garland.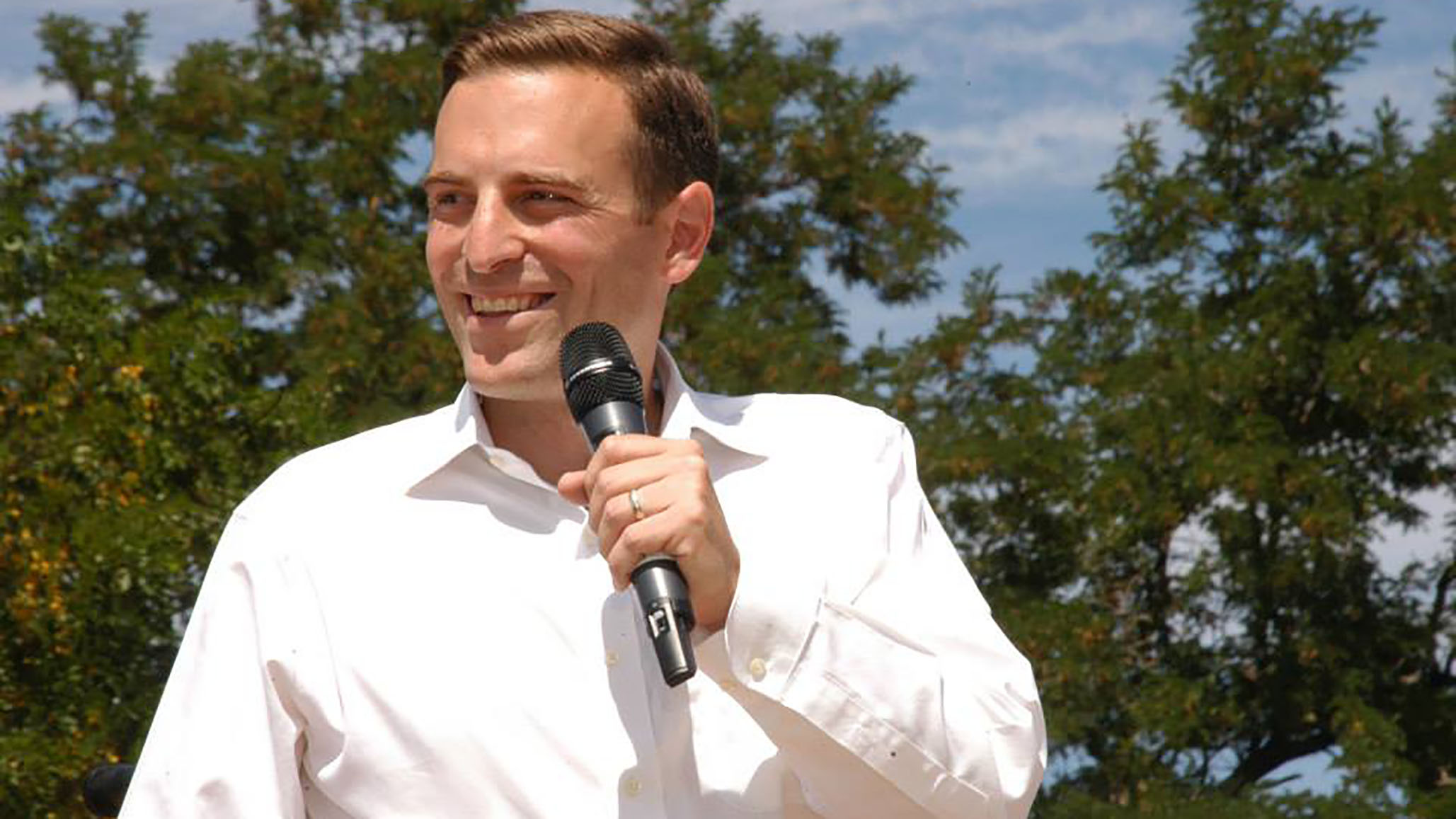 The ad is evidence that Democrats 'will say anything to win this race,' Laxalt told NR.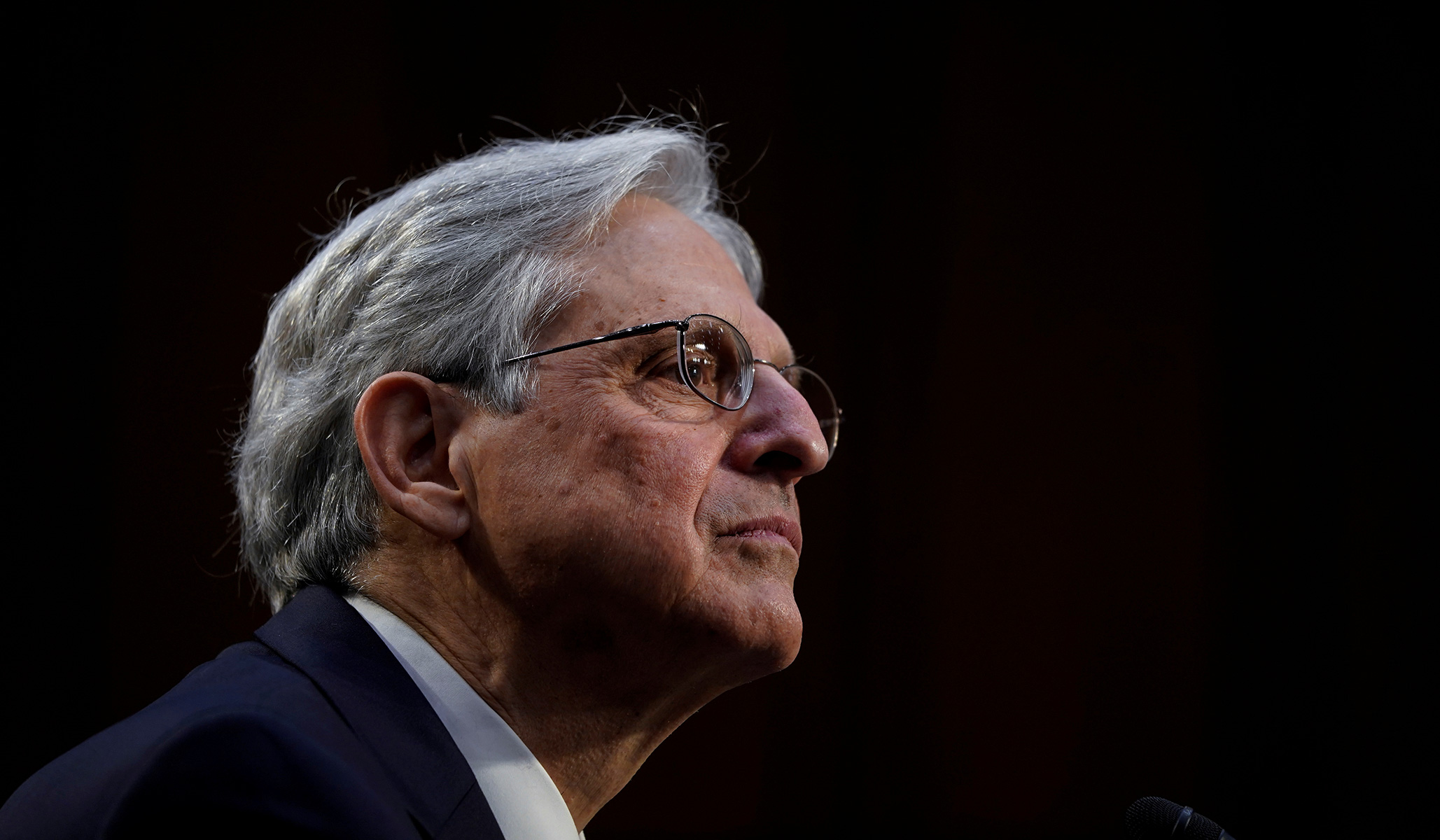 No matter how hard the attorney general's Senate allies try to pretend otherwise, his improper assault on parents' free-speech rights is undeniable.