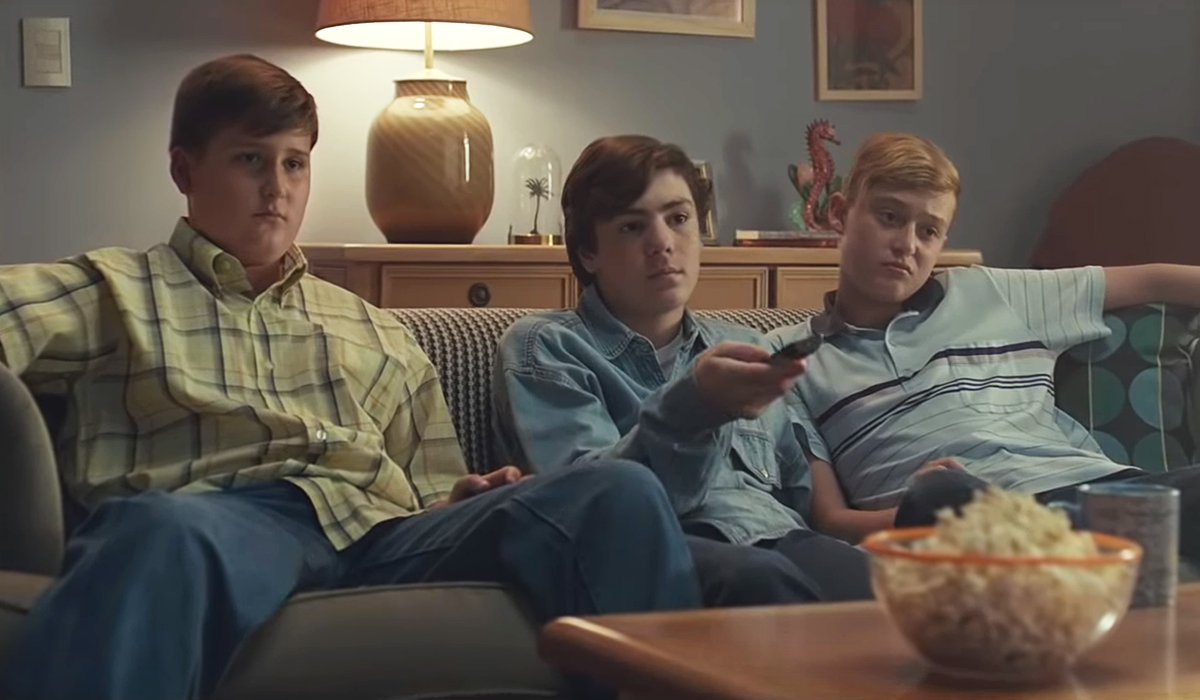 I confess to being profoundly un-offended by the now-infamous Gillette ad. Yes, it was preachy, and the indictment of suburban dads made no sense (after all, our real problem isn't mean dads, it's not enough dads), but the message was little more than "bad things are bad, and good things are good." No one decent is for bullying or sexual harassment, and at least the ad extolled the masculine virtue of protectiveness.
In fact, if our culture's "masculinity wars" were entirely about preventing such unquestionably bad actions as bullying and harassment, they would be but a minor blip on the radar screen of most men and boys. Most of us don't bully or harass anyone. However, the masculinity wars are about much more than unquestionably bad acts. They veer into the very nature of masculinity itself.
If you want to see the difference between a rather awkward attack on truly toxic masculinity and a frontal assault on actual masculine virtue, then look no farther than this 2017 Twitter ad from Harry's (Update: It appears Harry's deleted the tweet):
https://twitter.com/harrys/status/932281879507685376?s=21
Watch the whole thing.  It takes masculine aspirational statements — like "be tough," "be a rock," "be a man," and "be the breadwinner" — and crosses them out. It's so over-the-top that it's almost like a parody of modern woke attacks on masculinity.  Whereas the Gillette's message is, "Bad things are bad," Harry's message is, "Good things are bad."
It is absolutely true that there are cruel and toxic ways to teach virtues like toughness or proper forms of stoicism, but to throw out the actual virtues themselves as harmful is, frankly, absurd. No, it's worse than absurd. It's destructive to men and boys.
Spend any time with young men, and you will know and understand that the vast majority want to be tough, they want to be seen as a "rock," and they want to provide for their families. At the same time, however, many of them will balk at the discipline necessary to inculcate those virtues. We do them no favors when we declare their aspirations illegitimate.
And, by the way, these virtues benefit women. There are many millions of women who want to see those virtues developed in their sons and want the men they marry to possess those virtues in abundance.
Honestly, how many older men have you met in your life who have said to you, "I wish I was less tough, was less able to provide for my family, and more dependent on the whims of my emotions"? How many men have said, "I hate that people perceive me as the rock of the family"? In fact, while we seek compassion and understanding for our inevitable failures, I would assert that the vast majority of men achieve deep and profound satisfaction and meaning by attaining those qualities.
By striking through manly virtues, Harry's liberates no one. Instead, a brand designed to cater to men attacks the aspirational ideals of its customer base. Masculine virtues are virtues, and any message to the contrary contributes (in however small a way) to the challenges facing all too many men and boys in modern America.