Headline On The Latimes Website
Recommended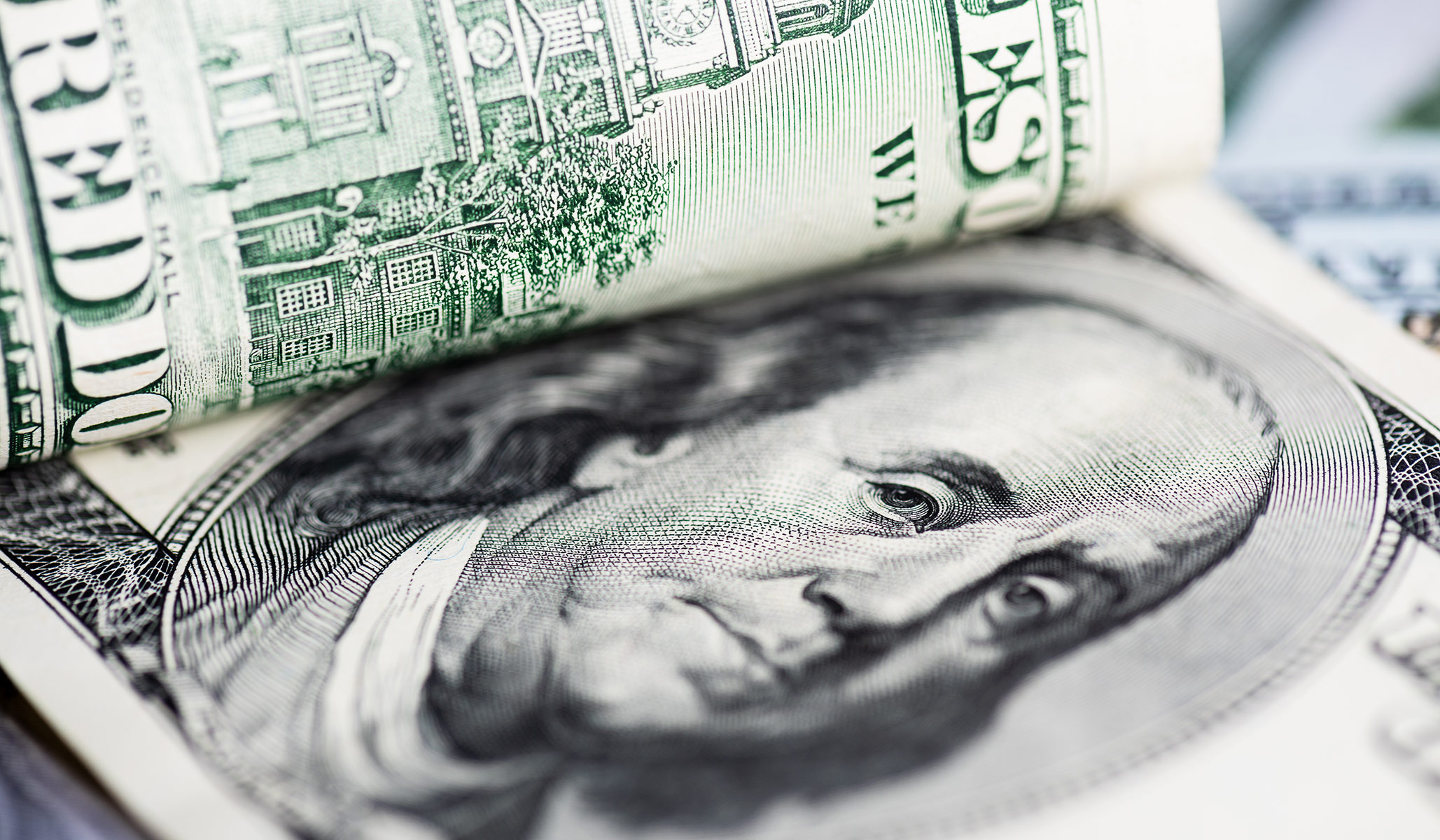 The White House is proposing what would amount to a second estate tax. The one we already have is bad enough.
As we experience the pandemic's toll on the world, we can speculate about its implications for the Chinese regime.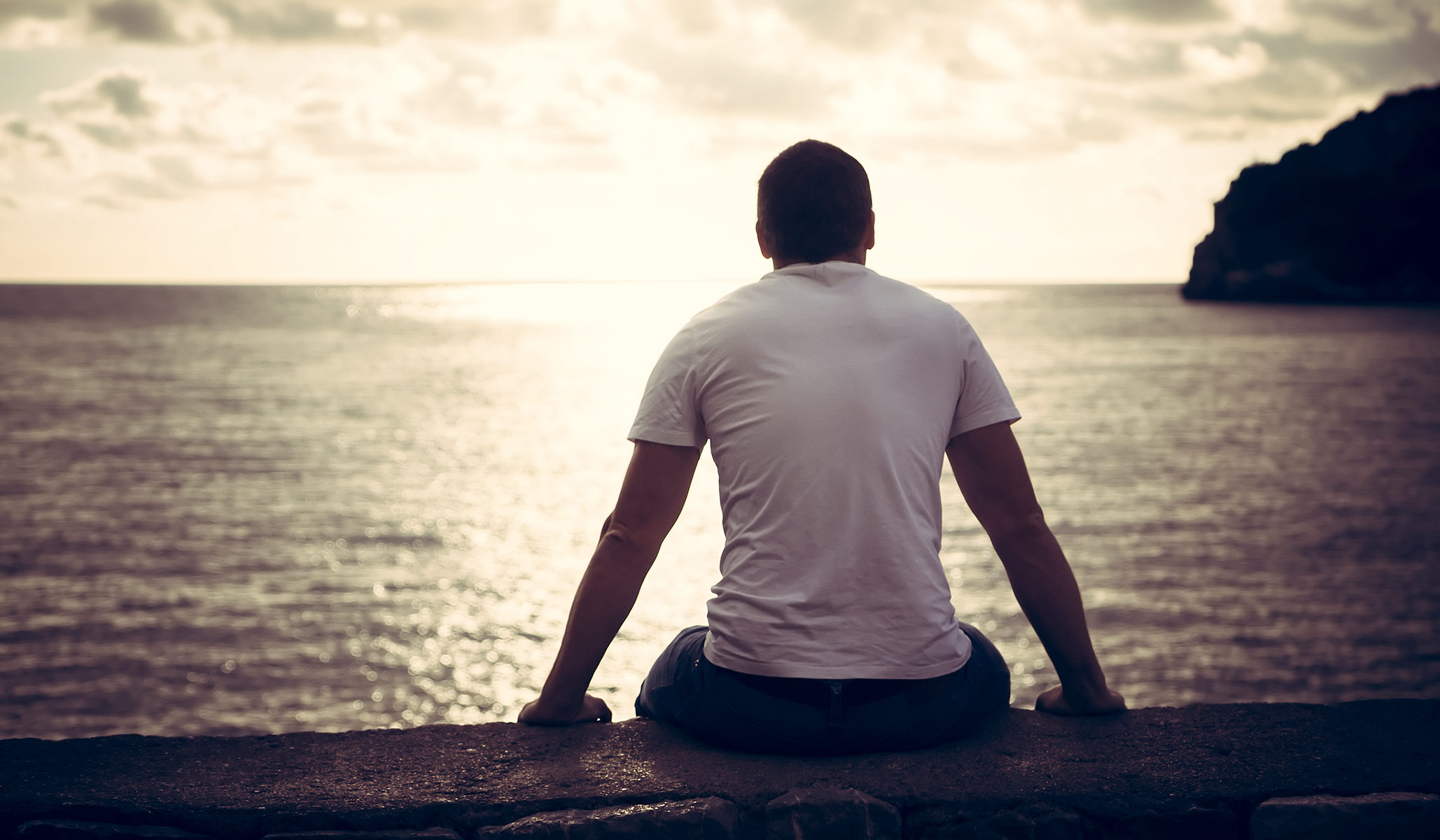 American men have fewer friends than in decades past. We should dedicate time to fostering friendships. They provide an immediate and enduring reward.
The Latest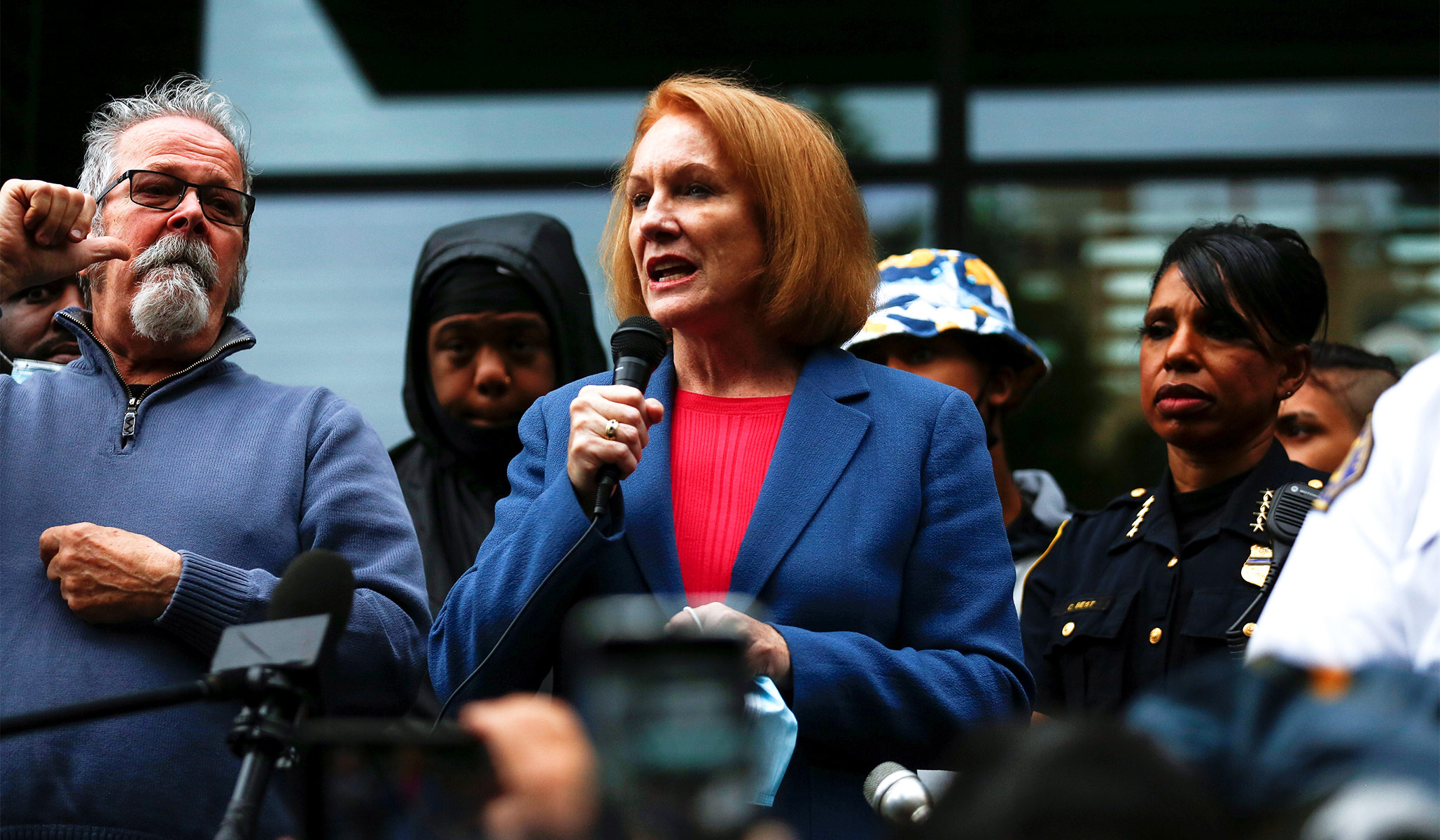 The area recorded six separate shootings over the weekend.
McKinsey found that K-12 students were testing 10 points behind in math and 9 points behind in reading on average at the conclusion of the 2020-21 school year.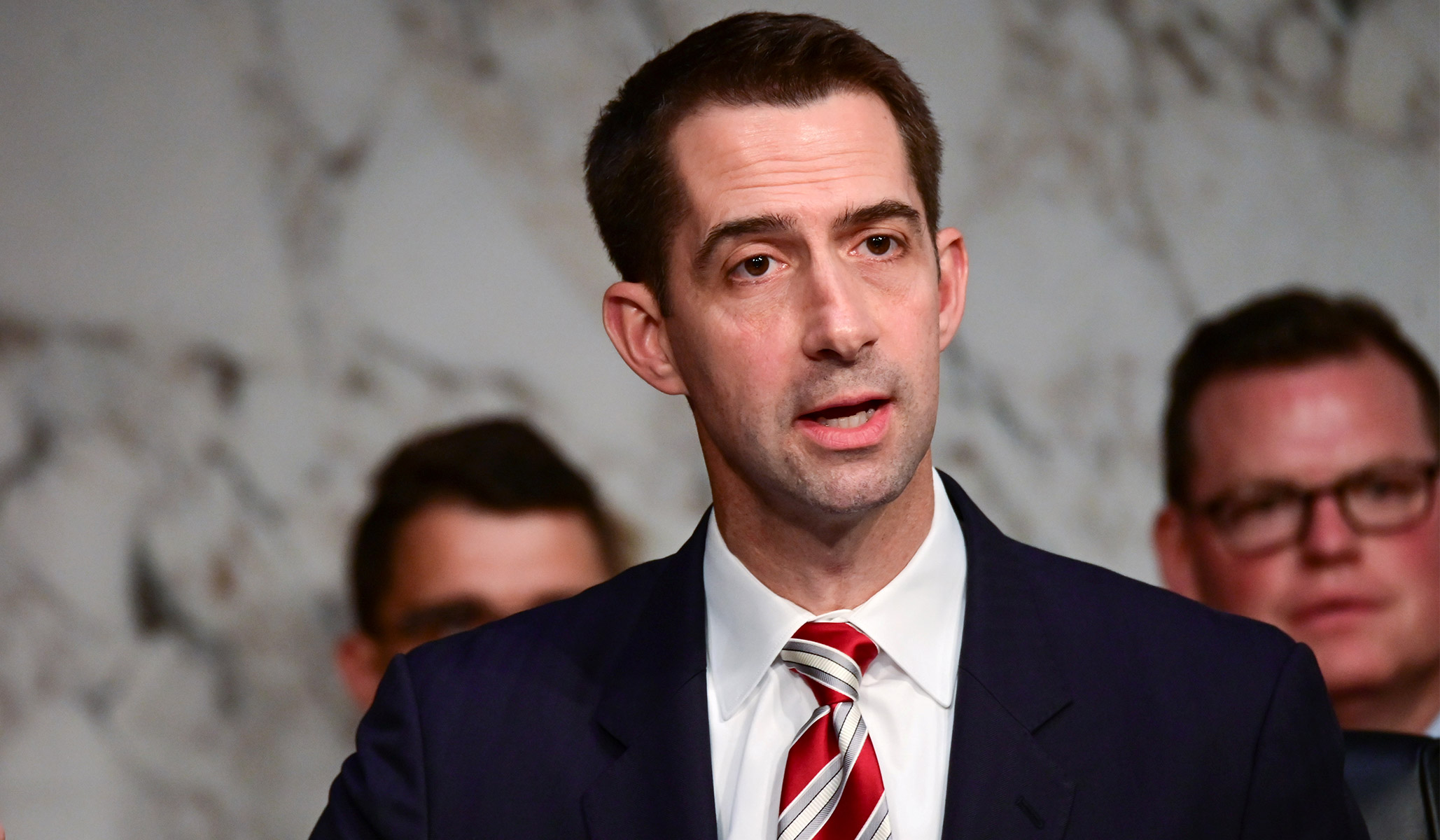 Cotton said he was "tired of hearing" Coke's "talking points."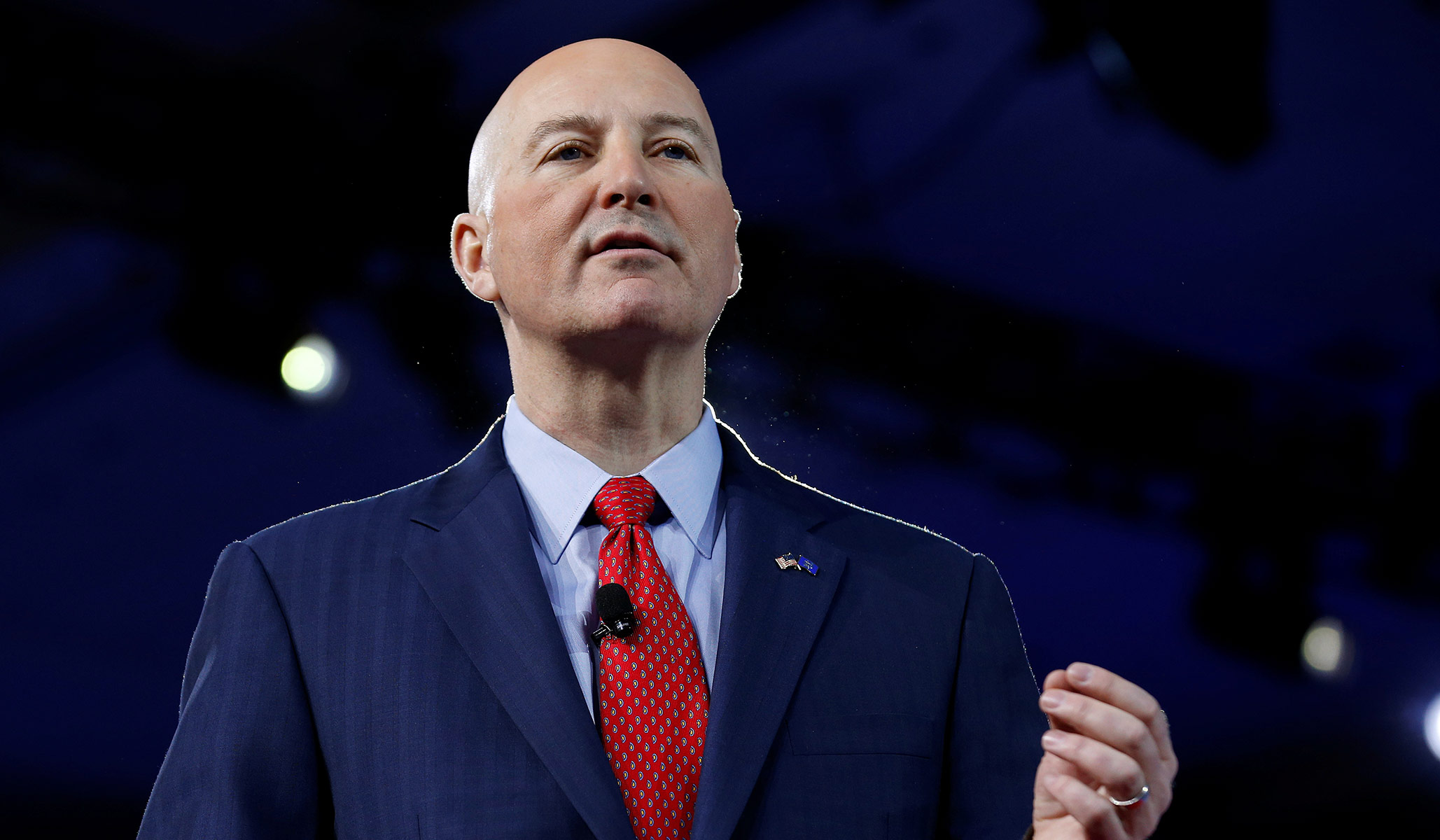 The governors of Nebraska, Iowa, and Florida spoke out after the CDC issued the new mandate.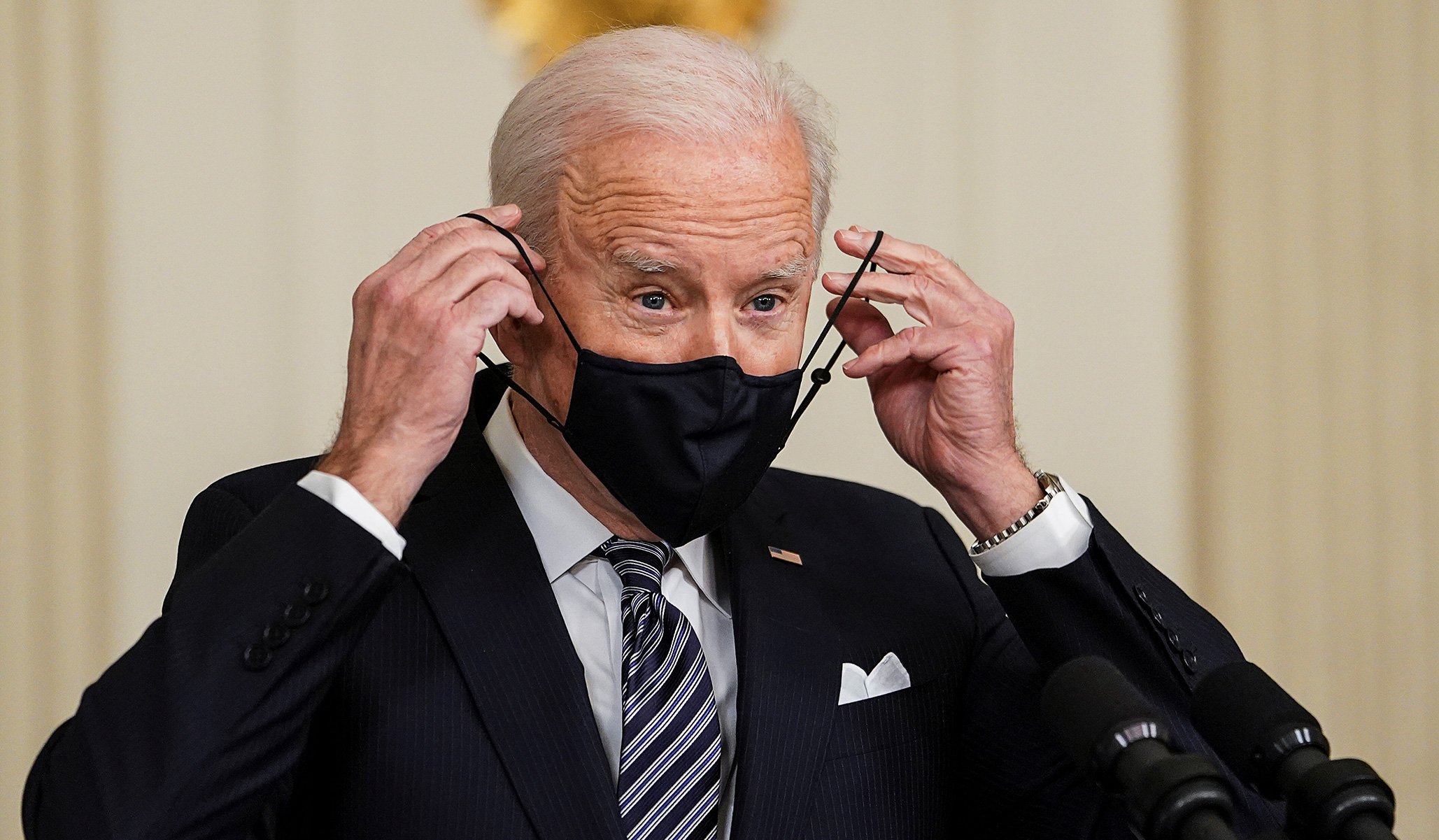 Biden made the statement after the CDC released its updated mask guidance Tuesday.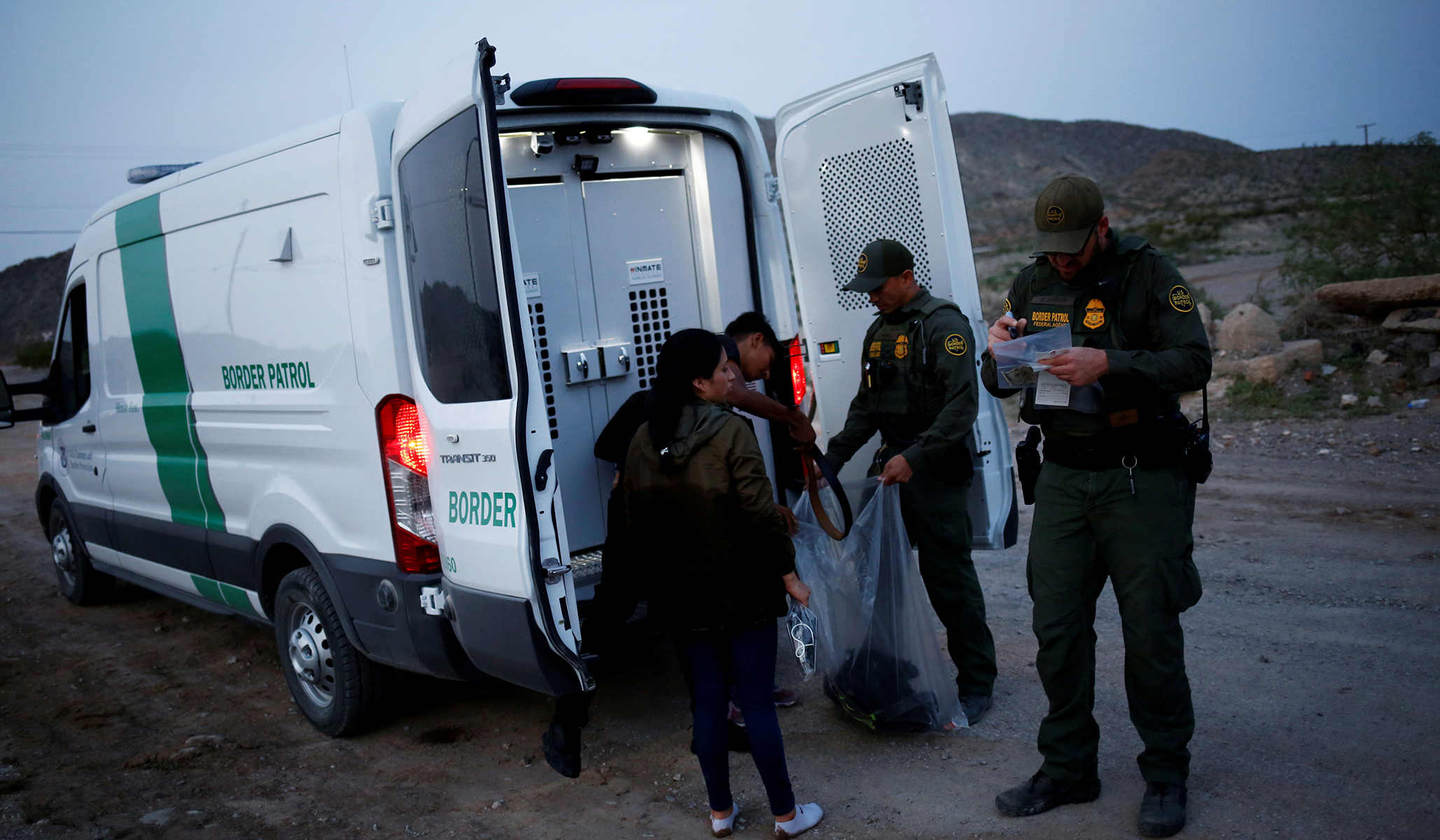 Border Patrol agents encountered over 188,000 migrants crossing the border in June, the highest number recorded so far this year.