Hillary Clinton Backslides Some More on Trade
A nice collection of links here.
Recommended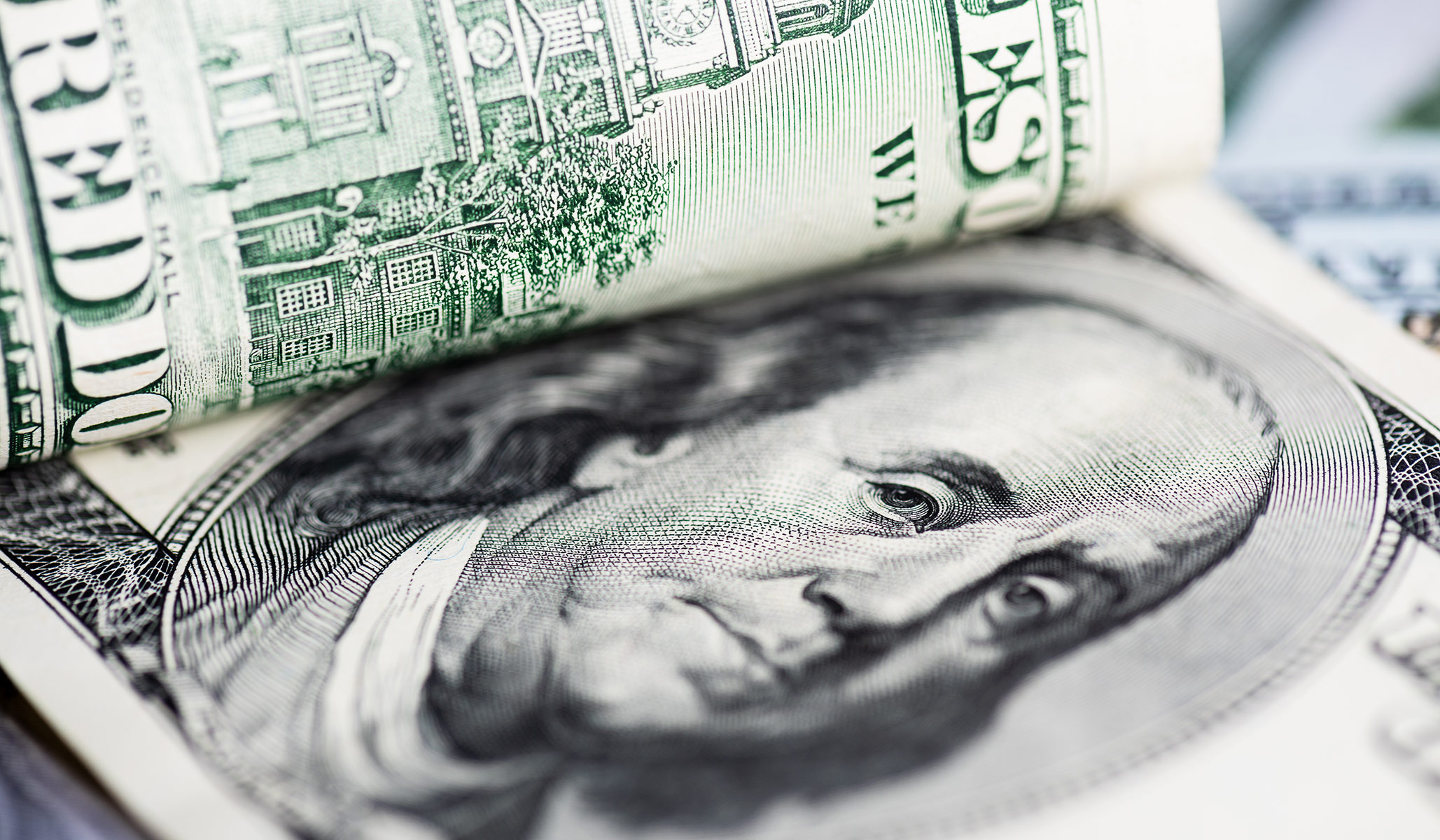 The White House is proposing what would amount to a second estate tax. The one we already have is bad enough.
As we experience the pandemic's toll on the world, we can speculate about its implications for the Chinese regime.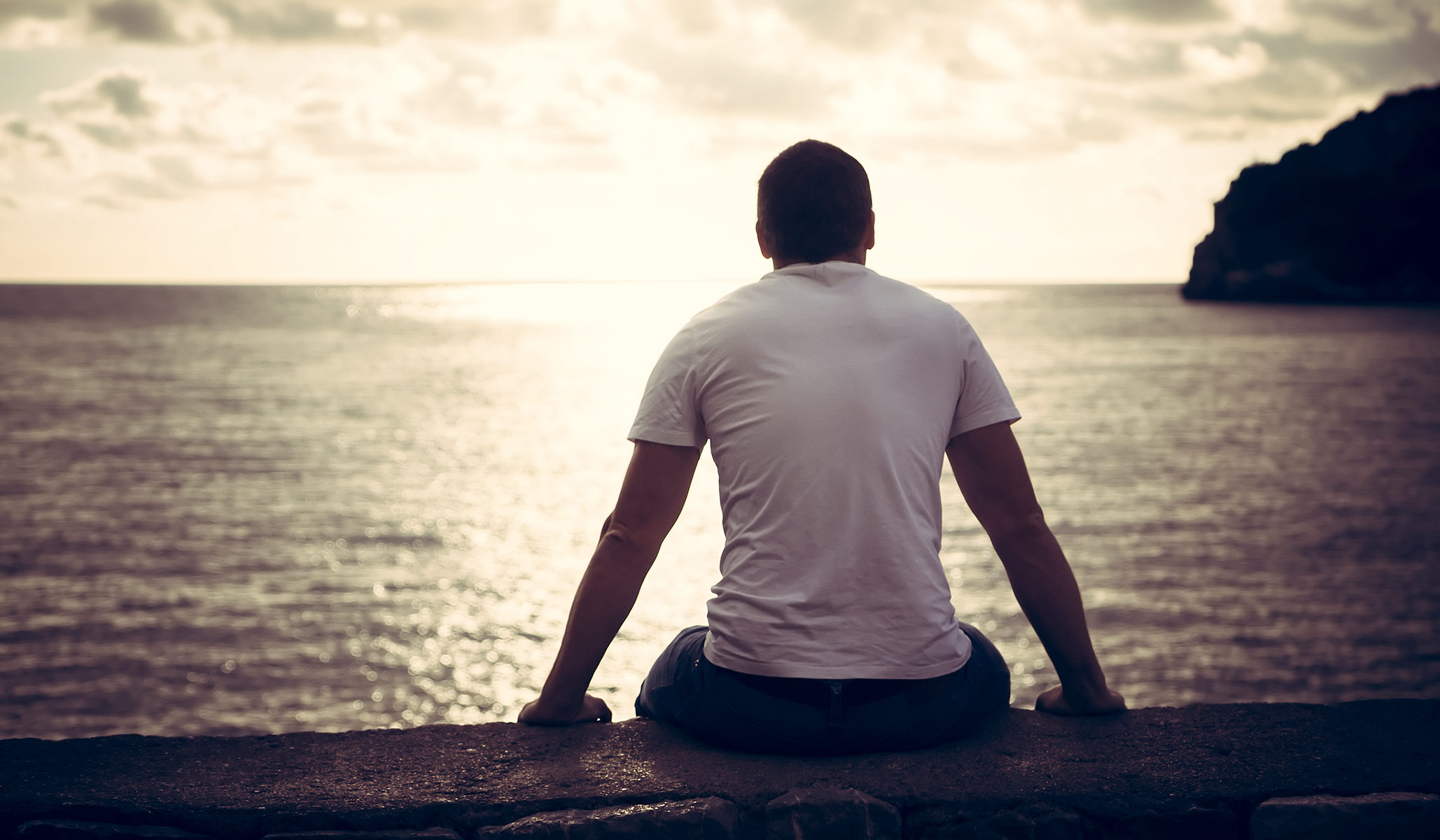 American men have fewer friends than in decades past. We should dedicate time to fostering friendships. They provide an immediate and enduring reward.
The Latest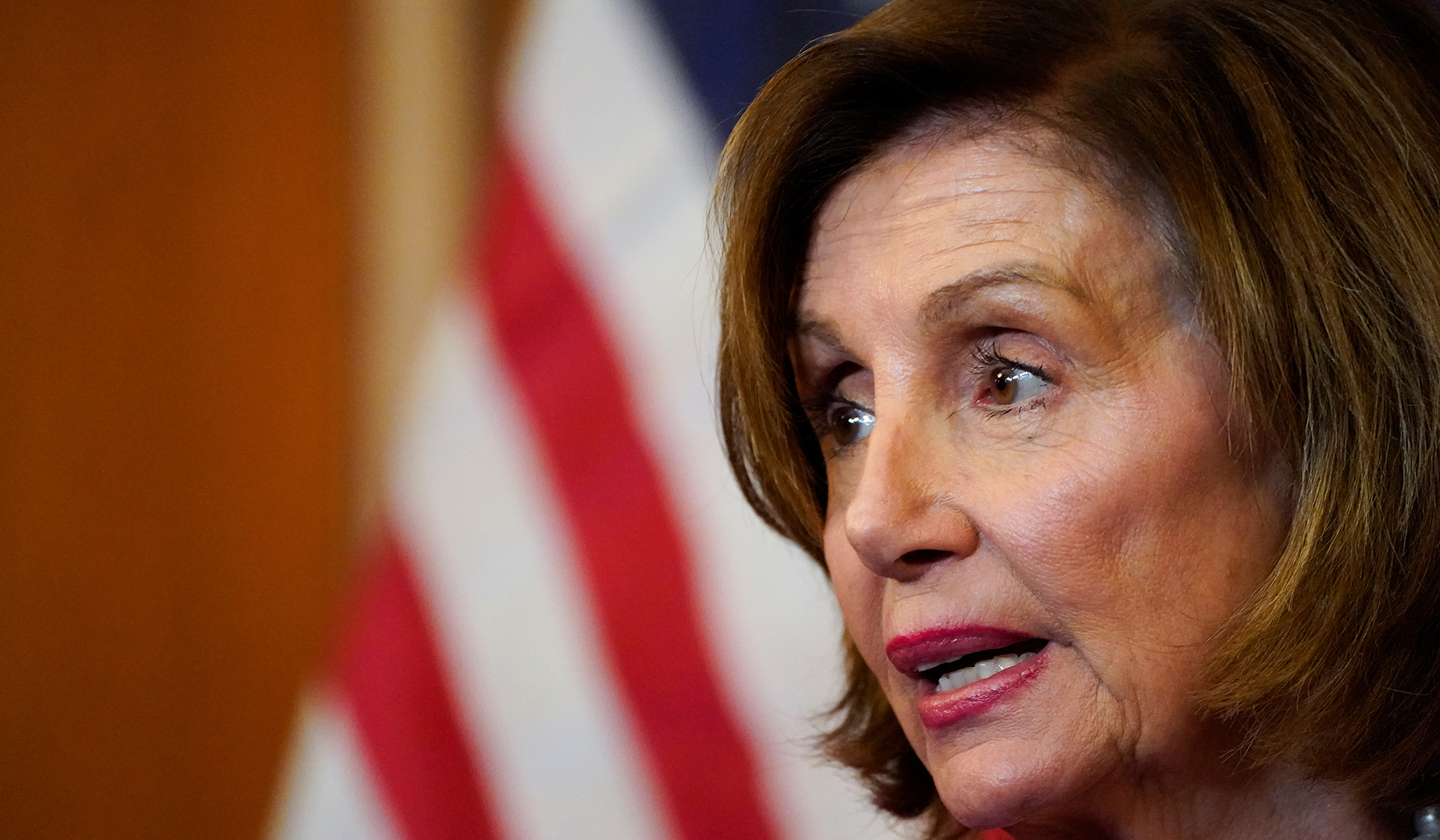 Pelosi told reporters that House lawmakers would 'honor' the Capitol physician's updated guidance instructing lawmakers to wear masks indoors.
Pompeo responds to Mark Milley's 'white rage' comments, in an interview with NR.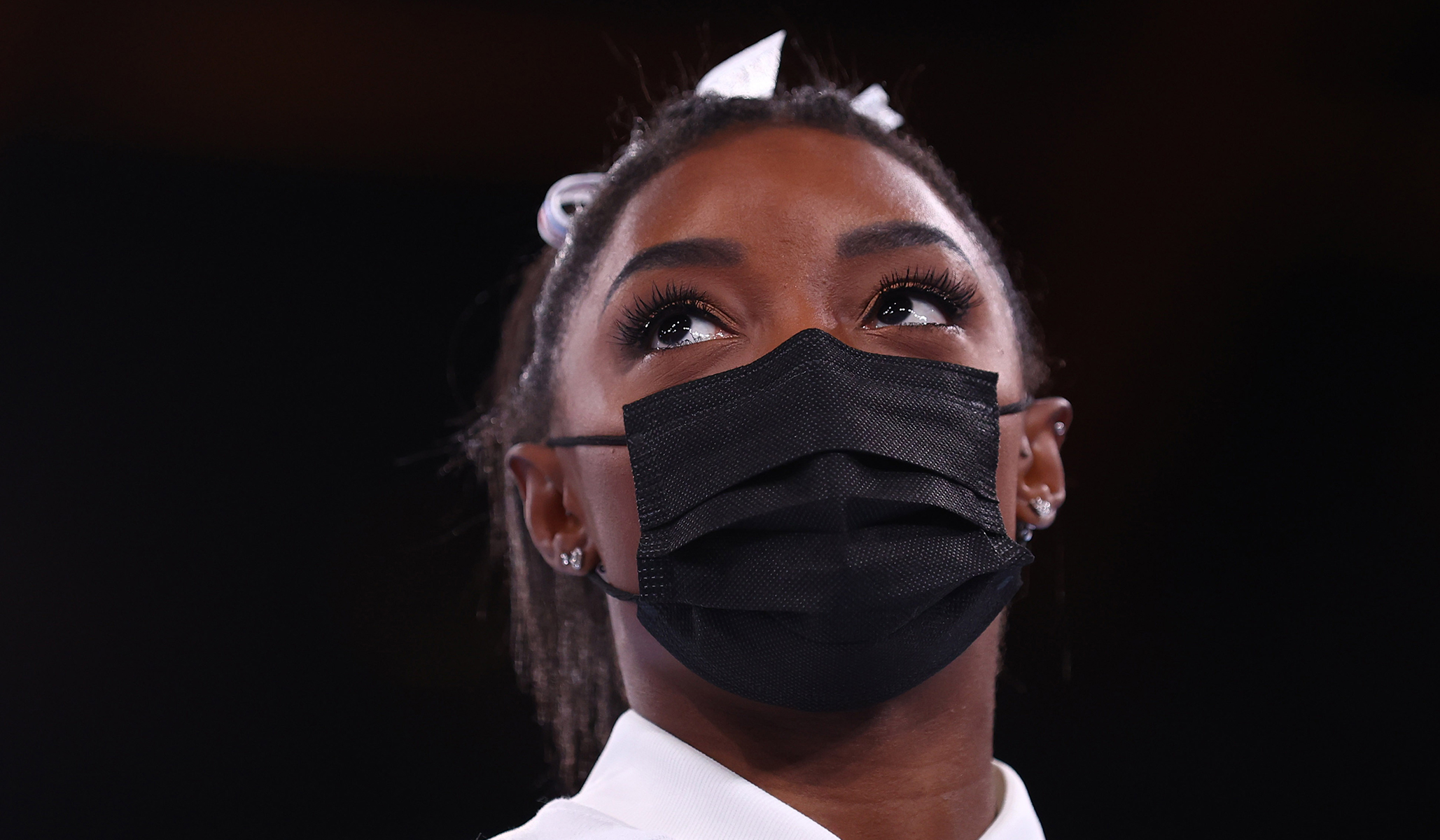 USA Gymnastics said Biles withdrew because of a mental-health issue, in a statement to reporters.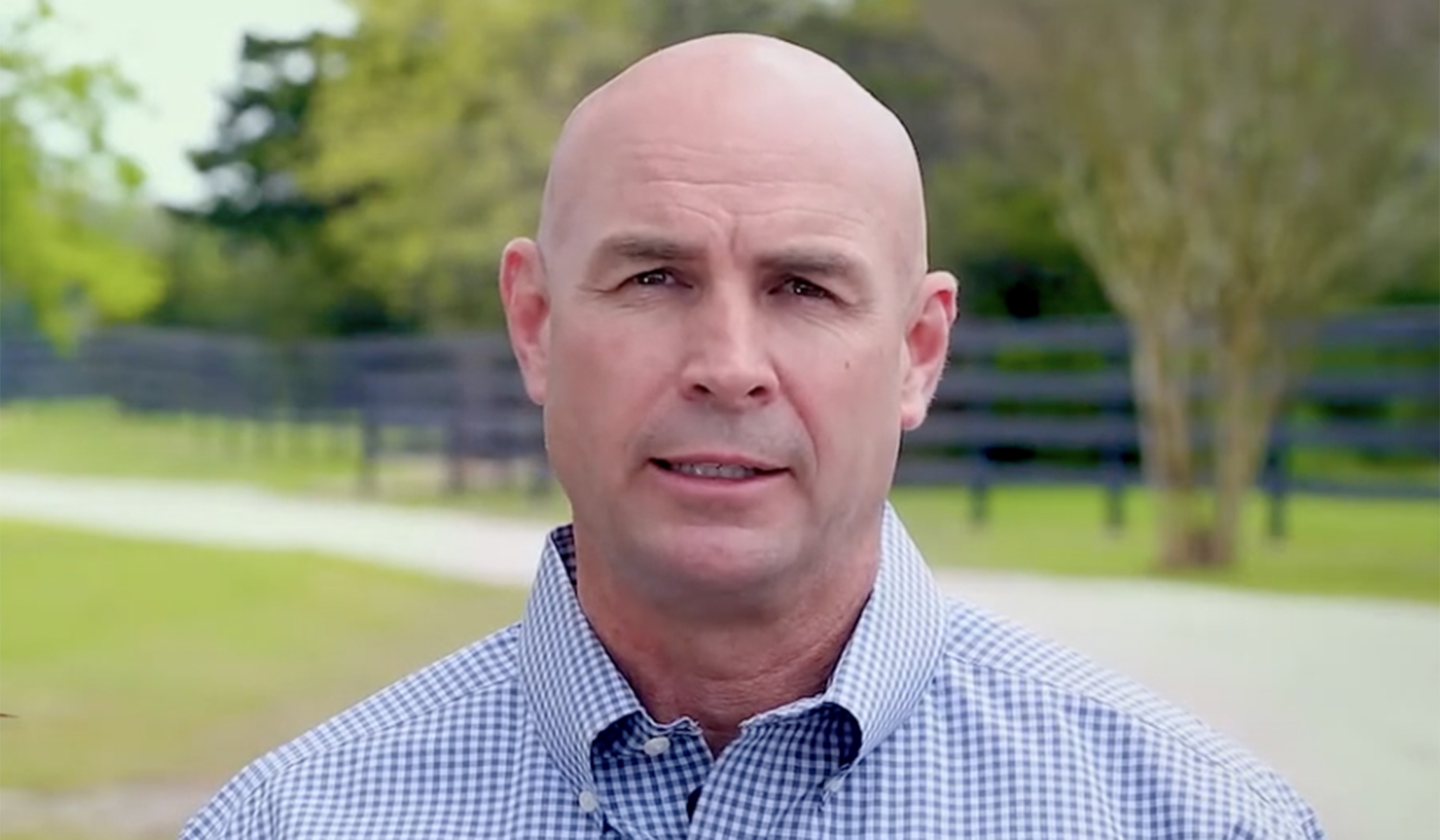 Ellzey won with just over 53 percent of the vote on Tuesday, with Wright taking 46.7 percent.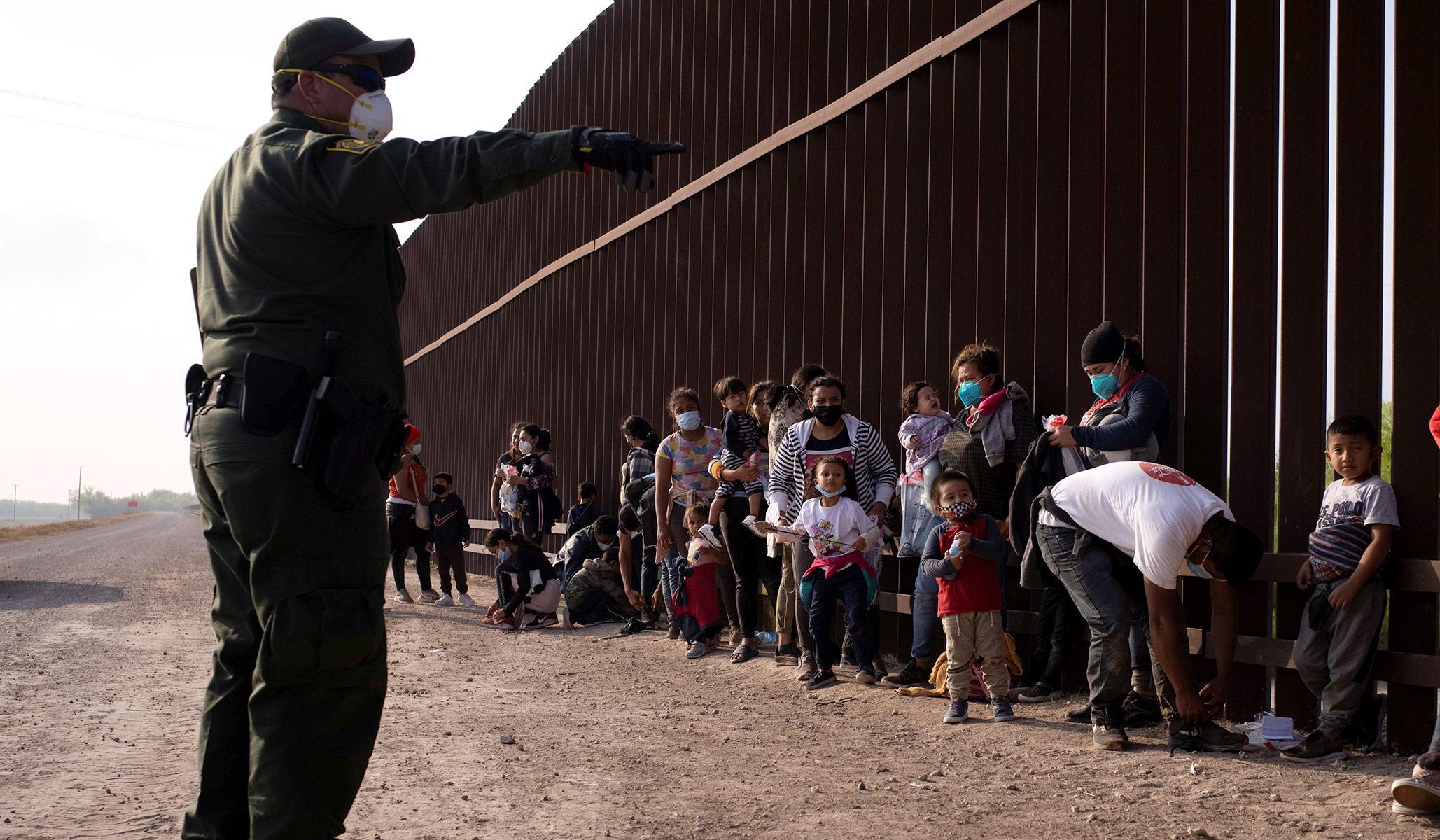 The Cold War anachronism is today being used by the American Left to pry open our borders.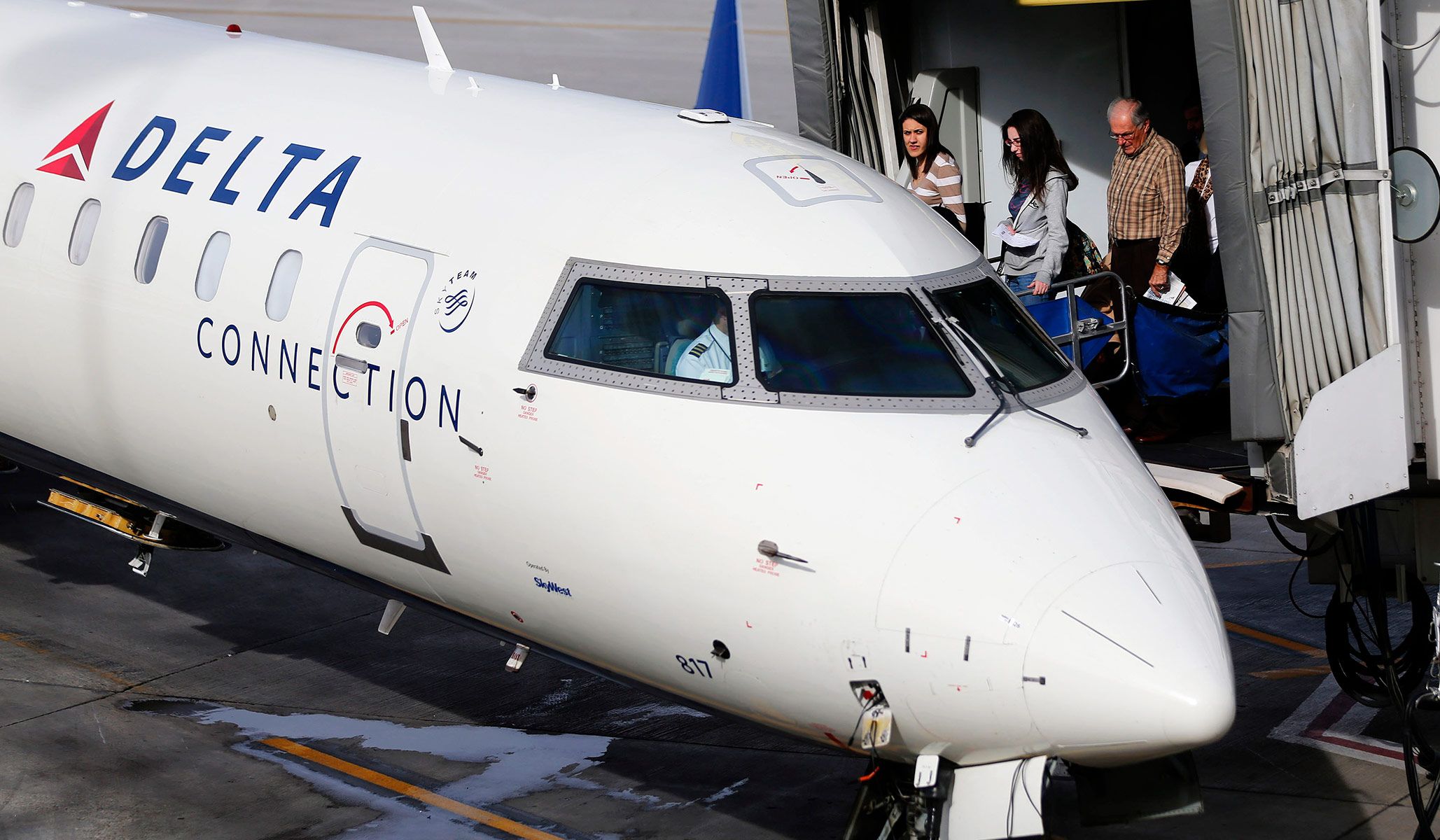 It has become common to try to enhance the reputation of scientists by calling things 'science' that are just nature.