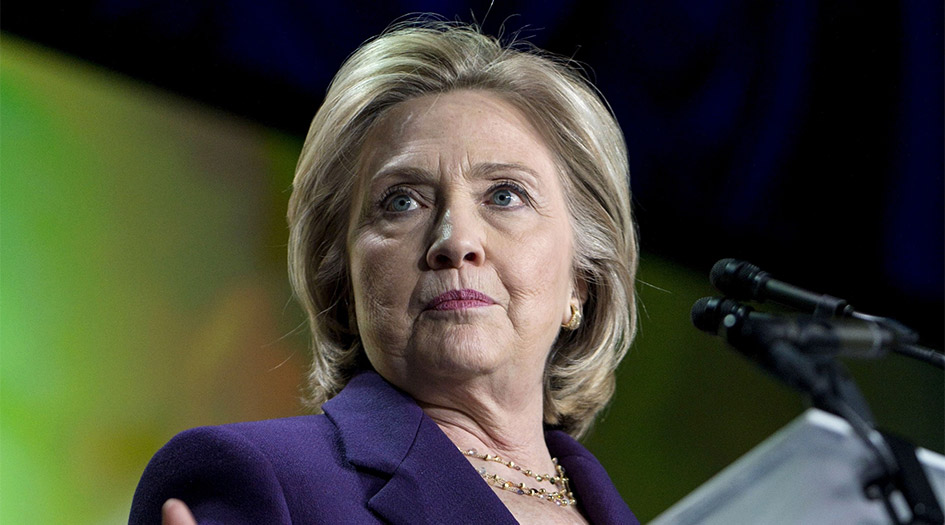 Fox News's Catherine Herridge reports (via Fox's Greta Van Susteren) that, in an internal 2011 State Department cable, then-Secretary of State Hillary Clinton directed employees not to use personal email accounts for official business due to security concerns. Nevertheless, throughout her tenure as Secretary, Mrs. Clinton used personal email accounts to conduct her State Department business – setting up her own personal servers in her New York home precisely to avoid the State Department system under which government electronic communications were maintained and disclosed pursuant to federal law.
Ms. Herridge elaborates:
Sent to Diplomatic and Consular Staff in June 2011, the unclassified cable, with Clinton's electronic signature, makes clear to "avoid conducting official Department from your personal e-mail accounts" and employees should not "auto-forward Department email to personal email accounts which is prohibited by Department policy."

The Cable was addressed to all diplomatic and consular posts with the subject line "Securing Personal E-mail Accounts." While the cable told employees to secure personal/home email accounts given increased targeting of government employees, it makes clear that these personal accounts should never be used for government business and cites the departure procedures which prohibit the practices.