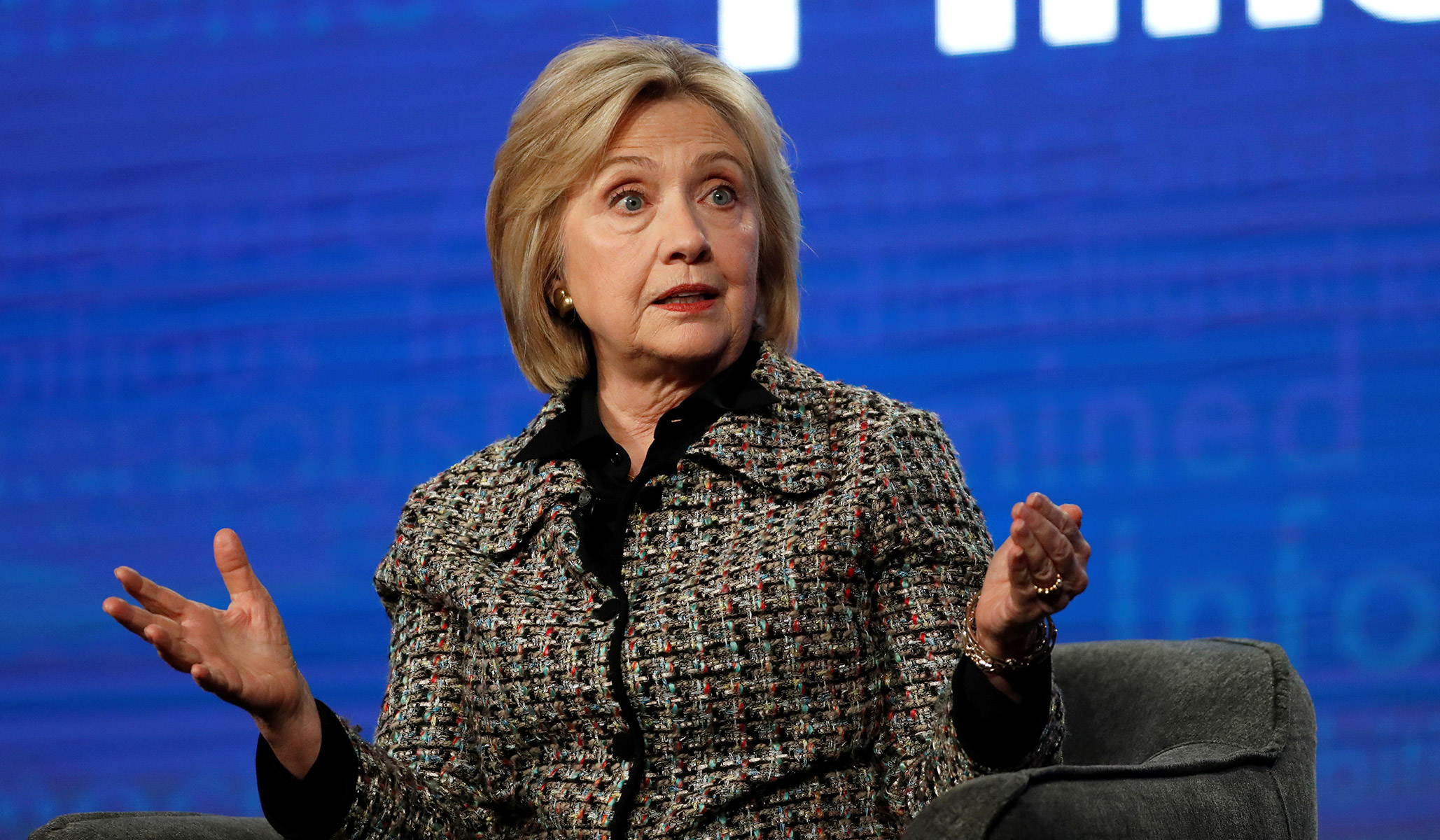 Hillary Clinton is a wife, mother, lawyer, senator, secretary of state, and perhaps the first front-runner to lose two presidential races. On December 9, she will share her experiences, teaching a MasterClass course on "the power of resilience":
I'm excited to invite you to join my new @Masterclass.

I'll be teaching the skills I developed throughout my career—the challenges, the triumphs, and all the rest.

I hope these lessons will help you chart your own path with passion and purpose. https://t.co/1hCU0gbu6b pic.twitter.com/1Mo1jxwwxC

— Hillary Clinton (@HillaryClinton) December 8, 2021
Yet there are so many potentially useful and educational classes she could offer but won't, such as:
-How to Turn a $1,000 Investment into $100,000 in Less Than a Year.
-Vast Right Wing Conspiracy: Mass Communication as Deflection.
-A colloquium on the history of carpetbagging.
-Quid Pro $: Charitable "Foundation" as Cash Cow.
-How to Do a Southern Accent.
-"What Difference, at This Point, Does It Make?" Avoiding Responsibility, in Theory and Reality.
-Introduction to Server Management.
-Intermediate Data Wiping.
-Wisconsin, an Introduction.
-Dossier: Form Follows Function.
Too bad.