Recommended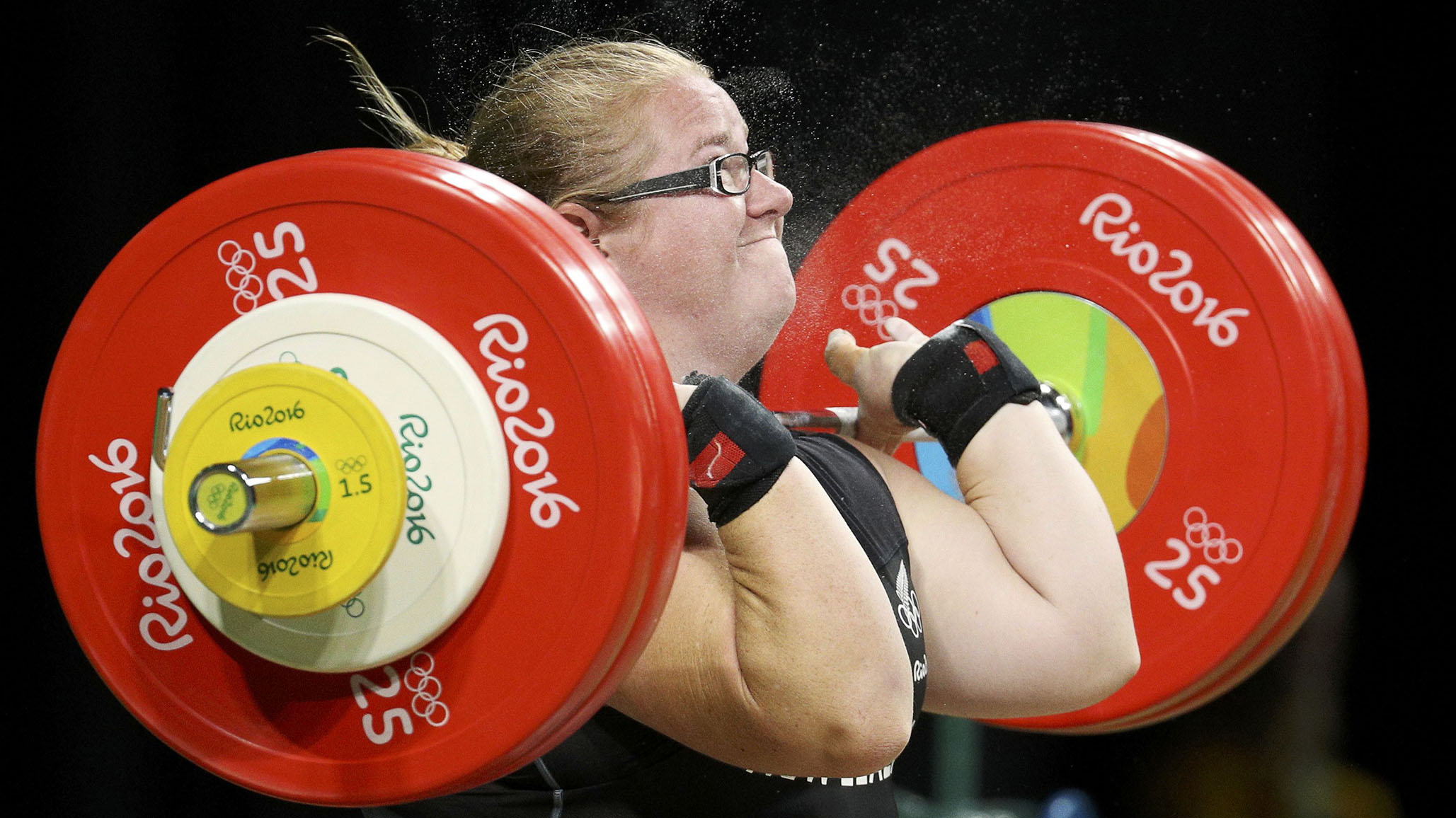 There are two sides to every story, and Tracey Lambrechs is here to tell the other.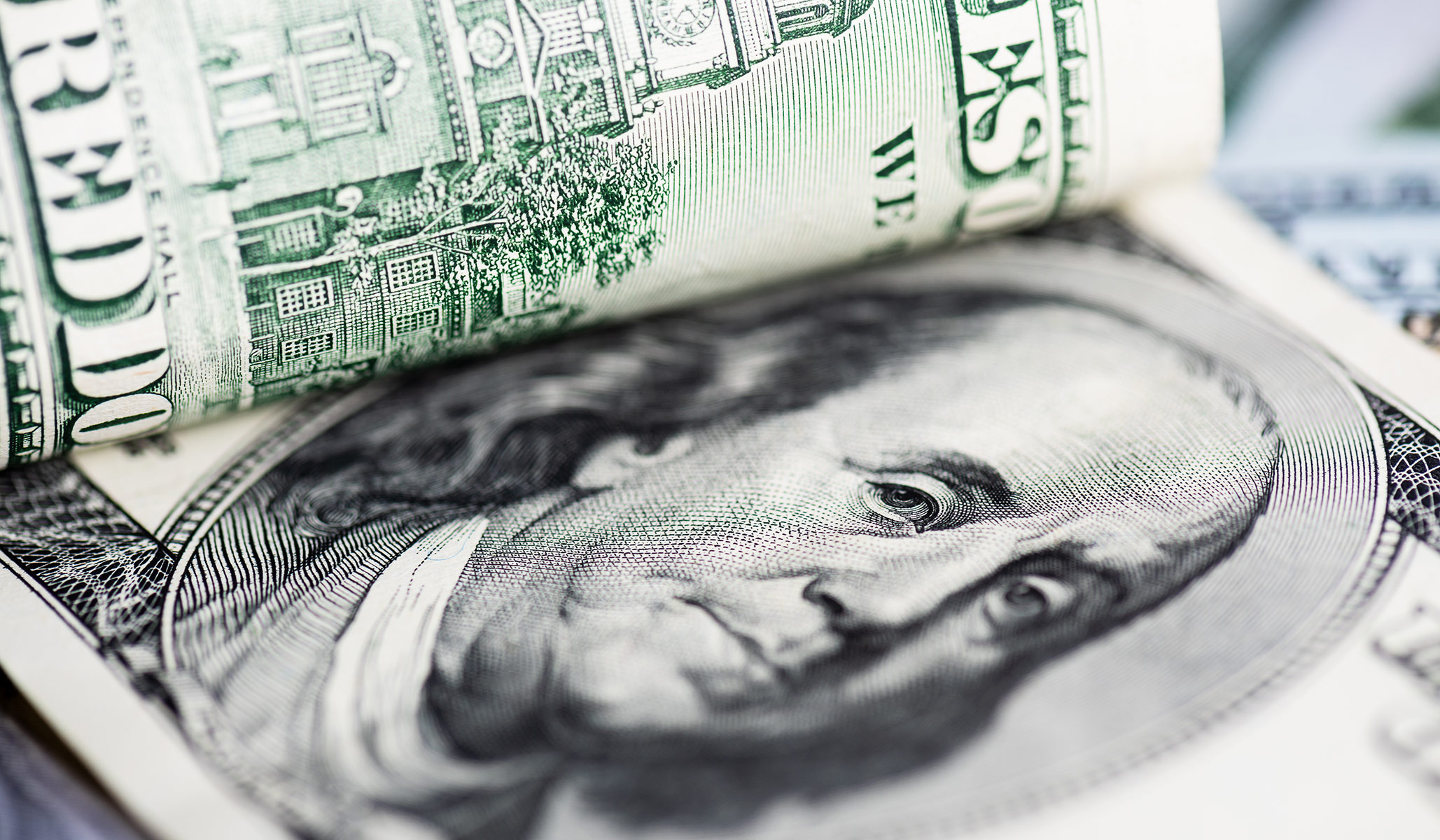 The White House is proposing what would amount to a second estate tax. The one we already have is bad enough.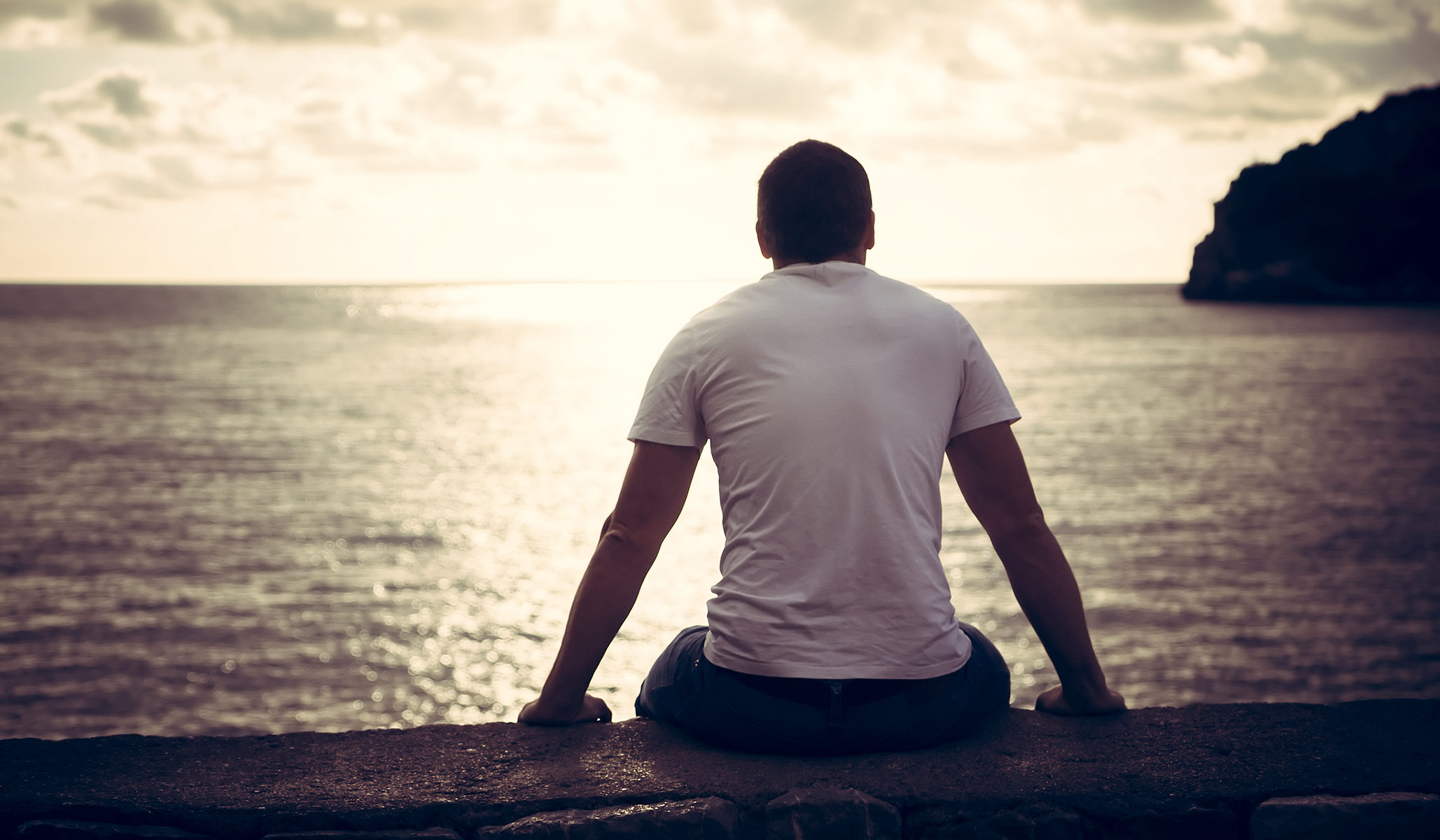 American men have fewer friends than in decades past. We should dedicate time to fostering friendships. They provide an immediate and enduring reward.
The Latest
Banding together to buy faddish stocks can be risky business.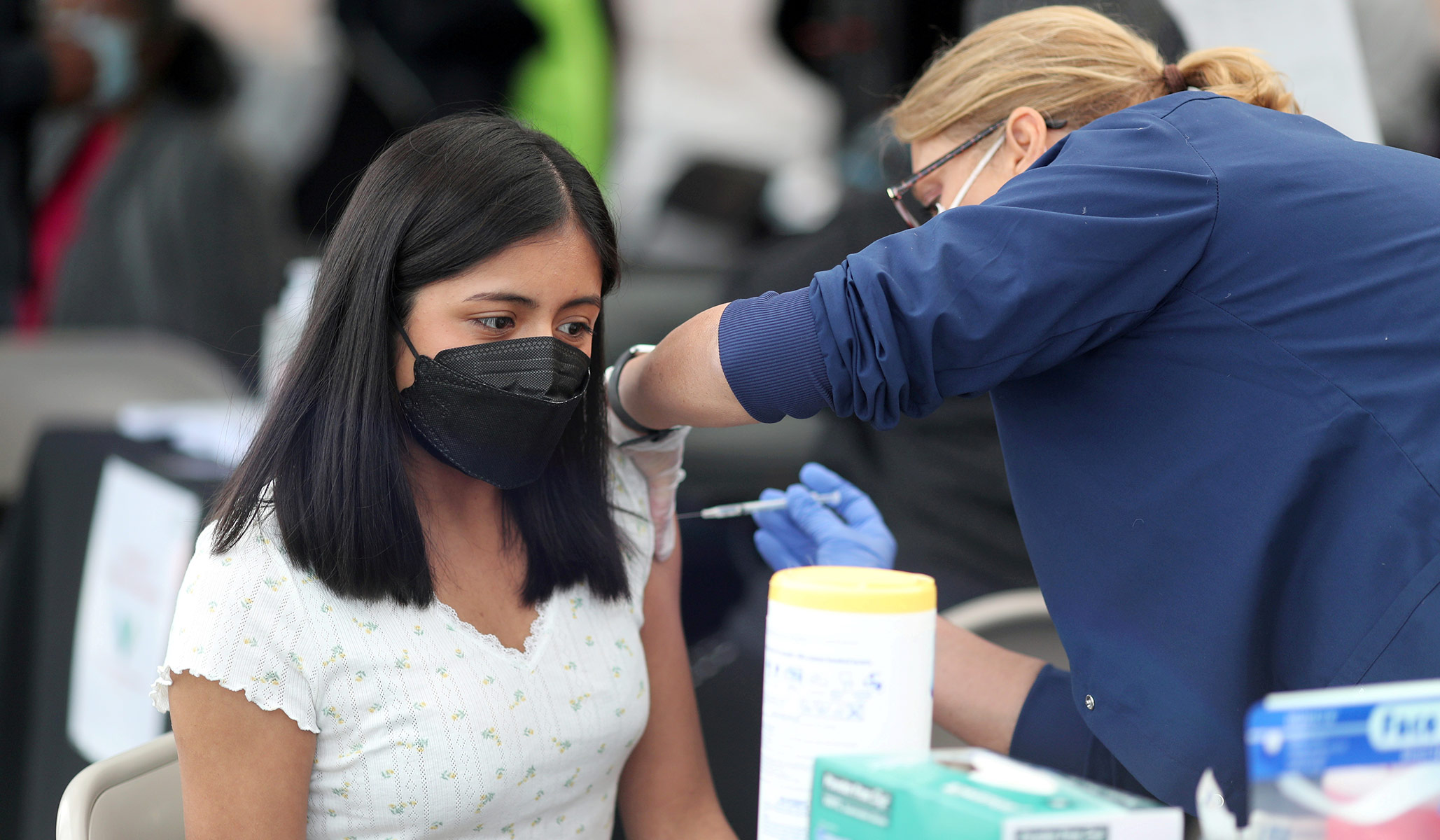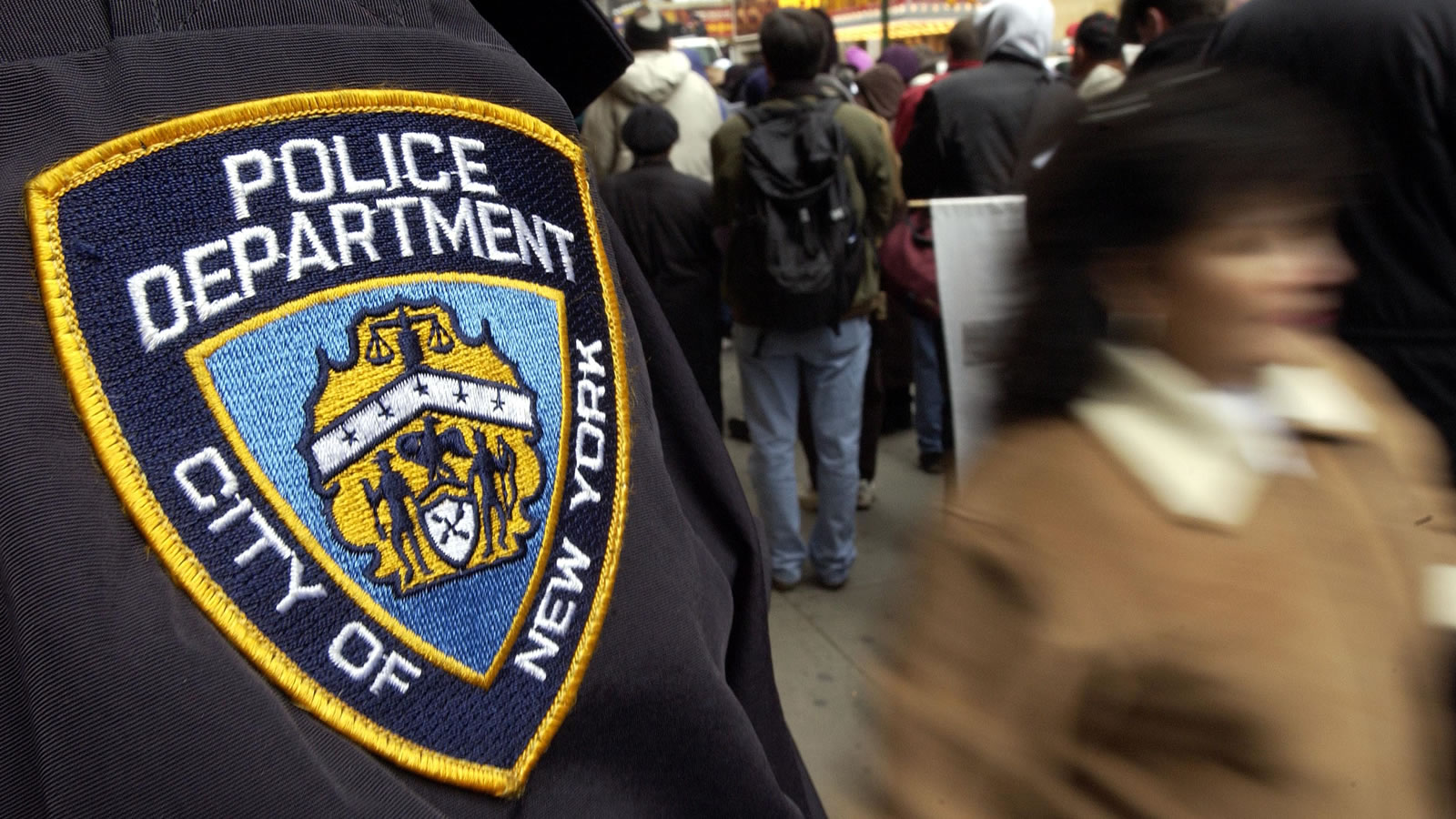 Meanwhile, 72 percent of respondents said they oppose 'defunding the police.'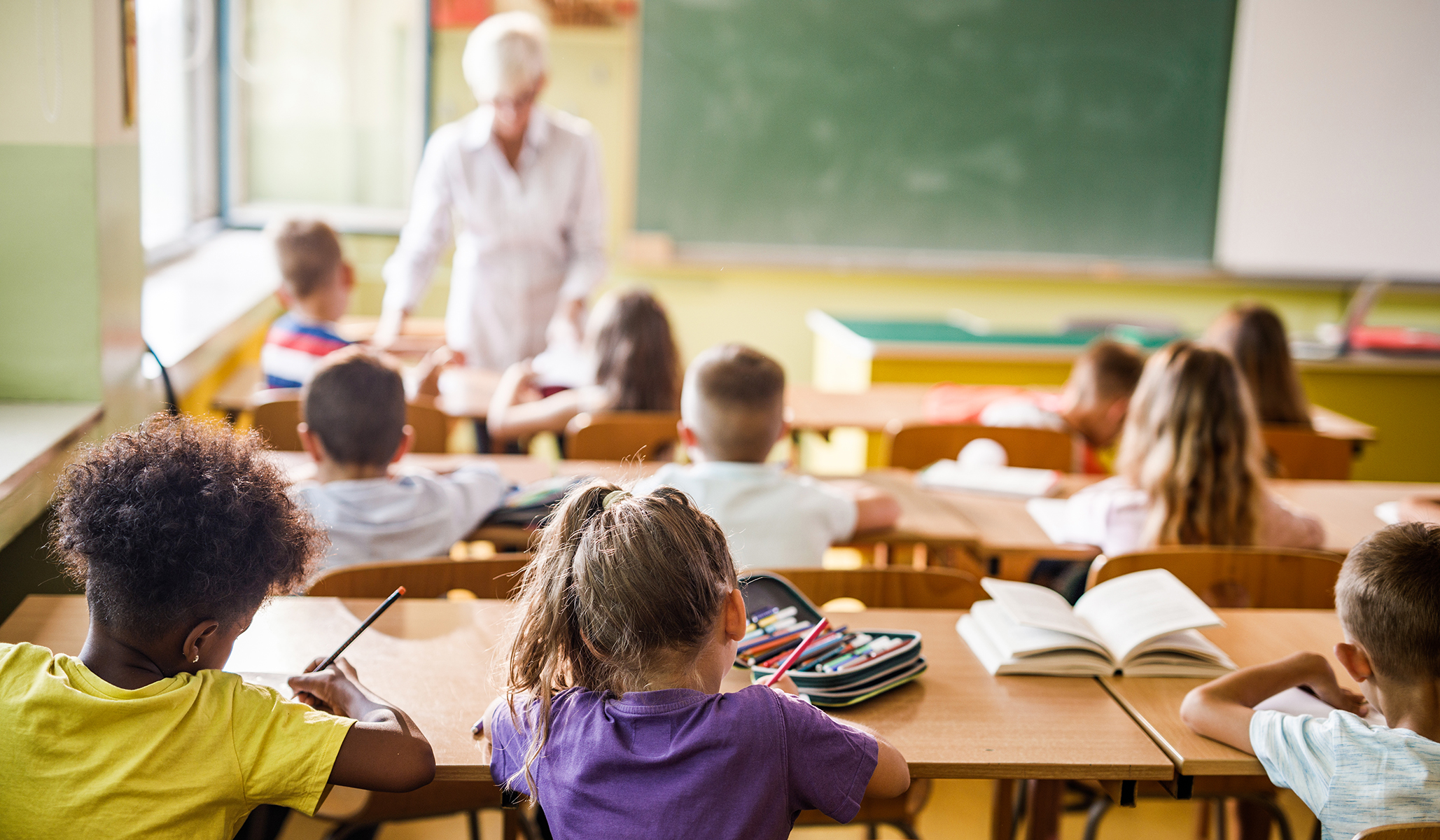 The president took the microphone away from a mom who was explaining that her experiences in her native Iran made her wary of CRT.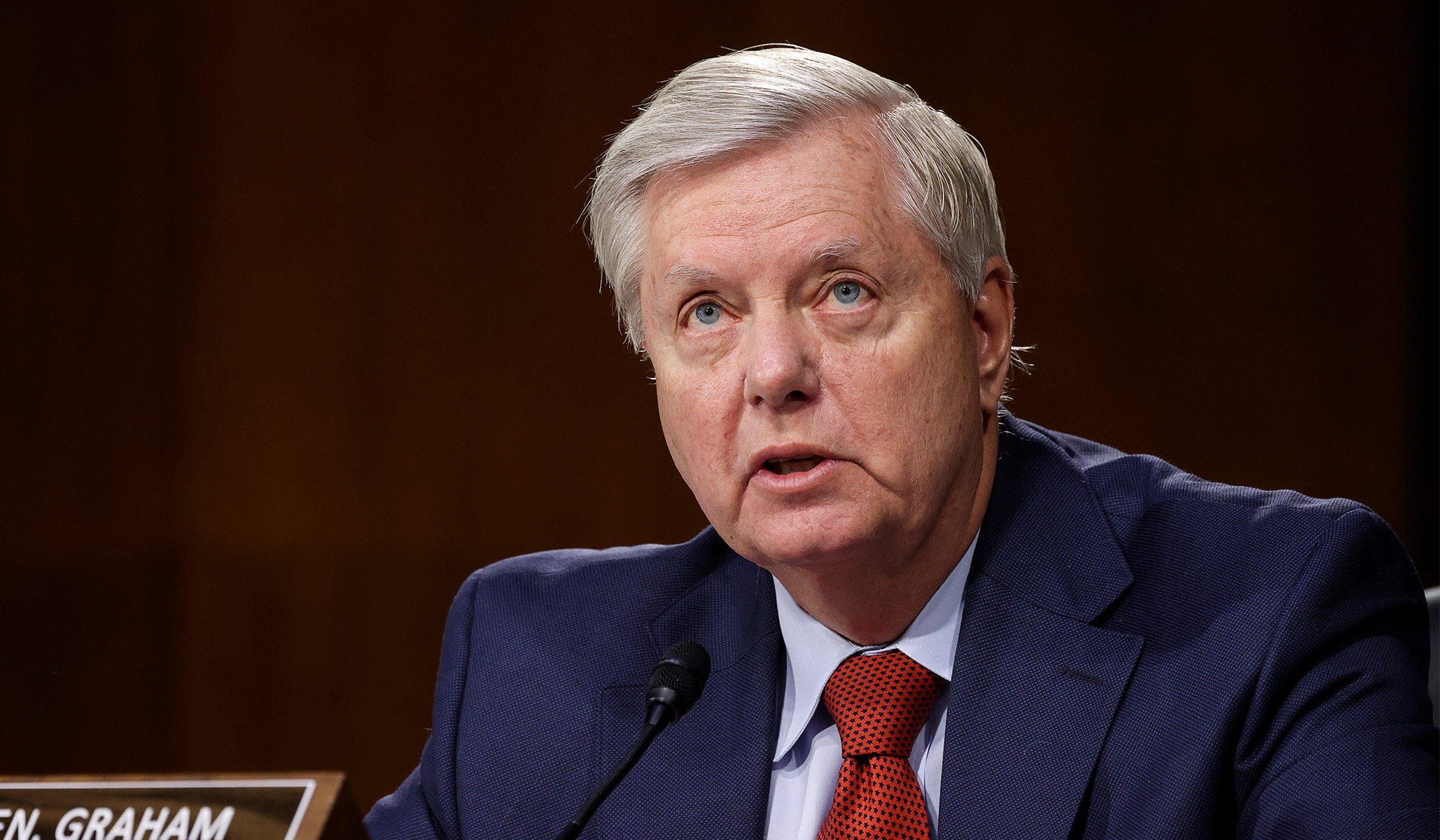 Graham's quarantine could prevent him from casting a vote on the $1 trillion bipartisan infrastructure bill.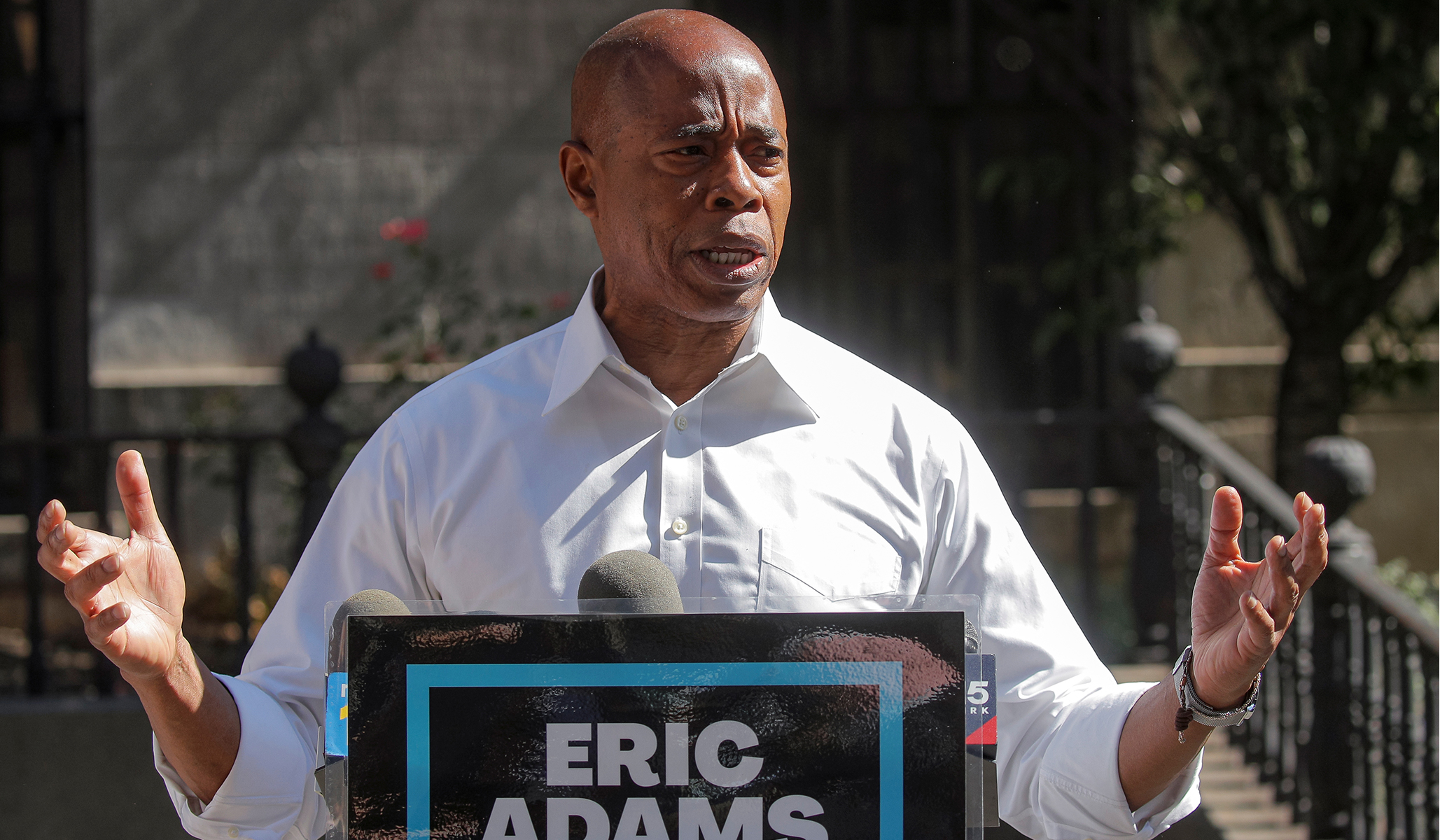 The comments come after ten people were injured in a gang-related shooting in Queens.