Hitler Learns that Albert Brooks Wasn't Nominated
Recommended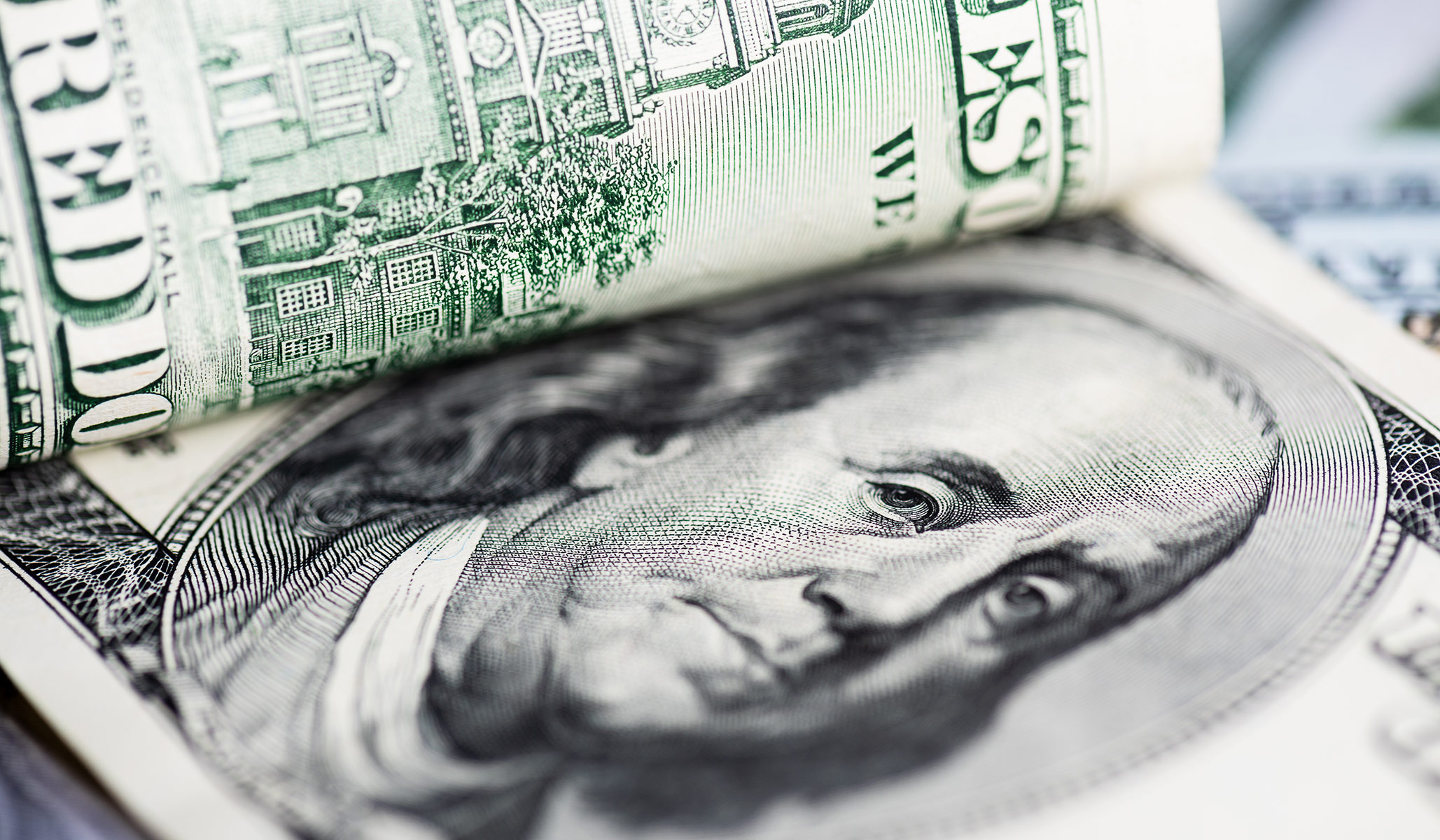 The White House is proposing what would amount to a second estate tax. The one we already have is bad enough.
American men have fewer friends than in decades past. We should dedicate time to fostering friendships. They provide an immediate and enduring reward.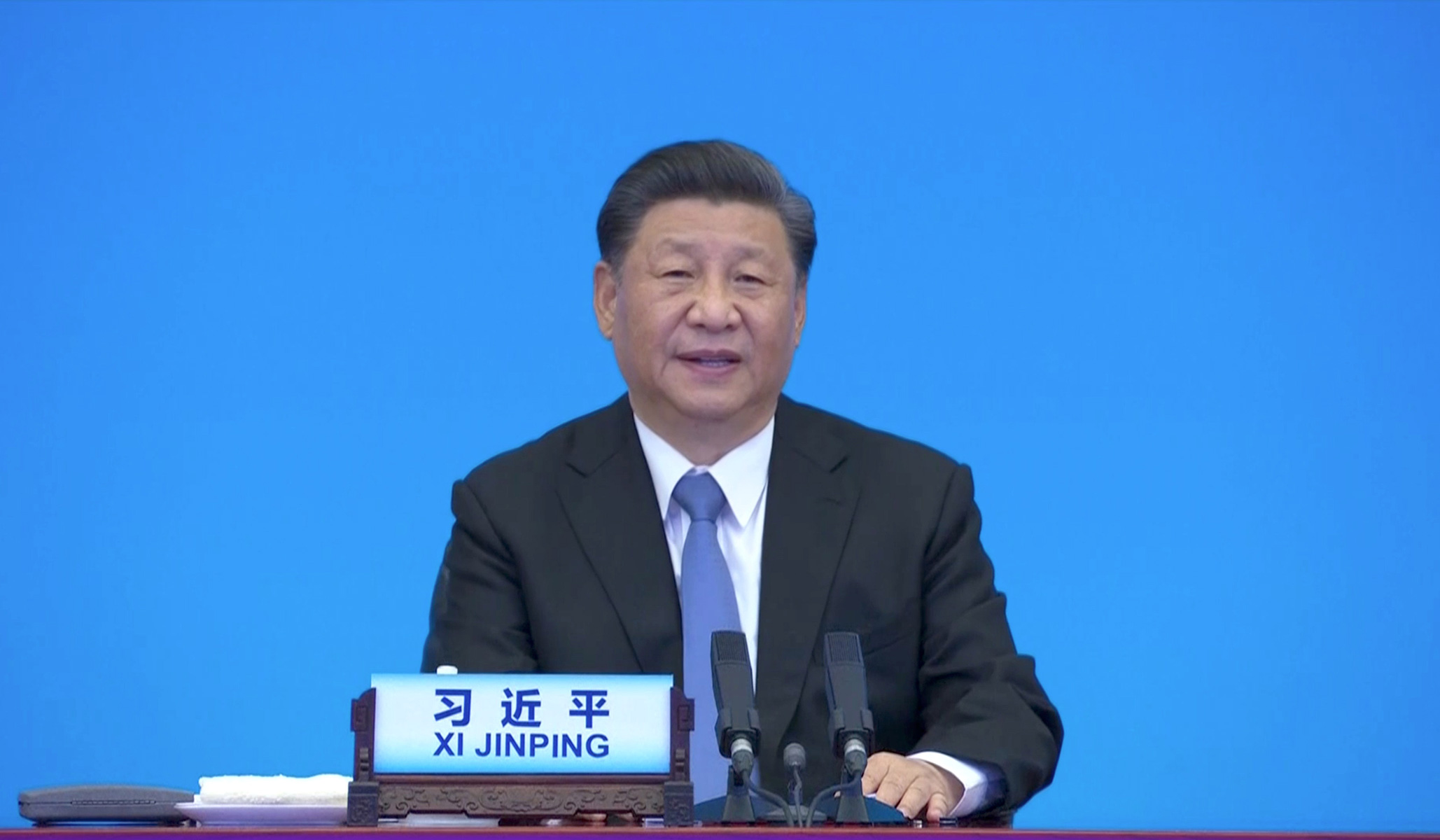 As we experience the pandemic's toll on the world, we can speculate about its implications for the Chinese regime.
The Latest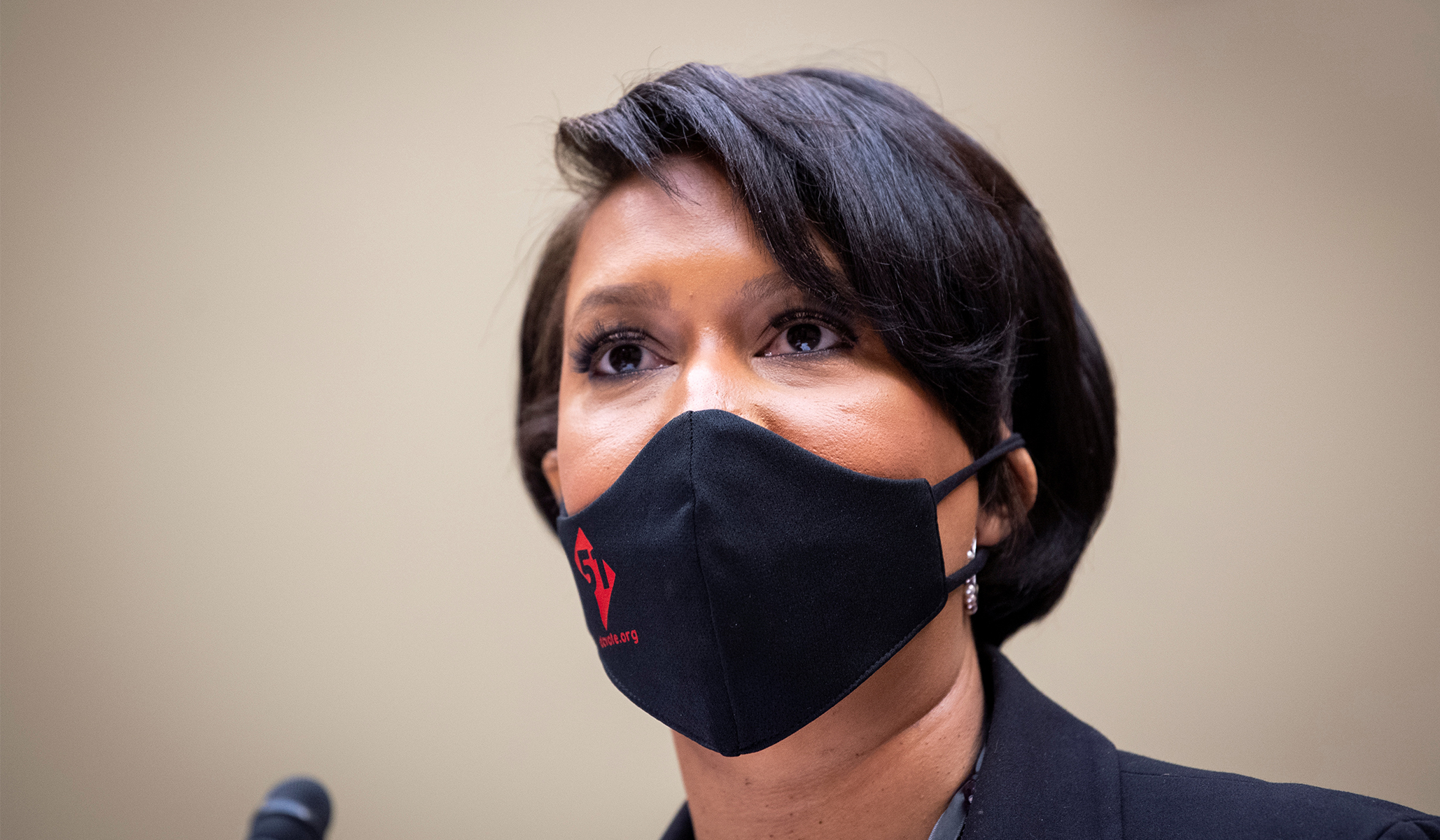 Only two people have died of COVID-19 in the past two weeks in Washington.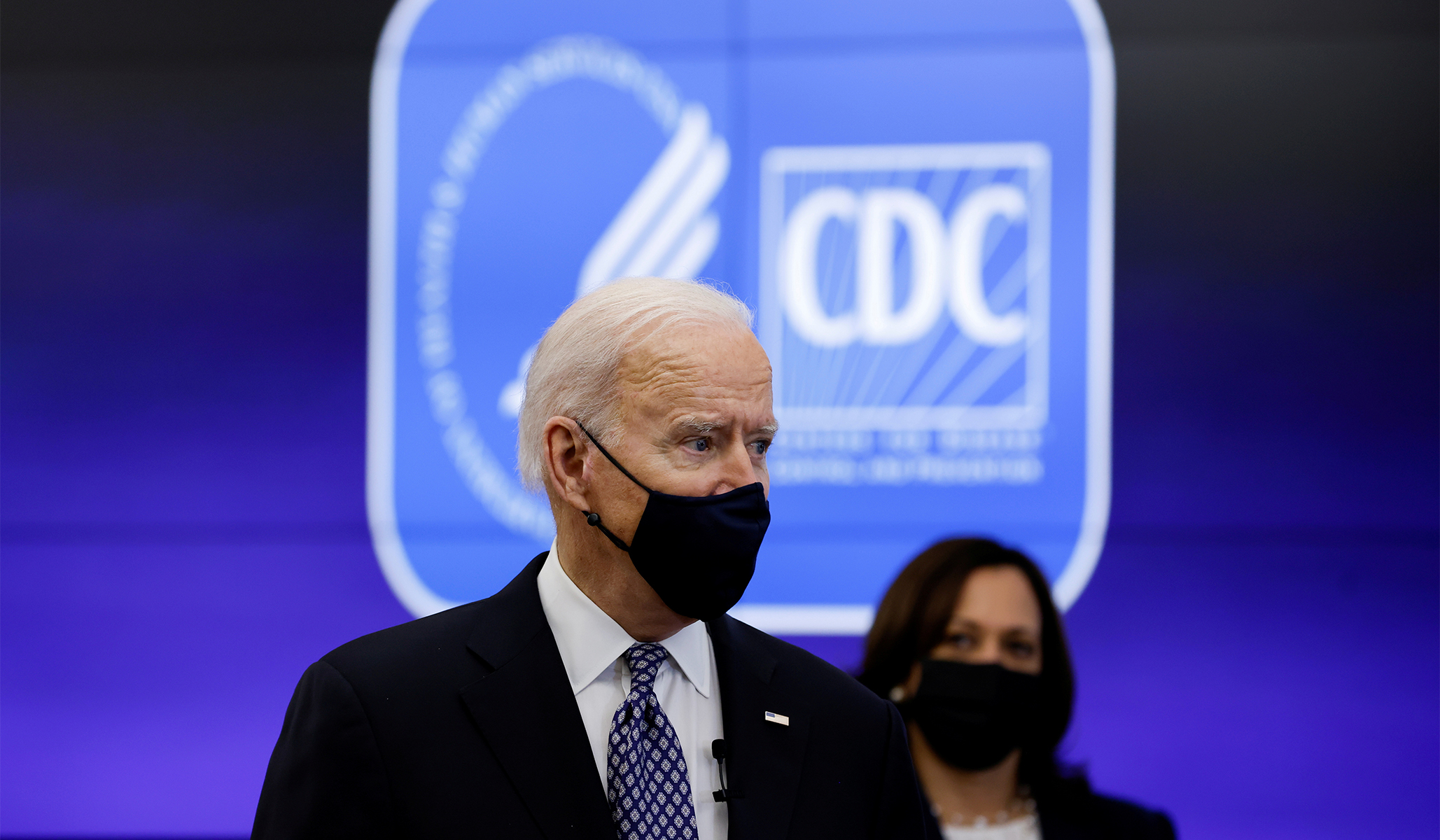 The CDC is issuing the guidance that presumes to run our lives. But no one elected the CDC to anything.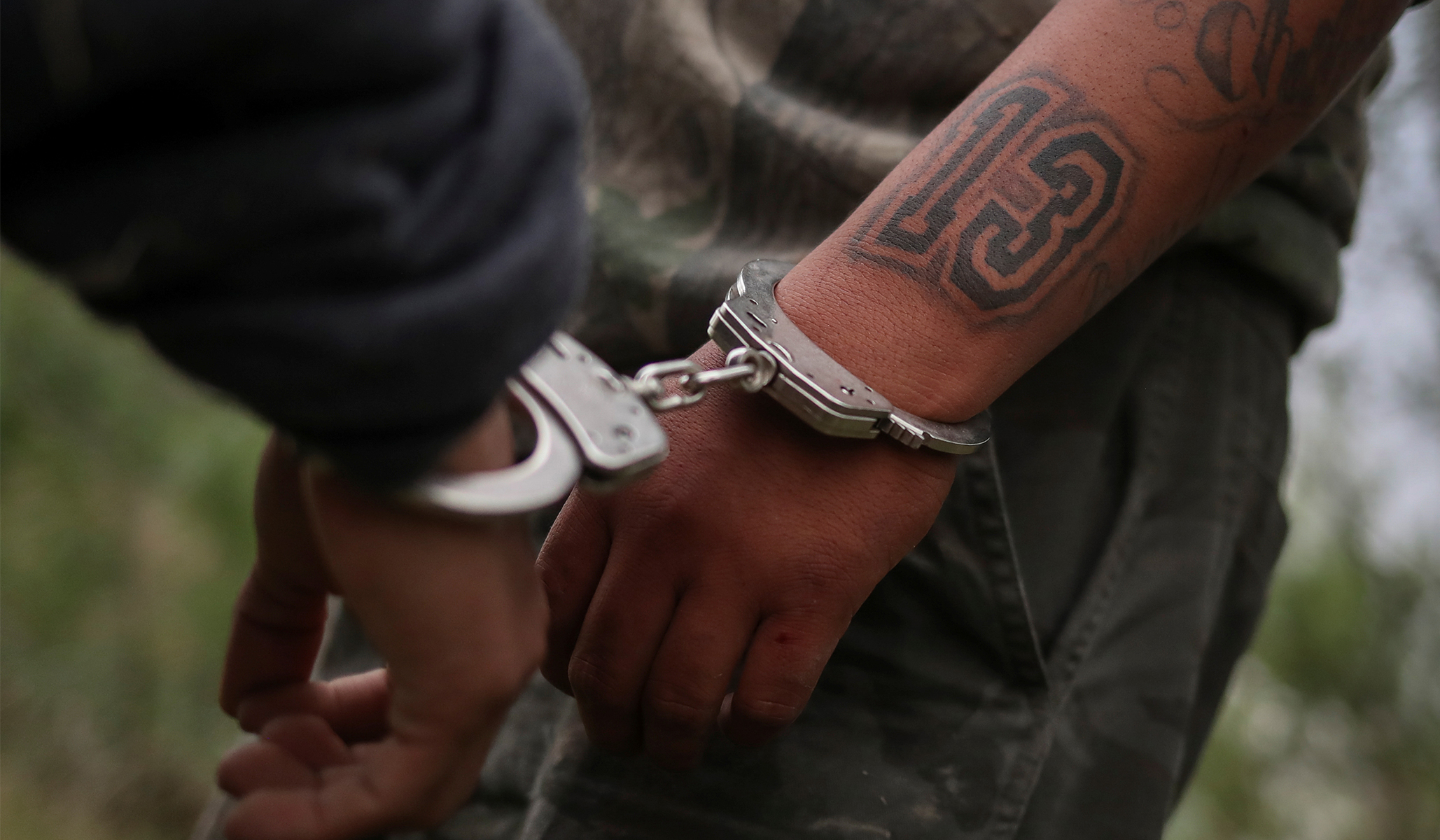 Seven of those charged are reportedly from Honduras.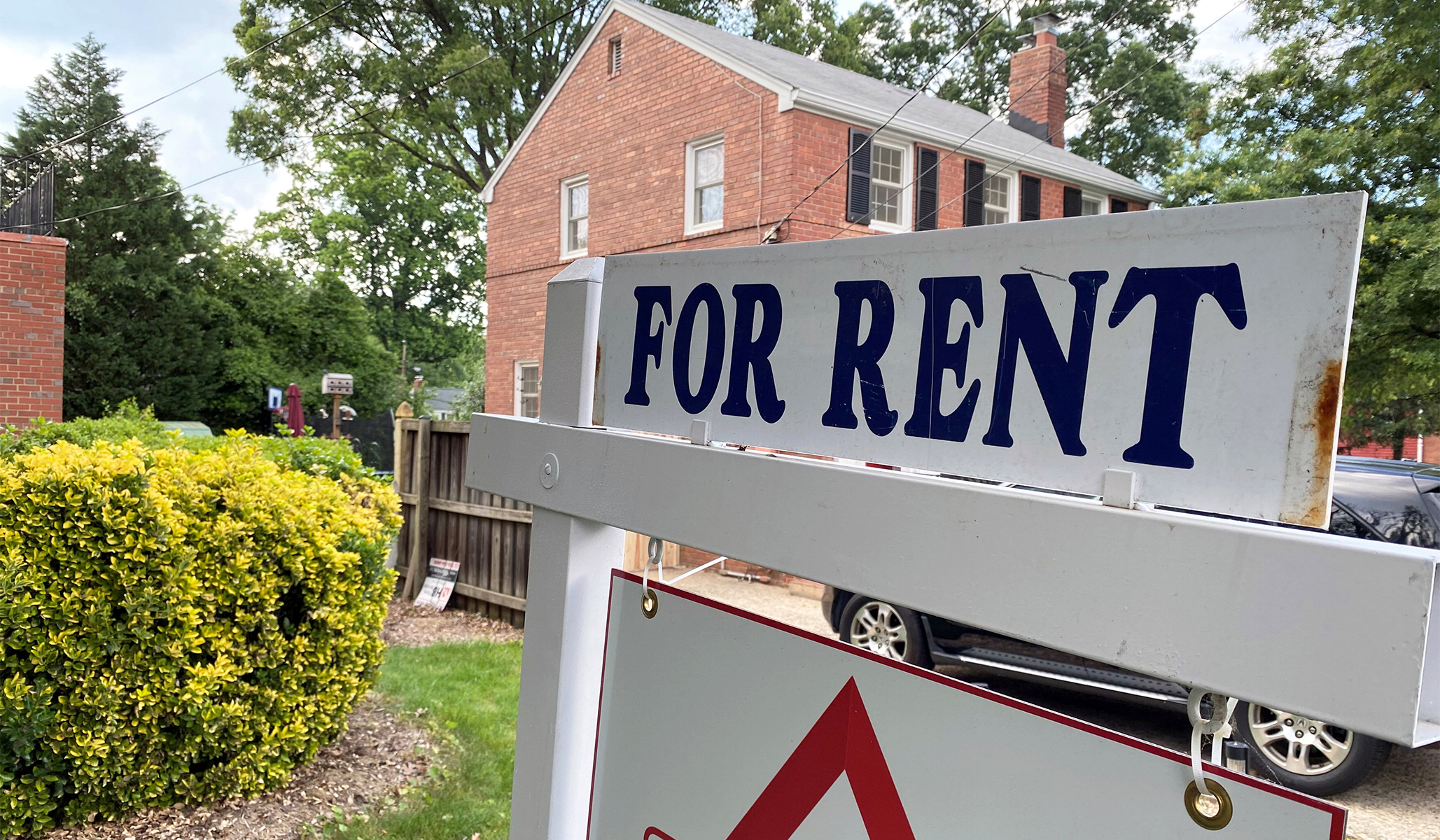 There is demand; we need to unleash supply.
McCarrick is now the highest-ranking American official in the Catholic Church to be charged with sexual assault.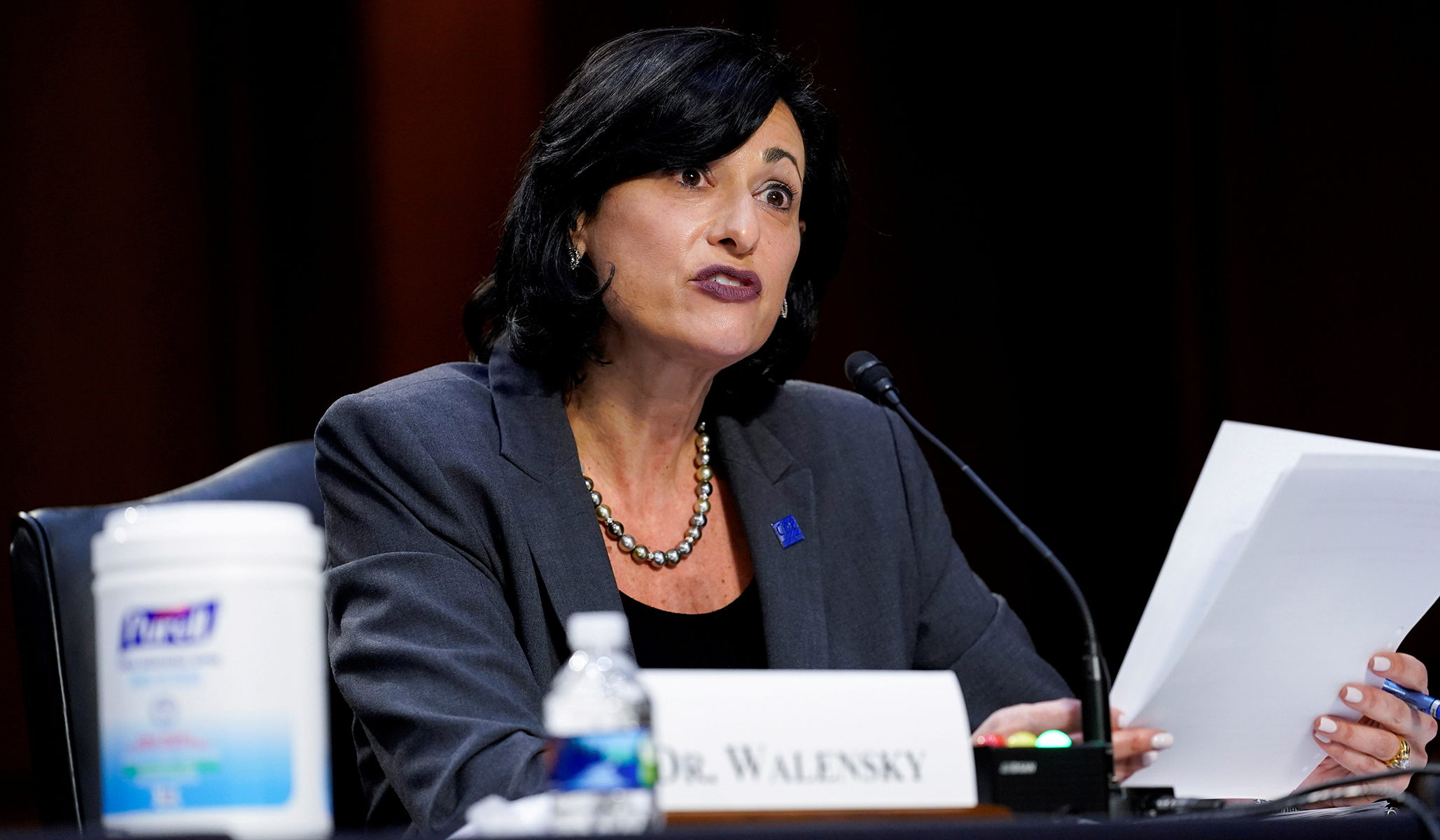 Thankfully, if history is any guide, the backlash will last a lot longer than the pandemic.