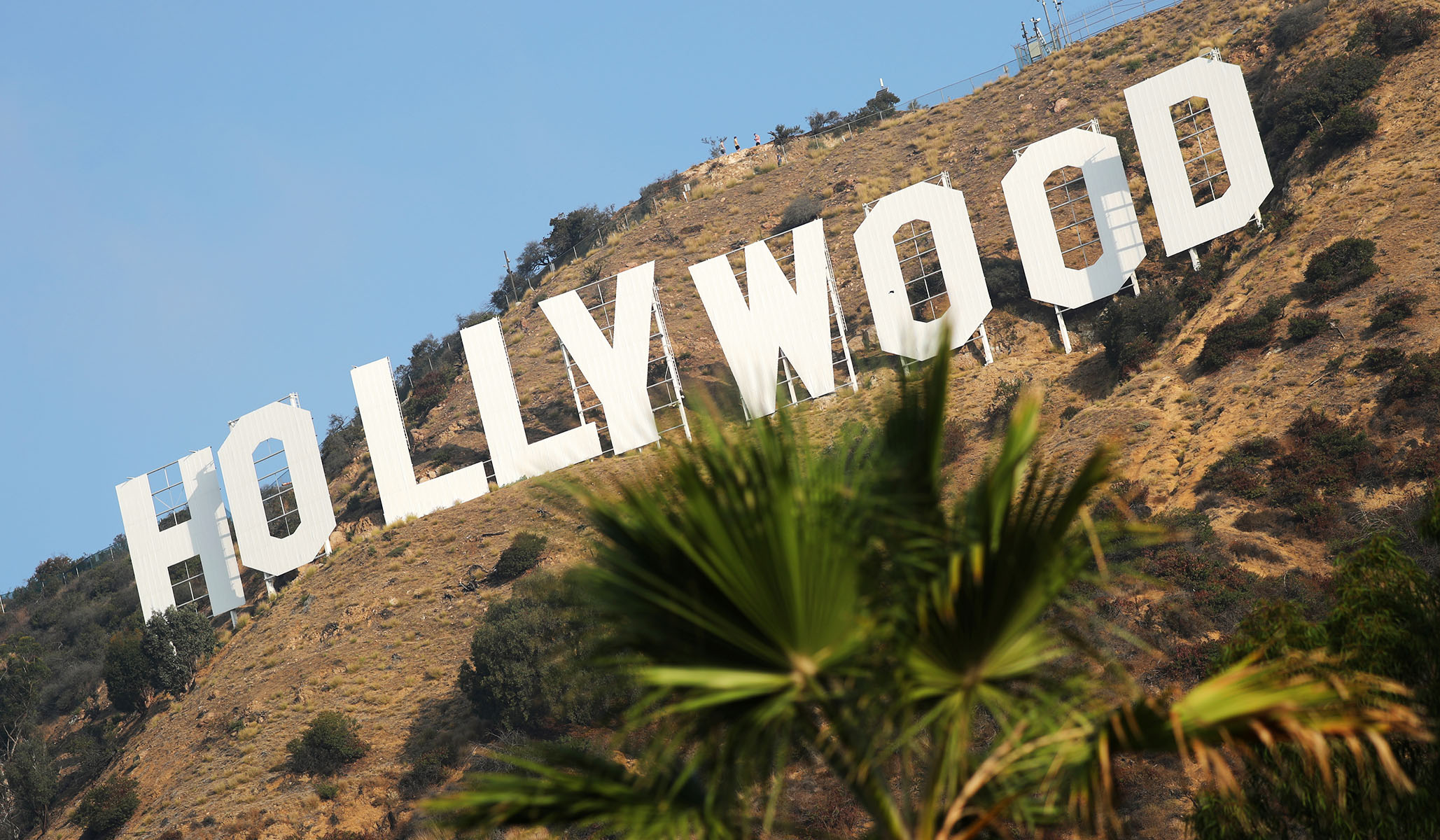 Hey, welcome to the 1980s, Hollywood! Buried in the coverage of the settlement of a dispute between the International Alliance of Theatrical Stage Employees (IATSE), a largely blue-collar union to which grips and stagehands belong, and the studios, represented by the Alliance of Motion Picture and Television Producers (AMPTP), was that IATSE has finally won the right to take a paid holiday on Martin Luther King, Jr. Day. The national holiday was signed into law by President Reagan in 1983 and started being observed in 1986; Arizona famously held out from recognizing it until 1992. Yet in fiercely pro-union and ardently pro–Civil Rights Hollywood, a very large union wasn't granted a civil-rights holiday until just now. (The new agreement between IATSE and AMPTP is still being ironed out, but both sides say they're on board.)
Just in the past two years, various Hollywood personalities have threatened to boycott Georgia twice (over election reform and abortion restrictions) and Texas twice (same reasons). Maybe Hollywood should have been boycotting itself all these years for not honoring MLK, or for stiffing its unions, or both.
An example I love to cite about Hollywood's blindness to its own history is George Clooney bragging about the moral supremacy of his fellow La-La-Land liberals when he won an (entirely undeserved) Oscar for Syriana simply because he got fat for the movie and got tortured and advanced a left-wing message. Clooney boasted in his acceptance speech that Hollywood had given an Oscar to Hattie McDaniel way back in 1939 "when blacks were still sitting the in backs of theaters" but didn't mention, or simply didn't know, that McDaniel had herself been forced to sit against a far wall of the room on the night she was awarded the Oscar, at the segregated Cocoanut Grove nightclub, apart from the white nominees for Gone with the Wind, who sat together at a table up front. When Gone with the Wind held its premiere in Atlanta, the event was segregated, and the black stars of the film weren't allowed in nor even mentioned in the program given out at the event.