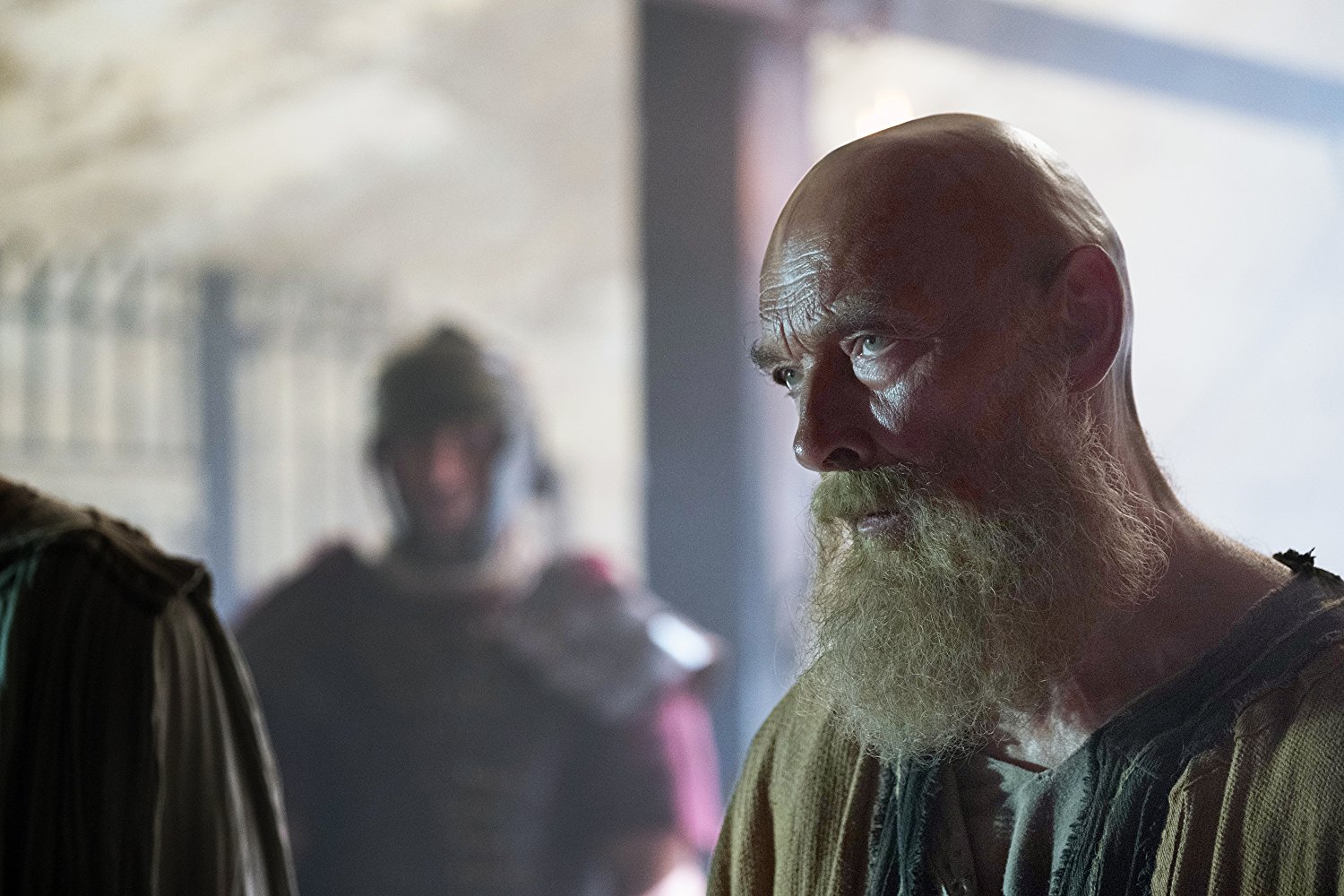 Just the other day, I ordered a replacement copy of The Passion of the Christ — it can be so impactful for Holy Week meditation. In the years since its release, it's become something of required Lenten viewing for me. But this year, there is a new movie to help with prayer, Paul, Apostle of Christ, released nationwide today. (It also happens to include Jim Caviezel in a co-starring role as St. Luke.)
I saw the movie a few weeks ago at The Sheen Center in Manhattan. T. J. Berden, one of the producers of the film, talked, after the viewing, about the message of Paul and the movie as mercy. "People can change." It's the message of Holy Week in many ways, and St. Paul as the conduit for a deeper immersion makes perfect sense. While we often focus on his initial conversion encounter, his whole story is one of the kind of ongoing conversion that is critical for an authentic Christian life. His was the kind of ongoing conversion encounter that makes Holy Week most holy: Discovering (again), deeper and clearer: I did this to Him. I do this to Him. And: He did it for me. The Passion and Death of Jesus aren't about what people in history did but what our sins do and the salvation the Divine Person and Gospel of Jesus Christ offers.
I see a lot of Christian movies. Many of them you can skip. I wouldn't skip this one. If you can help it, I wouldn't put it off. The timing seems Heaven-sent, especially if you're looking for something powerful to draw you into deeper reflection going into this next week.
It's also important to support excellence in culture, and this qualifies. A good showing in the box office will help future efforts.