is where I'll be speaking at 7 p.m. about "Hope and Change in 2011."
Recommended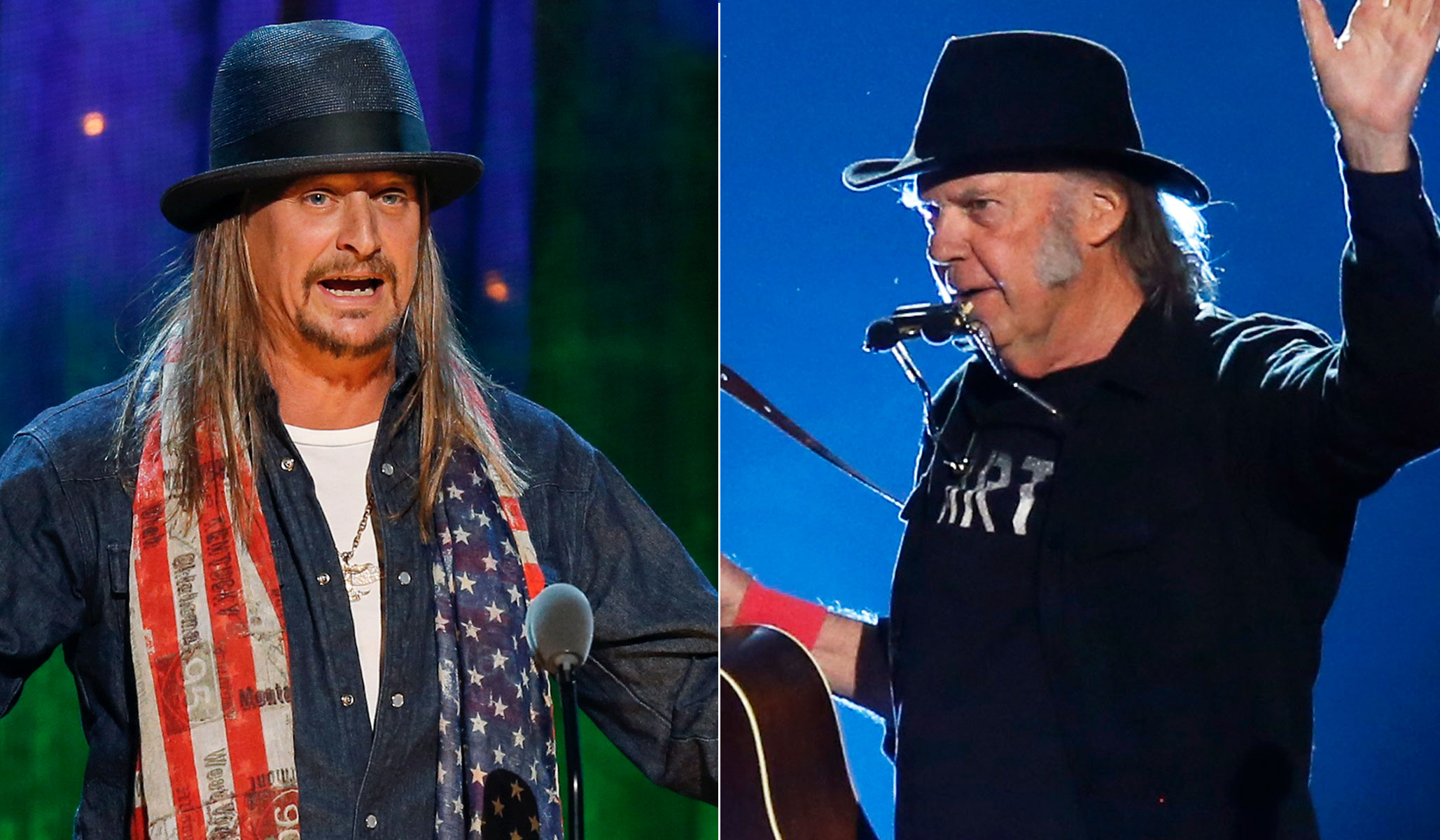 A salvo that is American pop music's first sign of rebellion
Less fanaticism, more restraint, and more moderation — not the worst idea for a new year's resolution.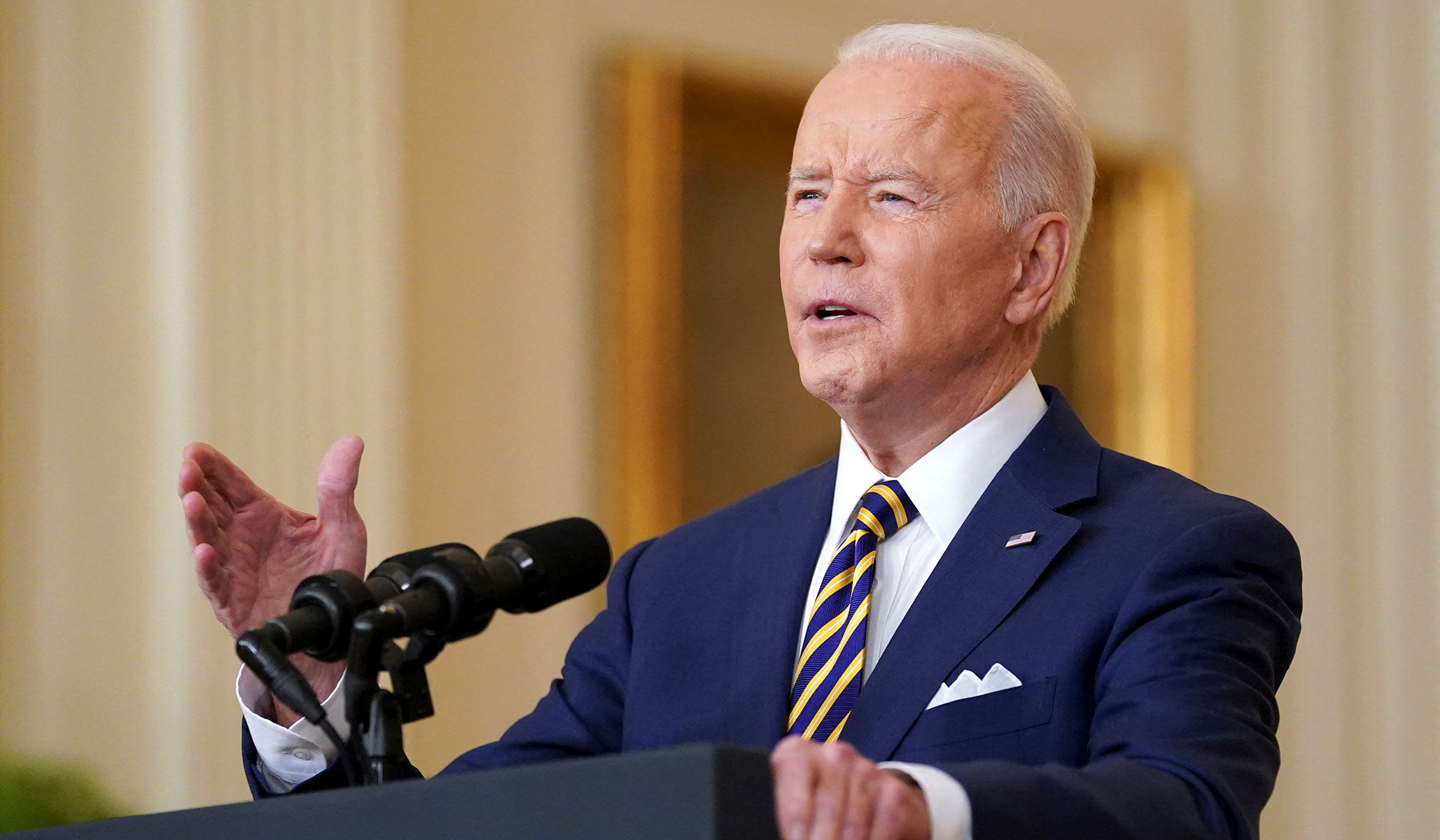 To watch Biden at the lectern was to experience shock and dismay interspersed with moments of alarm and dark humor. No wonder he hides from the media.
The Latest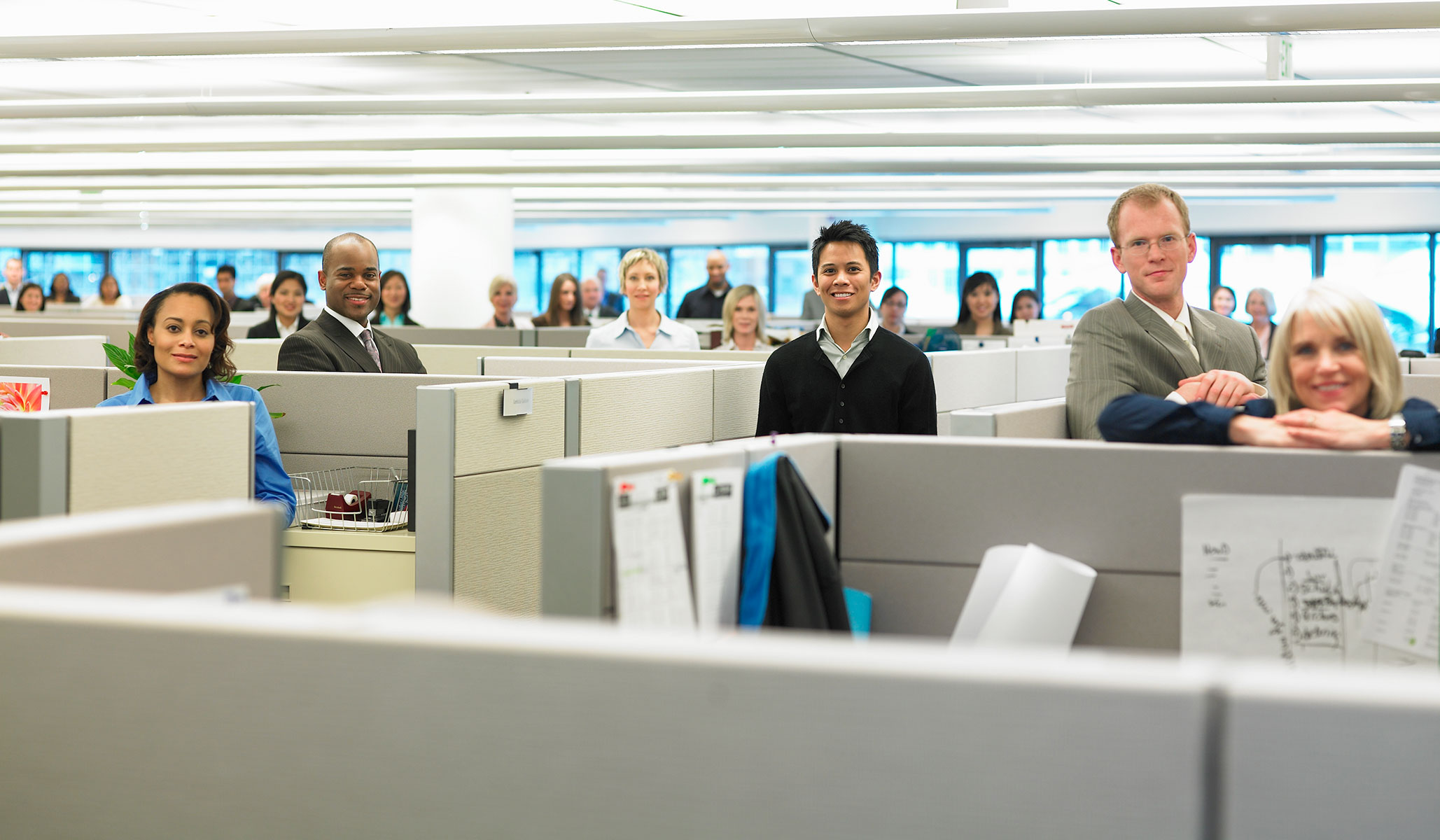 The week of January 24: the purpose of a corporation, 'social purpose' capitalism, Ukraine, energy policy, and more.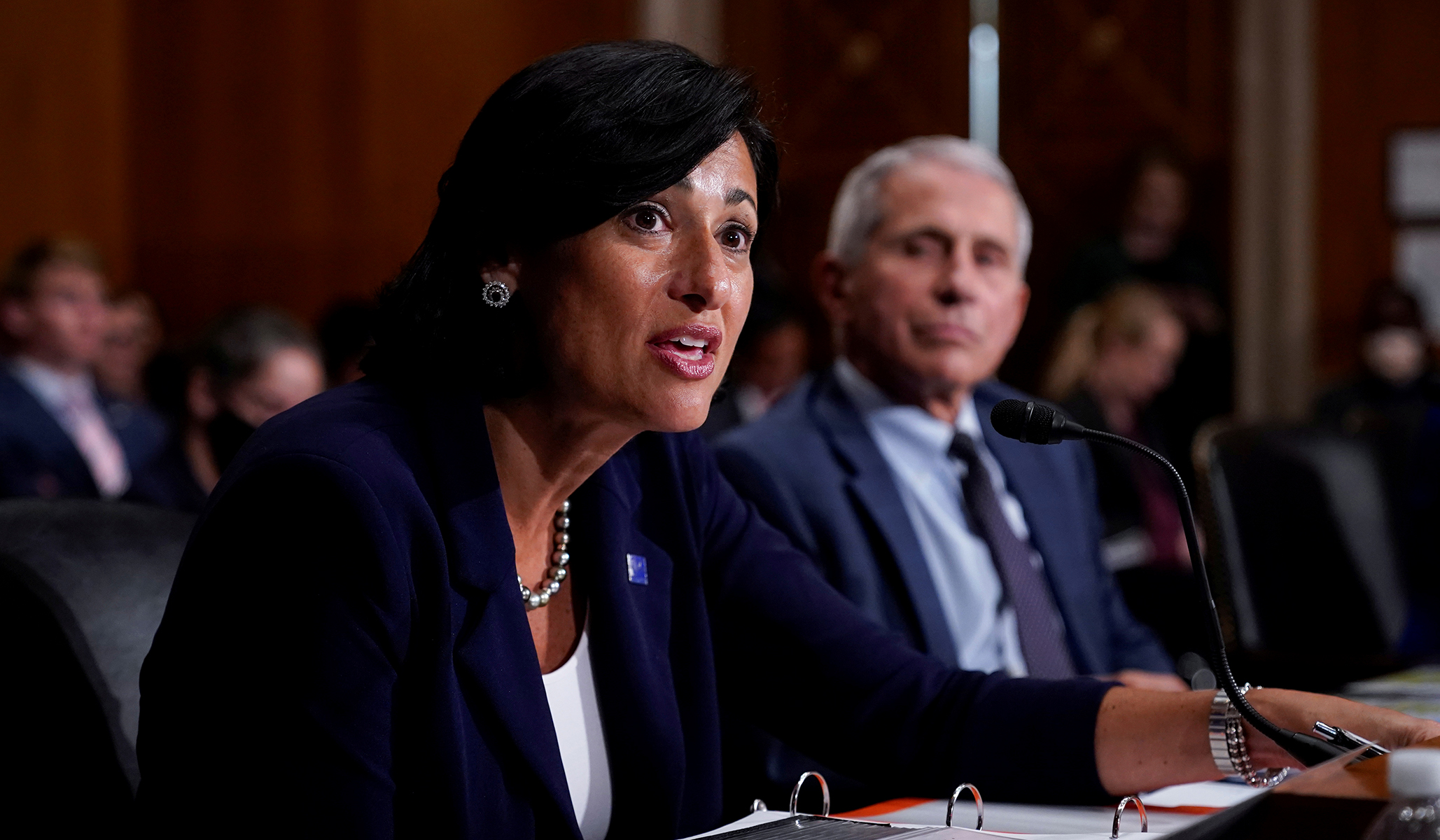 Boosters are only the latest component in the ever-expanding pandemic security state.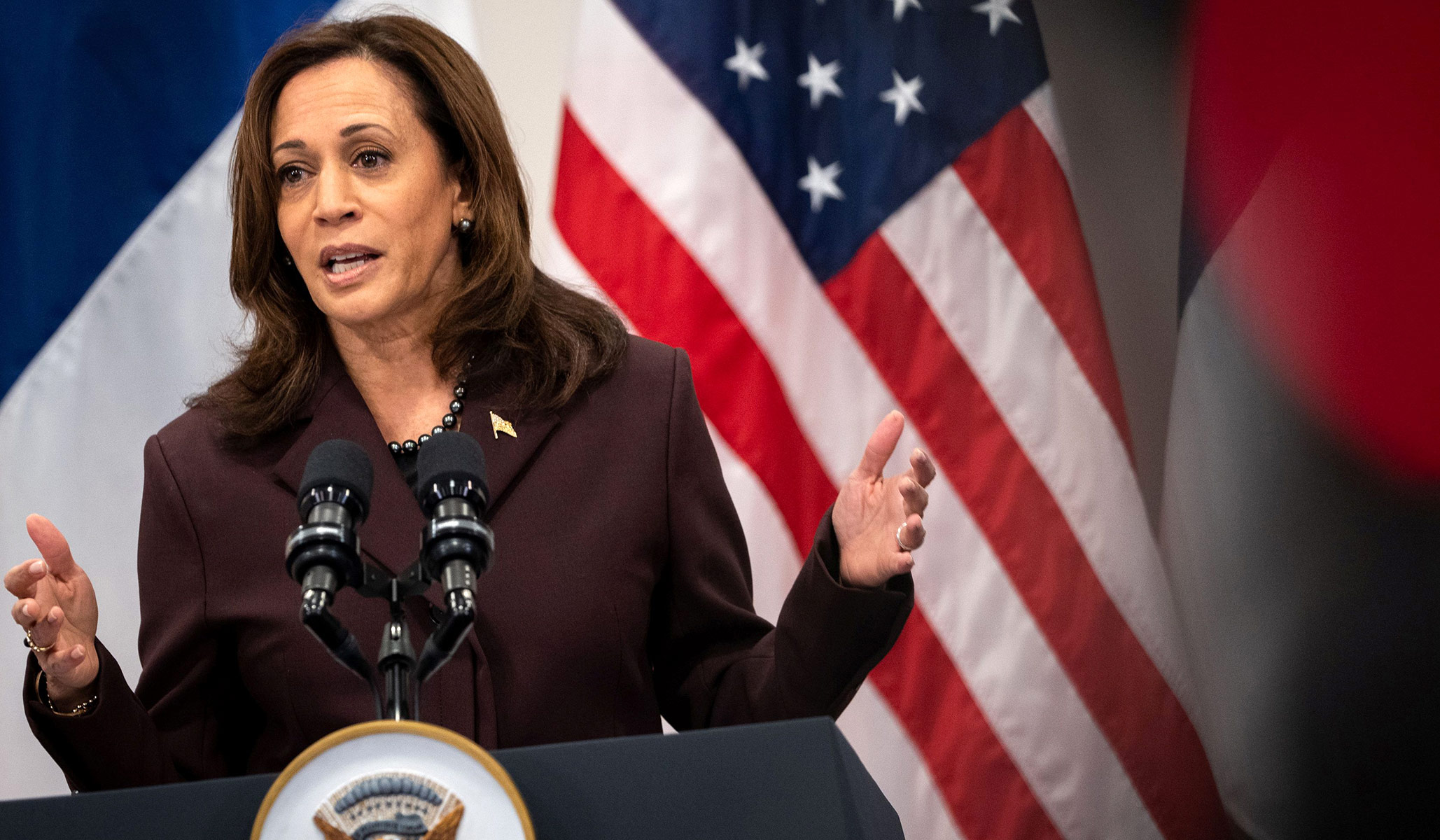 While enticing, the legal argument that she can't just doesn't hold water.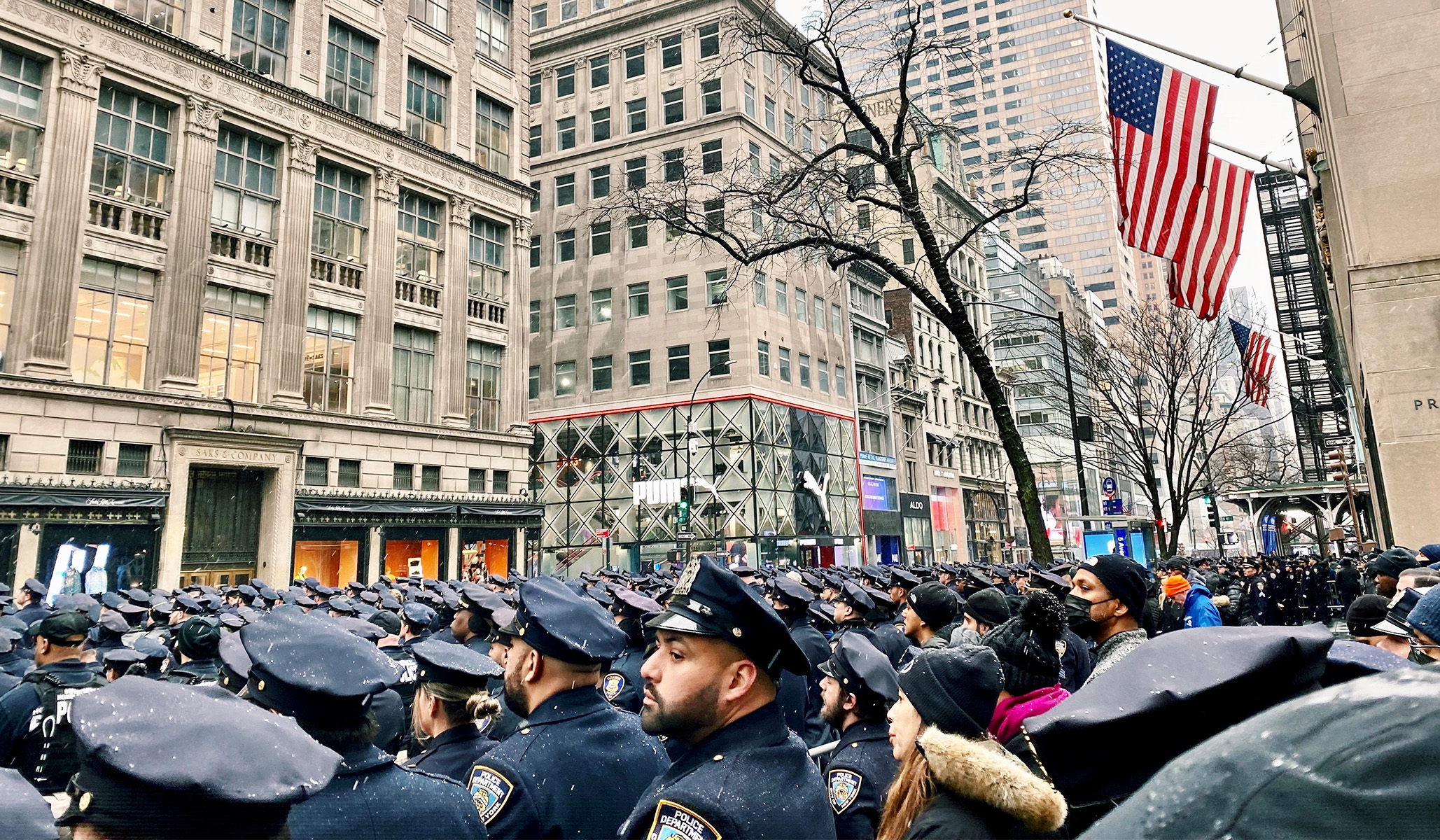 'The system continues to fail us,' Rivera's widow said in her eulogy. 'We are not safe anymore. Not even the members of the service.'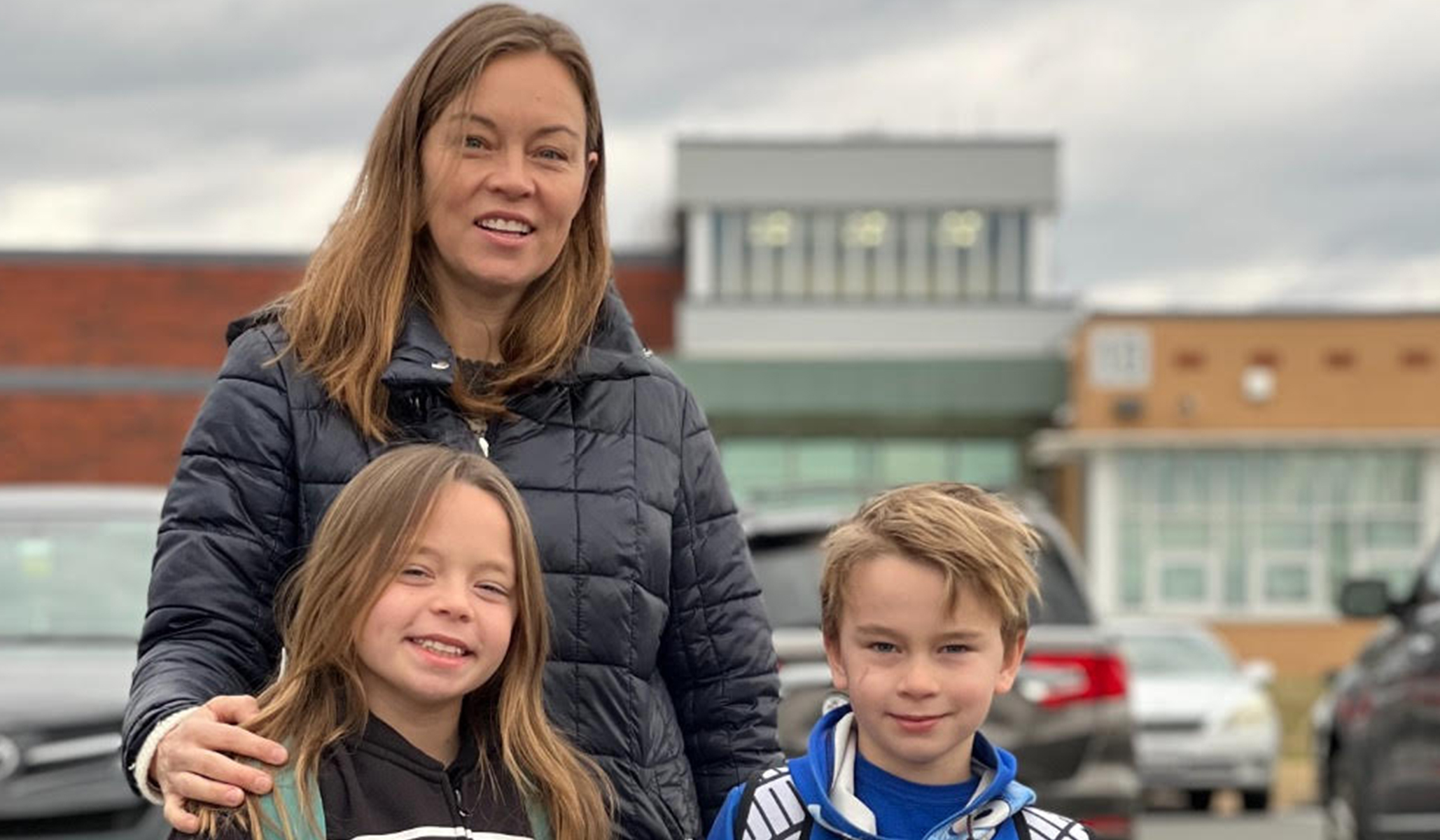 Instead, the Virginia school system is defying the state's governor and enforcing a pointless universal-masking regime.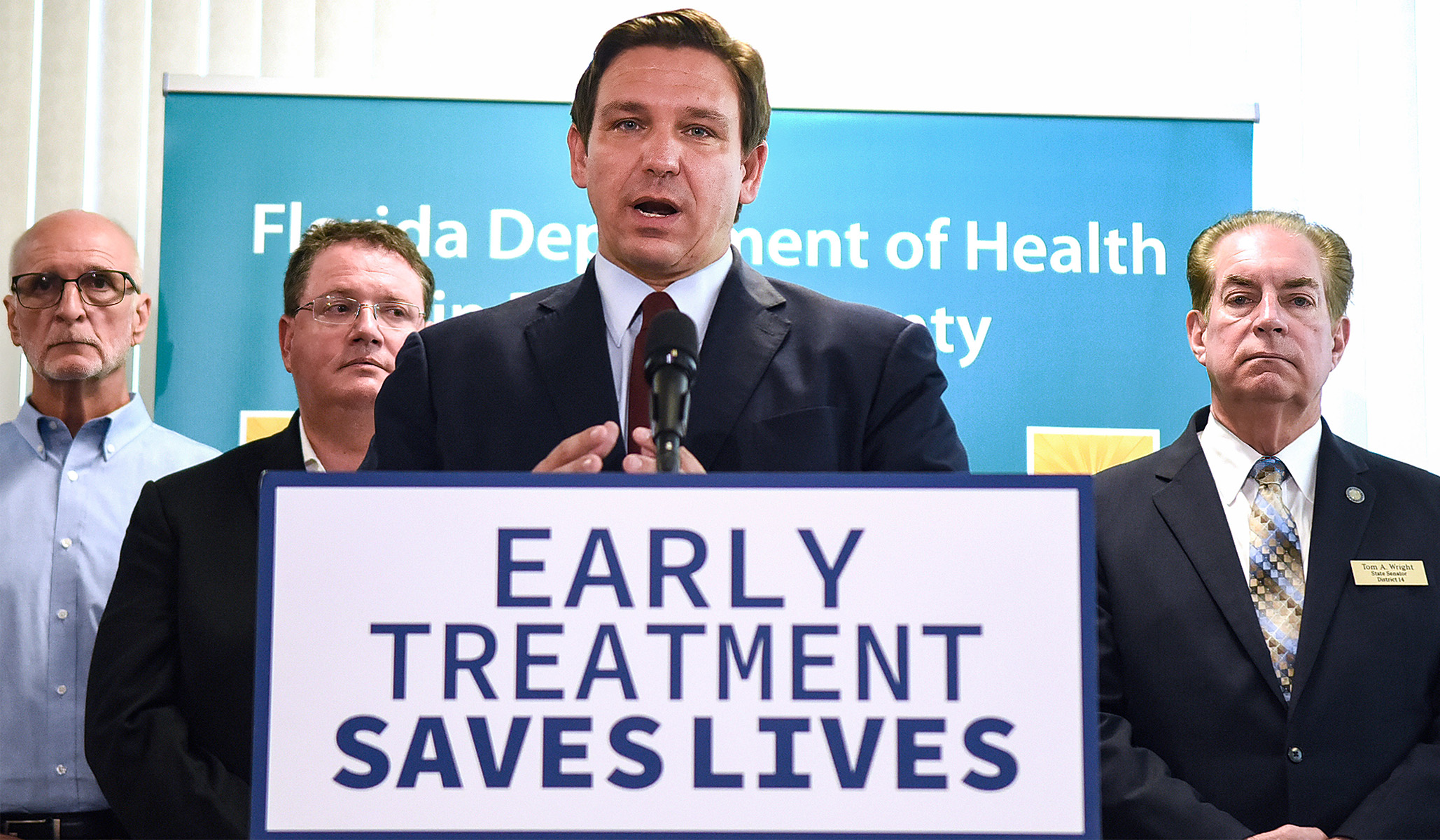 The FDA claims the treatments are ineffective against Omicron while DeSantis officials say the agency has insufficient evidence to rule them out.