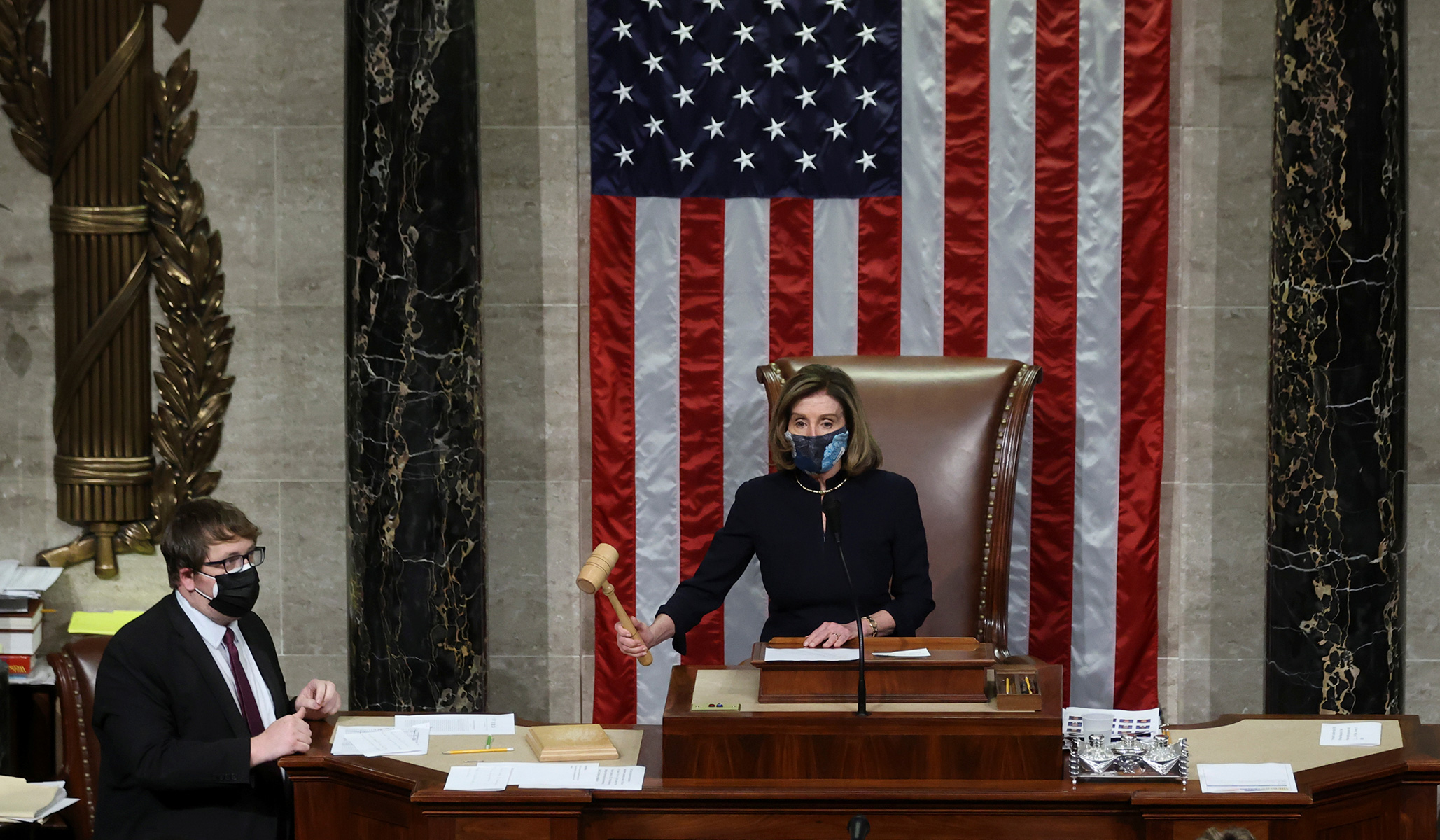 Every Democrat present in the House on Thursday voted to kill the Hyde amendment:
On Thursday, for the first time in 45 years, the U.S. House of Representatives passed a bill to provide taxpayer funding of elective abortions for Medicaid recipients.

Since 1976, regardless of partisan control of Congress, every appropriations bill funding Medicaid that passed the House included the Hyde amendment, which bars federal funding of abortion except in rare circumstances. The last time such an appropriations bill came to the floor of the House without the Hyde amendment was in 1993, when Democrats held 258 seats in the lower chamber. Despite the large Democratic majority, there were still enough moderates in the party to add the Hyde amendment — modified at the time to restore federal funding in cases of rape and incest — before final passage.

Democrats now have a slim House majority — holding just 220 seats — but pro-life Democrats have effectively gone extinct in the House. The appropriations bill killing off the Hyde amendment passed the House on a 219-208 vote on Thursday, and a "motion to recommit" offered by Republicans that would have sent the bill back to committee so the Hyde amendment could be added failed on a 217-208 party-line vote.